The article discusses Reminder Apps For Windows. Using a reminder app, you can stay ahead of the pack by completing chores on schedule and before coworkers. Keeping everything straight and making plans is challenging. If you miss out on something, you must deal with the potentially disastrous consequences.
Rainlendar, 2Day, Kana Reminder, OneNote for Windows, and Windows Shutdown Assistance are on the list of the best reminder apps for Windows in 2023. These apps let you manage your schedule, take notes, create reminders, and more.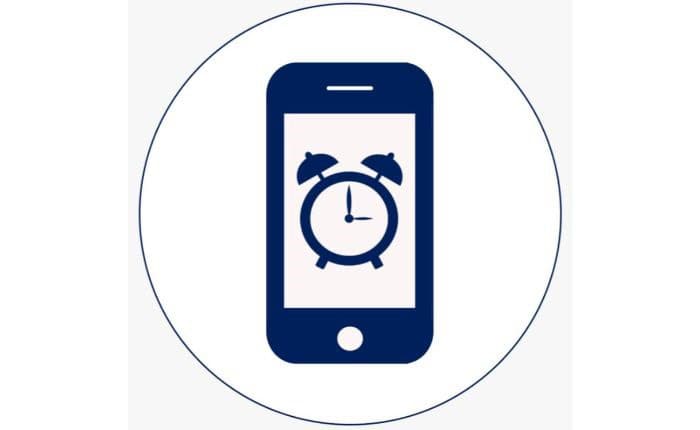 However, Windows Reminder Apps' main goal is to keep you on track by reminding you about your scheduled tasks. We have created the following list to discuss reminder apps and highlight their key features.
List Of Reminder Apps For Windows
Here are a few Windows reminder apps that are useful for Windows since they integrate well with the Windows environment.
2Day
Find the name of this software in Reminder Apps for Windows. It has many features, and anyone may use it immediately. Once you start using it, you will realize how simple it is.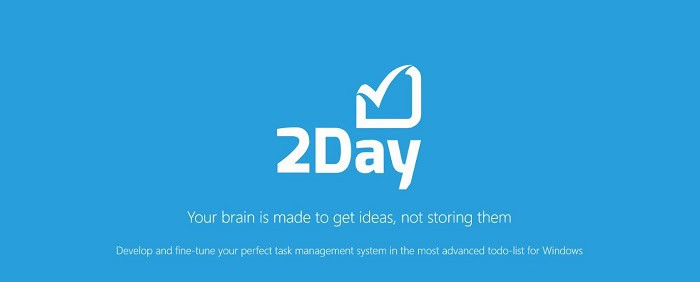 Additionally, it shows what is due this morning and what is due this week.
Allow users to add as many chores as they like, and you can even include a reminder for each task.
The best feature of this software is its ability to sync activities between several platforms, which makes it a practical option.
Visit: 2Day
See Also: Best Wii Homebrew Apps
Remind-Me
is a fantastic starting point if you want to avoid investing money in a reminder for a desktop. To meet the needs of everyone and increase the value of the content for our readers, we always aim to provide free software.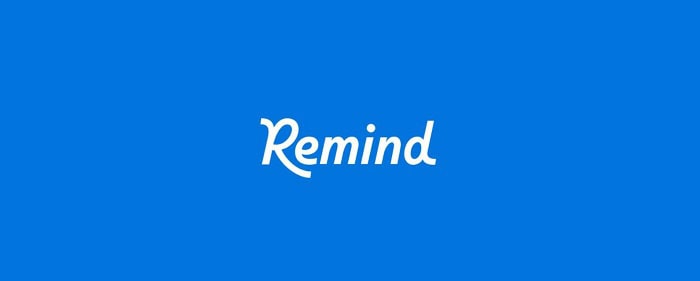 This program is a calendar and event reminder that can keep track of every activity and simplify your life.
Start using this app to ensure that you always remember your birthdays, anniversaries, or any other significant life events.

Every time you open your computer, it can remind you, and you can also manually manage the reminder.

It has an automated email tool that can send emails in response to certain circumstances.

You can alter the features according to your needs and create a distinctive user interface.
Visit: Remind-Me
Microsoft To-Do
Yet another piece of writing software in the Reminder Apps For Windows group is free. But what sets it unique from the competition is that it is a first-party app. Therefore, if you use Windows, you can download this app from the Microsoft Playstore and begin conveniently managing your responsibilities.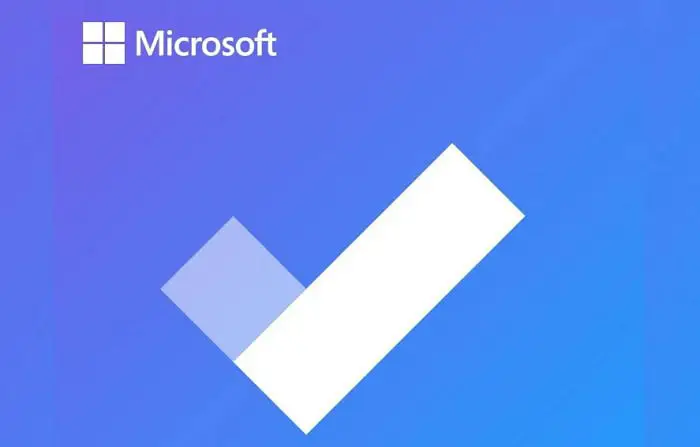 Your productivity will increase, and your life will become significantly more comfortable thanks to this application. 
You may work together and delegate jobs to your friends, coworkers, and family.
Allows users to alter the interface's appearance and the task's background.
Breaking your job into smaller, more manageable pieces is also helpful. There are also recurring deadlines or reminders available.
It contains all the necessary capabilities and enables users to sync their to-do lists with Outlook.
Visit: Microsoft To-Do
Desktop Reminder
But if the quantity of functionality, simplicity of use, and reliability are your top priorities, Desktop Reminder is the only reminder on a desktop tool that comes close. You can look at features. It supports all Windows versions, and the system requirements aren't too demanding.

Features a 12-month calendar that displays all of your current and upcoming tasks.

The interface is easy to use and requires no special skills.

Equipped with all the necessary features, you may add repetition, urgency, and reminders.
The user interface can provide users with detailed instructions on establishing a reminder for a task and displays everything on the main window.
Visit: Desktop Reminder
Windows Shutdown Assistant
This software is undoubtedly reliable, so use it immediately to improve your quality of life with the window reminder apps. It has all the necessary characteristics and is capable of delivering exceptional performance. It is appropriate for both private individuals and businesses. Also, click here for free keylogger apps for android.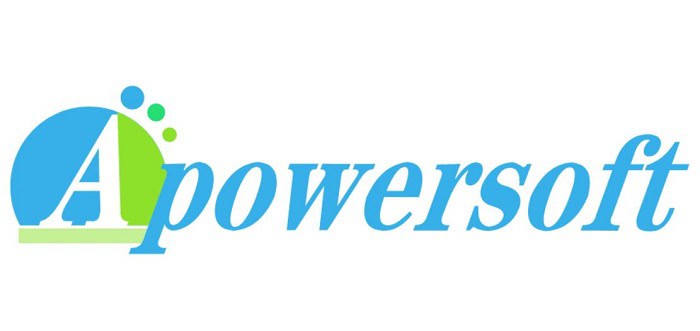 Stresses the need for scheduling shutdown, which is crucial when you don't want to use your computer until the required ongoing work is finished.

It allows users to control locking, restarting, hibernating, and logging off at a set time.

This software pauses any program on your computer and illuminates schedules, unlike other programs on this list.
Visit: Windows Shutdown Assistant
Pillbox – Reminder for Medicine
Maintaining the regularity of recommended medication intake is crucial. This program has earned a spot on this short list of Reminder Apps For Windows for a reason. This app will notify you when it's time to take a pill or other medication.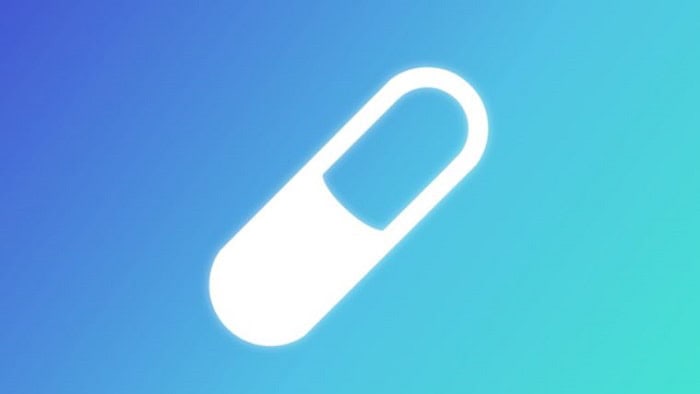 The user interface is rather basic and has a clear design to make it accessible to all users.
You can enter the dosage amount, the medication's name, the day, and the time.

Thanks to this app, you won't forget to take your medication on time again, which can send a reminder at any certain hour of the day.

Additionally, it can sync all your data with your Microsoft OneDrive account, keeping all your medications together.
Visit: Pillbox
K
ana
 Reminder
This list of the top reminder programs for reminder apps for windows includes Kana Reminder, a fantastic addition. It is capable of doing almost everything that 2Day is capable of doing while also offering some improvements.

Even on a

 low-spec PC

, this lightweight program can deliver reliable performance.

Allows users to set as many reminders as desired and sends notifications at certain intervals.

You can use this software to complete scheduled hibernate, log off, and shut down just as Windows shutdown helper.
Allows users to create reminders for every day, every week, every month, or even every hour.
Visit: Kana Reminder
Rainlendar
A new strategy can provide an added advantage in staying ahead of the competition with reminder apps for windows. 

Because you may create a separate list of upcoming activities and tasks, this software allows you to organize your life easily.
It functions like a desktop widget so you can see what's on your plate every time you turn on your computer.
You will never miss an occasion again since Rainlendar will remind you before any task is due.
The calendar skins are completely under your control, and you can add as many windows as you like to the interface to suit your preferences.
Visit: Rainlendar
FAQs
What does Windows 10's remind us to do?
Usability and functionality have received more attention from the developer than frills and bells. With the help of quick and easy software, you can quickly establish reminders using the live tile shortcut.
Is 2Day the best software for reminders?
For anyone who needs to remind themselves of something important, 2Day is the ideal option. This reminder windows app is a photo-organizing program and may be used on a PC and a laptop.
What distinguishes 2DAY from a Kana reminder?
Reminder for Kana Kana Reminder is a user-friendly program that will assist you in setting short reminders, as opposed to 2Day, a reminder, and a tasks management app. When the work needs to be completed, you will be reminded if you set a reminder.
Also Read: 7 Ways To Make Best Tasker Profiles In 2023 (Cool & Useful)
Conclusion
The increased reliance on computers in every facet of life has made reminder apps more valuable than ever. So, these are the top Reminder Apps For Windows on the market. You will know how to establish your priorities if you download one of the abovementioned applications and install it on your computer.
David Carnoy: TechyHost's and CNET's Executive Editor, leading member of the Reviews team since 2000. Covers gadgets, specializes in e-readers and e-publishing.