Given below are some of the best modules from the Xposed framework installer which facilitates better functioning and utilization of your Android phone. It...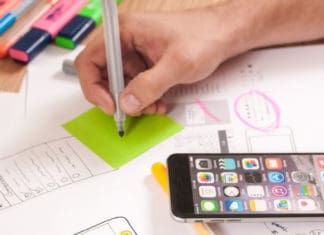 Anatomy subject has always been annoying and monotonous for the students. Reading tons and tons of pages with text as small as ants and...
Keeping track of your flights is an obvious thing which all borders need to do. It used to involve making tons of calls and...