Have you thought to yourself at any point how to watch live PPV on Kodi? Then, this is all you will ever need as a guide. With PPV, you can pay for and view a single event without subscribing to entire TV channels or streaming platforms. And now you can do this easily with the help of Kodi.
To install and enjoy Kodi add-ons for PPV, go to Kodi Settings, add a source URL, name it "Blomqvist," install the repository, select the add-on, and click "Install." The process takes around 3-4 minutes. To know more, keep on reading.
Navigating Kodi can be pretty tricky since you have so many options. On top of that, sometimes, even people struggle to install and activate the extensions. In this guide, we will give you a detailed description of it.
See Also: How To Record Kodi Video: Easy-To-Follow Steps
Best Kodi Add-ons For Live PPV Streaming
To stream PPV on Kodi, first, you need to understand the concept of add-ons. In simpler terms, a Kodi PPV add-on allows you to watch pay-per-view content on Kodi without any cost.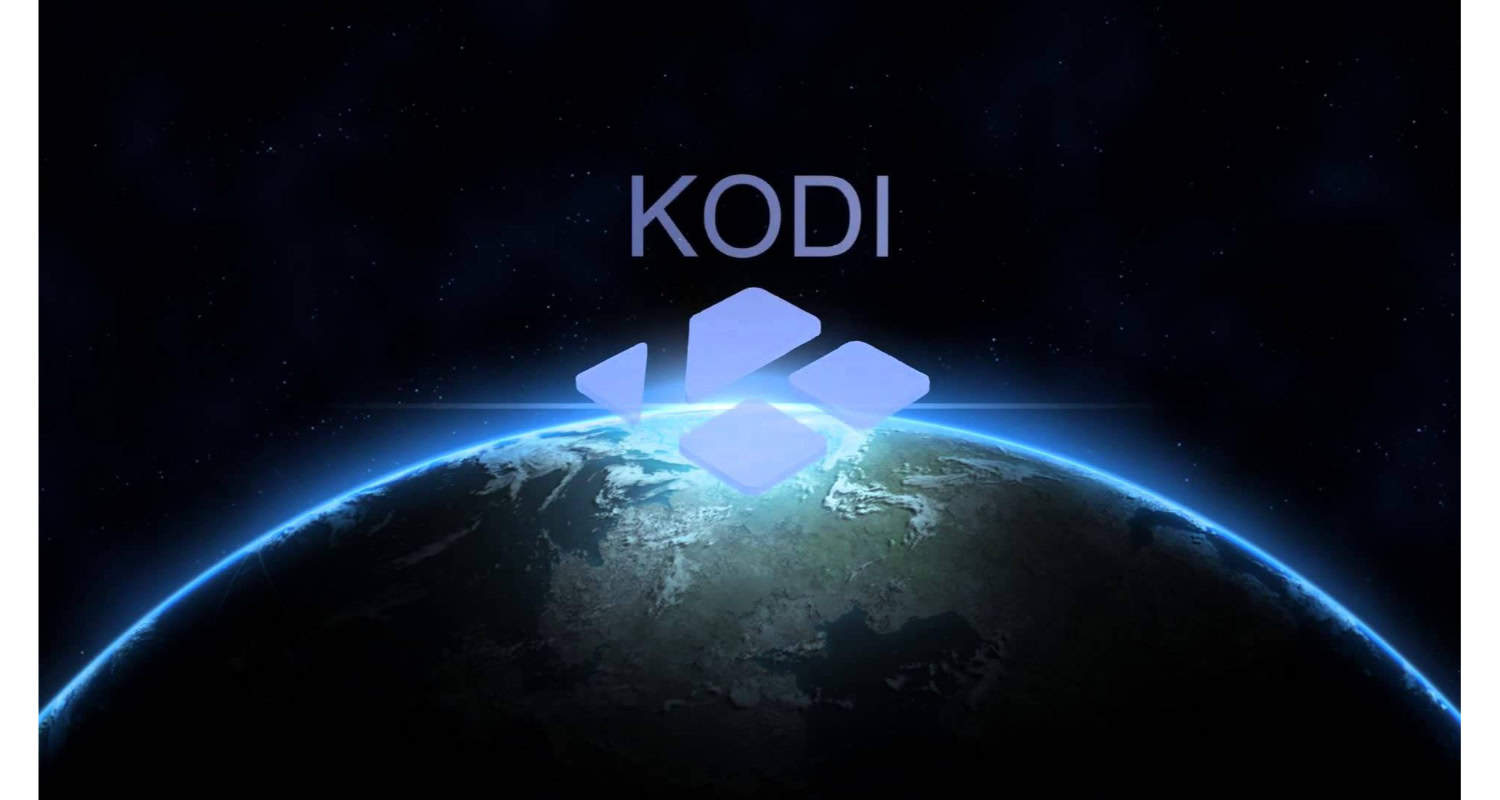 Like other video add-ons, PPV add-ons let you stream various video material on your device, including replays, highlights, archived bouts, live PPV broadcasts, and more. The main benefit is that you may watch pay-per-view sporting events and other sports-related stuff without paying for it. Your chosen local sports channels may be accessible through some of these Kodi add-ons.
However, most people need help with using Kodi because they need help figuring out which exact add-on to use for which purpose. With this guide, you can figure out quickly how to watch live PPV on Kodi using these add-ons.
See Also: What Is Kodi Nightly: A Comprehensive Guide
Why Choose Kodi For PPV Streaming
Kodi stands out as a widely-used media streaming platform, granting users access to diverse content, encompassing movies, television series, and live broadcasts. Among its highly coveted capabilities is its convenience for viewing Pay-Per-View (PPV) films from the comfort of your home.
The benefits of getting how to get free PPV on Kodi include its remarkable flexibility, cost-effectiveness, and extensive content selection.
Flexibility: Kodi offers consumers a versatile viewing environment to personalize their material selection. It is available on your favorite displays, including TVs, PCs, and mobile devices, and it features a user-friendly interface and device compatibility.
Cost-Effectiveness: One of Kodi's most appealing features is its ability to enable PPV content viewing without additional costs. Unlike traditional cable or satellite subscriptions that require pricey PPV fees, Kodi allows you to access these events without incurring extra expenses.
Wide Range of Content: Kodi boasts an extensive content library beyond just PPV. Users can enjoy various movies, TV shows, and live TV channels, making it a versatile entertainment platform that caters to a wide range of interests. Click here to learn How To Clear Cache On Kodi PC: A Comprehensive Guide

See Also: Ultimate Guide to Sky Remote Codes for LG TV 
Top Add-ons To Watch Live PPV On Kodi
Here is the list of the best Kodi PPV add-ons you can find.
Rising Tides
Rising Tides is one of the most popular ways to answer the question of how to watch live PPV on Kodi.
Here is the guide for you to install Rising Tides on your Kodi.
Navigate to the top left and select the System Settings (represented by a Gear Icon).
Choose File Manager from the options.
Then, on the left-hand side, click on Add Source.
Click where it currently says NONE.
Input the URL: http://mullafabz.xyz/Repository/K19, and press OK.
In the subsequent box below, label it as "Rising" and confirm with OK.
After making sure all of the information is correct, click OK.
Select the Add-on Package Installer icon in the upper left corner to continue.
Select Install from Zip File.
Then, confirm with Yes when prompted by the Warning popup and ensure that Unknown Sources is enabled if not already done.
A box will appear; locate and click on "Rising."
After this, choose repository.Rising.Tides.zip.
Wait for the notification in the top right corner that indicates "Rising Tides Repository Installed."
Then, return to the menu and click Install from the repository.
After that, select Rising Tides Repository.
Then, navigate to Video Add-ons.
Choose Rising Tides and Install. By taking advantage of these few steps, you can quickly learn.
See Also: Ultimate Guide to Sky Remote Codes for LG TV 
Purely Wrestling
If you are wondering how to get pay-per-view fights on Kodi, purely Wrestling is your solution. Created exclusively to access live and pay-per-view (PPV) wrestling events, Purely Wrestling stands out as a top-tier Kodi add-on designed for wrestling enthusiasts.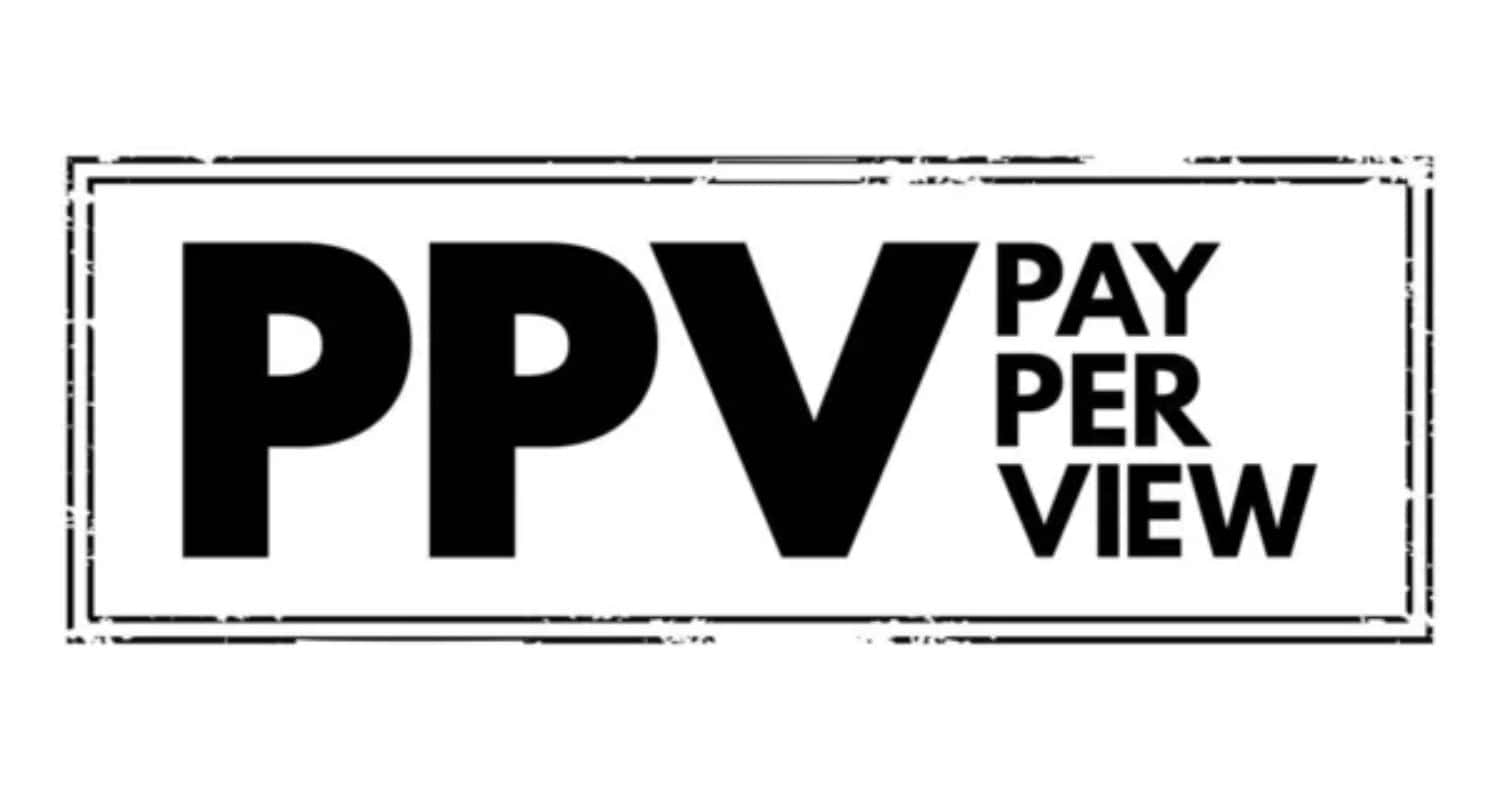 With the Purely Wrestling PPV add-on, you can access a comprehensive collection of wrestling content, including live PPV events, upcoming match schedules, replays, highlights, and other offerings. This add-on also caters to a wide range of wrestling fans, ensuring something for everyone. You can easily install it in a few easy steps:
Unlock or Activate Unknown Sources
 Then, acquire the Crew Repository.
After that, obtain and Set Up Purely Wrestling from the Crew Repository.
See Also: What Streaming Devices Support Kodi: The Definitive List
Sportowa TV
Sportowa TV primarily focuses on live streaming and does not provide replays or highlights for UFC events. This is the only drawback of this add-on. Aside from that, it offers a fantastic experience!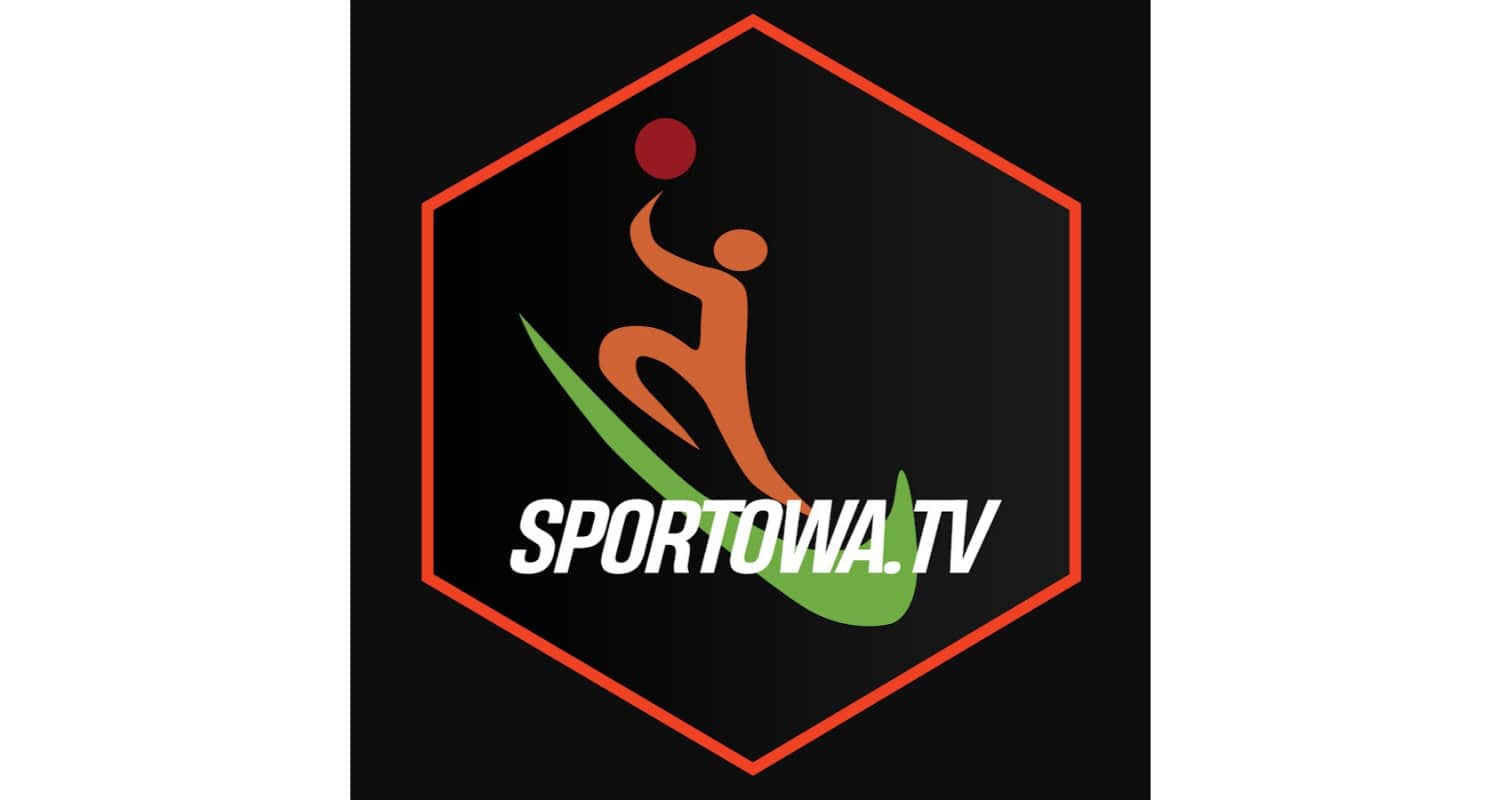 Now, to get this PPV on Kodi, you have to:
Activate Unknown Sources: In the top-left corner of the Kodi app's main screen, you will find a cog symbol/icon. Click on it to access the Settings.
Proceed to open the System option. Within the ensuing window, navigate to the Add-ons section and select it from the left-hand menu. Then, in the right section, click on Unknown Sources. The goal here is to toggle it ON. If it's already enabled, no further action is required.
You will now encounter this prompt on your screen. Go ahead and click Yes to confirm and dismiss this message. Rest assured, the Sportowa Kodi add-on is entirely safe. Let us read about how to get pay-per-view fights on Kodi.
How To Install Kodi Add-ons For PPV
To learn how to watch pay-per-view movies on Kodi, you must learn to install the add-ons.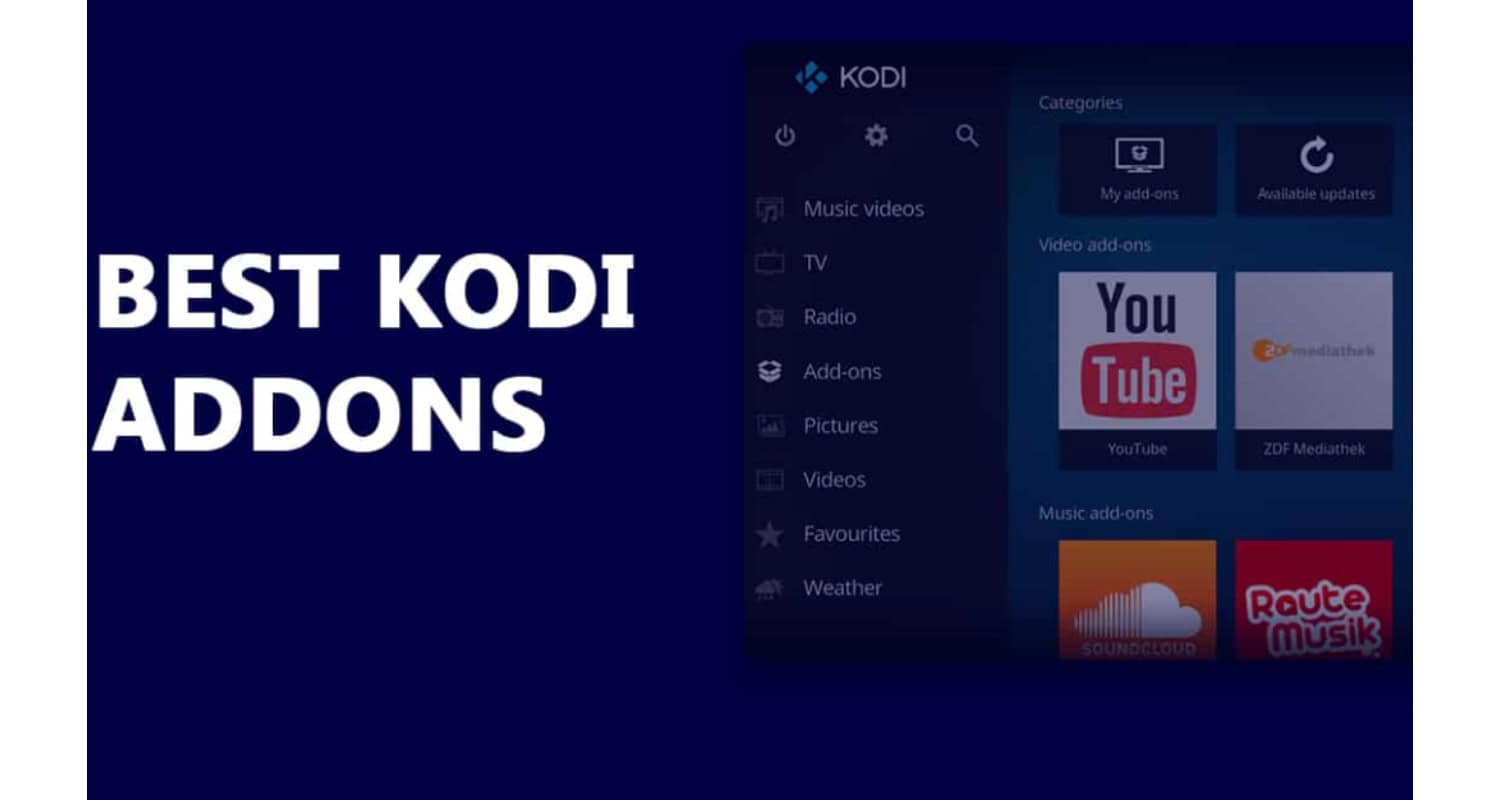 The installation process is expected to last around 3-4 minutes.
Follow these steps:
Start by going back to Kodi Settings.
Then, click on File Manager from the options. In the window, you'll notice two Add source options, one on the left and one on the right. Select either of them. A window will appear. Click on the area that reads <None>. Now, this is where you input the URL for the Source.
After that, double-check the URL to ensure it matches strictly as provided. Then, click OK. When you return to this screen next, click on the "Enter the name for this media source" section, and you can enter any name you prefer. Use "blomqvist" as it's auto-populated. Click OK. Now, return to Kodi's main window once again and click on Settings.
The next step on how to get free pay-per-view on Kodi, click on Add-ons.
Then, proceed by selecting "Install from zip file."
You should see the source name you provided. Click on it.
Now, open the zip file named "repository.mbebe.zip."
Wait until you see the notification: "mbebe Add-on installed." This means the mbebe repository has been successfully installed.
Now, you can click on "Install from repository."
Open the repository you just installed, which is labelled "mbebe."
Then, click on "Video add-ons."
The add-ons are listed alphabetically. Scroll down and select the one you want.
Click "Install."
Click OK when the 'additional add-ons' popup window appears.
The Kodi add-on will now begin its installation process. It shouldn't take more than two minutes, while the precise time may differ depending on your internet speed and Kodi device. You asked how to obtain a free pay-per-view on Kodi, and this is one method to do it.
Safety Measures While Using Kodi For PPV
Kodi can help you with your query about watching live PPV on Kodi by enabling users to stream material from various sources. It's crucial to remember that not all of these sources are legitimate, and it can be difficult for consumers to tell the difference between legitimate and illicit sources. Additionally, even though most add-ons are secure, some may be dangerous.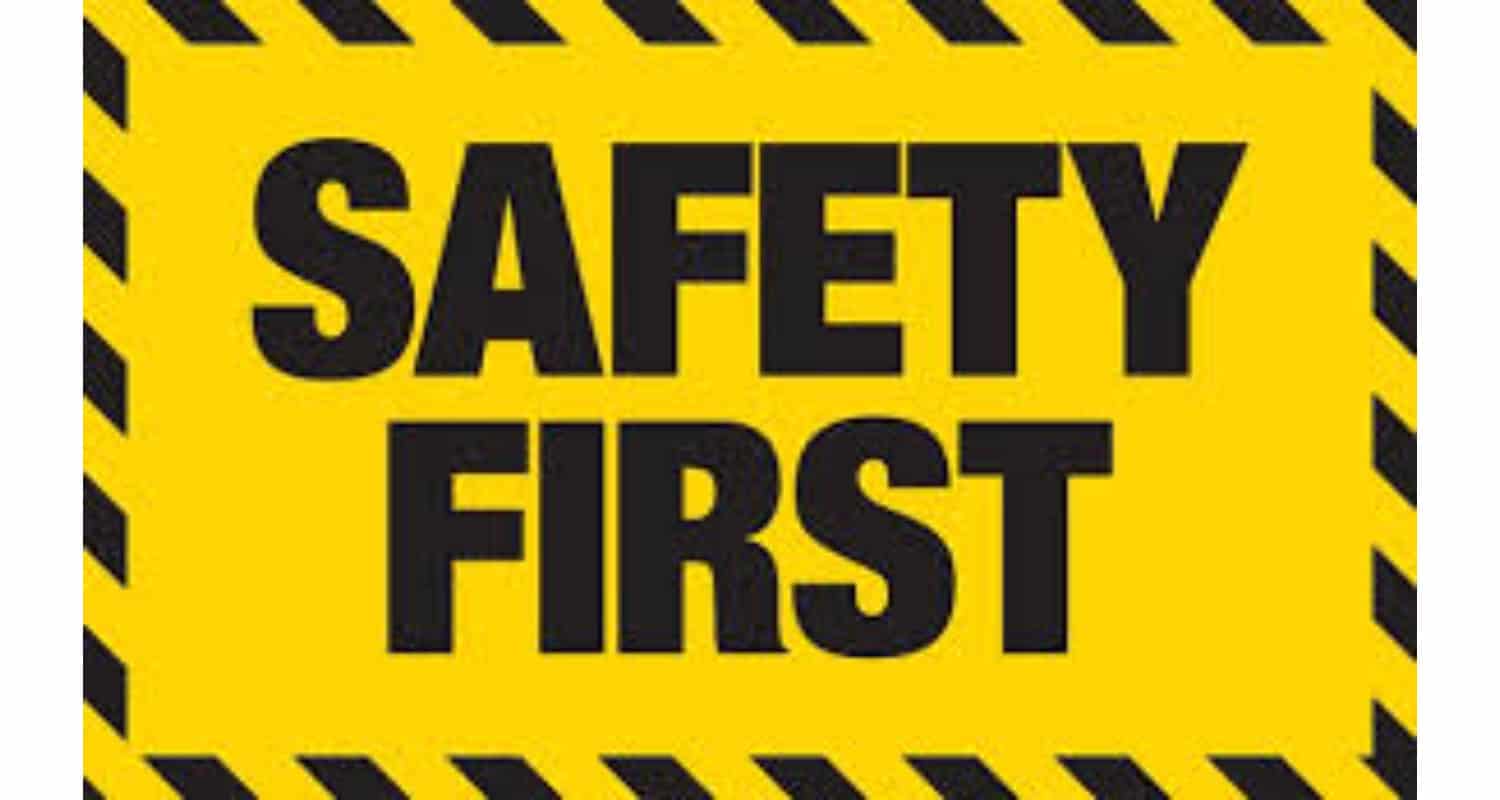 For these reasons, utilizing a VPN (Virtual Private Network) is strongly suggested when using Kodi. A VPN encrypts your streams and other data before sending it through a server in your chosen location. This safeguards your online activity from prying eyes like your provider of internet services and any threats from criminal Kodi addons and streaming sources. So this is all about how to watch live PPV on Kodi.
FAQs
What is Kodi's Pay-Per-View (PPV) service?
Pay-per-view (PPV) on the Kodi media streaming platform refers to the ability to access and watch live events, sports, and exclusive content, usually without a traditional cable or satellite subscription. The usage of Kodi add-ons allows users to access PPV material.
Are Kodi PPV add-ons legal?
The legality of Kodi PPV add-ons varies. While some add-ons provide access to legal and officially licensed PPV content, others may offer copyrighted material without authorization. It's essential to research and use add-ons that comply with copyright laws and licensing agreements.
Do I need to pay for PPV events on Kodi?
While some Kodi add-ons provide PPV material without charge, others may demand a one-time fee or subscription. The sort of PPV event you wish to watch and the exact add-on will determine this.
How can I find and install PPV add-ons on Kodi?
You can often download PPV add-ons for Kodi via third-party sources or the official Kodi repository. Access Kodi's Add-ons section, choose 'Install from repository' or 'Install from the zip file,' and then adhere to the add-on's specific installation instructions.
Conclusion
This article has helped if you still need help watching live PPV on Kodi. You can learn all you need to know about using Kodi to obtain free PPV and comprehensive instructions on all add-ons. We encourage you to explore and take in the thrill of your favorite events from the comfort of your home now that you have the information and resources to access a world of PPV entertainment on Kodi. Why then wait? Act right away to begin by following the steps on how to watch live PPV on Kodi. Immerse yourself in the exciting world of live sports, prestigious events, and much more. Enjoy your stream!
See Also: How To Get Showtime On Kodi: Your Ultimate Guide
Dedicated group of Computer Engineers making tech updates accessible to all. Our dream is to simplify and share tech news with everyone.