Whether you're a movie buff, sports fan, or love relaxing at home with your favorite shows, one remote, the Sky remote, to rule them all, makes for an incredibly seamless viewing experience. If you have a Sky setup paired with an LG television, you might wonder what some of the Sky Remote codes for LG TVs would be.
The usual Sky remote codes for LG TVs are 0206, 0207, 1691, 1423, 0056, and 1868. These codes work with most of the models.
In this guide, walk through the different codes and coding methods to easily sync your remote to your TV. Follow the steps, and you'll kick back with everything in perfect sync with a single click – so let's get started!
See Also: Best IPTV Apps For LG Smart TV: Stream Shows Seamlessly
Understanding the Sky Remote and LG TV Integration
Sky has been a household name in British living rooms for over 30 years, delivering the latest TV, movies, sports, and more through its pioneering satellite service. Over this time, Sky remotes have evolved into versatile universal controls compatible with thousands of devices.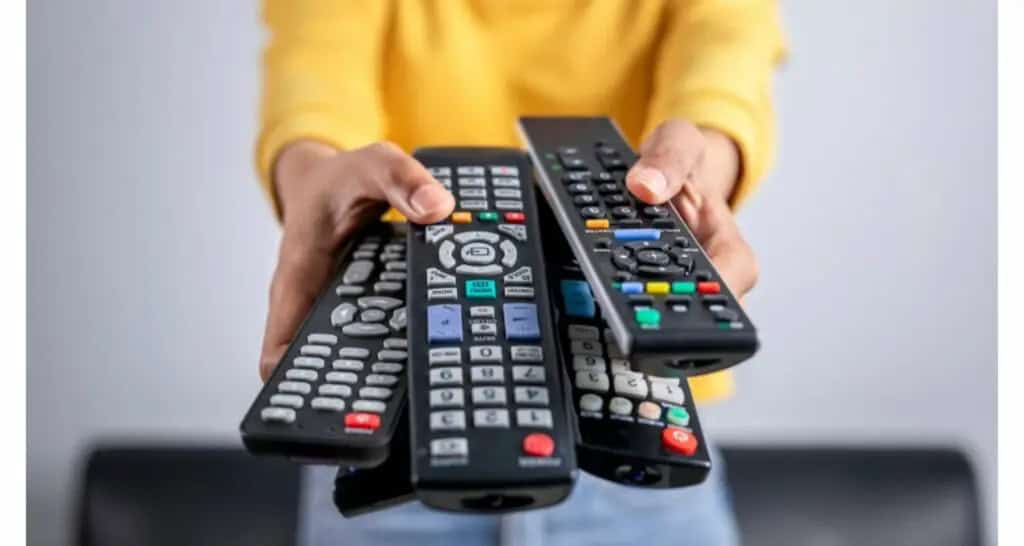 LG similarly needs no introduction, having produced innovative, high-quality televisions loved by millions globally. A Sky box and LG TV make for a top-tier entertainment setup. With the correct code input, your Sky remote can turn on and off, navigate LG's innovative platform, adjust volume levels, and more – all from a single interface. Seamless integration is the goal, so let's delve deeper into making that happen!
List of Sky Remote Codes for LG TV
Now, the all-important codes needed to pair the sky remote to the TV. We'll start with 3-digit options:
007, 028, 036, 067, 076, 101, 104, 123, 129, 132, 134, 151, 157, 162, 171, 179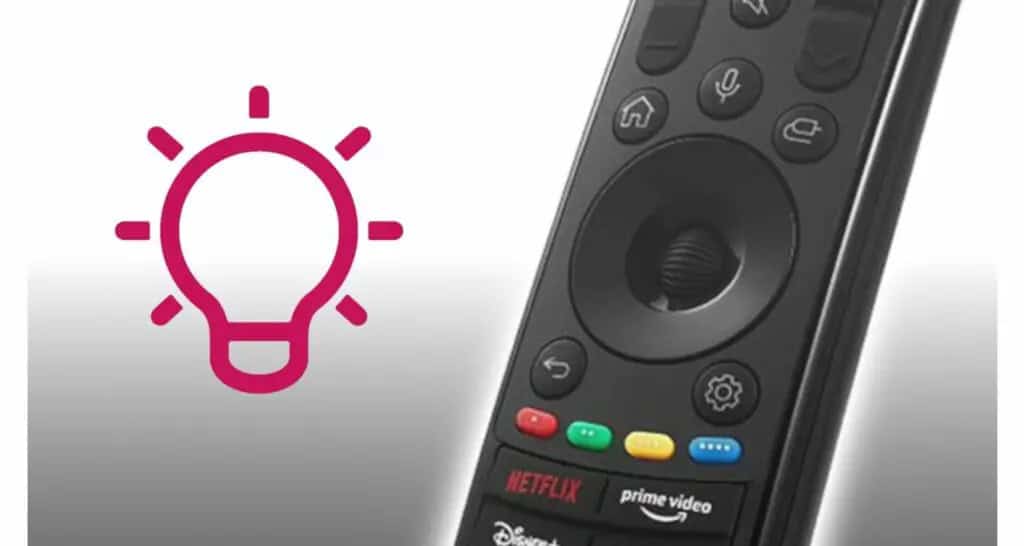 These represent the most common TV codes for Sky Remote across many LG models over the years. If the first few don't work, no worries. We also have 4-digit combos to try:
0001, 0011, 0019, 0021, 0028, 0032, 0039, 0047, 0056, 0059, 0206, 1691, 1423, 0056, 1868.
As a quick tip, start with the 3-digit listings before moving to 4 digits to narrow things down. And if your specific TV model isn't shown, feel free to experiment – input different combinations until one sticks. It is better to spend a minute testing multiple options than to wonder 'what if' later on. Before long, you'll have that remote paired up and ready to navigate the Sky box and LG display smoothly. Let's get to it!
See Also: How To Watch Live PPV On Kodi: A Complete Guide
Step-by-Step Guide to Program Sky Remote on LG TV
With the Sky Remote codes for LG TV in hand, let's learn how to pair a Sky Remote to your LG telly and how to get a Sky Remote to control your TV. We'll go over three main ways to program:
Using Codes
Press and hold the 'Home' and 'Setup' buttons on your LG remote for 3 seconds. This brings up the settings menu. Select 'Remotes' then 'Add Remote' followed by 'Key Input.'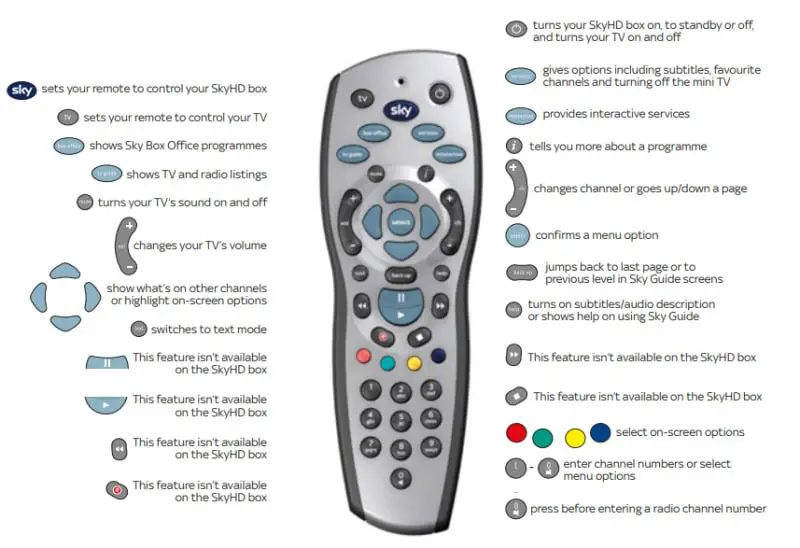 Enter a three or 4-digit code from our list above. If it pairs correctly, you'll see a confirmation. If not, try another code.
Manual Programming
Navigate to 'Remotes'> 'Add Remote' then 'Manual.' Here, you'll see on-screen prompts to press a button on your Sky remote, at which point your TV will learn it.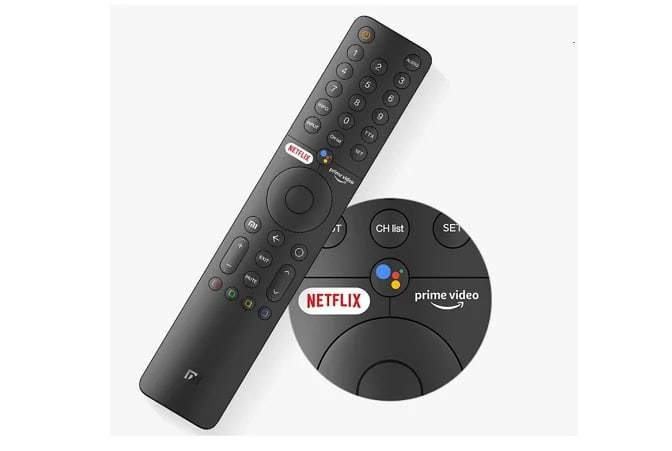 Go through this process for 'Power,' 'Menu,' 'Volume Up/Down,' and other essential controls.
Code Search
Go to 'Remotes'> 'Add Remote'> 'Code Search'. Have your Sky remote handy and point it at the TV. Press the 'Volume Up' button, and the TV will cycle through codes, looking for a pairing signal. Once found, it will connect without needing to input codes manually.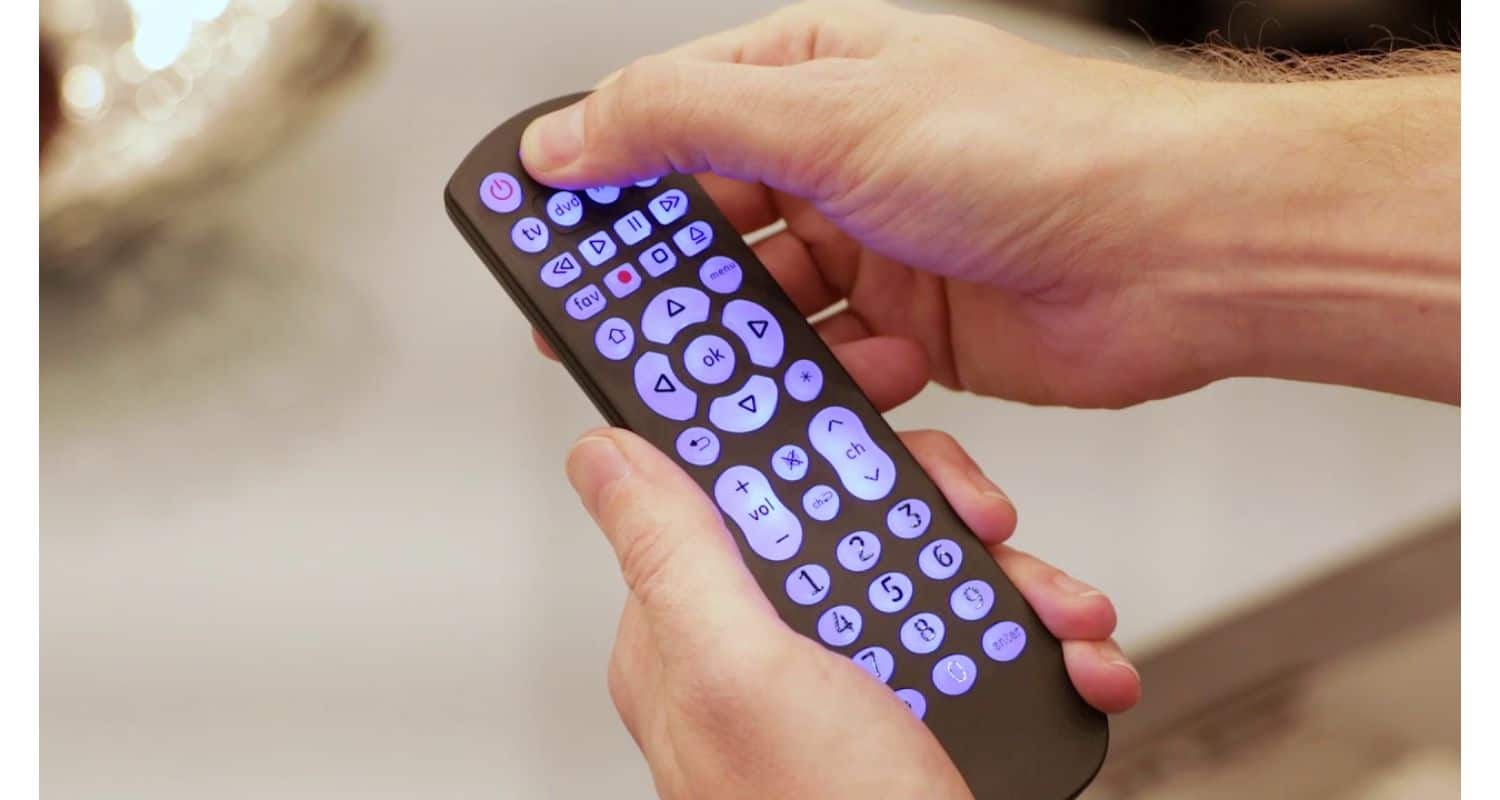 Whichever method you try first, you aim to get those controls synced via infrared communication between the remote and the TV. Start with codes before exploring manual setup, or search for the fastest results. Go ahead and give it a go – if any part needs more explanation, comment below!
See Also: How To Install And Watch JioCinema On LG Smart TV: A Guide
Troubleshooting Common Issues
Now that you've added some Sky Remote Codes for LG TV, we want to offer solutions if things aren't working smoothly. Users report that the Sky remote does not control the TV volume after programming. If so, check these couple of things:
They were first re-entering the volume up/down codes during setup. Common alternatives are 133 or 531 – so reprogram those specific functions.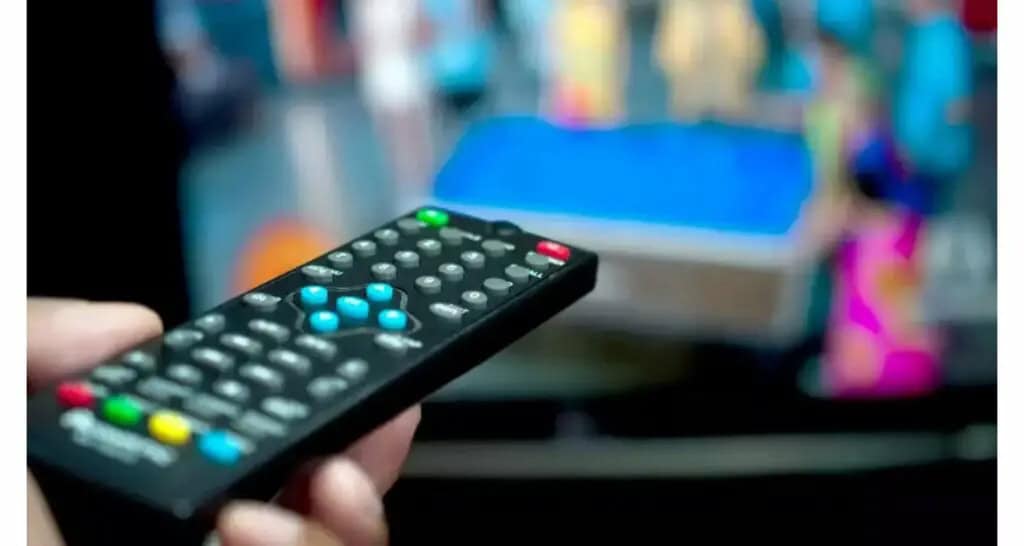 If still no luck, the next option is performing a factory reset on both the remote and TV. Press and hold the 'Home' button for the remote until the red light goes solid (about 5 seconds), then release. Unplug the power cord for 30 seconds for the TV to completely reset the internal settings.
Sometimes, remotes need a soft reset to clear out old signals interfering with the new pairing. Don't worry; this doesn't erase other programmed controls.
Another area for improvement is if the remote needs to connect or respond even after programming. Double-check all equipment is pointing directly at the TV for reliable line-of-sight. Consider replacing the batteries in the remote as well.
As a last resort, contact the compatible remote app for Sky – they may have firmware updates to maintain perfect pairing longevity. Hopefully, these solutions will save you a support call!
See Also: How To See Someone's Most Liked Tweet: A Comprehensive Guide
Additional Tips and Tricks
Now that you've successfully programmed your Sky remote let me share some bonus Tips and Tricks to optimize your setup.
Did you know your remote has a handy 'blink back' feature? To use it, press and hold the 'OK' button while pressing another like 'Volume Up.' Your LG TV will emit flashing LED light patterns corresponding to the remote code. It's beneficial for double-checking!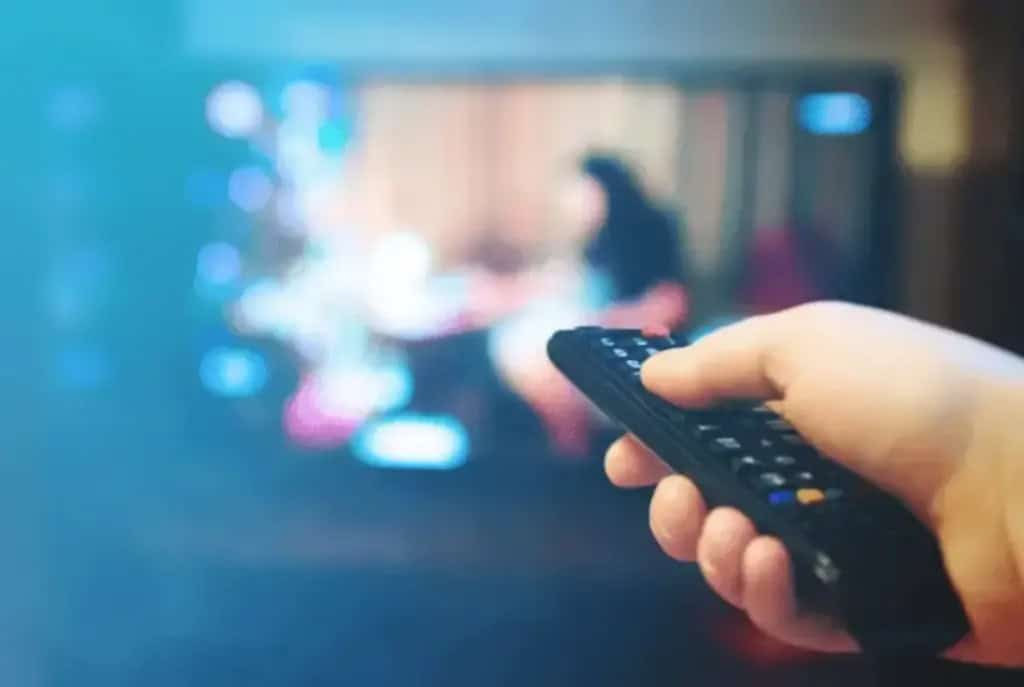 Speaking of lights, does the number of LED blinks also convey coding info? Most LG TVs will flash the amount to match 3-digit remote codes—so two quick flashes mean code 002. Check your manual for LED positioning if unsure.
And while we're on the topic of manuals, always keep yours handy as a troubleshooting guide. Buried deep are often hidden features and nuances to various remotes paired over time.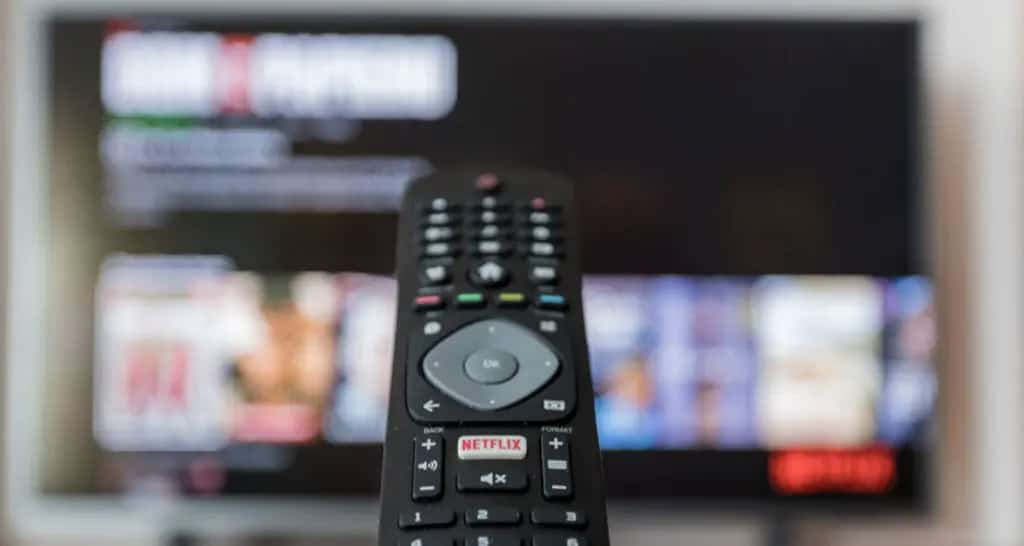 And finally, when all else fails, default back to the tried and true 'have you tried turning it off and on again?' method. A quick power cycle fixes many glitches. Happy remote-ing!
See Also: How To Download And Use The Spectrum App On Your LG Smart TV
FAQs
Q: I have a new LG TV. Do I need to reprogram my Sky remote?
Only if the previously set codes don't work on the new model, otherwise, it should retain the original settings.
Q: How do you pair Sky Q Remote to LG TV?
Press the 'Set up remote' button on your Sky Q remote until the red light flashes. Press the '0' button for 3 seconds. Red light should start to flash on the Q box. Press any button pointing to the LG TV. Go to Settings > Control & Device > Remote control > Add device > Setup button.
Q: How do I control my LG TV's volume if the Sky remote isn't working?
A: As mentioned before, try reprogramming the volume codes or use the LG TV remote for volume until you resolve the pairing issue.
Q: What is a blink code, and how do I identify it?
Blink codes are LED flash patterns the TV displays when a matching remote code is pressed. Refer to your manual or the 'blink back' steps shared earlier.
Conclusion
There, you have the Sky Remote Codes for LG TV and everything you need to know to take the hassle out of home entertainment setups by seamlessly syncing your Sky remote to control both Sky box and LG television. With the steps in this guide, navigating live TV, on-demand, intelligent apps, and more is now just a click away. We hope the troubleshooting tips come in handy. Otherwise, kick back relaxing with your newfound dual-device remote – showcasing the beauty of technology at its most convenient!
In summary, by following the codes, pairing process, and helpful troubleshooting tips outlined here, you can control your Sky and LG TV experience through a single interface. Whether enjoying live sports, watching shows, or relaxing with movies, having both devices in sync at your fingertips delivers the ultimate viewing convenience. This guide sets you up for seamless home entertainment bliss. Now go forth and enjoy the world of content with an optimized remote control – you're welcome!
See Also: RCA Universal Remote Codes For LG TV
Carly Earl, Guardian Australia's pic editor, was a photographer and pic editor in Sydney for 8 yrs. She worked for The Daily Telegraph and Sunday Telegraph.