A convenience that often goes unnoticed but significantly elevates our daily lives is the universal remote control. In this article, we delve into the importance of universal remotes and, more specifically, explore the RCA universal remote codes for LG TV – a powerful tool designed to simplify the often perplexing world of multiple remote controls.
To connect your LG TV with an RCA Universal Remote, ensure the remote is fresh, power on the TV, and manually program it by holding the power button until it illuminates. To demonstrate its functionality, enter the right LG TV code (for example, RCA RCR414BHE; LG TV Code: 1255, RCA RCRN04GR; LG TV Code: 12834) and try experimenting with other codes or the auto code search option.
For individuals who are sick of having multiple remote controllers scattered over their living room, this post provides a simplified, easy-to-use solution. It gives readers the knowledge and abilities to become proficient with the RCA Universal Remote and discusses the vital function that these devices play in today's tech-driven world.
See Also: F1 TV App On LG: How To Watch Formula 1 In HD
Why Choose an RCA Universal Remote?
The problems presented by the constantly changing home entertainment industry can be tastefully solved with the help of the RCA Universal Remote. By giving you a single remote to operate a variety of gadgets, including your TV, streaming devices, and DVD or Blu-ray players, it streamlines your everyday routine and improves setup convenience.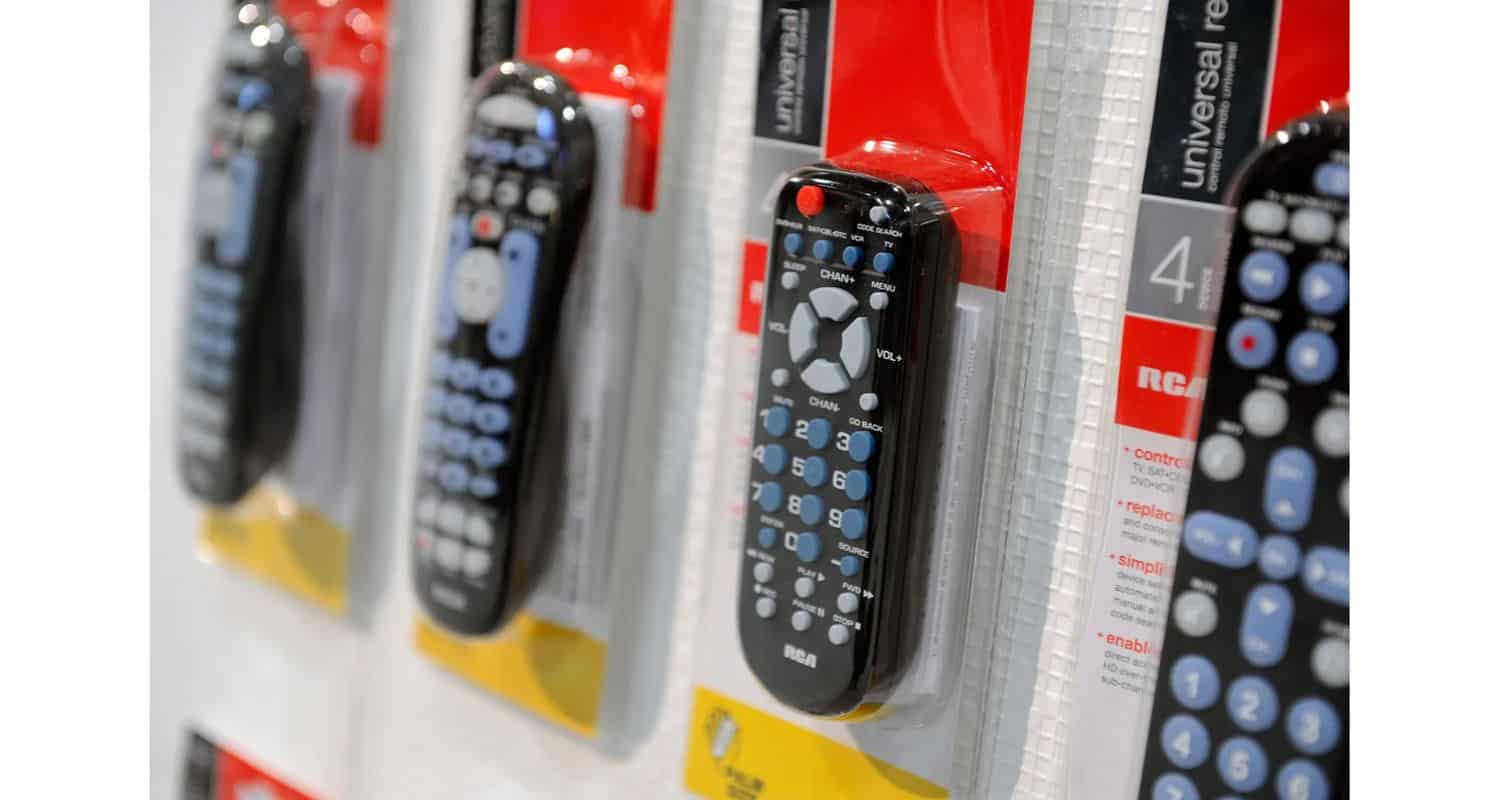 In further parts of this article, we'll explore why opting for an RCA universal remote codes for LG TV is a smart choice.
Enjoy the Convenience of a Single Remote
Imagine having one RCA Universal Remote that is easy to use to replace all of your other remote controls for different devices. This raises the bar for ease while enhancing your enjoyment. Your complete entertainment system may be easily operated with a single remote control, saving you the trouble of juggling multiple controllers or rummaging through a drawer full of remotes.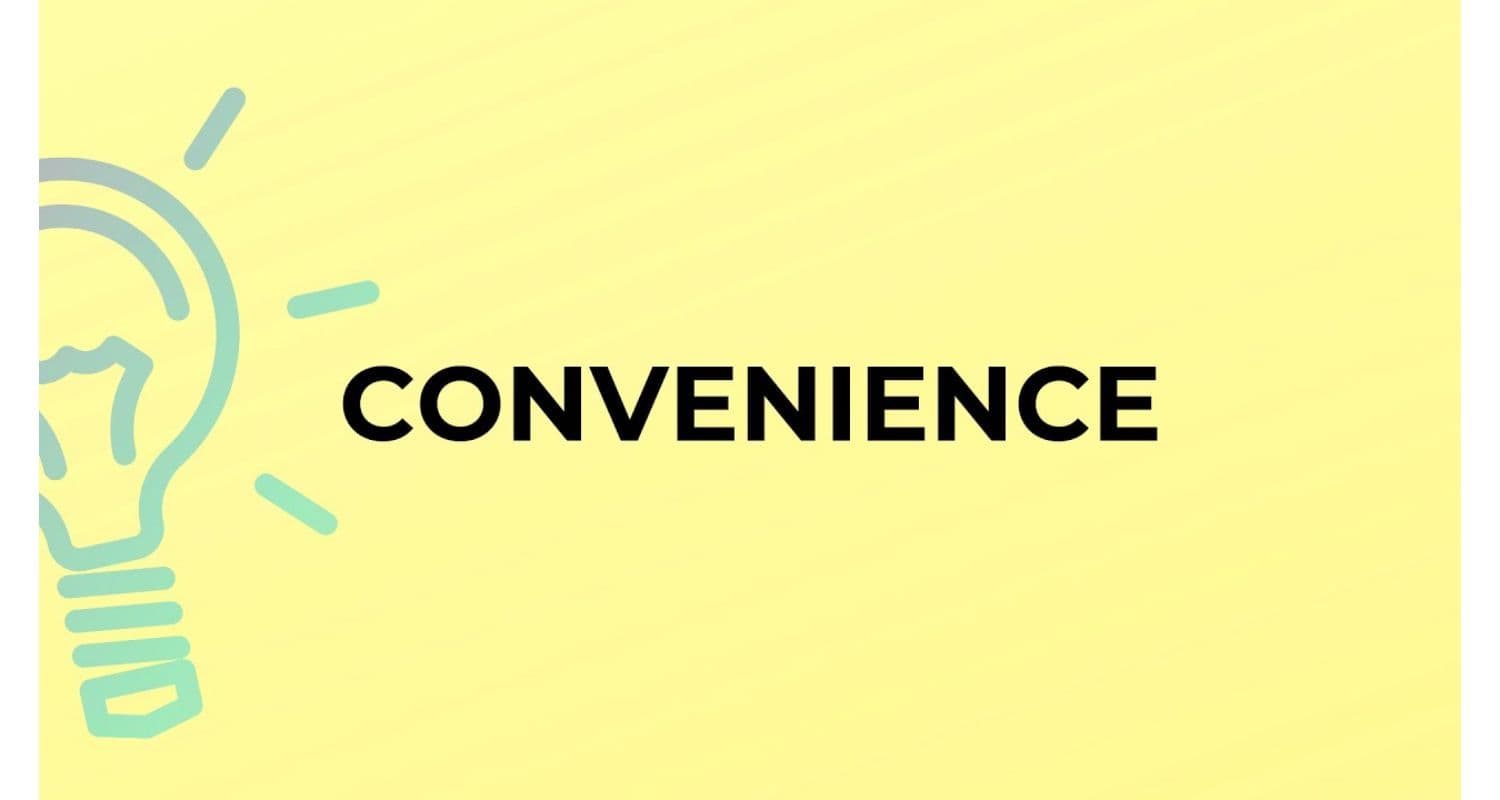 So, let's move on to how the inconvenience issue is not present in RCA Universal remotes in more detail and fully understand how the RCA remote codes for LG TV can make your life easier.
Say Goodbye to Lost or Damaged Remotes
Everyone has been afraid of losing their remote control or frustrated by one that breaks. In this case, the RCA Universal Remote might be useful. It is intended to serve as an adaptable substitute for a variety of gadgets. This universal remote offers a hassle-free and fairly cost option, whether you need to replace a broken one or have misplaced yours.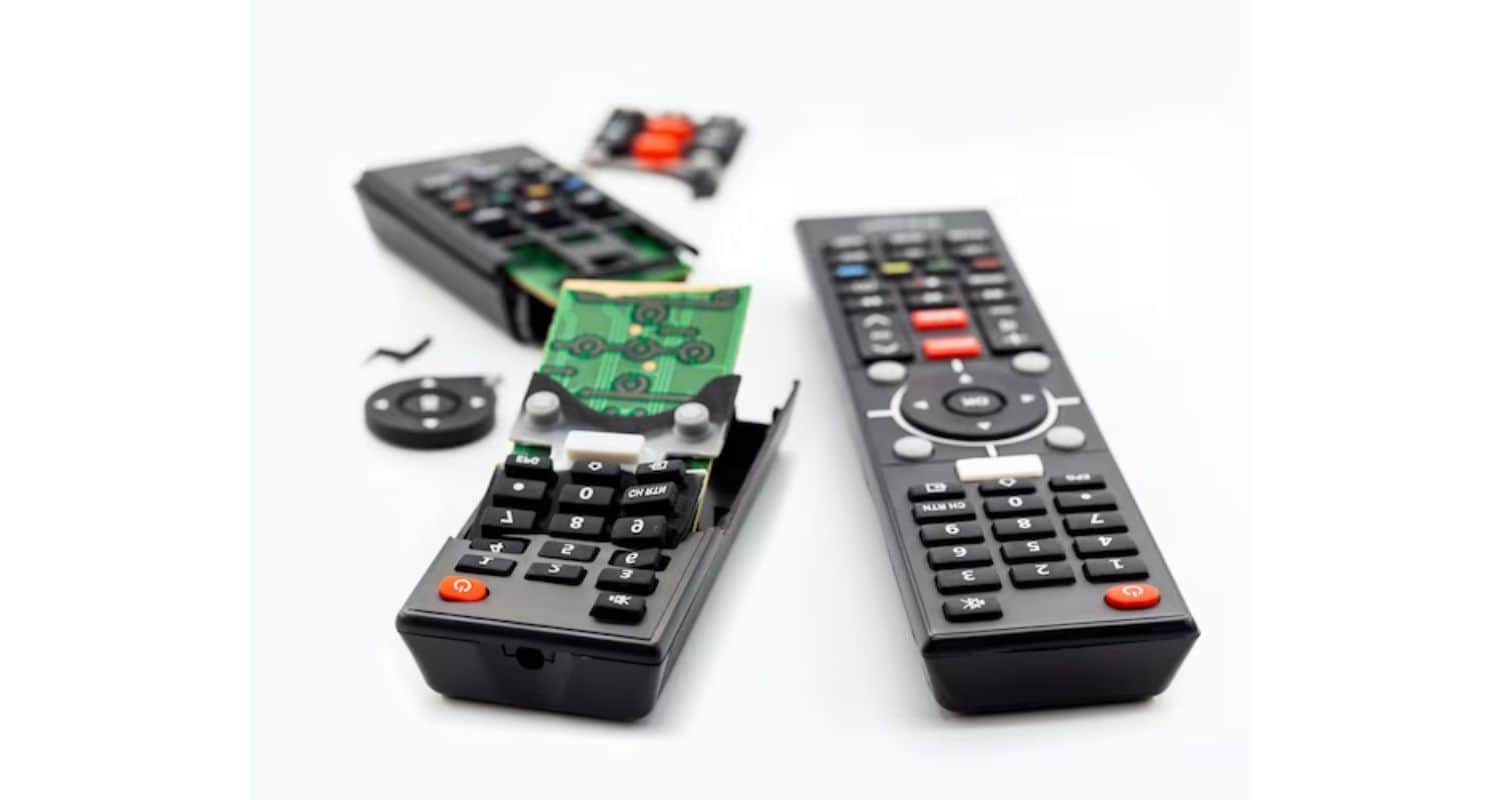 Having this universal remote in your toolbox will help you take back control of your entertainment system and fix typical problems brought on by misplaced or broken remotes.
An essential piece of equipment for any home, the RCA Universal Remote solves problems with exceptional ease and is a must-have device. It promises to make your technologically advanced world more efficient and easier for you to manage.
Programming Your LG TV with an RCA Universal Remote: A Step-by-Step Walkthrough
Wouldn't it be great to have one remote to rule them all? With the RCA universal remote codes for LG TV, You don't need many remotes to operate your LG TV because it is easy to operate. We'll walk you through every step in this in-depth guide to make sure you can easily operate your LG TV. Stop worrying, then. Learn how to program the RCA Universal remote to LG TV and just follow these steps:
Part 1: Preparing the Remote (Battery Installation)
Let's begin by making sure your RCA Universal Remote is ready for action. Here's how you can get it prepared:
Insert Fresh Batteries: Locate the specific battery type (usually AA or AAA) mentioned on the packaging and insert new batteries. Fresh batteries ensure optimal performance.
Review the User Manual: Take a moment to go through the user manual that accompanies your remote. It might contain additional tips or troubleshooting suggestions.
See Also: Best LG TV Picture Settings: A Comprehensive Guide
Part 2: Manual Code Entry Method
This method allows you to input LG TV codes manually. Here's how it works: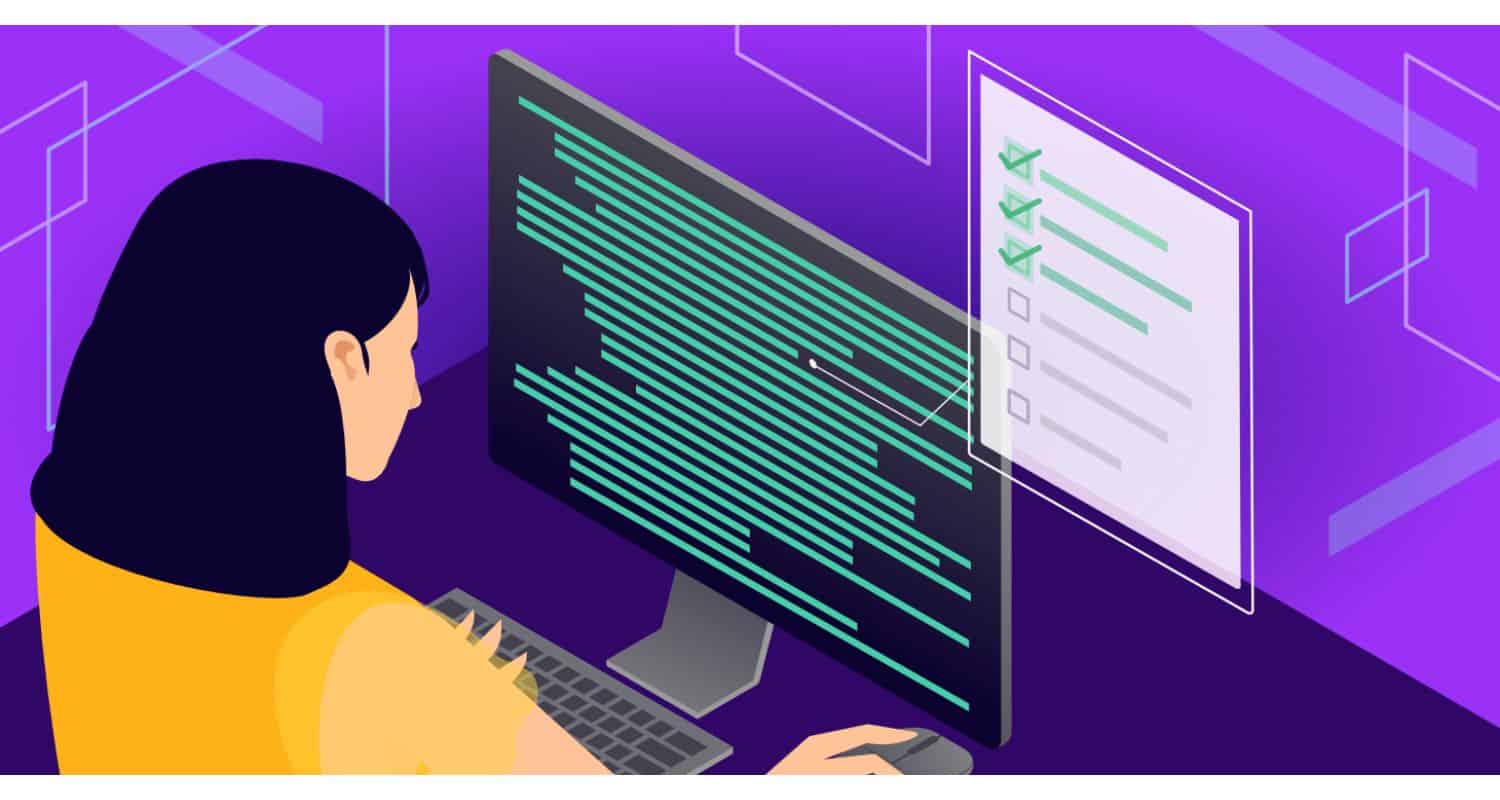 Power Up Your LG TV: Ensure your LG TV is manually powered on.
Select the TV Button: On your RCA Universal Remote, press the "TV" button. This action illuminates the remote's "On/Off" button, keeping it lit.
Simultaneously Hold TV and On/Off Buttons: Press and hold both the "TV" and "On/Off" buttons at the same time. The "On/Off" button will turn off, but it should relight after a moment.
Input the LG TV Code: Manually enter the correct LG TV code. You can find this code in the user manual or online. Continue holding the buttons down until the "On/Off" button lights up again.
Code Testing: Press the "Play" button on your RCA remote. Your LG TV should power off. If it doesn't, press the "Play" button every five seconds until your TV switches off.
Fine-Tuning: Once your TV turns off, your remote is successfully paired. Press the "Reverse" button to check if the TV powers back on. If it does, use the "Stop" button to save the code. If not, repeat the process. Click here to know about LG TV Remote Codes: Comprehensive Guide Or Easy Setup
If you can't locate the specific LG TV code, the auto code search method is your go-to option. Here's how to use it:
Turn On Your LG TV: Manually switch on your LG TV.
Press and hold the "Code Search" button on your remote to start the code search. While holding it, press the device button corresponding to your TV (usually "TV").
Activate Auto Code Search: Your remote will flash during this search. Wait until the light remains steady, indicating it's ready to start the search.
Discover the Code: Press the "Power" button. Your remote will begin scanning through codes. When your TV powers off, you've found the correct code.
Save the Code: Press the "Stop" button to save the code. Now, your RCA Universal Remote is paired with your LG TV.
Part 4: Testing the Remote Functionality
After you have completed the setup and program RCA remote to LG TV, you should check for its functionality:
Verify All Functions: Ensure that all remote functions work as intended, including power, volume control, channel adjustments, and source selection.
Fine-Tuning: If any functions don't operate correctly, repeat the programming steps for your RCA Universal Remote. It may take a few attempts to ensure all functions work seamlessly.
By following these thorough instructions, you may enjoy your LG TV with the ease of a single remote control. The headache of handling multiple remote controls is over. Simply relax by taking a seat back and watching your favorite shows.
List of RCA Universal Remote Codes for LG TV
Based on different RCA remote models, this is a list of LG TV RCA Universal Remote codes.
Please note that you should select the code that corresponds to your specific RCA remote model:
RCA RCR414BHE
LG TV Code: 1255
RCA RCR313BE
LG TV Code: 1169
RCA RCR503BZ
LG TV Code: 1155
RCA RCR414BHZ
LG TV Code: 1243
RCA RCRN03BR
LG TV Code: 11423
RCA RCR503BIR
LG TV Code: 10178
RCA RCR804BR
LG TV Code: 12358
RCA RCRH02BR
LG TV Code: 10856
RCA RCRN04GR
LG TV Code: 12834
RCA RCR313BZ
LG TV Code: 1155
Please select the code corresponding to your RCA remote model and follow the programming instructions provided earlier to set up your RCA Universal Remote for your LG TV. Savor the ease of using just one controller to operate your LG TV.
Resolving Common RCA Universal Remote Issues
Encountering complications during the setup of your RCA Universal Remote for your LG TV is a common occurrence. On the other hand, the answers are easily found. This section will discuss common problems and useful troubleshooting techniques.
If the Code Doesn't Work:
Should you find that the selected code doesn't successfully link your RCA codes for LG TV, there is no need for concern. Follow these steps:
Verify the Code: Ensure that the code entered corresponds to both your LG TV model and the RCA remote in your possession. Selecting the correct code is paramount to achieving compatibility.
Reprogramming: Reinitiate the code entry process. Sometimes, a minor glitch can affect the initial pairing. Reprogramming is a useful initial step.
Compatibility Check: Confirm that your RCA remote model is genuinely compatible with your LG TV. If not, it might be time to consider obtaining an appropriate RCA Universal Remote.
Adjusting Remote Settings:
Fine-tuning your remote settings can significantly enhance your overall user experience. Here's how: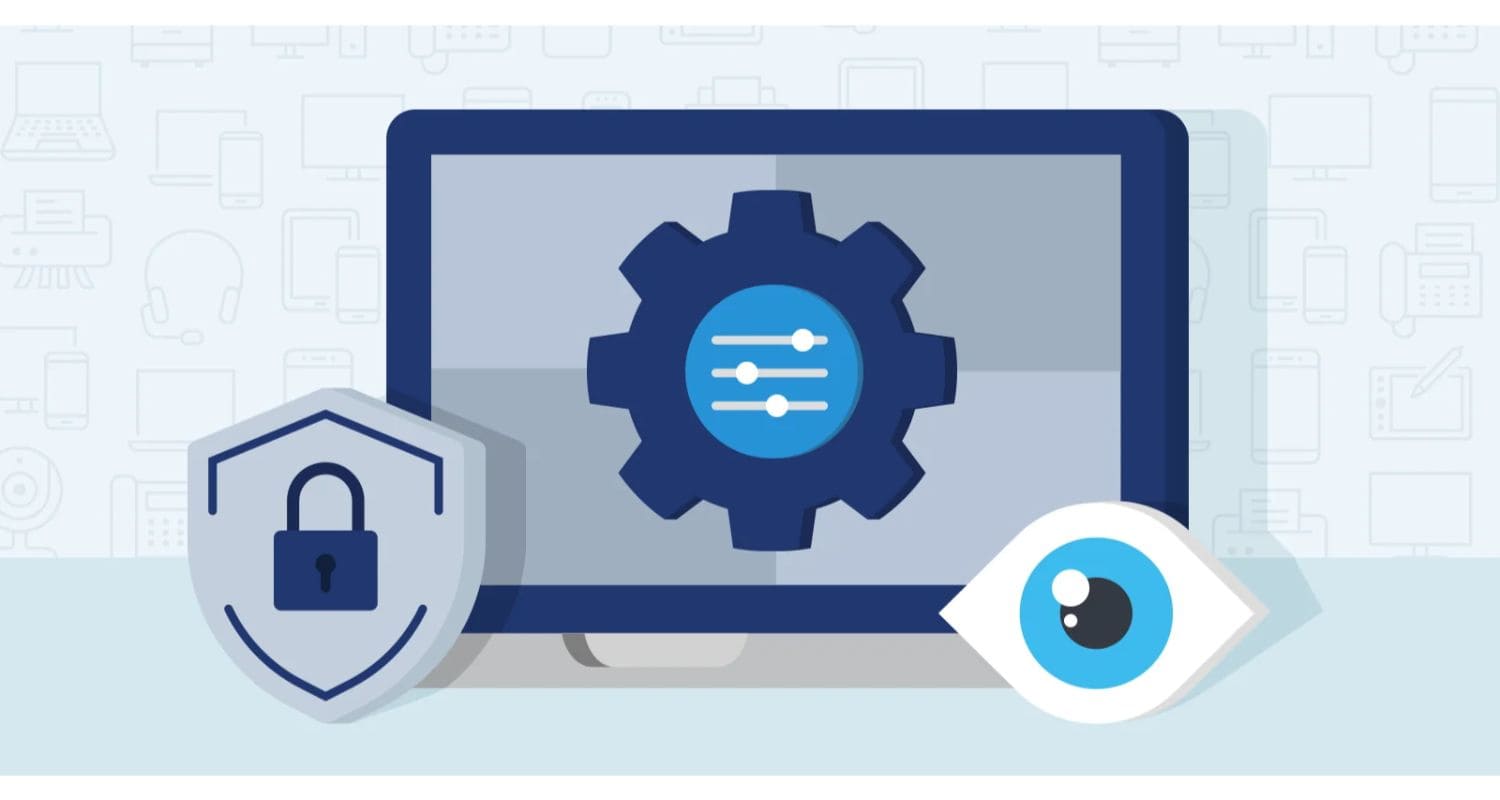 Volume and Channel Control: If your RCA remote is not responding as expected, it might necessitate recalibration of volume and channel settings through the remote's interface.
Signal Interference: Keep in mind that interference from other devices may affect remote functionality. Make certain that there are no obstructions or interference sources impeding the communication between the remote and your LG TV.
Resetting the Remote:
In situations where all else fails, a reset is often the ultimate solution. Follow these steps: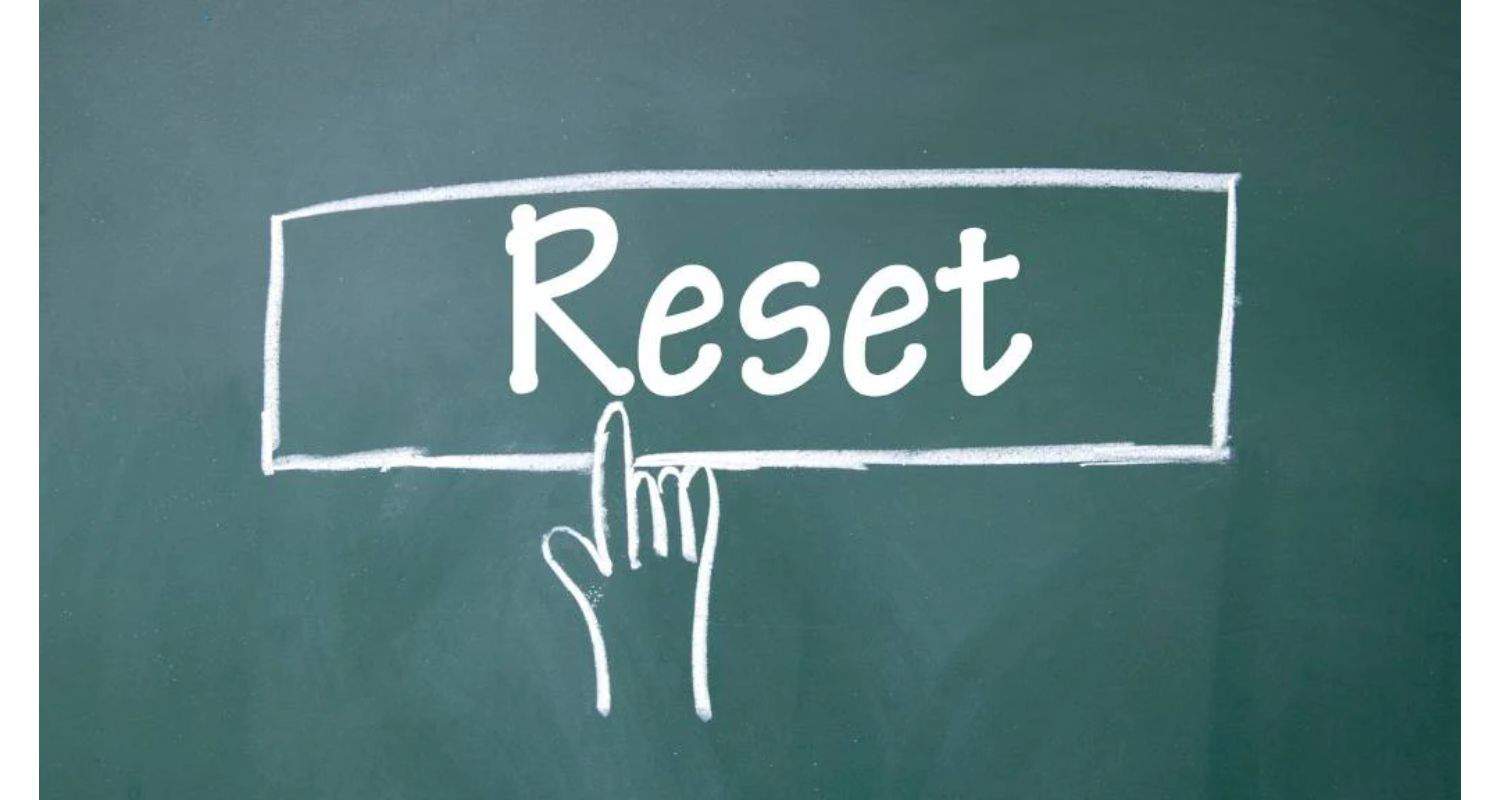 Battery Removal: Temporarily remove the remote's batteries for a few minutes. This action effectively clears any residual data and settings.
Reinserting Batteries: Reinsert the batteries and ensure they are fresh.
Reprogramming: Initiate the programming process from the beginning.
By diligently following these troubleshooting methods, you can promptly address common RCA Universal Remote issues and restore seamless control of your LG TV.
Unlocking the Benefits of RCA Universal Remote
RCA universal remote codes for LG TVs deliver a host of advantages, making them a favored choice among consumers. Let's explore these key benefits:
Versatility Across Several Brands: RCA Universal Remotes are compatible with a wide range of electronics, including TVs, streaming devices, DVD players, and cable/satellite boxes. This interoperability clears clutter and simplifies your entertainment setup by streamlining control over several devices.
Easy Programming and User-Friendly Design: These remotes, which are well-known for their practical designs, make setup easier. The user-friendly buttons and straightforward instructions ensure quick and simple remote programming, regardless of whether you choose to utilize the auto-code search feature or manual code entering.
Economical Alternative: Using an RCA Universal Remote is a less expensive choice. You only need one original remote control to have the same level of control as several if you wish to replace broken or misplaced ones. This streamlines your remote control experience in addition to saving you money.
Exploring Alternative Methods for LG TV Control
Apart from traditional remote controls, several alternative methods empower users to manage their LG TVs seamlessly. Let's delve into some of these alternatives:
Mobile Apps: With the advent of digital technology, smartphone applications present a novel method of controlling TVs. Those who own LG smart TVs can utilize the LG ThinQ app to turn their mobile devices into fully functional remote controls. Many controls are available through the app, such as voice commands, channels, power, volume, and settings.
IR Blasters on Android Devices: Infrared (IR) blasters are included in a lot of Android smartphones. With the help of these blasters, your phone may perform similar tasks as a conventional remote control. To manage their LG TV without a physical remote, users may download applications that support IR blasters, set them up to interact with the TV and enjoy remote-free television viewing.
Examining Other Brands of Universal Remotes: Although LG provides its ThinQ app for controlling smart TVs, some consumers might still prefer a traditional universal remote. There are several additional brands that offer solutions with different features, compatibility, and pricing ranges, like Logitech Harmony and RCA. Users can select the remote that best fits their needs by investigating these options.
FAQS
How does one use an RCA Universal Remote?
The multifunction RCA Universal Remote is designed to operate a wide range of audiovisual devices, such as TVs, VCRs, DVD players, and cable boxes. People find it simpler to use their entertainment equipment as a result.
Why is it advised to use an RCA Universal Remote?
Using a single remote control for several devices simplifies home entertainment management with the RCA Universal Remote. It's a reasonably priced substitute for damaged or misplaced remote controls.
How can I program my RCA Universal Remote to work with my LG TV?
You can set your RCA Universal Remote for an LG TV by following a few easy steps. These methods include manually entering the code or using the auto code search feature. Both methods ensure that you have control over LG TVs.
Are other brands of TVs and electronics compatible with RCA Universal Remotes?
It is true that a variety of brands, such as LG, Samsung, Sony, and others, are compatible with RCA Universal Remotes. They are compatible with various TVs, DVD players, and other devices.
Conclusion:
In the end, the RCA Universal Remote for LG smart TV seems to be an adaptable and necessary tool that offers a seamless method of streamlining your home cinema setup. How simple it is to manage various devices with a single, user-friendly remote control demonstrates its relevance. Regaining control over your TV and other connected devices is simpler than ever, thanks to our comprehensive programming instructions.
To truly see the potential of this affordably priced and user-friendly solution, we strongly encourage our readers to give it a try. Bid farewell to the disarray that several remote controls create and welcome a more straightforward, enjoyable TV-watching experience into your daily routine.
See Also: Ways To Use Apple AirPlay On LG TV: A Comprehensive Guide
Carly Earl, Guardian Australia's pic editor, was a photographer and pic editor in Sydney for 8 yrs. She worked for The Daily Telegraph and Sunday Telegraph.