Does LG have a spectrum app? Yes. So, get ready to elevate your television viewing experience with the Spectrum App. In this guide, we are going to give you a full-fledged guide on how to download the Spectrum app on an LG smart TV. This innovative application grants access to an extensive array of channels and conveniently delivers on-demand content. With the Spectrum App, you can enjoy your preferred shows and movies. It will effectively transform your living room into an entertainment hub.
The Spectrum App is not directly available for download on LG Smart TVs. However, external streaming devices like Roku, Apple TV, Xbox One, or Chromecast can provide access to the app. Newer LG Smart TVs launched after 2018 can mirror the app from an iPhone using AirPlay 2. This guide aims to provide seamless Spectrum content access on LG Smart TVs.
However, LG Smart TV owners encounter a distinct challenge in their quest to savor Spectrum's offerings. Suppose you're inquiring about how to surmount this obstacle and harness the complete potential of your LG Smart TV. You've found the right resource. This guide is designed to furnish you with various solutions and workarounds. It guarantees a seamless integration of the Spectrum App into your LG Smart TV configuration.
See Also: LG TV Remote Codes: Comprehensive Guide Or Easy Setup
Why Spectrum App is Essential for LG Smart TV Users
Before we discuss how to download the Spectrum app on LG smart TV, let's answer why the Spectrum app on LG TV is a good idea. The Spectrum App proves indispensable for LG Smart TV users, offering many advantages. One of the primary benefits lies in its provision of convenient television viewing. By granting access to a wide array of channels and facilitating on-demand content, the Spectrum App revolutionizes the LG Smart TV's utility, effectively transforming it into a versatile entertainment hub.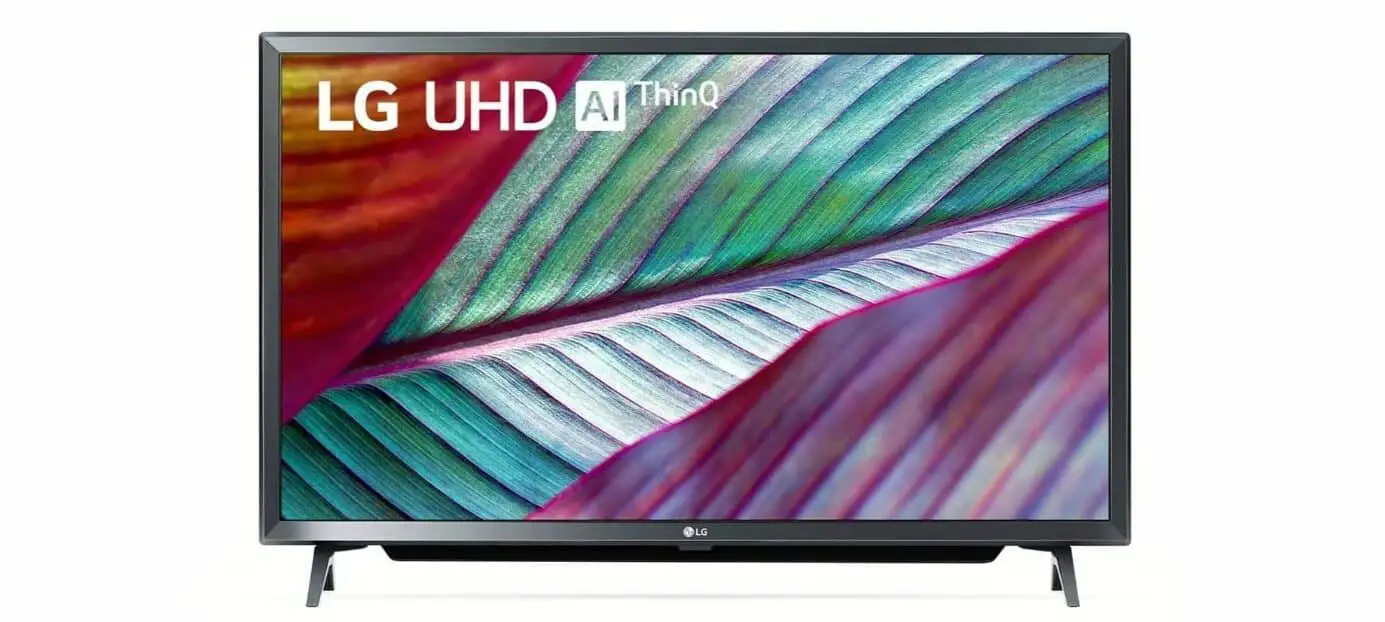 This multifaceted app bestows LG Smart TV users with the ability to stream live TV effortlessly, allowing them to catch their favorite shows in real-time. Additionally, it boasts a diverse catalog of on-demand content, enabling users to enjoy their chosen shows and films at their convenience. Consequently, the need for additional cable boxes and extra subscriptions is eliminated, streamlining the viewing experience and reducing clutter. In essence, the Spectrum App not only enhances the LG Smart TV's functionality but also provides a more user-friendly and flexible television experience. Check out this article on installing Sky Go on LG Smart TV.
Direct Installation from LG Content Store: A Simplified Guide
Now that you know why the Spectrum TV app on LG smart TV is a brilliant idea, let's answer how to download the Spectrum app on LG Smart TV. If you own an LG Smart TV powered by webOS 3.5 or a higher version, you have the option to install the Spectrum App directly from the LG Content Store. This streamlines the procedure and does away with the requirement for external gadgets. Here's a simplified, step-by-step guide to answering your question about how to install Spectrum app on LG TV:
Ensure TV Power and Internet Connectivity Start by powering on your LG Smart TV and ensuring it's connected to a stable internet source. For a seamless installation, you'll need a strong internet connection.
Access LG Content Store Using your remote control, navigate to the LG Content Store, which can typically be found on your TV's home screen or within the TV's menu.
Locate Spectrum App Inside the LG Content Store. Utilize the search feature to find the Spectrum App. You can either type "Spectrum" in the search bar or explore the available apps.
Download Once you've located the Spectrum App, select it for more details, and then choose the download option to install the app directly on your LG Smart TV.
Launch and Sign In After installation, return to your TV's home screen, where you'll find the Spectrum App. Select it to launch the app and sign in, enabling you to access Spectrum's content on your LG Smart TV with ease.With this method, you can quickly have the Spectrum App ready for use on your LG Smart TV, granting you access to a wealth of live TV and on-demand content without external devices or intricate procedures.
Utilizing Apple AirPlay for Seamless Spectrum Streaming: A Comprehensive Guide
For those seeking to access Spectrum content on their LG TV through the convenience of Apple AirPlay, this guide presents an in-depth walkthrough of the prerequisites and detailed steps to ensure a fluid streaming experience.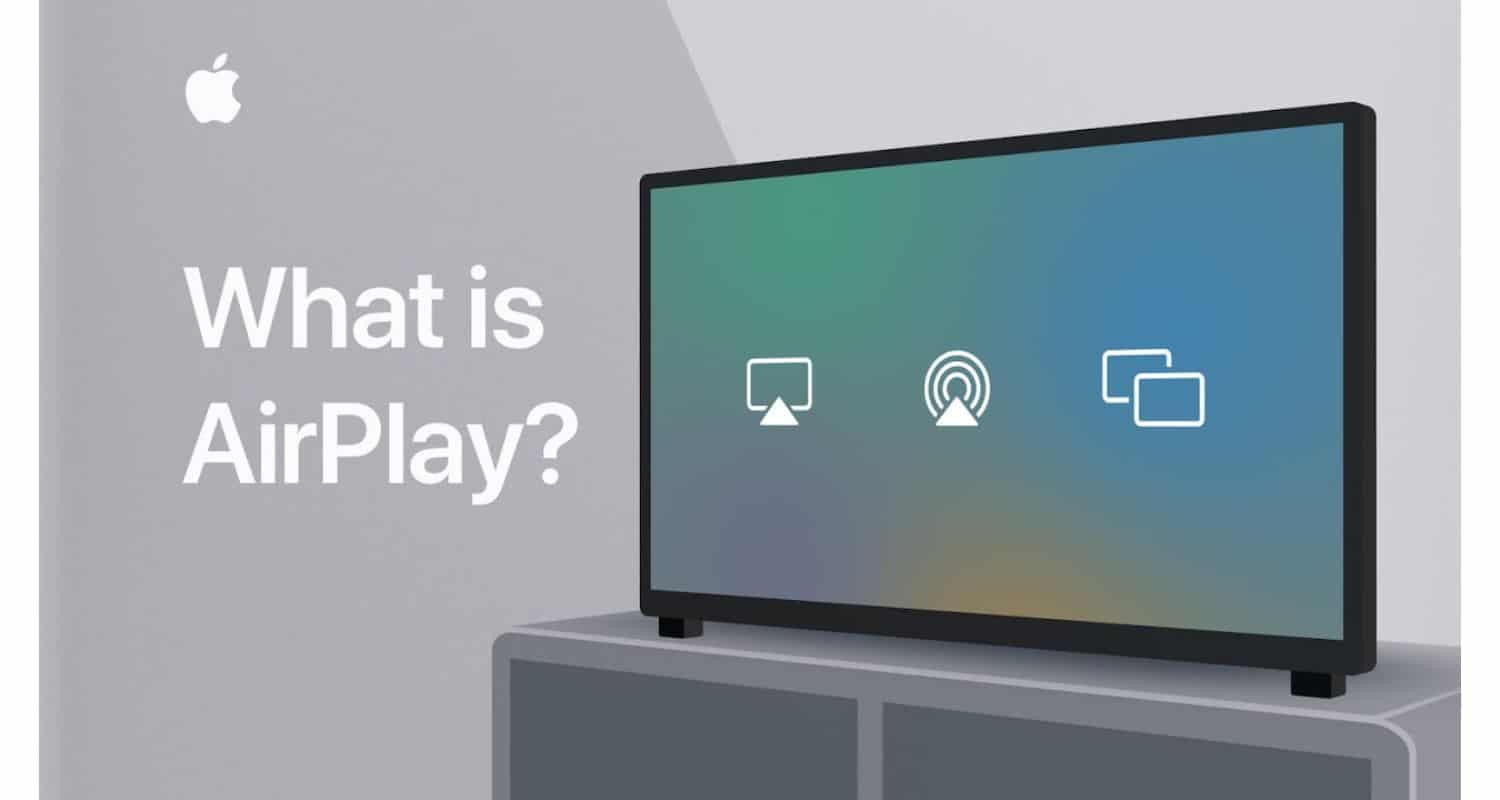 Prerequisites:
Ensure that your LG Smart TV supports AirPlay, typically found in models released after 2018.
You will need an iPhone or iPad equipped with the Spectrum App.
Ensure your Apple device and LG TV are logged into the same Wi-Fi network.
Streaming Spectrum Content via AirPlay:
Confirm Compatibility Initiate the process by verifying the compatibility of your LG TV with AirPlay. This feature is typically available on LG Smart TVs introduced after 2018. Make sure the LG TV and your Apple device are connected to the same Wi-Fi network.


Spectrum App Installation If not already done, acquire and install the Spectrum App from the App Store on your iPhone or iPad.
Establish the AirPlay Connection
Commence by launching the Spectrum App on your Apple device.
Access the Control Center by either swiping down from the upper right corner (newer models) or swiping up from the bottom (older models) on your iPhone or iPad.
Within the Control Center, locate and select "Screen Mirroring" or "AirPlay Mirroring."
A list of available devices, including your LG TV, will be displayed. Choose your LG TV to initiate the connection.
Screen Mirroring: Your Apple device's screen will be mirrored on your LG TV. You can seamlessly navigate to the Spectrum App and begin streaming your preferred content, which will be presented on your LG TV in real time.By adhering to these steps, you can effortlessly harness the capabilities of Apple AirPlay to stream Spectrum content from your iPhone or iPad to your AirPlay-compatible LG TV, elevating your viewing experience with convenience and versatility.
See Also: How To Install 3rd Party Apps On LG Smart TV [2023]
Alternative Methods for Older LG TVs: Expanding Your Spectrum Experience
In case you are having issues with how to download the Spectrum app on an LG smart TV, there are a few alternatives. For owners of older LG TVs that may not support the direct installation of the Spectrum App, there are alternative methods to ensure access to Spectrum's content-rich world.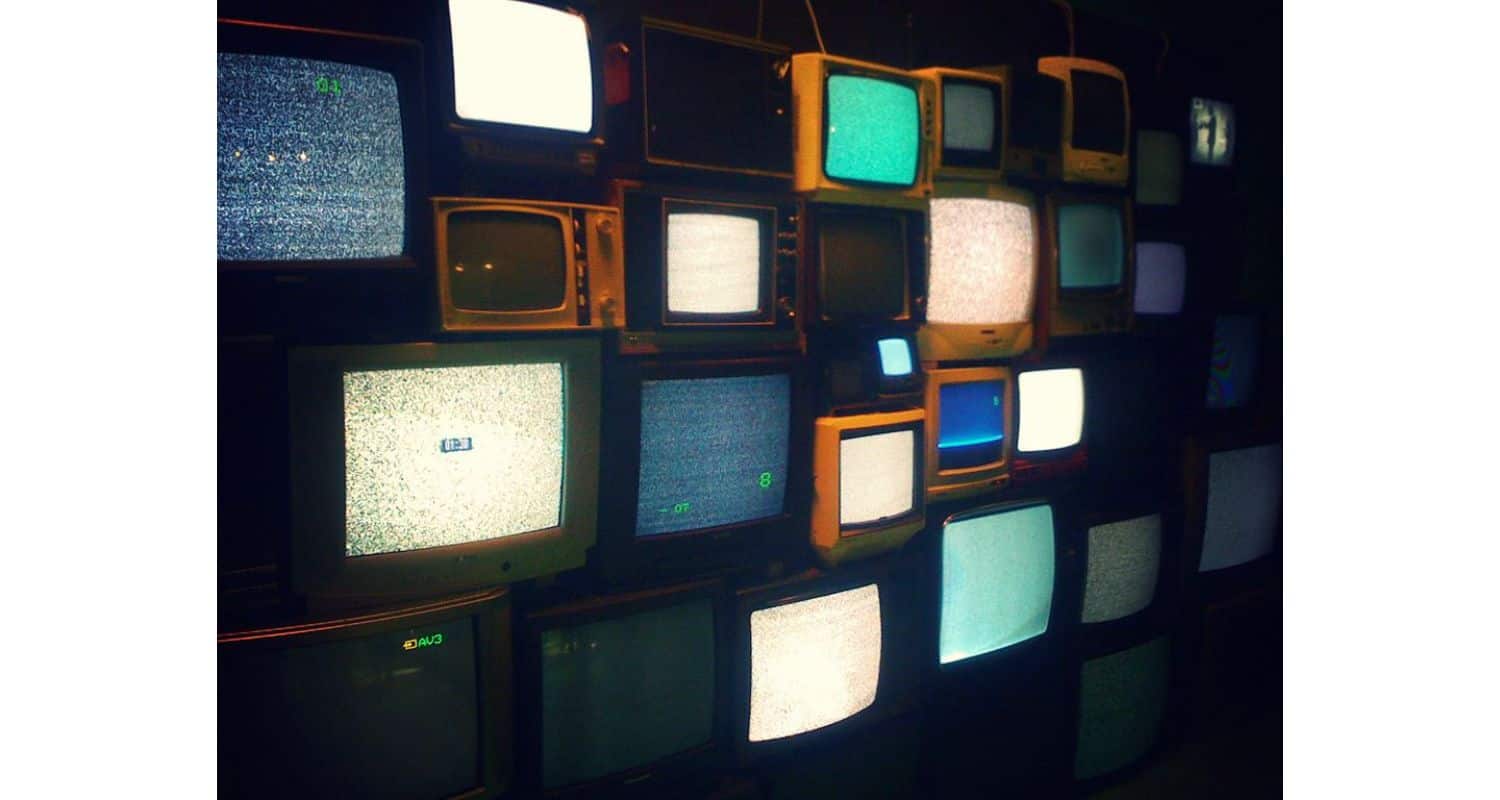 Here, we explore three viable options to enhance your viewing experience.
Utilize Other Streaming Devices:
Suppose your LG TV predates the compatibility threshold for direct Spectrum App installation. In that case, you can bridge the gap by incorporating additional streaming devices such as Roku, Apple TV, or Xbox One.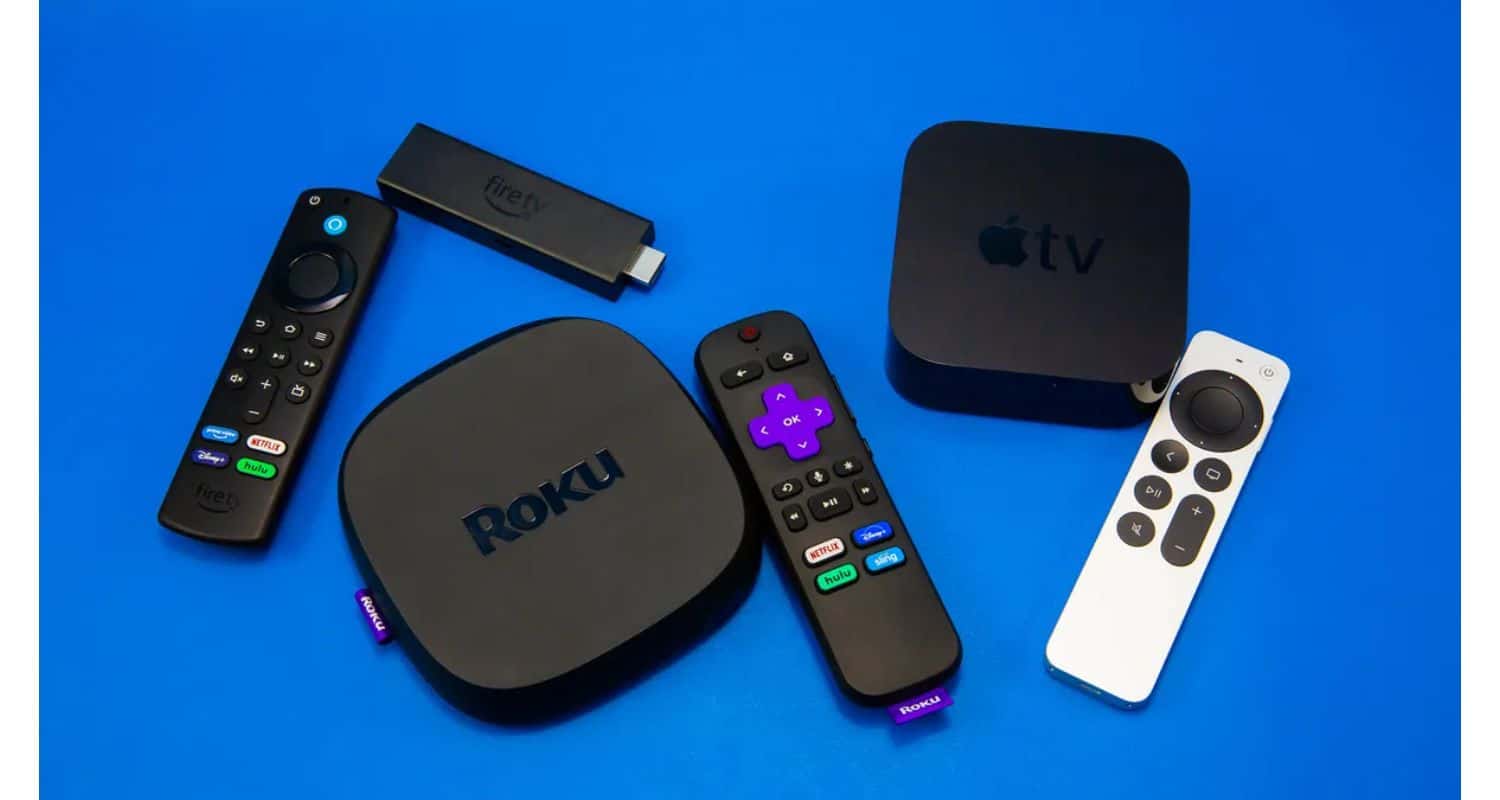 Simply connect one of these devices to your TV via HDMI and download the Spectrum App from their respective app stores. This allows you to enjoy Spectrum content on your older LG TV, harnessing Spectrum's convenience and extensive library.
See Also: Ways To Use Apple AirPlay On LG TV: A Comprehensive Guide
Employ Screen Mirroring Techniques:
Another workaround for older LG TVs involves screen mirroring. If you possess a compatible mobile device or computer, you can mirror your screen onto your LG TV. Ensure that both your mobile device or computer and your LG TV are connected to the same Wi-Fi network. Activate screen mirroring on your device and select your LG TV as the mirroring destination.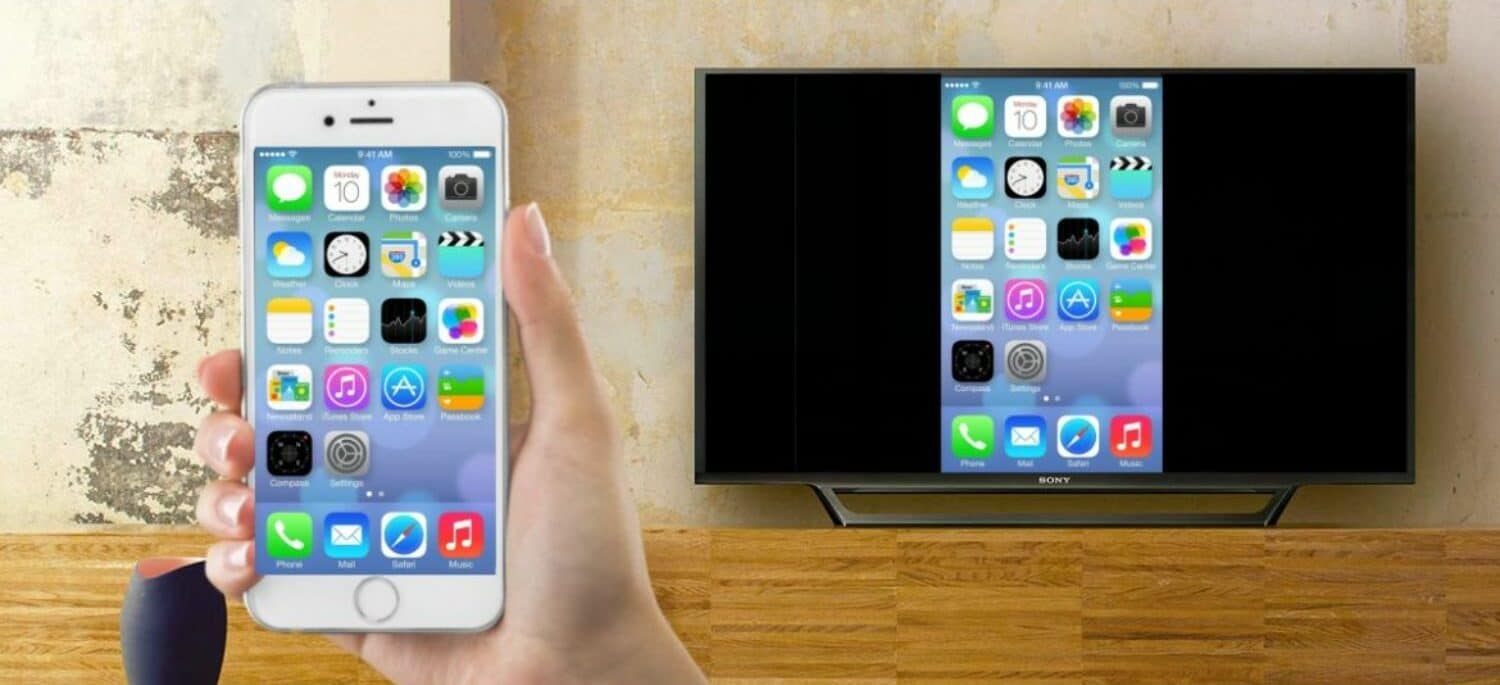 This method enables you to display the Spectrum App from your mobile device or computer directly on your TV screen, providing you with a larger and more immersive viewing experience.
Download the Spectrum TV APK File:
For those seeking a manual installation option, the Spectrum TV APK file comes to the rescue. This method is not reliant on LG's content store. Download the Spectrum TV APK file from a reputable source using your computer's web browser, transfer it to a USB drive, and insert the USB drive into your LG TV's USB port. Open the APK file on your TV, select "Install," and within moments, you'll have the Spectrum App at your disposal, allowing you to explore and enjoy Spectrum's vast array of content on your older LG TV.

These alternative methods open up opportunities for older LG TV owners to enjoy the Spectrum App, granting access to a plethora of live TV and on-demand content, making the most of their viewing experience.
See Also: How To Unlock LG TV From Hotel Mode: Expert Tips
Common Issues and Troubleshooting for an Enhanced Spectrum TV Experience
While the Spectrum App offers an array of content, users may encounter occasional hiccups. This section will address common issues, provide essential tips, and ensure a seamless streaming experience.
Resolving Connection Issues: If connectivity problems arise, the first step is to validate the stability of your Wi-Fi network. Make sure your streaming device is connected to the same network as your LG TV. If issues linger, think about restarting your router and modem since this frequently fixes sporadic problems. Additionally, keep your streaming device's firmware up to date, as outdated software may hinder performance.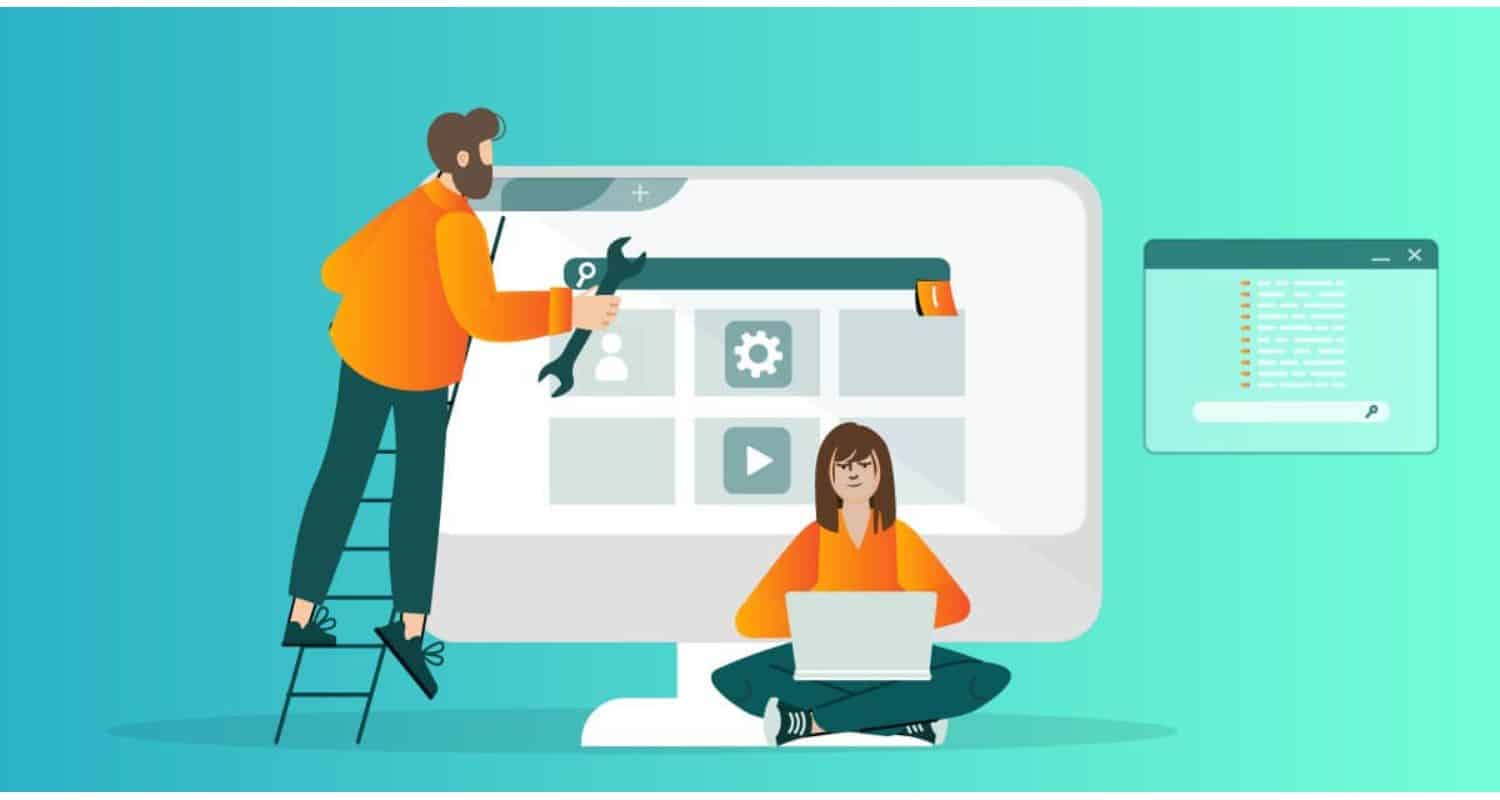 Addressing App Malfunctions: In cases of app malfunctions or crashes, begin by closing and reopening the Spectrum App. Reinstall the app to get rid of any potential software bugs if the problem continues. Make sure your device satisfies the app's system requirements because poor hardware can cause performance problems.
Tips for a Smooth Streaming Experience:
Keep the firmware on your Spectrum App updated to get the most recent features and bug fixes.
Avoid overloading your Wi-Fi network with multiple simultaneous devices to maintain a stable connection.
For increased reliability, if at all possible, use a connected Ethernet connection.
If utilizing AirPlay or Chromecast, ensure that all devices are in close proximity to the Wi-Fi router for optimal performance.
By addressing these common issues and adhering to these tips, you can consistently enjoy a smooth and trouble-free Spectrum TV streaming experience on your LG TV.
See Also: 5 Awesome Smartwatches For LG Phones
FAQs
Do all LG TVs support Spectrum?
Spectrum's compatibility with LG TVs varies, with newer models allowing direct installation from the LG Content Store, while older models may require alternative access methods. Verification of your specific LG TV model is recommended.
What are the potential reasons for the Spectrum App not functioning on some LG TVs?
Several factors can contribute to the Spectrum App's inoperability on select LG TVs. These factors encompass outdated TV models utilizing unsupported operating systems, network connectivity issues, or conflicts related to software. For users with older LG TVs, exploring alternative approaches to access the app might be necessary.
Do other brands of smart TVs support the Spectrum App?
Indeed, the Spectrum App extends its reach to encompass various smart TV brands beyond LG, broadening its accessibility. Smart TV users from brands such as Samsung, Sony, and more can relish the Spectrum App by either exploring their respective app stores or opting for the installation through streaming devices like Roku or Apple TV.
How can I enhance my Spectrum TV streaming experience on LG TVs?
To improve your LG TV streaming experience, ensure a strong Wi-Fi network, connect your TV and streaming device, regularly update firmware and Spectrum App, and avoid overloading your network with multiple devices.
Conclusion:
In conclusion, let's recap the methods we've explored for how to download spectrum apps on LG smart TVs. We overcame the challenge of direct installation on certain models. We have also successfully understood how to add spectrum apps to LG smart TVs. From utilizing streaming devices like Roku and Apple TV to implementing screen mirroring techniques and downloading the Spectrum TV APK file. These have led us to numerous avenues exist to enhance your viewing experience.
We strongly encourage LG TV owners to embrace the Spectrum App's abundant content, offering both live TV and on-demand shows. It's an easy addition that enriches your TV viewing. It grants you the freedom to choose what you watch and when you watch it. Do not hesitate to delve into the world of the Spectrum App. This unlocks a vast realm of entertainment at your fingertips.
We invite you to share your experiences or raise any questions you may have in the comments section below. Your insights and inquiries can further enrich our understanding. This will assist fellow readers in going through the Spectrum App on LG Smart TVs.
Carly Earl, Guardian Australia's pic editor, was a photographer and pic editor in Sydney for 8 yrs. She worked for The Daily Telegraph and Sunday Telegraph.