As a devoted Kodi enthusiast, you've likely grappled with how to fix the 'could not connect to repository' in Kodi error while navigating the streaming landscape. This pesky hiccup has the uncanny ability to disrupt your otherwise smooth Kodi experience, rendering you incapable of accessing your beloved add-ons and cherished content. Resolving this issue can be as straightforward as scrutinizing your firewall network or adjusting proxy settings, offering a quick solution to this inconvenience.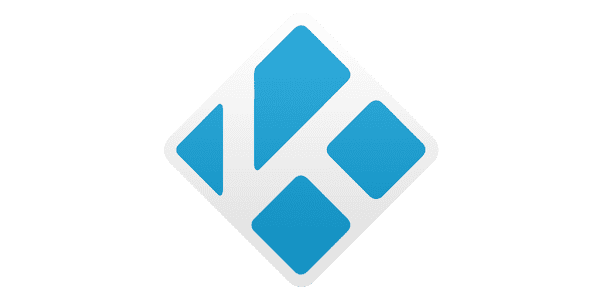 Despite the appearance of simplicity, this error can be incredibly irritating, often arising due to internet connectivity woes or misconfigured proxy settings. To learn more about Kodi, click here. You can quickly fix the issues by following methods:
Check Your Repository Address
Verify Repository Status
Internet Connectivity
Proxy Settings
Update Kodi
Firewall Configuration
Nevertheless, worry not! This article is everything you need.
We aim to demystify the troubleshooting process and empower you with practical solutions. In the following sections, we will delve deep into the 'Could Not Connect to Repository' error in Kodi. We'll provide step-by-step instructions, expert tips, and insights to help you navigate potential roadblocks, ensuring your Kodi journey is smooth and enjoyable. So, let's embark on this journey together and reclaim your access to the world of Kodi entertainment! Here is a guide on how to install Netflix on Kodi.
To install Kodi on the Google Play Store, click here.
What is Kodi?
Kodi is a versatile media centre software widely embraced by entertainment enthusiasts.
Users may easily manage and enjoy their media libraries on this comprehensive platform.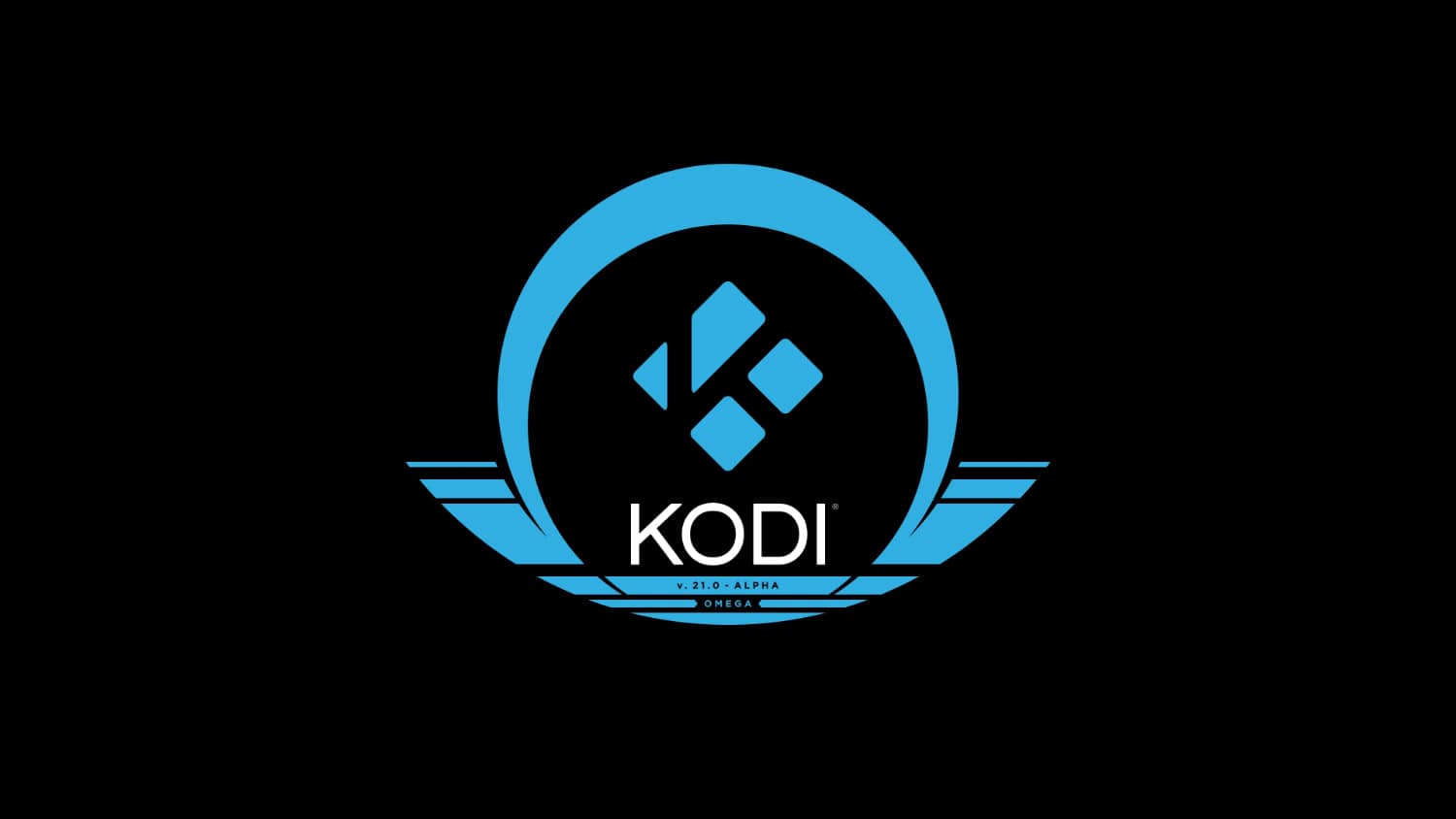 With Kodi, you can access a vast library of add-ons that expand its capabilities and let you stream movies, TV shows, live sports, and more on different gadgets like laptops and Android smartphones. However, while Kodi offers an exceptional media experience, users often encounter the frustrating 'could not connect to repository error. In this article, we will guide you on how to fix 'could not connect to repository' in Kodi, ensuring uninterrupted enjoyment of your media content.
See also: How To Get Poseidon For Kodi?
Why is Kodi not working?
How to fix 'could not connect to repository' in Kodi is a common query among users encountering issues with this versatile media player.
Often, the frustration stems from errors, as in situations when you could not connect to the repository, indicating potential repository connection problems.
Users may also face difficulties with specific add-ons like "Exodus" failing to connect to repositories or encountering issues with the "Echocoder" repository not working as expected.
Additionally, errors where the computer could not connect to the Smash repository can further compound the problem.
To address these issues, users should follow troubleshooting steps to ensure their internet connectivity, repository settings, and Kodi version are up-to-date, thus providing a smoother Kodi experience. If you are on any other website, you might want to check this article on installing DC sports on Kodi.
Troubleshooting Steps
1. Check Your Repository Address
First and foremost, when tackling the vexing of Kodi's inability to connect to repository error, the initial and most straightforward step involves verifying the accuracy of your repository's HTTP address. 
Even the slightest typographical oversight in the URL can trigger this frustrating error.
As a result, it is essential to confirm the URL's accuracy thoroughly.
Although a small error in the repository's HTTP address might appear unimportant, it can significantly affect how Kodi works.
Consequently, ensuring the URL's absolute accuracy is paramount when addressing the 'could not connect to repository Kodi' error.
2. Verify Repository Status
Check your repository's status. The problem may originate from the repository's end.
Repositories occasionally go offline for maintenance or encounter connectivity issues, leading to the 'could not connect to repository' error.

In such scenarios, consider experimenting with an alternative repository or exercising patience as you await the restoration of the original.
This step is crucial for resolving the 'could not connect to the repository in Kodi' error and maintaining uninterrupted access to your desired add-ons and content.
Additionally, it's worth noting that the 'Exodus can't connect to repository' error is expected in the Kodi community.
To tackle this problem effectively, follow the troubleshooting steps mentioned earlier, including verifying your repository's status.
3. Internet Connectivity
The 'could not connect to repository' error often stems from inadequate internet connectivity, making it a frequent occurrence.
To fix this problem, ensure your Kodi device has a solid internet connection.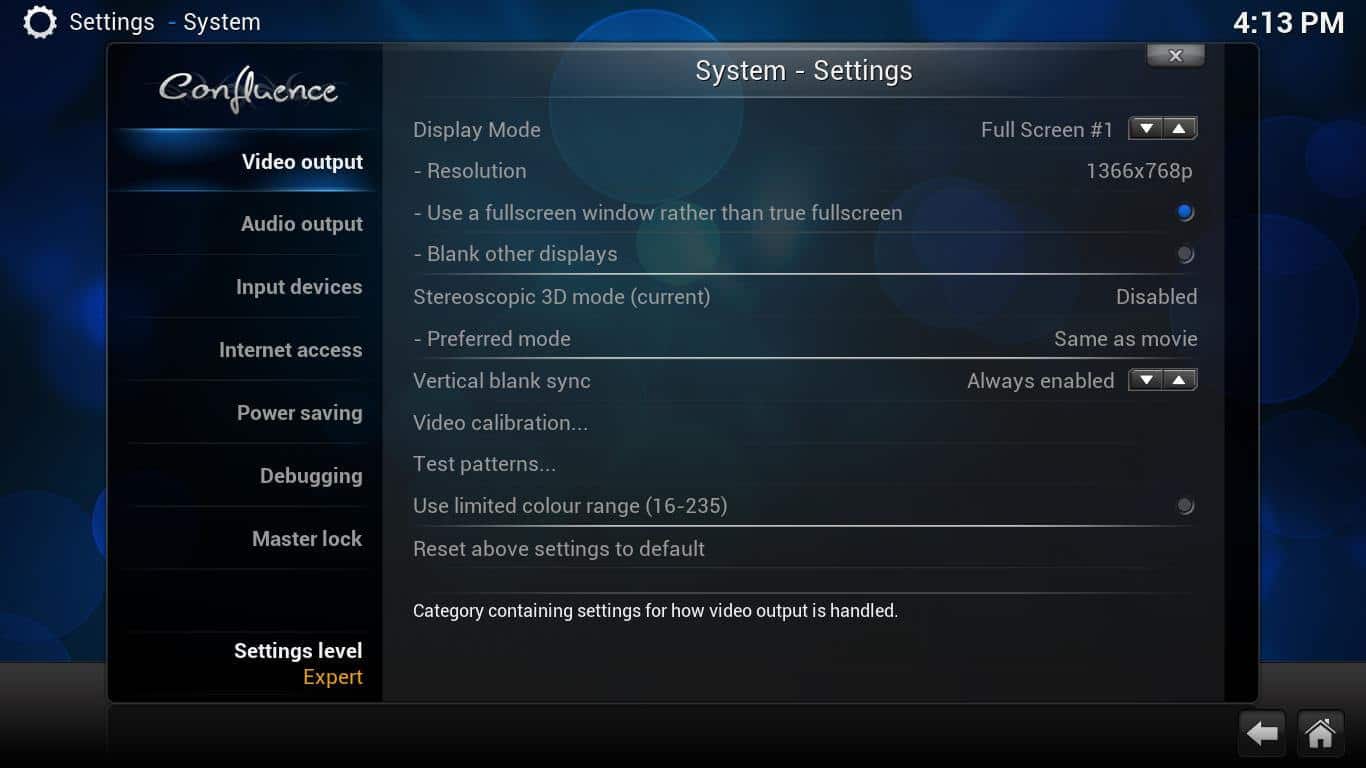 Verify that the VPN is still running and linked to the correct user server.
Sometimes, the 'could not connect to smash repository' error might surface, presenting a unique challenge.
To address this issue, explore comprehensive troubleshooting steps tailored to Kodi, guaranteeing seamless access to your preferred content.
4. Proxy Settings
Using a proxy server could disrupt Kodi's internet access. To resolve this issue and learn how to fix 'could not connect to repository' in Kodi, examine your proxy settings within Kodi:
navigating to 'System > Internet Access'
enabling 'Use proxy server.'
Make sure that the correct address and port values are correctly entered.
5. Update Kodi
Utilizing an outdated version of Kodi can result in compatibility problems with repositories.
To ensure optimal performance and prevent potential errors, it is essential to keep Kodi up-to-date.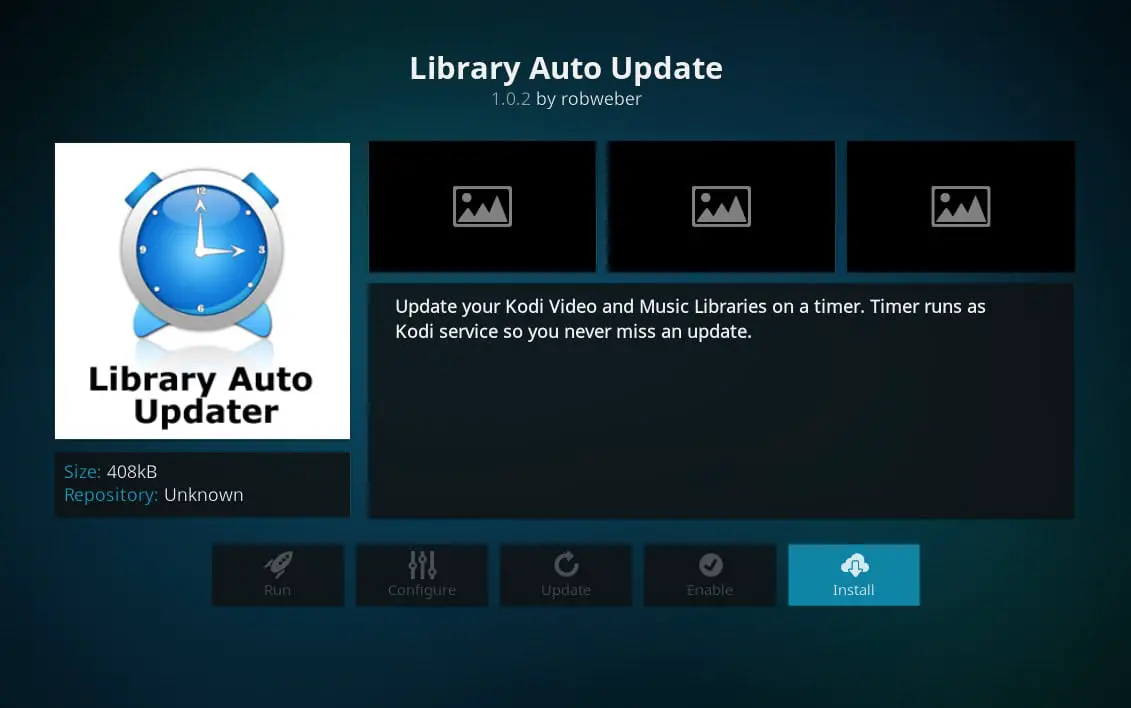 Therefore, it is recommended that you promptly install the latest version of Kodi to address any potential compatibility issues.
This proactive approach will not only enhance your overall Kodi experience but also safeguard against any hindrances that may arise due to using an outdated version.
6. Firewall Configuration
Sometimes, firewalls prevent Kodi from connecting to the internet, resulting in the error message "could not connect to repository Kodi."
To rectify this problem, temporarily turning off your firewall or configuring an exception for Kodi in your firewall settings is advisable.
Verifying your repository address for accuracy is essential to transition to the next aspect of troubleshooting.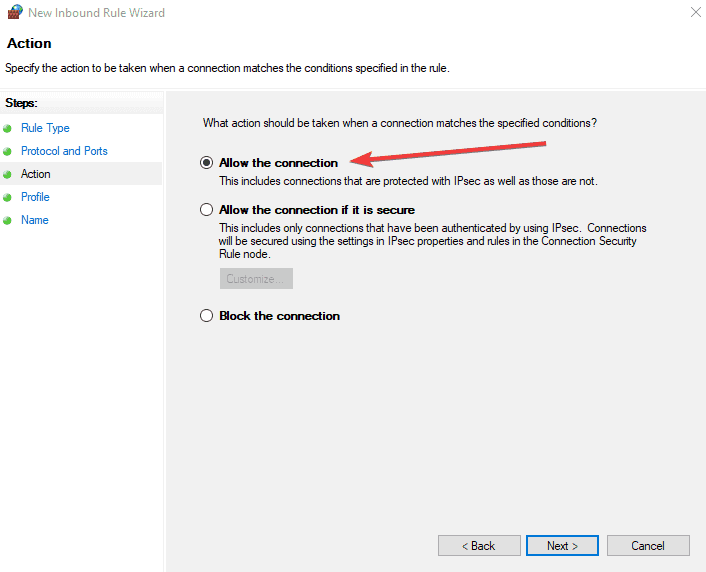 Even minor typographical errors can trigger the 'could not connect to repository Kodi' error. 
Furthermore, confirming the status of the repository itself is crucial, as repositories can undergo maintenance or experience downtime, affecting your connection.
See also: 12 Steps To Change Kodi Wallpaper In 2023
FAQs
What is Kodi?
You may organize and stream digital media assets, such as movies, TV shows, music, images, and more, using Kodi, an open-source media player. It offers a user-friendly design, supports a variety of platforms, and allows you to browse and enjoy your media library.
How can I set up Kodi on my computer?
To install Kodi, visit the official website (https://kodi.tv/) and download the appropriate version for your device's operating system. Follow the instructions given. Once installed, you can customize Kodi by adding add-ons and repositories to enhance its functionality.
What are Kodi repositories and add-ons?
Extensions or plugins for Kodi are what give it new features and content. They can provide access to streaming services, live TV, and more. Kodi repositories are collections of add-ons that you can easily install and update through Kodi's interface. They serve as centralized sources for add-ons.
Is Kodi legal to use?
Kodi is legal to use, as it's a media player. However, the legality of specific add-ons and the content they provide may vary by region and may infringe on copyright laws. Using Kodi add-ons and content sources that comply with copyright regulations is crucial to ensure you use Kodi legally. When using Kodi, be sure to follow local laws and regulations.
Conclusion
In conclusion, the 'Could Not Connect to Repository' error in Kodi can indeed pose a frustrating hurdle for users eager to enjoy their preferred content.
Nevertheless, with these actionable troubleshooting steps on how to fix 'could not connect to repository' in Kodi, you can swiftly resolve the issue and seamlessly return to uninterrupted streaming.
Ensure you double-check your repository address, validate the repository's status, guarantee internet connectivity, configure proxy settings accurately, keep Kodi updated, and efficiently manage your firewall settings. 
By diligently following these steps, you'll be well-prepared to conquer the "could not connect to repository" error and relish your Kodi experience to the fullest. So, get back to happy streaming with Kodi!
See also: How To Free Up Memory On Kodi
Dedicated group of Computer Engineers making tech updates accessible to all. Our dream is to simplify and share tech news with everyone.