Before we start our article, let's first answer what is kodi Fusion. Kodi Fusion, often known as Fusion on Kodi, plays a pivotal role in the Kodi media center ecosystem. This versatile tool serves as a repository or hosting server for numerous top-quality add-ons, making it a must-have resource for enthusiasts looking to enhance their Kodi experience. This article explores the significance of Fusion within the Kodi ecosystem, highlighting its crucial role.
Kodi, an open-source media player, provides a wealth of entertainment options. However, its official add-ons offer only a limited selection of channels and shows. This is where Fusion comes into play. Fusion essentially functions as a treasure trove of add-ons, hosting some of the most sought-after extensions such as Exodus, Covenant, Elysium, and Magic Dragon. To install Kodi Fusion, open Kodi, enable "Unknown Sources" in Add-ons, add "Fusion" source, select "Install from ZIP file" > "Fusion", select "TVADDONS.CO Add-on repository", and install "Indigo" to expand content options.
These add-ons cater to a diverse range of preferences, offering a plethora of shows and movies that rival premium streaming services. In this article, we will learn more about what is kodi Fusion and how to setup kodi fusion.
Kodi Fusion: An Overview
Let's have a detailed view of what is Kodi Fusion. Kodi Fusion is a renowned repository and add-on installer for Kodi, an open-source media player software. It plays a pivotal role in enhancing the Kodi experience by granting users access to an extensive library of add-ons and content sources. This makes it a valuable asset in the Kodi ecosystem.
Functionality:
Kodi Fusion acts as a central hub, simplifying the process of installing various add-ons on Kodi. Users can explore and install popular add-ons like Exodus, Covenant, Elysium, and Magic Dragon effortlessly through Fusion.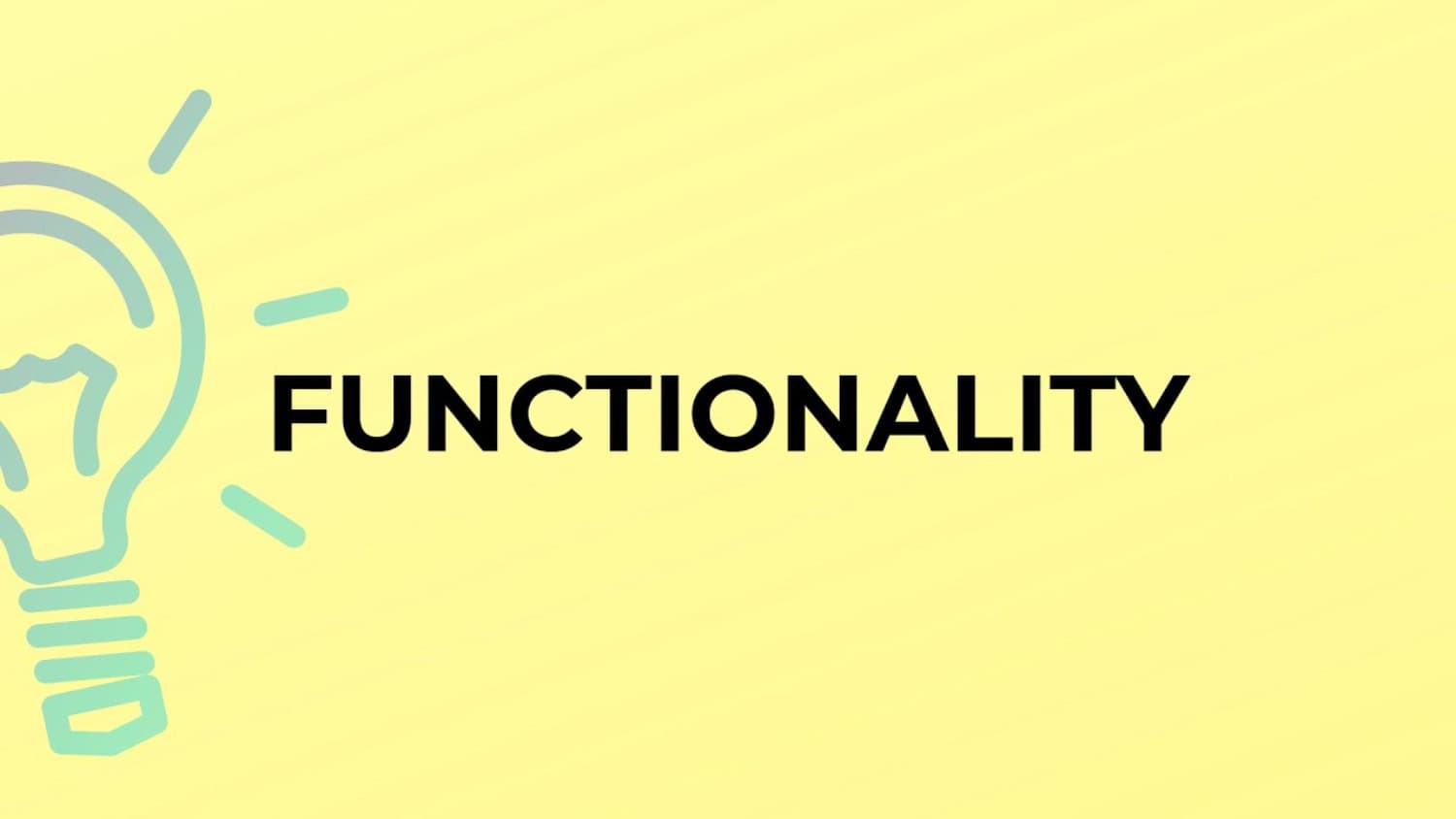 This repository's convenience is particularly beneficial for beginners who may find the traditional add-on installation process complex.
Historical Context:
Fusion's history is marked by its remarkable rise, temporary takedown, and triumphant resurgence. Initially, Fusion gained fame as a reliable source for Kodi add-ons, garnering a massive user base. However, it faced a setback when it was temporarily taken down in 2019 due to legal concerns. During this period, Kodi users had to seek alternatives.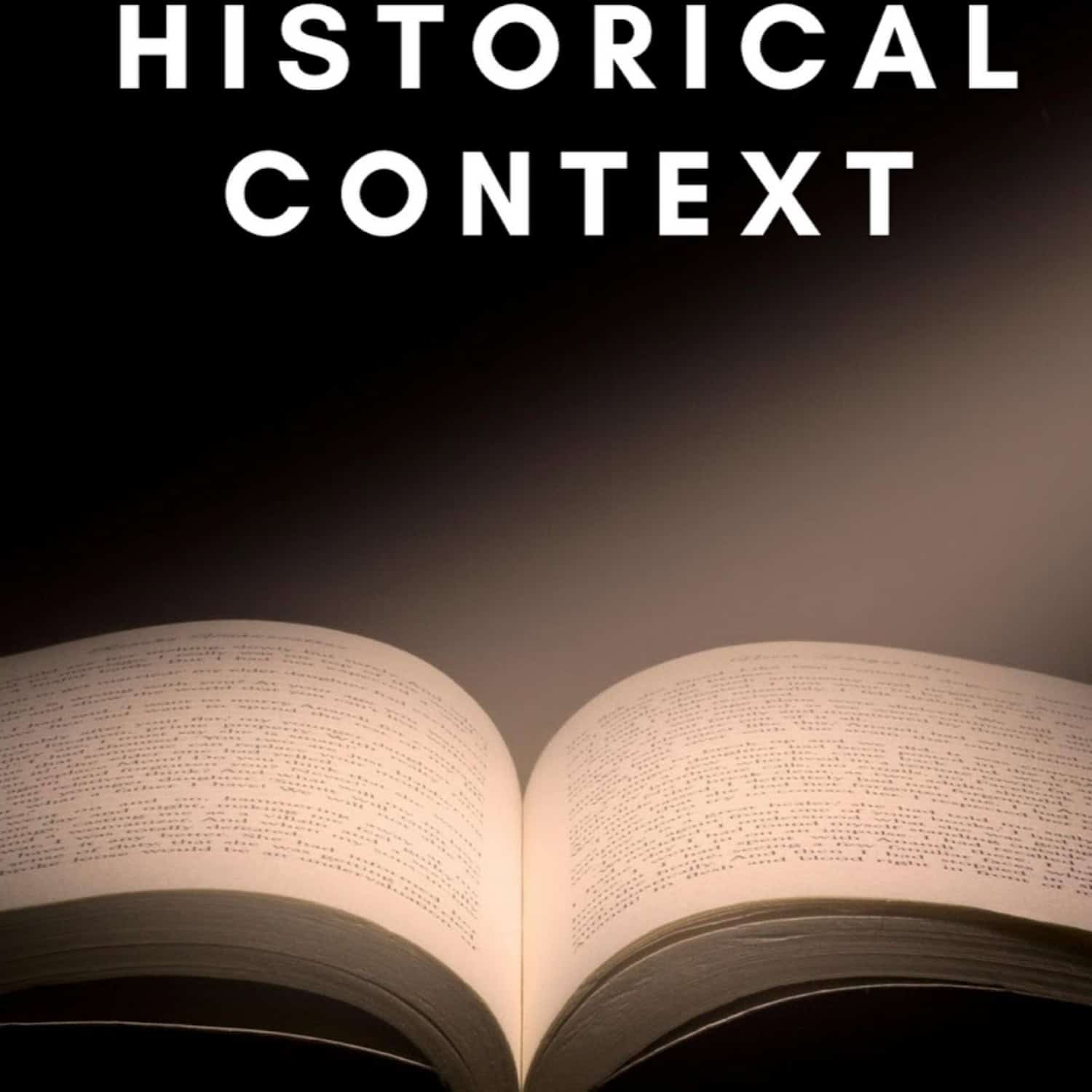 Fortunately, Fusion made a remarkable comeback, addressing legal issues and providing users with an even better experience. Its resilience and continued support from the Kodi community demonstrate its significance in the Kodi universe.
The Fusion repository for kodi is a vital component of the Kodi ecosystem, offering an array of add-ons and simplified installation methods. Its historical journey reflects its enduring importance to Kodi enthusiasts worldwide.
Exploring the Advantages of Fusion on Kodi
Now that we know the answer to "What is kodi fusion," let's see some advantages of it. Kodi Fusion brings forth several compelling benefits that significantly enhance the overall Kodi experience.
Centralized Source for Repositories and Add-ons:
One of the key advantages of utilizing Fusion is its function as a centralized hub for various repositories and add-ons. This repository serves as a unified platform where users can easily access a diverse range of add-ons, including popular choices like Exodus, Covenant, Elysium, and Magic Dragon. Instead of navigating through multiple sources and repositories separately, Fusion consolidates these offerings, simplifying the process.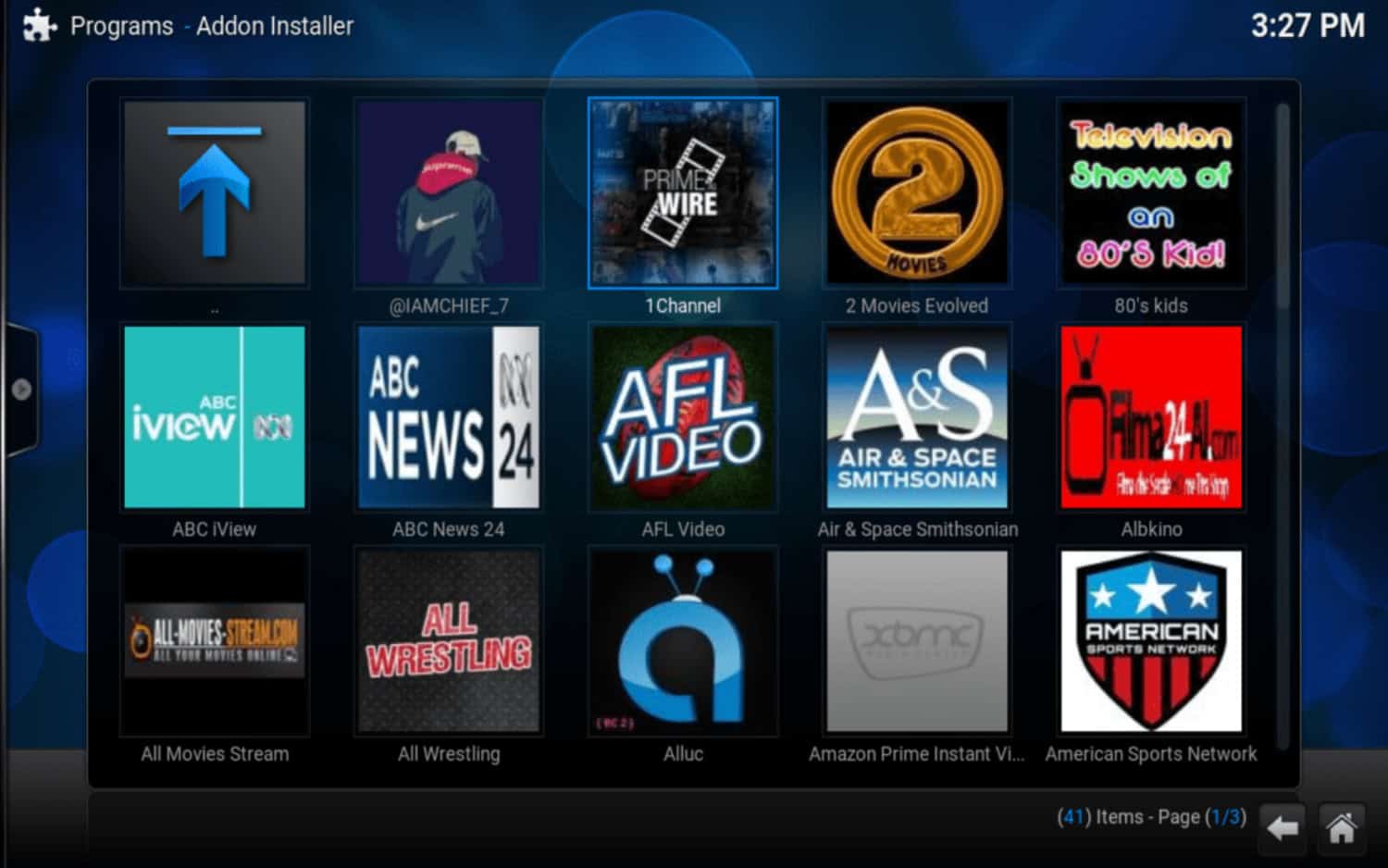 This convenience proves particularly beneficial for users who prioritize a straightforward and efficient approach when customizing their Kodi setup.
Streamlined Installation for Multiple Add-ons:
Fusion simplifies the installation of multiple add-ons on Kodi. With Fusion, users can effortlessly and promptly install their preferred add-ons, eliminating the need for extensive technical expertise. Both newbies and experienced Kodi users will benefit from this approach's ease of usage. Whether users seek entertainment, sports, or utility add-ons, Fusion ensures a seamless installation process, saving valuable time and effort. Also, check out the streaming devices that support kodi.
Installing Fusion on Kodi: A Step-by-Step Guide
Ready to unlock endless entertainment options on Kodi? Let's guide you through the process of how to install Fusion for kodi, a versatile repository of add-ons, to your Kodi setup. The kodi Fusion build is really easy to set up, and you just have to follow these steps.
Enabling Third-Party Add-on Installation:
First, you must grant Kodi permission to accept third-party add-on installations. This step is crucial for a seamless process.
Adding Fusion as a Source:
With third-party installations now enabled, let's add Fusion as a source for your Kodi setup.
Accessing Fusion's Treasure Trove of Add-ons:
In order to access the add-ons, follow these steps:
Go back to the Kodi main page.
Click "Add-ons" in the menu.
Click the open box icon in the top-left corner of the Add-ons menu.
On the next screen, scroll down slightly to find and click "Install from the ZIP file."
Locate your source name (e.g., "Fusion") you created earlier.
Within "Fusion," Kodi will display a list. Choose "Kodi Repos."
Now, select "English" from the options provided.
Inside the "English" folder, find and click on "repository.xbmchub-3.0.0.zip" to initiate the download and installation process.
Exploring Notable Add-ons via Fusion: Meet Indigo
Kodi Fusion doesn't merely serve as an add-on repository; it goes a step further by introducing you to robust tools like Indigo that can significantly enhance your Kodi experience. Let's delve into the world of Indigo.
Introducing the Indigo Add-on:
Indigo stands out as a comprehensive Kodi add-on, offering a wide array of features to optimize your Kodi system. While Fusion acts as your entry point, Indigo transforms into your guiding companion, aiding you in navigating and enhancing your Kodi adventure.
Features and Benefits of Indigo:
There are many benefits of add-ons just by themselves, but let's explore some specific benefits of Indio add-ons.
Streamlined Configuration Wizard: Catering to beginners, Indigo arrives with pre-installed add-ons and essential tweaks that can seamlessly fine-tune your Kodi setup.
Effortless Factory Restore: When issues arise, Indigo empowers you to effortlessly reset your Kodi settings to their default state, which is particularly useful when dealing with problematic add-ons.
Internet Speed Assessment: Pondering whether your internet connection is up to the task of smooth streaming? Indigo incorporates a speed test feature, guaranteeing you have the necessary bandwidth for uninterrupted entertainment.
Convenient Show Listings: Indigo grants immediate access to an extensive array of content, spanning TV shows, sports events, documentaries, and movies. Enjoying Kodi becomes a breeze, eliminating the need for additional add-on downloads.
Effective Maintenance Tool: For users who relish fine-tuning their Kodi systems manually, Indigo offers optimization and tweaking options. It serves as the go-to tool for purging unwanted caches, thumbnails, and add-on remnants.
See also: How To Get Showtime On Kodi: Your Ultimate Guide
Installing and Utilizing Indigo:
Now that we are fascinated by its benefits, let's see how to use it:
Upon successfully installing Fusion on Kodi, navigate to the Add-ons menu.
Find the open box icon in the top-left corner and click it.
Go to the Add-ons menu and choose "Install from repository."
Hunt for the "TVADDONS.CO Add-on repository" and give it a click.
Within this repository, seek out and click on "Video Add-ons."
Among the available add-ons, "Indigo" will be waiting for your selection. Click on it.
Click the "Install" button in the bottom-right corner to begin the installation process.
Following installation, you have the option to either directly open Indigo or return to the Kodi homepage, where you'll spot the Indigo icon.
Prioritizing Safety and Privacy with Kodi Fusion
Kodi Fusion opens the door to a vast world of entertainment, but it's essential to address safety and privacy concerns proactively.
The Vital Role of VPNs:
When you use Kodi Fusion, you must employ a Virtual Private Network (VPN). VPNs cloak your online activities, concealing your identity and encrypting your data. By ensuring anonymity and boosting security, you are shielded from potential danger and inquisitive eyes.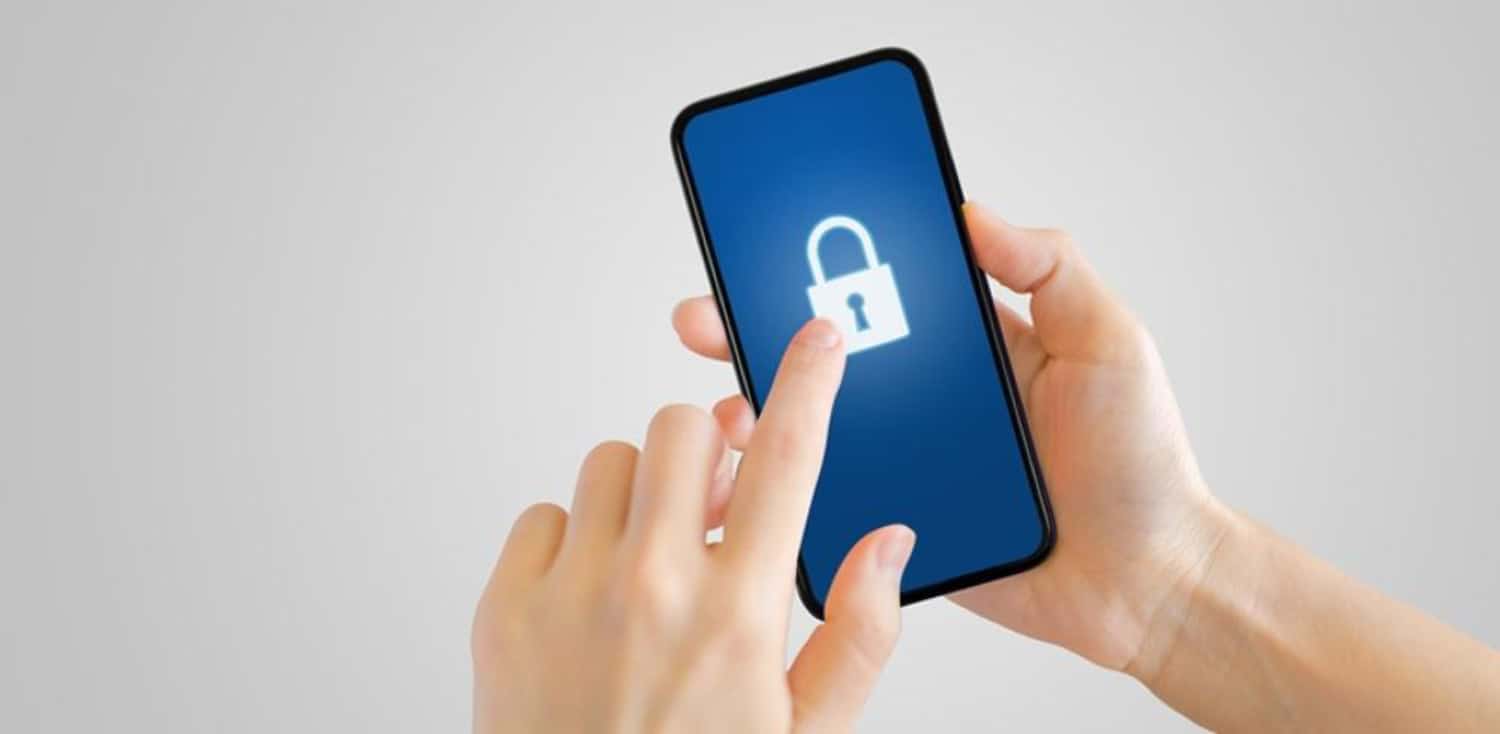 Concerns About Unknown Sources:
The risks of streaming from unreliable sources are inherent. These sources might distribute copyrighted content in violation of the law, putting you at risk for punishment. Furthermore, questionable add-ons may contain malicious code that endangers the security of your device and your data.
By adhering to reputable repositories and add-ons, such as those accessible through Kodi Fusion, you can significantly diminish these risks. Fusion serves as a reliable intermediary, curating add-ons and verifying their authenticity.
See also: How To Install Kodi 19.4
Exploring Kodi's Repository Alternatives
When it comes to Kodi, there are many ways to enhance your streaming experience. While Kodi Fusion offers an impressive array of add-ons, it's valuable to consider alternative sources and repositories.
These options each provide something distinctive while accommodating a range of user preferences and needs. Exploring these repositories can lead to new discoveries and a customized Kodi setup that perfectly aligns with your entertainment choices.  If you are on any other website, you might want to check the article on Kodi on Chromebook.
Conclusion
This article told us what is Kodi fusion and how to download Fusion on kodi. To summarize, Fusion plays a vital role in the Kodi ecosystem, simplifying the installation of numerous add-ons, thus enhancing your entertainment options.
As you navigate the world of streaming, it's paramount to prioritize safety and responsibility. Protecting your privacy and gaining unrestricted access to material need the use of a VPN. It's important to note that streaming from unfamiliar sources can expose you to potential risks, so always exercise caution.
In the grand scheme of things, Fusion enriches your Kodi experience. However, it's equally essential to explore alternatives while making informed choices to ensure a secure and enjoyable streaming journey.
See also: Making Kodi Full Screen On PC – Quick And Easy Steps
Dedicated group of Computer Engineers making tech updates accessible to all. Our dream is to simplify and share tech news with everyone.