Smart phones are nowadays growing a bit faster as a result of new technology introduced in them. Every day a new smart phone is launched and people are buying them to know about the features and the technology used in it. Smartphones are coming with new features that amaze people. smart phones are now used instead of PCs and computers as they have all the technology and features in them. They have advanced technology as compared to the computers. But some have a shortage of internal memory and you should know the ways to Increase Internal Memory Of Android Phone.
A smartphone can do its job perfectly when it has a good processor and also good memory. Memory is needed to store all the applications, files, audios, videos you need, and it should be capable of withstanding them. Your smartphone also should be capable of handling them without any lags. If your phone's memory is less, then you can store only a few applications and then it might cause your problem to store other applications and files. Thus you need to Increase Internal Memory Of Android Phone. Increasing internal memory means you need to add an external memory which your phone supports and then merge that into internal memory.
External memory is inserting a micro SD card into your phone. Micro SD card can function as an internal memory, but you need to perform some steps to do so. There are a bunch of techniques by which you can Increase Internal Memory Of Android Phone. Some of them are very easy but some are tough, so you need to do it with all your concentration.
See also: How To Remove Write Protection On Micro SD Card
Methods to Increase Internal Memory Of Android Phone
Clear All The Cache And Data
To increase your internal storage, this method is very useful as it may save a lot of space. You need to free all the data and cache of the unused apps. You can also delete the unwanted or unnecessary apps, i.e., the apps that are not used frequently can be deleted and then again downloaded when needed.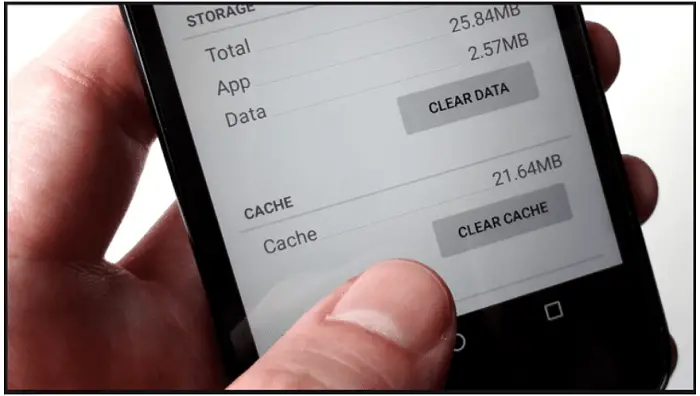 This will save your space and then you can download some necessary stuff. In the maximum of the cases, it is seen that cache occupies more space than other data so deleting cache may also be very useful to increase space on your device.
Backup/Delete Photos And Videos
You can delete your unnecessary photos from phone's memory to free space. You can either transfer them to your memory card or backup them in Google photos or any other cloud storage.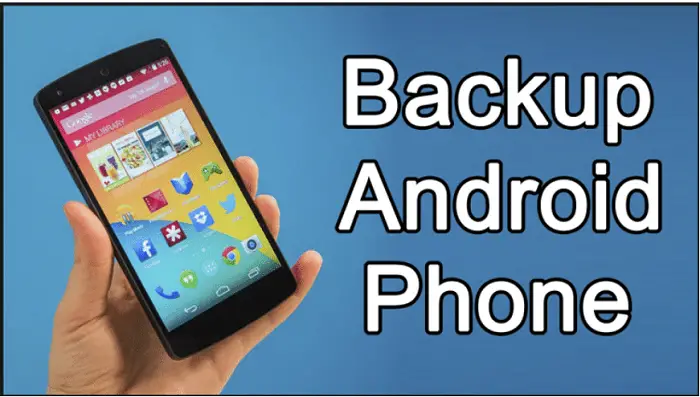 There is various cloud storage handy in the market right now. You need to buy storage from all the cloud storage sites thus Google photos is the best backup for photos and videos as it offers 115GB of free storage. This method can also help you save your internal memory.
Customize your rooted android device with Xposed Modules.
Using Micro SD Card
You can also Increase Internal Memory Of Android Phone by inserting your memory card into the device and then routing the device. There are some minimum qualifications for the device and the SD card so that the internal memory of the device can be increased.
Requirements of the device:
It must be routed to the process to be done.
The device should have an SD card slot to insert a memory card.
It should have some apps like Link2SD card (get it from Google play store).
Requirements of SD card:
The capacity of SD card should be more than 4GB so that it is sufficient to increase internal memory of the device.
You need to have a partition tool installed on your computer/PC to perform partition.
Steps To Perform Device Partition
Now open the partition tool installed in your computer and then insert the SD card into your computer through a card reader or the inbuilt card reader of your laptop.
Now select SD card from the options list in the partition tool. Format the SD card following to backing up all the important data. Now you need to perform partition on your SD card.
Partition is to be done in three parts and saved.
You need to select FAT file option if the capacity of SD card is less than 4GB. But if the capacity of SD card is more than 4GB then you can select FAT 32. You can leave 512 MB for other file partitions.
Now you have completed file selecting name them as EX1, EX2, EX3, etc. and now let the partition process continue. Now the partition is completed. Insert SD card in your phone.
Now switch off your phone and open the Link2SD app on your phone.
Now the app may ask you for the permission to root your phone.
Once you have done that then select EX2 or EX3 any file from your SD card. Now "Mount script created" is shown on the screen.
Now reboot your phone, and if there are no error messages after the reboot, then your phone has been routed, and the internal memory has been increased.
Thus, now you can check your internal memory through Link2SD card app in the check the Auto link option, and you can see the increased internal memory of your system.
See also: Android screen recording apps.
Conclusion
This was one of the option to change your SD card into internal memory. In some devices, you just need to open Settings and then SD card in it. Next, as you open SD card now click on the three dots in the top right corner of the screen. Now there you can check the option as "Select as internal memory." Then, as you select the option your SD card becomes the internal memory of the device.
Now, whenever you have selected your SD card as the internal memory keep in mind that the SD card should not be replaced or removed from the device. Doing so will lead you to lose your data from the SD card and also the rooted phone.
You should also be aware of the fact that whenever your get a root phone, there are chances that it may not work properly. There are 50-50 chances that your phone may work properly or may go wrong. You must also know how to remove write protection of Micro SD card. There are some other methods by which you can increase , but the most widely used methods are the above ones.
You can also try deleting your messages.
You can also try USB OTG storage by transferring the data to a USB device through the OTG cable.
Thus, these mothods are used to Increase Internal Memory Of Android Phone.
Hey everyone! We are a group of Computer Engineers who have dedicated their lives to tech. It's our dream to make sure that all the updates in the tech world reach everyone is simple words. Hope you have a good time on the blog! 🙂