Screen Mirroring from iPhone to MacBookA TV Box MXQ Pro 4K is the solution if you have a non-smart TV device and want more from it.
We may use the TV BOX MXQ Pro 4K to accomplish various activities, such as playing files from an external drive, watching YouTube videos, and sharing the screen of our smartphone on the TV.
Here we will be discussing MXQ Pro 4k reset.
See Also: How To Reset Anki Deck? Five Easy Ways Is Here
The initial impression
I assumed this was professional equipment when I first saw the packaging. The plastic is of good quality, and it does not appear to be a low-cost device.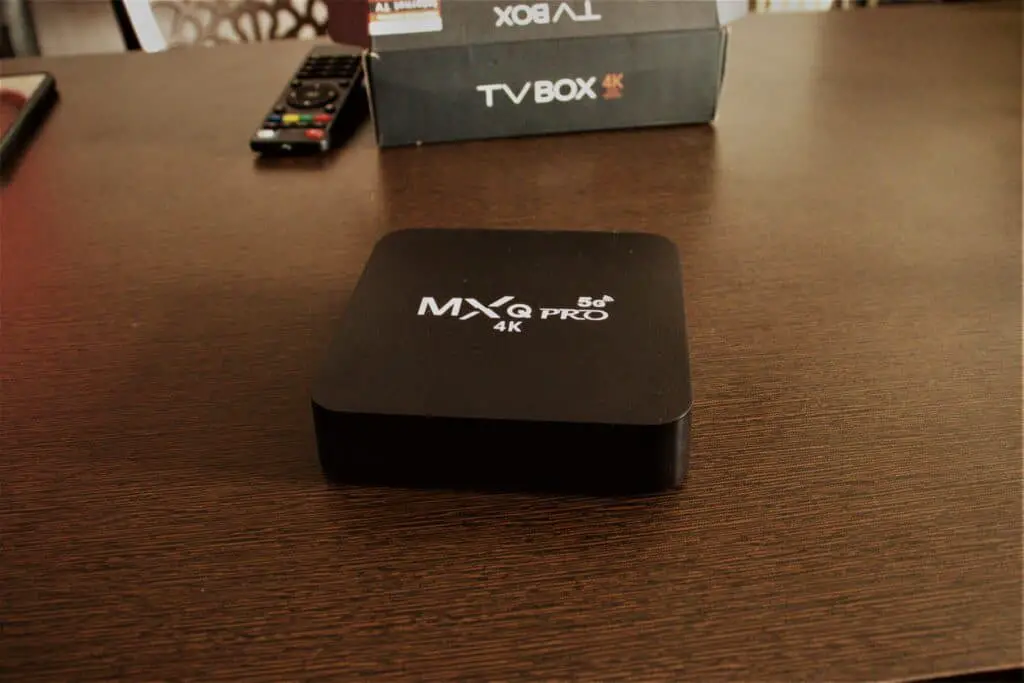 The TV box, an HDMI father-father cable, the power cord, the remote controller, and the documentation are all included in the package.
Concerning the device
The device has four USB ports, one SD card slot, two auxiliary connectors (SPDIF/AV), one HDMI port, one Ethernet (RJ45) port, and a power supply port.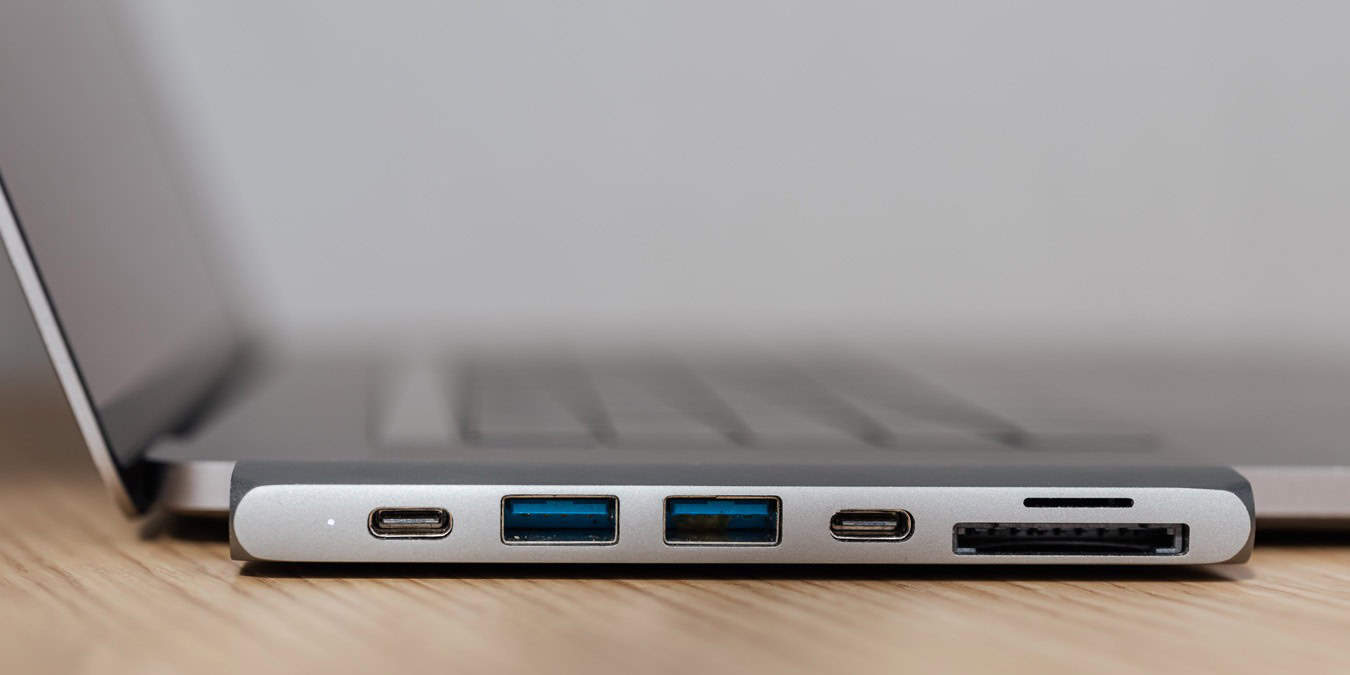 The MXQ Pro 4k gadget is well-designed from an architectural standpoint. The power and HDMI ports are on the back of the device, hidden from view from the front.
The gadget features a modified housing on the lower side, allowing the motherboard to cool.
How do I hard reset the MXQ Pro 4k TV Box?
Disconnect the power supply from the gadget. Insert a match or a thin stick into the AV slot until you discover a little button, hold it for a few seconds, and then connect the power source. You must keep pressing the button until you see the logo on the screen, then restart. You can quit pushing the button after the restart.
A menu will appear on the screen. Select erase data/factory reset and hit Tab with a keyboard connected via USB. Select Delete All User Data from the drop-down menu and hit Tab. After the procedure is completed, select reboot and click Tab.
Here's the MXQ Pro 4k reset.
How can I use the TV Box MXQ Pro 4k to mirror a smartphone screen on the TV?
Following these steps will allow you to share the phone's display on the TV:
Open the TV Miracast app (if it isn't already open).
Select Share (Mirror) Screen from the phone's settings (if you can't locate it, leave a comment letting us know what smartphone type you're using, and we'll attempt to assist you).
Note: To share the phone's screen, both devices must be linked to the same internet network (for example, both on the same wireless network); if they are connected to separate networks (for example, the TV box on wireless and the phone on mobile data), it will not function.
The Google Play Store is not accessible. If the Play Store still doesn't open after restarting the device, try the following solution:
Download the correct Play Store and Play Services (.apk) version for your PC (found on APKmirror.com). Make sure you obtain the correct version;
Copy them to an SD card or a USB flash drive.
Remove Play Store and Play Services updates from the TV Box;
Install the.apk files on the TV Box from an SD card or USB stick.
Restart the TV Box and try again.
If you have any questions or need more information about the TV Box MXQ Pro 4k, please leave a comment with as many details as possible.
Whether we have connectivity troubles with this device and see orange light instead of blue light, we should check to see if the device date is correct; if it is incorrect, this sort of issue can occur.
Characteristics:
MXQ Pro is capable of 4K resolution. High-definition photos and fantastic effects are available.
H.265 technology can save half as much bandwidth as H.264. You may now see visual details that are both vibrant.
It has a big storage capacity of 2 GB RAM and 16 GB ROM, allowing you to download more programs and games. Isn't it cool?
The Amlogic S905W CPU is built for speed and flexibility.
The latest Android 7.1 operating system edition includes an open-source application that allows you to do whatever you want.
This software is compatible with HDMI 2.0. You can more easily stream your images or movies to your TV screen.
With two AAA batteries, the remote control system works perfectly.
This makes it easy to unbrick a bricked device.
Install this to resolve the boot loop problem.
You can repair bugs and lags on your device on your own.
Upgrades and downgrades are simple.
Is there a problem with WiFi or Bluetooth? Checked!!
What's wrong with my MXQ pro box? Try resetting the MXQ Pro+ TV box to factory defaults in the System Settings.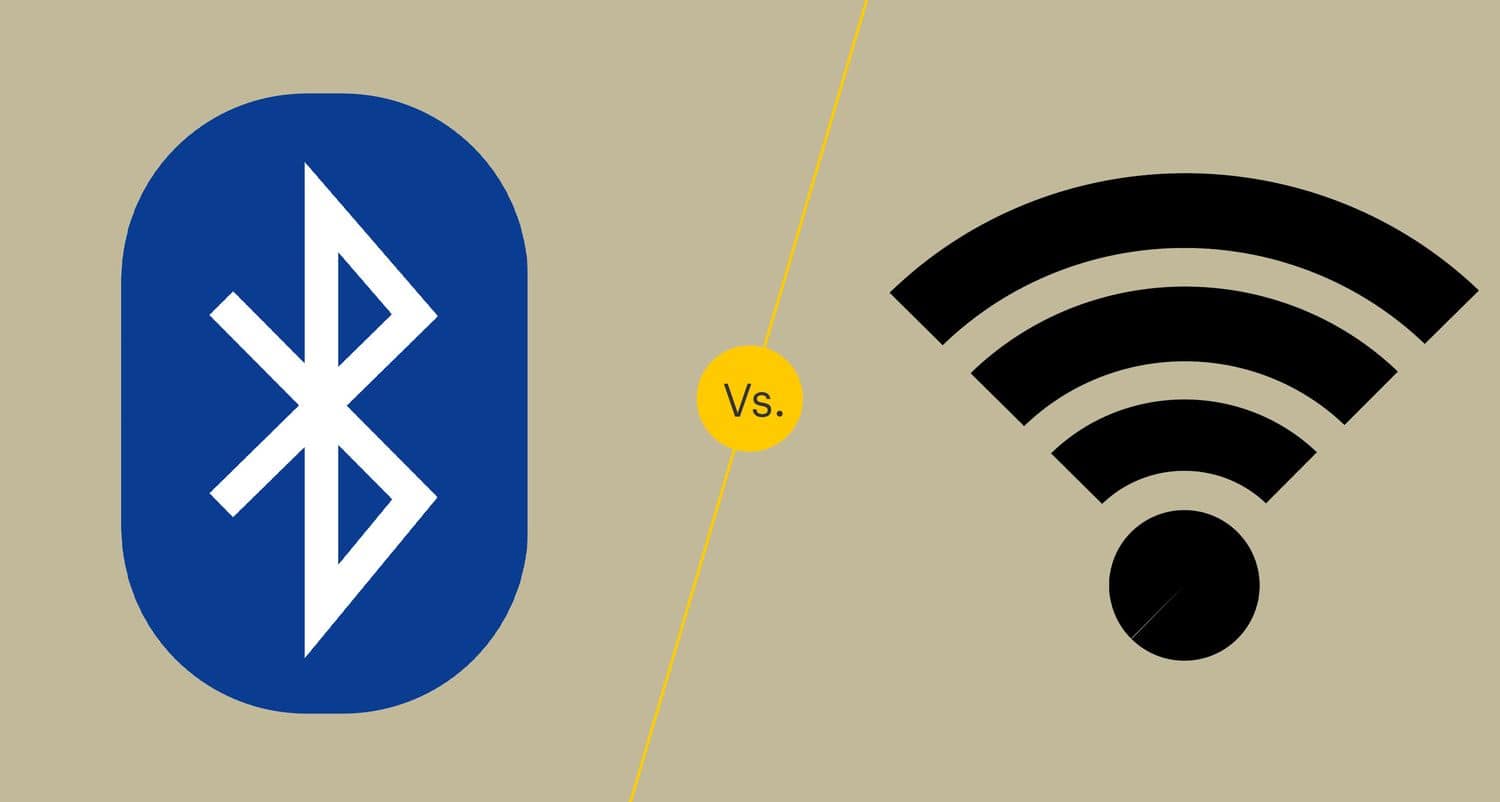 Afterward, search the Google Play store for the app you want to download. If the factory reset doesn't work, you may try flashing the device with the MXQ Pro+ TV box ROM firmware.
FAQS
How do I set up my MXQ Pro 4k TV box?
To set up your MXQ Pro 4k TV box, connect it to your TV via HDMI, power it on, and follow on-screen prompts to configure language, Wi-Fi, and Google account settings. Install apps from the Google Play Store for content streaming and customize settings according to your preferences.
How do I factory reset my MXQ box?
To factory reset your MXQ box, follow these steps: 1. Navigate to the 'Settings' menu on your MXQ box. 2. select 'Device Preferences' or 'Device' settings. 3. Choose 'Storage' or 'Storage & Reset.' 4. Select 'Factory data reset' or 'Factory reset.' 5. Confirm the reset and follow on-screen instructions to complete the process.
Does MXQ Pro 4K have Wi-Fi?
The MXQ Pro 4K supports a Wi-Fi network. It also supports a 2.4GHz wireless mouse, keyboard, and remote control.
Is MXQ Pro 4K Android?
MXQ Pro 4K has an Android 9 version and supports kodi.
Conclusion
In conclusion, the top method works on every level. Therefore, if it does not work, comment below on the text box, and we will help you.
Thank you for reading!
Lead Photographer, Lead Advice Editor for @CNET in Europe. Love: the outdoors, music, food, snowboarding, animals, beer, coffee, lists. Personal views.