Language is the best way of interacting with people; if you want to connect with them magnificently, communicate with them in their language. The Spanish language is the way of expression among the heights of 18 American countries and Spain; this language belongs to the family of Europeans. In this article, we will glance at the best youtube channels for learning Spanish.
The best youtube channels for learning Spanish are:
CultureAlley
The Spanish Dude
Spanish and Go
Why not Spanish?
We will talk about all the best youtube channels to learn Spanish, and we will go through their channel and explore their content. They have created some best playlists; we will bring the best and recommended content from the Spanish videos. 
See Also: Best Entrepreneur Youtube Channels In 2023 – Updated
List Of The Best Youtube Channels for Learning Spanish
We have discovered the best-hidden gems, who will teach you the art of the Spanish language, they will take you through the tales of the Spanish language by these tales, and you can explore the basics to the fluency of learning this beautiful language. The best youtube channels to learn Spanish are
Culture Alley
Explore this channel for the best Spanish videos if you want to learn Spanish most efficiently. This channel will teach you the most mundane topics in an interactive manner. This channel will create your learning journey as a play composed of lots of videos in Spanish, quizzes, practices, and more interactive content. Let's go through this channel and delve into their content.

Here you can learn the fundamentals of the Spanish language through the Master Spanish Grammer playlist. From this playlist, you can learn the pronunciation of basic pronouns, various verb forms, definite and indefinite Articles, adjectives, and grammar basics. 

By adding new words to your language, it sounds more efficient. This channel has created an admirable playlist to learn new words and pronunciation.

Not only Spanish, but this channel also provides the best videos in Mandarin language.

Check this channel to learn the Spanish language from a better foundation to achieve fluency in this language. 
Visit: Culture Alley
See Also: Top 10 Best Youtube Channels For Web Development In 2023
The Spanish Dude
To experience the fusion of efficient learning and chucklesome moments,  go to this channel and enjoy the learning. Jordon Ellington, the founder of this channel, is a passionate and hardworking man with a gleam in his eyes to inspire and deliver the best through the Youtube medium. H
is journey begins with failing in this subject, and now he has proved that through; hard work, man can achieve anything. Here you can discover the following content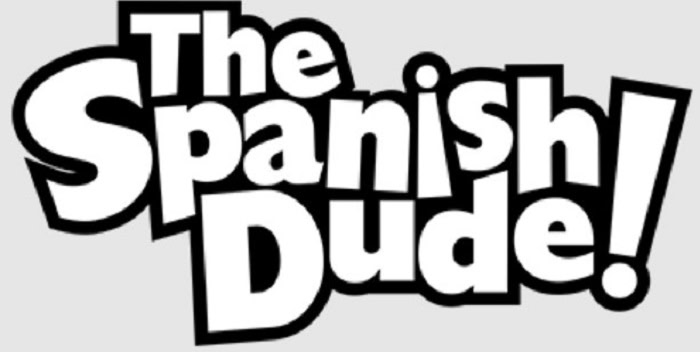 Here you can uncover interactive, humorous grammar videos of; the Spanish language. Spanish Quickies, in this playlist, you can explore videos of Spanish Flashcard strategy, Fun with words, Spanish Greetings & Being polite, different tenses in Spanish languages, and many more basic videos in grammar.

Spanish Tidbits, in this playlist, you can learn something inside out vocabulary related to traveling, different cuisines, and many engrossing words. 

Explore this channel and learn Spanish out of the world. 
Visit: The Spanish Dude
See Also: How To Change Language On WhatsApp [ Full Guide]
Why not Spanish?
You will get the feeling of live classes on this channel, as, through this youtube channel's video, they portray two characters: Mary (A Colombian Spanish teacher). The other one is Cody(Who acts as a Spanish student). Through their channel, you can take a glimpse of them.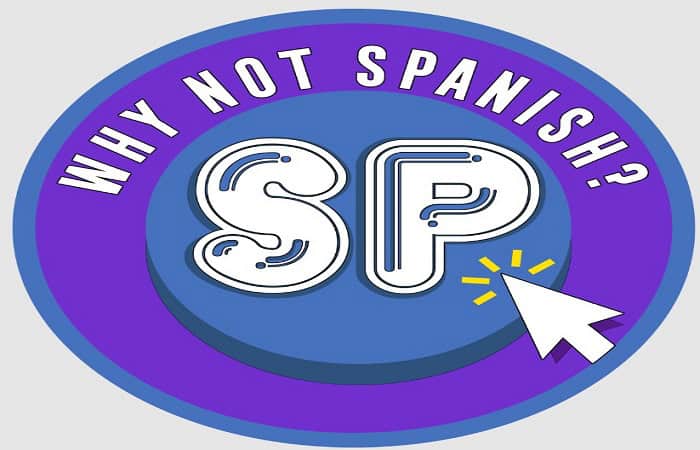 Through bilingual videos with Cody and Maria, you can learn English to Spanish translation quickly and interactively through this playlist. In this video, Mary speaks in the Spanish language, and Cody facilitates your path and translates Spanish to the English language. 

Spanish Vocabulary Games,

 here, you can explore a word bank of Spanish. In these videos, they will teach you different words by interacting with each other, and by the end of the video, you will remember all those complex words.

They have several videos related to Spanish quizzes, listening exercises in the Spanish language, beginner Spanish lessons, and various grammar videos.

Discover their channel and experience and learn the best youtube Spanish lessons.
Visit: Why not Spanish?
See Also: Best Word Game Apps To Improve Vocabulary In 2023 [Top 7]
Spanish and Go
Here, you will experience the best Spanish videos and travel the world with the creators of this channel, Jim and May. Here you will get the best Spanish lessons and a traveling guide to planning your trip. Explore this channel for these videos.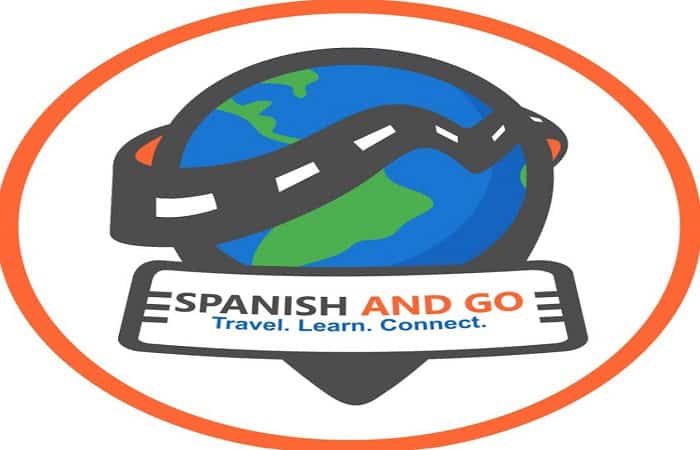 Travel Spanish Lessons, 

in this, you can explore the local market vocabulary of the Spanish language and various basic conversations such as ordering food, greetings, and goodbyes phrases of travel in the Spanish language.

On this channel, you can glance at the videos, which are composed of such topics; as essential words of the Spanish language, Spanish slang from different countries, and many more exciting videos. 

Different words from different countries; 

Spanish and the go channel's specialty is; here, you can experience different ways of speaking Spanish in poles apart countries. Open the playlist of Mexican culture in Spanish. Go channel and learn the slang of the Spanish language in Mexican. 

Explore different words, slang, and efficient ways of pronouncing things in Spanish. This channel has an amalgamation of all these things.
Visit: Spanish and Go 
See Also: Best Photography Channels On YouTube You Must Follow Today
FAQs
What are the best methods for effectively learning the Spanish language?
You can't learn a language by just watching youtube videos for one time; learn a language by practicing it thoroughly, and re-watching the best youtube channels for learning Spanish. Make a habit of making notes of new words and practice it in your day-to-day conversation.
What more should I do to learn Spanish besides watching YouTube videos?
You can prefer to watch Spanish movies, read English subtitles, and understand the movie. This method is useful, as you will listen to the audio, and you will be able to grasp the concept of the language.
Which are the different platforms that teach the Spanish language?
The list of best platforms to learn Spanish are as followed. Rosetta Stone: This is one of the best online courses, to learn the Spanish language. Rocket Languages: This is the best audio learning medium. Mondly: This will give you access to the best travel phrases.
Which are the best youtube channels for learning Spanish, that I should prefer in 2023?
We've talked about some of the top YouTube channels for learning Spanish; here are several more - PRACTIQUEMOS, Pro Spanish, María Español.
Which is the most systematized and free-of-charge way of learning Spanish?
You can learn Spanish by watching the best youtube channels for learning Spanish that we have seen in the context. You can also learn through different podcasts, audiobooks, and movies and by practicing what you have learned.
Conclusion
Summarising the write-up, we have seen the best youtube channels for learning Spanish. We have discovered their content and recommended the best videos. You will learn this art by watching these videos and practicing the different words in your daily conversations. Learn and explore different languages because language is the best connection between people. Also, watching great YouTube channels is the best way to learn math.
Freelancer Michael Franco writes about the serious and silly sides of science and technology for CNET and other pixel and paper pubs.