The article discusses how to Uninstall Peel Remote App. The remote software uses the built-in IR blaster—only present in a few smartphones—to transform your smartphone into a universal remote. A few approved devices can also be controlled over WiFI as an alternative.
To uninstall the Peel remote app from an Android device, follow these three steps:
Go to your device's Settings.
Tap on "Apps" or "Applications" (may vary based on your device).
Locate and select the Peel remote app from the list, then tap on "Uninstall" to remove it from your device.
An Infrared (IR) blaster, among other functions, is the most contentious feature of an Android handset. Some smartphone users adore using the IR blaster to operate their TV, air conditioner, and other electronic devices, while others despise it. If your device has an IR connector, it's likely you also have the Peel remote app. How to delete the Peel smart remote? The Peel Smart Remote App can be removed using the methods listed below.
How does the Peel Smart Remote operate?
The primary goal of this App is to uninstall Peel Remote App and free transform your smart device into a versatile TV control device.
It refers to Smart Sharing / Casting, allowing for simultaneous power control, volume control, television mute, viewing photos and movies, and listening to music: simple mouse and keyboard controls at the beginning of the page.


Control over the channel list to move up and down between them. Play, proceed, pause, and rewind. In other words, navigate left, right, up, and down.
See Also: How To Connect Roku To WiFi Without Remote
The Peel Remote App: How To Uninstall It?
With Peel Remote, you can use your smartphone to operate various household equipment. If you have lost control of each device or want to manage them all from one place, this application turns your phone into a remote control. What better device to stop the peel remote purpose than your phone?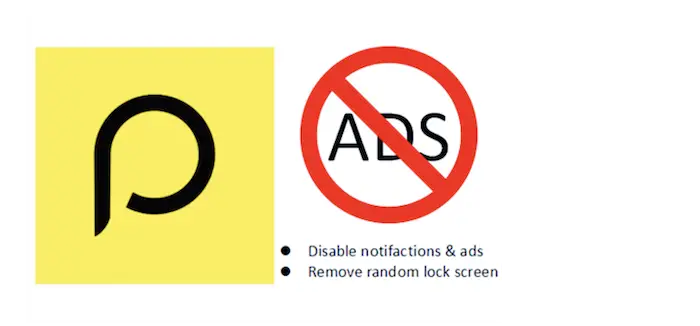 This App is quite helpful since it allows you to use your phone to operate a variety of brands of electronic gadgets instead of needing a separate control for each one. The application is set up with well-known brands, including Samsung TV, LG, Sony, Daewoo, and many others. If you want to learn how to fix the "System UI has Stopped working" error, click here.
Download: Peel Remote
Method 1
Bloatware is another factor that makes many dislike the Samsung smart remote app. Users cannot remove the Android App from their smartphones using standard methods since they already have the peel-small virus installed. 
However, users have complained that the App keeps coming back. The only solution is to Uninstall Peel Remote App. Let's attempt to remedy that. The Peel Smart Remote App can be removed using the following method:
If the Uninstall button isn't present, choose the "Disable" button to make the software inactive.
See Also: Four Best Methods On Resetting Vizio Tv Without Remote
Method 2
The process to uninstall the application from your computer if you have already received what you needed from it and decide you no longer need it is the same as for any other application.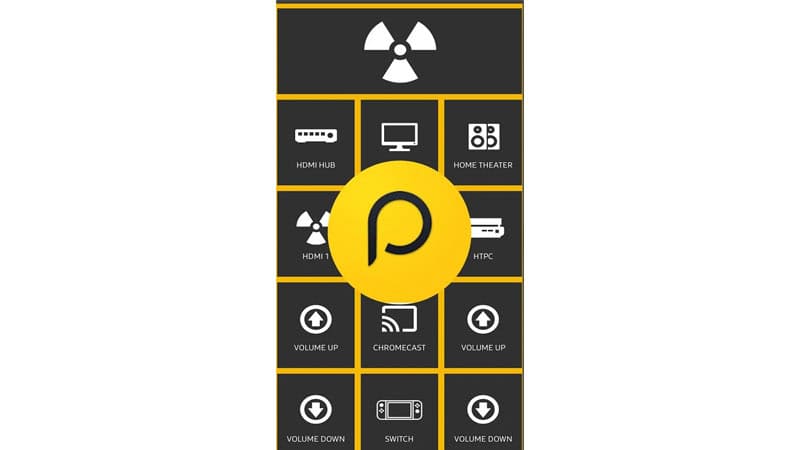 Go to your mobile app device's settings menu. Find the peel remote to disable the application. You may locate all the programs you've installed on the device inside. You may see all the features of the App by entering it.  To proceed with completely removing "Uninstall" from the computer, find it.
Method 3
How to remove the peel remote App?
Navigate to Settings. Select Apps from the menu now, then look through the list to find the Peel Smart Remote app.


Return to Settings > go to Apps, click the three-dot menu, and select Special Access on your Samsung device. On other OEM devices, search for "draw over" in Settings and toggle off the permission for Peel Smart Remote.
On your Samsung device, select Appear on top, after which you should flip the Peel Smart Remote permission off. Look for "change settings" in Settings on other OEM devices and repeat the process.
Return to the previous screen, choose Change system settings, and switch off the authorization for the Peel Remote app.

The App will revert to its factory settings and disappear from the drawer when disabling it.
See Also: How To Increase Internal Memory Of Android Phone
However, many people have said that the App keeps coming back. Therefore, attempt the following steps if it keeps returning:
Peel Remote App removal instructions.
Visit the Peel Remote app on Google Play.
You can stop the program from updating automatically by not checking the "Uninstall Peel Remote App" button.
See Also: 3 Methods On How To Uninstall Games On Steam Quickly
FAQs
How can I use a WiFi-enabled Peel remote control?
Peel Remote even functions over WiFi for gadgets without IR capability. Only a small number of specific devices can be managed using WiFi. Consequently, a pop-up window initializing the WiFi device setting will appear when you run the App. Click the Plus button located next to your WiFi name.
Why is the Peel Remote app a fraud?
Peel Remote has been under scrutiny for more than a year due to the company's desperate attempts to increase income. The App started using unethical overlays and lock screen advertisements in 2017. Without permission, the application began to display adverts above the lock screen.
How can the Peel Smart Remote be removed from a Samsung Galaxy S5?
You now understand how to disable removing peel remote on the Samsung Galaxy S5, but you cannot uninstall it. Select the button Disable after finding Application Manager and opening Peel Smart Remote entry. Peel Smart Remote will no longer function on your smartphone. As a result, you are saving battery life.
Is there an Android app for a universal remote?
While there are only Universal remote apps for Android that are as terrible as the Peel Remote, a few use the same obnoxious strategies, such as hammering users with adverts and consuming large amounts of memory. Universal remote for Galaxy Despite having an iPhone, Charanjeet still enjoys customizing Android devices.
What characteristics does the Peel Universal Smart TV remote have?
Peel Universal Smart TV Remote Control's interface's ability to suggest lists of specific programs is another standout feature. The App intelligently organizes your preferences based on the material you consume.
Conclusion
The Peel Remote App has recently been one of the most despised Android programs ever for two important reasons. The first is the App's advertisements, which act as a cash cow for the developer by increasing the number of overlays and unethical lock screen adverts, which might occasionally contain adult content. It started amazingly, just like everything that starts great and then goes low to collect some bucks of money.
The second reason is that many people use it because many smartphones come with it pre-installed, and there is no way to remove it without rooting your device, which will void your warranty. Therefore, one of the most frequently asked questions is about how to delete and Uninstall Peel Remote App. 
See Also: Sky Go Mirroring Hack | Watch Sky Go On Your TV
Lead Photographer, Lead Advice Editor for @CNET in Europe. Love: the outdoors, music, food, snowboarding, animals, beer, coffee, lists. Personal views.