The only thing better than a perfect photo is a collection of perfect images. The final slideshow does not only depend on your skills but also on the slideshow maker software you use. Also, the app's simplicity makes the job easier and better. This not only saves your time but also renders a better final product.
Here is the list of the best Free & Paid Slideshow Maker Software for Windows:
SmartSHOW 3D
Filmora
DVD Slideshow Builder
MAGIX Photostory Deluxe
Windows Movie Maker
Icecream Slideshow Maker
PhotoStage Slideshow Software
So to make use of slideshows, you need to know about Slideshow Maker Software for Windows.
See also: How to Put a Watermark on a Photo Without Photoshop
List of Best Slideshow Maker Software for Windows
You might be trying to showcase this collection on a digital photo frame or as the welcome page for your new website.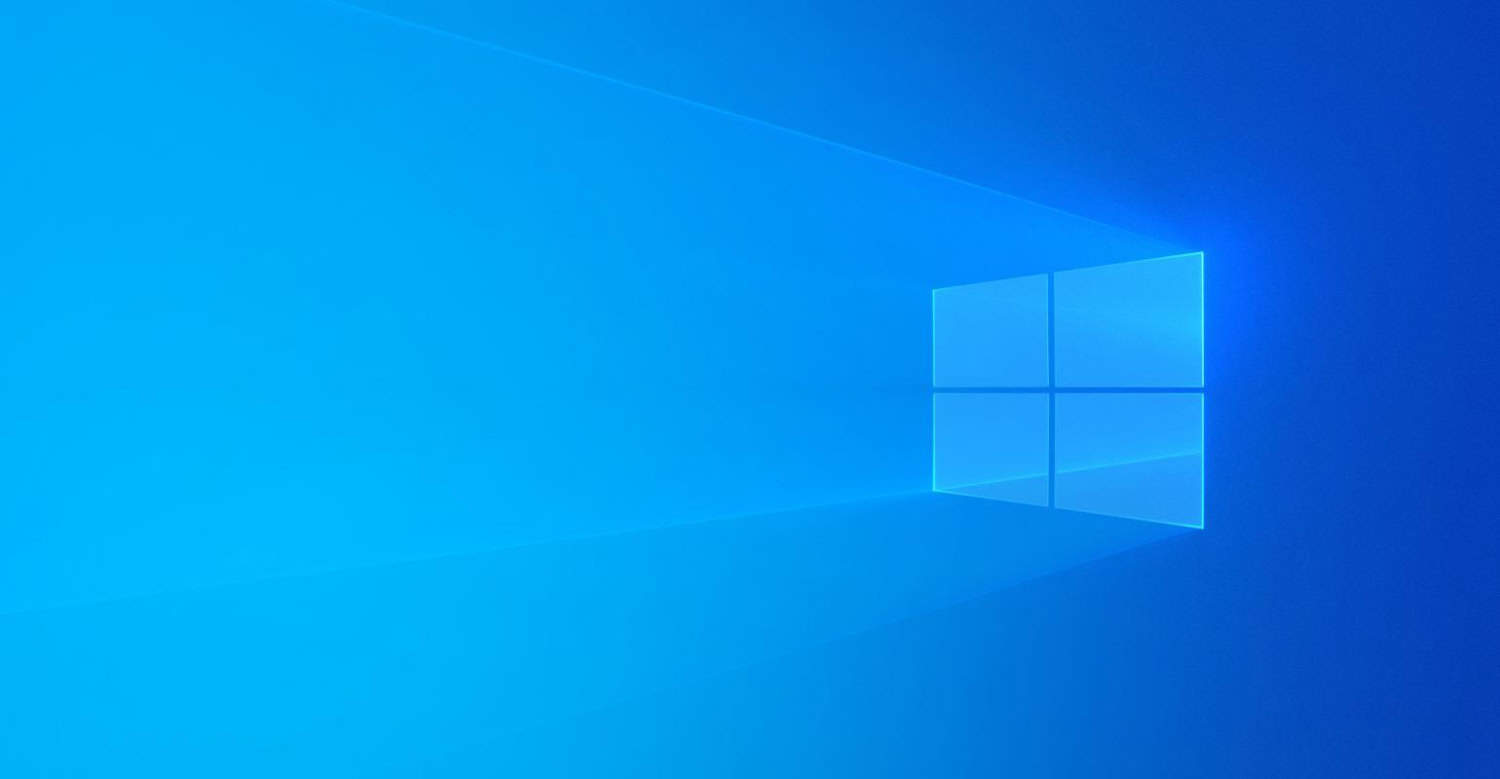 The possibilities are infinite, and here, we recommend some of the Slideshow Maker Software for Windows available for making the best slideshow for your need.
SmartSHOW 3D
SmartSHOW 3D is an all-in-one best slideshow maker you can choose. Apart from the basic features, such as creating animated videos with audio and video attachments, the software also offers some unique and amazing features to add to your slideshow to make it more eye-catching.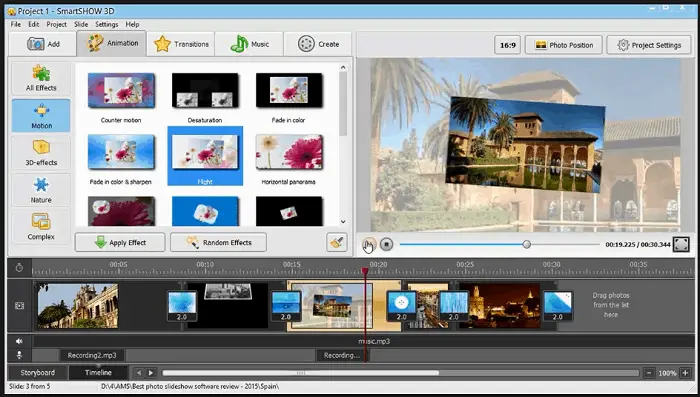 What's more, SmartSHOW 3D is very simple and easy to use. You will find many tutorials on their website, so even a newbie can master the software quickly. The program is jam-packed with various resources and opportunities for creating a unique slideshow. For example, there is a large collection of animations and transitions. If you want something special, you can create your animations. Play with textures, highlights, masks, clipart, and GIF animations to spice your slideshow up.
Some of the unique features provided by this software are adding voice comments and 3D collages. You can also explore features to transfer data into DVDs through disc burning.
Pros
It offers inbuilt attractive transition effects.
It helps you to convert photo movies into any video format.
The software offers templates that professionals design.
You can create 3D Photo movies.
Very easy to use.
Cons
Filmora
Filmora video editor is a modern yet easy-to-use Slideshow Maker Software for Windows that can be used for various tasks, including creating slideshows. The filters and overlays can help in making those pictures look even better. Plus, you can add text and titles to add a contest to the images.
The drag-and-drop feature makes adding photos to the slideshow breeze. All popular file formats are supported by default, so exporting shouldn't be an issue. With a built-in social media sharing option, you can easily share your slideshow with others. The camera shakes fix option is quite helpful in the editing process.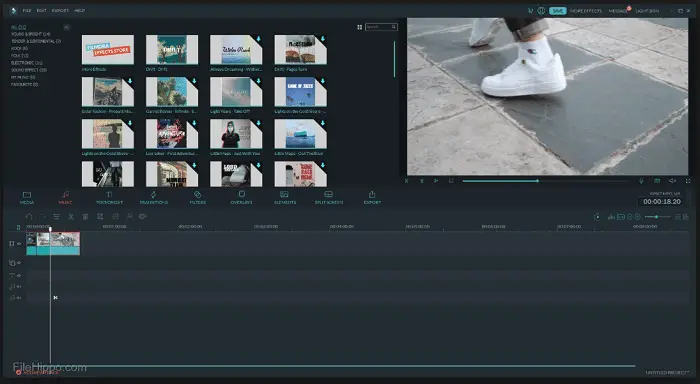 The frame overlays and precision speed controls make it a top video editing software. This tool can be used by beginners easily, and professionals will also appreciate the options available because of the vast customization options.
Please note that the free version of the app leaves a watermark on all the exported videos. You must purchase the pro version if you want to remove this watermark or unlock all the features.
Pros
It is very easy to use, even for new users who have never used editor tools.
This software contains several modes that can be used in various situations.
Cons
It does not provide professional editing tools.
One has to reboot the software to change the mode.
DVD Slideshow Builder
DVD Slideshow Builder is the ultimate Slideshow Maker Software for Windows to stitch your photos into a beautiful slideshow. The app provides a three-step wizard, making your slideshow fast and easy. You can use the software to create your personalized slideshow, from family and travel to hobby and personal. You can choose from more than 500 templates for free.
The red-eye removal tool works wonders. All you have to do is click and drag the cursor around the area where the red-eye correction needs to be applied. You can edit your photos within the app and add titles or voiceovers.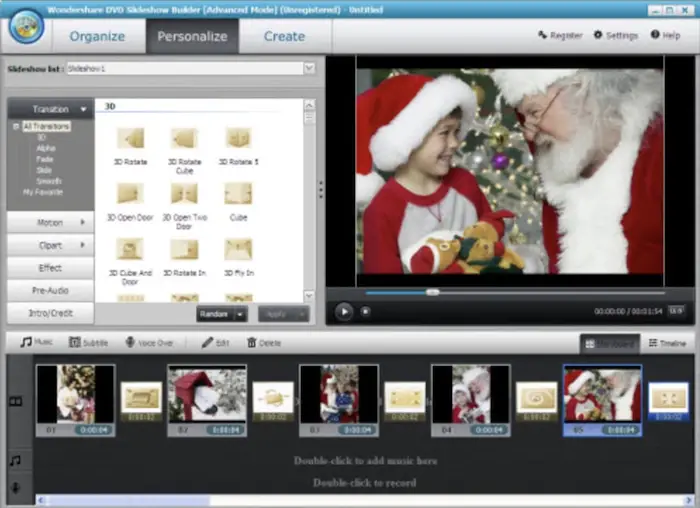 Timeline makes it easier to control the flow of the slideshow for beginners. The software can directly burn our content to a DVD or upload it to YouTube. All the standard formats are supported.
The support team provides 24/7 support, and you can get back your money within a limited time if you do not like the app after the purchase. The latest version is fully compatible with Windows 10.
Pros
It divides the designing process into several steps, making it easy to use this software.
It provides drag-and-drop options for some features, which add up to the ease of using this software.
Cons
There is no undo option.
One has to buy technical support plans to access email support.
https://www.youtube.com/watch?v=JuGL-NJvw08&ab_channel=JorelynAlcano
Download DVD Slideshow Builder here
MAGIX Photostory Deluxe
Photostory Deluxe provides more than 1500 effects, transitions, sounds, and fast previews. This Slideshow Maker Software for Windows has the best in-app photo editing tools, which include HDR effect application, color correction, and red-eye removal.
You can export the final slideshow to a DVD, Blu-ray, or online. You can also record your audio and add it as a commentary on the slideshow. The 3D transition effects help in adding uniqueness to your slideshow.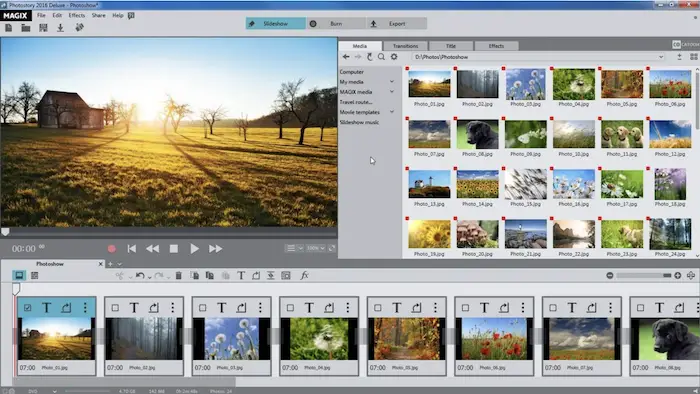 Photostory Deluxe has inbuilt photo and music editing tools that help you take customization to a whole new level. Photostory Deluxe also provides users with an automatic photo story wizard, making the process easy for beginners.
The app is only available for purchase, and no free trials or versions are available. The app only supports the 64-bit version of Windows 7 or higher. This means only x64 architecture processors are supported. Before purchasing, make sure you meet the requirements.
Pros
It provides a photo-story creator, using which you can create customized stories containing pictures of your choice.
This software accepts any type of file on its editor.
Its well-sorted interface makes it easy for beginners to use this software.
Cons
Some of the features are very difficult to use.
The installation process is time-consuming.
Download MAGIX Photostory Deluxe here
Windows Movie Maker
Windows Movie Maker is a free Slideshow Maker Software for Windows by Microsoft, which makes the Windows operating system and Office. You can add photos and videos and merge them with any music file.
The app supports recording videos directly from the webcam, which you can blend into videos. The app is straightforward to use, with pre-built visual effects and animations.
These animations can be added to the slideshow. However, the user likes it. Windows movie maker is easy to use slideshow maker. It does not have all the features the other software on the list can provide. Also, the software supports a few formats only.
Furthermore, Windows Movie Maker is no longer supported and cannot be found in the newer versions of Windows.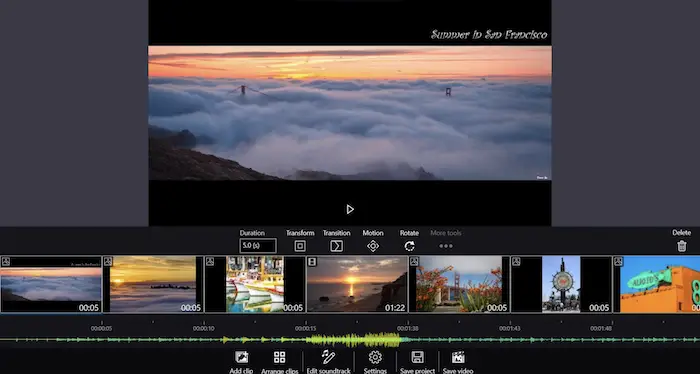 Even though it is compatible with Windows 8 and 10, Windows no longer officially supports it. Therefore, we recommend trying the other slideshow maker software mentioned in the list before using this.
Pros
It is very simple to use.
Compared to other software, a user can learn to use windows movie maker in about an hour, while others take weeks to master.
It is free for Windows users.
One can easily share or export the video that they create.
Cons
It provides only basic editing features.
Download Windows Movie Maker here
Also see: 12 Best Video Compression Software (Both Free & Paid)
Icecream Slideshow Maker
Icecream Slideshow Maker is a free slide maker that allows you to customize almost every slide aspect. From the transition effect to the sound and texture or the background of your slide, everything can be made exactly how you want it to look.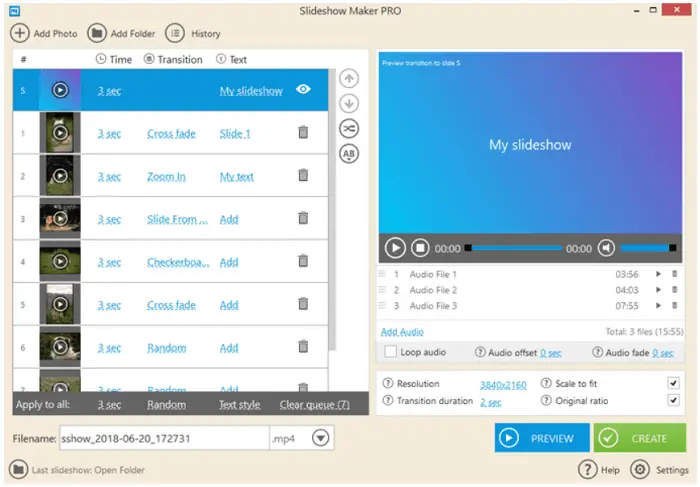 It helps you create a very attractive presentation with very easy options. You can easily insert images and graphs to make your presentations more informative.
Pros
It provides an option to preview the slideshow before saving it.
You can directly export the presentation into your Dropbox or cloud.
Cons
Some advanced features are only available with premium accounts.
Download Icecream Slideshow Maker here
PhotoStage Slideshow Software
Creating a slideshow was never easier; PhotoStage Slideshow software is one such tool with everything you would otherwise need in bits and pieces to complete a slideshow. It comes with a photo editor so you can edit your pictures on the go while creating the slideshow itself. You can completely utilize this software for professional work, allowing you to customize pest of your slides.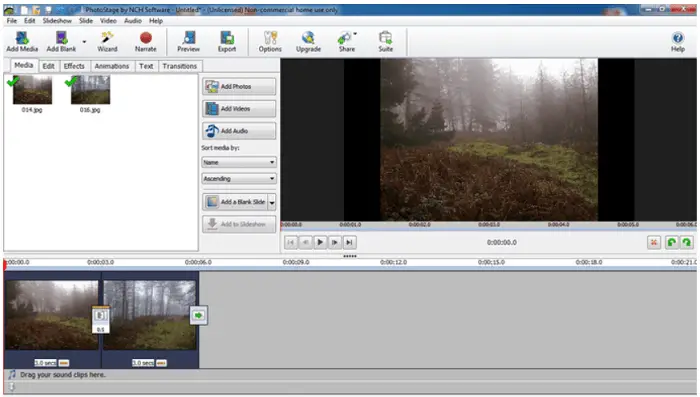 Pros
Easy to use.
Quick results.
Unique output options.
Cons
It is free for only a limited time.
The designs are a bit outdated.
Download PhotoStage Slideshow Software here
FAQ
What is the best program to make a slideshow?
PixGram is The Best Android Slideshow App. You can create slideshows quickly and upload them on your page.
Does Windows have a slideshow maker?
Icecream Slideshow Maker is an excellent application for creating a slideshow in Windows 10, 8, or 7. You can quickly achieve the best results for slideshow creation thanks to an easy-to-use and straightforward UI.
Is there a free slideshow maker?
Canva is a design tool you can use to create attractive slideshows easily. Start our editor, choose a slideshow template, and import your photographs and videos. After that, select a soundtrack and save your video.
Conclusion
All in All, Video editing is the fundamental principle behind making slideshows. Also, slideshow makers are video editors, they require proper hardware specifications to work smoothly. Thus, we recommend using this Slideshow Maker Software for Windows on powerful machines for rendering the final slideshow.
Dedicated group of Computer Engineers making tech updates accessible to all. Our dream is to simplify and share tech news with everyone.