If you like the word "Virus," you are either a doctor or a hacker. Viruses are a type of Malware program that replicates itself indefinitely and hinders the base code of your computer operating system. This may adversely affect your PC, including slowing down processor speed. Hence you should know ways to Remove Viruses from Mac.
One of the simplest ways to remove virus from Mac is given below:
Disconnect Internet.
Go to Safe Mode.
For monitoring malicious applications, check your activity.
Run a scanner for Malware.
Verify the browser's homepage.
Clear your cache.
No one appreciates their device being infected, especially if it is a Mac. Macintosh Devices (or Mac) is a series of personal computers developed by Apple Inc., which runs on Mac OS. The percentage share of Mac in the computer market was way too low, and it didn't make any sense to write Malware for such a low target population. But as the popularity of Mac devices has increased, hackers have begun to take the distribution more seriously and target the Mac OS too. So, How would it feel if you bought a new Mac and, after a month, found it infected with Viruses? You won't have to feel that way after reading this article.
See Also: Remove Fuq.com Virus Completely | Easy Guide
10 Ways to learn
how to remove virus from Mac
Read it until the end to learn 10 tips on how to check for viruses on Mac and remove them!
Remove unwanted or unknown applications and software
Most Viruses and Malware are installed automatically without the knowledge of the user. The first and foremost step to remove Viruses from Mac is to remove these malicious programs.
Some of the known malware names are MacCaptain, MacDefender, MacCleaner, MacPriceCut, SaveOnMac, Mac Global Deals, PalMall, MacShop, MacSmart, News Ticker Remover, FlashFree, etc.
Clean or Remove unwanted or unknown extensions from the Safari browser
The next step to remove Viruses from Mac is to disable Malware's most harmful and irritating byproducts and spreaders.
From the Safari menu, select "Preferences."
In the Safari Preferences window, click the "Extensions" tab. Find any unknown plugin, then click the "Uninstall" button.
Now Choose "Preferences," navigate to the "General" tab and change the "Default Search Engine" to any trusted Search Engine of your choice like Google, Yahoo, etc. Then, in the "General" tab, find the "Home Page."
Change it to any trusted website you want as your homepage.
Update all the components of your Mac
Updating the system ensure the latest security measures are installed and help to remove Virus from Mac. Ensure your Mac is up to date. Open the App Store app and click Update All.
Turn and keep the Auto-Update Mode ON
Open "System Preferences" and click App Store. Now select the option "Automatically Check for Updates."
Install "Mac OS Updates" and "System Data Files."Make sure "Security Updates" are also selected.
Avoid installing software packages from Unknown Resources
The most crucial step to removing Viruses from Mac is to avoid installation from unknown sources. Make sure your Mac only allows apps from trusted developers:
Click on System Preferences>>Security and Privacy and General.
Check if you have set the option under Allow Apps Download From to either Mac App Store or Mac App Store and Identified Developers. If it is configured as Anywhere, click on the Lock icon, enter your password, and modify it to either Mac App Store or Mac App Store and Identified Developers.

Make sure to install apps from trusted or known developers only.
See Also: Best RAM Cleaner For PC
Install a trusted Anti-Virus program
We recommend Malwarebytes Anti-Virus for your Mac OS. Ensure to install only trusted Anti-Virus software since most Mac Malware disguises itself as an anti-virus or device cleaner.
To remove Viruses from Mac with Malwarebytes:
Open Malwarebytes and click on "Scan."
A list will open which shows all the malware and adware currently on your Mac.
Click on "Remove All"
Avoid malicious websites
Avoid opening malicious websites while surfing the internet since they can install Viruses and other Malware in the background without your knowledge.
Some common characteristics of such websites are:
Excess Advertisements
Hyperlinks in the form of content
Clickable headlines
Beware of Scam E-mails – Delete them as soon as possible
Never open e-mail messages from unknown sources.
Spam e-mails are the most comfortable way for Malware to penetrate the system.
Always scan any external storage device connected to your Mac
Right-click on the icon of your External Media. Click on "Scan."
Make sure you scan your document to secure your Max and its files.
Backup and Reset your Mac
As a last resort, if the Virus is deeply embedded in the system, back up all your files to an external or cloud storage device when we have to remove the Virus from your Mac.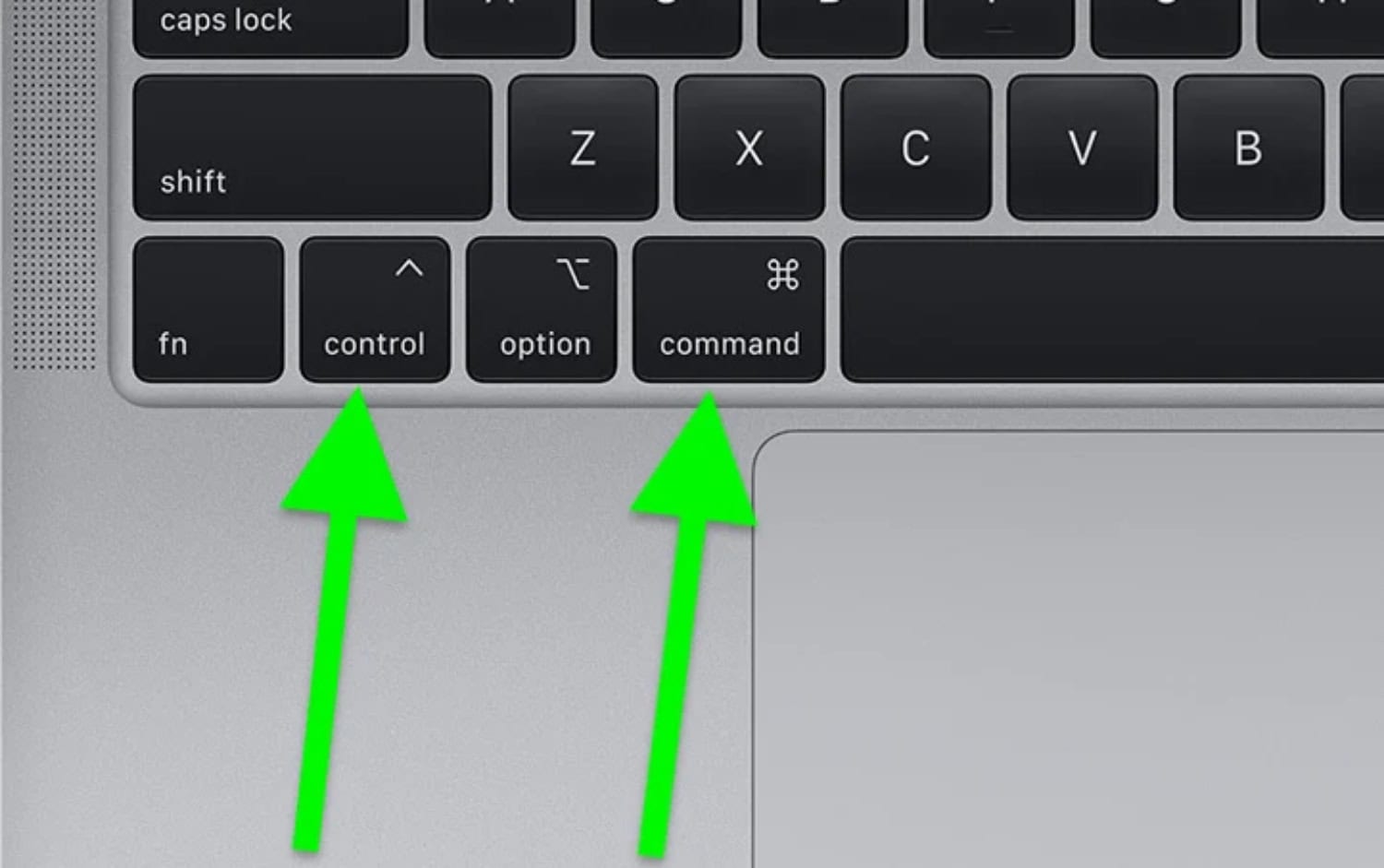 FAQs
How do you check if your Mac has a virus?
Inspect your Mac for any potentially unwanted applications. Subsequently, uninstall these applications. Open the Activity Monitor to identify and pinpoint any lurking malicious software actively. Thorough scrutiny of your browser settings and remove any unfamiliar extensions. Clear out your downloads folder, which often accumulates unnecessary files. Eliminate any login items that raise suspicion or serve no necessary purpose.
How do I remove malware and viruses from my Mac?
Utilize the Activity Monitor to identify the malicious app on your Mac. Subsequently, uninstall the problematic applications you've identified to take corrective action. Efficiently remove Mac malware from the list of Login Items. Address the issue of annoying pop-up ads on your Mac. Thoroughly clean up extensions. Initiate safe mode boot on your Mac.
Does Mac have a virus cleaner?
Within macOS, a native antivirus solution called XProtect is integrated. This advanced technology operates via signature-based detection, enabling it to recognize and eliminate malware efficiently and actively. XProtect is a formidable defense, continually monitoring your system for potential threats and taking swift action as needed. This built-in safeguard underscores Apple's dedication to enhancing the security of its operating system.
Will resetting my Mac remove viruses?
Performing a factory reset can potentially eliminate viruses and malware from your Mac. However, it's essential to reserve this measure as your last recourse. If suspicions arise regarding virus or malware presence, take proactive steps such as utilizing trusted antivirus software or seeking professional guidance before considering a factory reset.
Conclusion
In conclusion, All of the most effective methods to avoid and remove Viruses from Mac. So, We hope it helped!
Dedicated group of Computer Engineers making tech updates accessible to all. Our dream is to simplify and share tech news with everyone.