Do you want to pin any tweet you consider a favorite on top of your Profile? Pinning a tweet on your profile makes it easier to find it later, and you don't have to go through the trouble to find it. You can pin your tweet as well as others.
Here are the steps to pin a tweet to your profile on the Twitter app:
Open the Twitter app and log in to your account.
Find the tweet you want to pin on your profile.
Tap on the three dots icon or "More" associated with the tweet.
Select "Pin to profile" or a similar option.
Read further to learn more about pinning tweets on Twitter through various methods.  It will surely help in understanding the technicalities and make it easier for the user to get the hang of this function.
See Also: 8 Ways to Search Background Audio of a YouTube Video
Twitter
Twitter is an American-based social networking service free-speech social network platform on which you can post and interact with messages called "tweets." You can post, like, and retweet tweets, but unregistered users can only read the ones set public. Elon Musk recently purchased Twitter and became a proud owner of this fantastic platform.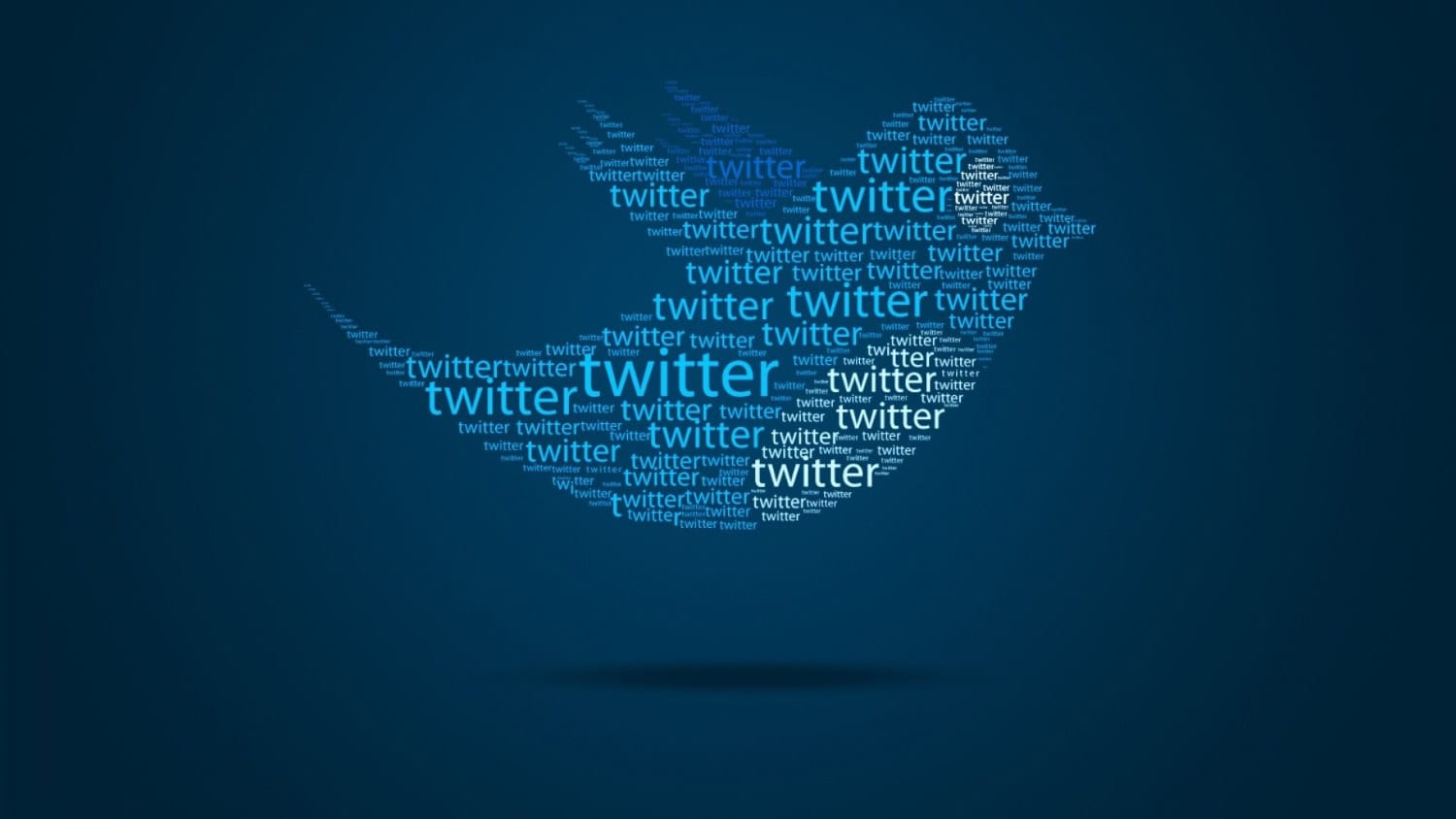 One of the most significant updates from Twitter was the addition of the pinned Tweet feature. Pinned Tweets are Tweets that stay stationary on the top of your profile. When someone visits your account, the pinned Tweet is the top post they notice, regardless of when you Tweeted it. That gives it premium real estate on a social network that typically moves lightning-fast.
See Also: How To Know If Someone Blocked You On Twitter [Full Guide 2023]
How to Pin Any Tweet
Of course, Twitter has given you the option to pin a tweet to the top of your Profile. Tweet pin is one of the most fabulous features existing.
Here's how to pin your tweet:
Firstly, launch the Twitter app or simply go to the website twitter.com. If you are not logged in, make sure you log in to your account using the proper credentials.

Secondly, go to your Profile and locate the tweet you need to pin. Click on the three-button menu at the right corner of the post.


You will get a confirmation message after clicking on it. Your tweet is successfully pinned to your Profile.
No matter how many tweets you post in the future, this tweet will remain on the top. You can permanently remove the Pin for the tweet if you wish.
See Also: Fake Tweet Generator Sites [Best Of The Year 2023]
How to Pin Someone Else's Tweet?
You can pin any tweet from another profile using two methods. Retweeting is when you share the tweet to your own profile in the form of retweets. This is kind of like sharing posts on Instagram. The second method, using Twitter tools, is pinning the tweet on their own profile, which does not display on your own.
The methods are:
Retweet Method

Using Twitter tools
Retweet Methods
You can pin any tweet by the method of Retweeting. Retweeting means sharing someone else's message to your Profile. The Retweet will have the tag retweeted under it, so people will be able to identify if it's an original or duplicate one. Since the retweeted message is on your Profile, the pin tweet option will be visible. You can now pin this tweet to your Profile.
Here's how you do it:
Firstly, locate the tweet you like to pin and select Retweet from below the post. Then a menu appears; select Quote Text from it.
Secondly, Twitter will move you to another window where you have the option to edit the Retweet. You can type anything or leave it blank with just a dot.
After this, click on Retweet. Now, this tweet will appear on your Profile. Since the user posted it recently, it will appear on top of the Profile by default.

Now touch on the three-dotted menu button on the right side of the post and select Pin Tweet from the menu.

Your tweet will remain pinned to the top of your Profile no matter how many posts you tweet. You have learned how to pin any tweet using the retweeting method. Does having a blank Twitter name interests you, then check this out.
See Also: List Of 10 Best Football Tipsters On Twitter [In Detail]
Using Twitter Tools
There are a number of third-party tools available on the internet that helps to pin tweets. These third-party tools let you pin a stranger's tweet in just a few steps. It can be from your or another profile; this procedure still works.
Using the TwTools website, pinning a tweet barely takes a minute.
Here's how you do it:
You will receive a prompt saying It is done!. Then go back to Twitter and find the tweet pinned to the top of its Profile. You now have learned how to pin a tweet that isn't yours using the TwTools.
Now you know how to pin any tweet using third-party Twitter tools.
See Also: How To Export Twitter Following List And Follower List [Easy Guide]
Revoke Twitter Access
Although TwTools is a safety-prioritizing service, it is better to revoke access to Twitter data before proceeding. It is entirely safe to leave it just the way. But if you are a bit insecure about your online safety, you can consider this.
Here's how to revoke access:
Firstly, go to the Twitter web app and select More from the sidebar. Among the list of menus, select Settings, and Privacy.


Secondly, under Settings and Privacy, you will find the Apps and Sessions menu. Click on it.
This will list the locations you have your Twitter account logged in and the apps you have Twitter connected to. Select TwTools from the list.
Finally, you have successfully removed Twitter access from TwTool. It would be better if you did this remedy after pinning the tweet. There are a lot of hackers found on the internet who can do any loopholes to steal data. To be extra sure about your account, you can revoke access to this app.
See Also: How Long Does Twitter Follow Limit Last | Complete Guide
FAQ
Can you pin someone else's tweet?
Find the tweet that you desire to pin. Click on the ellipsis sign and select the option Pin to my profile page'. You have pinned a tweet via the Twitter mobile app successfully.
What is an embed Tweet?
Embedded Tweets bring your choice of content from Twitter into your web writings. An embedded Tweet encloses pictures, video, and card media developed for display on Twitter and can even stream live video from Periscope.
How to insert a link to Twitter?
Duplicate the URL into the Tweet text box on twitter.com. A URL of any number of characters will be altered to 23 letters, even if the link is shorter than 23 characters. Press the Tweet button to publish your Tweet and link.
See Also: Twitter Captions: Turn Off Or Disable Twitter Captions
Conclusion
In conclusion, the methods mentioned above are the only methods existing to pin any tweet from any profile, yours or others. If you wonder whether it is allowed to pin someone else's tweet, there is no restriction. Therefore, you can pin your and others' tweets without limitation.
Thank you for reading!
See Also: How To Change Twitter Handle | Top Tested Methods [2023]
Dedicated group of Computer Engineers making tech updates accessible to all. Our dream is to simplify and share tech news with everyone.