Kodi, a versatile and powerful media player, plays a significant role in the world of digital entertainment. Notably, Kodi's open-source nature allows enthusiasts to customize it to suit their preferences. In this article, we will explore how to create a Kodi wizard.
To create a Kodi wizard, you'll need to gather the necessary tools and software, set up a dedicated development environment, understand Kodi's file system and requirements, choose compatible builds and add-ons, configure them, compress files into a zip format, perform compatibility testing, and seek feedback from the community for guidance. Following this process will help you learn how to create a Kodi wizard, ultimately enhancing your media streaming experience.
Additionally, we will discuss the importance of wizards in simplifying media libraries and expanding content options. By the end of this article, you will have a clear understanding of how to create a Kodi wizard and why it's crucial for improving your media experience. Here is a detailed guide on how to install Kodi 19.4.
See Also: Top Kodi Builds You Can Download And Add [2023]
What is a Kodi Wizard?
In the Kodi ecosystem, a Kodi Wizard stands out with its clear purpose and unique attributes, serving as a powerful enhancement tool. Unlike traditional add-ons, the Kodi Wizard proves to be an all-inclusive, multifunctional utility that combines various features and capabilities to improve and simplify the user experience.

When we take a closer look at the Kodi Crew Build, it's important to understand how a Kodi Wizard stands out from typical add-ons.
At its core, a Kodi Wizard is designed to streamline and enhance the Kodi experience for users. Additionally, it serves as a comprehensive solution, offering a wide range of functionalities. These include installing pre-configured builds, adding new add-ons, managing existing ones, and customizing the Kodi layout to suit individual preferences.
This multifaceted approach distinguishes a Kodi Wizard from traditional add-ons, which usually serve specific, specialized functions. In the context of our discussion on creating a Kodi wizard, recognizing these unique characteristics is essential to grasp its significance within the Kodi ecosystem.
Why Create Your Own Kodi Wizard?
Creating a custom Kodi wizard offers numerous compelling reasons, with the central focus being personalization and customization. By crafting your own wizard, you have the ability to finely tune your Kodi experience to match your exact preferences. This involves selecting your preferred builds, choosing specific add-ons, and configuring settings that align perfectly with your media consumption habits.
This high level of customization ensures that Kodi becomes an extension of your entertainment preferences, providing a seamless and unique viewing experience that caters exclusively to your tastes.
Additionally, having your Kodi Wizard setup makes it easy to share your thoughtfully designed media configuration with friends and family. You can easily introduce them to your favorite builds, add-ons, and layout choices, enhancing their Kodi experience.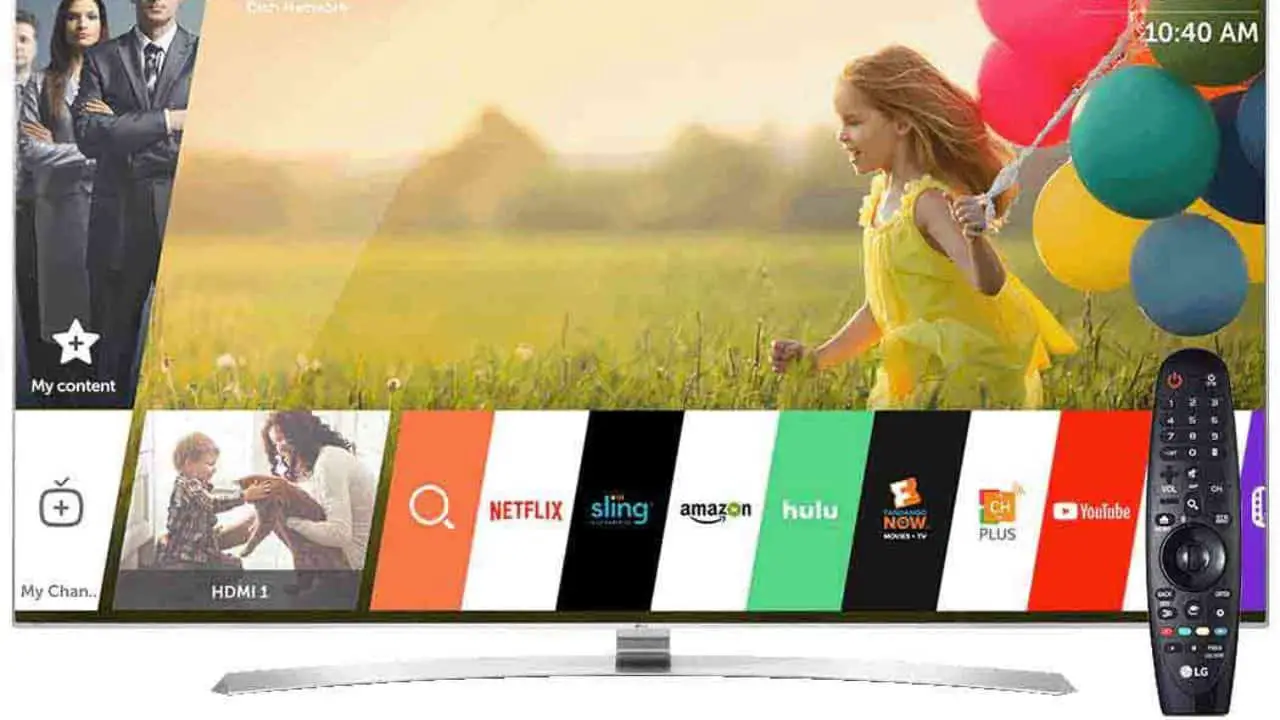 Sharing your Kodi Wizard with others fosters a sense of community and establishes you as an expert in enhancing Kodi. It also makes you a trusted source for Kodi-related advice and suggestions. Essentially, having the ability to create your own Kodi Wizard allows you to customize your entertainment and share the joy of a well-tailored Kodi experience with your friends and family.
Prerequisites Before Creating a Wizard
Before you embark on " How to make a wizard for Kodi," it's essential to consider critical prerequisites. Firstly, ensure that you have the required tools and software readily available.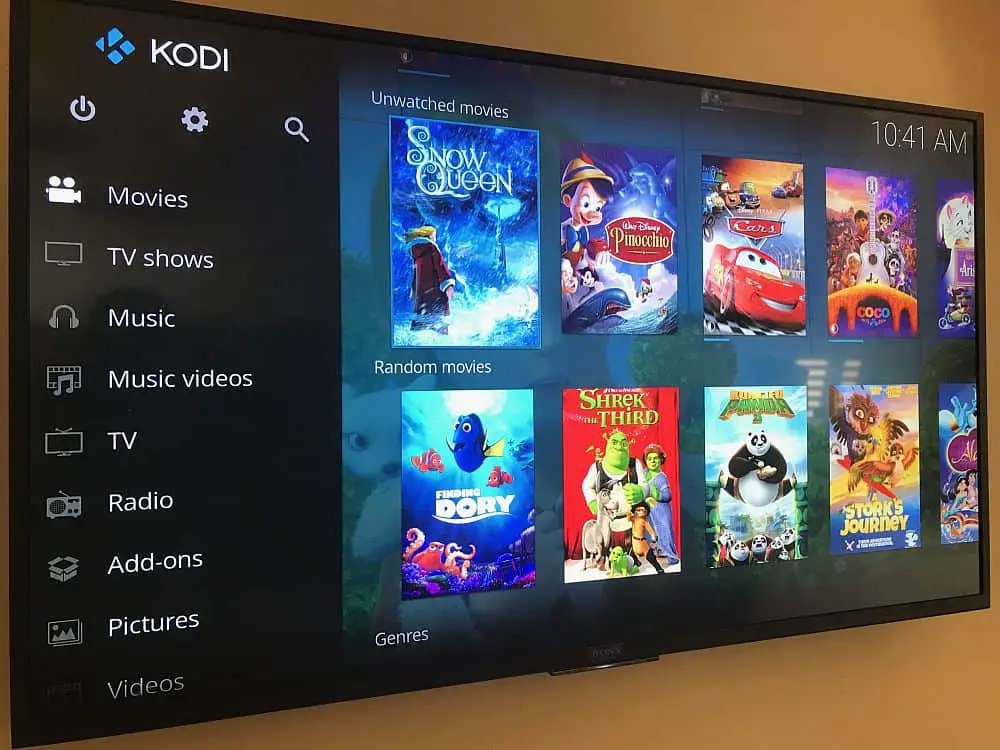 Having a computer or device with Kodi development tools, text editors, and compression software is crucial for creating your Kodi Wizard. These essential tools form the foundation of your wizard creation process, making it easier to build your Kodi setup efficiently.
Additionally, a stable and reliable internet connection is equally important. It plays a critical role in downloading, uploading, and testing the components of your wizard. A seamless internet connection ensures uninterrupted access to resources, repositories, and community support as you go through the process of creating your wizard.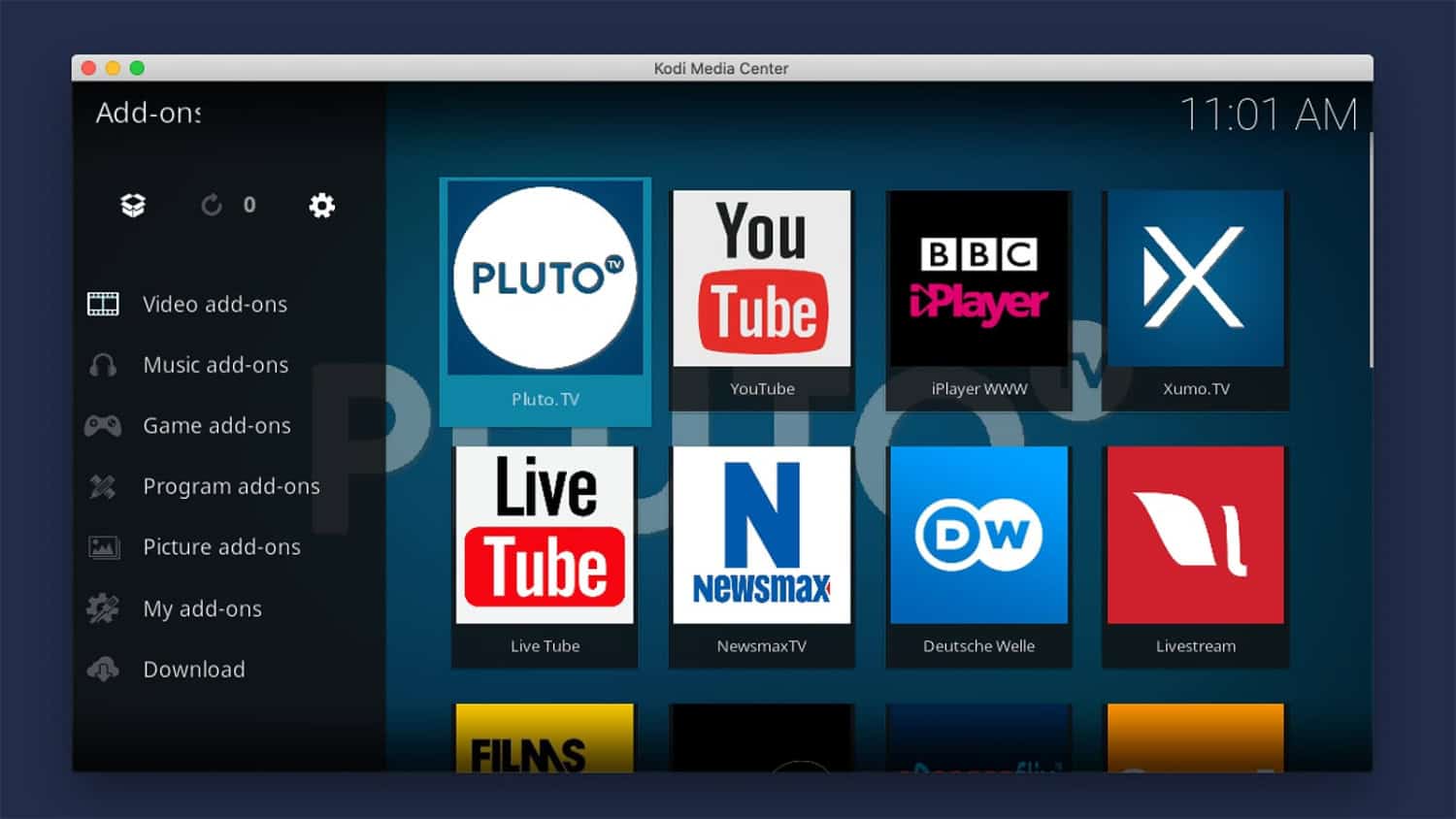 Meeting these requirements prepares the groundwork and paves the way for a more efficient and successful endeavor in creating your Kodi Wizard.
Step-by-Step Guide to Create a Kodi Wizard
Creating your Kodi Wizard can be fulfilling, offering a wide range of personalized entertainment choices. To assist you in getting started on this adventure, we have a detailed step-by-step guide to lead you through the process.
Initial Setup and Preparations:
1. Gather Necessary Tools and Software
Before you begin making your Kodi Wizard, ensure you have all the required tools and software ready. You'll need a computer or device that can use Kodi development tools, a text editor for editing code, and compression software for packaging your wizard. Having these tools ready will make it easier and more efficient to create your wizard.
2. Setting Up a Development Environment
Create a special workspace for your project to work on your Kodi Wizard.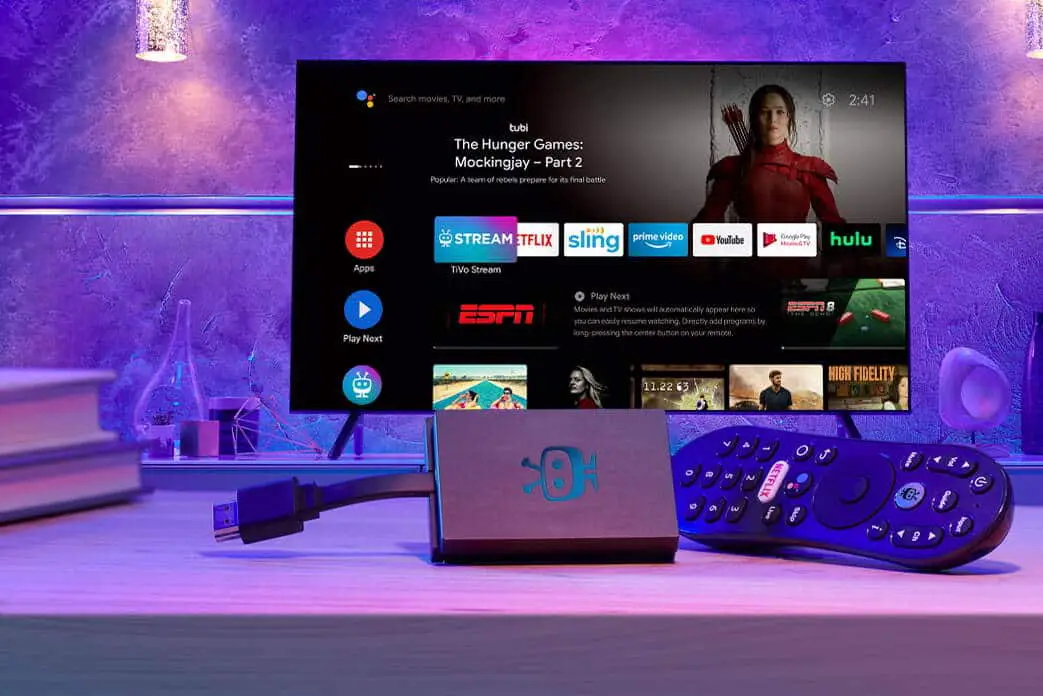 This way, you can focus on your wizard without any interruptions from other Kodi installations.
3. Familiarize Yourself with Kodi's Structure
Spend some time familiarizing yourself with how Kodi is organized, including its file system, the needs of a repository, and the XML files used for add-ons.
Adding Builds and Add-ons to Your Wizard:
1. Choose Builds and Add-ons
Choose the builds and add-ons you wish to add to your wizard. Make sure these updates are current and work well with the Kodi version you've selected.
2. Create a Repository Structure
Arrange the required repository structure, which should include folders for builds, add-ons, and metadata.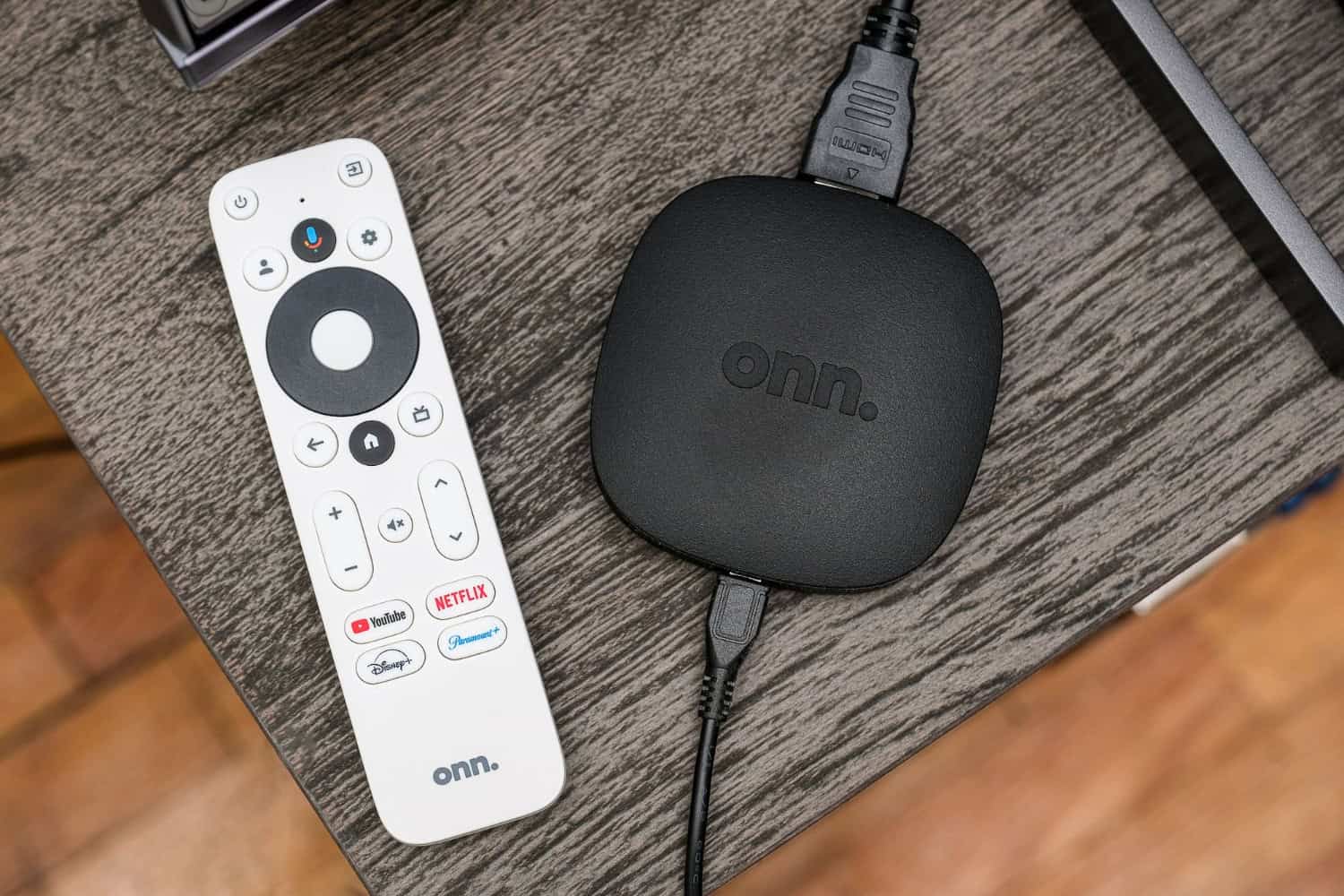 Organize your files in a systematic manner to ensure correct installation.
3. Configure Builds and Add-ons
Change the XML files and configuration settings to smoothly integrate the chosen builds and add-ons into your wizard.
4. Package Your Wizard
Put your wizard's files into a zip file.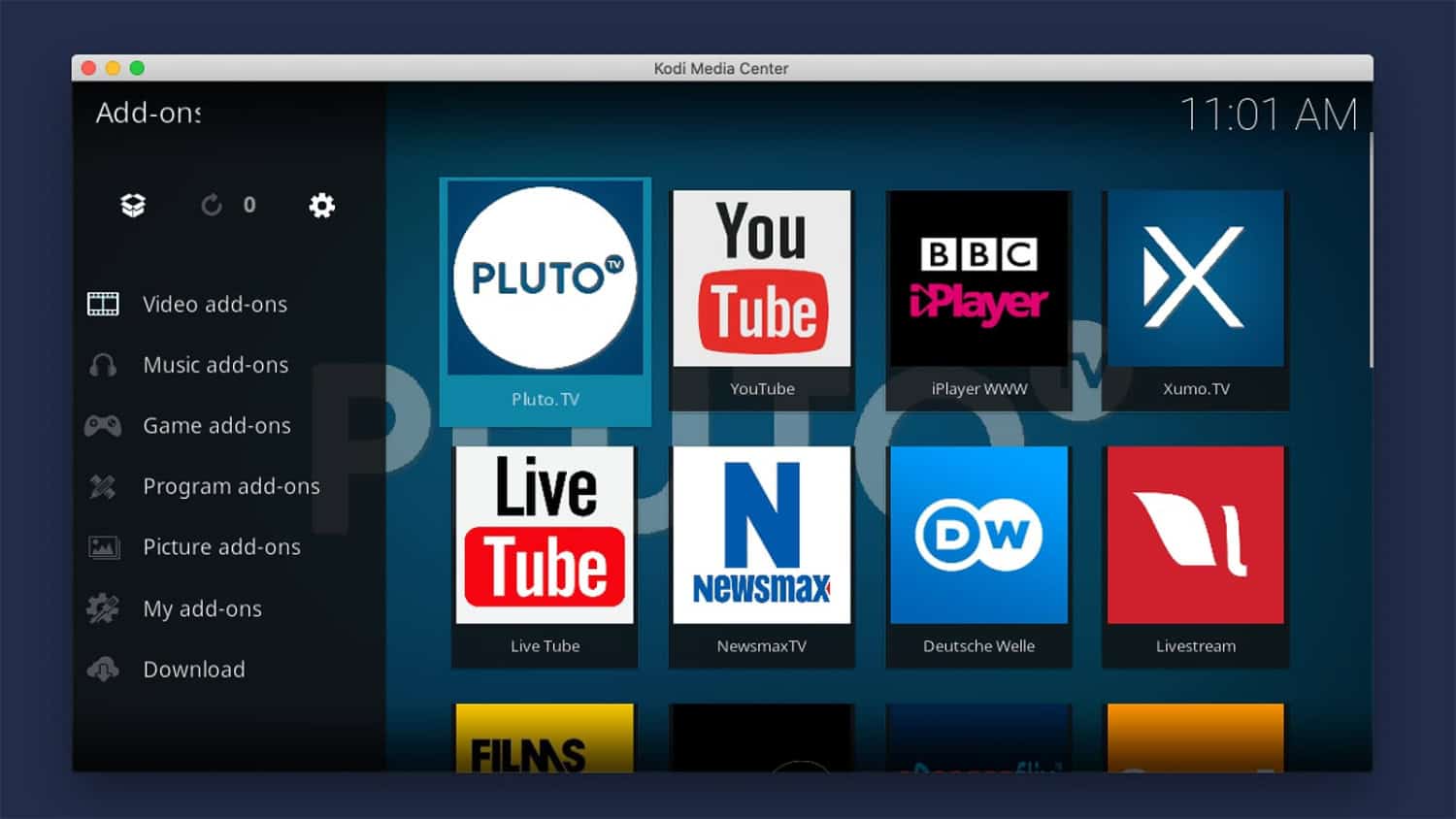 This compressed package will be used for the installation process.
Testing and Troubleshooting:
Test on Various Kodi Platforms: Try out your wizard on various platforms to make sure it works with different setups. This means testing it on different versions of Kodi and on various devices such as Android TV, Windows, and Raspberry Pi to ensure compatibility.
Debug and Troubleshoot: If you encounter problems while testing, take the time to carefully identify and fix the issues. Common issues could include problems with dependencies, broken links, or incorrect settings.
Seek Community Feedback: Sharing your Kodi Wizard with the Kodi community to get feedback is a good plan. Online Kodi forums and communities are great places to ask for advice and help from people who know Kodi well. By following these steps closely, you can make your own Kodi Wizard customized to your liking and improve your media experience.
FAQs
What is a Kodi Wizard?
A Kodi Wizard is a versatile tool that improves the Kodi experience. It allows you to do things like add pre-configured setups, control add-ons, and tailor Kodi layouts, making your media experience smoother and more personalized.
Are Kodi Wizards Safe to Use?
Kodi Wizards are generally safe, but it's important to be cautious when adding unverified add-ons and builds. Using a VPN can boost security and privacy when streaming with Kodi.
How Do I Install a Kodi Wizard?
The way you set up a wizard can differ depending on the specific one you're using. However, a common process usually includes adding a source, adding a repository, and then getting the wizard through the add-ons section.
My Kodi Wizard Build Isn't Working Properly. What Should I Do?
If you run into problems with a Kodi Wizard build, follow these steps: Make sure you've installed the build correctly. Check for updates to the build or the add-ons included in it. Clear the Kodi cache and try again. If the issue continues, reach out to the Kodi community for support or think about using an alternative build, like The Crew Wizard Build.
See Also: Kodi Genesis Alternative Tools – Top 8 Tools To Use In 2023
Conclusion
In summary, Kodi wizards are crucial for enhancing your Kodi experience. They make personalization easier, provide more content choices, and create a customized entertainment path. As we've looked at different well-known wizards and how to create one for Kodi, it's obvious that you can manage your Kodi setup.
So, we recommend you start your journey of wizard creation. By doing this, you can not only adjust Kodi to fit your preferences but also gain a better understanding of how this adaptable media system works. Don't wait any longer; go ahead and create your own Kodi wizard – your customized entertainment hub is waiting for you.
Dedicated group of Computer Engineers making tech updates accessible to all. Our dream is to simplify and share tech news with everyone.