An open-source media center called Kodi has completely revolutionized the digital streaming industry. It has been a fan favorite due to its user-friendly design, customization capabilities, and large addon library. With Kodi, users have access to a variety of media, including live sports broadcasts as well as movies and TV series. Its adaptability and the various additions that expand its powers are to blame for its enormous appeal. And today, sportsdevil, another range of Kodi Addons, will be unlocked. Now, you may ask, "What is SportsDevil Kodi ?" So, let's explore it.
What is Sportsdevil Kodi? SportsDevil, one of the standout third-party add-ons for Kodi, caters specifically to sports enthusiasts. It offers a comprehensive selection of sports content, including live events, replays, and highlights, covering virtually every major sporting event worldwide. With SportsDevil, users can enjoy football, basketball, baseball, soccer, and many other sports right from the comfort of their Kodi-enabled devices.
SportsDevil Kodi addon appeals to sports enthusiasts due to its ability to scrape the web for various sports content. It covers live events, replays, and highlights, offering an extensive selection that includes football, basketball, baseball, soccer, and more. SportsDevil aggregates links from various sources, creating a comprehensive sports hub within the Kodi ecosystem. To elevate your sports-watching experience, follow our guide to install SportsDevil and gain access to an impressive range of sports content.
Features of SportsDevil
Now, we shall discover more about what is SportsDevil Kodi. Let's dive into the extensive Kodi sportsdevil repository. SportsDevil, a highly regarded Kodi addon, offers various features tailored to sports enthusiasts. Favorites, Highlights, Blogs, Live Sports, and Sports TV are just a few of the divisions that it effectively divides its information.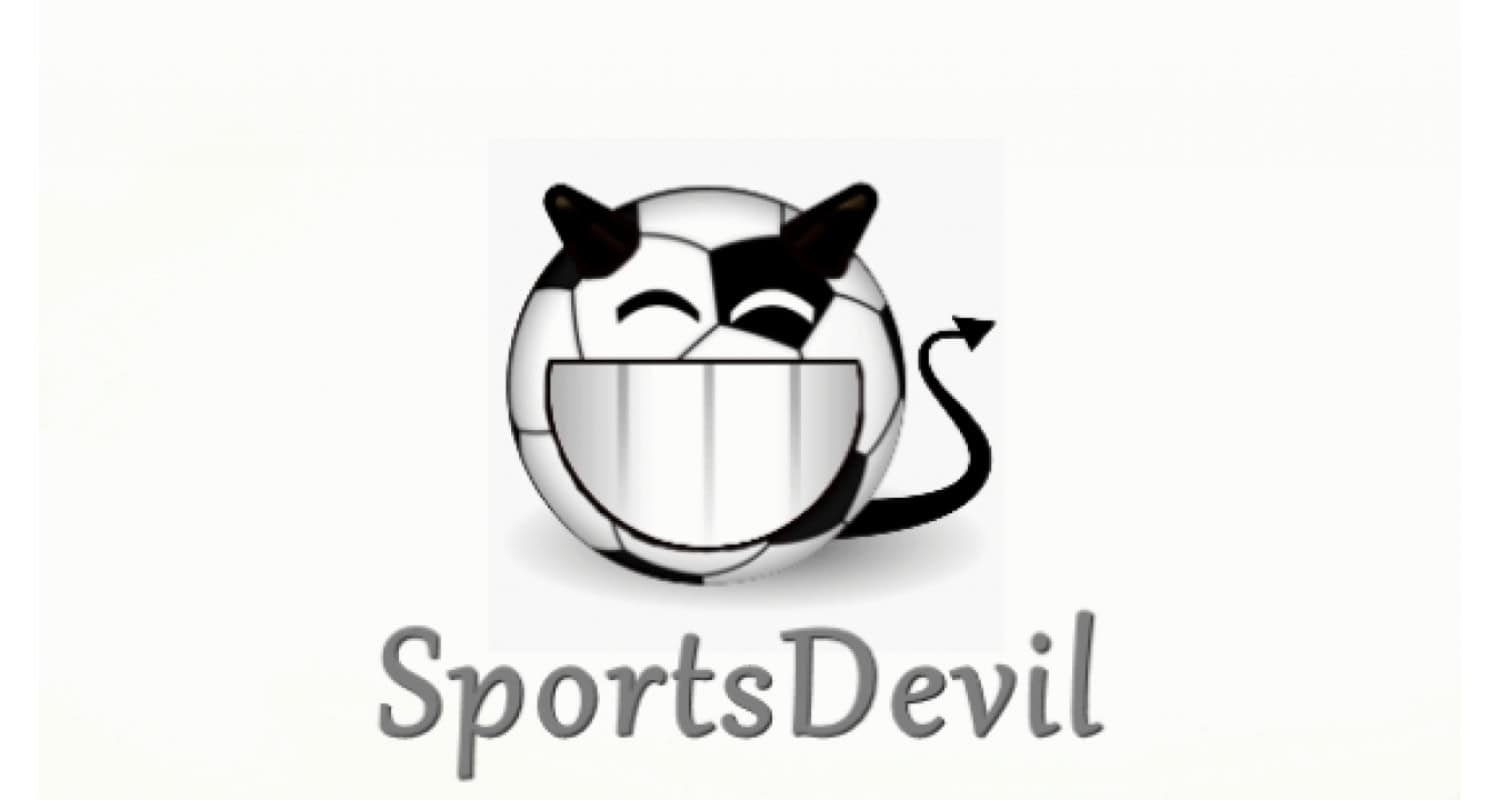 Within the "Favorites" category, users can easily bookmark their preferred sports channels or streams for quick access.
Moving on to the "Highlights" section, users will find concise clips and summaries of recent sports events, ideal for catching up on missed games.
The "Blogs" category features insights and analyses from sports bloggers.
For real-time streaming of ongoing games, users can explore the "Live Sports" category, while "Sports TV" provides access to a diverse selection of sports channels.
It's important to note that SportsDevil lacks a search feature, which means users must navigate through the categories and subcategories to locate specific content. Despite this limitation, SportsDevil remains a valuable resource for sports enthusiasts, offering a wide range of sports-related content through its well-structured categories.
See Also: How To Get Showtime On Kodi: Your Ultimate Guide
Installation Guide for SportsDevil on Kodi
Now we know what is SportsDevil Kodi. Let's see how to use SportsDevil on Kodi. A step-by-step procedure must be followed, beginning with a few crucial necessities. To enable secure streaming, it is first and foremost strongly advised to use a Virtual Private Network (VPN).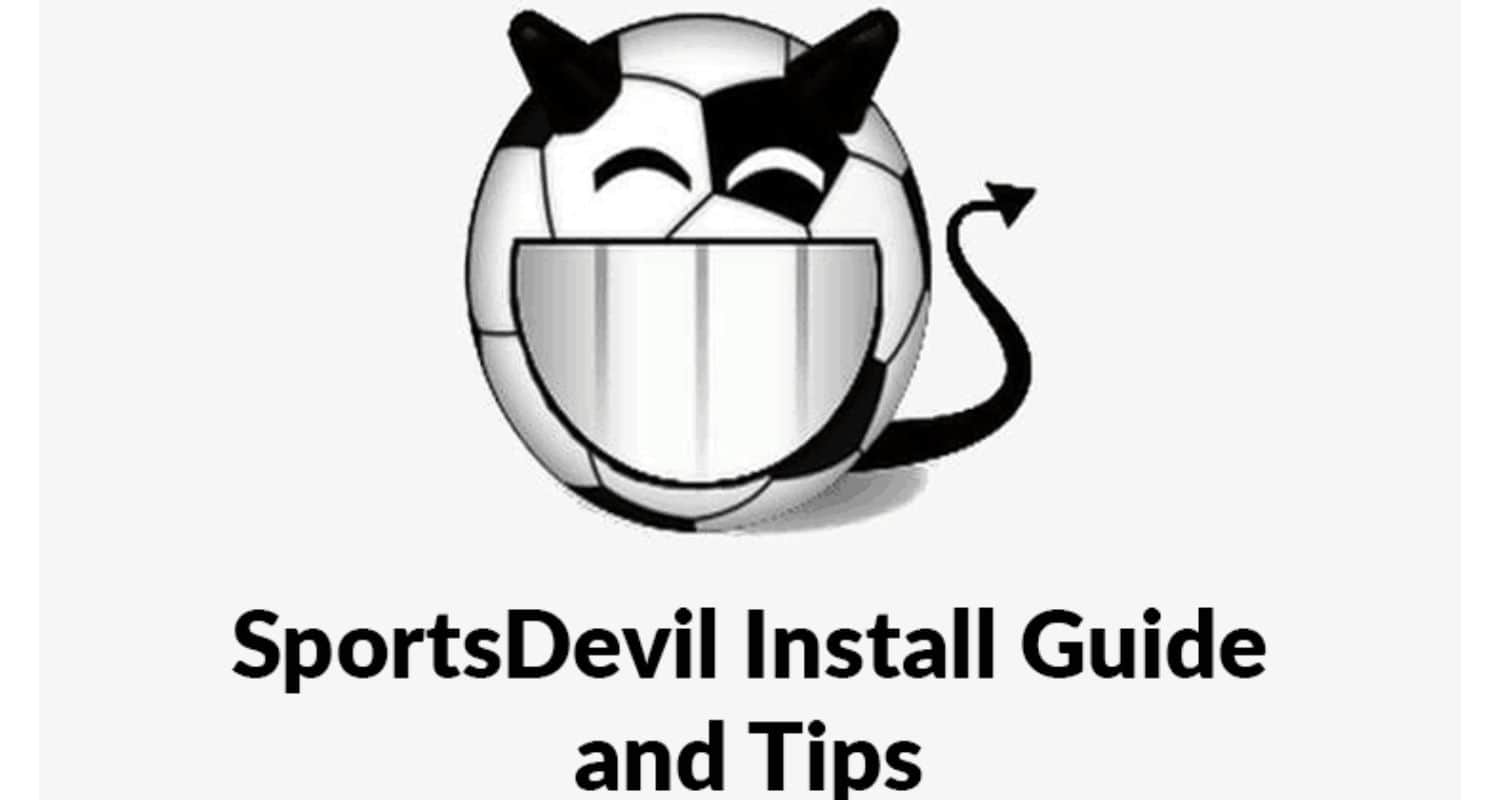 This protects your data and online activity from any attacks. SportsDevil is compatible with various versions of Kodi, but using the latest stable Kodi version is advisable for optimal functionality and access to the latest updates and features.
Still wondering, " How do I install SportsDevil on Kodi?" Let's proceed with the installation process for SportsDevil:
Enable Addons from Unknown Sources:
Begin by launching Kodi on your device.
By selecting "Settings" (the gear symbol) on the Kodi home screen, you may access the system settings.
Within the settings, select "System."
In the left sidebar, navigate to "Add-ons."
Toggle the option labeled "Unknown sources" to enable it. Kodi will present a warning message; click "Yes" to proceed.
File from SportsDevil should be added:
Access the settings once again.
Choose "File Manager."
Click twice on "Add source."
An opening will show up. Enter the following URL in the "None" area by clicking on it and then selecting "[Insert SportsDevil Repository URL]."
Below the URL field, provide a name for this media source, such as "SportsDevil Repo."
Confirm the details and click "OK."
See Also: How To Update Kodi On Android Box: A Comprehensive Guide
Install SportsDevil's Repository from Zip File:
Return to the Kodi main page.
From the left sidebar, choose "Add-ons."
In the top-left corner, select the open-box icon (Package Installer).
Select "SportsDevil Repo" or another previously allocated name by searching for it.
Click on the zip file within this repository to initiate the installation. A notice stating "Add-on installed" should appear.
Install the SportsDevil Addon from the Repository:
Now, select "Install from repository" within the same screen.
Find and choose "SportsDevil Repository."
Access the "Video add-ons" category.
Click on "SportsDevil" after finding it.
To begin installing the add-on, choose "Install."
By following these steps, you are perfectly aware of how to load sportsdevil on Kodi. Enjoy access to a wide array of sports-related content hassle-free!
See Also: How To Update Kodi On Android Box: A Comprehensive Guide
Potential Issues and Solutions
Users of the SportsDevil Kodi addon may encounter some common issues while streaming sports content. It is crucial to be aware of these issues and their corresponding solutions in order to provide a smoother experience.
Common Issues Encountered by Users:
Users occasionally may have the issue of not being able to find any active streams. This issue usually occurs when the sources are temporarily unavailable.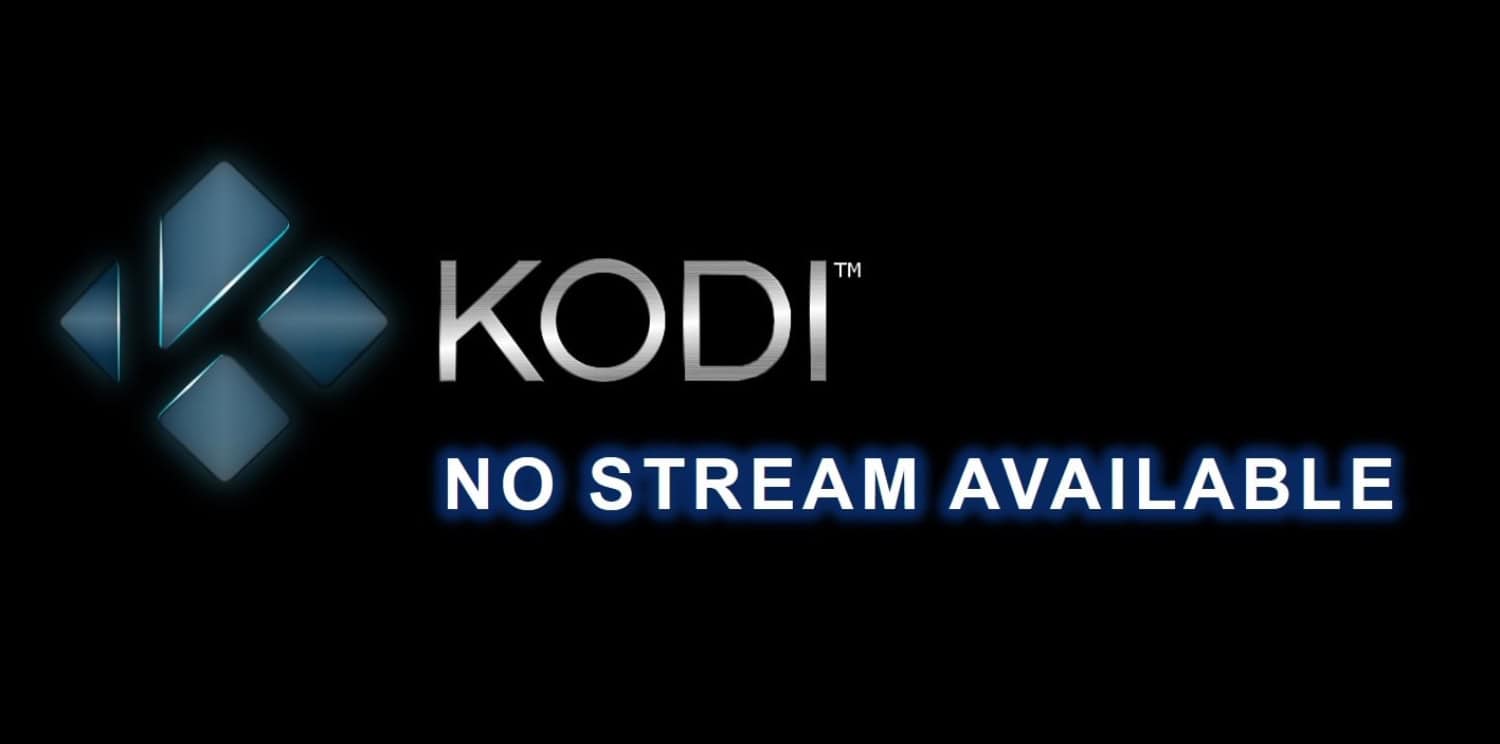 The solution is to try accessing the content later when the sources are more likely to be active.
Buffering During Playback:
Buffering can be a frustrating issue caused by an insufficient internet connection speed. Users should make sure they have a dependable and quick internet connection to help solve this issue.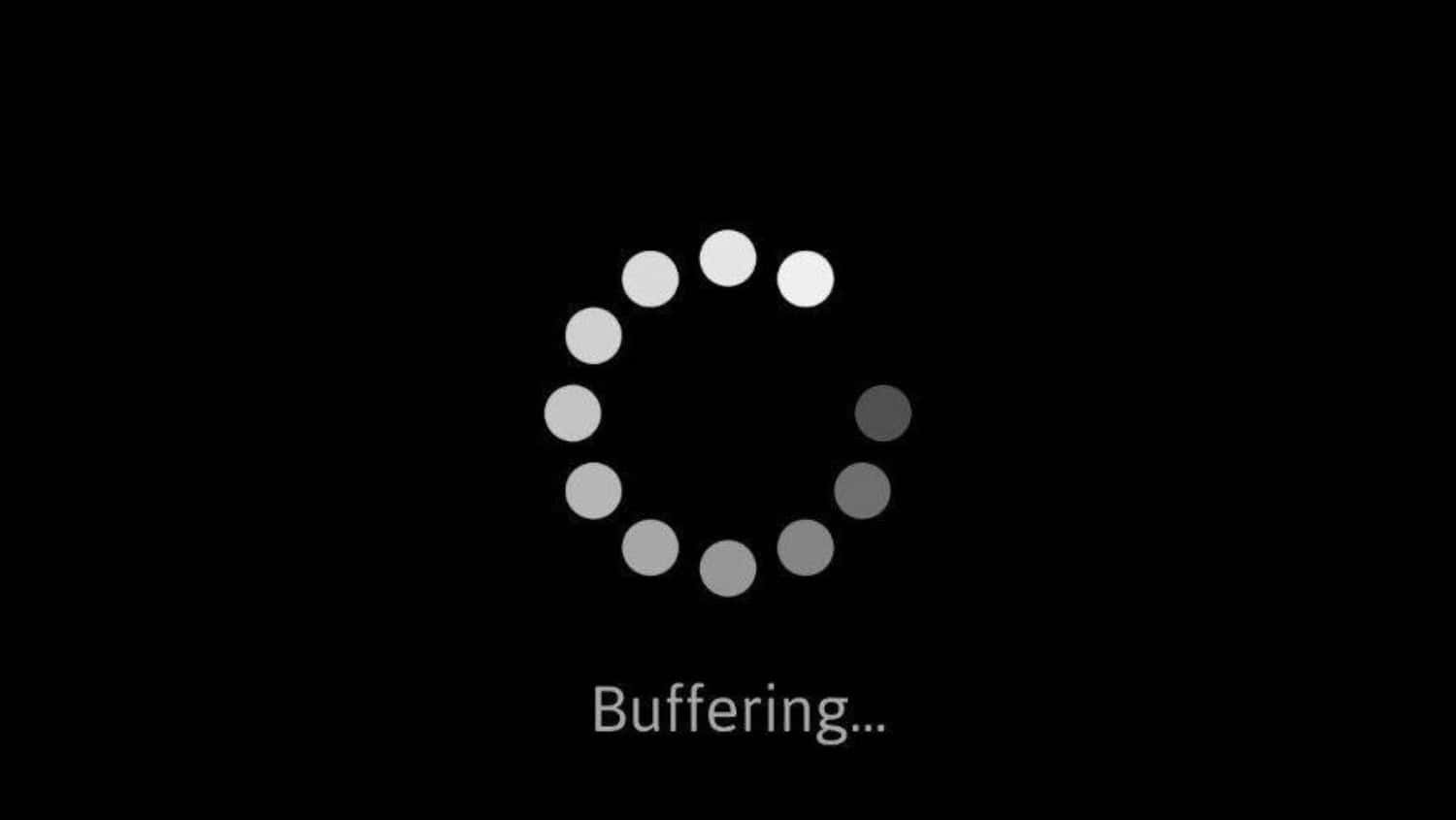 If you need to, think about upgrading your internet package.
Broken Links or Unavailable Streams:
SportsDevil relies on external websites for content, and these sites can change or go offline.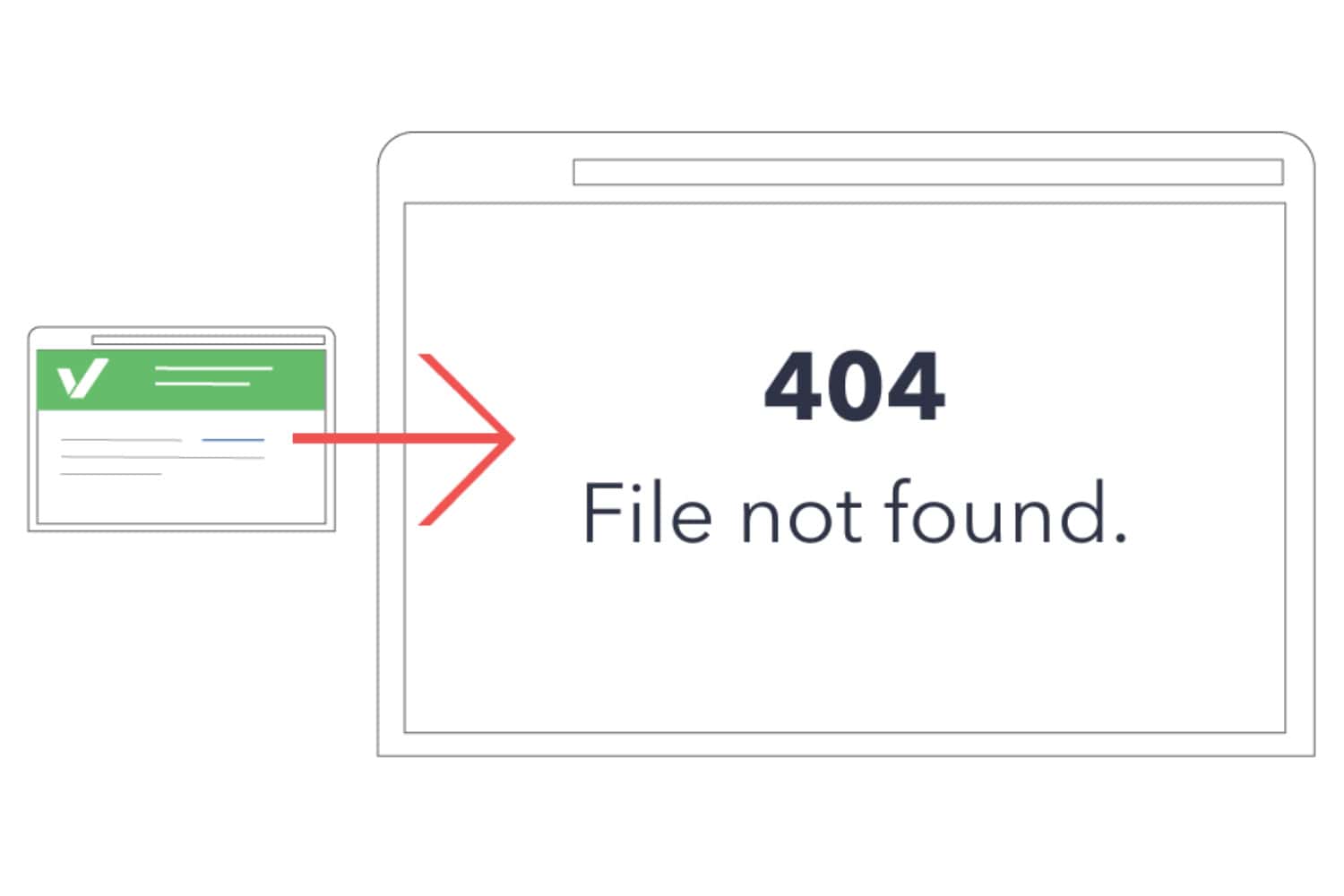 In such cases, users have limited options, and they should patiently wait for the addon to update with new working sources.
Solutions and Remedies:
Subscribing to Real-Debrid can significantly enhance streaming reliability by providing access to premium links.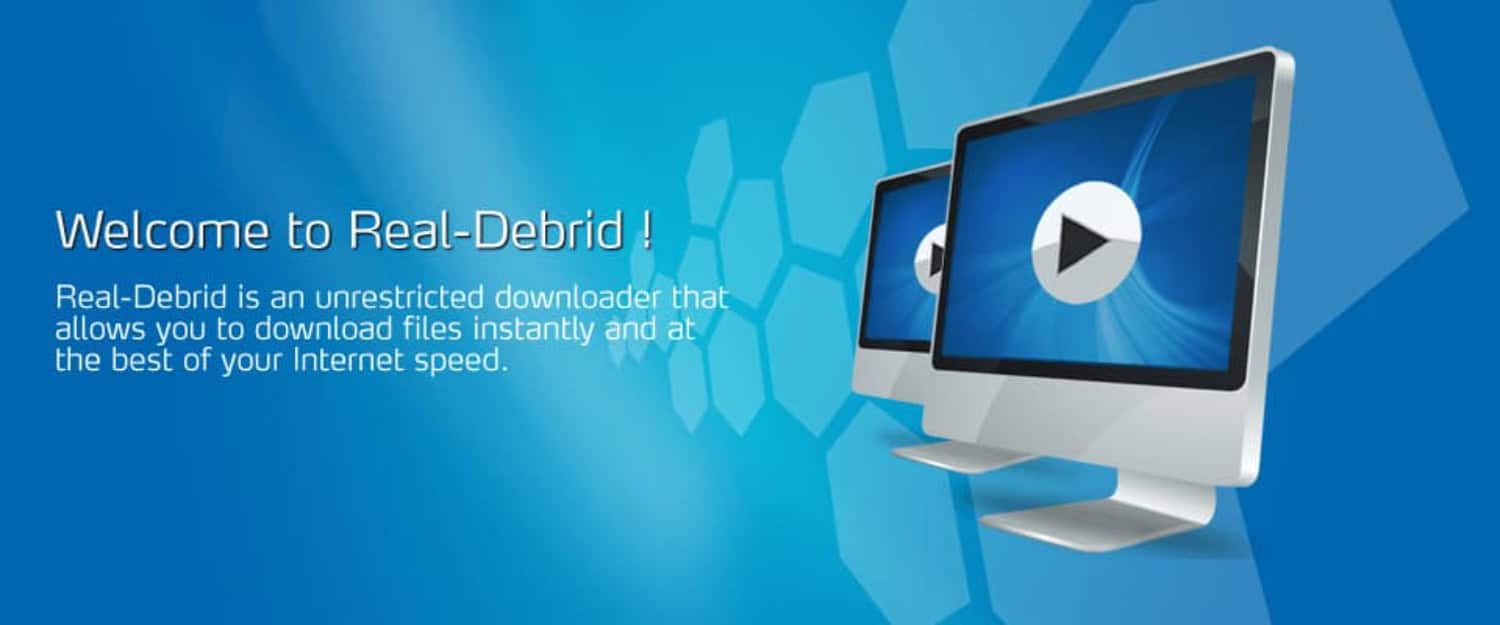 This approach can effectively bypass many of the common issues associated with free sources.
Regularly Update SportsDevil:
Maintaining the addon in an up-to-date state is crucial. Developers frequently release updates to address bugs and introduce new sources.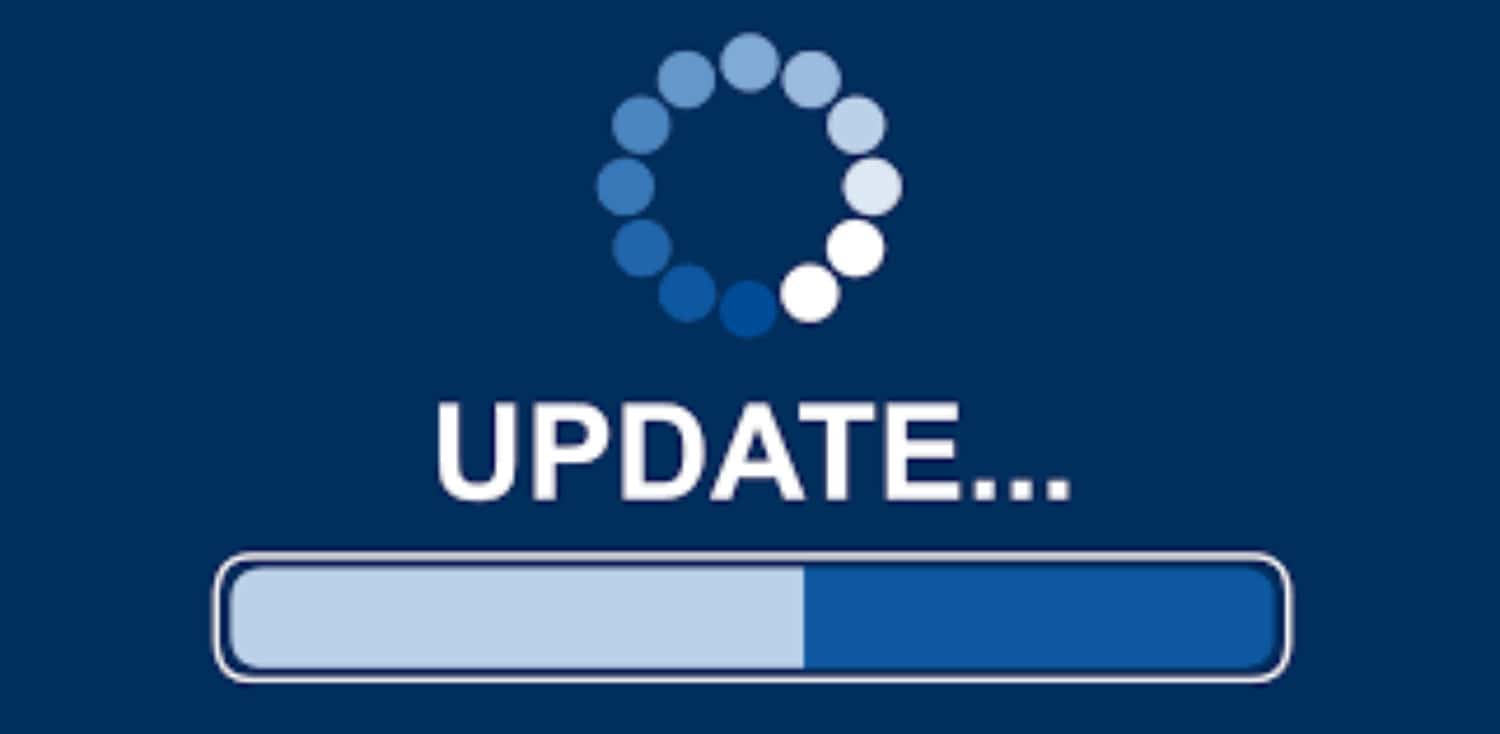 Ensuring you have the latest version is vital for an improved streaming experience.
Experiment with Alternative Sources:
If a specific stream or link isn't functional, users should explore different sources or providers within SportsDevil. Sometimes, alternative sources may offer better performance.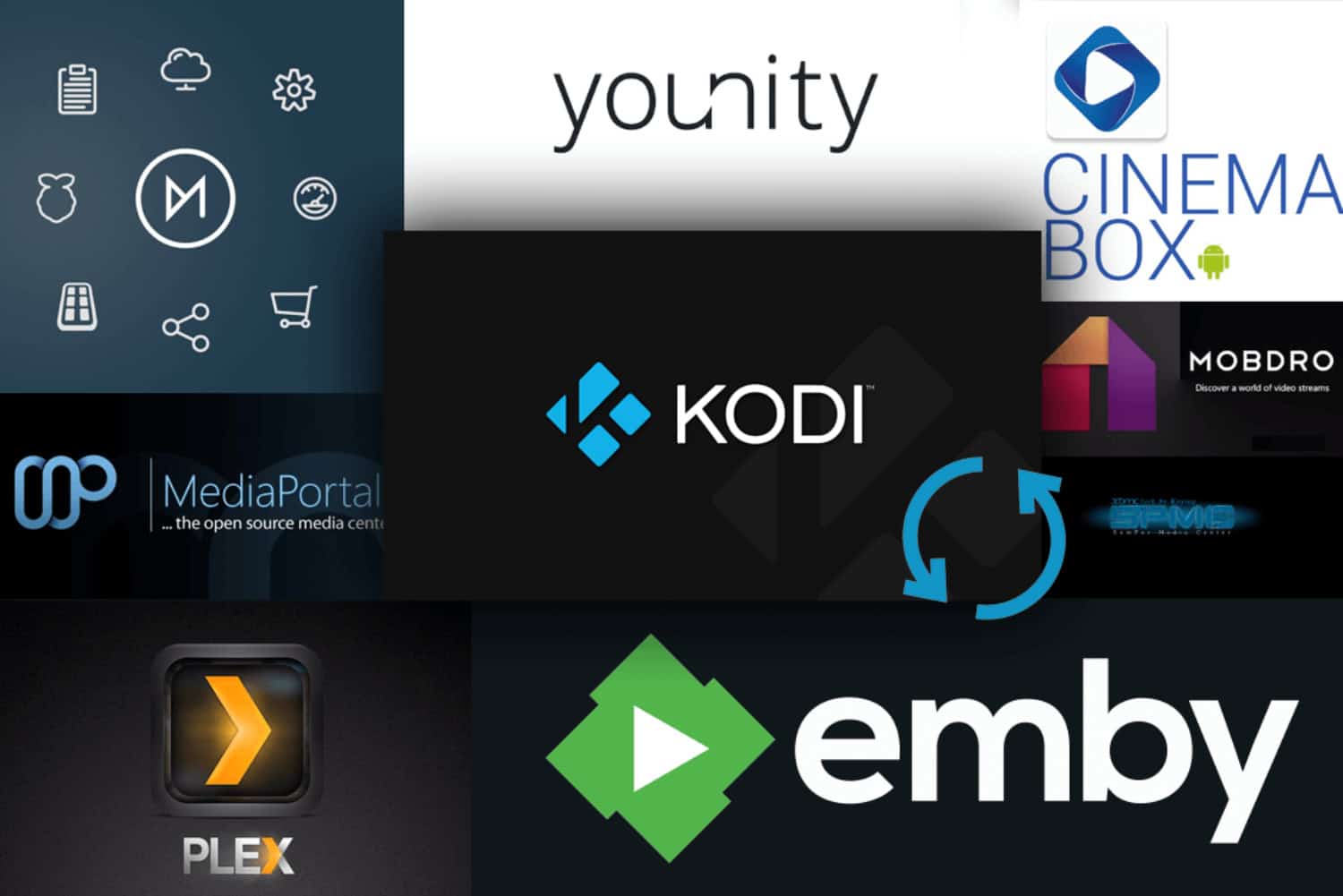 By understanding these potential issues and implementing the suggested solutions, users can enjoy a more seamless and enjoyable sports streaming experience with SportsDevil on Kodi. It is important to emphasize that keeping the addon updated is vital to stay ahead of emerging issues and gain access to the latest content sources.
FAQs 
What is SportsDevil Kodi addon, and how does it work?
SportsDevil is a popular Kodi addon that provides access to various sports content categories, including live sports, highlights, blogs, and sports TV. It works by scraping the web for sports streams, making it available to Kodi users for convenient sports streaming.
Is it safe to use SportsDevil for streaming sports content?
Yes, using SportsDevil is safe, but to enhance privacy, consider using a VPN. A VPN encrypts your connection, ensuring secure and private streaming.
How can I install SportsDevil on Kodi?
To install SportsDevil on Kodi, enable 'Unknown Sources,' add the File Source, install the Repository from the Zip File, and then the Addon from the Repository.
What should I do if I encounter issues while using SportsDevil?
If you face problems, update Kodi and SportsDevil, clear the cache, check your internet, consider a VPN, and explore alternative sources within the addon. These steps can help resolve common issues during streaming.
Conclusion
We finally know what is SportsDevil Kodi.
In summary, SportsDevil is a versatile Kodi addon, providing a wide range of sports content in categories like Favorites, Highlights, Blogs, Live Sports, and Sports TV. It caters to sports enthusiasts' preferences, offering easy access to a diverse array of sporting events.
Emphasize responsible and secure streaming practices when using SportsDevil and Kodi. We strongly recommend using a VPN to safeguard online privacy and security. Additionally, regularly updating the addon is vital. It not only enhances the streaming experience but also resolves potential issues and grants access to the latest sources. In summary, responsible use, VPN usage, and addon updates are key elements for a safe and enjoyable streaming experience with SportsDevil and Kodi.
By following these guidelines and making full use of SportsDevil's feature-rich platform, users can enhance their sports streaming experience and remain connected to a vast array of sports events worldwide. Sports enthusiasts can now conveniently access a broad selection of sports content from across the globe through SportsDevil and Kodi, making it easier and more accessible than ever before.
Dedicated group of Computer Engineers making tech updates accessible to all. Our dream is to simplify and share tech news with everyone.