Given Apple TV's fantastic, it's a shame that Kodi on 3rd gen Apple TV cannot be downloaded via the tvOS App Store. But it doesn't mean you can't utilize this program; you only need a reliable tutorial showing you how to set up Kodi on Apple TV 3rd Generation.
To install Kodi on Apple Tv 3rd Generation, link your Mac to the same WiFi network as your Apple TV >Visit the Kodi website and download the Kodi app > Pick MacOS, then click Installer > After installation, launch the Kodi software on your Mac. Afterward, play your content > Select the Airplay icon. From the selection of devices, select your Apple TV. Now, your TV is streaming your content. To know more about this, keep on reading. 
Kodi is an open-source and free digital media player created by XBMC. It is accessible on Android phones, smart TVs, gaming consoles, Android boxes, and other streaming devices, but Apple TV users cannot download the software. Nevertheless, there are other ways to set up Kodi on Apple TV. Read on to learn how to install  Kodi on Apple TV 3rd Generation.
See Also: How to setup AT&T tv On Smart Tv? | Complete Guide 
What is Kodi?
Kodi, formerly XBMC, is a free, open-source media player available for almost any operating system or hardware platform, including iOS, tvOS, Mac, Android, Windows, and even the Amazon Fire TV stick, to name a few. However, it's not always simple to install.
Its most basic version enables users to play media files from local and network storage and films, music, and podcasts directly downloaded from the internet. Although consumers can already broadcast entertainment from an iOS device to an Apple TV using AirPlay, Kodi offers a significantly different experience.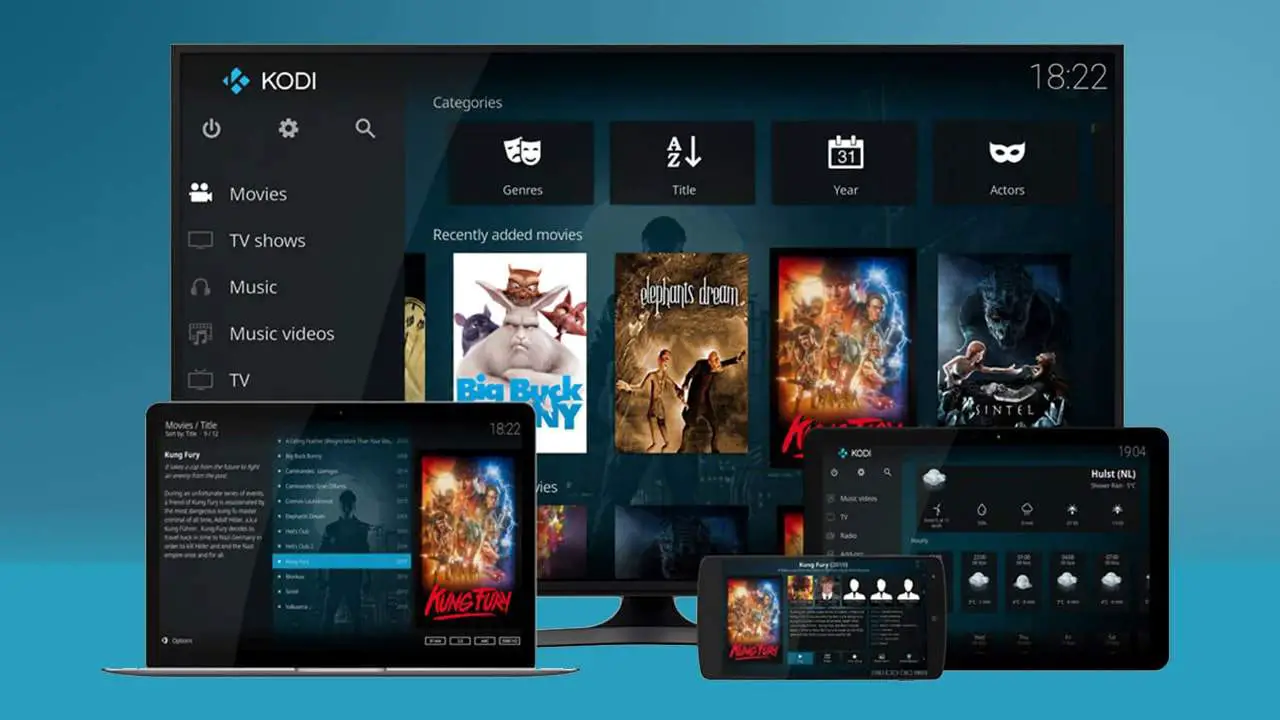 Kodi's amount of customization is what gives it its own identity. Users may alter the app's appearance, but several add-ons provide additional functionality. Users may stream content from websites like YouTube, Pandora, Spotify, and Amazon Prime Instant Video with the correct add-ons.
Even a few applications provide Kodi users with live TV with EPG and PVR capability. While using pirated TV streams is not something we support, we also can't deny that it's a major motivation for many to install  Kodi on Apple TV 3rd Generation. Click Here to know about Top Kodi Builds You Can Download
See Also: Kodi Genesis Alternative Tools – Top 8 Tools To Use In 2023
What Can Be Done With Apple TV 3?
The third-generation Apple TV is still a good media streaming device even over ten years old. It has access to well-known streaming services like Hulu Plus and Showtime and can play a broad range of media.
You may jailbreak your Apple TV to give it new features. Alternatively, you may utilize the Apple TV Remote app, which works with iPhones and iPads. Using your WiFi network, you may manage the Apple TV using this app. It has virtual controls for Siri and the Apple TV user interface.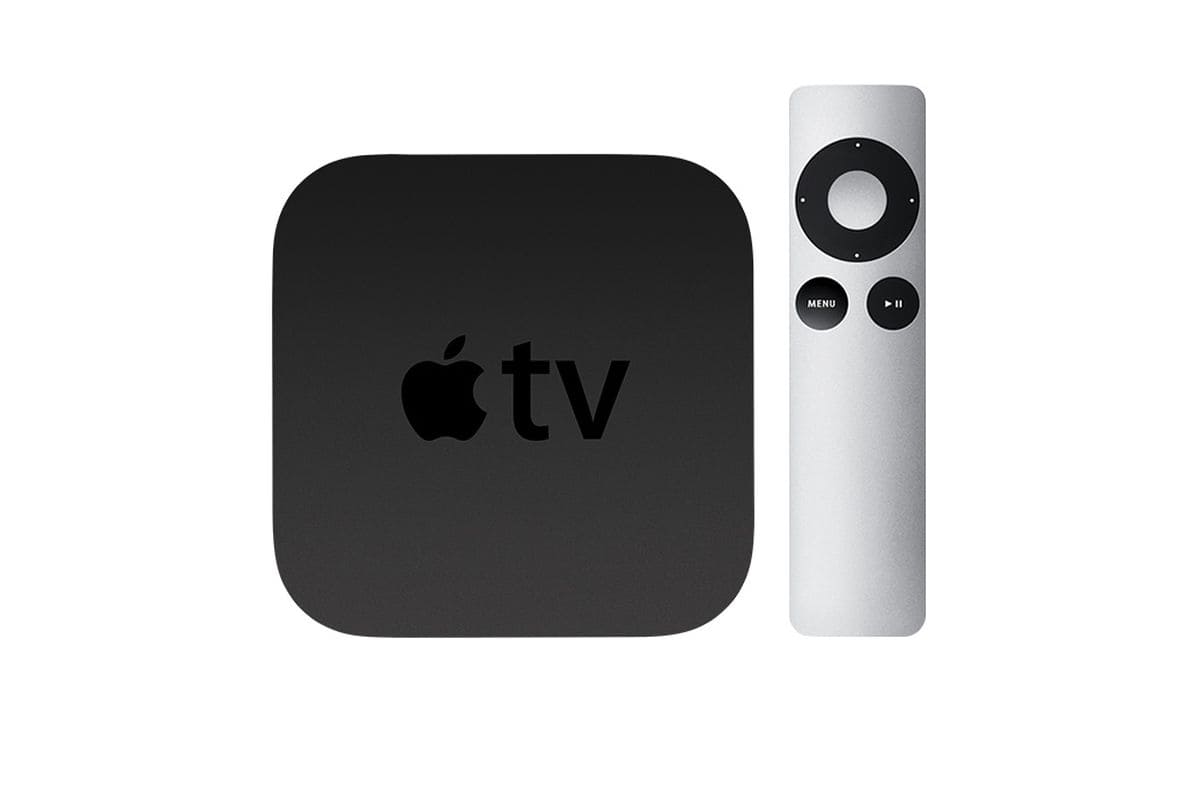 A good navigational tool is the Siri Remote on the third-generation Apple TV. Along with gesture functionality, it offers separate buttons for the Play/Pause and Menu buttons. A gyroscope and accelerometer are also included in the device. All Siri features on iOS 9 are supported.
With iOS 9 and later, the Remote app is compatible. From the App Store, you may get it. Like the Siri Remote, the app has a similar design. When you need to discover anything quickly, it also enables you to search via the keyboard. Let us see the steps for installing Kodi on Apple TV 3rd generation.
See Also: How to Clear Cache on Kodi PC: A Comprehensive Guide
Third-generation Apple TV with Kodi
Although it is not easy to jailbreak the Apple TV from the third Generation, you may do it by following the procedures for downloading the Kodi on Apple TV 3rd Generation.
1: Link your Mac to the same WiFi network as your Apple TV.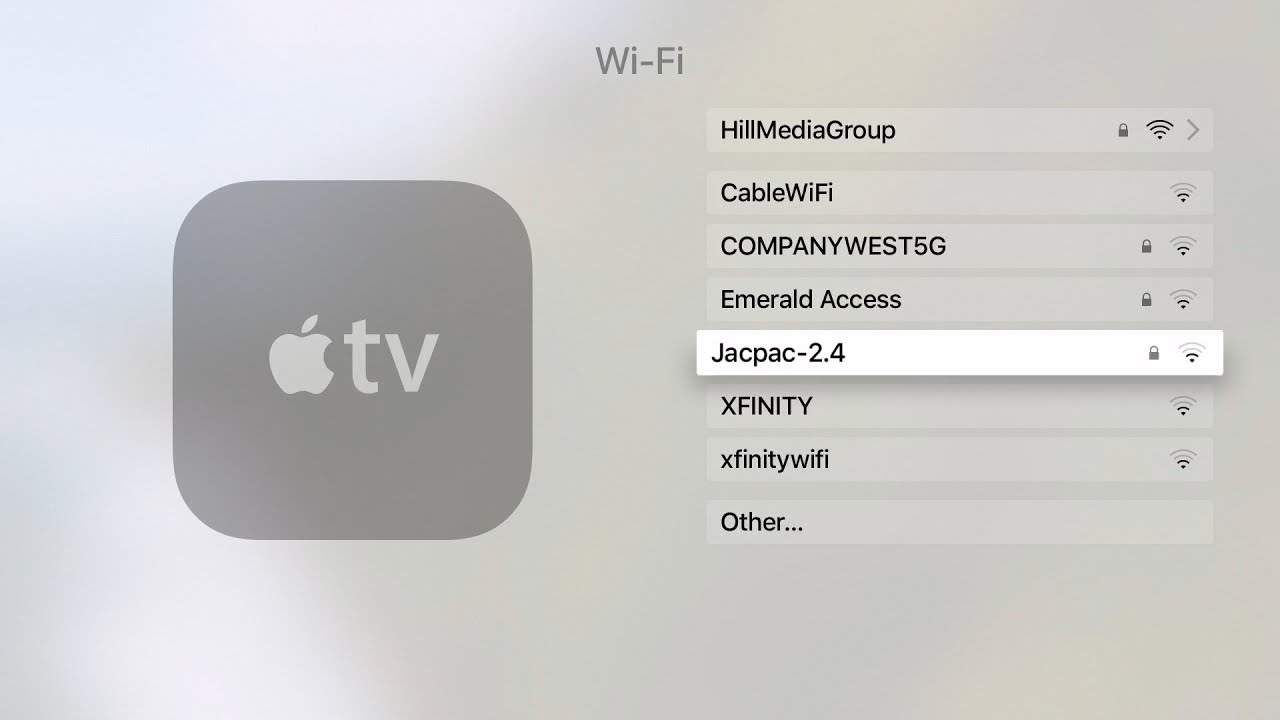 2: Visit the Kodi website in step 2 to download the Kodi app for your Mac computer.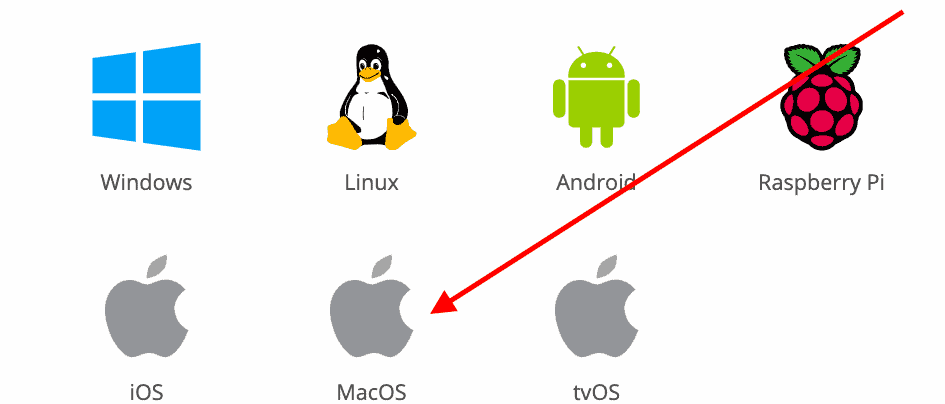 3: Pick MacOS, then click Installer (64-bit).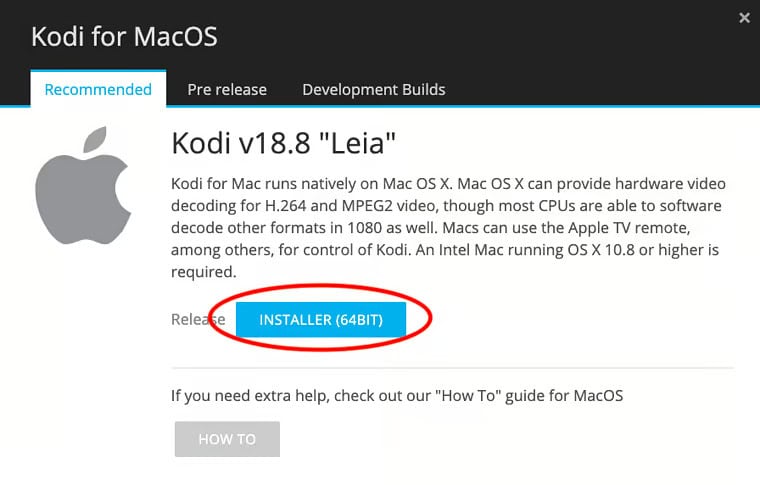 4: After installation of Apple tv gen 3 with Kodi, launch the Kodi software on your Mac. Afterward, play your content.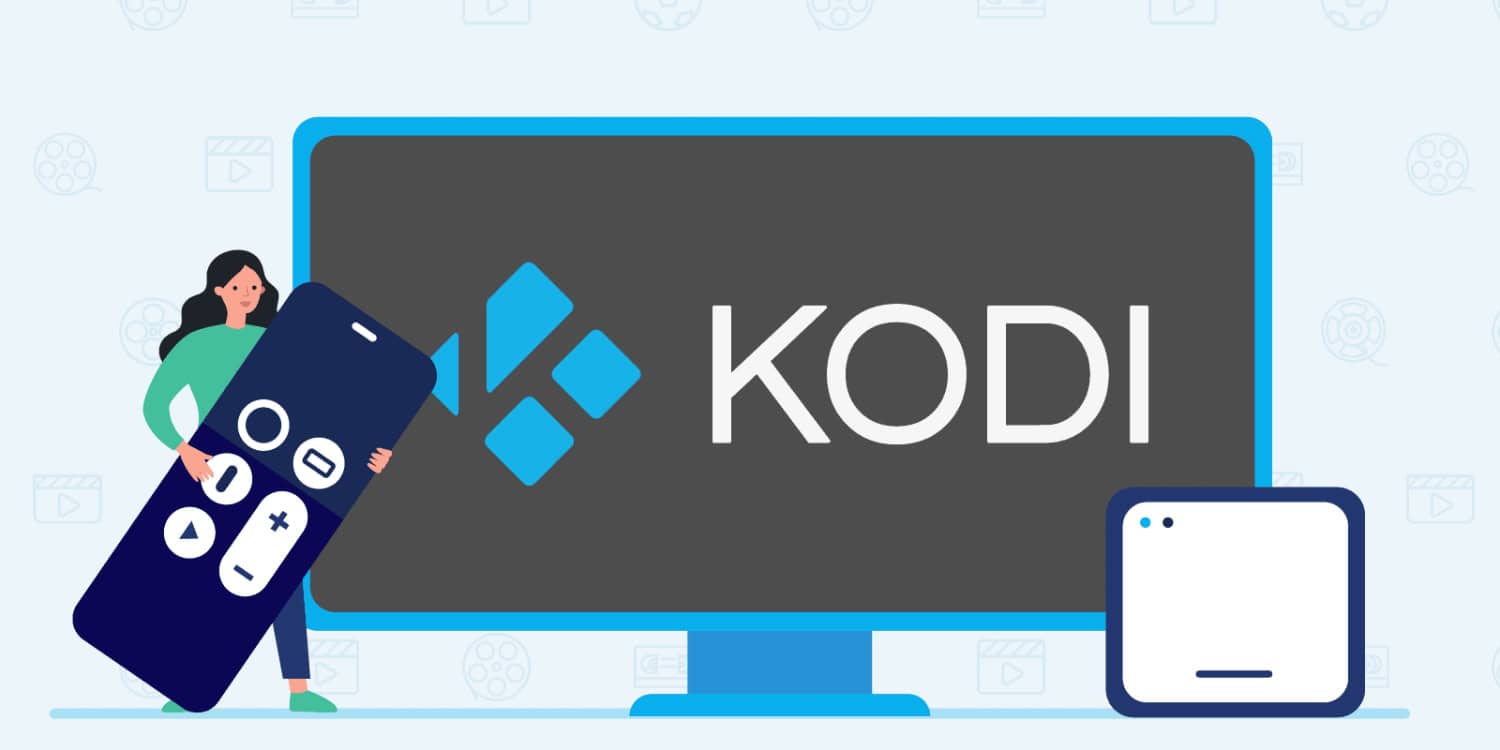 5: Select the Airplay icon. From the selection of devices, select your Apple TV. Now, your TV is streaming your content. With this, your doubt on "Can you install Kodi on Apple TV 3rd generation" must be clear.
See Also: Top Kodi Builds You Can Download and Add to Your Kodi App [2023] 
FAQs
What can Kodi do with an Apple TV?
The user-friendly interface of Kodi makes it possible to watch and record live TV. It functions with well-known backends, including MediaPortal, MythTV, NextPVR, Tvheadend, and many others. Kodi for Apple tv 3rd generation is useful for more than just watching videos for leisure. On Kodi, games are also playable
Kodi on Apple TV: How can you do that?
Depending on your Apple TV model, different steps are required to install Kodi on it. You must download the Cydia Impactor onto your PC, link it to your TV, and then use it to install Kodi on your fourth-generation Apple TV.
What is the Kodi app for?
Go to Add-ons > Download > Video Add-ons in Kodi, choose the add-on you want, then click Install. Watching live TV is possible with the numerous Kodi add-ons, some free but others requiring subscription
Can I use Kodi on a smart TV?
These days, Android operating systems are found in many Smart TVs. Installing Kodi directly onto an Android smart TV is simple because Android is one of the platforms for which it has an app.
Is it simple to install Kodi on an Android device?
Installing Kodi directly from the Google Play store is the simplest method for Android users. If, for some reason, that doesn't work, you may also sideload any of the ARM-based install packages onto your device (newer devices should select the ARMV8A (64-bit) option).
Does Kodi run on iOS?
No, rooting or jailbreaking is not necessary to install Kodi on a regular iPhone. However, downloading this program onto your system might be challenging because it isn't available in Apple's app store.
My FireStick needs to be updated; how to do it?
It only takes a few clicks to access the Development Builds page on the Kodi website by selecting the Android version. Select the desired version with the right click, then note the URL. Simply type this URL into the Firestick's Downloader app to begin the installation.
Does Kodi come with Fire TV?
Do Amazon Fire Sticks still support Kodi? Only after jailbreaking your Fire Stick will Kodi be available for download. To do this, change the Fire Stick's settings to 'enable unknown apps.'
The greatest iOS Kodi remote, what is it?
The official Kodi remote control app is your best option if you have an iOS device. It offers all the capabilities you require but less than the Yatse app for Android. You can download the official Kodi remote control app directly from the Apple app.
Why utilize smart DNS on television?
On your smart TV, you may use a technology called SmartDNS to access material that might not be accessible in your area. All you have to do to access SmartDNS is connect to our VPN because it is included in NordVPN SmartPlay.
What causes such a sluggish Kodi download?
Your device may significantly slow down if your buffer or cache size is too big or small. Fortunately, Kodi's settings may be improved to better support your device's hardware.
Does Apple accept APKs?
Android's operating system makes use of APK files. With iOS, they are incompatible.
Conclusion
We hope this article helped you successfully install Kodi on Apple TV 3rd generation. There is no other way to install Kodi, even though this procedure isn't as straightforward as we had planned effectively. Thank you for reading!
See Also:  Kodi Release Vs Nightly | Latest Comparison For 2023
Dedicated group of Computer Engineers making tech updates accessible to all. Our dream is to simplify and share tech news with everyone.