Are you looking for compatible phones with Assurance Wireless? Then this is the right place to look for. When moving to the Assurance Wireless network, you must choose the appropriate phone because only a few devices are compatible.
The best Compatible phones with Assurance Wireless are Nokia 7.2, Samsung Galaxy S20 FE, Google Pixel 3a, Motorola Moto G9 Plus, Samsung J7 Refine, LG Tribute Dynasty, and LG Aspire LN280 RARE Virgin Mobile. To know more about these phones, read the article.
Assurance Wireless is one of the top cellular service providers participating in the government's Lifeline and EBB programs. You can request the greatest phones compatible with Assurance Wireless as they provide free phones. For Lifeline-qualifying customers, Assurance Wireless primarily offers cost-free wireless services. Unlimited data, free SMS, and high-speed data are all included in the free service. Let's say you are moving from another Lifeline service provider to Assurance Wireless. Here, we've compiled a list of compatible phones with Assurance Wireless by taking into account carrier compatibility, frequency support, and other aspects of unlocked mobile devices.
See Also: Wired Vs. Wireless Network | Everything You Need To Know
Top 7  Compatible Phones with Assurance Wireless
Let us see what phones are compatible with assurance wireless.
Nokia 7.2
This phone's display measures 6.3 inches. It has a 2.5D Gorilla, so HDR will always be present. Additionally, it ensures that a wide range of colors may be reproduced. The strong triple-back camera setup on the Nokia 7.2 is impressive. It assures that photography won't fail you when the time comes. These cameras include 48MP Ultra Wide, 8MP Portrait, and 5MP Advanced Low Light.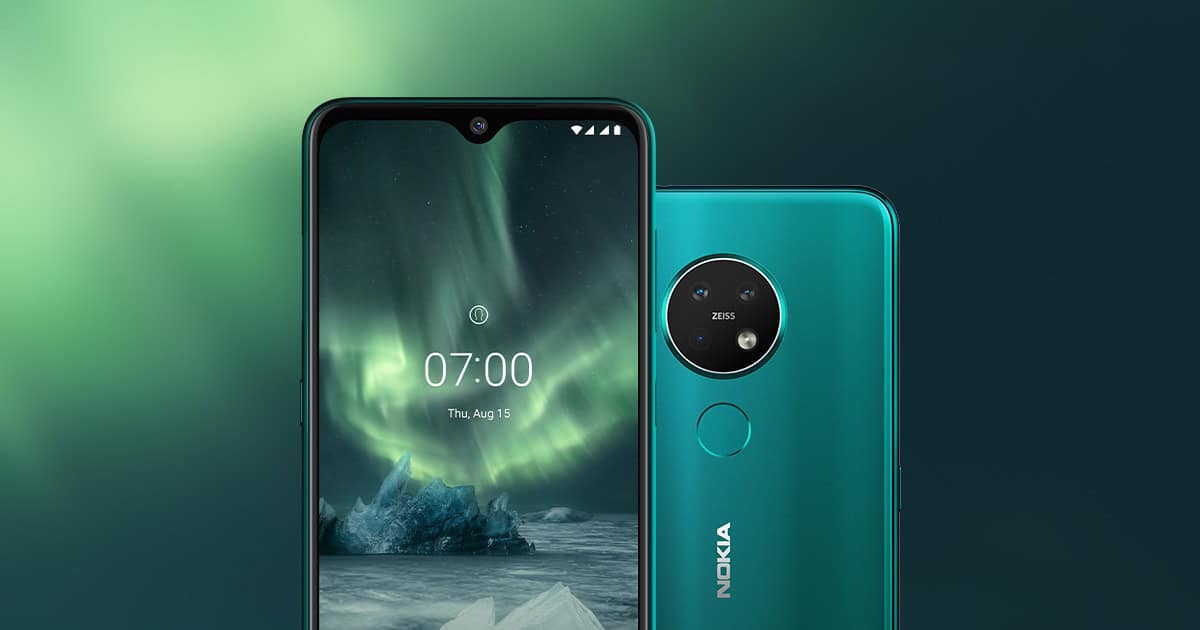 The pictures taken will likely be of the highest caliber. The 20 MP front cameras are to blame for this. The clever triple camera will also ensure you capture the night in stunning detail. This phone's 3500 mAh battery ensures it won't run out of juice soon. 
A Qualcomm Snapdragon 660 CPU is there in addition to those above. Because this phone has Android 9.0 installed, your device usage will be maximized. This is one of the best compatible phones with Assurance Wireless.
See Also: 5 Awesome Smartwatches For LG Phones [List of Smartwatches]
Samsung Galaxy S20 FE
Unlike other gadgets, this phone boasts powerful professional lenses. In any illumination, the 3x optical zoom gives breathtaking vistas. You may expand any image and accurately inspect its finer details thanks to the device's 30x spatial zoom capability.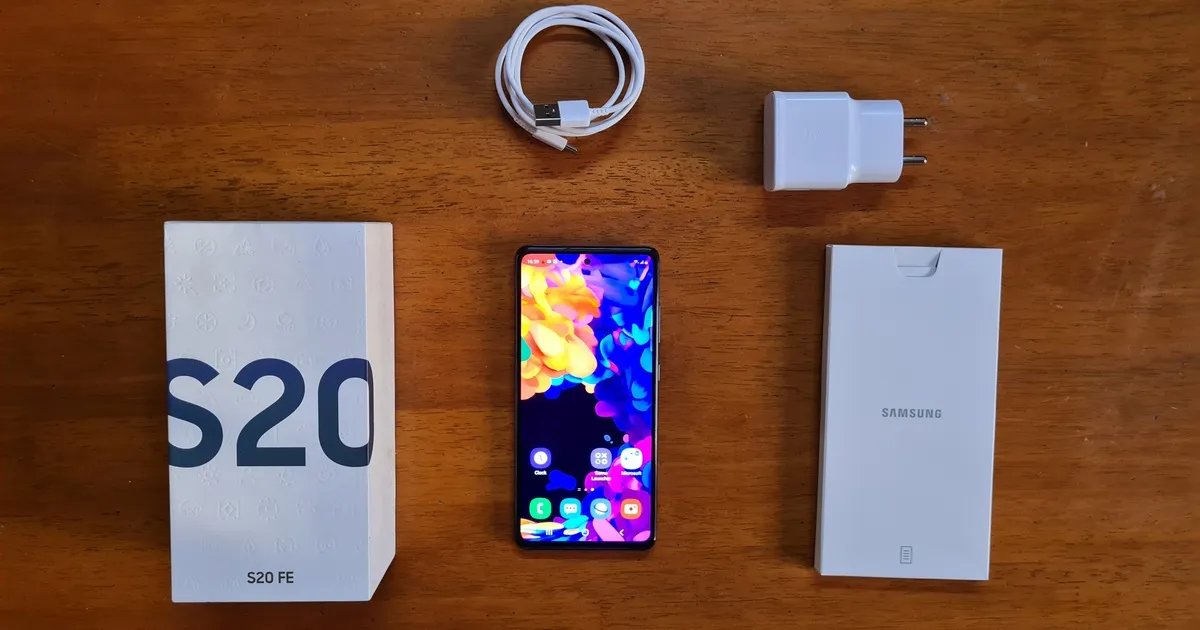 In addition to the features above, this smartphone offers 8 GB of RAM and 128 GB of internal storage. You can make fantastic content at night because of its night function. Additionally, you may take outstanding photos and spectacular films with its night mode. Due to its 5G technology, this smartphone will provide a highly positive user experience.
Google Pixel 3a
A 5.6-inch OLED display may be found on the phone previously stated. Along with this, it has a Full HD+ resolution. The octa-core Qualcomm Snapdragon 670 SoC CPU gives it a significant advantage over its rivals. The internal storage is 128 GB, and the RAM is 4 GB. Concerning its memories, all of this.
That the phone's internal memory cannot be expanded is a very tough fact to remember. After purchasing this phone, you will receive three years of software support.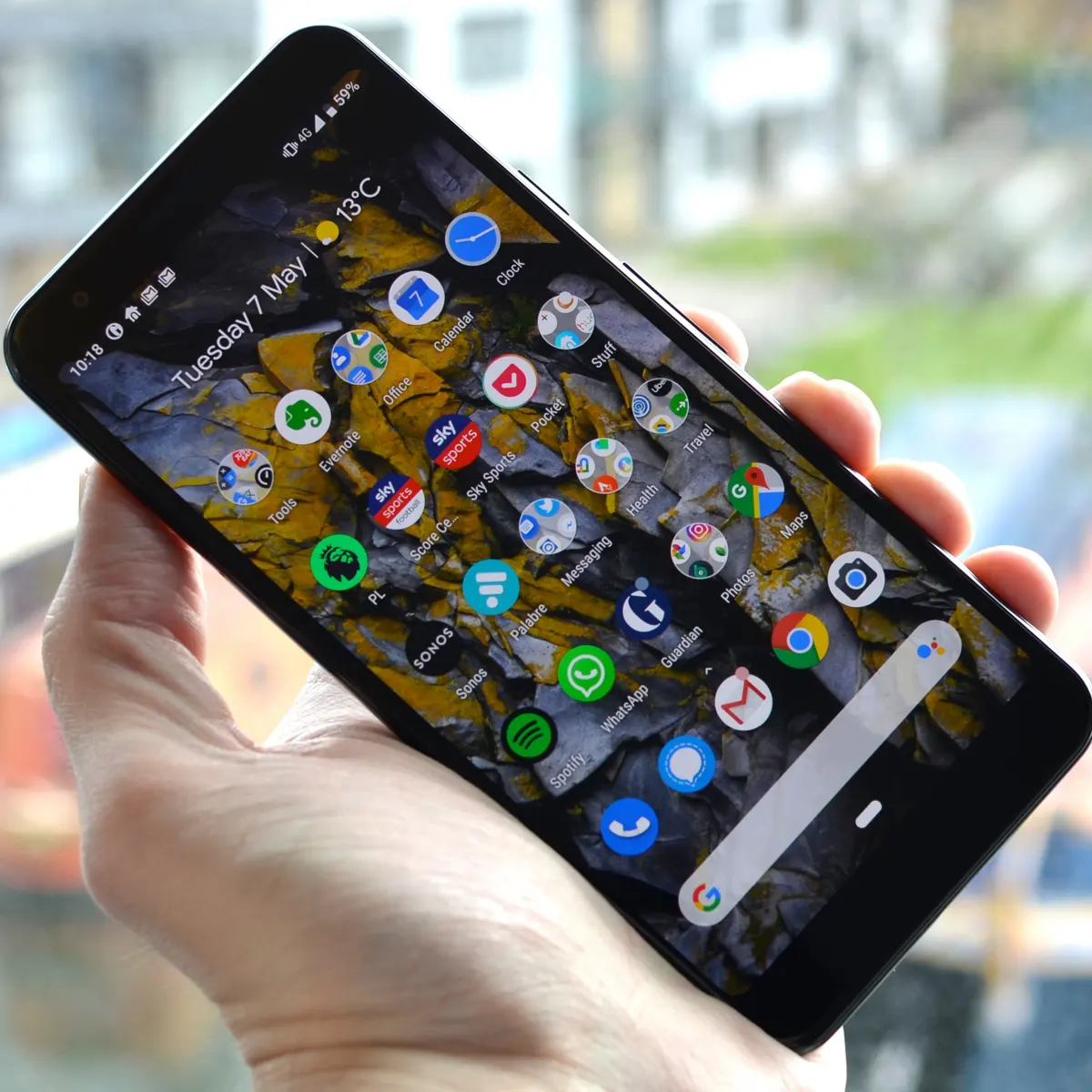 Additionally, your phone will routinely get updates. It sports a Sony IMX363 sensor-equipped 12.2-megapixel rear camera. An 8-megapixel selfie camera is included inside the front camera. Additionally, this phone has a 3000 mAh battery that the user can charge more easily thanks to an 18W Type-C charger.
Motorola Moto G9 Plus
This is one of the best Assurance Wireless phones. The screen size of this smartphone is 6.84 inches. The view on this phone is likewise quite good. It supports the 2400 x 1080 pixel Qualcomm Snapdragon 730 CPU chip, which has eight cores. The phone is better than its rivals because of this functionality. This gadget features a crisp display and three cameras on the rear. The first camera has a resolution of 64 MP, the second eight MP, and the third two MP. This phone has a 16 MP front-facing camera. In terms of the battery, it is further powered by a 5000 mAh battery.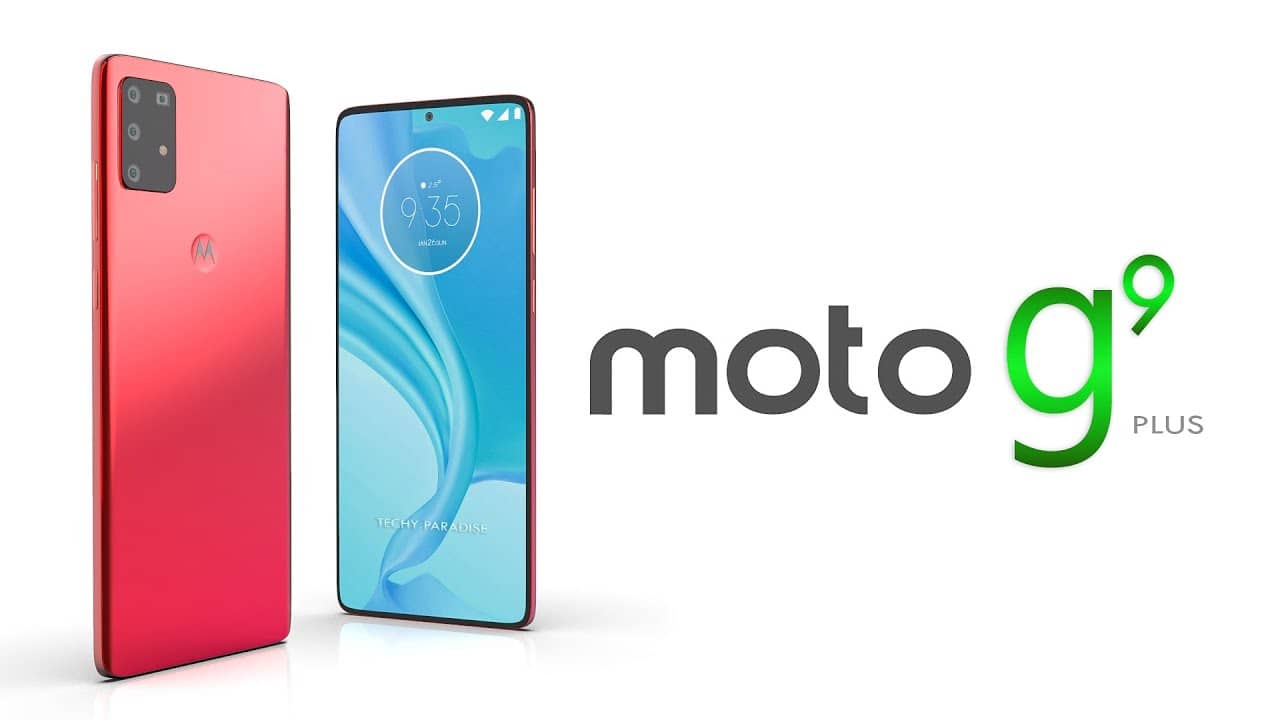 This phone's 4 GB RAM and 128 GB of storage will provide users with a wonderful experience. This is also a result of the device's rapid command processing and limitless picture and video storage capacity.
Samsung J7 Refine
The finest smartphone presently available that is compatible phones with Assurance Wireless is the Samsung J7 Refine. A 5.5-inch HD Super AMOLED display is available on this phone. You can experience everything on the Samsung J7 Refine's display, which improves reading and gaming enjoyment. Use your 8MP primary camera to record memorable moments.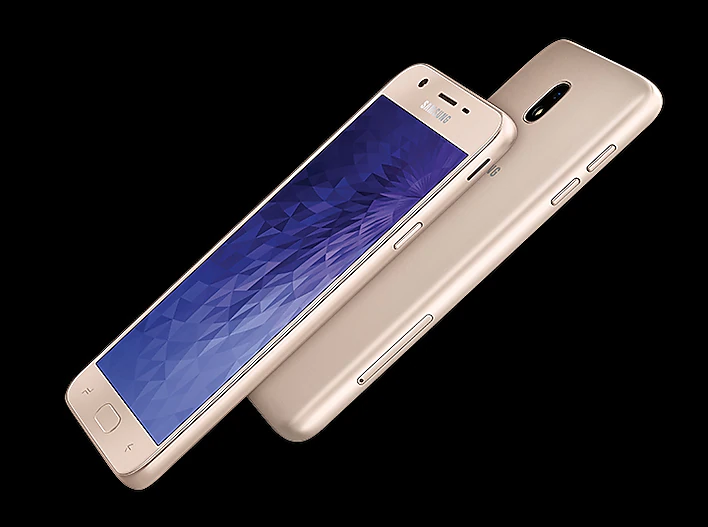 Additionally, you can take photos that look fantastic in any lighting thanks to the front-facing 5 MP camera with flash. This gadget comes with a 3300 mAh non-removable battery that provides a sizable talk time of up to 40 hours. Click Here to Know Ways To Fix "Wifi Doesn't Have A Valid IP Configuration" Issue
LG Tribute Dynasty
You may use a large, vibrant, bright touch screen with the LG Tribute Dynasty. The display is a full five inches. You'll like its high-definition quality for your eyes. With Auto Shot and Gesture Shot, you can quickly capture selfies while the 8MP back camera records precious moments.
The 2500 mAh battery that powers this smartphone has a respectably long lifespan. Additionally, it can be readily and quickly replaceable for a full charge immediately.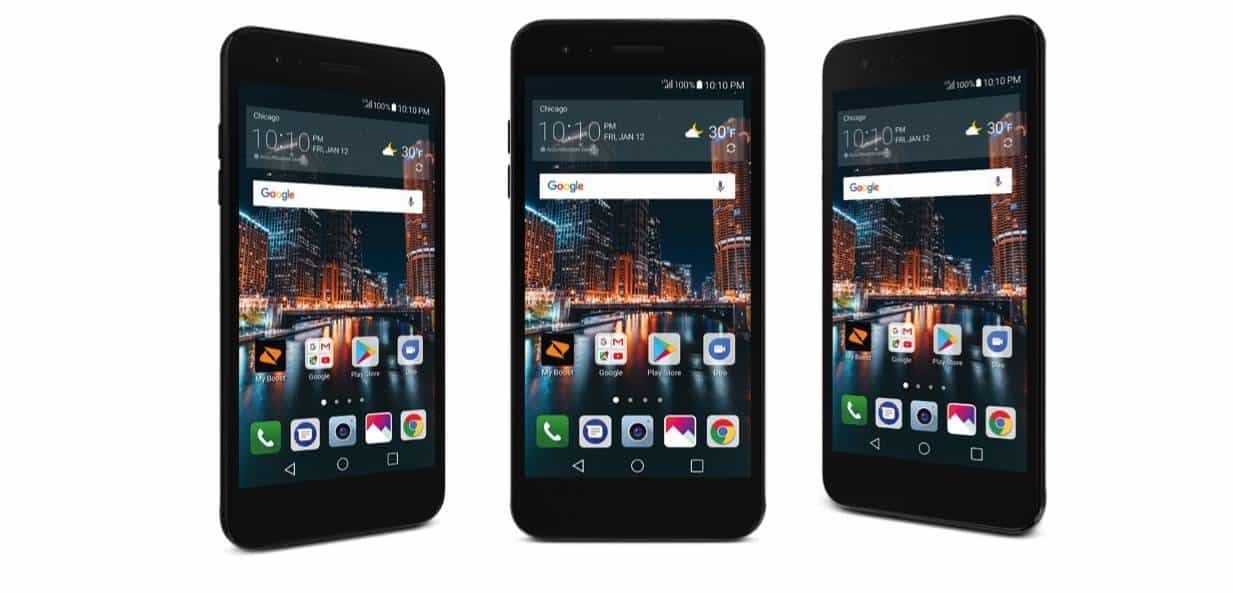 The 16 GB of built-in storage is enough for photographs, music, applications, and other media. It may expand with an additional microSD. These compatible phones for Assurance Wireless value in showing the 4G LTE network is good, and it is reliable and reasonably priced. For good network, there are ways to fix wifi that doesn't have an IP address.
LG Aspire LN280 RARE Virgin Mobile
The phone above is a great option if you want to get a premium phone with excellent features and Assurance Wireless compatible phones. Wonderful features on this gadget include Bluetooth, caller ID, and picture ID. As a consequence, you can recognize the caller with ease.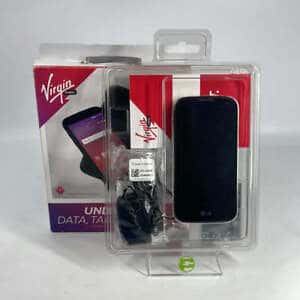 Additionally, Bluetooth will make it simple for you to share your vital data, like pictures, movies, and other media.
This phone has 256 ROM available. If you don't have a lot of data to save on your smartphone, this amount of space will be plenty for you. Furthermore, the 512 MB RAM on this phone ensures you can easily complete the necessary activities. You may call and message your loved ones, among a variety of other things using this phone.
Additionally, you can extend this phone's internal RAM up to 32 GB. You must buy an SD card slot with this capacity for this use. The 2 MP camera on this phone allows you to simply capture ordinary photos and videos.
See Also: Upgrade MetroPCS Phones For 2023 | Complete Guide 
FAQs
Is it required to fulfill conditions to receive a free phone compatible with Assurance Wireless?
Yes, all conditions must be met to receive a free assurance wireless phone upgrade since not everyone can afford these phones. Only individuals who meet the eligibility requirements and are in need are given these phones. Therefore, you must fulfill the conditions before applying for a free wireless smartphone guarantee.
How can I access a network using Assurance Wireless?
In a nutshell, Assurance Wireless offers network services when it uses Sprint towers. It has been utilizing it since Virgin Mobile USA's acquisition by Sprint Mobile and its merger. The network in use here is GSM.
Is Assurance Wireless GSM or CDMA?
GSM is used by Assurance Wireless. Customers may now simply bring their current GSM phone that is unlocked by obtaining a Life Wireless SIM card following the company's 'bring your own phone' policy. The SIM card can then be inserted into the phone by the customer. Customers can use their phones when the SIM card has been activated.
Are Assurance phones available? Can one open it?
You should be aware that Assurance Wireless cannot unlock devices from other providers. However, it can still be unlocked if a device isn't tagged as lost, stolen, or ineligible. Additionally, the gadget and connected account must have been operational for at least a year.
Conclusion
The 7 best compatible phones with Assurance Wireless in 2023 are now known to you. The majority of these Assurance Wireless-supported phones run on Android. They cannot transfer to another phone since they are Lifeline services. iOS devices are not here in this article since they have separate use, unlocking, and activation procedures. Before choosing any equipment, think about the cost and your general preferences.
See Also: 5 Best Qlink Compatible Phones At Walmart: Updated List 2023
Freelancer Michael Franco writes about the serious and silly sides of science and technology for CNET and other pixel and paper pubs.