Animation is a process of changing the position of an object with time. Youtube animation is a process of starting a channel and running without showing your face. You can ensure that in this article, you will get one of the best animated  youtube channels and YouTubers' names.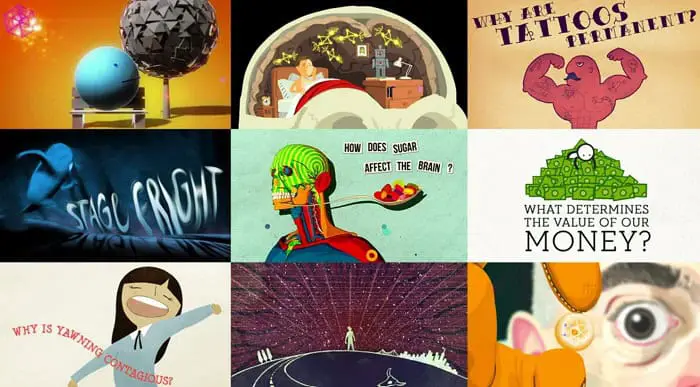 This article serves you the eight best animated youtube channels you must watch in 2023. Here are the names of some such articles and two popular animators on youtube.The best-animated youtube channels are Kids Tv, Ted-ED, Pinkfong Baby Shark, theodd1sout, Mark Crilley, Proko, Nick Animation, and Walt Disney Animated Videos. Famous youtube Animators are Felix Colgrave and TheOdd1sOut.
Read the article thoroughly to learn about best-animated channels in various categories. Continue reading enthusiastically for more knowledge. 
See Also: 11 Best Free Animation Apps For Android & IOS (Updated)
2 Best Animated Educational YouTube Channels
Animation helps in relating abstract objects to readers. This increases their memory power to learn something. They help toddlers and young students learn in a clearly explained manner using animation. Here are a few best youtube animation channels that help to educate to know about. 
Kids TV
You can hear popular rhymes and enjoyably learn many basic things. This helps to entertain and teach toddlers their part of the syllabus easily. This channel came out in 2013 and soon became worldwide famous. They teach small children using both traditional and new techniques.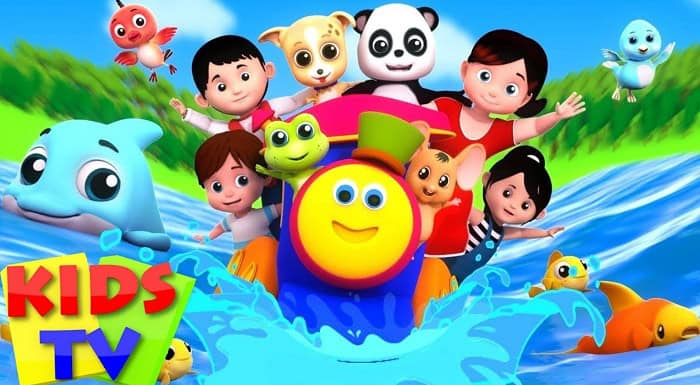 This channel is famous worldwide as a learning app for toddlers to teach all rhymes. Vinod Chandra, the creator of this channel, made this channel for his daughter. On this channel, you will also find bedtime stories for children. 
Ted-ED
Ted-ED makes a short animated video in which it shares teachers' ideas. It shares thousands of animated and created lessons. Through this channel, you will find the talks of both educators and students.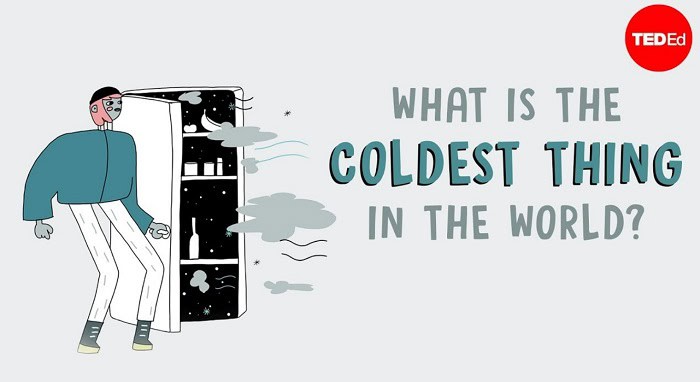 Stephanie Lo is the director of Ted-ED programs. This channel took its initiative in the year 2012. Ted-Ed channel talks about many subjects like mathematics, physics, geography, history, English, and others. 
See Also: The 7 Best 2D Animation Software for Amateurs and Experts
2 Best YouTube Animated Series
Animation helps in creating 3D models which give realistic views to the viewers. These series are popular both among small children as well as young teenagers. They are purely comic-base animation series of short-length to long series episodes. Below are the two best youtube animation series to learn about.
Pinkfong Baby Shark
This is a fun animation series relating to sharks and their life. It is a Korean show with a 20-month-old child who loves a baby shark as the series' hero. This series first came out on December 2020, and then it got an update and again launched on October 2022. 
This dramatic series is of nearly 50 episodes. Moreover, the channel shares the experience of growing a baby shark. Also, it has achieved a silver creator award from youtube because of more than 100,000 subscribers. 
Theodd1sout
This is a completely comic series. The main actor in this series is James, a chubby boy. The story revolves around him and his best friends, like a talking crocodile, echo, and more. This series is also available on Netflix and has nearly 25+M viewers.

James Rallison invented his first webcomic titled theodd1sout in the year 2012. It is a 2D animated series played on youtube for small children. 
2 Best Anime Drawing YouTube Channels
These channels help in giving tutorials to make anime characters without showing your faces and only your teaching skills. Some of them also give tutorials for digital art for beginners to be well-educated. 
Mark Crilley
This channel gives a complete narrative animated video tutorial to teach anime drawings. They cover almost all topics for drawing, varying from anime to manga. This is one of the popular sites on Twitter, Youtube, Instagram, and many more platforms for their viewers.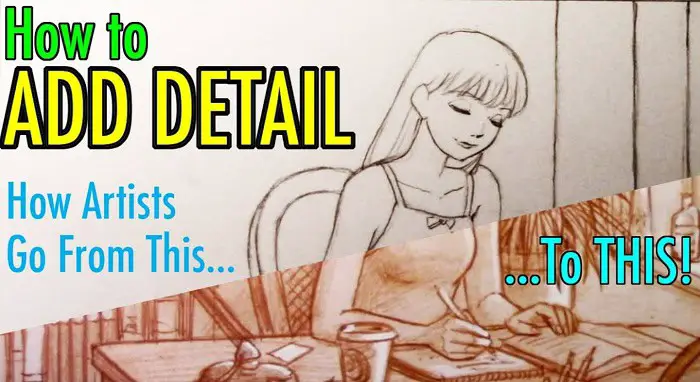 This channel launch was in 2010, which helps in drawing Funimation. They also teach us to draw from various perspectives. 
Proko
Proko is among the animated youtube channels that teach the best art tutorials run by Stan Prokopenko. He is a professional art teacher living in California.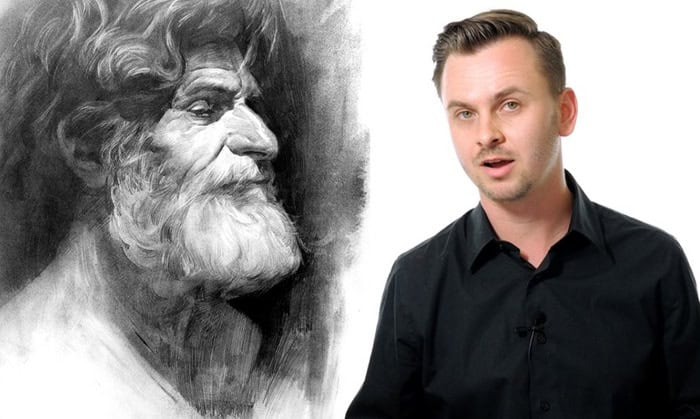 He gives the best instruction quality to his learners. The price of learning drawing from animation is worth spending. 
See Also: Top 5 Best Whiteboard Animation Software In 2023
2 Best Under Age YouTube Animated Channels
These animated channels are for young children and their fun. There are several animated channels for underage children. These channels are made for fun and do not have any other purposes. There are many series run on these channels. Below are the two best-animation youtube channels. 
Nick Animation
Nick Animation or Nickelodeon is among the favorite channels of children. Many shows are presented on this channel, varying from animals to human 3D characters. This channel also presents some animated movies during holidays.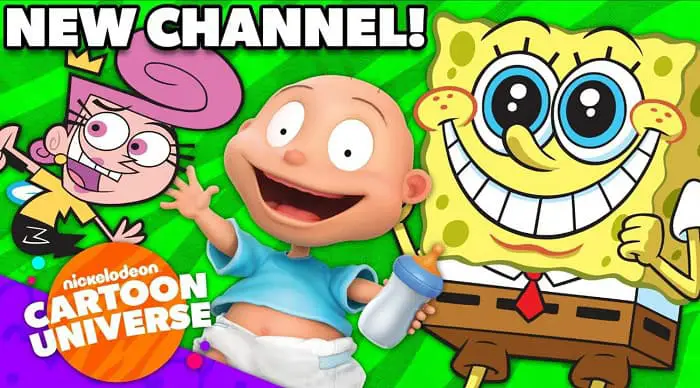 The founder of the NickAnimation channel is Vanessa Coffey which Paramount Global now owns for a few years. This platform is for many artists, storytellers, writers, voice actors, and other fields. This channel was launched in August 1991 and is still popular among children. 
Walt Disney Animated Videos
Disney Animation's original channel is Auli'i Cravalho- How Far I'll Go. This channel mainly features animated films rather than series.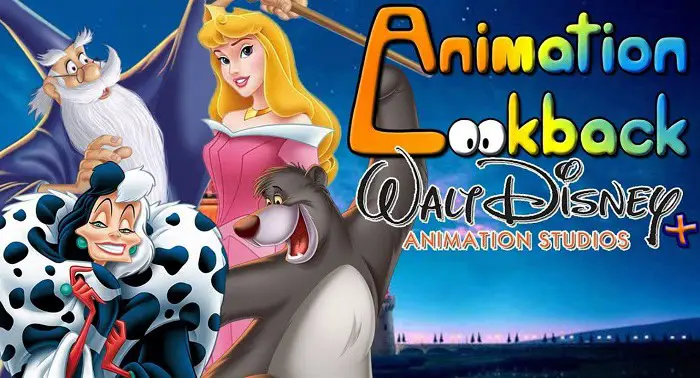 They feature most animated fairy tales in 3D combinations like the seven dwarfs, Pinocchio, dumbo, and others. This channel has been popular since the 1930s among children. 
See Also: Free Disney Font Generator | Top 5 Listed
2 Famous Animators On YouTube- Know About
Animators create multiple 3D images and run them in such a manner that it looks like an illusion of movement, known as animation. Many animators have created animated shows, series, films, and more. Jackie Judy is the first animator to create his first animation video titled "An Italian man who went to malta."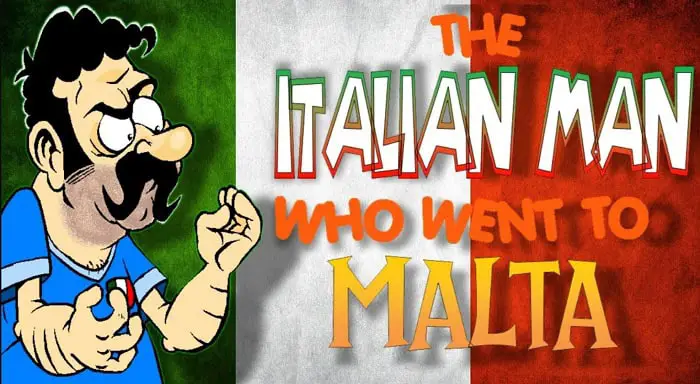 There are some animators on youtube, among whom choosing a famous one is quite difficult. Below are the two famous animation YouTubers depending on their few characteristics. 
Felix Colgrave
Felix Colgrave, born in the 1990s, is an Australian cartoonist. His channel has above 1.5 M subscribers. On top of that, he is also a director, animator, filmmaker, artist, and musician. Colgrave uses animation effects in all his animations.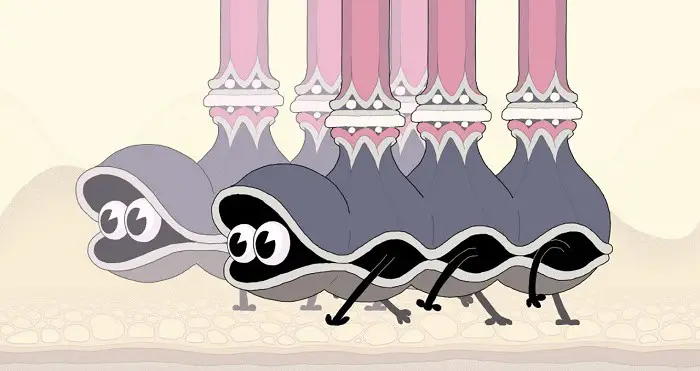 He has a peculiar and surreal art style of animation. His most popular animation to date is "Double King." 
TheOdd1sOut
Robert James Rallison, aka TheOdd1sOut, is an American cartoonist. He is one of the youngest animators, who created his first animated channel, theodd1sout, at 16. On top of it, he is also YouTuber, animator, author, and voice actor. As a result, he is famous online by the name of his first animated series.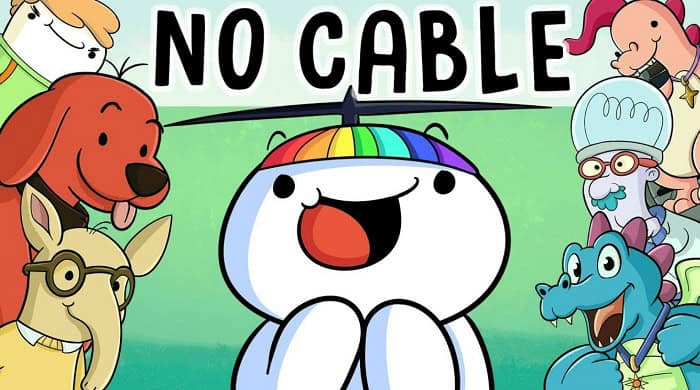 He is a costar and cocreator of the Netflix animated series titled oddballs. He is also known for pioneering this genre because he is among the world's youngest animators on YouTube. 
See Also: Top 9 Most Played Online Games | Latest & Best Ones
FAQs
What is the no.1 animated channel as per its subscription?
As per the channel's subscription, Felix Colgrove is the best-animated channel.
Who is known as the youngest animator, and at what age did they release the first animated videos?
Jaiden Dittfach made her first animated youtube video at the age of 16.
When was the first animated video released?
The first animated video was released in 1917 in Argentina. This was a 70 minutes video for the audience.
Which tool most animators use for good animation?
Many popular animators use Adobe After Effects to make their videos, and many professionals also use it.
Conclusion
Animation is a technique used to collaborate many 3D images and create an effect of movement. Hence, creating imaginary characters for fun and sometimes educational.
Many animated YouTube videos are for fun, mainly for young teens and small children. Many channels teach children about abstract things using this concept. So this article has tried to cover the best-animated youtube channels and some famous animators. 
See Also: 6 Best Open World Games To Revisit | Top Picks
Carly Earl, Guardian Australia's pic editor, was a photographer and pic editor in Sydney for 8 yrs. She worked for The Daily Telegraph and Sunday Telegraph.