If you're a Kodi user, you must get excited! We are here to share our comprehensive guide on how to install Kodi 18.9! It never ceases to amaze someone who regularly uses Kodi how far the software has come. The interface is slicker than ever, and there are tons of add-ons to enhance the experience.
Kodi 18.9 could be installed by using a downloader app, using an ES file browser, or loading Kodi 18.9 directly from other devices.
In this guide, we'll cover how to download Kodi 18.9 on some of the most popular platforms – including Windows, Firestick, and Android, and also how to upgrade it. So whether you're setting up Kodi for the first time or updating to the latest version, follow along, and you'll be streaming in no time!
See Also: How To Watch Live PPV On Kodi: A Complete Guide
Disclaimer
Please note that while Kodi itself is entirely legal, some add-ons or content sources may not be. We can't condone or recommend anything illegal.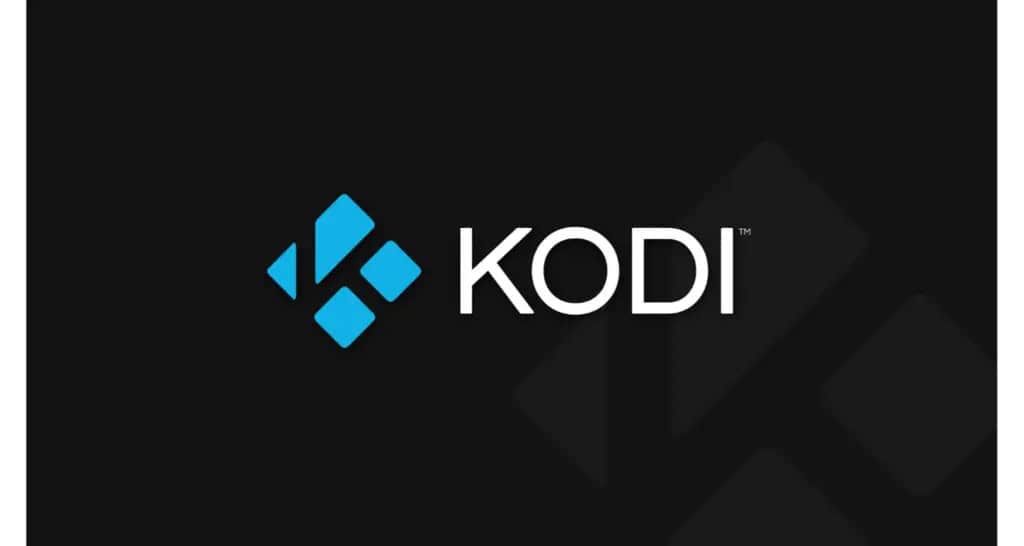 Use your Kodi setup only for personal private streaming and respect copyright laws. Your internet provider may also monitor your usage, so consider a VPN for added security and privacy when using add-ons.
Prerequisites
All you need is the device you want to install Kodi on – whether that's a Windows PC, Android phone/tablet, Firestick, or another streaming box/stick. Make sure it ticks all the boxes of minimum system requirements before operating.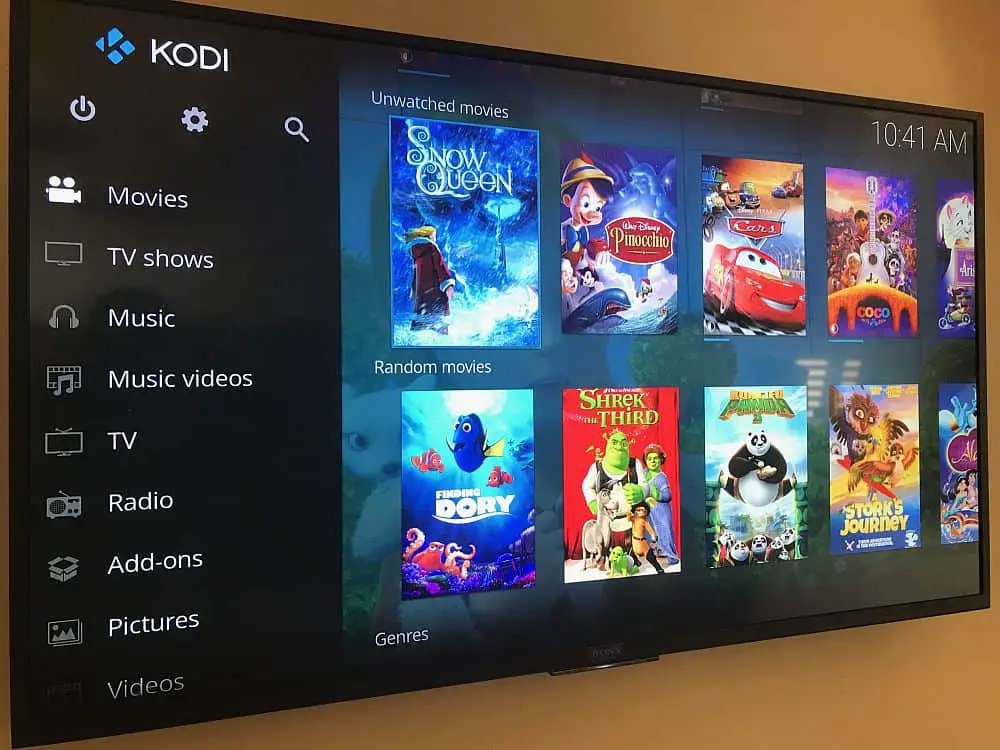 It would be best if you also had an internet connection to download files and access streaming content. Having a bit of free storage space doesn't hurt, either. That's it – you're ready to start the journey on how to install Kodi 18.9!
Why Install Kodi on Firestick?
Firestick is an excellent compact streaming device that's highly affordable and lets you cut the cord in style from your living room. With Kodi installed, you can easily browse and airplay countless movies, shows, and live TV – you name it directly to your TV.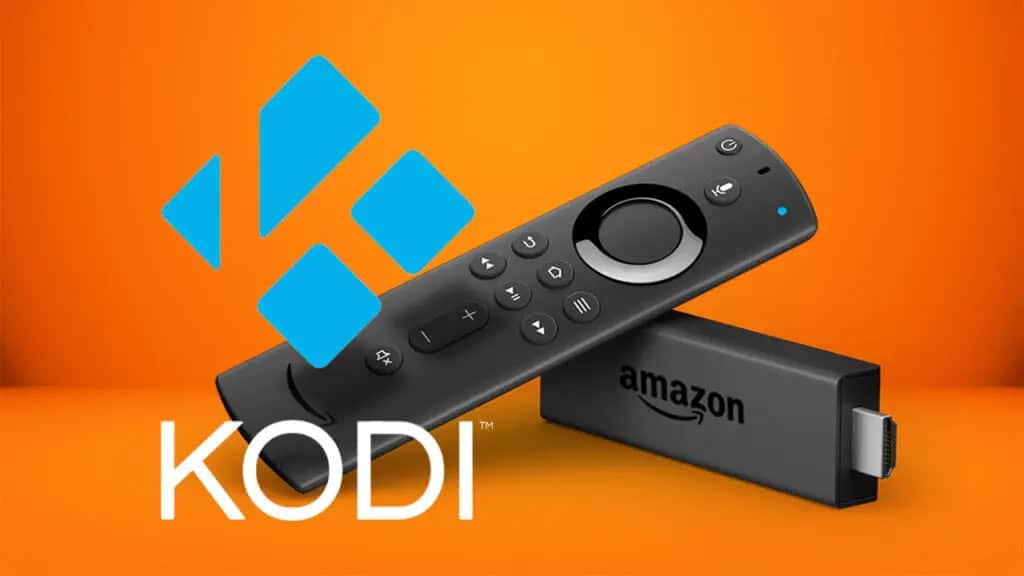 It takes full advantage of Firestick's smooth and intuitive interface, too. You won't find a more streamlined setup than this for all your entertainment needs right at your fingertips!
Methods to Install Kodi 18.9
In this guide are outlined three different methods on how to install Kodi 18.9 on your Firestick: the Downloader app, ES File Explorer, or sideloading from another Android device. Each has advantages, so try a few and see what works best for you according to your needs. All are simple to do with just a few clicks on the remote control.
Method 1: Using Downloader App
First, we must enable developer options on your Firestick if you still need to. Navigate to Settings > My Fire TV > Developer Options and turn on App Sideloading and ADB debugging.
Now install the Downloader app from the App Store. Once open, click the blinking cursor icon in the top left and paste this link: http://wordpress-folder/downloads/Kodi-18.9-Matrix_arm64-v8a.apk
Hit go, and it will start downloading the file. Select the file in the Downloader's Downloads section and click Install. Follow any prompts to accept unknown sources.
After installation, you'll find Kodi in the app launcher. Select open and allow to install the remaining files needed to run. You may get a VPN notice – dismiss it for now.
The first run setup will now begin. It may take some time to configure and optimize initially. Once done, you'll be taken to the main Kodi home screen, where you can enjoy content immediately!
See Also: How To Watch History Channel On Kodi: A Comprehensive Guide
Method 2: Using ES File Explorer
Again, enable developer options first on your Firestick if needed.
Now, download and open ES File Explorer from the App Store. Go to your Download folder on the left panel.
Here's the direct link to paste into ES File Explorer's address bar: http://wordpress-folder/downloads/Kodi-18.9-Matrix_arm64-v8a.apk
Hit go, and it will save the APK file. Then go back to your Download folder and select the Kodi file.
Tap Install and follow any prompts as before to allow unknown sources. After installing, you'll find Kodi to launch and go through the first run setup in your apps list.
This method is easier if you like using a file explorer over the Downloader app interface. Run through the install prompts as before, and Kodi will be ready to party!
See Also: What Is Kodi Nightly: A Comprehensive Guide
Method 3: Sideload Kodi from Another Android Device
If you have an Android phone, you can easily sideload Kodi onto your Firestick without any Firestick-based apps required. This article discusses how to install kodi 18.9.
On your phone, download the same Kodi APK file linked earlier. After that, connect both of the devices to a similar WiFi network.
Open the phone's file manager and navigate to Internal Storage > Downloads > Kodi-18.9-Matrix_arm64-v8a.apk.
 In ES File Explorer on your Firestick, tap on the three lines in the top left menu and select Network. Find your phone under LAN and tap to connect.
Navigate to your phone's Downloads folder and select the Kodi APK file. Follow the install process from there as before.
This method works great if your Firestick is already set up and you want the quickest Install possible without extra app downloads. Everything else from the initial setup onwards remains the same.
See Also: How To Make A Wizard For Kodi: A DIY Guide
How to Update Kodi on Firestick
Updating new Kodi versions is simple. This article discusses how to install Kodi 18.9.
Launch whichever app store method you used before – Downloader, ES File Explorer, etc. Navigate to your current Kodi folder and delete any previous version files.
Then, paste the download link for the latest Kodi version and install it over the old file as usual. You may get a message that an existing version exists – tap to replace it.
Kodi will auto-detect the newer version and prompt you to update during the first launch. Also, you can check for updates in Kodi's system settings if needed. Either way, you'll have the latest Kodi experience ASAP.
How to Uninstall Kodi from Firestick
If, for whatever reason, you want to remove Kodi from your Firestick thoroughly, it's a quick one-two-step process.
First, open the Firestick app launcher and find the Kodi icon. Press your remote's menu button to see app info details and uninstall Kodi. Select it to remove Kodi.
Delete any leftover Kodi files and cache using your File Explorer app. Just browse Internal Storage > Android > data and delete any folder named "org.xbmc.kodi".
That's it – your Firestick is now Kodi-free and ready for a fresh reinstall from scratch if you want again!
See Also: How To Update Kodi On Android Box: A Comprehensive Guide
VPN and Security Considerations
While Kodi is perfectly legal to use privately, some third-party add-ons tread a legal grey area due to copyrighted content sources. A VPN like IPVanish or NordVPN protects your online identity, so your internet provider can't monitor or log your streaming activities.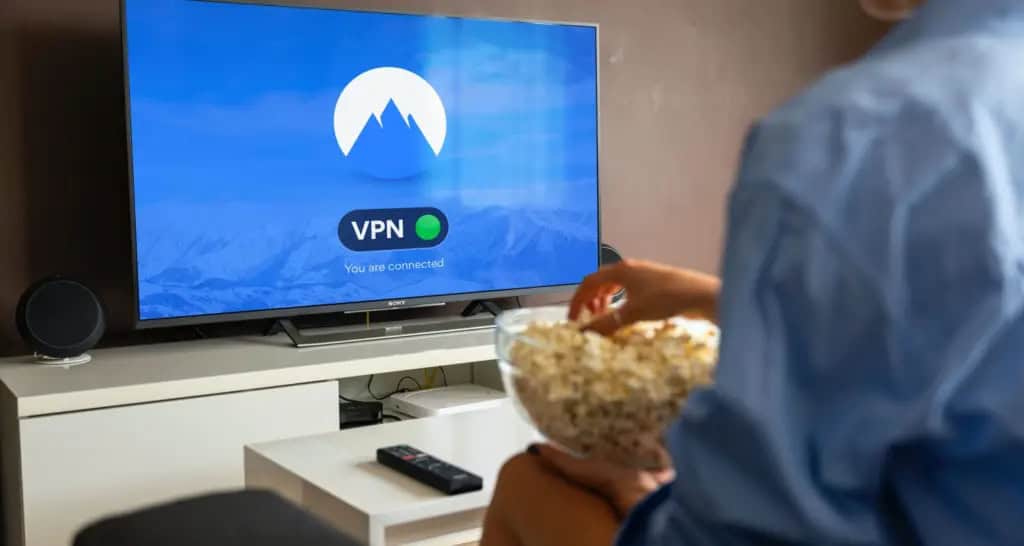 VPNs also enhance security by encrypting all traffic between your device and the virtual server location. This also prevents hackers from snooping on unprotected WiFi networks when using less reputable streaming add-ons. It is always recommended to invest in a VPN if using Kodi frequently for privacy and online safety reasons. Look for deals bundling Kodi + VPN together for the best value.
Best Kodi Add-ons to Consider
Some free add-ons to enhance your streaming experience include The Crew for various content, Exodus Redux as a one-stop movie/show tool, and Placenta for library-style browsing across sources. This article discusses how to install kodi 18.9.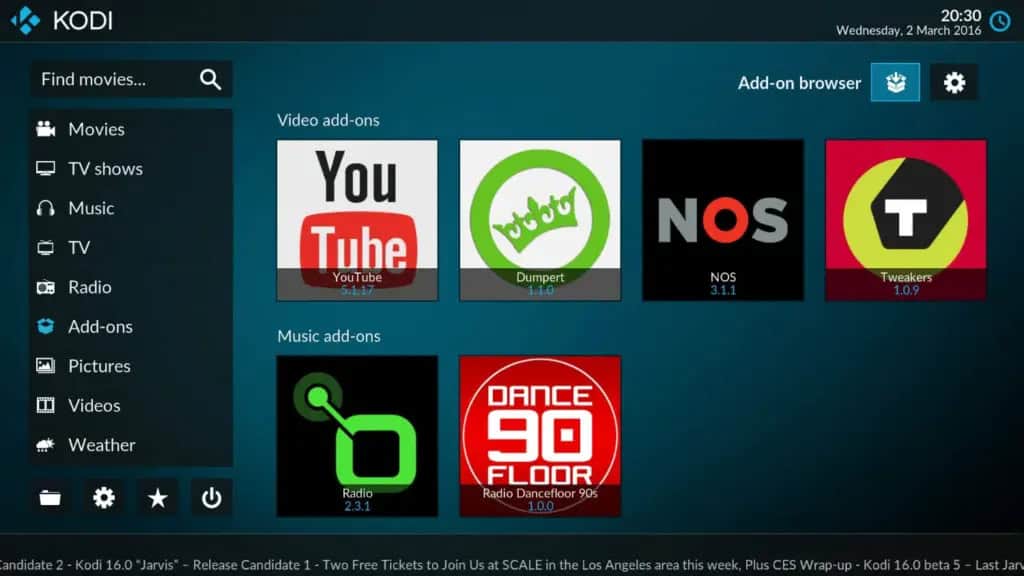 TiviMate is also excellent as a premium IPTV player, sporting hierarchical channel playlists of live TV from quality service providers. Legal IPTV subscriptions start around USD 15 monthly or less when bundled annually.
For live sports fans, check out Pro Sport and SportsDevil, which compiles matches and events across reputable sports-focused add-ons in one handy interface. And if you watch a lot of news/documentaries, fusion is that niche covered.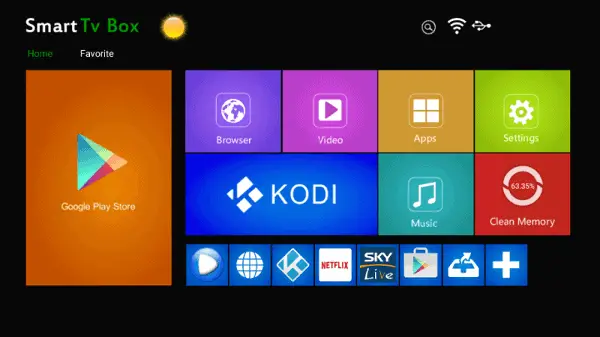 Remember, adult-oriented repositories remain best avoided – stick to the well-known general and specialty add-ons I've listed here, which focus on legal streaming through add-ons or paid IPTV services. Enjoy discovering new content with Kodi!
See Also: How To Use Acestream On Kodi: A Detailed Tutorial
FAQs
Q: What will be the system requirements for Kodi?
It's very lightweight - most modern devices and specs are sufficient. Check kodi. tv for up-to-date details.
Q: Is Kodi legal to use?
A: Kodi is legal if you only use legal streaming add-ons/sources. Some third-party content may infringe copyright.
Q: Can I stream Kodi on my iPhone/iPad?
A: Not natively, but you can stream Kodi content to iOS via the official Kodi Remote app control.
Q: How do I get live TV channels on Kodi?
A: Through reputable IPTV add-ons or subscriptions. Free-stream alternatives are less reliable
Conclusion
So, this was your guide on how to install Kodi 18.9 on your devices! You now should be confident about using the fantastic Kodi 18.9! Whether this was your first or hundredth time tinkering with Kodi, let us know if any part of the installation guide needs further clarification. Enjoy taking your streaming setup to new levels of personalization and discovering movie/show recommendations from the thriving community of users. Happy streaming!
Additional Resources
For further help with how to install Kodi 18.9 or any specific Kodi issues or add-ons, check out the official kodi—TV/forum forums. YouTube is also full of helpful video tutorials. Explore the robust settings menus to customize Kodi to your tastes fully. And remember to upgrade when new versions are released for new features.
See Also: What Is An Online Database: A Complete Guide
Dedicated group of Computer Engineers making tech updates accessible to all. Our dream is to simplify and share tech news with everyone.