HenPhilo, a highly cost-effective streaming service, offers a diverse selection of over 70 live TV channels and a substantial on-demand content library. Priced at just $25 per month, it presents an attractive alternative for budget-conscious viewers seeking quality entertainment. So, let's see how you can get Philo on LG smart TV.
To add Philo to your LG TV, follow these straightforward steps. First, ensure your TV is connected to the internet. Next, navigate to the LG Content Store on your TV. In the store, use the search function to locate the Philo app. Once you find it, select "Install" to download the app. After the installation is complete, launch the Philo app and log in using your credentials or sign up for a new account if needed. Once you're logged in, you can begin enjoying the wide range of content that Philo offers on your LG TV. This uncomplicated process unlocks a world of entertainment right at your fingertips.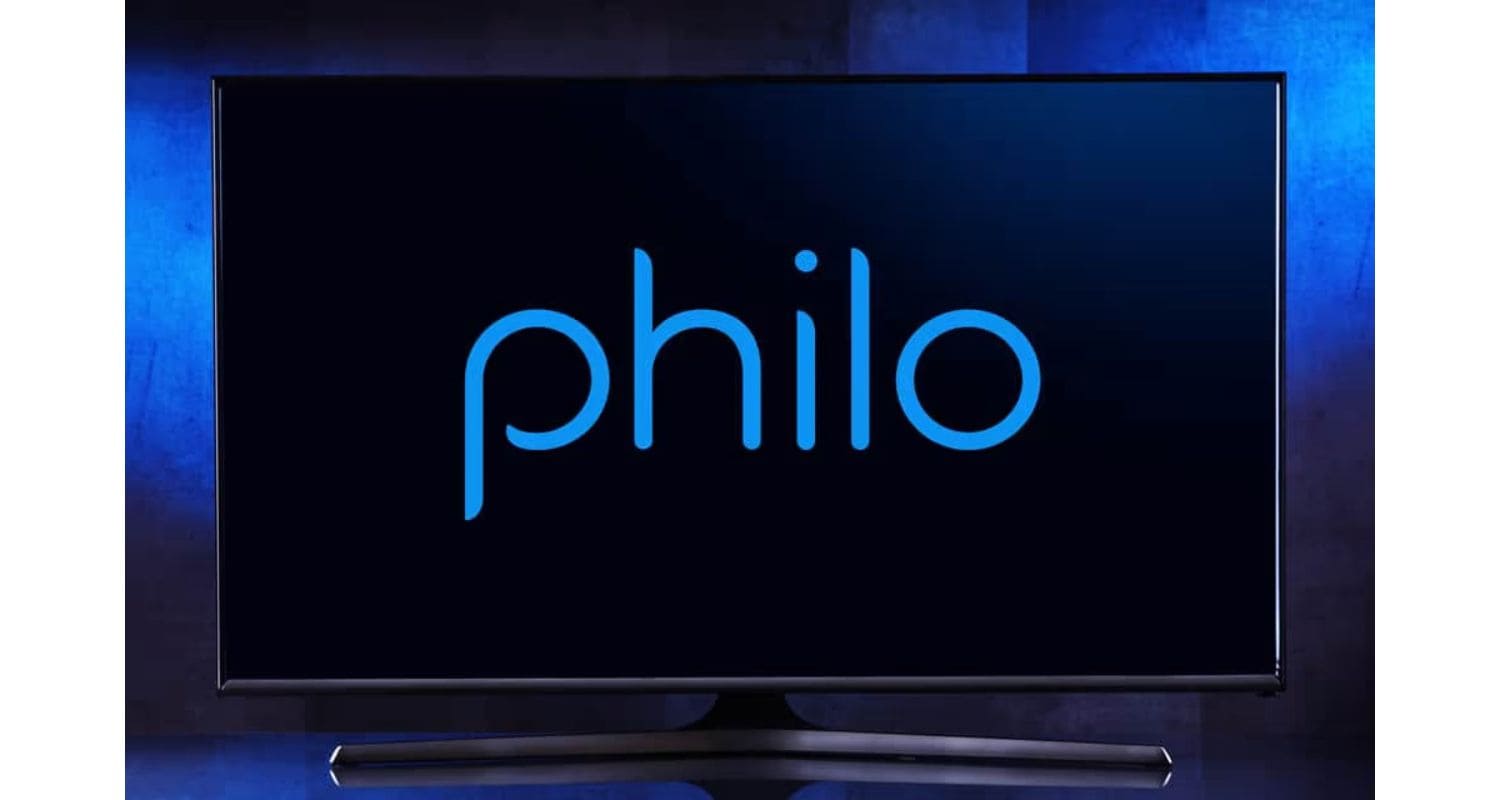 In this article, we'll delve into the remarkable ease of streaming Philo on LG Smart TVs despite the absence of a dedicated app. LG Smart TV owners can effortlessly access Philo using the web browser, providing a seamless way to enjoy an extensive range of entertainment directly on the big screen. Stay with us as we uncover the various methods to set up Philo on your LG Smart TV, ensuring you make the most of your TV's capabilities. Enhance your home entertainment experience with these insightful tips and techniques.
See Also: Ultimate Guide To GE Universal Remote Codes For LG TV
What is Philo?
Before we learn how to add Philo to LG smart TV, let's have some information on Philo for LG TV. Philo operates as a cost-effective streaming service that caters to viewers seeking an affordable yet content-rich alternative to traditional cable television. Boasting a library of over 70 live TV channels and an extensive collection of on-demand content, Philo offers a diverse range of entertainment options at a wallet-friendly price point of just $25 per month.
This service primarily focuses on entertainment and lifestyle channels featuring well-known networks like AMC, Comedy Central, and TLC. However, it's essential to note that Philo does not include local network affiliates or sports channels such as ESPN and Fox Sports. To further customize your experience, it offers additional movie channels like Starz for an extra fee.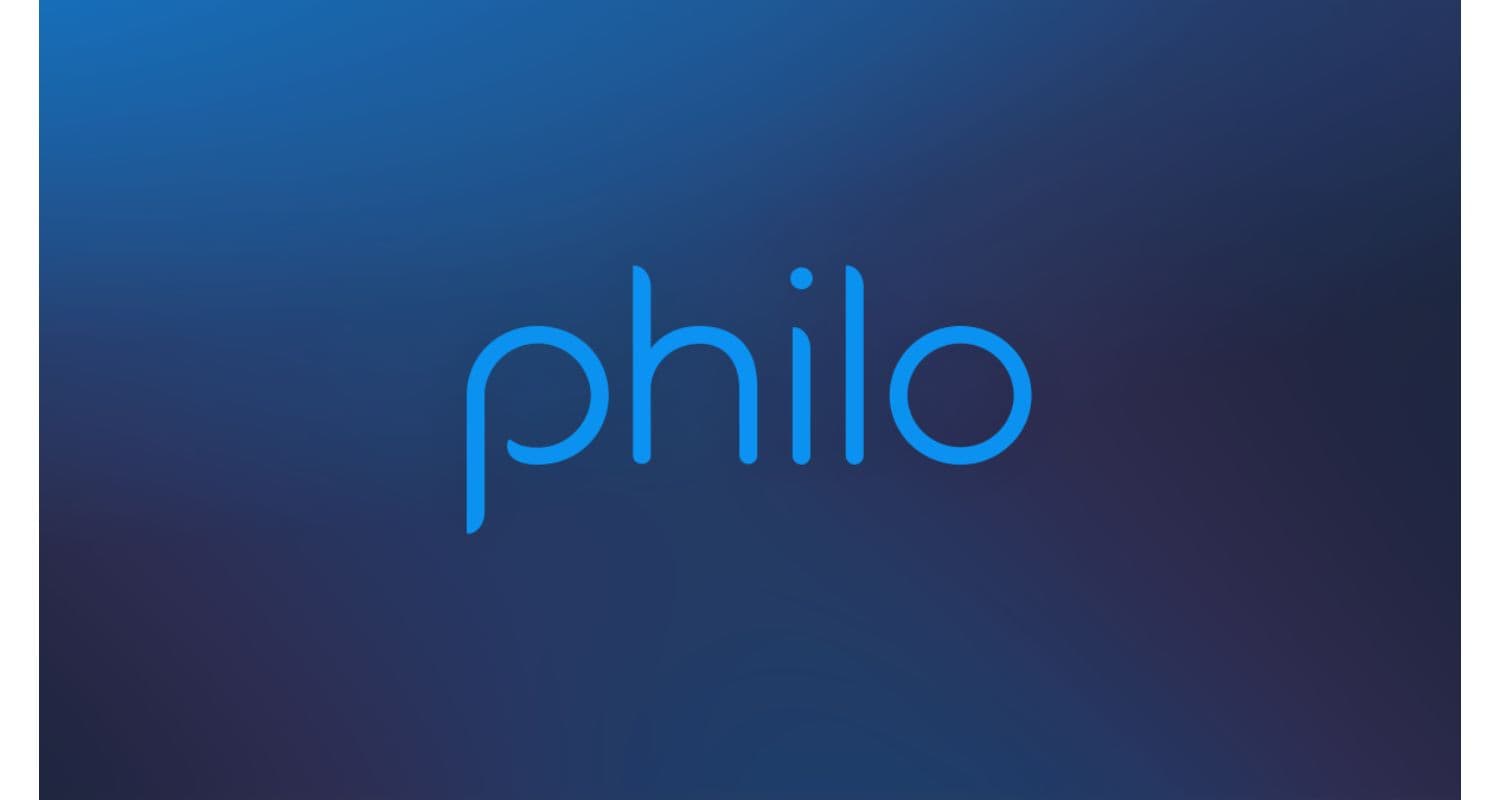 One of Philo's standout features is its user-friendly interface, ensuring that subscribers can effortlessly navigate through the available content. Additionally, the service provides an unlimited cloud DVR, guaranteeing that you never miss any of your favorite shows. What's more, you can simultaneously stream Philo on up to three devices, offering remarkable flexibility to your viewing experience.
In comparison to other streaming services like Sling TV and AT&T TV Now, Philo distinguishes itself due to its affordability and wide range of channels. Hence, Despite some notable omissions, Philo's cost-effective pricing and comprehensive channel offerings make it an attractive choice for those willing to make slight compromises without sacrificing content quality.
See Also: LG TV Apps Not Working? Here's How to Fix Them
Understanding LG Smart TV
LG Smart TV stands as a remarkable fusion of entertainment and technology, effortlessly embedded within a sleek and modern screen. Hence, This pivotal component of contemporary home entertainment systems boasts an array of attributes that revolutionize your viewing adventure.
At its core, LG Smart TV employs its exclusive operating system – webOS. This innovative system fosters an interface that's user-friendly, providing swift navigation and rapid access to a diverse range of applications. In the realm of streaming, webOS transforms your TV into a portal to an extensive content universe, encompassing popular platforms such as Netflix, Amazon Prime, and YouTube alongside a plethora of specialized offerings. Click here to understand LG TV's Picture-In-Picture (PIP).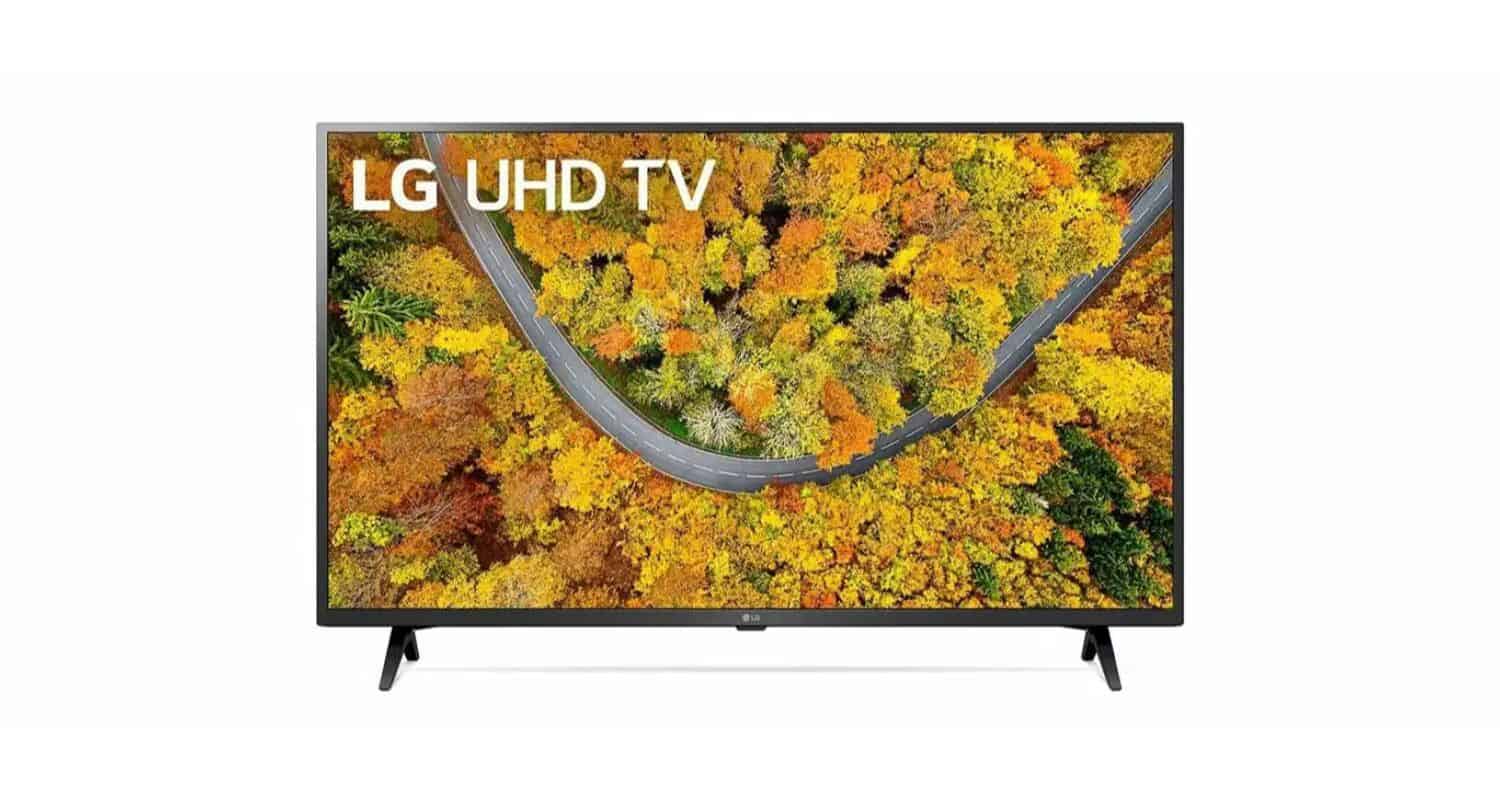 Beyond streaming, the advantages of LG Smart TV extend to advanced picture quality, showcasing content with breathtaking precision and sharpness. This technology enhances your viewing escapades, whether you're immersed in a beloved TV series, a blockbuster movie, or gaming.
Voice control stands as another user-friendly aspect of the LG Smart TV. Equipped with AI virtual assistants like Google Assistant and Amazon Alexa, the LG Smart TV adeptly follows voice commands, such as content search, smart home device control, or providing real-time weather updates, all with simple vocal prompts.
In this article, we delve further into the realm of LG Smart TV, scrutinizing its features, operations, and the diverse ways it enriches your home entertainment journey, especially on the questions of Can I get Philo on my LG TV and how?
Compatibility of Philo App with LG TV
To begin your Philo streaming journey on an LG Smart TV, it's vital to confirm whether is Philo on an LG TV and if it is capable. Ensuring that your devices work harmoniously is the first step toward a seamless streaming experience.
First and foremost, you should determine whether your LG Smart TV is equipped to accommodate the Philo app. Currently, the official Philo app is not accessible via the LG Content Store. As a result, LG Smart TV users interested in enjoying Philo need to explore alternative methods, such as utilizing web browsers or external streaming devices.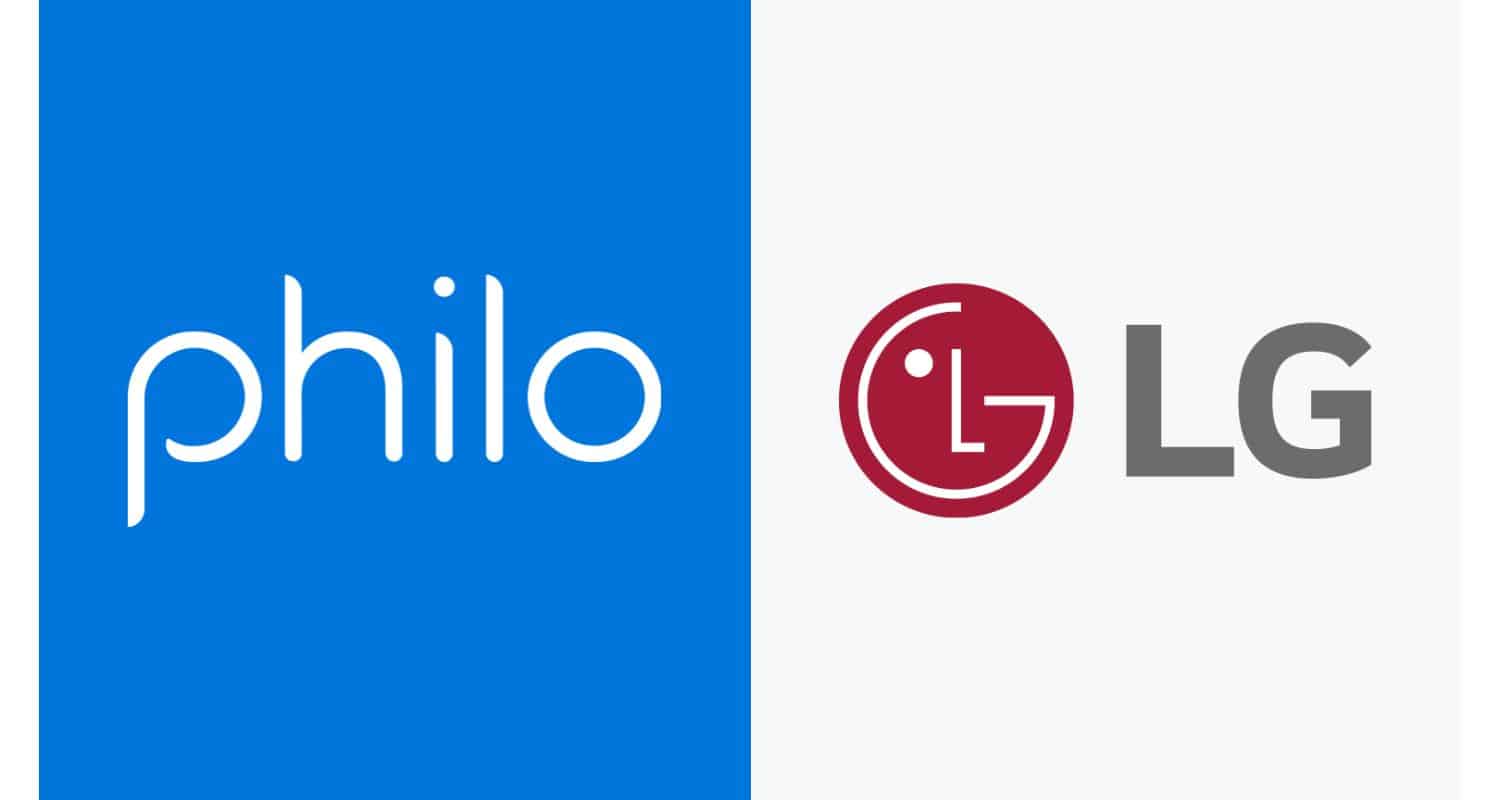 For those who opt to utilize the built-in web browser on their LG Smart TV, compatibility is less of a concern. As long as your TV supports web browsing, you can conveniently access Philo's services. However, it's advisable to confirm that your TV is running the latest firmware to ensure optimal functionality.
If your LG Smart TV doesn't come with a web browser, or if you prefer the convenience of the Philo app directly on your TV, an alternative solution exists. You can achieve this by connecting external streaming devices like Roku, Apple TV, or Firestick to your LG Smart TV. These external devices offer compatibility with the Philo app, ensuring you can effortlessly access the streaming service.
To clarify the compatibility of your LG Smart TV and the Philo app, we will guide you through the process of checking for compatibility, empowering you to make well-informed decisions about your Philo streaming experience on LG Smart TV. Whether you choose to use the web browser or opt for external streaming devices, this guide provides you with the knowledge needed for an enjoyable streaming experience.
See Also: LG TV Remote Codes: Comprehensive Guide Or Easy Setup
Step-by-Step Guide to Installing Philo on LG Smart TV
Here is a step-by-step guide for installing the Philo on LG smart TV, ensuring you can enjoy seamless streaming without any hassles.
Verify compatibility: The first step is to confirm that the Philo app is compatible with your LG Smart TV. As mentioned, the LG Content Store does not offer the Philo app. Accessing the Philo web version is an option for LG Smart TVs that support web browsing.
You can reach the LG Content Store. If you use a web browser, ensure your LG Smart TV is online before you begin. Use the Home button on your remote to navigate to the LG Content Store on your TV.
Look up the Philo App. Once inside the LG Content Store, look for the Philo app using the search bar.
Install and download the app. Choose the Philo app after finding it in the search results. The choice to download and install the app will be presented to you.
Confirm your selection to initiate the download process. The Philo app will be downloaded and installed on your LG Smart TV.
Launch and Log In to the Philo App. Following the successful installation, return to your TV's home screen. Locate the Philo app among your installed applications and select it to launch.
You will be required to provide your Philo account login information. Your access to Philo's huge collection of live TV channels and on-demand entertainment will be granted after you enter your login and password.
By following these step-by-step instructions, you are perfectly aware of how to get the Philo app on LG TV, opening the door to an array of entertainment options. Whether you opt for the web browser method or prefer external streaming devices. It offers an affordable and user-friendly streaming experience for your TV.
Troubleshooting Common Issues with Philo and LG Smart TV
Philo, a popular streaming service offering a broad selection of live TV channels and on-demand content, can sometimes encounter issues while running on your LG Smart TV. Here are some typical issues you might experience and how to fix them for a seamless streaming experience.
App Crashes or Freezes
If Philo on LG smart TV crashes or freezes, start by checking for any available updates for the app.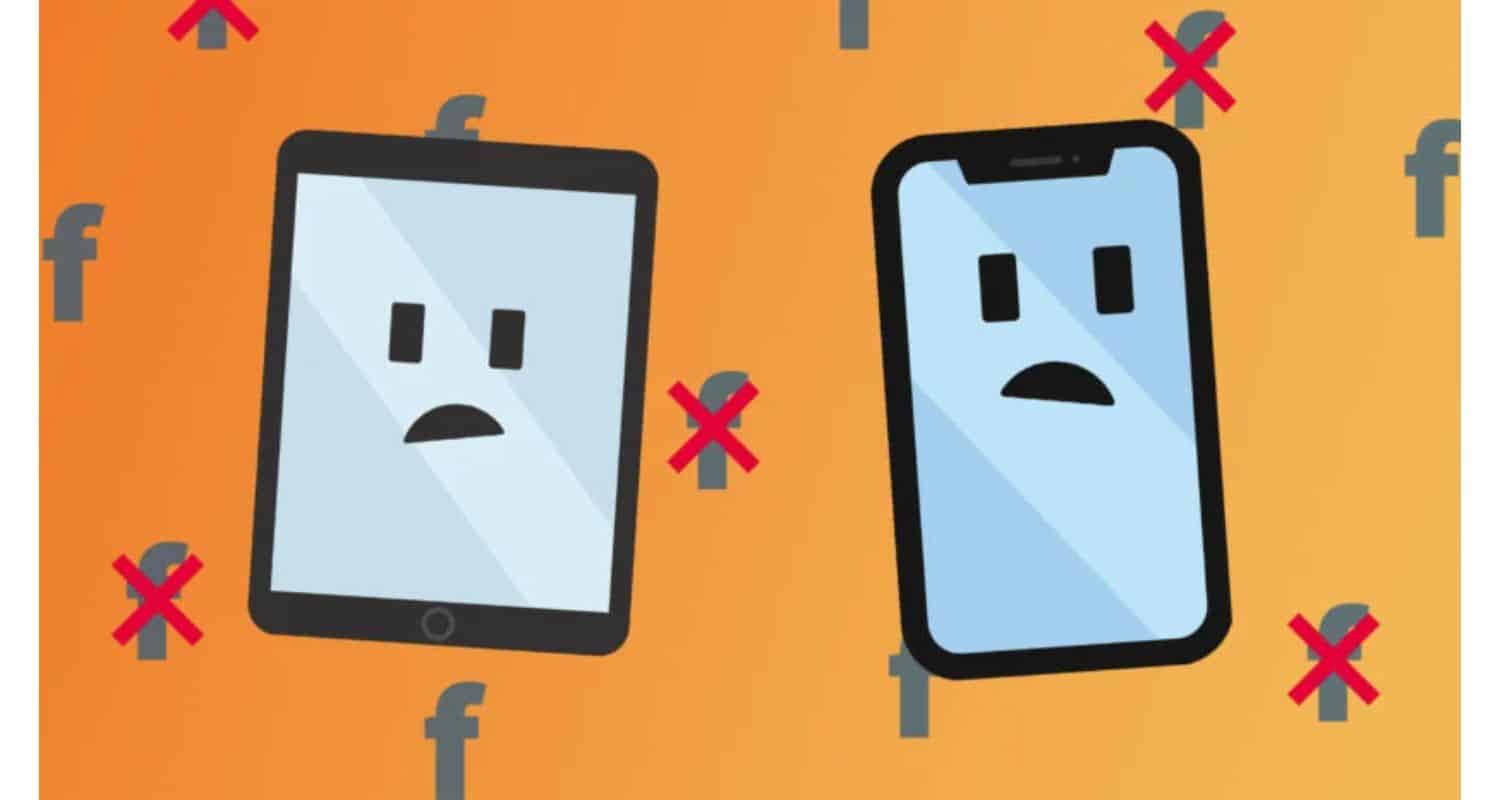 Outdated versions can lead to stability issues. Navigate to the LG Content Store, locate the Philo app, and check for updates. Try deleting and reinstalling the app if the issue continues.
Buffering and Playback Issues
Buffering can be an annoying obstacle to your viewing experience. To alleviate this, ensure a stable and fast internet connection. Use a wired connection if possible, or position your TV closer to your router.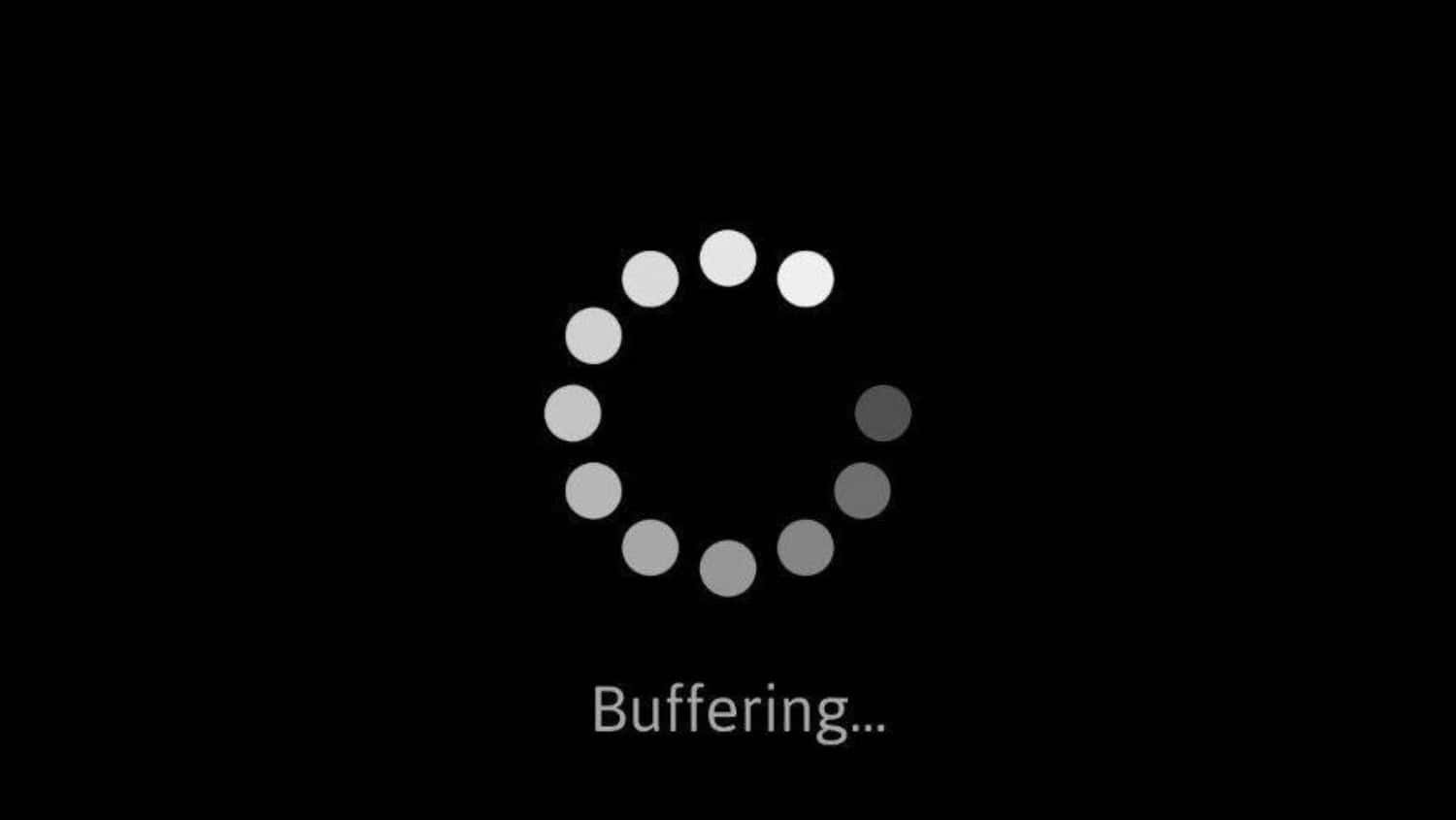 Closing background programs or gadgets that might be consuming bandwidth can also be beneficial. Hence, If playback issues continue, contact your internet service provider for assistance.
No Sound or Audio Problems
If you experience audio problems, first check the TV's volume settings. Ensure the TV's speakers are not muted or set to zero.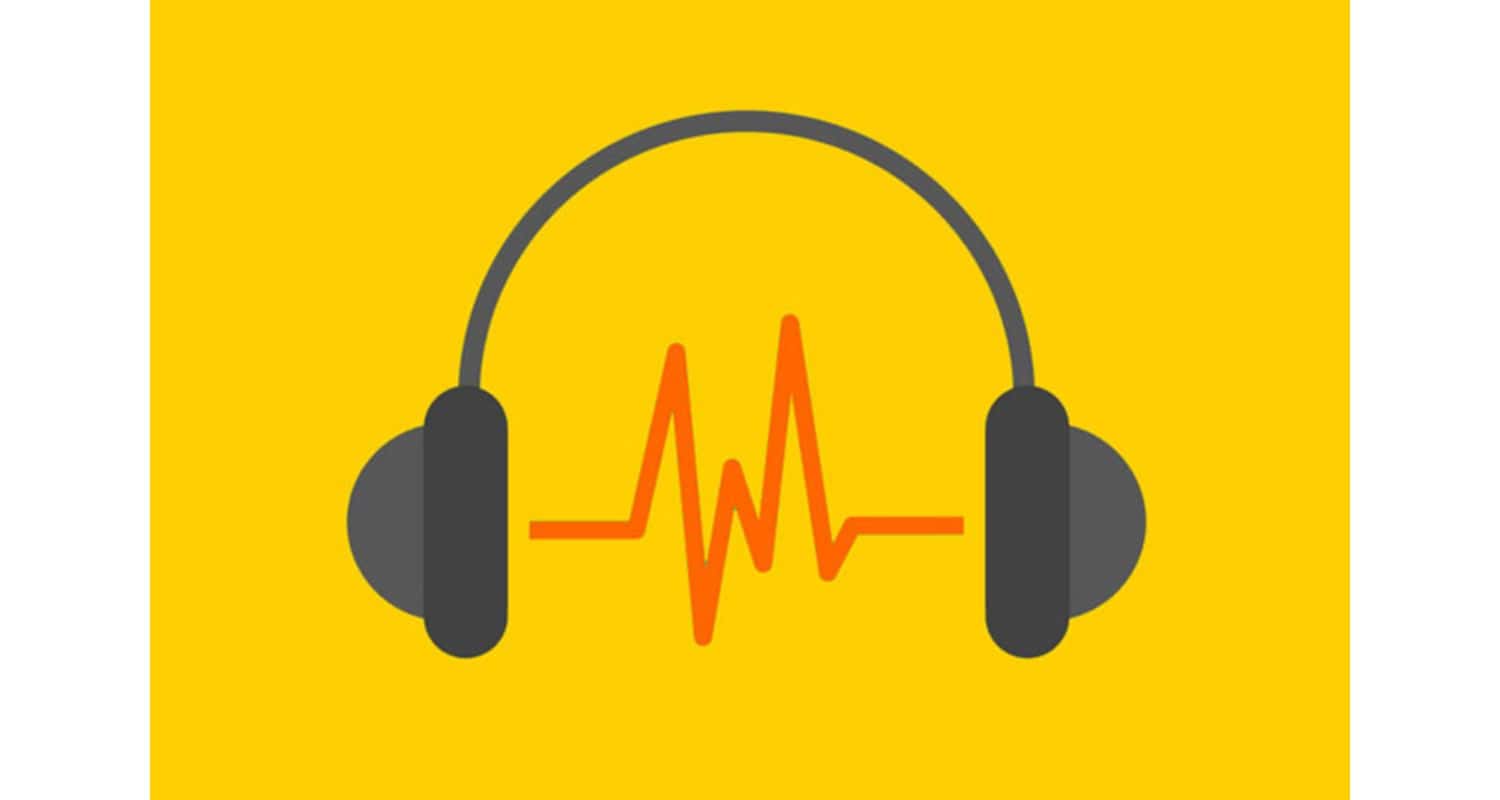 If the issue is specific to the Philo app, try restarting the app or your TV. Therefore, the Philo app and TV firmware are both up to date.
Login or Account Issues
Make sure you're inputting the right information if you're having problems signing into your Philo account.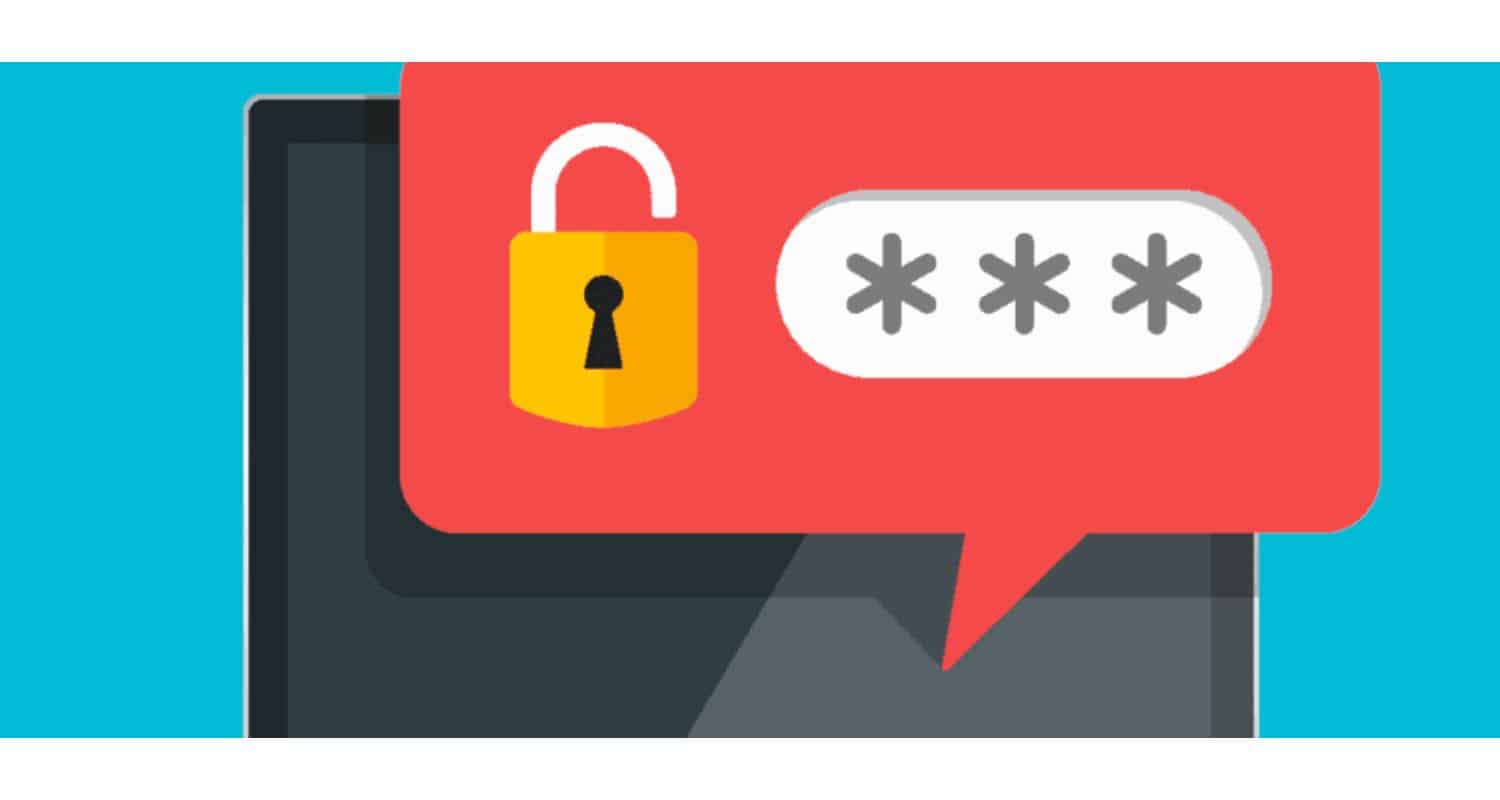 Reset your password if needed. Also, verify that your subscription is active and your payment method is up to date.
Compatibility and Updates
Keep an eye on compatibility and updates. It may release app updates, and your TV should support these updates. Ensure that your TV's software is also up to date.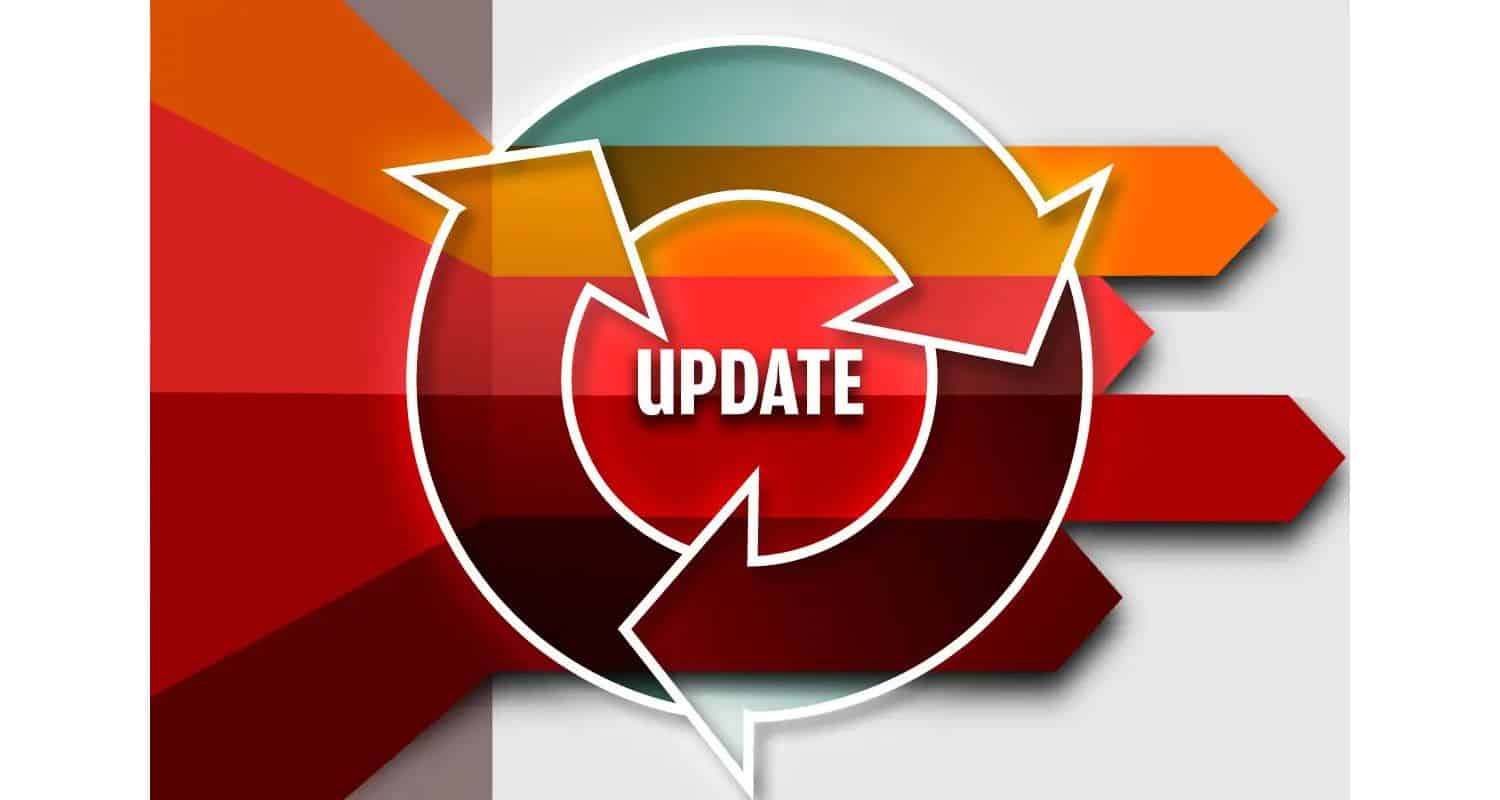 You may efficiently resolve typical problems that might occur when using the Philo app on your LG Smart TV by paying attention to these troubleshooting guidelines, which will enable you to enjoy continuous streaming of your preferred material.
See Also: Best IPTV Apps for LG Smart TV: Stream Shows Seamlessly
FAQs
On an LG Smart TV, how do you download Philo?
1. These procedures can help you install the Philo app on your LG Smart TV. 2. From the home screen of your TV, access the LG Content Store. 3. Find 'Philo' by searching the 'Apps' area, selecting it, and selecting 'Install' or 'Download.' 4. After installation, you can launch and log in to your Philo account.
Can you download Philo on LG smart TV?
Philo's availability may vary based on the model and year of your LG Smart TV. While most newer LG Smart TVs should support the Philo app, it's recommended to check the LG Content Store for its availability on your specific TV.
On an LG Smart TV, how do you activate Philo?
The procedure of activating Philo on your LG Smart TV is simple. After downloading and launching the Philo app, you will be prompted to log in with your Philo account credentials. The procedure of activating Philo on your LG Smart TV is simple.
Can I Use Philo Without an Internet Connection?
Philo is primarily an internet-based streaming service. You will want an active and reliable internet connection to utilize Philo on your LG Smart TV. You won't be able to access the Philo content without an internet connection.
Conclusion:
In conclusion, utilizing Philo on LG smart TV brings a multitude of advantages to the forefront. This service offers nearly endless entertainment possibilities with access to a wide selection of live TV channels and on-demand video because Philo is a superb option for fans of streaming due to its reasonable pricing, user-friendly interface, and auxiliary services like cloud DVR storage.
We encourage you to seize the full potential of this seamless streaming experience. Immerse yourself in your favorite shows, explore new content, and fully embrace the world of entertainment at your disposal. Philo on your LG Smart TV transforms your living room into a home cinema, providing boundless opportunities for relaxation and enjoyment.
So, why delay? Embark on an exploration of the Philo universe on your LG Smart TV and elevate your entertainment experience to unprecedented heights. Start your journey to a world of happy streaming today!
See Also: Ways To Use Apple AirPlay On LG TV: A Comprehensive Guide
Carly Earl, Guardian Australia's pic editor, was a photographer and pic editor in Sydney for 8 yrs. She worked for The Daily Telegraph and Sunday Telegraph.