As the digital landscape continually reshapes how we consume media, ITVX has emerged as a key player in the streaming platform arena. This transformative streaming service, evolving from the established ITV Hub, is poised to revolutionize your entertainment experience. With its extensive content library, ITVX is leaving an indelible mark on the digital entertainment sphere. So, let's get ready to learn everything we need to get ITVX on LG smart TV.
To connect ITVX to your LG Smart TV, ensure that your TV is compatible, typically from 2016 or newer, with webOS 3.0 or higher. Make sure your TV's software is up to date for optimal performance. Access the LG Content Store from your TV's home screen and search for "ITVX" or "ITV Hub (ITVX)." Install the app once you find it in the search results, then launch it. Sign in with your ITVX account or create one, and you're all set to start streaming your favorite content through ITVX on your LG Smart TV.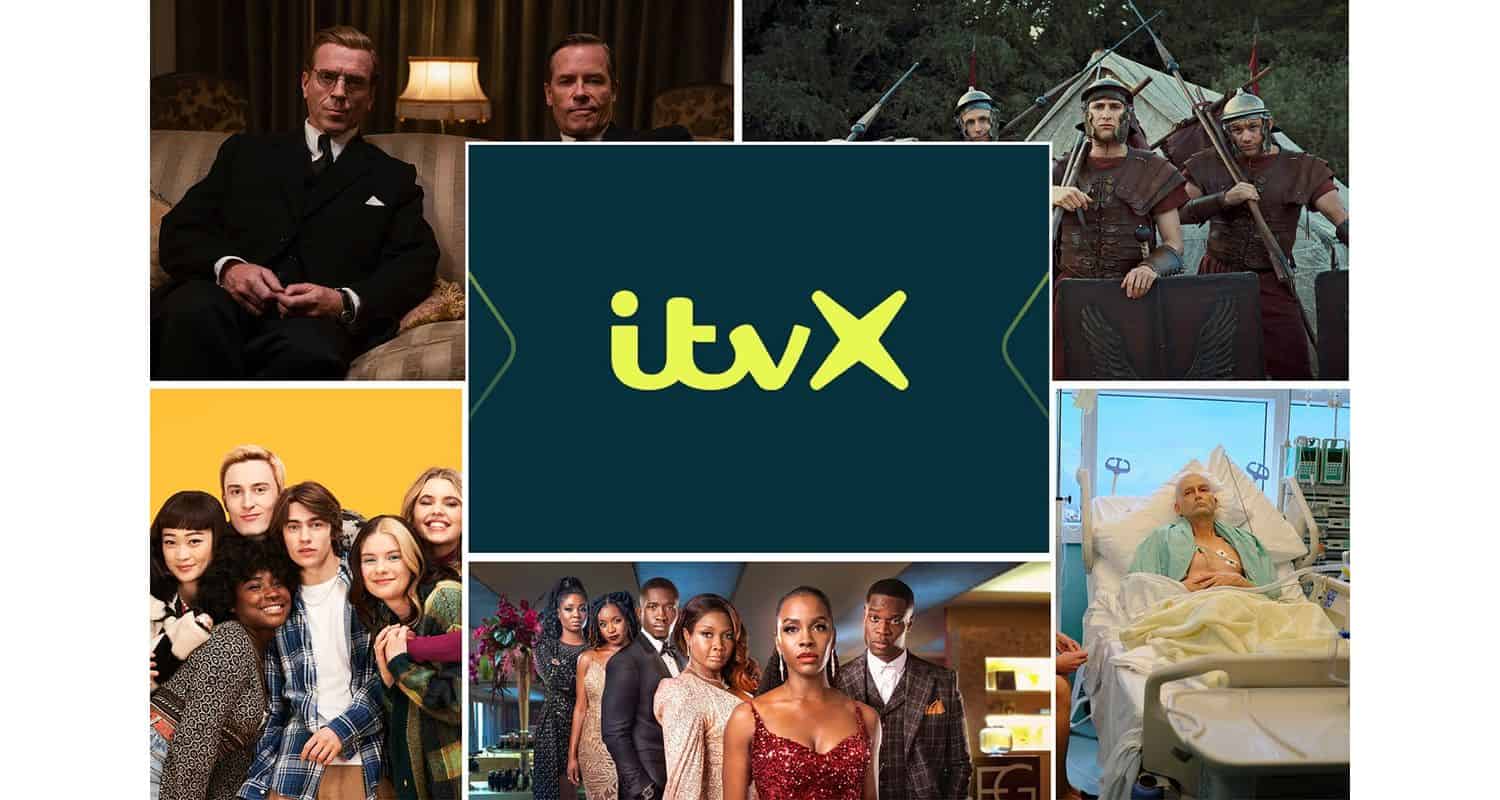 Now, you might wonder what sets ITVX apart, particularly for LG Smart TV users. The answer becomes evident when you consider the immersive entertainment it brings. In the following sections, we'll delve into the distinctive attributes, advantages, and synergistic relationship between ITVX and LG Smart TVs, providing you with compelling reasons to read on. Join us as we unravel the enchantment of ITVX on LG Smart TVs.
What is ITVX?
In the ever-shifting landscape of streaming platforms, ITVX stands as a prominent contender, poised to deliver an exceptional digital entertainment encounter.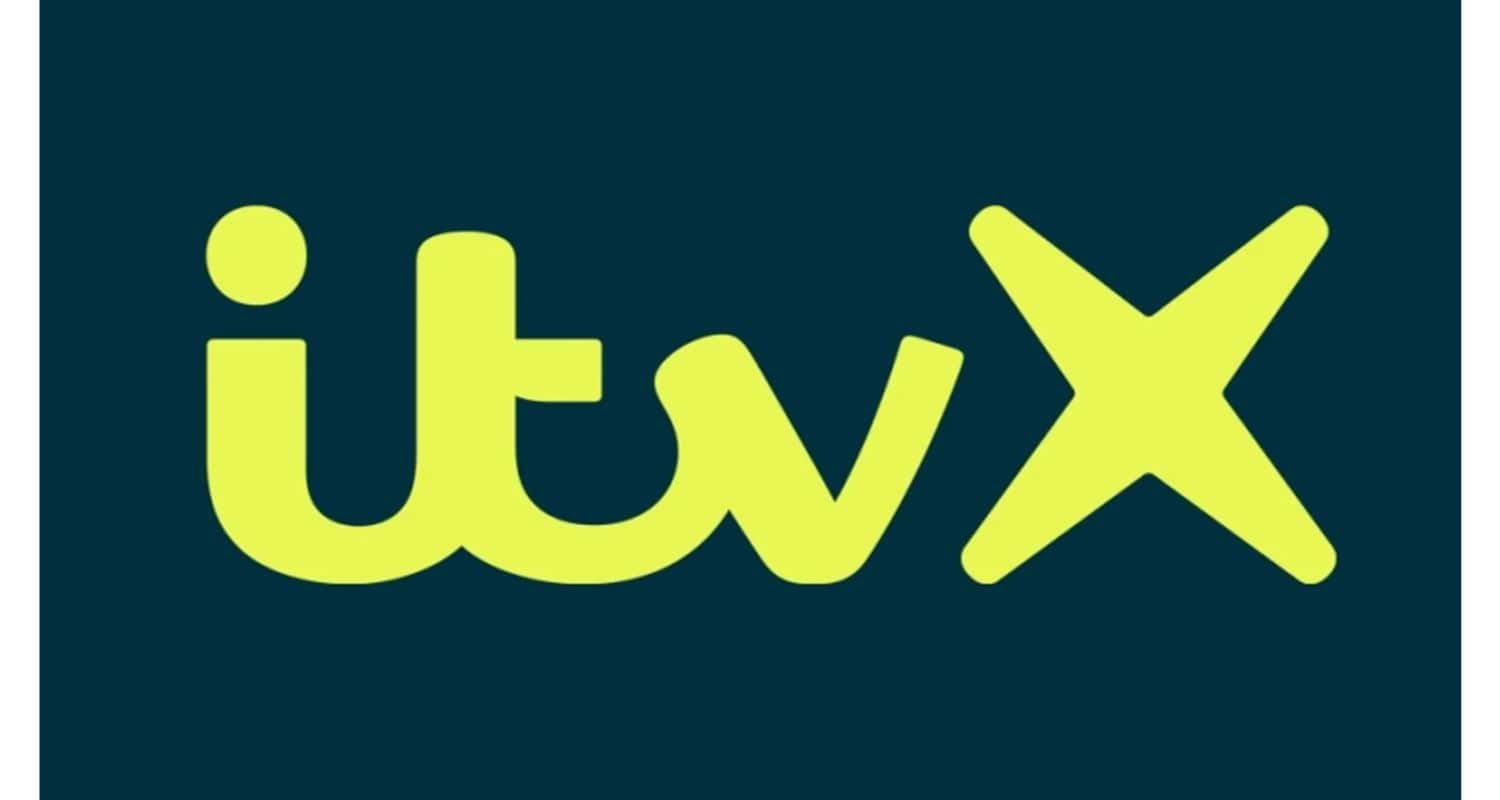 In this article, we'll embark on a journey of discovery, shedding light on ITVX, its transformative impact on our television content consumption, and mainly about the ITVX app on LG TV.
Content Offerings: A Diverse Kaleidoscope of Entertainment
Before we help you answer the question, "How do I get ITVX on my LG smart TV?" we should see why we are choosing ITVX. At the core of ITVX, you'll find an expansive treasure trove designed to cater to a multitude of tastes. Whether you're an aficionado of series that compel marathon viewing or a fan of blockbuster movies that provide cinematic escapades within the confines of your living space, ITVX ensures a versatile selection. Yet, it's ITVX's exclusive dramas, comedies, and thrillers that set it apart, crafting a repository of distinct and unparalleled content.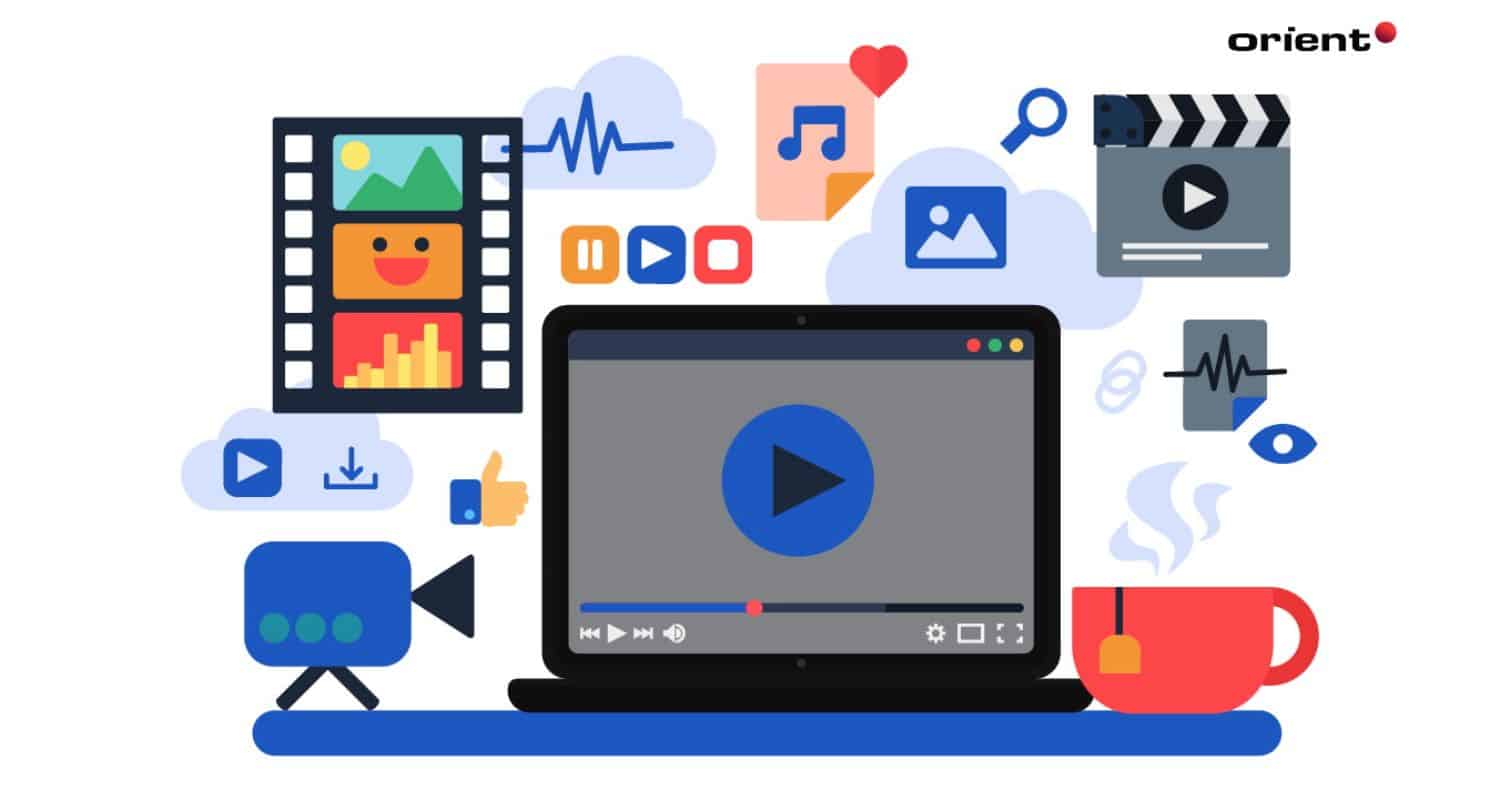 In this era defined by digital indulgence, ITVX takes the lead with series that beckon you to hit the "next episode" and movies that whisk you away to alternate realms. However, it doesn't halt there. ITVX's exclusive dramas, graced with exceptional talent and gripping narratives, are the true gems of this platform. Comedies that invoke laughter and thrillers that maintain an edge-of-your-seat experience complete the vast spectrum.
Whether you seek poignant drama, rib-tickling humor, or heart-pounding suspense, ITVX's content offerings pledge to satiate your entertainment desires. It's time to embark on an immersive exploration of the ITVX universe, where the charm of exceptional content awaits discerning audiences.
ITVX vs. ITV Hub
In the ever-evolving digital landscape, the transition from ITV Hub to ITVX represents a significant step forward in the way we engage with content.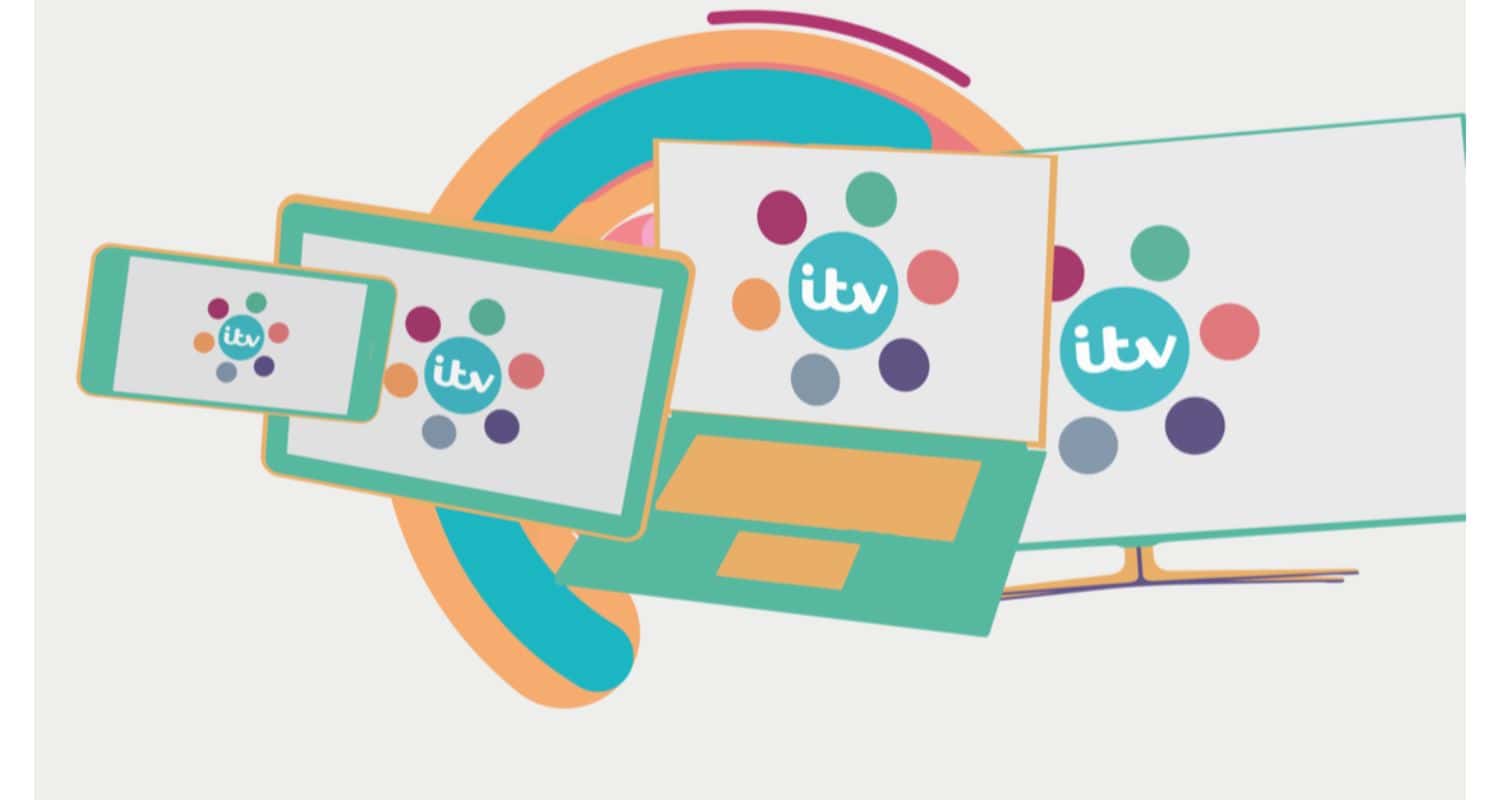 This evolution introduces an array of new and improved features, ultimately delivering a more robust and immersive streaming experience for viewers.
Advantages of ITVX Over ITV Hub
While ITV Hub has long been a familiar name in the world of streaming, ITVX offers a host of distinct advantages that differentiate it from its predecessor. Most notably, it introduces exclusive content, encompassing dramas, comedies, and thrillers, enriching the diversity of viewing options. Additionally, ITVX provides a premium subscription service, enabling users to relish an ad-free streaming experience and access a wider array of shows.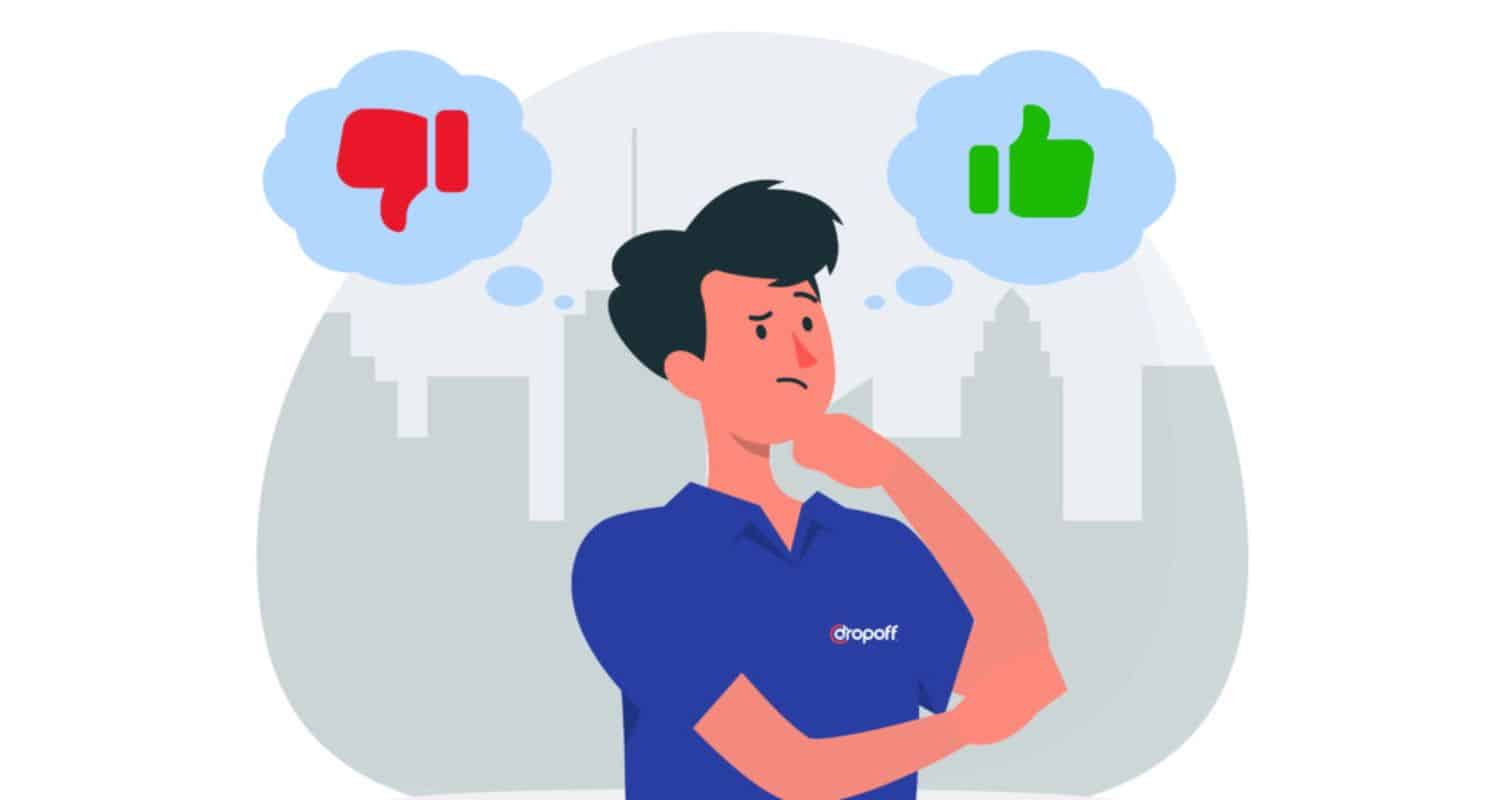 Furthermore, ITVX boasts a user-friendly interface and enhanced content organization, facilitating viewers in locating and enjoying their preferred programs. Join us as we further explore these advantages, shedding light on how ITVX has emerged as the next-generation streaming platform.
Can You Watch ITVX on LG Smart TV?
In the ever-evolving world of digital streaming, the question of ITVX on LG smart TV and its compatibility becomes a pivotal topic. For enthusiasts who relish the immersive television experience on a larger screen, this collaboration promises seamless and engrossing entertainment.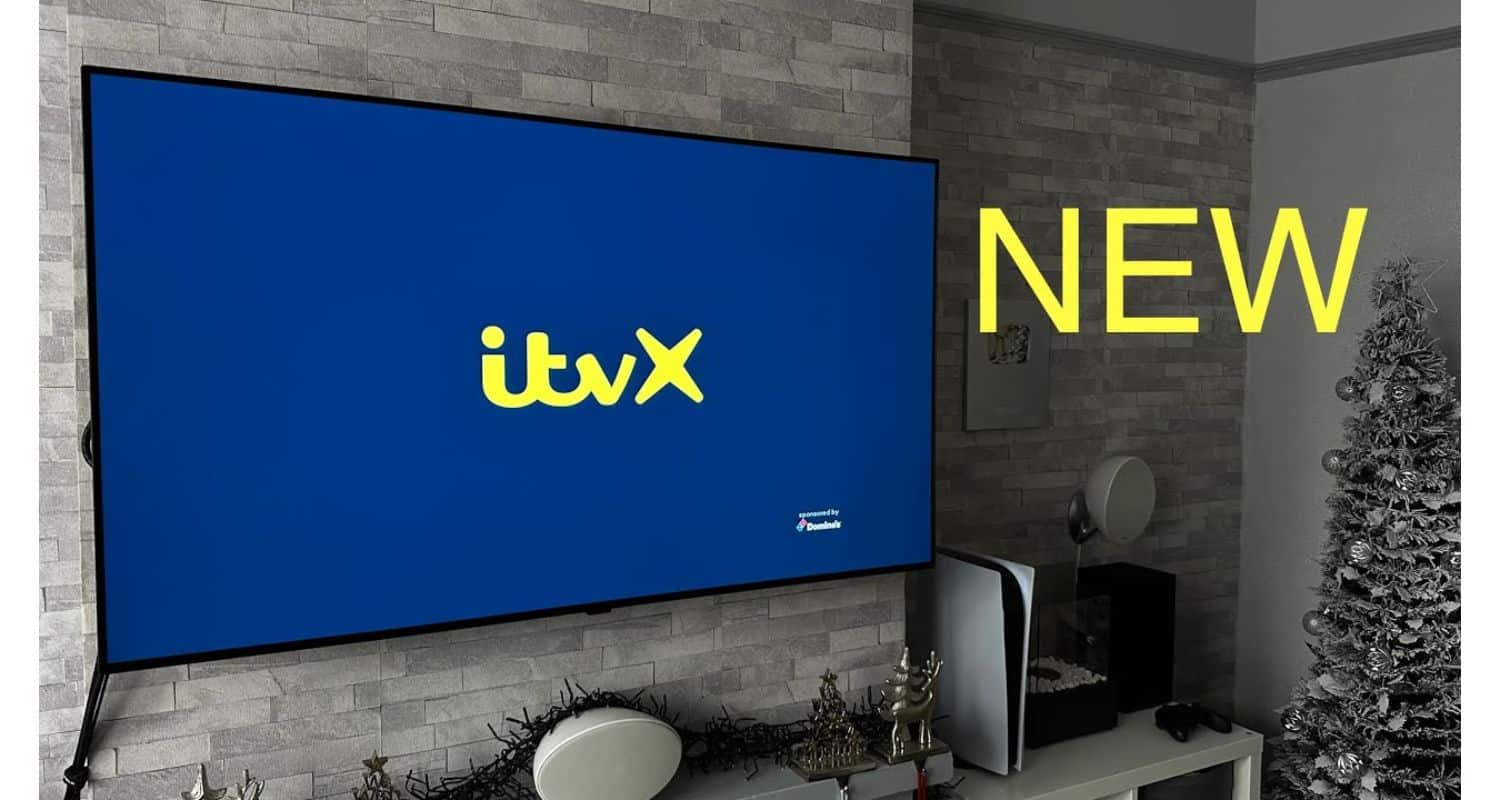 So let's see how good is ITVX for LG TV.
Compatibility of ITVX with LG Smart TVs
Renowned for their advanced features and top-tier picture quality, LG Smart TVs seamlessly accommodate ITVX, ensuring users can effortlessly indulge in their preferred content on a grander scale. ITVX readily extends support to LG Smart TV models dating from 2016 onward, specifically those featuring webOS 3.0 or higher.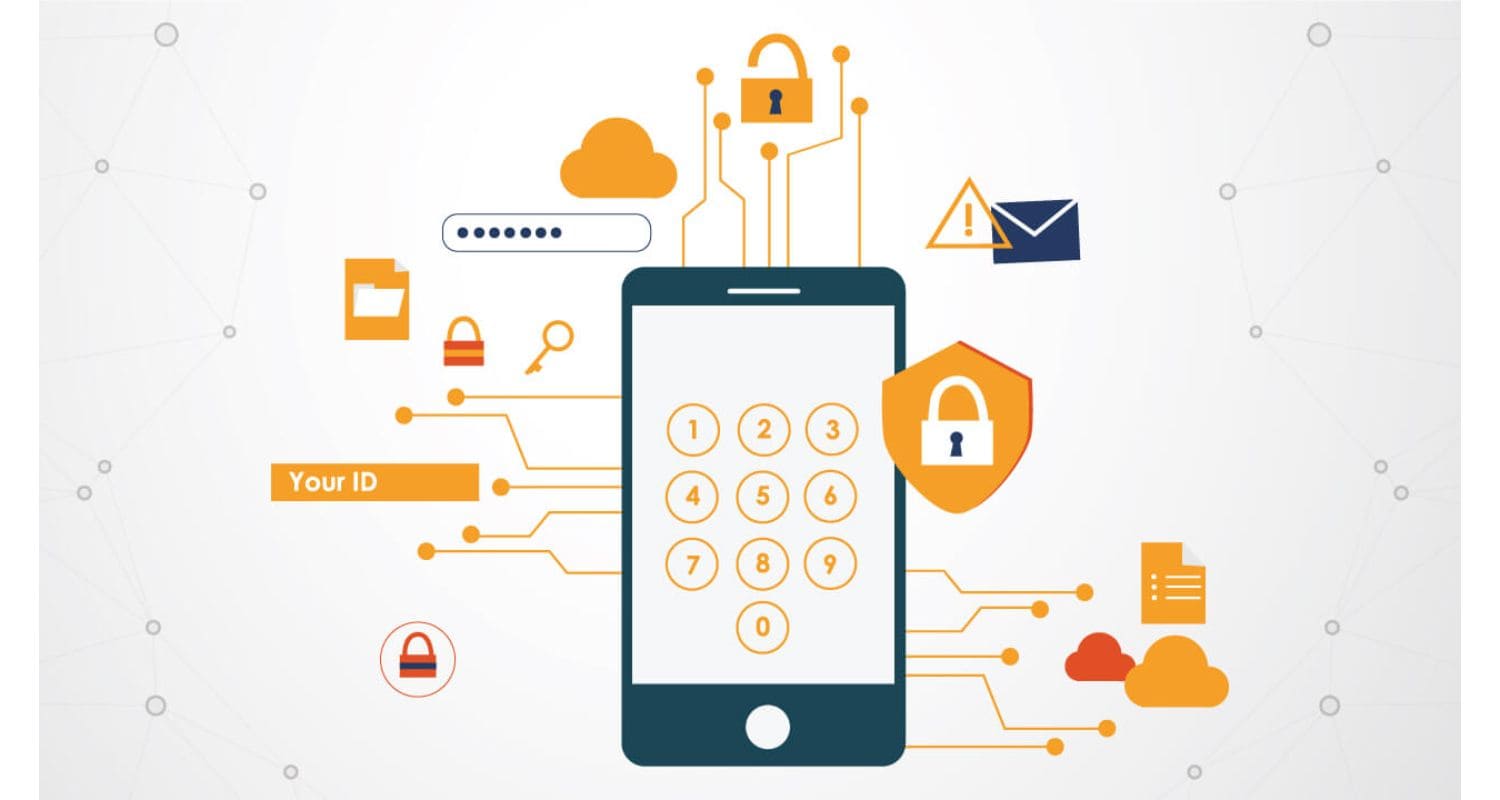 This expansive compatibility ensures that a broad spectrum of LG Smart TV owners can savor the ITVX experience.
Freeview Play: An Integral Companion
A noteworthy facet of ITVX's appeal is its harmonious coexistence with Freeview Play. For the uninitiated, Freeview Play amalgamates live and catch-up TV, granting access to a diverse range of content within a single, user-friendly interface. This strategic integration enhances the allure of ITVX for LG Smart TV users, fusing the extensive ITVX library with the seamless convenience of Freeview Play. This synergy empowers users to remain effortlessly connected with their favorite shows and events.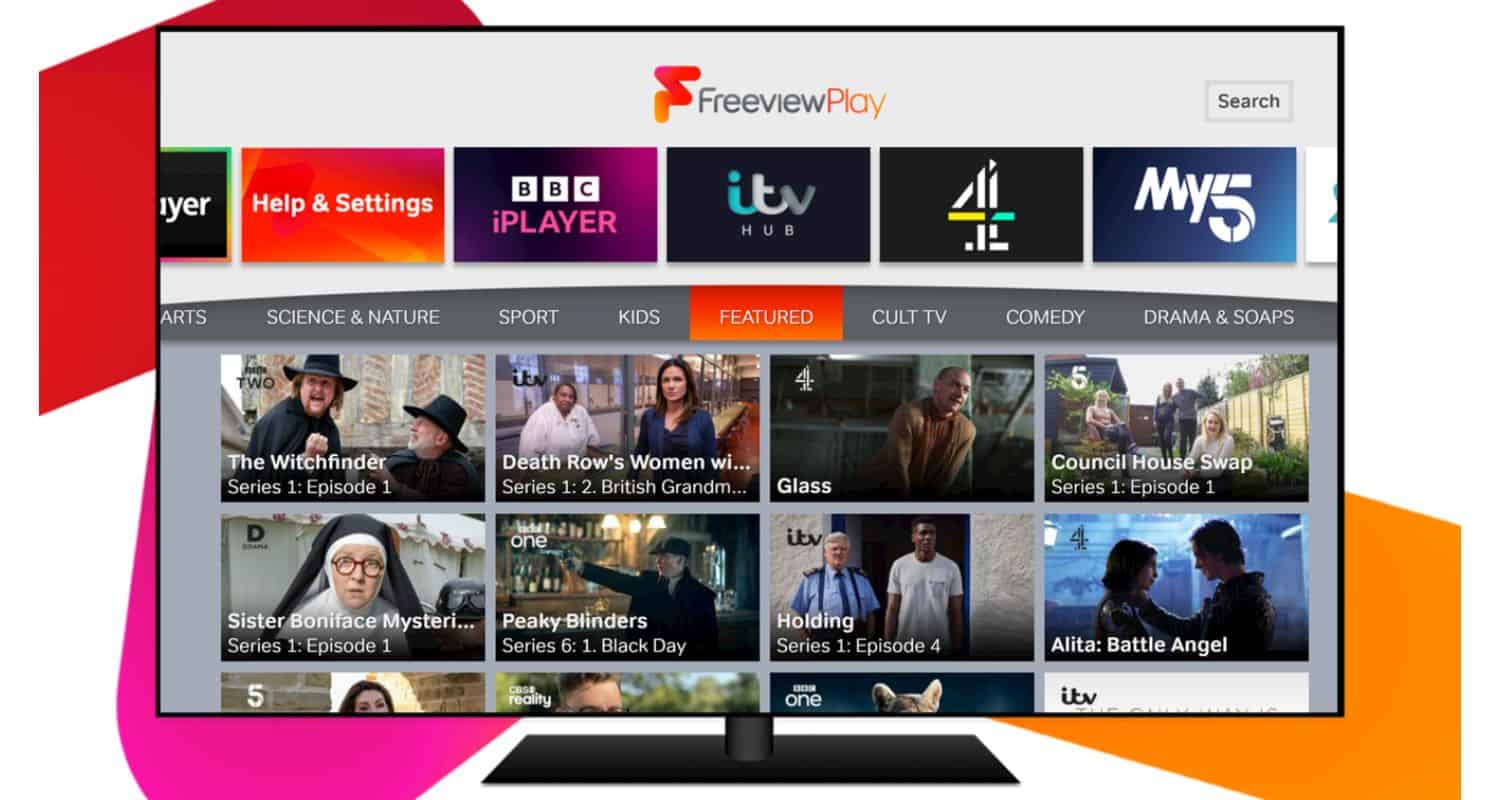 In the dynamic realm of smart television, the compatibility of ITVX with LG Smart TVs, bolstered by Freeview Play, represents a promising fusion. It unfolds a realm of possibilities for entertainment enthusiasts, offering a multifaceted and easily navigable experience. As the digital horizon continues to expand, this compatibility ensures that LG Smart TVs maintain their pivotal role in delivering top-notch home entertainment.
How to Install ITVX on LG Smart TV
If you're eager to embark on an entertainment journey with ITVX on your LG Smart TV, you're in the right place. In this comprehensive guide, we'll walk you through the installation process, ensuring that you're all set to explore the exciting world of ITVX and can finally answer " How to get ITVX on my LG TV."
Step-by-Step Guide to Installing ITVX from the LG Content Store
By following this step-by-step guide and keeping your LG TV up to date, you'll unlock the answer to how to get ITVX on my LG smart TV, seamlessly integrating it into your home entertainment ecosystem.
Firstly, make sure your LG Smart TV is powered on and connected to a stable internet connection. This is the foundation for your journey into the world of ITVX.
Next, navigate to the LG Content Store from your LG home screen. Within the Content Store, you'll discover a plethora of apps and services, including ITVX.
Once in the Content Store, locate the search bar and type "ITVX" into it, then hit enter. The search results will display the ITVX app.
Now, select the ITVX app from the search results. You'll see an "Install" option; click on it to commence the download process.
Once the download is complete, open the ITVX app, and you're ready to explore its extensive content library. You can now indulge in your favorite TV shows, movies, and more.
Importance of Updating Your LG TV for Compatibility
Can I get ITVX on my LG TV? Yes, but why do I need to keep updating it? To ensure a seamless experience with ITVX on your LG Smart TV, make sure to keep your TV's software up to date. The latest webOS versions, starting from webOS 3.0 and higher, support ITVX. Regular software updates not only provide enhanced compatibility but also optimize the performance of your TV.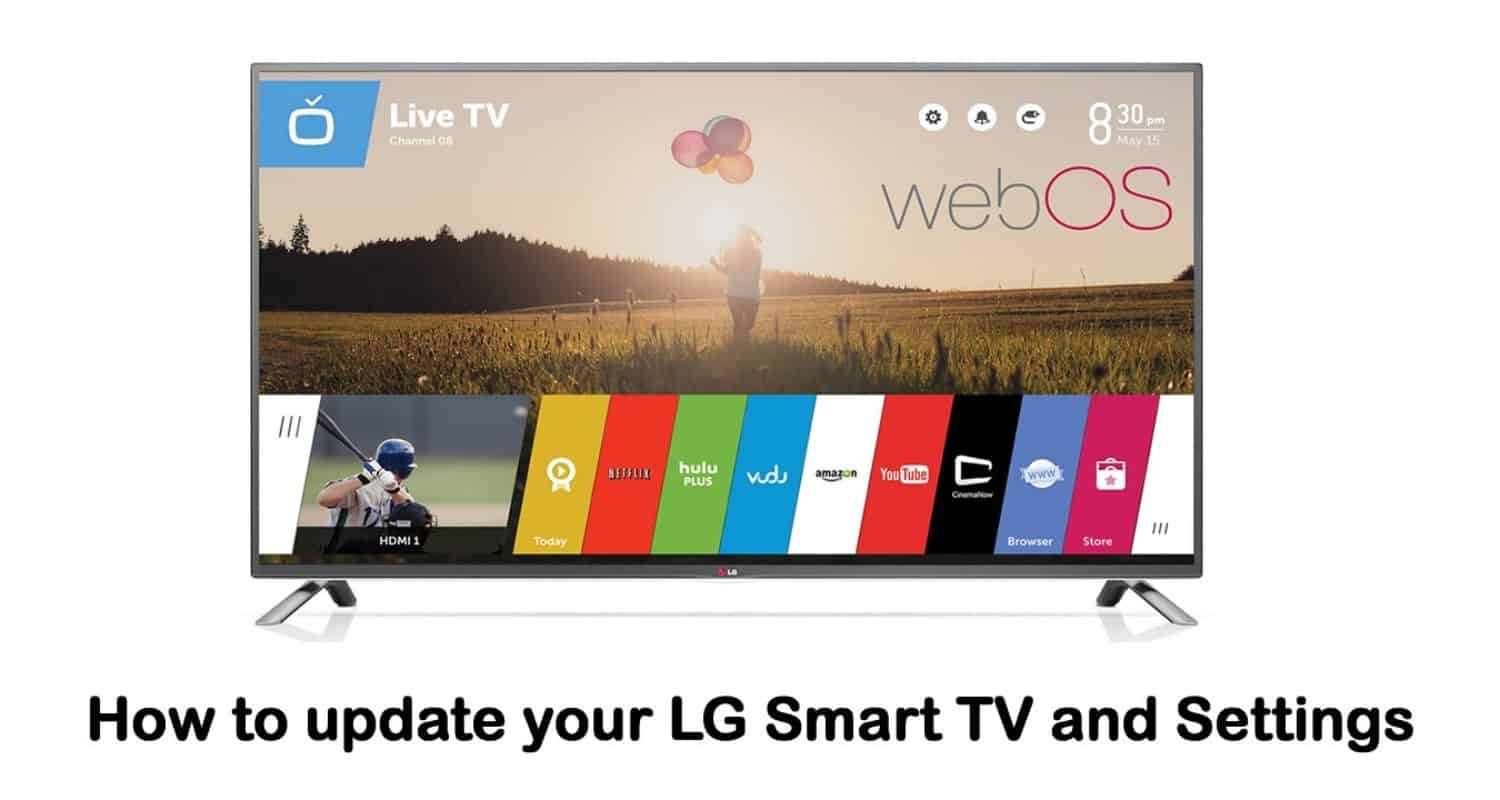 Keeping your TV's software current guarantees access to the latest features and security improvements, safeguarding your digital entertainment experience. Therefore, before installing ITVX, always check for and apply any available updates for your LG Smart TV.
Setting Up an ITVX Account
Unlocking the full potential of ITVX requires creating your own account. In this guide, we will walk you through the registration process and highlight the advantages of having your personalized ITVX account.
The Process of Registering for an ITVX Account
Your ITVX account is ready for action, and you can start exploring the extensive content library and the rich features offered by ITVX once you follow these steps:
Commence Your Journey: Begin by launching the ITVX app on your LG Smart TV.
Choose: Register or Log In: Two options await you – "Register" for newcomers and "Log In" for those with existing accounts. New users should select "Register."
Navigate the On-Screen Prompts: Follow the on-screen instructions to complete your registration. You'll be asked to provide basic details, including your email address, a secure password, and your preferred username.
Verification: After providing your information, you may need to verify your email address. ITVX typically sends a verification email to the address you provided. Confirm your account by clicking the verification link in your email.
Advantages of Having an ITVX Account
There are many advantages to a TVX account, so let's look at a few of them: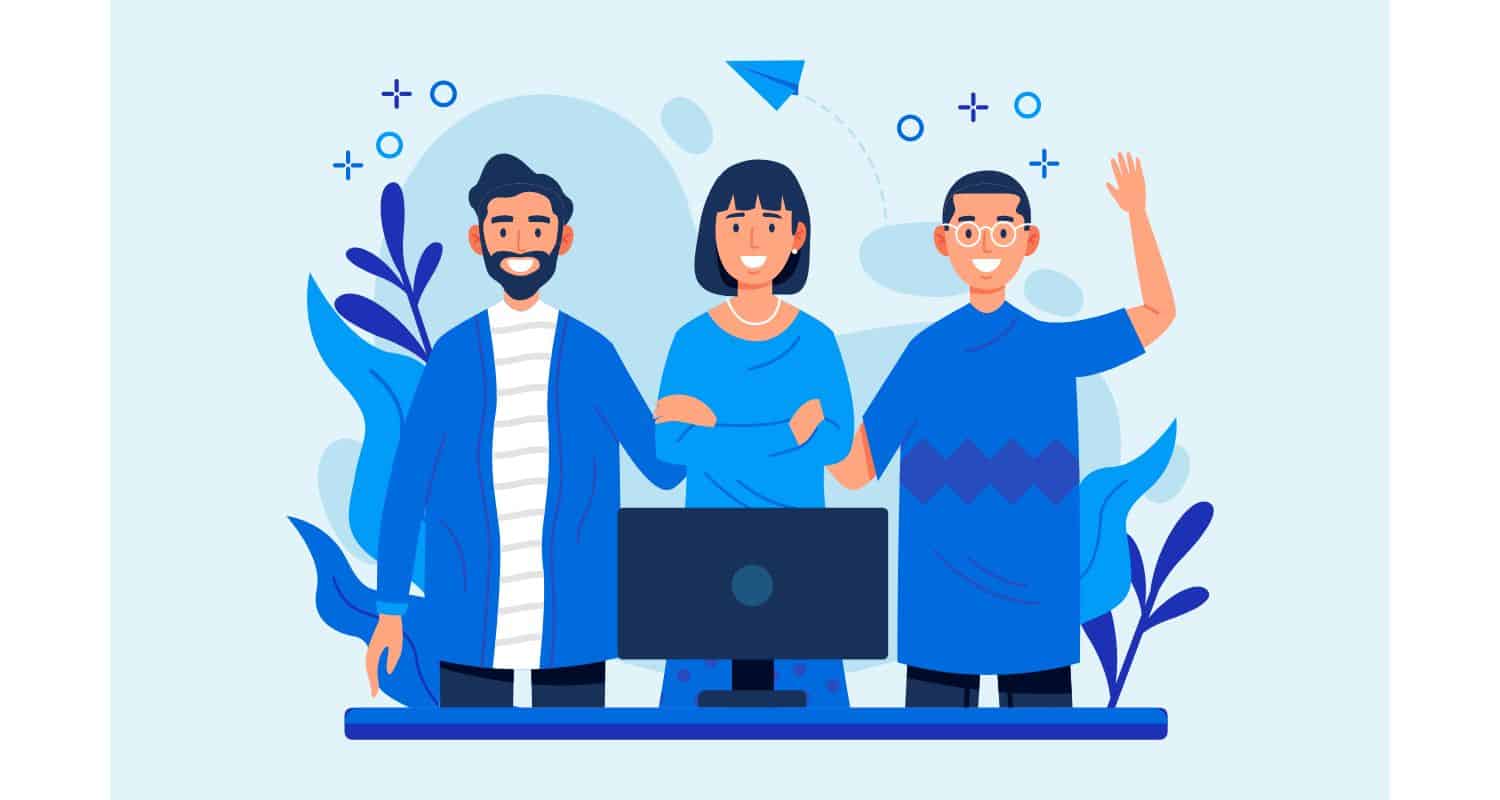 Personalized Viewing: Your ITVX account empowers you to customize your viewing experience. You can create watchlists, receive recommendations based on your preferences, and seamlessly continue watching from where you left off.
Access to Exclusive Content: Only registered users get access to some ITVX content. You may access more series, films, and original material if you have an account.
Cross-Device Viewing: Your ITVX account syncs across devices, enabling you to initiate your viewing on your LG Smart TV and continue on your smartphone or computer without any interruptions.
Notifications and Updates: Stay informed about new releases, live events, and special offers through notifications and updates delivered directly to your account.
Account Management: Your account equips you with the tools to manage your subscription, preferences, and viewing history.
Creating an ITVX account enhances your streaming experience, offering personalized content, access to premium features, and seamless cross-device viewing. It's the secret to enabling ITVX to its greatest extent on your LG Smart TV.
Activating ITVX on Your LG Smart TV
If you're enthusiastic about immersing yourself in the captivating world of ITVX on your LG Smart TV, the activation process is your gateway to this experience.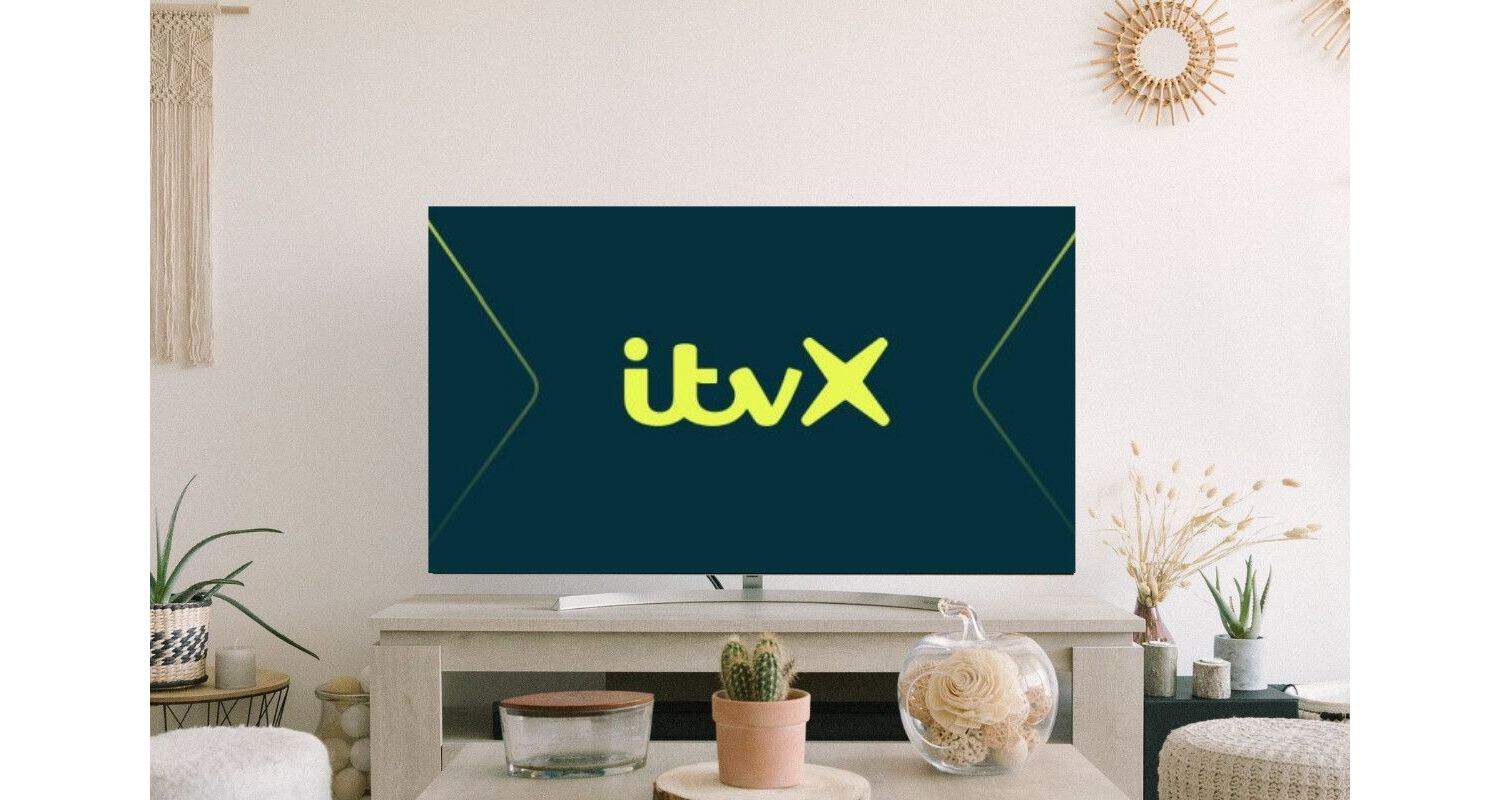 In this detailed guide, we'll take you through the steps to activate ITVX on your LG TV, highlighting the pairing process and the essential activation codes.
Detailed Steps to Activate ITVX on Your LG TV
Before we move on to using ITVX on LG smart TV, we need to activate it, so follow these simple steps:
Turn on Your LG Smart TV: Make sure your LG Smart TV is turned on and linked to a reliable wireless network. A robust internet connection is a fundamental requirement for a seamless ITVX experience.
Access the Home Screen: Press the Home button on your TV remote to start the procedure and navigate to the home screen of the television.

Access the LG Content Store: Locate and open the LG Content Store, which serves as your entry point to a multitude of apps and services.

Initiate a Search: Within the LG Content Store, look for the search icon, typically located in the top right corner. Click on it to begin your search.
Search for ITVX: Utilize the on-screen keyboard to input "ITVX" in the search bar. As you start typing, the store will offer suggestions. Choose the ITVX app from the search results.
Install the ITVX App: After selecting the ITVX app, initiate the download and installation process by selecting the "Install" button.
Launch the App: Upon successfully installing the ITVX app, return to your home screen, where you'll find the ITVX app icon. Click on it to launch the application.
See Also: Best IPTV Apps For LG Smart TV: Stream Shows Seamlessly
The Pairing Process and Activation Codes
Now that we know the installation of ITVX on LG smart TV let's learn pairing and some codes:
The Welcome Screen: Upon opening the ITVX app on your LG TV, you'll be greeted by a welcome screen that offers two options: "Just browse" and "Sign in now." If you wish to explore the free content, you can opt for "Just browse." However, for a more comprehensive experience, choose "Sign in now."
Acquiring the Activation Code: By selecting "Sign in now," you'll be directed to an activation screen where you can obtain a vital activation code. This code is crucial for linking your LG TV to your ITVX account. Retrieve the code via the ITVX activation website (www.itv.com/hub/pair

) on your smartphone or PC.

Sign In: You can either sign in with your existing ITVX account or opt for the "Sign in manually" feature to directly input your ITVX credentials on your TV.
Successful Activation: Once the activation is successful, you'll gain access to the wide array of premium video content that ITVX has to offer. This includes exclusive shows, series, and much more.
Enjoy ITVX: With the activation process successfully completed, you can now explore the extensive library of content that ITVX provides on your LG Smart TV. This includes the ability to watch previous match highlights and even livestream matches when they kick off.
Activating ITVX on your LG Smart TV is a straightforward process that opens the doors to a world of entertainment. By following these comprehensive steps, you'll be well on your way to enjoying the diverse content selection that ITVX delivers.
Alternative Ways to Stream ITVX on Your LG Smart TV
If you own an older LG Smart TV model without direct support for ITVX, you may be wondering how to access this streaming service. The solution lies in AirPlay, an Apple technology that enables you to stream content from your Apple devices, such as iPhones and iPads, directly to your LG Smart TV. In this guide, we will walk you through the process of casting ITVX to your LG Smart TV using AirPlay, including the compatibility of older LG TV models with AirPlay.
See also: Ways To Clear Cache On LG Smart TV: Complete Guide
Casting ITVX via AirPlay
AirPlay is Apple's proprietary technology that allows users to stream content from their Apple devices to their LG Smart TVs. To leverage this method for watching ITVX on your LG TV, follow these straightforward steps:
Activate AirPlay: Ensure that your LG Smart TV supports AirPlay. While newer models typically include this feature, some older models may not be compatible. Confirm your TV's compatibility by checking the user manual or settings.
Ensure Network Connection: Connect both your LG Smart TV and the Apple device you plan to use for casting to the same Wi-Fi network.
Install ITVX App: Make sure you have the ITVX app installed on your Apple device. If it's not already installed, you can download it from the App Store.
Initiate Casting: While streaming content within the ITVX app, tap the AirPlay icon. A list of available devices, including your LG Smart TV, will be displayed.
Select Your LG TV: Choose your LG Smart TV from the list to begin casting. The content will then appear on your TV screen. Click here for Ways To Use Apple AirPlay On LG TV: A Comprehensive Guide
Compatibility of Older LG TV Models with AirPlay
It's essential to note that not all LG TV models, especially older ones, support AirPlay.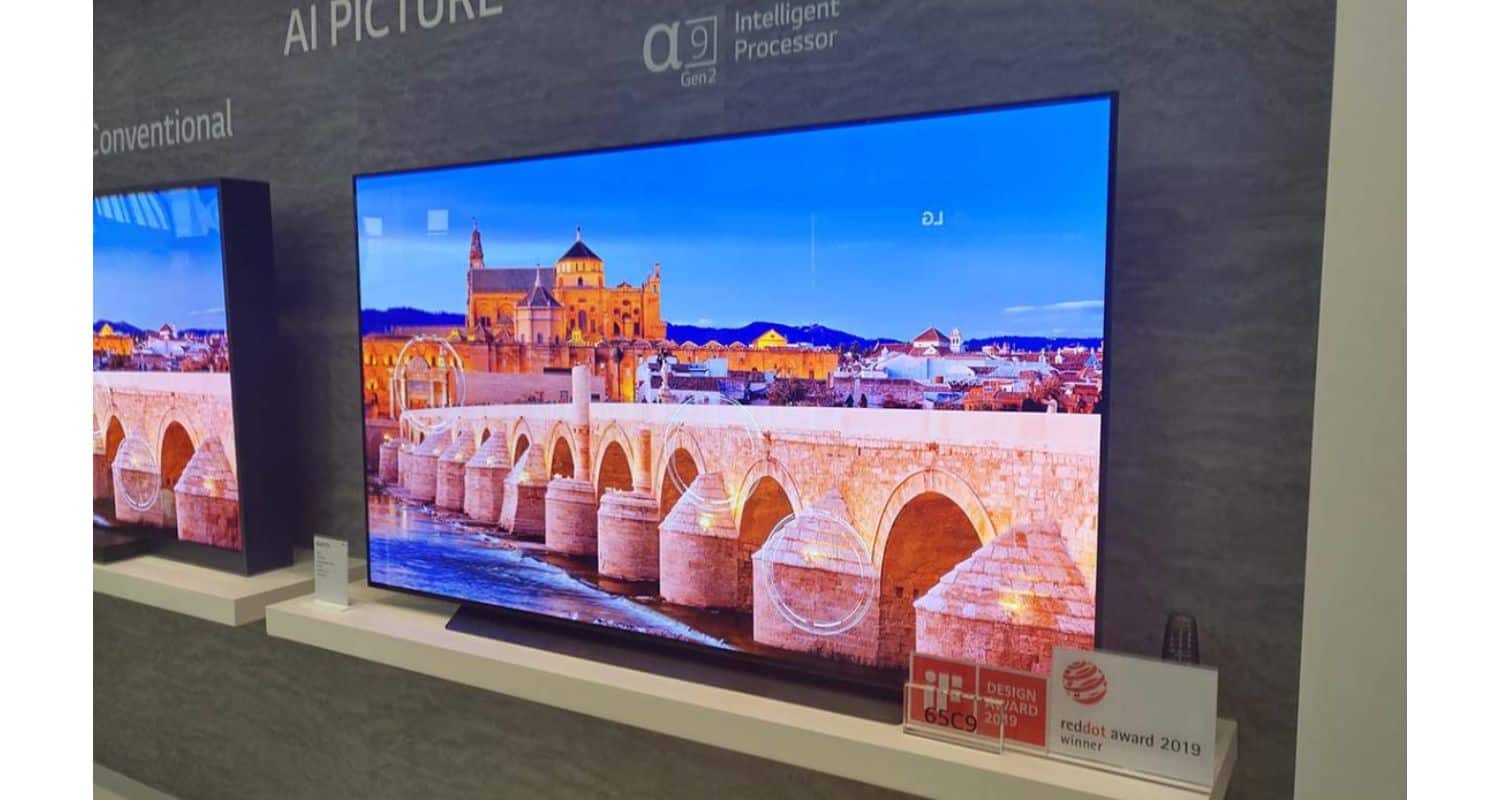 The compatibility with AirPlay primarily depends on the TV's hardware and software capabilities. Newer LG Smart TVs, particularly those equipped with webOS 3.0 and newer versions, are more likely to support AirPlay.
Addressing Common ITVX Problems for a Smooth Viewing Experience
While ITVX strives to offer a seamless streaming experience, users might occasionally encounter technical hitches or disruptions. This section will tackle common issues users might face and provide practical solutions and workarounds to ensure a trouble-free experience on ITVX.
Buffering and Playback Issues
Issue: Users may experience buffering interruptions or playback problems.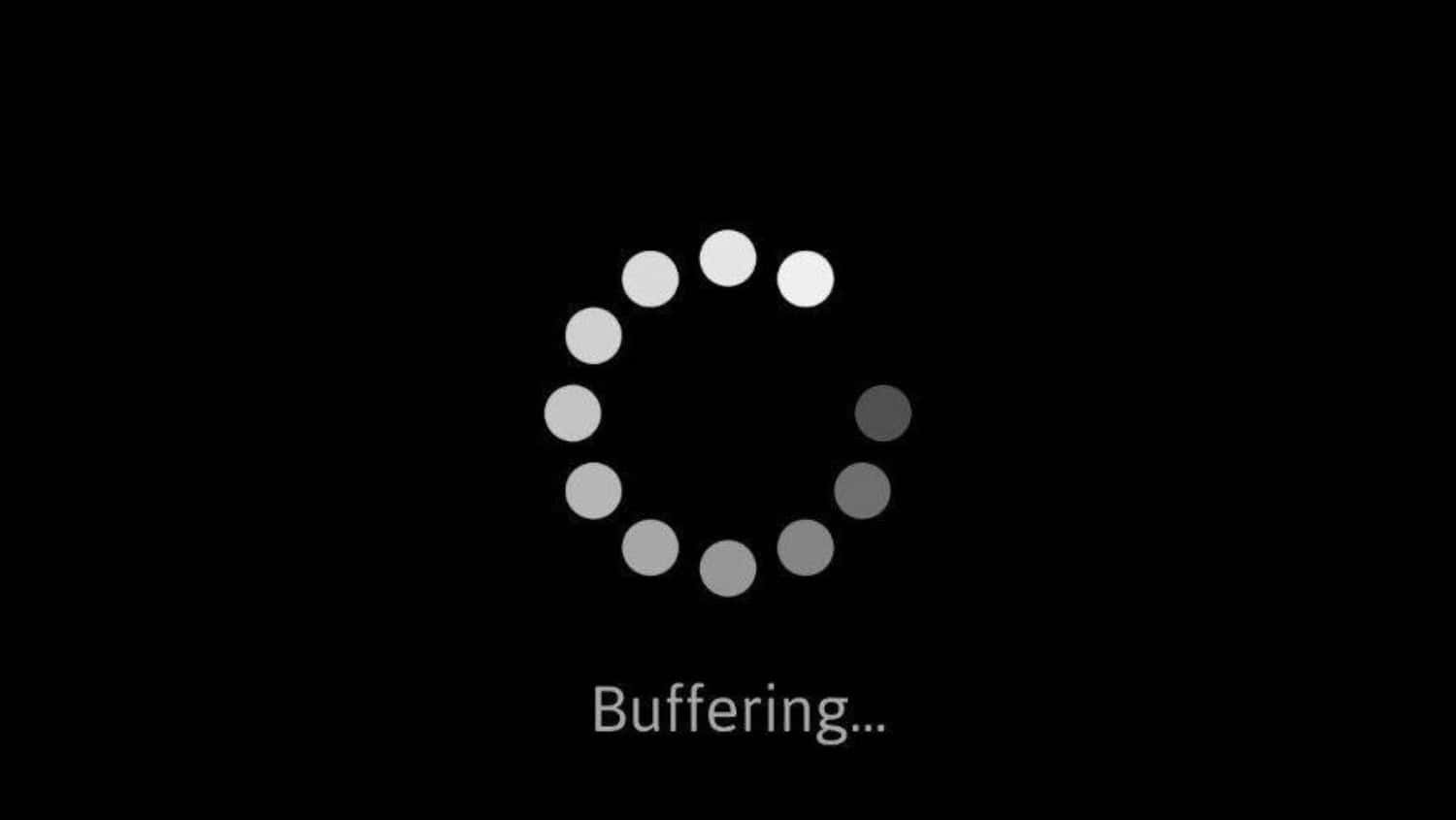 Solution: To mitigate buffering and playback issues, ensure you have a stable, high-speed internet connection. Lowering video quality settings in the ITVX app can also help prevent interruptions.
App Crashes and Freezing
Issue: The ITVX app might crash or freeze during use.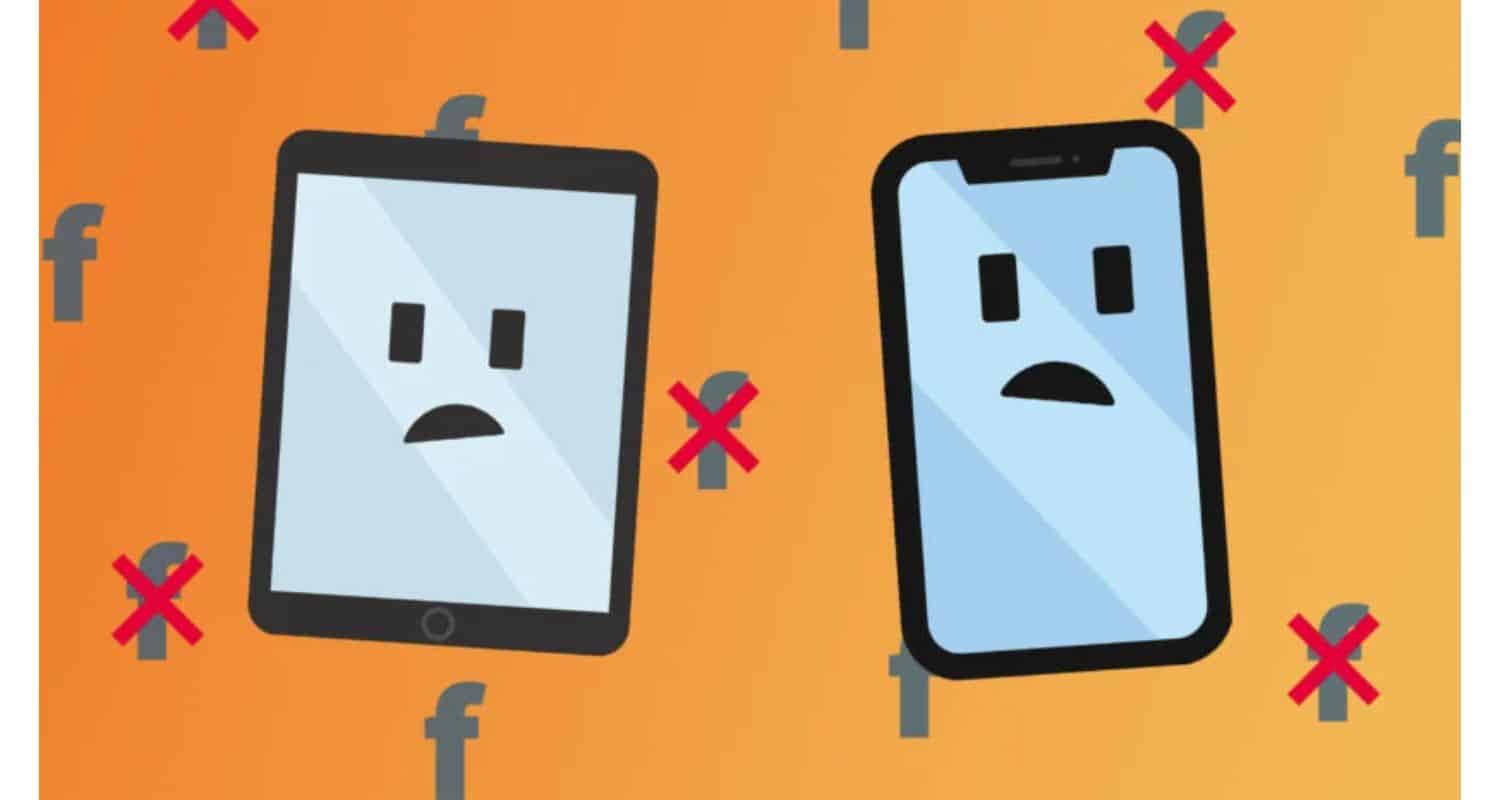 Solution: Begin by verifying that your app and device's software are up to date, as outdated software can cause instability. If the problem persists, uninstall and then reinstall the ITVX app to resolve potential software conflicts.
Sign-In Problems
Issue: Some users encounter difficulties signing in to their ITVX accounts.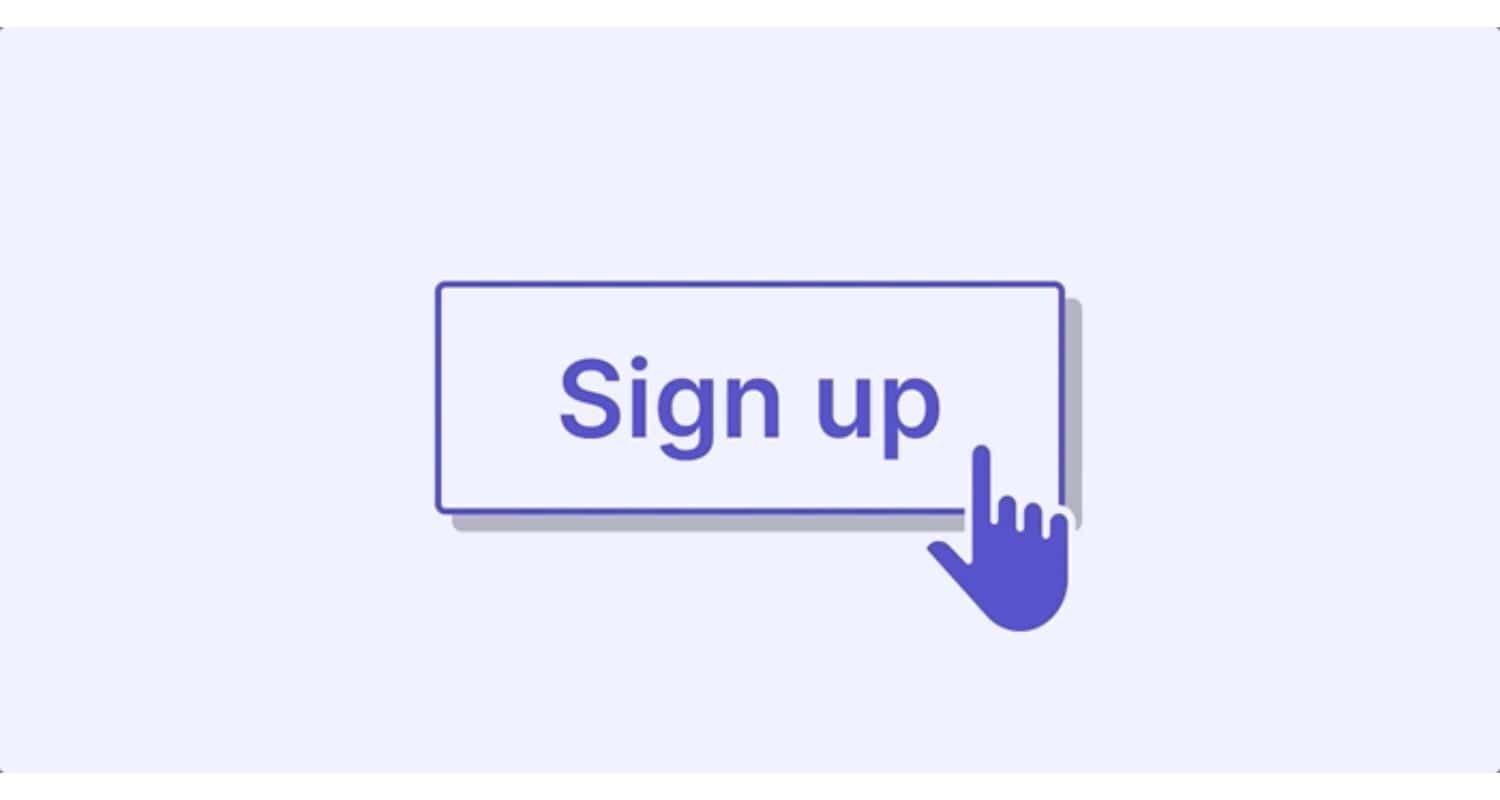 falt
Solution: Double-check your login credentials for accuracy. If you've forgotten your password, use the "Forgot Password" option to reset it. Additionally, verify your internet connection to ensure it's not the source of the problem.
Device Compatibility
Issue: Compatibility issues may arise with certain devices and the ITVX app.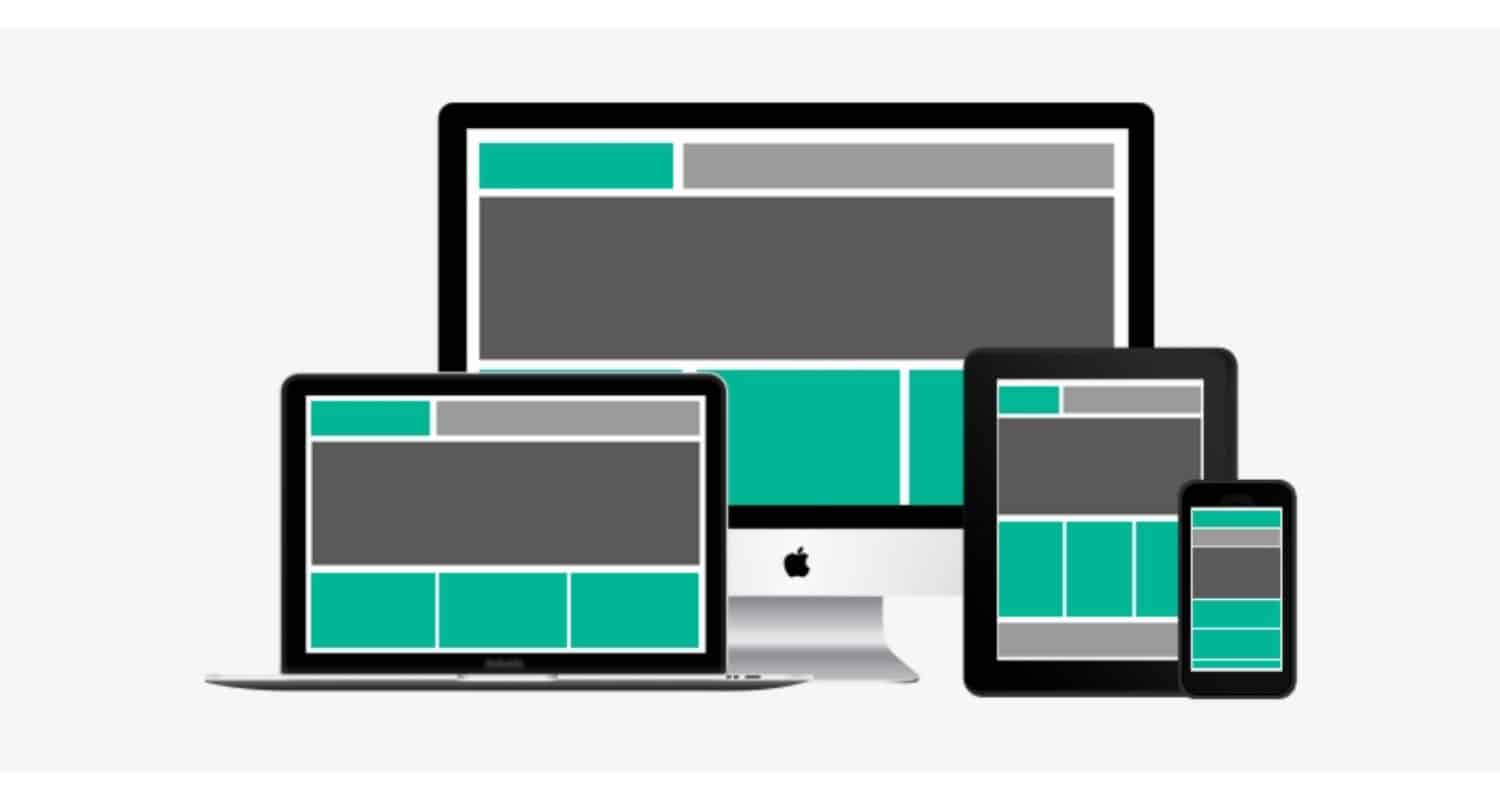 Solution: Ensure your device meets the minimum requirements for running the ITVX app. If your device isn't compatible, consider upgrading to a suitable one to access ITVX.
FAQS:
Is ITVX available on all LG Smart TVs?
ITVX is compatible with LG Smart TVs from 2016 and above, featuring webOS 3.0 or higher. If your TV falls within these specifications, you can enjoy ITVX without any issues.
What's the difference between ITVX and ITV Hub?
While ITV Hub served as the previous platform, ITVX offers an enhanced streaming experience with a broader content library, including exclusive dramas, comedies, and live TV channels. ITVX Premium also allows for ad-free viewing and access to partner content.
Can I watch live TV on ITVX?
Yes, you can watch live TV on ITVX. The platform offers access to ITV's channels, such as ITV1, ITV2, ITVBe, ITV3, ITV4, and CITV. Additionally, ITVX features curated channels that showcase a selection of the best content ITV has to offer.
How can I resolve buffering and playback issues on ITVX?
To address buffering and playback problems, ensure you have a stable, high-speed internet connection. Lowering video quality settings in the ITVX app can also help prevent interruptions.
Conclusion:
In summary, ITVX on LG Smart TV marks a significant stride in the world of streaming. This platform, featuring an intuitive interface and a diverse content library, enhances the entertainment experience for LG Smart TV users.
With ITVX, you gain access to a wide array of content, from gripping dramas to side-splitting comedies and captivating mysteries.
Don't miss out on the seamless streaming experience provided by ITVX on your LG Smart TV. It's the future of entertainment, waiting for you to explore.
See also: Understanding LG TV's Picture-In-Picture (PIP)
Carly Earl, Guardian Australia's pic editor, was a photographer and pic editor in Sydney for 8 yrs. She worked for The Daily Telegraph and Sunday Telegraph.