Paramount Plus, a prominent streaming service, has earned acclaim for its extensive content library, encompassing TV shows, movies, and exclusive series. If you're a proud owner of an LG Smart TV, it is necessary to know how to get Paramount Plus on an LG Smart TV.
To get Paramount Plus on your LG Smart TV, you can download the Paramount Plus app from the LG Content Store and sign in to your account to start streaming.
This guide will illuminate how to get Paramount Plus on LG Smart TV, ensuring viewers can fully explore and relish this platform's rich entertainment offerings.
See Also: How To Watch HULU On Firestick/Fire TV In 2023.
Why Choose Paramount Plus?
Paramount+ offers a compelling streaming experience with diverse content that caters to a broad audience. Here's why you should consider choosing Paramount Plus: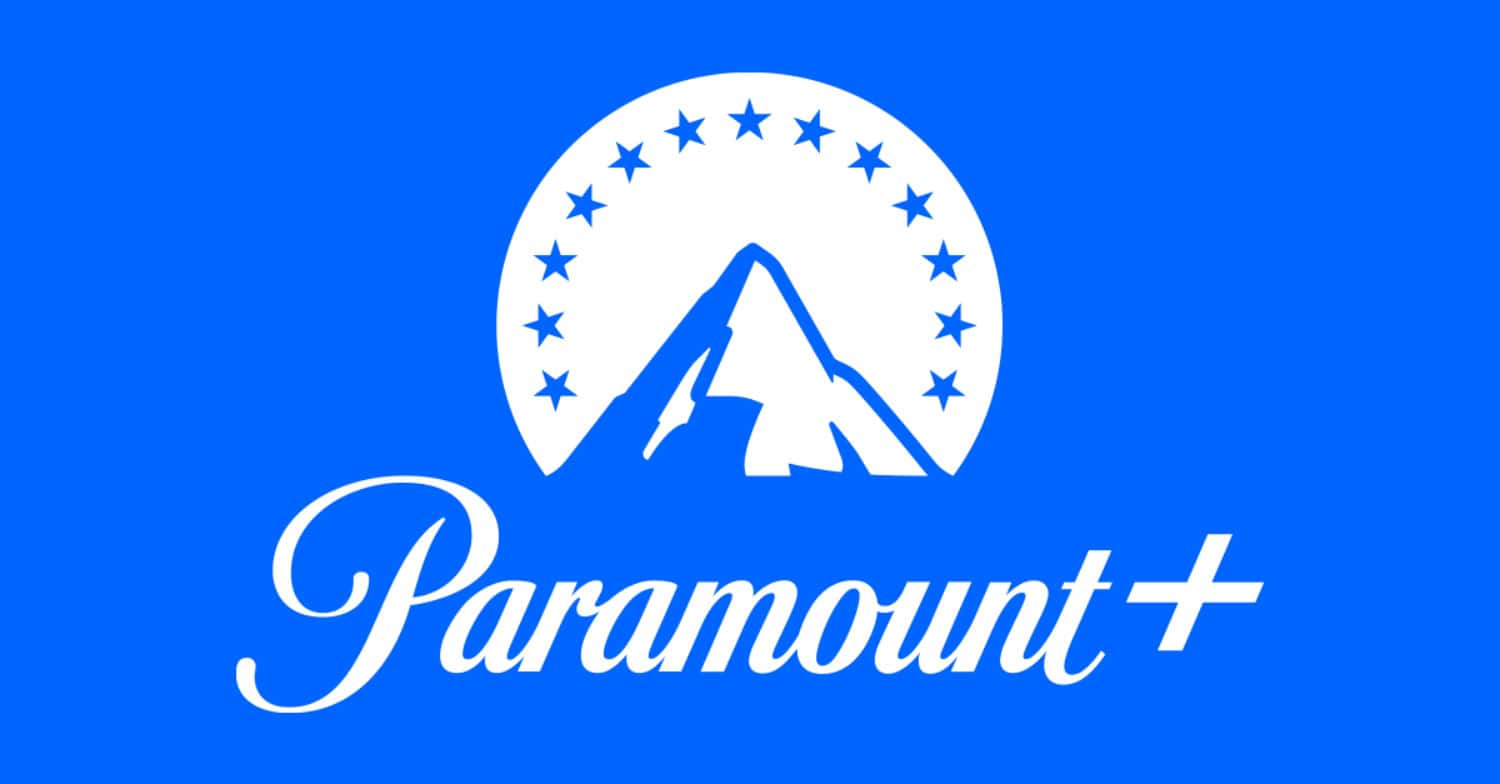 Extensive Content Library: Paramount+ boasts an extensive content library with a vast collection of TV shows, movies, and exclusive series. Everyone can find something they enjoy, whether they prefer drama, humor, documentaries, or reality TV.
Exclusive Originals: Paramount+ is home to exclusive original series that are unique and unavailable elsewhere. These programs are renowned for their top-notch production and distinctive storytelling, providing a fresh and engaging viewing experience.
Popular Shows and Channels: Paramount+ offers access to beloved TV shows like NCIS, Blue Bloods, and Survivor, making it an ideal choice for fans of long-running series. Moreover, it features popular channels like BET, Comedy Central, MTV, and Nickelodeon, ensuring a diverse content lineup.
Live Sports and News: Paramount+ also provides access to live sports events, including NFL games, and offers news coverage, making it a versatile platform for sports enthusiasts and those who want to stay informed.
Offline Viewing: Paramount+ allows you to download select content for offline viewing, making it convenient for travel or without an internet connection.
See Also: Watch Sky Go On LG Smart TV | Complete Installation Guide
Is Your LG Smart TV Compatible?
To enjoy Paramount+ on your LG Smart TV, it's important to ensure compatibility. Paramount+ is compatible with LG TV models from 2018 and newer. If you have a 2018 LG TV or a more recent model, you should be able to access and install the Paramount+ app on your television.
Additionally, your LG Smart TV should be running webOS 4.0 or a higher version of the webOS operating system to support the Paramount+ app. WebOS 4.0 and newer versions offer improved performance and better app compatibility, ensuring a smooth streaming experience.
Before attempting to install Paramount+, you may want to double-check your TV's model year and webOS version in the settings menu to confirm compatibility. Once confirmed, you can carry out the installation and use your LG Smart TV to stream a variety of content.
See Also: Ultimate Guide to GE Universal Remote Codes for LG TV
Step-by-Step Guide to Installing Paramount Plus on LG Smart TV
Installing Paramount+ on your LG Smart TV is a simple process that allows you to enjoy a wide variety of streaming content. Here's a step-by-step guide on how to get a paramount plus app on LG TV:
Now you're all set! You've successfully figured out how to get Paramount Plus on LG Smart TV, and you can start exploring the streaming service's vast content library, as it has been confirmed that there is Paramount Plus on LG TV.
See Also: How To Install And Watch JioCinema On LG Smart TV: A Guide
Setting Up Your Paramount Plus Account on LG TV
The process of setting up your Paramount+ account on your LG TV is as follows:
Signing Up for a New Account:
Install the Paramount+ App: First, ensure you've installed the Paramount+ app on your LG Smart TV from the LG Content Store. From the home screen of your TV, start the app.


Create a New Account: If you don't have an existing account, choose the "Sign Up" or "Start Your Free Trial" option. To get started with a new account, adhere to the on-screen instructions.
Logging in with Existing Credentials:
Sign in: Choose "Sign In" if you already have a Paramount+ account. Using the on-screen keyboard, enter your registered email address and password.
Authenticating the Subscription Using Another Device (if needed):
If you need to authenticate your Paramount+ subscription on another device (e.g., smartphone, computer), follow these steps: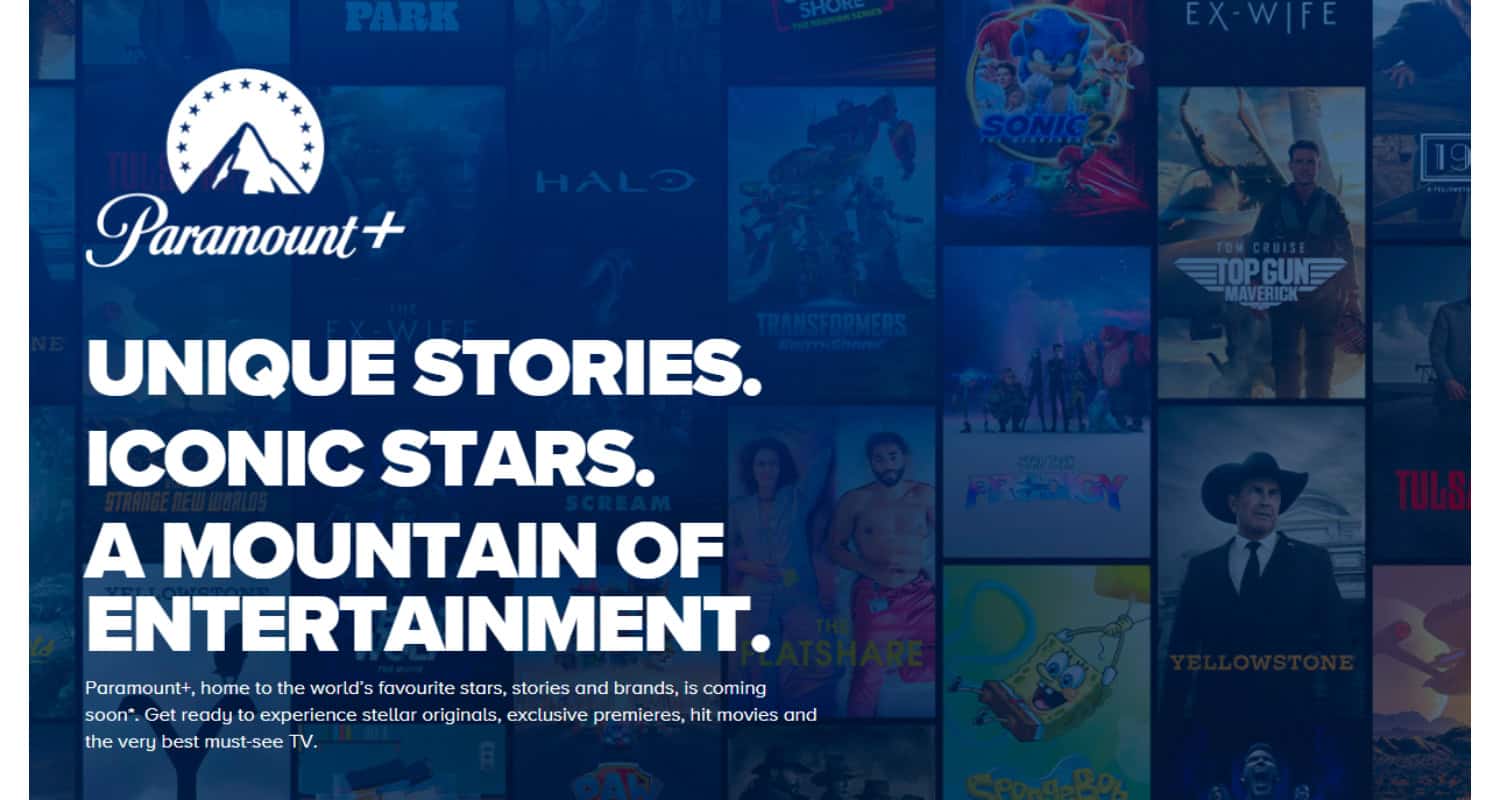 Visit the Paramount+ Website: On the device you want to use for authentication (e.g., smartphone, computer), open a web browser and navigate to the Paramount+ website.
Log in: Make use of your current login information to access your Paramount+ account on the website.
Generate Authentication Code: Look for an option related to device activation or authentication in your account settings. Generate an activation code; it's unique and time-sensitive.
Enter the Code on LG TV: Return to your LG TV with the Paramount+ app. Inside the app, find an option like "Activate" or "Authenticate." Put in the activation code that is shown on the page.
Successful Authentication: Once you've entered the code correctly, your LG TV will confirm successful authentication, granting you access to your Paramount+ subscription on that device.
Tips and Tricks for the Best Viewing Experience
Elevate your viewing experience with the following tips and tricks after figuring out how to get paramount plus on LG Smart TV: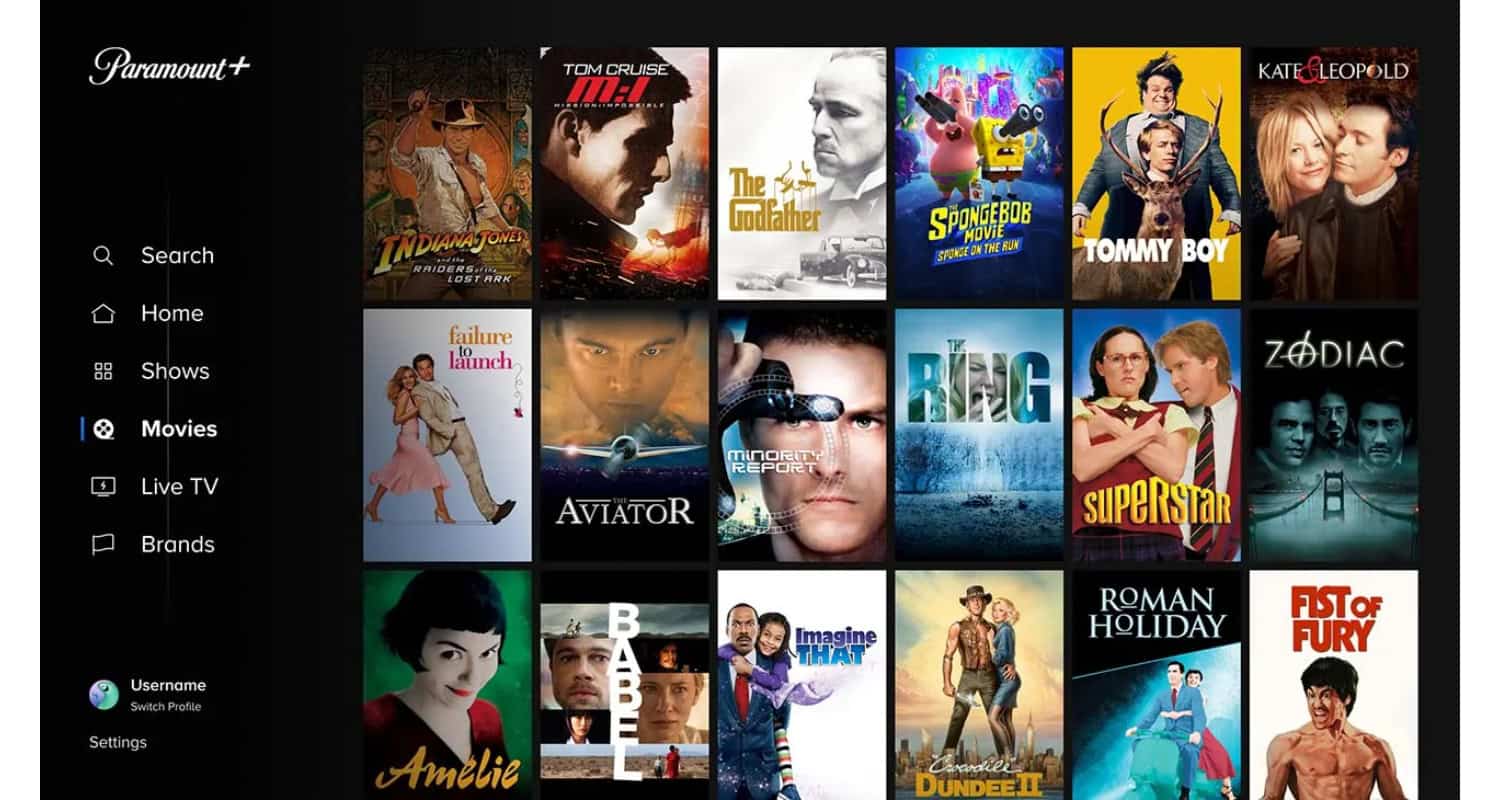 Customizing Video and Audio Settings:
Audio Language: Choose your preferred audio language and quality, ensuring you enjoy content in the way that suits you best.
Device-Specific Settings: If using a streaming device (e.g., Roku), explore its settings to optimize video and audio quality.
Creating Watch lists for Favorite Content:
Activate the Watch List Feature: Make a watch list of shows and movies. This feature keeps track of what you want to watch later, eliminating the need to search again.
Organize Watch lists: Create multiple watch lists for different genres. Keeping your watch lists organized enhances your content discovery experience.
Browsing and Searching for Content:
Category Exploration: Contents are categorized into genres and themes. Dive into these categories to discover content aligned with your interests, whether sci-fi or comedy.
Genre-Specific Search: Utilize genre-specific search terms in the search bar to find content within your favorite genres.
Offline Viewing and Downloading Content:
Download for Offline Viewing: Paramount+ permits downloading select content for offline viewing.
Download Management: Employ the app's download manager to organize and delete downloaded content as needed, maintaining a clutter-free library.
Troubleshooting Common Issues
Troubleshooting common issues on Paramount+ can help you provide an answer to why I can't find Paramount Plus on my LG TV: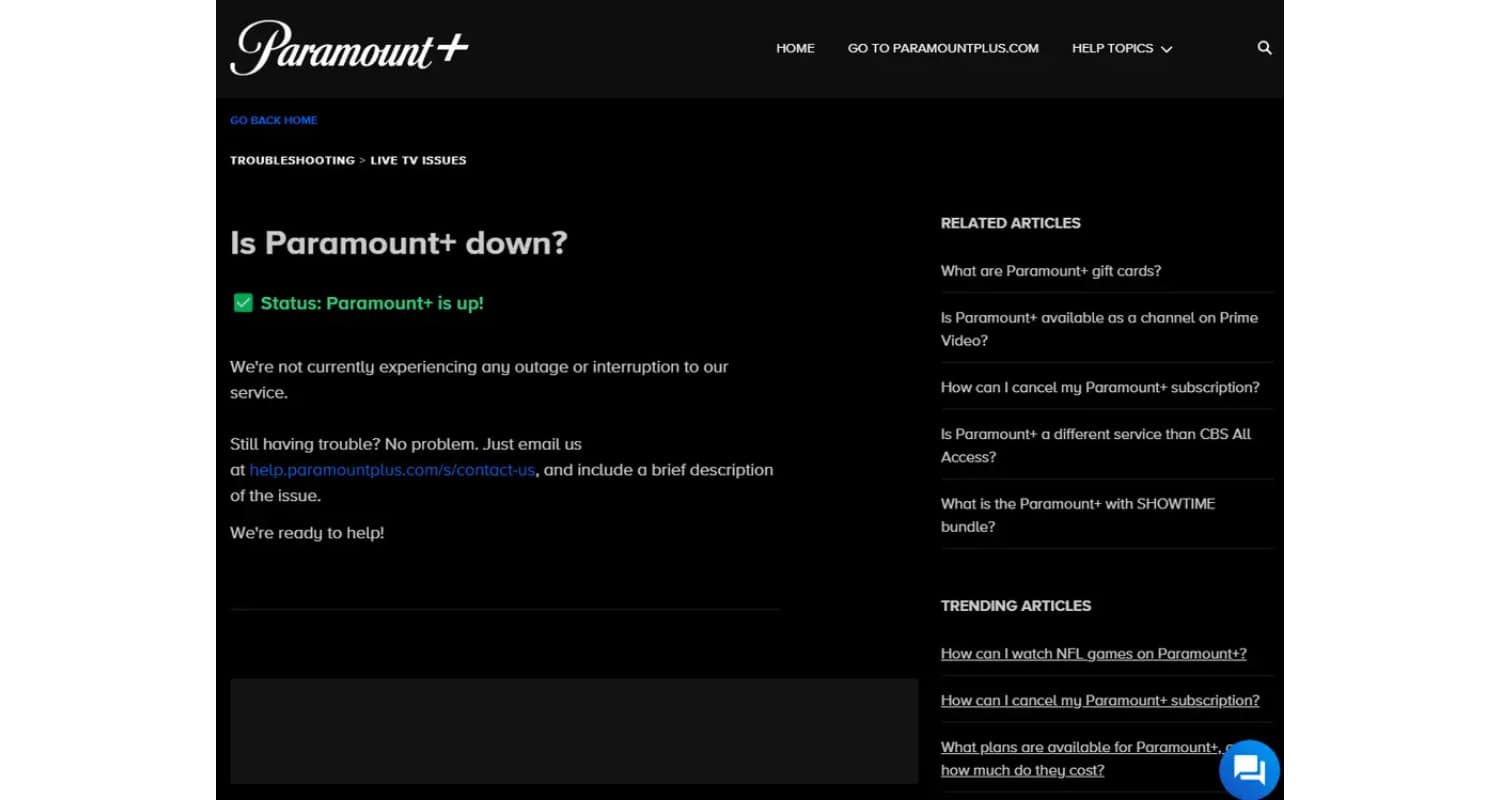 Ensuring a Stable Internet Connection:
Check your internet connection to ensure it meets the recommended speed for streaming. A stable connection reduces buffering and interruptions. Consider using a wired connection for the most reliability.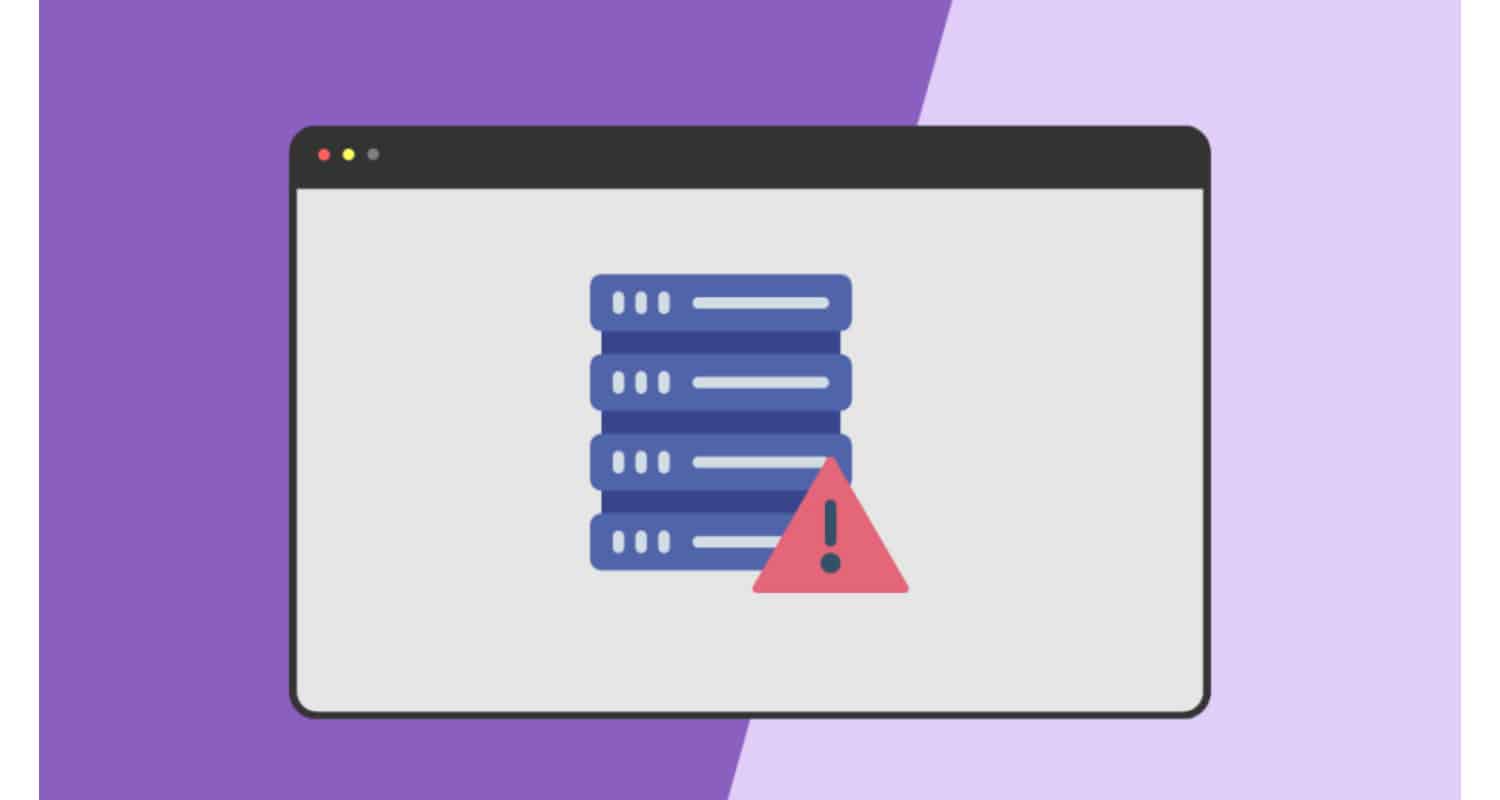 Updating the App for the Latest Features and Bug Fixes:
Keep the Paramount+ app on your LG TV up to date. Developers release updates with bug fixes, performance improvements, and new features.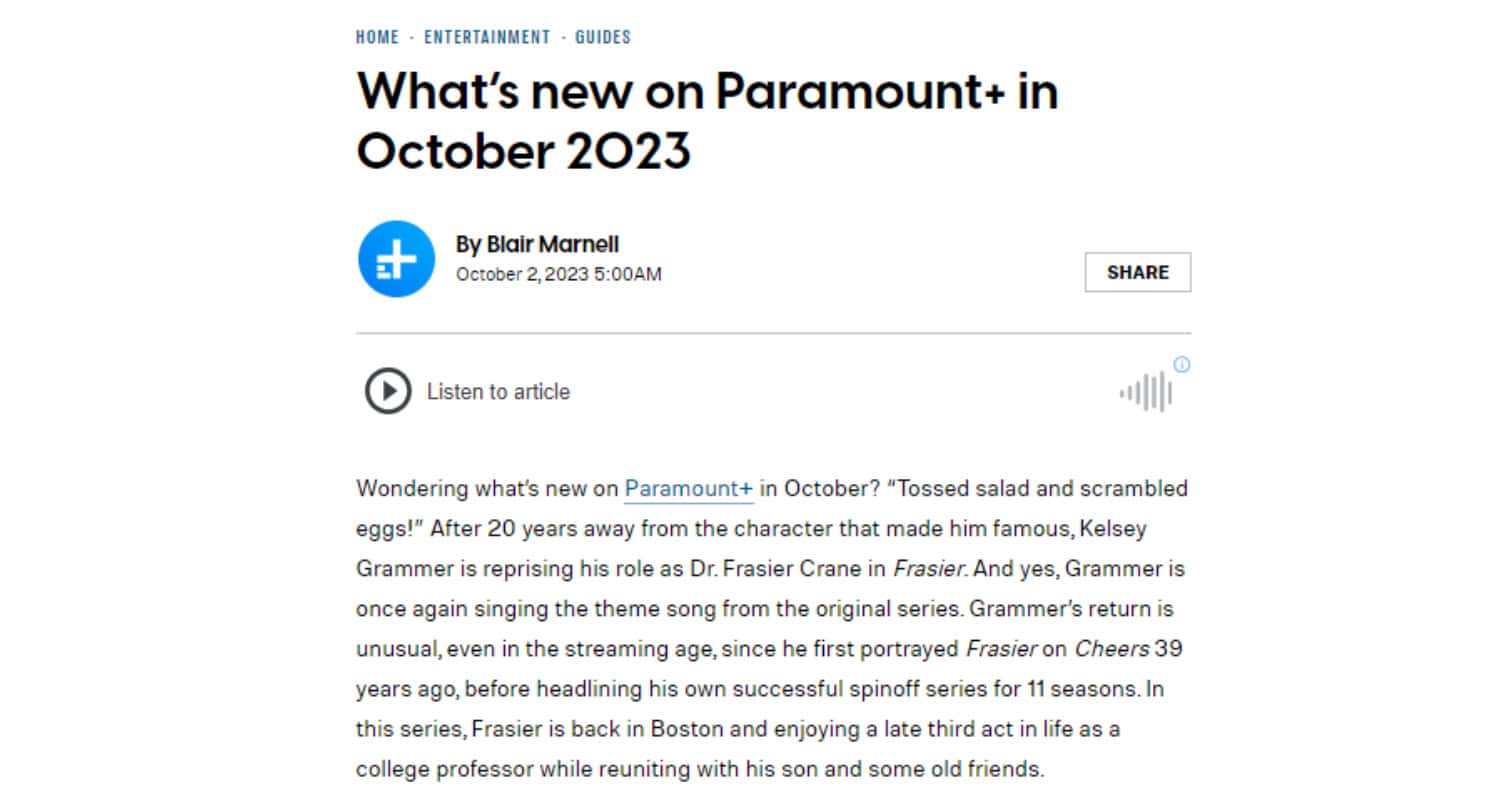 If an update is available, locate the Paramount+ app in the LG Content Store.
Clearing the App's Cache for Performance Improvements:
If the app feels sluggish or encounters issues, clearing its cache can help. Select "Clear Cache" under the storage or cache option in the app's settings.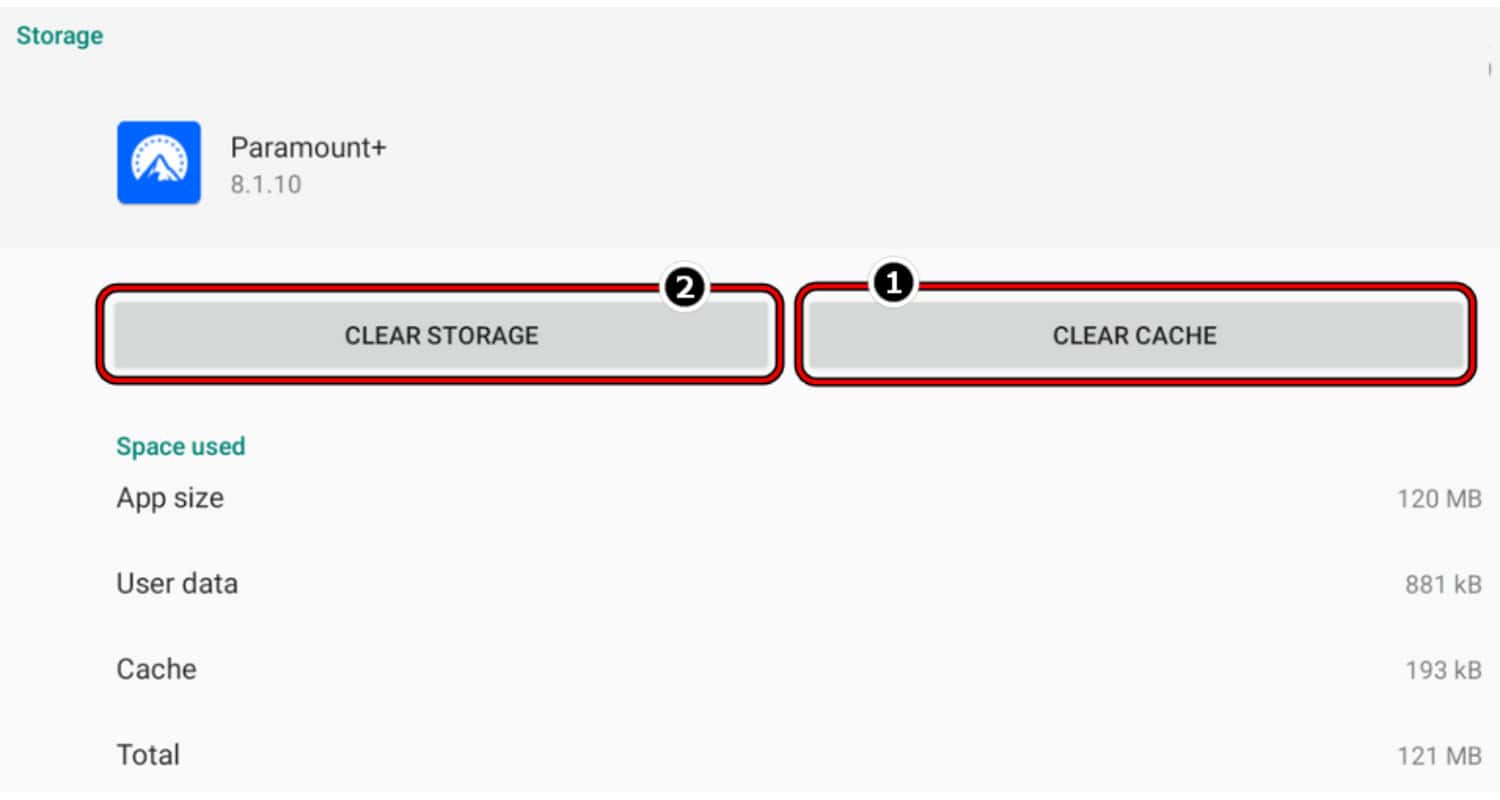 This can improve performance.
Restarting the LG TV:
Sometimes, rebooting your LG TV could take care of minor problems. Turn the TV off, unplug it from the power source, wait a minute, and plug it back in. Restart the TV and activate Paramount+ to see whether the issue is still present.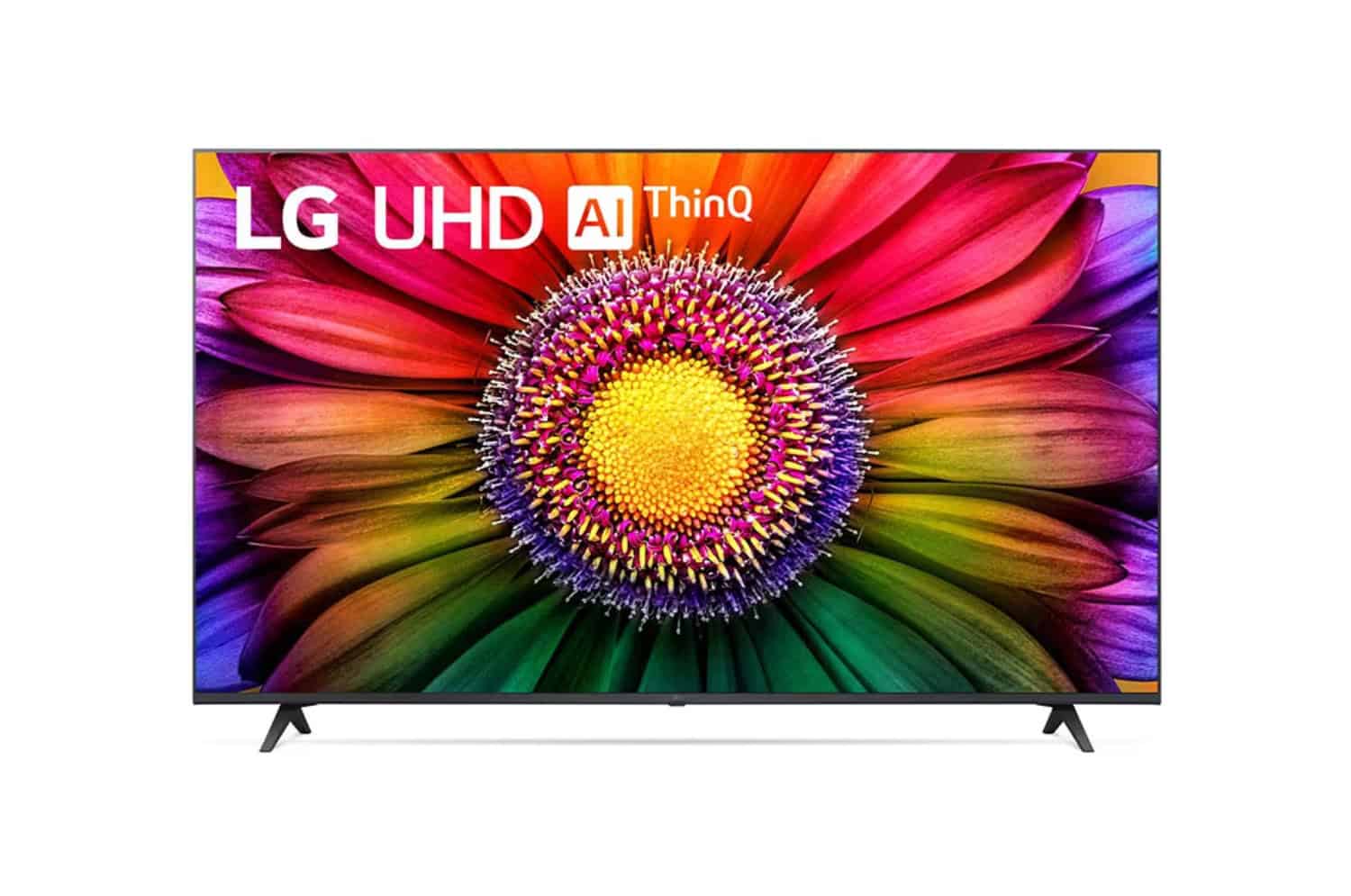 See Also:How To Install 3rd Party Apps On LG Smart TV [2023]
Contacting Customer Support for Unresolved Issues:
If issues persist despite troubleshooting, don't hesitate to contact Paramount+ customer support. In accordance with your scenario, they may offer precise advice and support.
By following these troubleshooting steps, you can address common streaming issues, such as not finding Paramount Plus app on LG TV, and enjoy a smoother viewing experience on Paramount+ via your LG TV.
Subscription Plans and Pricing
Paramount+ offers Basic and Premium Plans.
Basic Plan:
The more cost-effective choice is the Basic Plan, which includes access to the Paramount+ content library.


Subscribers with the Basic Plan may experience occasional ads during content playback.
This plan is suitable for viewers looking for budget-friendly access to Paramount+ content.
Premium Plan:
With the Premium Plan, you may watch without interruption because there are no ads.
Subscribers of the Premium Plan can also enjoy additional benefits, including offline downloads for select content.
This package is best for customers who want to download content for offline watching and desire a smooth, ad-free streaming experience.
Both plans typically come with a free trial period, allowing users to explore Paramount+ features and content before committing to a subscription. The duration of the free trial period may vary, but it provides an opportunity to assess the platform's offerings and decide which plan best suits your preferences and needs.
Visit: Paramount plans
FAQs
Can I create multiple profiles on Paramount Plus on my LG TV?
Yes, you can create multiple profiles on Paramount Plus when using it on your LG TV, each with its own personalized settings.
How do I cancel my Paramount Plus subscription on my LG TV?
Usually, you must manage your Paramount Plus subscription through the company's website or the platform where you first subscribed, and then follow their specific cancellation procedures, in order to terminate your subscription for use on your LG TV.
Is there a limit to the number of devices I can use to stream Paramount Plus?
Yes, while Paramount Plus generally allows multiple devices to be linked to one account, the number of simultaneous streams permitted may vary depending on your specific subscription plan.
Can I use my LG TV remote to control playback on Paramount Plus?
Yes, many LG Smart TVs are compatible with Paramount Plus, allowing you to use your LG TV remote to navigate and control playback within the app.
Conclusion
In summary, accessing Paramount Plus on LG Smart TVs offers a seamless and immersive way to dive into its extensive content library. With a diverse range of entertainment choices, including exclusive series and popular shows, the convenience of enjoying this rich selection from the comfort of your home cannot be overstated.
We encourage you to make the most of this platform by knowing how to get Paramount Plus on LG Smart TV, explore its features, and indulge in a world of captivating TV shows, movies, and more. Embrace the convenience, variety, and quality of Paramount Plus on your LG Smart TV for an unparalleled streaming experience. Happy streaming!
Carly Earl, Guardian Australia's pic editor, was a photographer and pic editor in Sydney for 8 yrs. She worked for The Daily Telegraph and Sunday Telegraph.