Many of you must find some difficulty with How To Stream Hulu on Firestick, but confusion arises when you start researching it. Don't worry about it, as we are here to guide you to the answer. As you are already aware that HULU is an American Based subscription video-on-demand service with around 41.6 million users. Yes, 41.6 million users make it one of the most loved OTT Video streaming platforms in the US.
To watch Hulu on a Firestick, connect your Firestick to the internet and TV. Search for "Hulu" on the home screen, and download and install the app. Launch Hulu, sign in and start streaming.
Read this guide until the end and find easy steps to stream your favorite content.
Streaming HULU On Firestick/FireTV
HULU is fully compatible with Amazon's Fire Stick and takes only a few minutes to download. The combo of hulu on Firestick offers a humongous amount of TV Content not only to your Television Set but also to your pocket-sized device as well. The Countless programs will always remain with you even if you aren't home and becomes your companion.
Installation Process Of HULU On Firestick
The first and most obvious step is that you must have a HULU account. Jokes Apart So we have two ways to install Hulu on amazon firestick. The first and easiest one is to go to the Amazon Store and download it directly from there. The second method involves using a VPN to download HULU.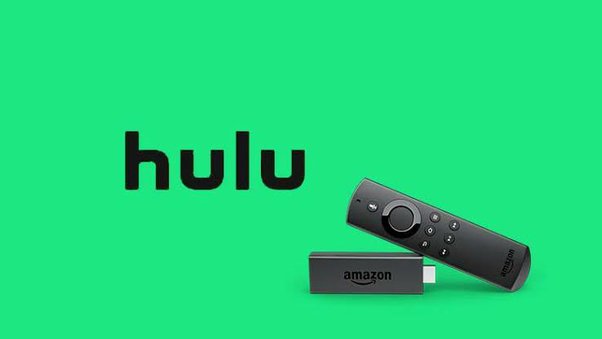 As you know that HULU is geographically restricted and only available to the people of the US.
For The People Of The US
For The People Outside The US
Install and open any trusted VPN to use in Firestick/FireTV. At Firestick Home, click on settings. Then, Select the MyFireTV option. Now click on the Developer option. Turn ON the option "Apps from Unknown Sources." Now go back to Firestick Home and select the search bar. Type "Downloader" in the search bar. Download the "Downloader" application. Open the "Downloader" application, enter the URL "firestickhacks.com/file/hulu," and press Go. Now click on the "Download APK."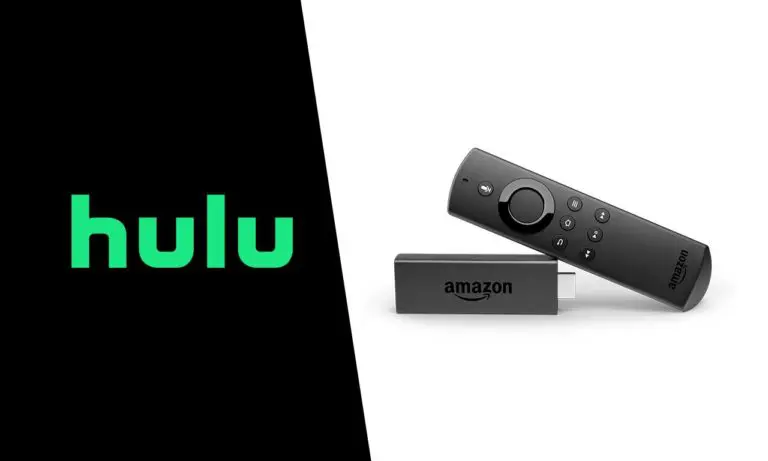 Install the HULU app once the download ends. After the installation, the dialogue box will appear. Click Delete and then Delete Again. Now Press and Hold the home button for 5 seconds and then click on apps. There, you will find the HULU app. Now open it and select your desired option, and now you can stream Hulu on Firestick.
Features and Pricing of the HULU App
You need to pay $5.99/mo to get a subscription to Hulu on Firestick in the US. HULU offers a personalized TV experience. You are never going to miss out on any event, sports, or news.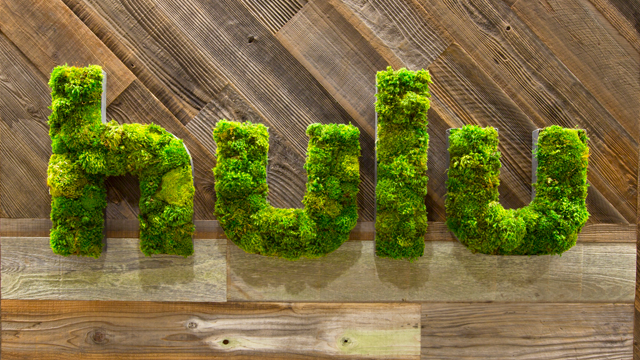 The standard version of HULU streams more than 85,000 Hit TV series episodes. To know how to add apps to Vizio smart TV and update them, click here.
Devices Support HULU App
Other than the Amazon Firestick HULU app is available on ROKU, Apple TV, and Chromecast. It is also supported in gaming consoles Like PS4, PS5, as well as XBOX Consoles.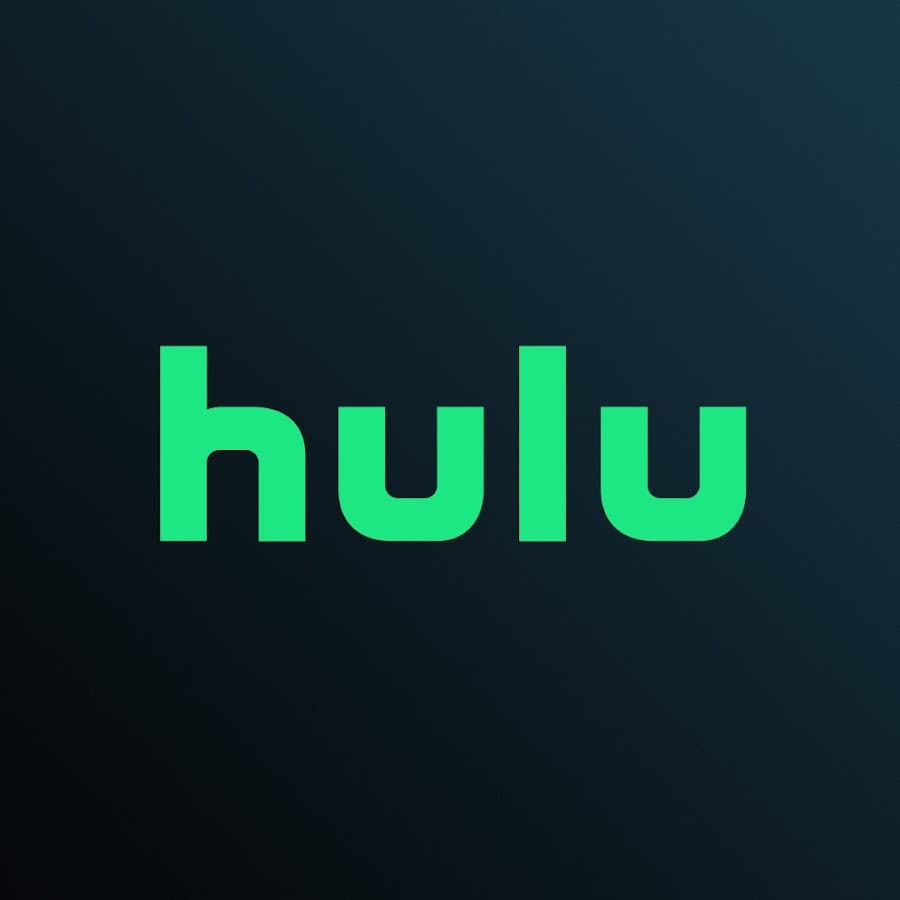 Also, you can download it on many smart TVs, iOS, and Android devices, and accessible on Windows and Mac via browser or app.
See Also: How To Add Disney Plus To Vizio Smart TV?
FAQ's
What steps are involved in installing Hulu on Firestick?
There are two ways to add Hulu on Firestick. The first way involves visiting the Amazon Store and downloading Hulu there. Hulu is only accessible to US residents and is geographically restricted. Thus the second option entails utilizing a VPN to access it.
On a Firestick or Fire TV, how can I stream Hulu?
Hulu is simple to download and is entirely compatible with Amazon's Fire Stick. To install Hulu on your Firestick and stream your preferred TV shows, follow the installation instructions.
What should I do to install Hulu on a Firestick when I'm outside the United States?
Install and launch a reliable VPN on your Firestick/Fire TV. Go to Firestick Home, click on options, Select MyFireTV, Developer, and enable Apps from Unknown Sources before continuing. Install the Hulu APK by downloading the Downloader application, going to firestickhacks.com/file/hulu, and entering that URL.
Which gadgets can I use the Hulu app on?
The Hulu app is compatible with Roku, Apple TV, Chromecast, Xbox, PS4 and PS5, and other gaming consoles, including Amazon Firestick.
Conclusion
In conclusion, these are the only ways you can watch Hulu on Firestick TV.
In addition, There are a lot of chances you can lose your Firestick TV remote. Find out the 7 methods to replace your firestick remote.
Carly Earl, Guardian Australia's pic editor, was a photographer and pic editor in Sydney for 8 yrs. She worked for The Daily Telegraph and Sunday Telegraph.