Here is a step-by-step guide about Jailbreaking Apple TV 3rd Generation using BlackbOx. Every three years, Apple TV receives a new model. On the other hand, Apple has long discontinued support for older TVs that do not run on tvOS. You could only install apps on the TV after the 4th Generation. Is this to say that the prior versions are now obsolete? Certainly not. The Apple TV 3 Jailbreak Guide is here to the rescue. 
Jailbreaking Apple TV using the Blackbox software can bring several benefits, such as Access to Third-Party Apps, Customization and Personalization, Enhanced Media Streaming, and App and Game Emulation.
Please be aware that Blackb0x does not provide support for older models of the Apple TV 4K. You will require the Checkra1n jailbreak to accomplish this. On the GitHub website for Blackb0x, which allows you to download it, you'll also find instructions on jailbreaking your Apple TV. Keep reading to learn more about jailbreaking and know the details of jailbreaking an Apple TV 3rd Generation. You may also like to learn how to install Kodi on 3rd gen Apple TV.
Visit: Setup your Apple TV (3rd generation)
What Exactly Is Jailbreaking, Though?
The Apple TV's operating system, known as iOS, can be "jailbroken," which means that you can modify it into a system that gives users access to applications that Apple has chosen to block.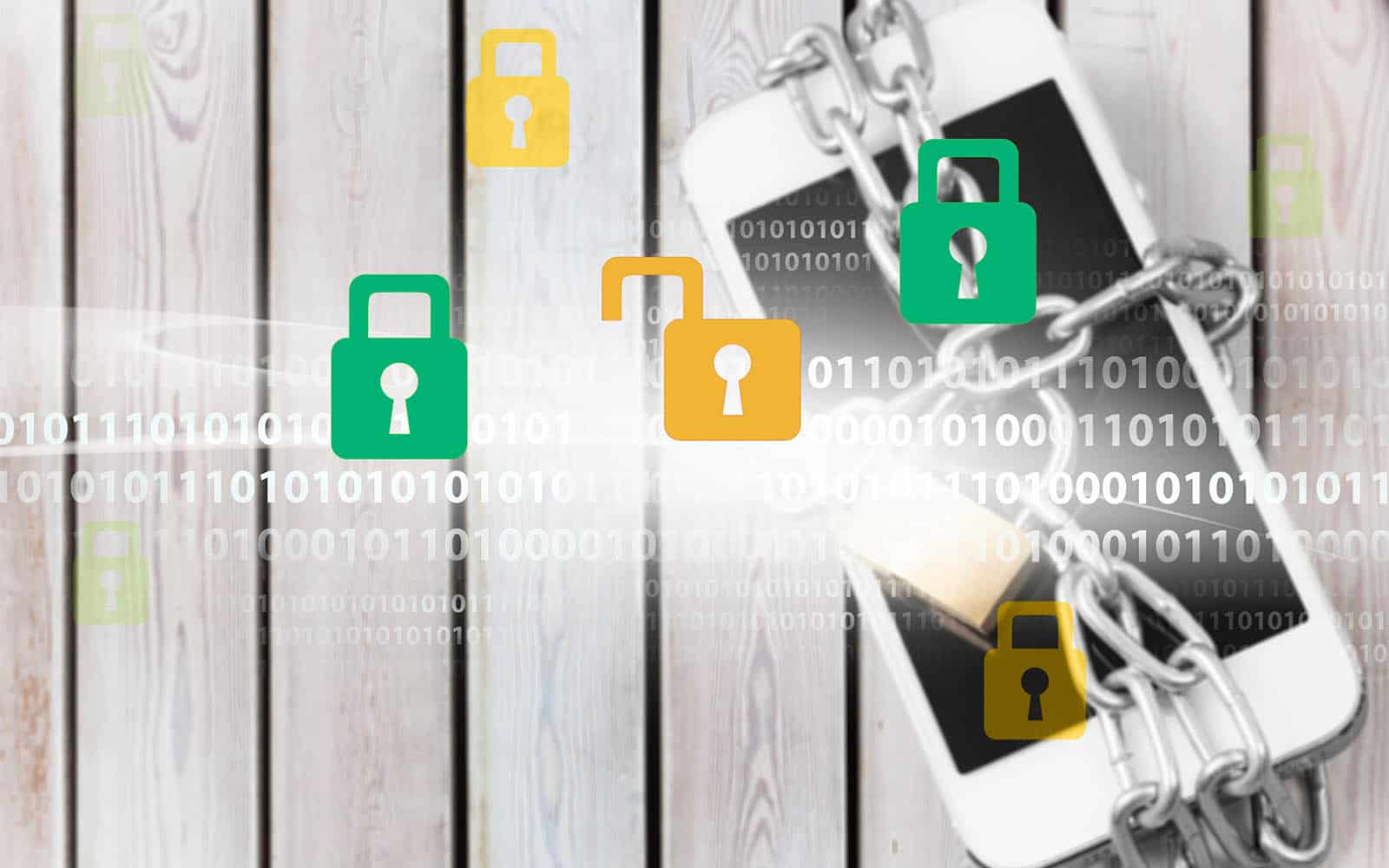 By jailbreaking your Apple TV, you can install third-party applications such as Kodi, a TV Flash (black), and a great deal more.
See Also: Apple TV Vs Chromecast With Google TV | Which Is Better?
The Advantages of Hacking The Apple TV Jailbreak
Below is a list of a few main reasons why people choose to jailbreak their Apple TVs:
To use applications and make use of capabilities that Apple does not support.

To play the various types of media that Apple does not support. This is where Apple TV's true strength lies, particularly in older models that came before Apple TV.

You can access media applications like YouTube, Netflix, iTunes, NHL, Vimeo, and so on by default. Unfortunately, Apple TV hardware can occasionally have difficulties, which is especially likely if upgrades have ceased.
Installing a web browser on Apple TV requires the following:

To personalize the Apple TV user interface. You can install customized launchers, plugins, themes, and widgets showing weather and thumbnail slide shows, for example. You can also modify the screen saver and the color palette, hide specific menus, and add shortcuts to the primary menu with their help.
See Also: iOS Emulators For Windows
What Are The Downsides of Being Able To Jailbreak Your Device?
Jailbreaking your Apple TV is an enjoyable method to make unique adjustments to your home entertainment system. However, there is a possibility of failure when jailbreaking. The most significant danger is that malware could infect your device.
Hackers can also install other forms of malware on your smartphone when it has been jailbroken. Malware is one example of this, as it can access your files and your financial accounts. It is also possible that it contains a virus that will erase all of your data.
In addition, jailbreaking can make your iPhone, iPad, or iPod Touch vulnerable to various security flaws and vulnerabilities. This might be anything from viruses and malware to stealing your Apple ID. You run the risk of having your warranty void as well.
It's possible that jailbreaking will reveal the inner workings of your smartphone. This is especially important to remember about your iPad or iPod Touch. The malicious software known as KeyRaider successfully stole thousands of private keys, certificates, and receipts of purchases.
See Also: How To Share Apple TV Plus With Family? Easy Guide!
Apple TV 3rd Generation 
Jailbreaking the Apple TV 3rd Gen using Blackbox is a fairly simple procedure and can be easily done.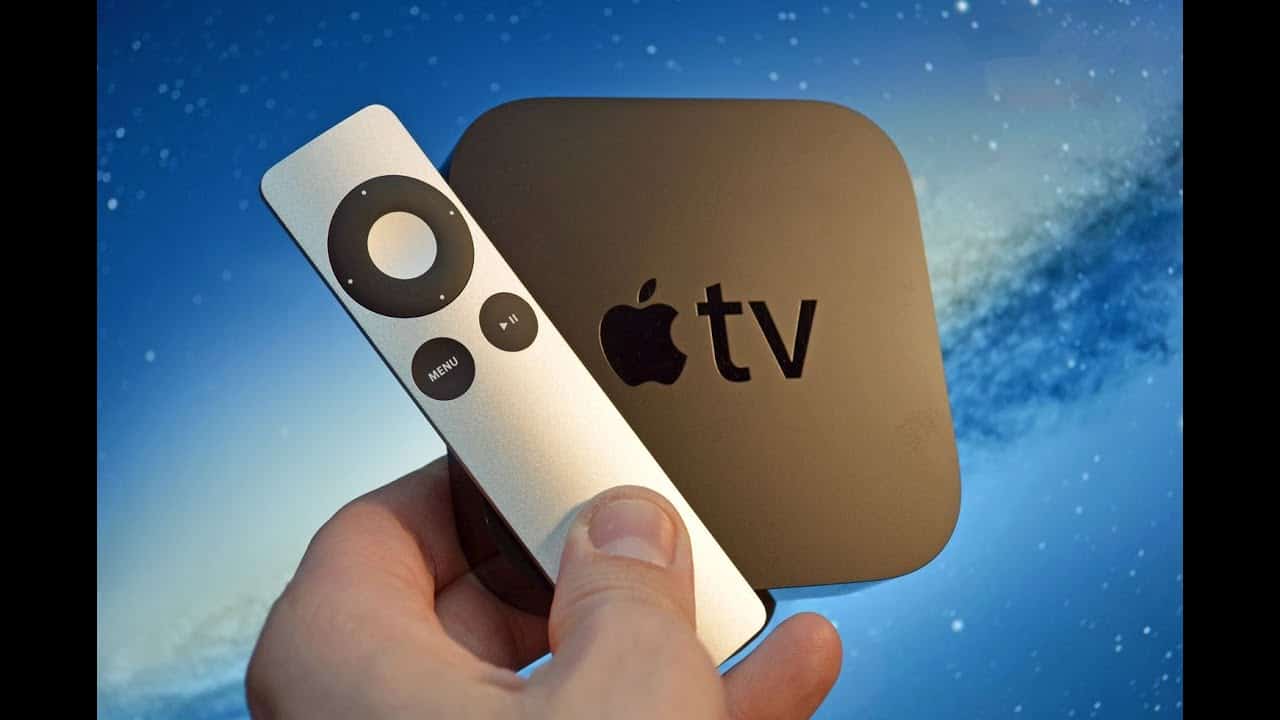 If you have access to a Mac, it will be completed through the macOS app. Once your device is jailbroken, you can run Kodi on your TV. Kodi is a well-known open-source media player software that can give you an add-on for every streaming service you can think of without any hassle. 
The preceding generations were mostly forgotten when the 4th Generation arrived in 2015. So, if you own an Apple TV from the 3rd Generation or earlier and want to make it compatible with current platforms, stick around! 
See Also: How To Use Kodi On Pc 
Jailbreaking Apple TV 

Using Blackbox And Snow3rd
You may modify your Apple TV 3rd Gen by jailbreaking it and installing custom themes from third-party applications. The Blackbox software, according to Blackbox on GitHub, is compatible with the following Apple TV models: Apple TV 3,2 (A1469), Apple TV 3,1 (A1427), and Apple TV 2,1. (A1378). 
Models A1469 and A1427 have a tethered Jailbreak system. While in A13878, it is unattached. When using a tethered jailbreak, you must repeat the entire process every time the device restarts. However, with an untethered jailbreak, it is completed once and for all. 
See Also: Fire Cube Vs Apple TV | Detailed Comparison

Jailbreaking Apple TV 3rd Generation Using Blackbox
This is a step-by-step guide on installing the Blackbox software on your television and then jailbreaking your Apple TV 3rd Generation: 
Connect the power cable and Apple TV with your PC through micro-USB.  Download and run the Blackbox software. Right-click Blackb0x.app and select 'Open' from the menu (Important).
You must also ensure that your Mac is connected to the internet throughout this procedure, i.e., until Kodi displays on your screen.
In a few minutes, your jailbroken TV will be at your disposal, ready to provide you with endless entertainment.
If you own an Apple TV 3,1 (model A1427), you will need to take an extra step. It is most likely because the A5 processor used in that model of Apple TV is the same as the iPad 2 and iPhone 4S. The necessary code is included in Blackb0x – the 'Rev A' Apple TV featured a modified single-core A5 – which doesn't appear to require this additional jailbreaking step.
See Also: How To Watch Local Channels On Apple TV? Easy Tutorial
Jailbreaking Apple TV 3rd Gen Using Snow3rd 
The following steps are a guide for Jailbreaking Apple TV 3rd Generation using Snow3rd:
As a result of this Jailbreak tool, Apple TV 3 is now ready to install apps from sources other than the App Store.
FAQs
What does Apple TV Jailbreak give you?
You will have full access to the file system as well as the ability to install third-party applications. You can also use the jailbreaking community to install programmes like Kodi and some third-party Apple TV extensions.
Can you jailbreak 3rd Generation Apple TV?
As we discussed in the steps mentioned above, you can easily jailbreak Apple TV 3rd gen using a few tools.
Can I Add Apps to Apple Tv 3rd Generation?
Unlike Apple TV 4, Roku, and Amazon Fire TV, the Apple TV 3 will only have apps introduced by Apple. It is not feasible to manually add new programmes.
Is Apple TV 3rd Gen still good?
The 3rd Generation Apple TV is still functional despite its age. For those who merely want to view movies, TV shows, and listen to music, the Apple TV 3 is a nice choice.
Which Apple TVs are still supported?
Apple continues to offer all of the capabilities accessible on the 2021 Apple TV 4K, including the same functionality as the original Apple TV 4K, in addition to the original Apple TV 4K.
Conclusion
Anyone who is bored with their Apple TV 3 can easily customize it and access its unlimited entertainment potential. Blackbox is a ground-breaking software that allows you to bypass Apple's restrictions on your television and is incredibly simple to use and run. I hope my guide on jailbreaking Apple TV 3rd Generation using Blackbox was insightful and will help you to upgrade your device. 
Don't forget to be patient during the process of jailbreaking your Apple TV 3. Grab a coffee; maybe you'll welcome Kodi on your screen!
Carly Earl, Guardian Australia's pic editor, was a photographer and pic editor in Sydney for 8 yrs. She worked for The Daily Telegraph and Sunday Telegraph.