Even though apple tv is a popular streaming device, sometimes one needs to catch those local channels. Don't worry. We've got you covered as we will tell you how to watch local channels on Apple Tv, so just read this article till the end. 
There are methods available to access local channels on Apple TV using an antenna, although additional devices may be required. Alternatively, streaming local channels online on Apple TV is also possible. These streaming services that enable local channel access on Apple TV share certain similarities.
Everyone uses iOS. This operating system also powered your iPhone and iPad, making for an excellent streaming platform. The ability to stream local content on Apple Tv is on par with Netflix streaming. Also, you can watch Netflix on Apple CarPlay. But how to watch local channels on Apple Tv? We'll outline how to watch local channels on Apple TV in the sections below, along with internet streaming choices and some inventive approaches incorporating free over-the-air TV.
See Also: Top 11 Best Apple TV Games That You Can Play In 2023
How To Watch Local Channels On Apple Tv?
The best way to watch local channels on apple tv is to stream local channels on apple tv. Many streaming services provide a combination of live television and streamed material.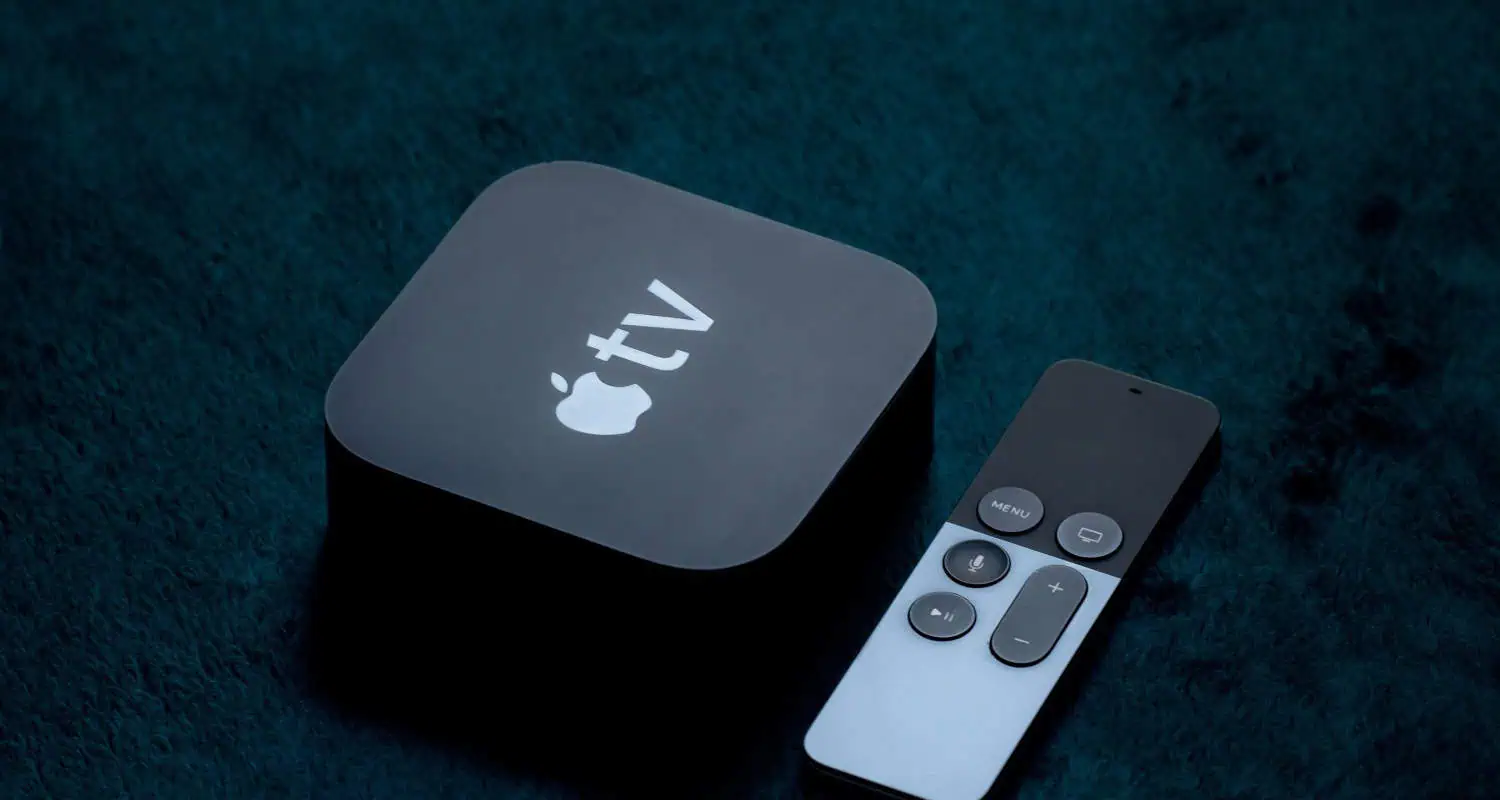 Some shows are available for on-demand viewing, while others can be seen live or recorded. They frequently provide local channels, some of which are listed below: 
Hulu
Hulu is among the top streaming providers. One of their subscription plans, Hulu Plus Live TV, offers local channels. The company has agreements with major network TV providers since they are skilled at negotiating with other television companies.
If you follow local sports networks, Hulu is a terrific option. Hulu is arguably the most excellent option for most individuals.
Visit: HULU
Sling Tv
Another popular option to access apple tv local channels is Sling. Typically, you watch live television rather than picking and choosing what to watch. A subscription service like cable is called Sling TV.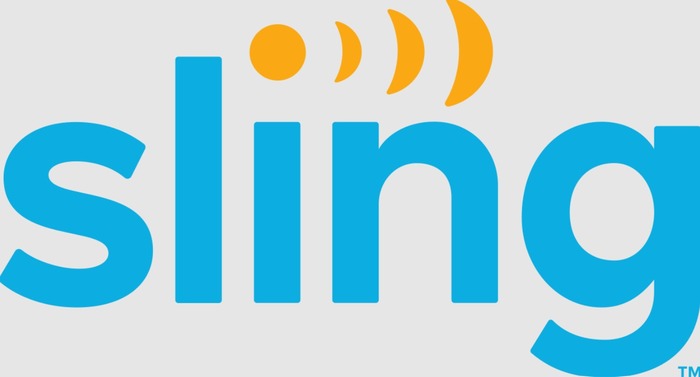 Many programs are available for on-demand viewing, and you can even record sports events and episodes to watch later. Sling TV, though, resembles cable more than other streaming providers. Most viewers stream cable network channels on Sling in life or after the programs air.
Local stations are excellent on Sling TV, although it depends on where you live. Depending on where you live, local channels may be available to you, or they may not.
Visit: Sling
Youtube TV
Despite its name, YouTube TV has nothing in common with YouTube. It's a streaming service similar to Hulu, competing with cable rather than a paid upgrade to YouTube. Many cable stations are available for live streaming; the experience is similar to getting cable or satellite.

An Apple TV set-top box performs excellently with Google's Youtube TV. The menus on Youtube TV are logically laid out and simple to navigate. Most of Apple and Google's technology remains compatible despite being rivals.
Visit: Youtube TV
See Also: 6 Best Cybersecurity Youtube Channels – Complete List
Fubo TV
Sports fans might consider FuboTV as the best streaming service. For sports coverage, many individuals still have cable subscriptions. There is some 4K stuff accessible. Along with the most famous sports, the channel also features less well-known activities like cycling.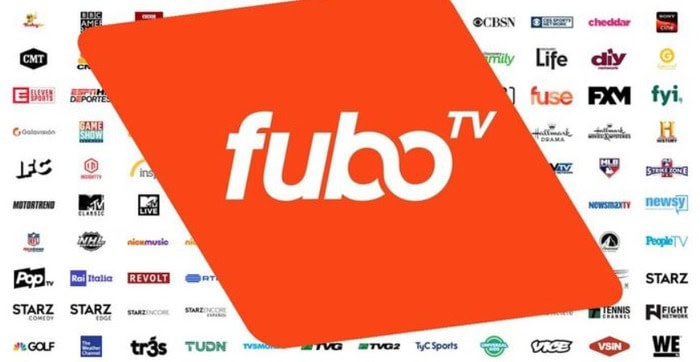 Fubo can provide good local coverage and has numerous agreements with major networks. It frequently provides local channels and regional sports networks. As always, your location determines how much local content you receive.
Visit: Fubo TV
See Also: How To Set Up And Use Chromecast For Mac [Complete Guide]
Playstation Vue 
If you want to use one app to view all four main American broadcast networks, consider downloading the PlayStation Vue app for Apple TV. ABC, NBC, CBS, and FOX stations are available on various TV device platforms through PlayStation Vue.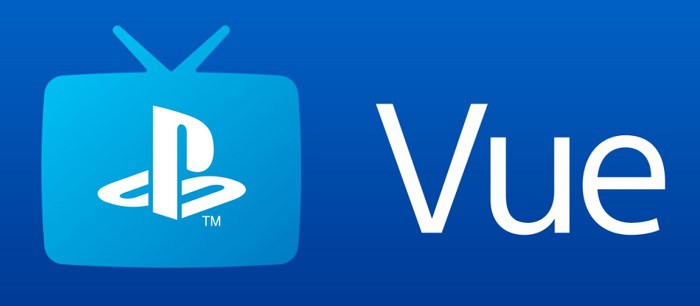 Another important selling point for PlayStation Vue is its superior account-sharing features. You can stream content for free to up to five devices at once with a single account.
Visit: PlayStation Vue
See Also: 15 Best PS4 Games For Free Which You Must Try
Antenna Method
You can utilize your Apple TV to watch local stations using an antenna if you employ creativity. What happens if you wish to use an antenna to watch live local stations on Apple TV? Well, if you don't want to use the subscription method to access the apple tv plus local channels, you can always opt for the antenna method. Because the antenna required to watch free over-the-air TV connects directly to your TV, no other streaming device is required. While an Apple TV is unnecessary in this situation, having all your content in one place is useful (and on one input on your TV).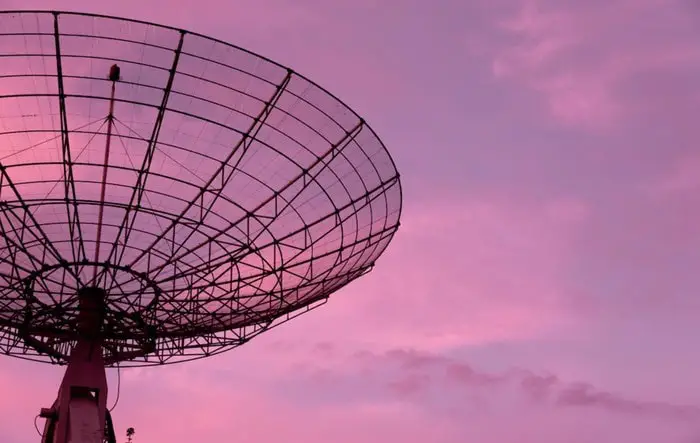 Instead of connecting your antenna to your TV directly, you could do it through an OTA DVR. You can use your OTA antenna with OTA DVRs to record live TV. Then, you can watch the saved OTA material using the OTA DVR software on a gadget like your Apple TV. With most of these devices, you can even stream live OTA content.
You may stream live and recorded OTA material using the Plex app and supported devices using Plex's cloud DVR feature. A PC or other device can also set up a Plex media server. You may give Plex's premium edition over-the-air content by attaching an antenna to your server. You'll need a TV tuner, but many accessible USB PC tuners are inexpensive. Fortunately, one of the compatible devices is Apple TV.
FAQs
How to watch local channels on apple tv for free?
Well, if you're wondering, just like us, How to watch local channels on Apple Tv for Free or does apple tv have local channels, then the answer is, Yes, you can stream some movies, TV series, and premiere episodes of shows for free with Apple TV. Apple TV plus, which contains a lot more programming, including Apple original content, is also available for a monthly price. To obtain local channels, you must sign up for another service, such as Hulu.
What content can I watch on the apple TV local channel app?
Apple TV local channel app offers a wide range, such as A&E Crime Central, Acorn TV, all bulk, AMC+, Apple TV+, BBC Select, BET+, BFI Player Classics, and more. You can select the channels that best fit your interests because they each offer a varied collection of content.
Can you watch regular live TV with Apple TV?
Yes, you can watch regular live TV with Apple TV. You can either use an HDMI cable to connect your Apple TV directly to your TV or an AirPlay-compatible device to stream content from your Apple TV to your TV wirelessly.
How do I watch CBS on Apple TV?
One option is to download the CBS app from the App Store. Once the app is installed, you can log in with your CBS All Access account to watch live TV and on-demand content. Another option is to use an over-the-top service like Sling TV or PlayStation Vue. Both of these services offer CBS as part of their channel lineups so that you can watch live TV without a cable or satellite subscription.
Conclusion
Watching local channels on Apple TV is easy and convenient. With the right antenna and setup, you can easily access your local channels and enjoy your favorite shows. You may be surprised at the quality of programming you can access for free. Who knows, you may even find a new favorite show! Now that you know how to watch local Apple TV channels, why not try?
See Also: How To Avail Local Channels On FireStick Amazon?
Lead Photographer, Lead Advice Editor for @CNET in Europe. Love: the outdoors, music, food, snowboarding, animals, beer, coffee, lists. Personal views.