Do you ever feel like playing games on your Apple TV and still wonder which games to download and play? An example of playing games is Apple TV Games. The Best Apple TV controller games are arcade subscriptions provided by Apple, and the user can play them from anywhere on other apple devices like Mac, iPhone, and others. You can also get knowledge about Jailbreaking Apple TV 3rd Generation. 
If you are jumbled about which games to download and play for Apple TV, this is the correct place you are looking for. Because in the following write-up, you will be knowledgeable about the best Apple TV games that you can play on your Apple TV. 
See also: 6 Best Games Like Trials In Tainted Space In 2023
7 Best Trivia Board Games To Play With Friends In 2023 | Top PicksTop 11 Apple TV Games To Play
Here you can see a well-curated list of Apple TV games that will excite you a lot while playing.
Rayman Adventures
The Rayman Adventures is a free game available on Apple TV. In this game, many exciting and adventurous levels keep the user amazed at every stage of the game.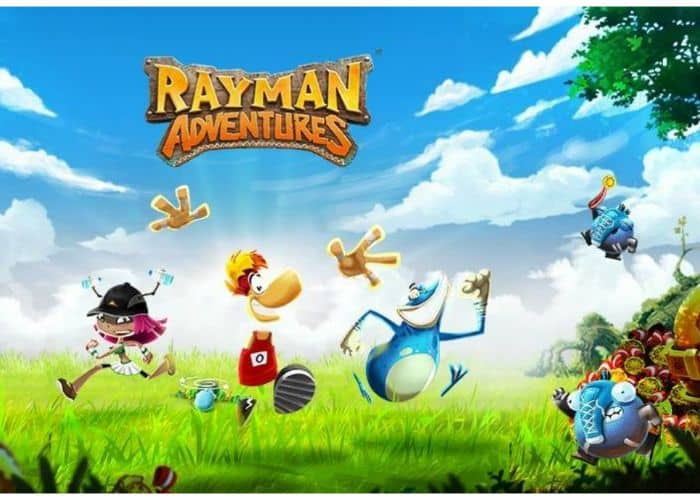 This game also has very good visuals that make it even more attractive while playing. Rayman Adventures is truly the best Apple TV game to play.
Dungeon Hunter 5
You can compete alone in Dungeon Hunter 5's solitary game mode. Robots can be your buddies in the game, and you can even form alliances with them. Users can participate in daily and weekly rallying activities, culminating in enticing bonuses at the finale of each season.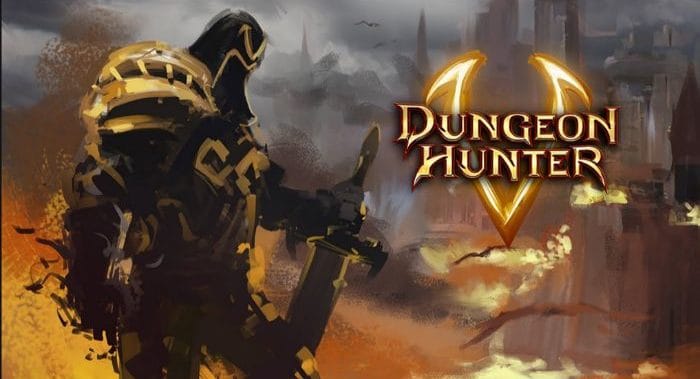 This game has over 10 million downloads on the App Store, a 4.1-star rating, and numerous great reviews.
Alto's Adventure
This game's controls are quite easy, and the users would love it. You can play Alto's Adventure whenever possible because it is an unlimited game that allows you to ski for as much as you want. This game is free to play. However, there are some in-app purchases.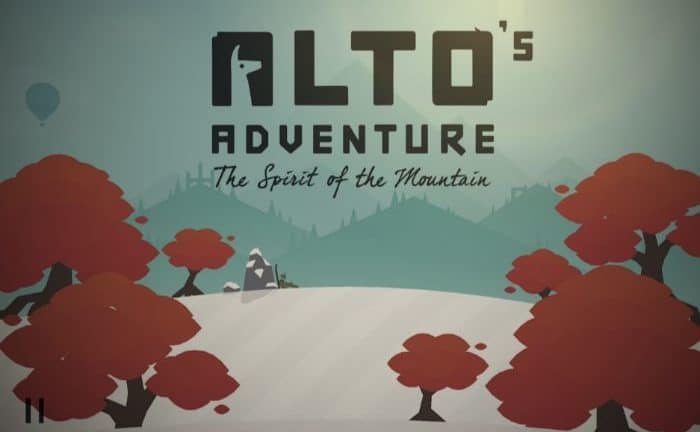 While skiing on a snowboard in the gorgeous mountains, you, as a player, can accomplish various feats. Alto's Adventure must be your primary choice for a nice game if you want a good time. Remember not to peek out when performing a flip in the video game.
See also: Chinese Board Games | Best Board Games Of 2023 [Ultimate Guide]
The Sketch Party TV
If you are bored and want to have fun with your friends but with online multiplayer, SketchParty TV is the best apple tv arcade controller game. The game is pretty simple to play and comes with rules.
The maximum player capacity for Sketch Party TV is eight members. If one member is drawing, the other seven members have to guess the sketch, and according to the guesses made, one will get the marks. The game will also give you hints to think, and playing with your friends would be fun. 
Download: iOS
Asphalt 8: Airborne
The game Asphalt 8 is among the most fantastic and finest apple tv racing games. Asphalt 8's graphics are breathtaking. This game has many beautiful cars, excellent maps, and a great layout that will make you obsessed with racing.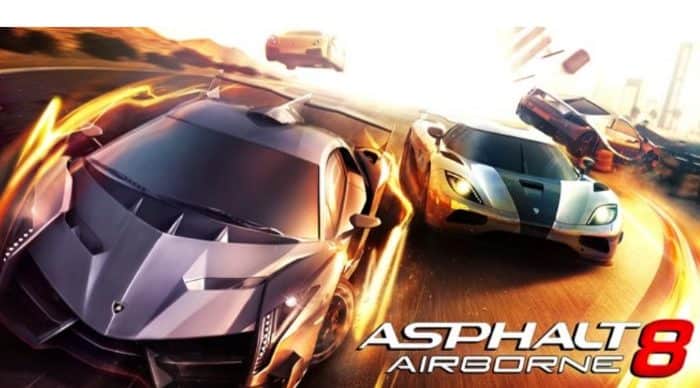 The audio quality and detail of the Dolby atmosphere sounds have improved the realism of this. If you enjoy racing and want to install and play this great game, you should try it.
Mushroom Wars 2: Tower Defense
Tower defense video games are typically thought to be the dullest. However, this video game Mushroom Wars 2: Tower Defense is quite fascinating to play because it needs real-time players to devise ways to defend the tower.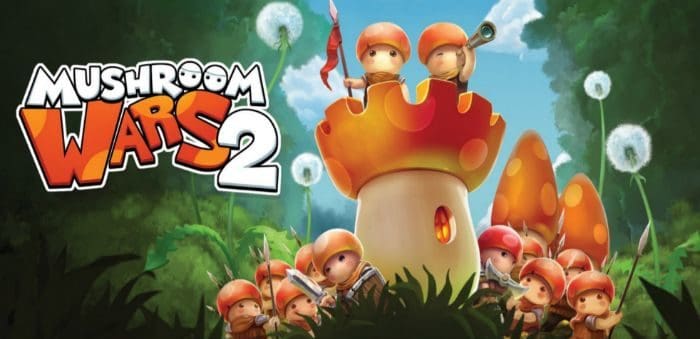 This game's graphics are quite realistic, which makes it appealing to play. One can compete with your favorite heroes, who you will grow to understand as you move through the game. For a thrilling experience, download and play Mushroom Wars 2: Tower Defense.
Into the Dead
Ever feel like saving the world if a zombie apocalypse occurs? Damn! Then this game is just perfectly made for you. In the zombie survival game "Into the Dead," you have guns and must defeat the zombies that the level's summoning.
Get a real-time zombie killing experience. Download this one of the best apple tv games to experience a real-time thriller. 
Alliance: Air War
Do you love flight simulation and war games? Then the Alliance: Air War game is just made for you. This game has six various game modes and multiple challenges at each level. Clear the obstacles and compete on the leaderboard. Get awesome in-game prizes and rewards when you top the leaderboard.
Alliance: Air ar has many different game modes, rockets, and planes, which makes it more interesting to play, and it is the best game controller for apple tv.
Minion Rush
Minion is a really cute character from an animated movie. This minion rush game is simple and interesting to play on your apple tv. You have to jump and dash out the villains in the game. It is a free-run game, and you must avoid all the obstacles. Duck and jump to stay safe.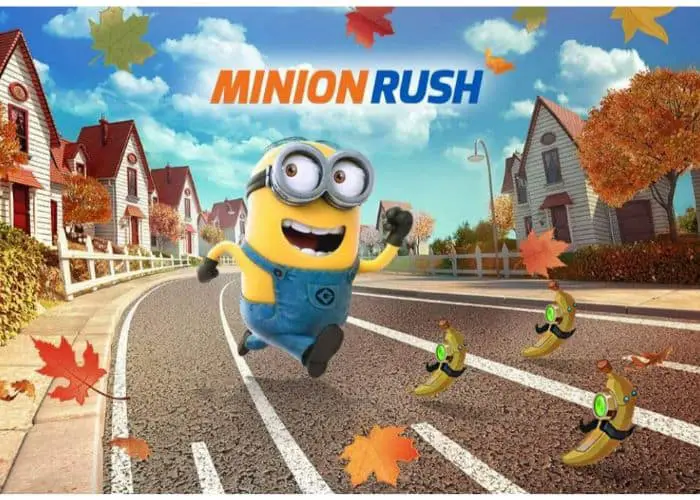 The best part of playing this is that you can customize your minion character and play with your favorite costume. Top the leaderboard and compete with the real-time players.
Hoppy Frog 2: City Escape
You may have seen many endless running games, but have you ever heard about the infinite hopping game? Hoppy Frog 2: City Escape is a frog hopping game where the frog hops from one wall to another.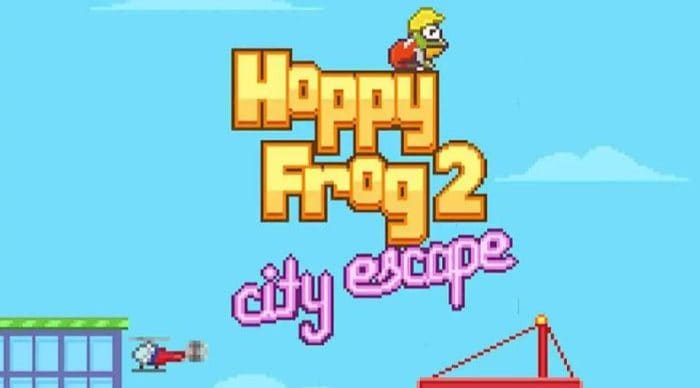 If you fail to land him properly on the wall, then he may die by falling. How interesting would it be? 
See Also: How To Disconnect Iphone From Apple TV
Hit Tennis 3
Hit Tennis 3 is a great game on the Apple TV. The game has pretty good graphics and is simple to play. Serve in the opposite court with the proper speed and within the boundary and start the rally. Win the rally to get the point.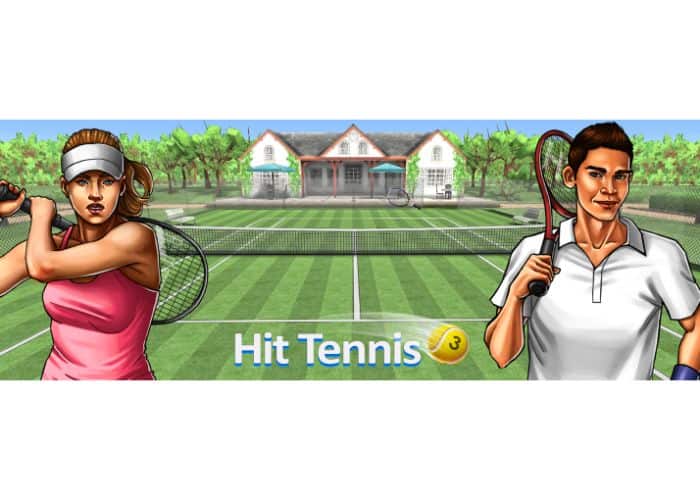 The player with the maximum game points will win the set. This game, Hit Tennis 3, is one of the best apple tv arcade controller games to play on Apple TV. 
FAQs
What devices will work with Apple Games?
The compatible devices with Apple Arcade games are Mac, Iphone, iPod touch, and Apple TV.
Are there games to play on apple tv effectively?
Answer: Apple TV provides good gaming graphics and better console compatibility so you can play games on it hassle-free.
Will I need a controller for every game to be played on Apple TV games?
No, a controller is needed only for some games played on the Apple TV. Other games do not require a controller.
What are the benefits of the Apple TV?
Apple TV 4K is the ultimate smart home hub, letting you control all your Home Kit devices.
Conclusion
I hope you found this article helpful. Apple TV games is an arcade subscription provided by Apple, and the user can play it from anywhere on the other apple devices. These apple tv games are free to play and are very popular. This article saw the list of best apple games to be played in 2023.
See Also: Top 10 Games Like Corruption Of Champions In 2023
Freelancer Michael Franco writes about the serious and silly sides of science and technology for CNET and other pixel and paper pubs.