Ethical hacking is accessing an unauthorized system, data, and other applications. Ethical hackers will find vulnerabilities. We will see some of the best hacking tools for Windows.
Here is the list of Best Hacking Tools For Windows OS:
Wireshark

Nmap

Netsparker

Intruder

Acunetix

Metasploit

Maltego

Burp Suite
These hacking tools include some of the best free hacking tools and the paid ones for hacking Wi-Fi, password cracking, and software related to networking with download links.
See also: Avast Firewall Won't Start? Here's How to Fix it!
14 Best Hacking Tools For Windows OS
So, let us go ahead and discover the top ten best hacking tools for Windows.
Wireshark
 This is a network protocol analyzer. It is open-source and free and also known as a packet analyzer.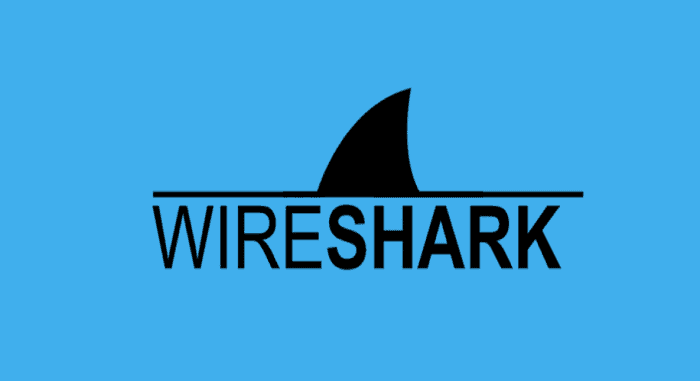 Advantages
You can use this for offline analysis as it finds the traffic in your local network and stores it, which can be utilized later.

There is a three-pane packet browser available

It can do a deep inspection for hundreds of protocols.

There are powerful display filters available

It can work on multiple platforms, such as Linux, Windows, and much more
Visit: Wireshark
Nmap
It is a versatile network exploration tool that works as a port scanner, security scanner, and security auditing. It is a free and open-source tool.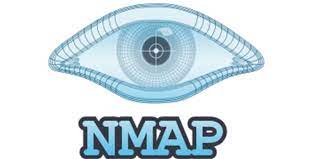 Advantages
It does network inventory and manages the service upgrade schedules.

You can use it to monitor the host or the service uptime

It can scan large networks quickly and efficiently.

Also, it supports mapping out networks with IP filters, routers, and firewalls.

It has both TCP and UDP port scanning mechanisms.
Visit: Nmap
Netsparker
It is an automated web security scanner where you can scan websites and web applications and identify security flaws.

Advantages
It can quickly identify the vulnerabilities and save you much more time

It has the Dynamic plus interactive scanning approach DAST+IAST you can scan the corners of the apps

Netsparker tool does continuous scanning and prevents delays 

It has a dashboard that allows you to have complete visibility of the security status of your websites
Visit: Netsparker
Intruder
The next one on the list of best hacking tools for Windows. In your company, this scanner can find cybersecurity weaknesses with which you can foresee the risks and take the necessary steps.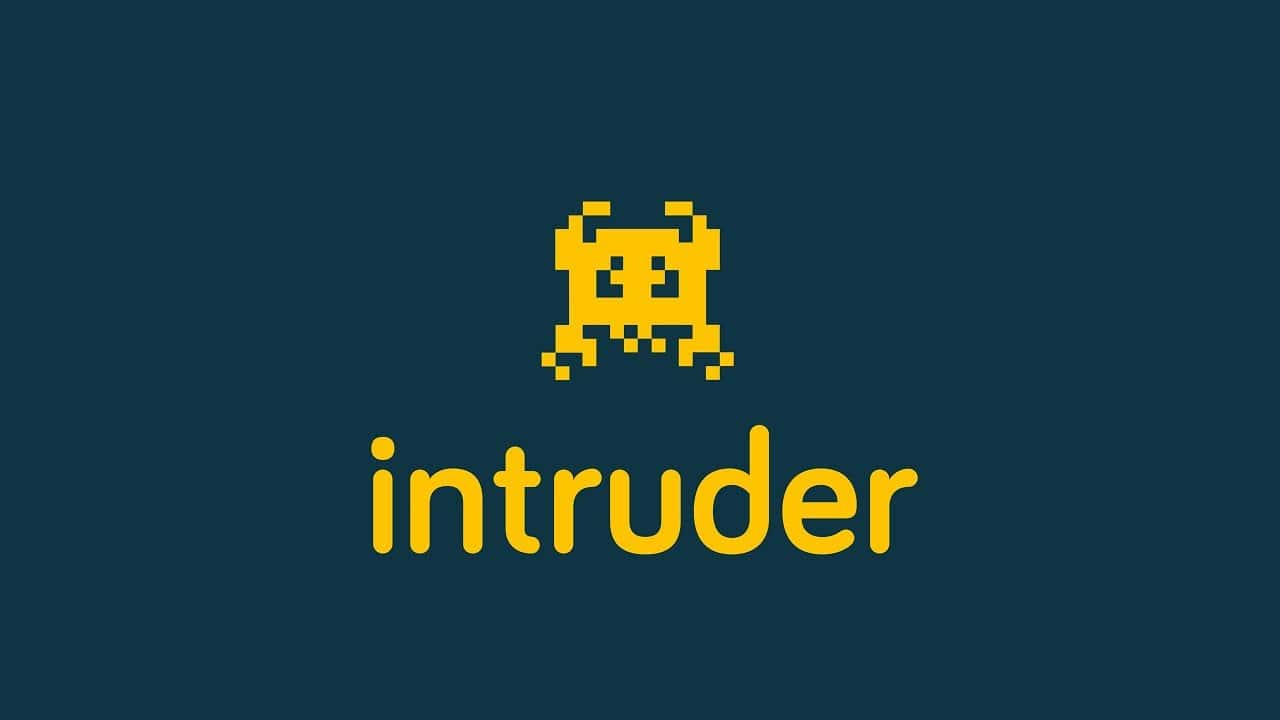 Advantages
It has over 9000 security checks and can scan companies of any size

It is available online 

With your cloud provider, you can integrate intruders and monitor your systems.

It gives results with accurate contexts, which saves your analyzing time 

 It reports vulnerabilities that have an impact on your security
Visit: Intruder
Acunetix
It is an ethical hacking tool that can scan over 4500 web application vulnerabilities.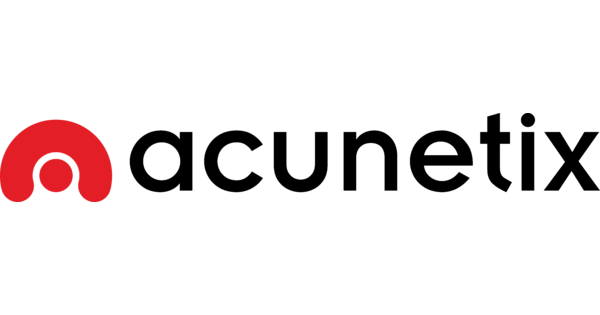 Advantages
It can check for SQL injection, and You can detect XSS and more than 7000 vulnerabilities.

It can browse thousands of pages quickly without any interruptions

Acunetix has deep scan technology – that can check websites even as Single Page Applications, which are developed using HTML5, JavaScript, and APIs.

 It has the Vulnerability Management feature, which can effortlessly review vulnerability data and generate multiple technical and compliance reports.

US Airforce and Joomla use it.
Visit: Acunetix
Metasploit
It is an open-source tool and supports cross-platform growth and hence makes its way into the list of best hacking tools for Windows.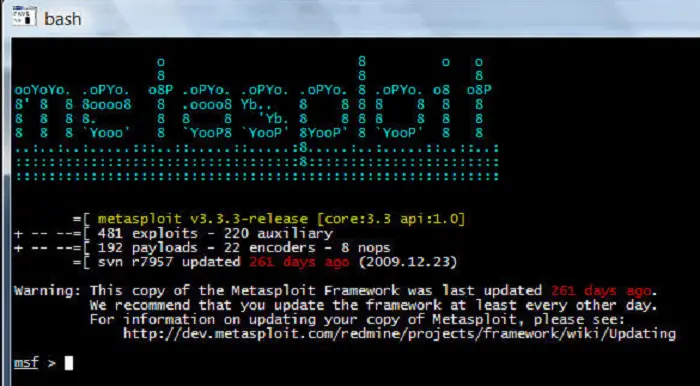 Advantages
It can do penetration testing and lets you know about the cybersecurity vulnerability.

You can use it with many operating systems as it is customizable

It can integrate with Nmap, SNMP scanning and Windows patch enumeration, and much more

You can utilize it to develop an exploit code against any remote machine

You can create tools for security testing
Visit: Metaspoilt
See also: 5 Best Reminder Apps for Windows 10
Maltego
The next one on the list of best hacking tools for Windows is Maltego. This tool is used for data mining and link analysis.
Advantages
It works on Windows, Linux, and Mac OS

The Montego XL works with larger graphs

It is an open-source intelligence and graphical link analysis tool 

This is used for compiling and binding information for investigative assignments.

It utilizes the power of transforms, giving results as visual entities.
Visit: Maltego
Burp Suite
This is one of the best hacking tools for Windows, which is used for security testing.
Advantages
It has numerous features for web application security.

 It includes three editions:

community, enterprise, and professional 

The community edition has essential manual tools.

You can schedule and repeat the scan. It scans for over 100 vulnerabilities.

It procures CI Integration and uses out-of-band techniques (OAST).
Visit Burp Suite
Nikto
Nikto is a penetration testing tool and an open-source tool. Hence, you can utilize it for scanning the webserver, and it is of the best hacking tools for Windows. Although, we recommend using penetration testing services if your requirements are a bit severe.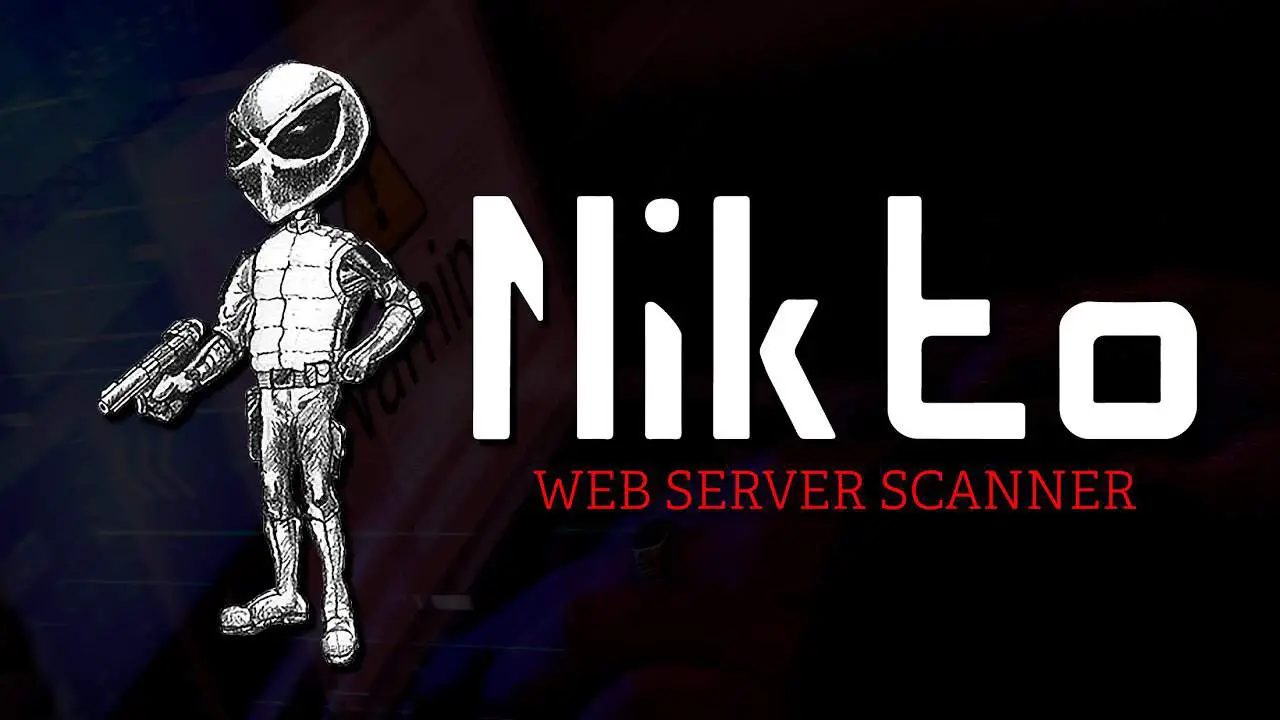 Advantages
For over 6700 web servers, it can check the vulnerabilities

It is cross-platform and can be used on Windows, Mac, and Linux

Nikto has full HTTP proxy support and can check for outdated server components

It can report the unusual headers seen and the Interactive status

It can also check for server configuration items that include the existence of numerous index files, HTTP server options, and much more
Visit Nikto
Aircrack-ng
So, the last one on the list of best hacking tools for Windows is Aircrack-ng. It is a free tool that is utilized for Wi-Fi security.
Advantages
For third-party tools, further processing monitors and can Packet capture and export data to text files.

It can check the Wi-Fi cards and driver capabilities

Aircrack- NG focuses on Replay attacks, de-authentication, fake access points, and much more 

It supports any wireless network and the interface controller  

It is cross-platform and works on Linux, Windows, OS X, NetBSD, OpenBSD, and Solaris
Visit Aircrack-ng
See also: Top 11 Wi-Fi Hack Apps for iPhone You Need To Know About
oclHashcat
This is an easy-to-use, readily available, and one of the best hacking tools for Windows jailbreak. It is available on various Linux, OSX, and Windows versions. If you crack passwords often, you are probably familiar with the free Hashcat decryption tool. oclHashcat is a processor-based password cracking tool, and oclHashcat is an enhanced version that uses GPU. 
You can use this as a Wi-Fi decryption tool. oclHashcat is the world's first password-cracking tool and has the world's first and only GPGPU-based engine. 
See also: The Best Linux to Use on an Old Laptop
Nessus Vulnerability Scanner
The device developed by Tenable Network Security is one of the most popular vulnerability scanners. It supports various platforms, including popular Linux distributions such as Windows 7 and 8, Mac OS X, Debian, Ubuntu, and Kali Linux.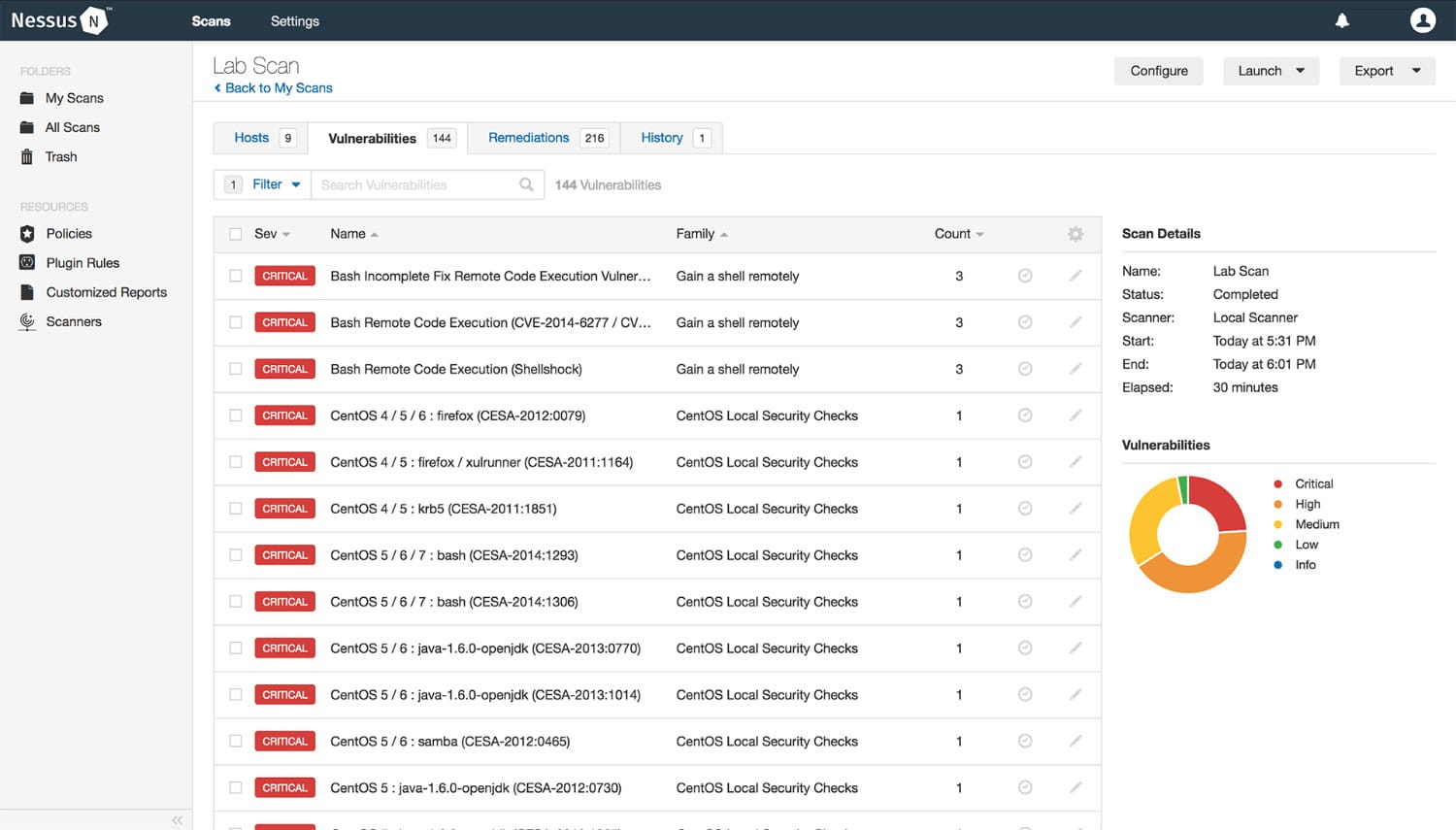 This best free hacking tool, 2023, works in a client/server environment. Nessus provides a wide range of users with services for different purposes, such as Nessus Home, Nessus Professional, Nessus Manager, Nessus Cloud, and more.
Social-Engineer Toolkit
In addition to Linux, Mac OS X and Windows also partially support the Social-Engineer Toolkit, one of the best hacking tools for Windows TrustedSec's Social-Engineer Toolkit is an advanced platform for simulating different types of social engineering attacks such as credential gathering and phishing attacks.
It is a sophisticated one-of-a-kind software that is easy to use and handy.
Unicornscan
Unicornssan creates a distributed TCP/IP stack to collect and correlate information in user space. It is to accommodate researchers with a unique interface for stimulus tests and response measurement on TCP/IP compatible devices or networks.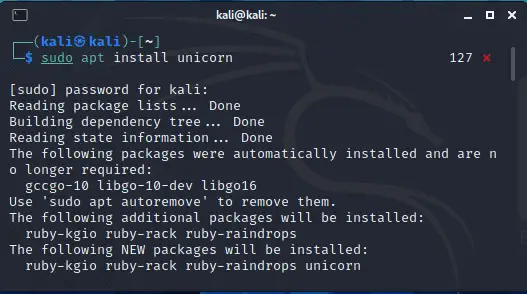 Some features include asynchronous stateless TCP scans with various TCP flags, asynchronous stateless TCP banner capture, and response analysis to identify operating systems, applications, and remote active/passive components.
See Also: How To Fix-Slack Is Trying To Add A New Helper Tool On Mac
FAQs
Can I do hacking with windows?
You can use Windows as a hacking platform. Moreover, make any operating system your platform; you need the appropriate tools. Almost all hacking tools are available for Windows; download and install them.
Who is the No one hacker in the world?
Kevin Mitnick is regarded as the foremost expert on hacking, social engineering, and security awareness training. His name is on the world's most popular computer-based end-user security awareness training suite.
How do hackers learn to hack?
A person who wishes to become a hacker must first understand programming, which is an essential step. There are currently numerous software packages available that make hacking easier. However, if you want to know how it is done, you must have a rudimentary understanding of programming.
See Also: 5 Dark Web Hacking Forums For Every Cybersecurity Enthusiast [2023]
Conclusion
In conclusion, this was our list of best hacking tools for the Windows operating system. Each one in the list is equally good as the other ones. But remember to use them for ethical purposes alone, as indulging in any illegal activities would lead you to punishments.
For more tech-related content, please keep track of our site as we post new stuff. Thank you!
See also: 13 Best Free Online Proxy Browser Services (2023)
Carly Earl, Guardian Australia's pic editor, was a photographer and pic editor in Sydney for 8 yrs. She worked for The Daily Telegraph and Sunday Telegraph.