Have pandemics made you feel bored indoors? Here is some exciting piece to read on the exciting and heart-throbbing Xbox 360 Motorcycle games of 2023, which could help you catch up soon with your guy friends. Microsoft's Xbox 360 is a video gaming system for indoor entertainment and one of the most renowned game consoles.
Here are the best Xbox 360 Motorcycle Games in 2023:
Mx vs. ATV: Supercross
MX vs. ATV All Out
Ride to Hell Retribution
Mx Vs. ATV Untamed
MotoGP 09/10
MotoGP 08
MX vs. ATV Alive
MX Vs. ATV Reflex
We've put together a list of the Top 10 Xbox 360 Motorcycle Games to keep you entertained in the world of motorcycle racing. Click here if you want to know the steps to install Xbox games faster.
Mx vs. ATV: Supercross
A race with enhanced physics and control systems, including reimagining the popular pre-load from vintage MX vs. ATV games. Above all, Multiplayer with up to 30 tracks with 12 players and a split-screen mode for local two-player racing thrill practice mode. In addition, you can join over 60 official riders in the sweltering heat to achieve every goal and become the perfect motorbike rider. As a result, it has a huge player base.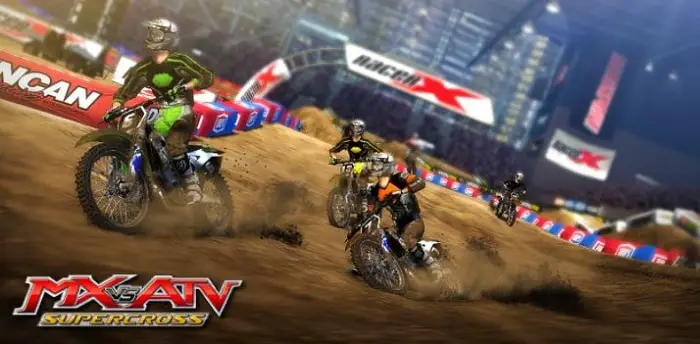 Features:
More than 30 difficult tracks

Tracks, motorcycles, and riders in true HD

With the split-screen functionality, two local players may play at the same time.
The free Ride option allows you to ride indefinitely without any restrictions.
Up to 12 players can play multiplayer.
About: Mx vs. ATV: Supercross
See also: How to Change your Gamertag on Xbox App
MX vs. ATV All Out
It is one of the best Xbox 360 motorcycle games. Be ready for an all-out off-road racing adventure. You have the option of riding ATVs, motorcycles, or UTVs. Compete against riders from across the world and improve your rider's abilities to become the greatest. Hence we highly recommend you give it a try.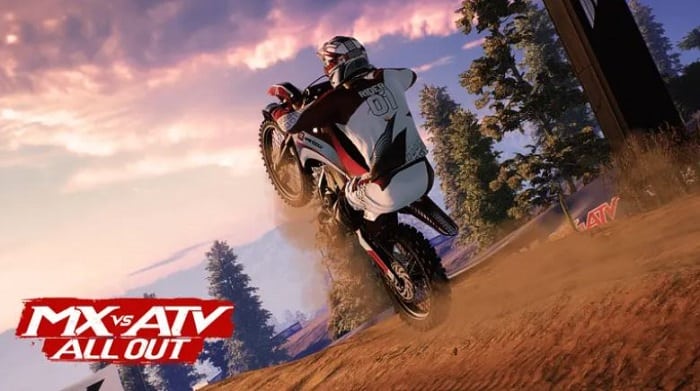 Features
You may pick from various terrains such as woods, deserts, and tropics as you play All Out.
Freestyle mode allows you to try out insane feats in a stylish manner.
About: MX vs. ATV All Out
Ride to Hell Retribution
Ride to Hell Retribution is a gritty and raw action-adventure set in the iconic 1960s era of anarchy that invites players to crank up the throttle and control the roads as they ride a warpath to vengeance. This is a product for a single player. Hence you must give it a try.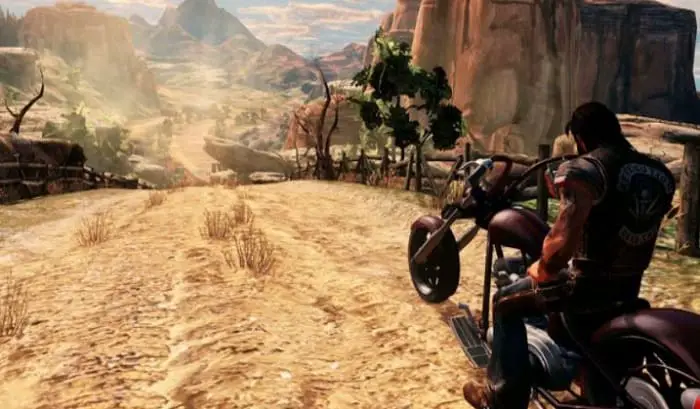 Features:
Motorcycles that can engage in races and battles at high speeds

Motorcycles that may be completely customized

Environmental kills and fury assaults are used in this third-person brawler.
Collectibles and unlockables abound in this comic-style adventure.
About: Ride to Hell Retribution
See also: 5 Best Games On Origin Access You Have To Play In 2023
Mx Vs. ATV Untamed
Participate in a high-level tournament to win the unique "XCross Tournament." The event is made up of eight different racing series that make up a final off-road championship. It is one of the best Xbox 360 motorcycle games. With the strong cars, race your way through the Open Cross form of racing.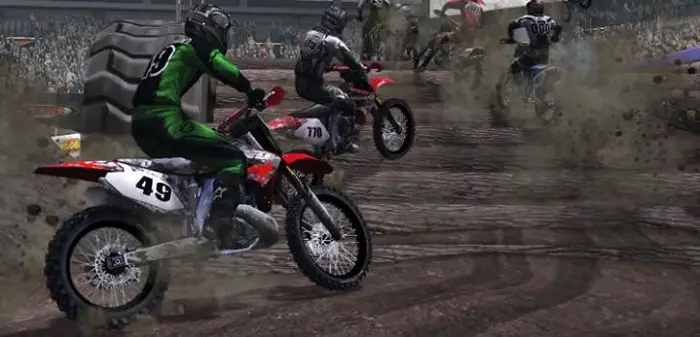 Features
ATVs, dirt motorcycles, and monster trucks rule the off-road.

With eight different racing series, there is only one ultimate off-road championship.
New real-world physics-based talents like whips, scrubs, and power slides will revolutionize the game.
Up to 8 players can race online.
About: Mx Vs. ATV Untamed
youtube.com/watch?v=qfKFV8_UPrQ
MotoGP 09/10
MotoGP 09/10 elevates the riding experience to a whole new level, rewarding you for your on-track abilities. And hence, gamers get access to all of the 2009 MotoGP circuits, teams, riders, and tracks, as well as the ability to download content from the 2010 season.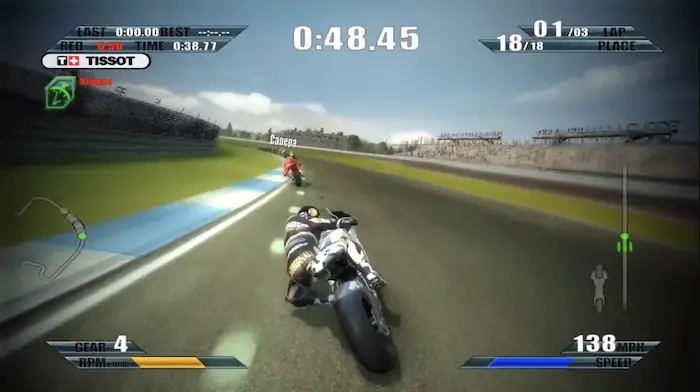 Features
Compete against motorcyclists from all around the world in online multiplayer mode.
The split-screen option allows you to compete against your pals.
About: MotoGP 09/10
See also: The Top 5 Best Free MAC Games In 2023
MotoGP 08
MotoGP is back with another terrific installment in the popular series. It is one of the most interesting Xbox 360 motorcycle games. You can race as a legendary figure or even as yourself.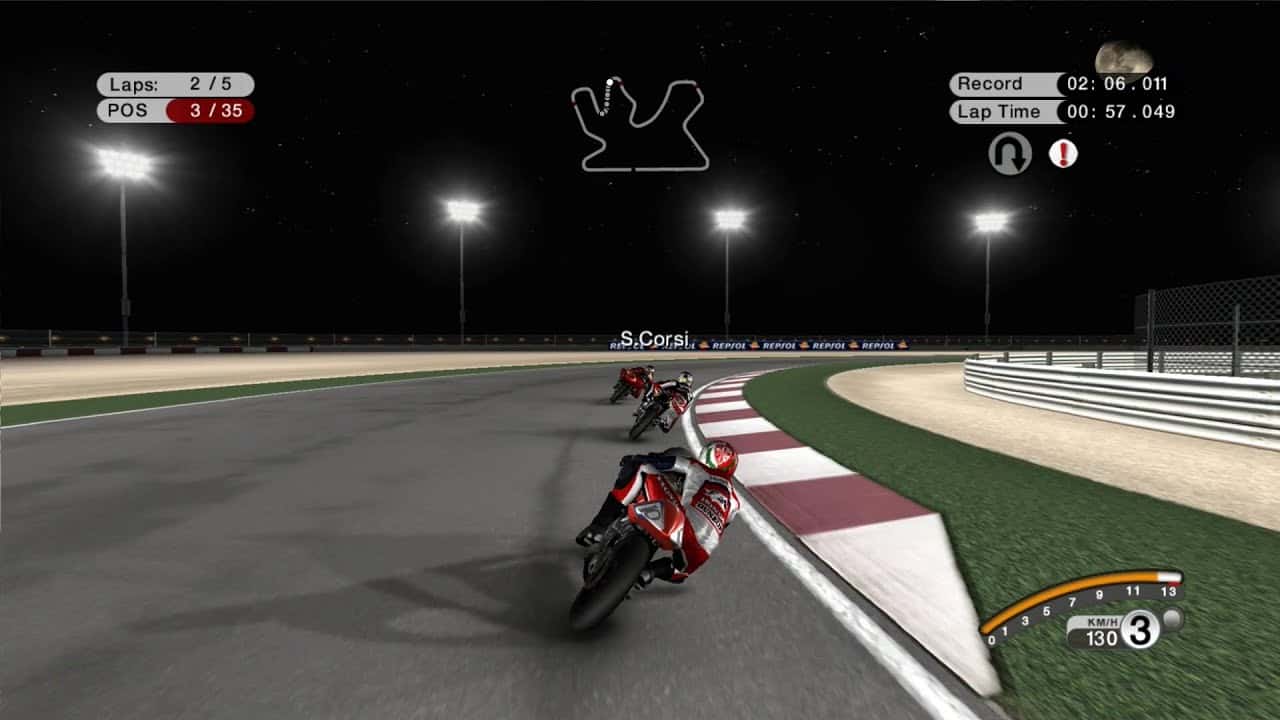 Features
Whether you want to race as a legend or as yourself, it's up to you.

All of the courses, motorcycles, and riders from the 2008 racing season are included in this bundle.
A motorcycling championship centered on 18 Grand Prix events held across the world.

The game consists of all of the well-known motorcycles that were available on the market at the time.
About: MotoGP 08
MX vs. ATV Alive
MX vs. ATV Alive is, without a doubt, the finest MX vs. ATV game ever created. It is one of the most interesting Xbox 360 motorcycle games. Get a better racing experience where you may set the difficulty level to anything you like. Hence you must give it a try.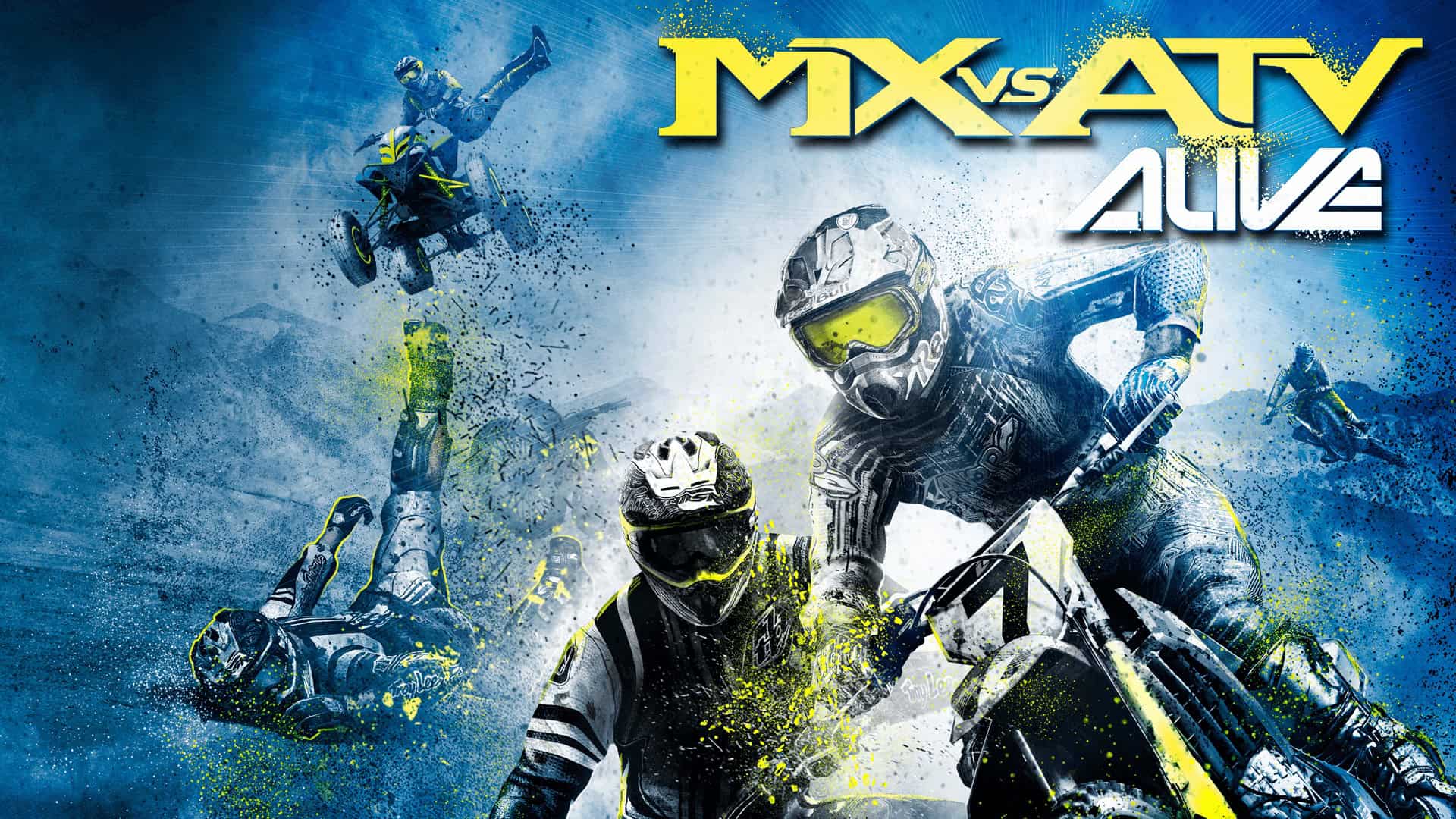 Features:
This game is a true representation of realism with total control over both the bike and the rider.
By avoiding collisions, wreck-avoidance allows you to play like a pro.

For rider-to-rider accidents, a novel bar-pounding mechanism has been developed.
About: MX vs. ATV Alive
See also: Delicious Games in Order | Complete List Explained
MX Vs. ATV Reflex
With all of the features and a new upgrade, the creators have preserved their history. The game now allows up to 12 players to compete in races.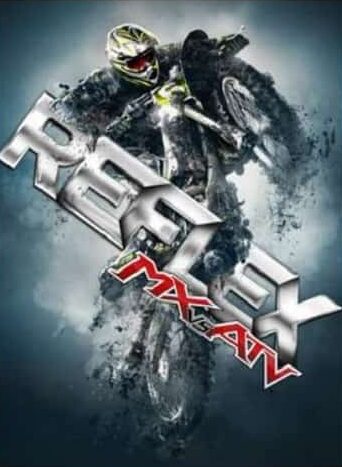 Features
Both the rider and the vehicle are under your control.

Dual controllers are used to conduct freestyle motions and death-defying feats properly.
Customize your motorcycles with the most up-to-date improvements.
About: MX Vs. ATV Reflex
See also: 10 Best SNES Emulators to Play Games in 2023
Trials Evolution
In the Trials Evolution, you can only live if you are the quickest of everyone. It is one of the most interesting Xbox 360 motorcycle games. Overall, this is a physics-based motorbike game that has been updated to include a new outside environment. With 2-4 players, the game enables real-time multiplayer racing. So, why not give it a try?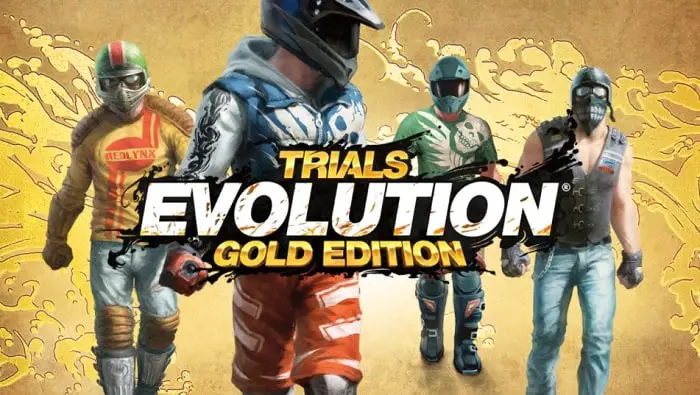 Features:
For a single-player game, there are 50 intriguing tunes to choose from.

Unlocking difficult accomplishments and unlocking difficult unlocks

Customize your theme with this powerful track editor.
With great gears, you can personalize your rider and bike.
About: Trials Evolution
Pure
Pure has raised the bar in off-road racing. In addition, With its intriguing elements, the game wonderfully conveys your sensations of adrenaline rush. Massive aerial leaps and airborne stunts in real-world places are included in the game to help you improve your abilities. Hence you must give it a try.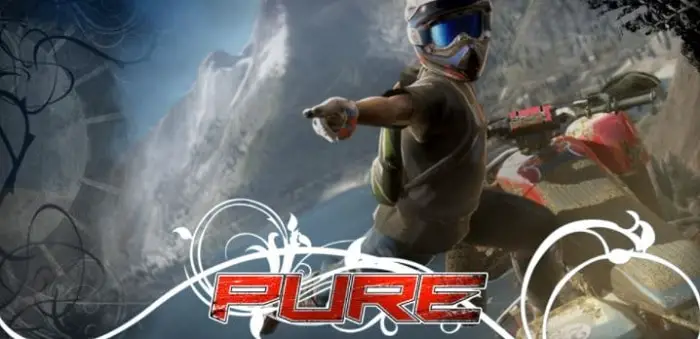 Features:
Perform 75+ amazing feats on huge leaps to experience Vertigo Rush.
Every rider has his signature stunt.

Begin at the bottom and work your way to the top with your rider.

On your road to glory, you'll be able to unlock 16 different cars.
About: Pure
See also: How to Uninstall Games On Steam Easily
FAQs
Can you still allow Xbox 360 game downloads?
The goods in your queue will begin downloading when your Xbox Live connection is available on your console. You can go to the Microsoft Store for specific Xbox 360 games. So, browse games by choosing a genre from the Genre menu or rating from the Game Rating menu.
Are Xbox games offered for free?
Xbox Live Gold and Xbox Game Pass Ultimate have a feature called Games with Gold. Members of the program receive free, hand-selected games each month for Xbox Live Gold and Xbox Game Pass Ultimate.
Why do people download games on Xbox 360?
Putting games on your hard drive reduces disc access and speeds up load times. Hence, you can download games using a USB or an Xbox 360 console. However, certain games won't function properly.
Are Xbox 360 games being removed?
Microsoft is removing nearly 50 Xbox 360 games from the Xbox 360 marketplace, although some will still be playable thanks to backward compatibility. Xbox announced in a brief support post that included a list of delisted games for each area.
Do games on Game Pass continue to be playable after they expire?
The titles are still playable only if you purchase them after removing them from the Xbox Game Pass library. You receive a sizable discount when you purchase games as an Xbox Game Pass user. Games that you buy at a bargain are yours to keep.
Can the Xbox 360 play older games?
You can play a few original Xbox games on your Xbox 360 system if it has an approved Xbox 360 Hard Drive. Try updating the console software if you are having trouble playing a game. Moving game saves from an original Xbox console to an Xbox 360 console is impossible.
Conclusion
In conclusion, that's all for the Xbox 360 motorcycle games. Above all, Racing gives the most thrill and is a mood lifter. So, why not check out some of the cool motorcycle games on the Xbox 360 we suggested? Looking to own an Xbox 360 may be out of style for some people, but it certainly is argued that they do have some very cool motorcycle games, and if you are looking to get one or you already have one around, why not check out some of the cool motorcycle games for the Xbox 360 listed in no particular order above
So hope you can feel the rush of excitement for your next thrilling Xbox 360 motorcycle games night!
Lead Photographer, Lead Advice Editor for @CNET in Europe. Love: the outdoors, music, food, snowboarding, animals, beer, coffee, lists. Personal views.