In this generation, everyone – or almost everyone – loves mobile phones. I want to stay connected. We always want to get more information, and all the other notices get our attention. However, not all the notifications we receive, especially SMS, are welcome. There are promotional SMS, advertisements, and sometimes spam. Blocking everyone isn't convenient, and it can be very unpleasant at some point. But, as we say, technology is both a boon and a curse.
Here are the 10 best ways to block unwanted text messages, and reply with an automatic response:

IM Auto Reply

Auto SMS

Driving Mode 

Text Assured 

Key Messages 

Blocklist 

Run Later 

WhatsAuto

SMS Autoresponder 

Auto Reply Bot
This article will introduce the best SMS blocker with auto-response features for your Android.
IM Auto Reply – best auto-response feature
One of the most popular IM auto-replies is easy to use, supports many applications such as Telegram and WhatsApp, and helps to set up auto-reply SMS to be sent on your behalf when used. It is increasingly being adopted elsewhere. The app is free to use and downloaded from the Play Store. 
You can send an automatically personalized reply, and the settings are as follows: Every time: You will receive a response every time you receive an SMS. Once: The sender receives a reply only once. After a while, you will receive a comeback after the specified time.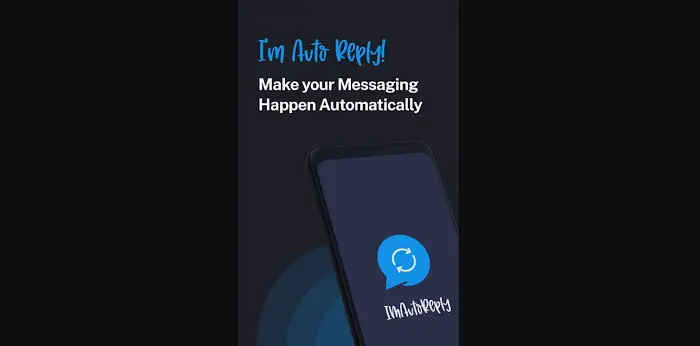 Auto SMS – SMS Blocker With Auto Response Feature
Another excellent rescue application, AutoSMS, works just like its name. It features an SMS blocker with an auto-answer system. With SMS, you can send automatic messages on your behalf with many features and customization options. You can set up different types of personalized messages for each contact.
You can also terminate the response time. The app is free, but the premium version costs about $ 2. 
Driving Mode 
As the name implies, the app keeps the driver comfortable and not distracted by SMS. The user can issue commands by voice. According to Google, it ranks at the top for the Best SMS Autoresponder.
You can download it here.
Text Assured 
Next, there is Text Assured. It provides the same functionality as auto-answering calls and messages, but you can add various attachments – photos, and videos – to make your messages more personal. 
Text Assured is also free and among one the many kinds of auto-text apps. 
Key Messages 
It blocks unwanted messages for you but uses a different filter. Users can set this kind of predefined filter to block other entities. The following apps are vital messages. 
You can customize who you block, even block unknown numbers or by keyword. It also lets you block a number you report as spam.
Blocklist 
The Blocklist is used to block unwanted calls and messages.
It also acts as an SMS blocker with an auto-response. Once the number is blocked, users no longer have to worry about receiving unwanted calls or SMS again from the same number.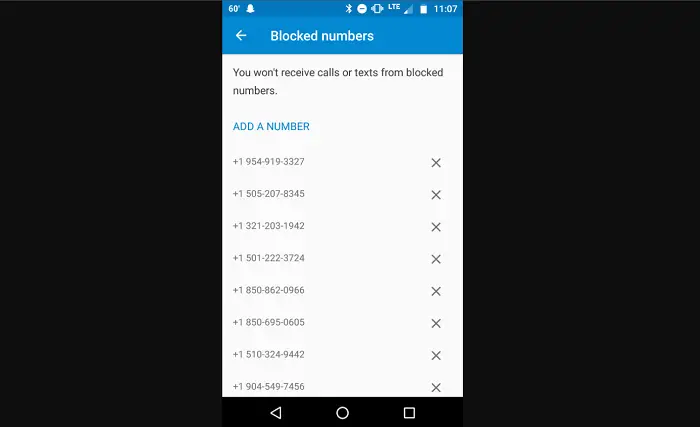 Run Later 
It facilitates automatic replies to unread messages and allows you to connect to online messaging apps such as WhatsApp, Email, and Telegram. 
Android users interested can download it from the Google Play Store. Available for free, you can avoid communication gaps when you're unavailable or cannot reply. 
WhatsAuto – SMS blocker With Auto Response For WhatsApp
WhatsApp certainly comes to mind when thinking about online text messages. WhatsAuto is here to provide Text messaging services on your behalf when you aren't there. It responds to an SMS blocker with an automatic reply mechanism. That is, it automatically replies to new messages. 
WhatsAuto supports both online and offline messaging platforms. It is a popular SMS blocker with an auto-response feature. Again, you can set the response automatically or customize it, and it's available for free. 
SMS Autoresponder 
SMS autoresponder is widely used for text SMS. You can download it for free from the Google Play Store. It works the same way as the other apps do.
This app is also available for free and has a premium version as well, which comes with a price. Again, one can do customization as per their choices. 
Auto Reply Bot
Last but not least, Auto Reply Bot can help you set up SMS auto reply with customized options, including text type, duration, and more. This app can act as an SMS blocker with an auto response. 
You can set different replies for each contact. It's so smooth that you don't even have to open the app. It also works so smoothly that it doesn't look like there's a bot on the other side.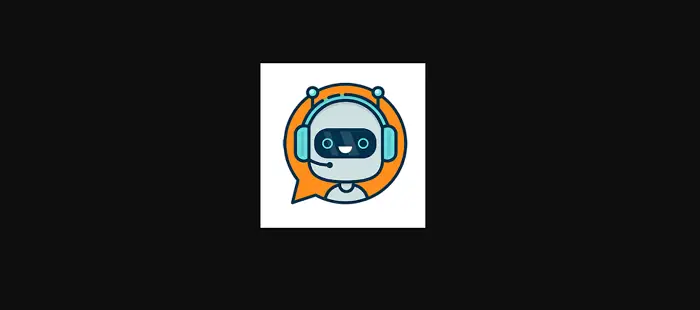 Conclusion
Now that you know a lot of ways to set up automatic replies, let's make it a little easier. Try these SMS blockers with auto-response features, then choose the one that works best for you. Get the most out of your technology.
Check out our article on the best ways to block websites on Google Chrome over here and how to transfer messages from Android to iPhone here!
Carly Earl, Guardian Australia's pic editor, was a photographer and pic editor in Sydney for 8 yrs. She worked for The Daily Telegraph and Sunday Telegraph.