Tumblr brands itself as a blog service that boosts millions of blogs. Users can create their blogs to share anything and everything with the world. It's a breeze to post all sorts of content for people worldwide to see, and it's entirely free. Being a new visitor, you most likely won't know about Tumblr blogs or how to backup or recover them.
Here are the quick steps on how to backup Tumblr
Log in to Tumblr.
Go to your blog's Settings.
Scroll down and find the Export section.
Click "Export [blog name]."
Wait for Tumblr to generate a ZIP file.
Download the ZIP file to your computer.
The proceeding content is a summary of our research and findings, which might prove to be helpful. There are several ways by which you can back up your Tumblr blogs. The easiest way to backup is to use the official Tumblr Backup option available on the app and website. If your blog only opens in the dashboard, we can help you fix it.
How to Backup Tumblr
Firstly, Open your Tumblr account and click on the 'Account' icon present on the dashboard.
Then, Select the blog(s) you want to save and then click on the 'Export' button. Doing this will start processing the information, and after its completion, a 'Dashboard Backup' button will appear. By clicking on this button, you can download the selected files in ZIP file form.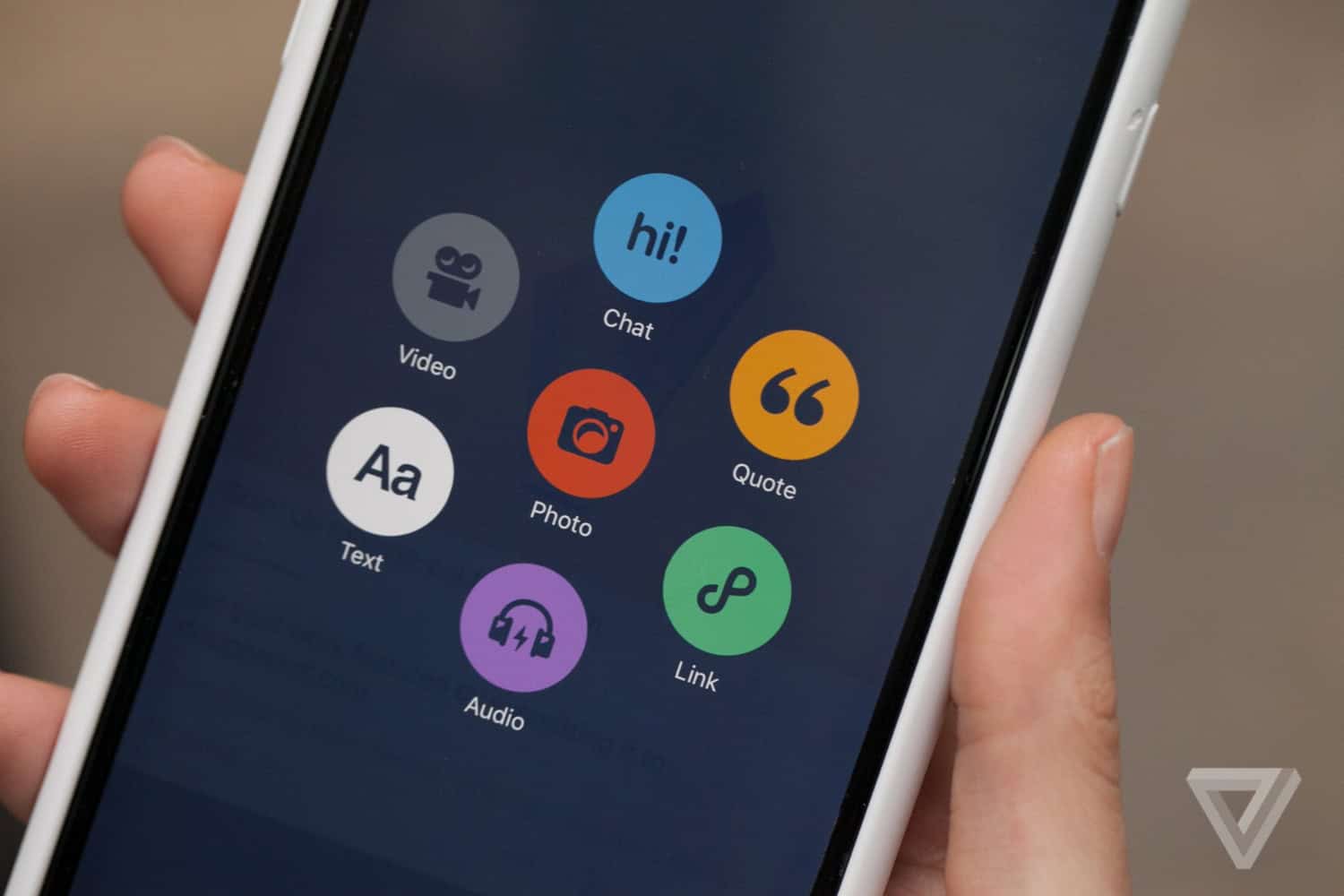 After that, choose the location of your computer or external hard drive for the ZIP file. This method takes approximately 12 – 24 hours or more, depending on the file size.
It can save your photos, text posts, audio, videos, etc.
See Also: How To Set Up And Use Chromecast For Mac

Backup on the Tumblr App 
Open the Tumblr Backup app and archive. Then, Enter your login information and sign in to your Tumblr account. After which, a menu will appear then select the blog you want to backup and the location of where you want to save the file(s) on your device.
Click on the 'Start' button. You can view the local copy of your blog by typing "index.html" in your browser. This method provides explicit and easy-to-understand instructions. It also collects the likes.
WordPress
Go to WordPress.com, and log in or create your account by simply entering the details. Then open WordPress Admin and click on 'Import.' After that, select 'Other Importers' at the bottom. From the list that appears, click on 'Tumblr.', then on the 'Connect to Tumblr to begin' button.
Make sure you have logged into your Tumblr account and are allowed access to WordPress. Select the blog from the list and click on 'Import this blog.'
WordPress.com blog will create a data copy to back up your Tumblr data. However, the free space that WordPress offers isn't enough. TumblrThree is the best option to get your data on Windows.
See Also: Where Do Chrome Store Bookmarks On Windows 10?
TumblThree
To get started, download the ZIP archive and extract its contents and run TumblThree.
Copy the URL of any Tumblr Blog you want to back up from the textbox at the bottom left, then click on 'Add blog' and 'Crawl' to start the download process.
This method puts everything into one folder, so your data can look a little bit unorganized. But it is an easy application to use and also grabs files. Now, copy and paste to another account, and go to the Tumblr Backup tool.
Enter your Tumblr address and click on 'Go.' click on 'File' and select 'Save As' to save the backup file to your computer. In Notepad or TextEdit, click on 'File' and open the backup file you saved on your device.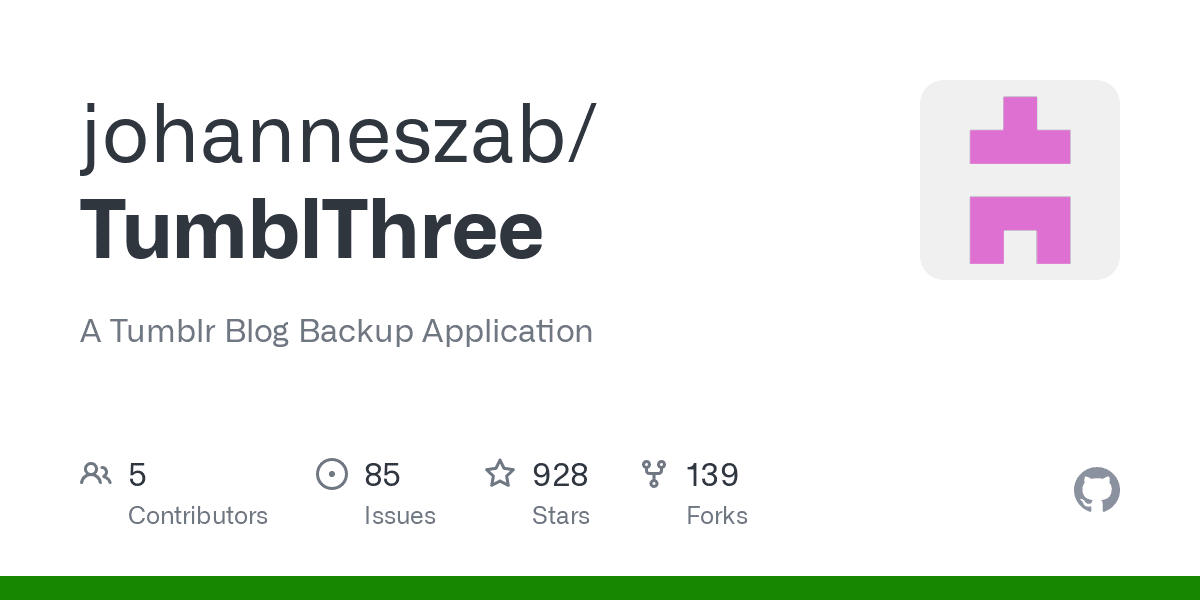 Sign in to your new Tumblr Account and paste the backup into your new account. Tumblr-utils It makes a local backup of posts and images.
It is a Python file, so you need to install Python to make this program work. So, download and unzip the file named Tumblr-utils.zip. After that, go to your system search and find 'Command Prompt.' and navigate it to the file tumblrbackup.py.
Then run the program; it might take some time. After the process is finished, you can open the folder.
See Also: 8 Ways You Can Fix Windows 10 File Explorer Won't Open
FAQ's
Is it possible to back up several Tumblr sites simultaneously?
You can use the Tumblr Backup feature to back up many Tumblr blogs simultaneously. Tumblr will create a ZIP file containing the backups of the chosen blogs.
What data include in the Tumblr backup?
There are many different sorts of information in the Tumblr backup, including pictures, text posts, audio files, videos, and more.
How often should a Tumblr blog be backed up?
The size and quantity of entries on a Tumblr blog affect how long it takes to back it up. The backup procedure can take many hours or even a day for more significant sites with plenty of entries. It's crucial to exercise patience and let Tumblr finish the backup procedure.
Is my Tumblr blog backup accessible offline?
Yes, you can browse your Tumblr blog offline after downloading the ZIP file containing the backup of it. You can access your blog's content without an internet connection by extracting the ZIP file's contents from your computer's folder.
Do Tumblr blogs have any backup software or solutions from third parties?
There are third-party programs and methods for backing up Tumblr blogs. You may download and store Tumblr blog articles, photos, and other content with tools like TumblThree. To start the backup procedure, adhere to the tool's instructions.
Dedicated group of Computer Engineers making tech updates accessible to all. Our dream is to simplify and share tech news with everyone.