Google Play banned the Parler app from its Play stores a while back. As a result of the violation of the guidelines, Google, Apple, and Amazon banned the app from their App Stores. So, how can I get Parler on my Android phone? Now some of you are wondering how to download Parler without Google Play. 
To download Parler without Google Play, enable installation from unknown sources, find a trusted source for the APK file, download it, and install the app on your Android device. 
Like Parker, Gab also restricted access to all platforms. Gab is also a free speech microblogging site similar to Parler. Ever since it's a ban, users have been finding a way to access it.
Parler
Let me talk about Parler a bit. In short, Parler is a social media app used for microblogging and social networking. This app is associated with Donald Trump supporters, conspiracy theorists, far-right extremists, etc.
But this app violated its guidelines by talking about violence, races, religion, and people calling on violence against specific individuals, leading to termination. So, Google, Apple, and Amazon banned Parler from their App Stores.
See also: How To Delete All The Photos On Instagram At Once | 2023
Can I Download Parler Without Google Play?
Are you still wondering how to get Parler app? For those wondering, Yes, there are several ways you can download the Parler app for Android without Google Play. Although this app is banned in certain app stores, you can still get it on your device through other means. Getting it on Android is the easiest way since it allows apk downloads.
These are the three ways you can install Parler without Google Play.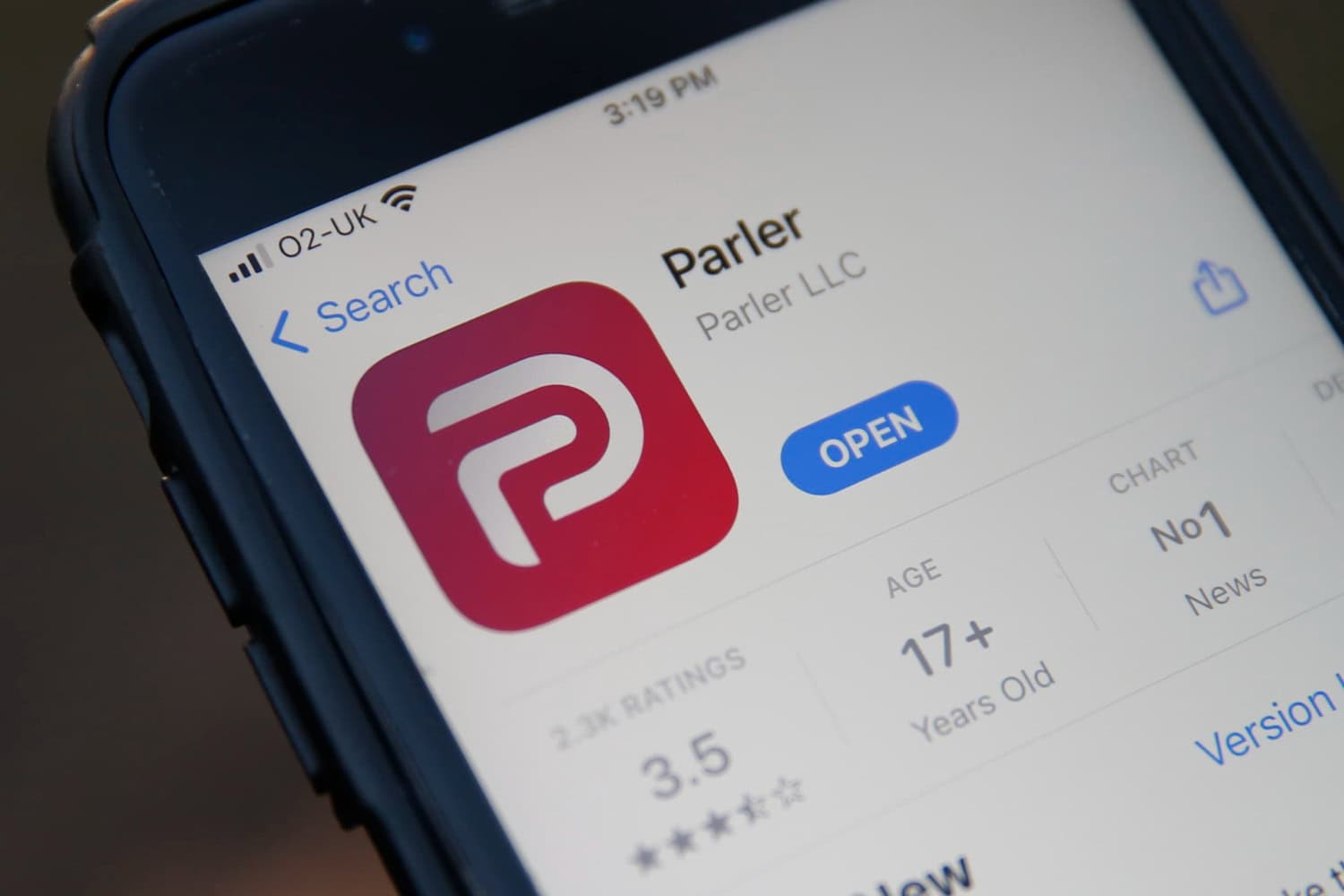 Through the official Parler website

On the Apkpure website

Aptoid Store
These are the only three ways to download Parler app for Android without the Google Play store. Follow the steps and find out how to get your app on your mobile phone.
See also: Top 6 Kickass Ways To Block Websites On Google Chrome
Through Official Website
Parler has its official website, from where you can download the apk file for Parler. Above all, this is one of the easiest ways to learn how to download Parler without Google Play.
The apk is ready to be installed after being downloaded into your device. The apk will work if you have chosen the correct Android version. The installation will show an error if you have the wrong one. Let's begin with the installation process.
You will find the downloaded apk file on either the downloaded page within the browser on your device.
3. It may take a couple of seconds; the device will successfully download the app to your device. Now you can sign in or create a new account in Parler and start using it like before. Now you know how to download Parler without Google Play using the Parler website.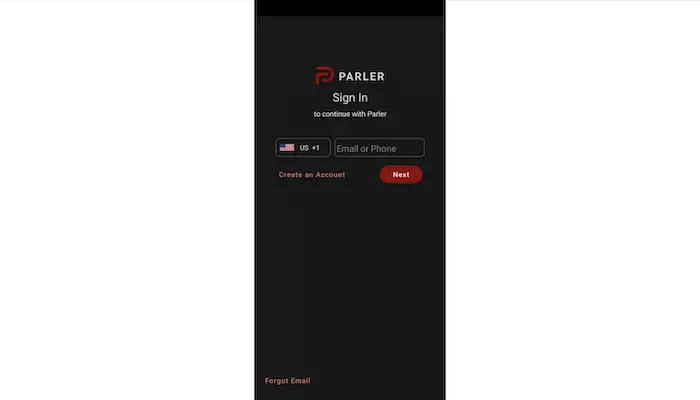 Even though this method works great, you can consider other third-party platforms. The apk websites allow you to install apps without Google's app stores. These platforms are safe to use and do not consist of any mishaps. You can safely install Parler without Google Play using these websites.
Check this out: Stores Like Aritzia For All Fashionistas In 2023
Dowload Parler Via Apkpure
Another way how to download Parler without Google Play is from apkpure.com. Apkpure is one of the trustworthy websites, so you need not worry about security issues. It is entirely safe to download apk files from this website. Moreover, they provide only the latest version of the apps, so we do not need to update them after installation. 
5. You can find the file in both the browser and the downloads folder on your device. Perform the installation process just like you did with the previous method. Now you know how to download Parler without Google Play using a third-party website.
There is another third-party platform you can download, the Parler app for Android.
See also: Top 8 Stores Like A'gaci | Shop From The Top Luxury Brands In 2023
From Aptoid Store
The Aptoid store is another third-party platform to install apk's. Similarly, the Aptoid store gives you options to choose the options and versions of the app. 
After downloading, pursue the installation process mentioned above. Now you know how to download Parler without Google Play using the Aptoid store. Certainly, you are now free to use the Parler app after signing in with your credentials.
See Also: A Complete Guide On How To Get Google Play Balance For Free
FAQ
Is Parler in the App Store?
No, Parler has been banned in app stores like Google Play, Apple Store, and Amazon. You can download the app from other means; app stores refuse to list Parler in their stores since its violation.
The Cause for the Banning of Parler?
Parler was restricted from the stores for posts that promoted brutality, criticized various racial groups, ethnicities, and religions, celebrated Nazism, and hollered for violence against specific people. This goes against the Google guidelines, so they stopped listing the app. Then along with google, even Apple and Amazon started banning Parler from their app stores.
Can I Download Parler on iOS?
Yes, but no. There is a way you can download Parler in iOS without the AppStore, but not a preferable method. You can go to the official Parler website and sign in to your account. Click on the Share button on the bottom, and you will be listed some actions. Select 'Add to home screen' among them. Parler will be available on the home screen but not as an application. If you click on the logo, it will direct you to the web page in the browser. This is the singular way you can have Parler for iOS.
Conclusion
Finally, you know how to download Parler without Google Play without hassle. Moreover, try to download the apk from the file manager to have results. On the other hand, apk's are not harmful to your device; it is merely a copy of the code for your app, so feel free to use these methods. Meanwhile, if you are having trouble performing any of these methods, text us below, and we are free to answer all those questions.
If you have trouble installing apps on your Mi TV, click here.
Thank you for reading!
See also: How To Change Twitter Handle | Top Tested Methods [2023]
David Carnoy: TechyHost's and CNET's Executive Editor, leading member of the Reviews team since 2000. Covers gadgets, specializes in e-readers and e-publishing.