The Google Play store has a huge range of Android games and apps. You can earn Google Play credit by using paid survey sites that offer it as a reward. The Google Play credits (accessible in gift card form) won't ever expire, so you may use them whenever you want. The article discusses how to get a Google Play balance for free.
Let's see how to check your google play balance:
Open the Google Play Store app on your Android device.
Tap on the menu icon (three horizontal lines) in the top-left corner of the screen.
Select "Payment methods" to view your Google Play balance.
There are many ways to acquire Google Play credit. You'll continue to use the Google Play store even if you don't own an Android smartphone or tablet because you can buy music, movies, TV shows, books, and magazines there. Read below to learn how to get Google Play balance for free.
How To Get Google Play Balance For Free? | Top Ways
Here are the different methods to get a Google Play balance for free.
Mistplay
Playing a range of mobile games is possible through Mistplay. Players who wish to make extra money while playing their favorite games should use this software.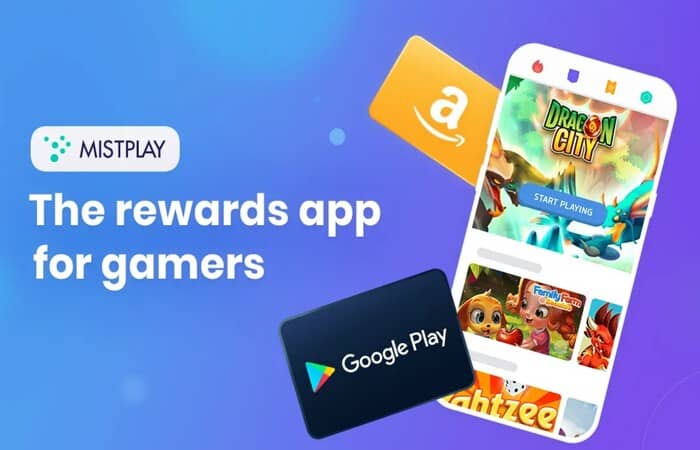 How to get a free Google Play gift card? You gain in-app points when you play sponsored games on Mistplay and advance in level. Several free incentives are available when points are earned.
The points accumulate swiftly, enabling you to pay out immediately. However, as more games become available and have higher point values, it becomes more difficult to redeem points.
Fetch Rewards
With the well-known cash-back app Fetch Rewards, you can get paid to buy groceries and other necessities from well-known businesses. Fetch Rewards is just as easy and requires four steps as other applications for scanning receipts.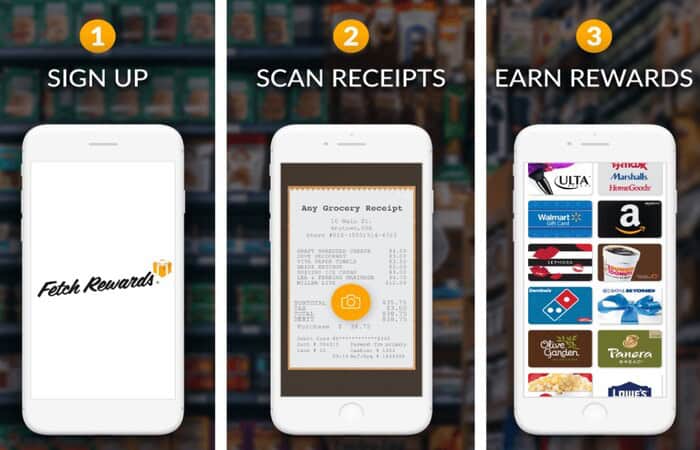 Purchase goods from Fetch Rewards affiliate brands. After shopping, scan your receipt to give proof of purchase. Fetch Rewards points are earned for qualifying purchases. Get a selection of gift cards for the play store by redeeming points.
Branded Surveys
Using paid survey sites like branded surveys to provide Google Play credit as a reward is another well-liked method of earning it.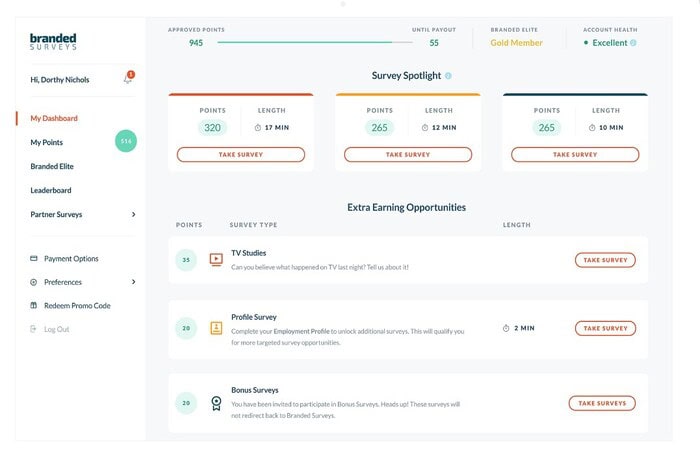 You can access the website for free at all times, and in exchange for expressing your opinions, you can receive free Google Play balance, gift cards, and Google Play credit.
Sign up, create your profile, and connect to pertinent surveys you can complete to earn points. Branded Surveys are a fairly quick and simple online job because it costs $5 to cash out.
Honey Browser Extension
An amazingly simple approach to save more money yearly when you shop online is also a simple way to earn endless Google Play points for free.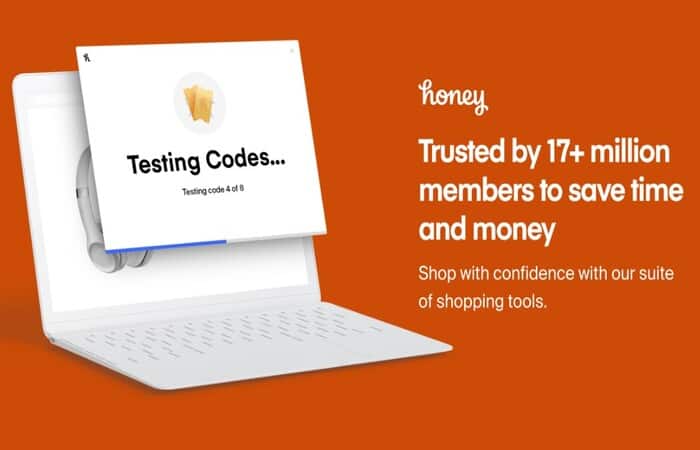 Because Honey automatically applies coupon at checkout, it's simple to shop online with greater confidence when using the Honey browser extension.
One of the finest browser extensions for online shopping is Honey because it is automatic, free, and truly finds savings. Additionally, you gain gold when you make purchases at Honey partner stores or through sponsored deals. You can exchange gold for various gift cards, including Google Play after you have 1,000 gold ($10).
S'more Lockscreen App
Cash rewards are given out in a special method by the S'more lock screen app. In exchange for granting S'more permission to display articles, sponsored offers, and advertisements on your phone's lock screen, you receive free play points for virtually doing nothing.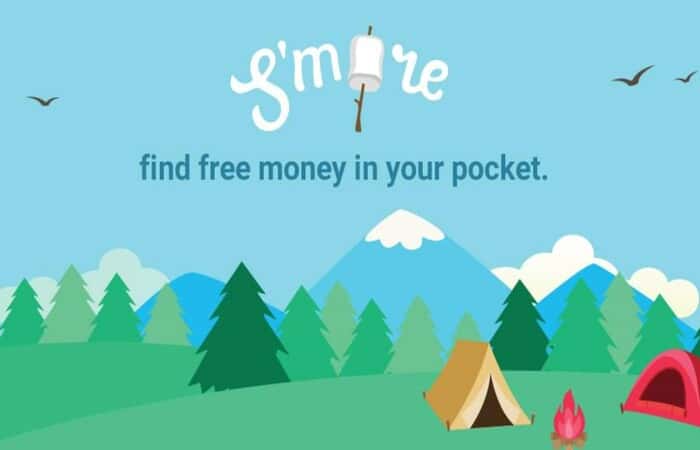 You can get passive revenue without engaging with articles or sponsored content.
Every day, $0.10 in points will be added to your account for simple phone usage. Although this may seem like little, it is at least a free $36.50 per year, and there are quick in-app surveys that can earn even more.
The number of times you must glance at your lock screen to earn money has no minimum.
Gamehag
How to get a Google Play balance for free? Gamehag is a gaming loyalty club that offers prizes for trying out new games, similar to Mistplay. However, Gamehag also supports PC, so you may play many fantastic games as a side gig, including War Thunder, Guild Wars 2, GTA 5, and many others.
Free Steam games, prepaid Visa cards, credit cards, digital currencies, and Google Play credit are just a few prizes from Gamehag.
See Also: Is PayPal Safer Than Credit Cards? Here's Why!
MobileXpression
MobileXpression, like S'more, wants you to keep their app open on your phone. They demand information in return.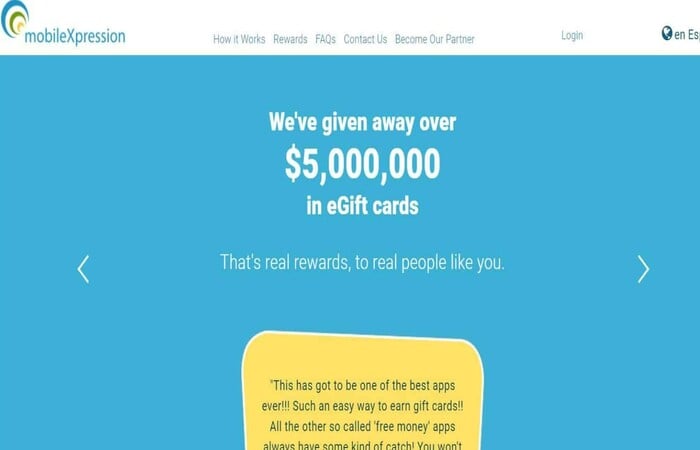 MobileXpression will keep track of information about your phone's everyday operations, including mobile browsing, buying habits, application use, streaming video, and other activities.
This app is only for you if you are comfortable with the idea of them analyzing your mobile data. MobileXpression, a previously very well-liked tool for phone farming setups, nevertheless pays.
See Also: Best Ways On How To Get Apps For Free Without Jailbreak [Full Guide]
Gift Card Granny
There are several ways that Granny enables you to use gift cards. First of all, cheap gift cards are available to purchase. Doing this can get discounts at stores where you plan to shop. It is the ideal spot to search if you want to earn Google Play credits at a discount.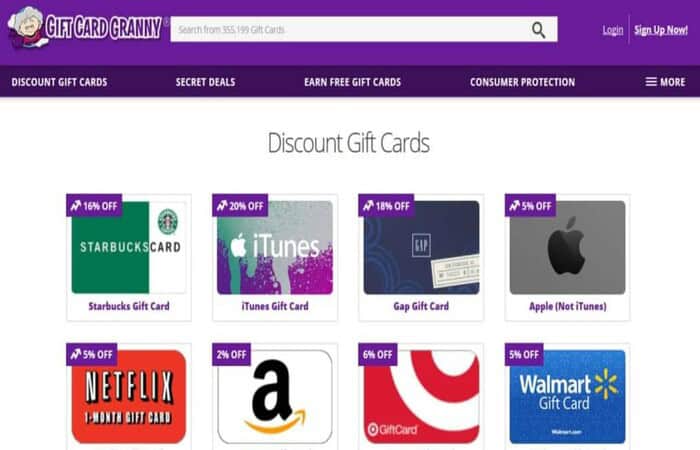 Exchange gift cards for Google Play gift cards. Consider this application as the "eBay" of gift cards. Order the cards you require. Sell those you don't want.
Costco Offers
To locate deals for Costco customers, Google Play collaborated with the retailer. They have agreements with specific Samsung TVs, and you get a $50 Google Play credit when you buy one.
Although the discounts are only sometimes available, if you frequently buy more expensive things from Costco, you should keep an eye out for them.
Bananatic
Through Bananatic, you may earn free Google Play credit codes by playing video games on your phone or computer, just like Mistplay!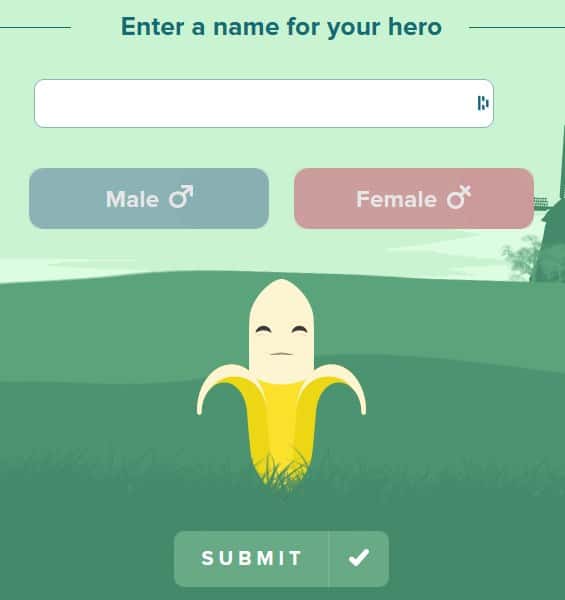 You must download the app or access Bananatic on your PC to play new games. Then, you will receive a lengthy list of games and missions you can complete after signing up to earn rewards.
You will not receive awards for playing the game for a predetermined period.
See Also: Can You Turn Google Play Credit Into Cash? Easy Guide
FAQs
What exactly is a Google Play redemption code?
You can use discounted content in the Play Store app through rewards promotional codes. You can immediately utilize discount coupons or put them aside later when you receive them. However, if you use your rewards, they stay.
What app provides Google Play credit?
You only need to launch the Opinion Rewards app on your smartphone to see your Google Play balance, which displays on the app's home screen. To access your Google Play balance from a PC, go to the Play Store's Payment Methods page and sign in with your Google account.
How do I redeem my free Play Store code?
The Google Play Redeem Codes will come in different denominations, or you can purchase them directly from Google. At play.google.com/redeem, Google Wallet Codes can be redeemed using an existing Google account or by making a new one.
Is Google Play Points free?
To begin, launch the Play Store app on your Android device. Select Play Points from the menu. You may sign up without paying anything, and in the first week, you'll get three times as many Play Points for every dollar you spend.
Can you block gift cards?
A customer will try to use a gift card for a purchase only to cancel the deal. A gift certificate may occasionally get disabled.
Conclusion
It is all about how to get a Google Play balance for free. Free Google Play credit-earning options on this list can fit into your schedule. And well-known applications or websites can help you achieve your objective, whether aiming for 100 bonus points or only 10. So you can use these applications and websites to get a Google Play balance for free.
David Carnoy: TechyHost's and CNET's Executive Editor, leading member of the Reviews team since 2000. Covers gadgets, specializes in e-readers and e-publishing.