You may invite your friends to join in on the fun by sharing your favorite Android apps with them! However, we now have some excellent application-sharing apps to transport all types of files, including the apk files, between smartphones, making the process of how to share apk of an installed app more straightforward.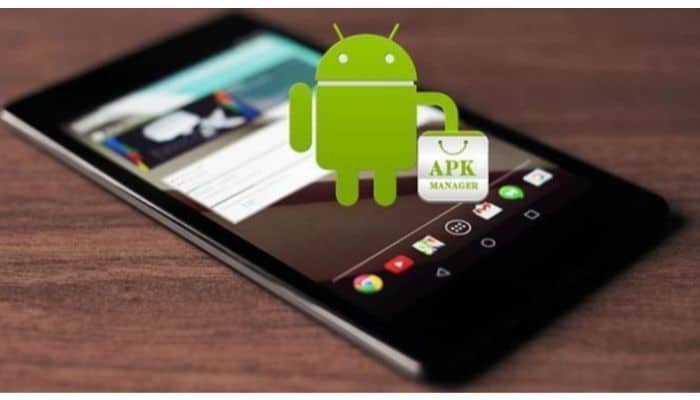 The top 10 ways to share the Apk of the Installed App are SHAREit, Superbeam, AppWererabbit, Backup & Restore, Apk Extractor, Xender, Zapya, etc.
With third-party apps, you can send the setup file or download link to the program to other Android devices using Bluetooth or the Internet without needing to root your phone. Read in detail below how to share apk of the installed app.
See Also: Online Android Emulators
See Also: 4 Best Online EXE To APK Converters [Updated List]
10 Ways On How To Share Apk Of Installed App
Here is how to share the Apk of the Installed App in the best 10 ways.
SHAREit – Transfer & Share
The most popular and widely used app to share apk files between Android and other devices is SHAREit. You can rapidly choose the pre-installed apps from a convenient list view and deliver them to the destination device. After receiving them, you can access them from the received page and start the installer for each app.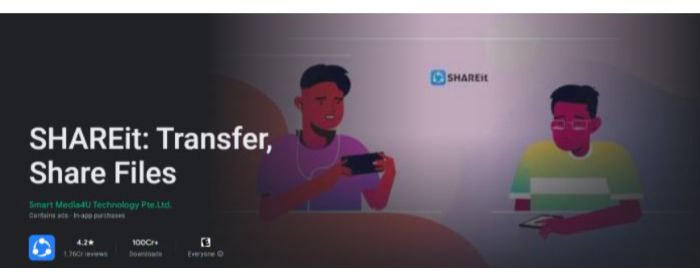 A high transfer speed lets you share nearly any file (including apks, music, movies, photographs, and other formats). Even without using the same WiFi network, you can transfer files from an Android device to a PC or exchange media files from an iPhone to an Android device.
Superbeam
You may wirelessly transmit any file between two Android devices with the super-fast Superbeam app. You don't need to be connected to a WiFi network because it uses WiFi Direct.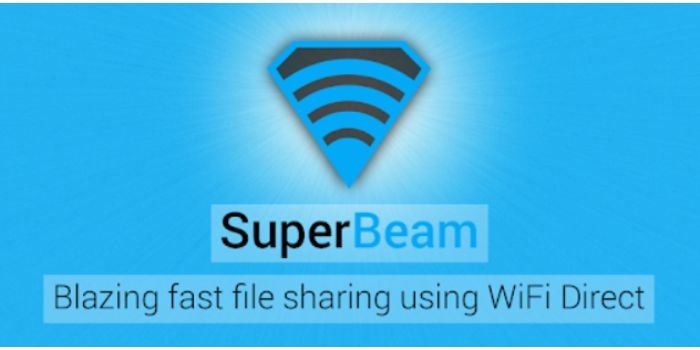 All forms of media, including pictures, movies, ZIP files, and APK files, can be shared. Using NFC or QR codes, you can link two devices together.
See Also: Bluestacks 2 Offline Installer
AppWererabbit
One of the greatest Android apps for exporting and sharing app apk files is AppWererabbit. It is an all-in-one utility for managing APK files on your smartphone and virtually having full control over any installed app. How to send apk file? Your Android APK files can be managed, exported, imported, and backed up. It also enables you to share intriguing applications with others, move applications that support App2SD to SD cards, and more. 

Send apk files to cloud storage apps, do manual and automatic cache clearing, and go into the device's storage. Apk files include the ability to rename many files at once. Read the instructions because there can be a problem with the latest Android OS versions.
Download: Android
Split APKs Installer (SAI)
HD-grade games frequently have gigabytes of data, which makes them challenging to install flawlessly. An intriguing tool to share its apk file is Split APKs Installer divides enormous apk files and installs them successfully, which is unusual because larger apps frequently fail to install on smartphones.

It can also export apk files and create app backups.
Download: Android
Backup & Restore
A great backup app for Android is Backup & Restore, which lets you back up apps or extract.apk files. Store the apk files, email them, and upload them to a cloud storage app with its rather simple user interface.

After that, you may easily install the app on other devices and access it from those devices. You should note that the program will only back up the installable apk file, not the user preferences or application data.
Download: Android
See Also: Discord Screen Share No Audio Error
Apk Extractor
A straightforward yet useful program, Apk Extractor, allows you to extract the apk files from the installed apps on your Android smartphone or tablet.

The program allows you to export multiple/all APKs to the phone storage or SD card and operates without root access. You can then distribute the files to other Android devices.
Download: Android
Apk Share Bluetooth
How to extract apk from the app? The Share Bluetooth app is ideal for older Android phones or if your phone or tablet's internet is down. Bluetooth, Whatsapp messaging, email, and NFC are other ways to distribute apk files.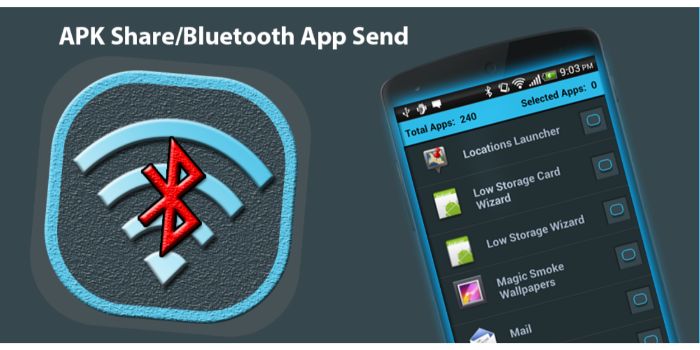 Additionally, you may transfer numerous apps' apk files at once, make backups, and remove apps in bulk. Another useful feature is the option to view and choose system programs, which is uncommon on comparable apps.
Download: Android
Share Apps – APK Transfer
How to share apk of the installed app? Another useful program for sending and receiving app installer apk files is Share Apps – APK Transfer. You can share files or links to applications on the Google Play Store via email, Bluetooth, Facebook, Dropbox cloud storage, Google Drive cloud storage, etc.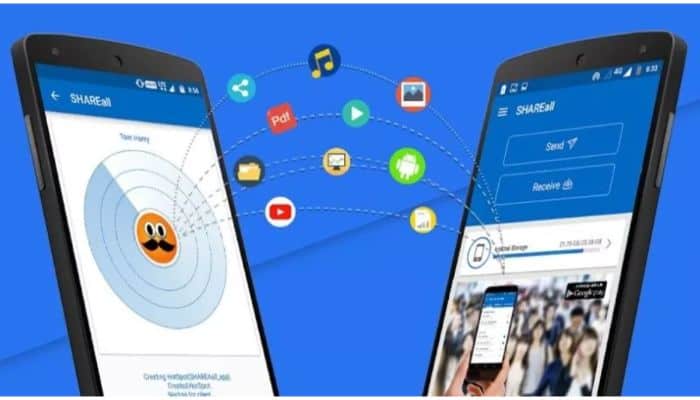 Additionally, it has a good user interface and a fully functional app manager that lets you back up, uninstall, and access beta apps. Use a smart switch to perform various tasks and transfer data from an old phone to a new one.
Download: Android
Xender 
When it comes to distributing app apk files with other apps for Android devices without an internet connection, Xender also stands out. After installing, you must set up a profile and connect your phone to another device using the same software.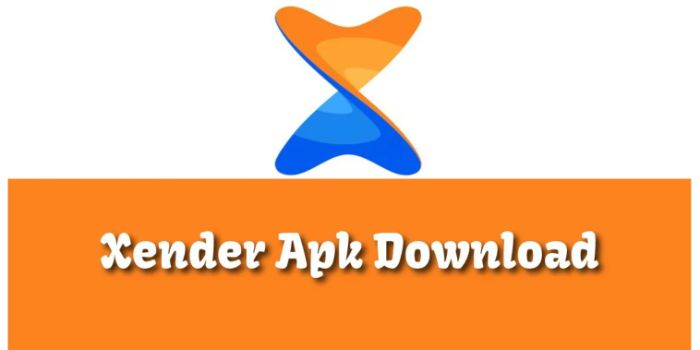 Users can then transmit files or apps at a pace that is 50 times faster than with traditional techniques. 
Zapya 
How to share apk of the installed app? Zapya is a useful program for rapidly sending numerous huge apps, like game apps, as apk files. You may import apk files from your PC to your Android phone and share files among Android, PC, and iOS devices.

Zapya, in contrast to other apps, provides a group-sharing mode that enables you to deliver programs simultaneously to several devices.
FAQs
On Android, how can I distribute an APK file?
Two choices are at the top of the list—link - to distribute the chosen app's link. APK - to distribute the app's installation package. You can share any app by tapping on it, choosing APK as the sharing type, and then clicking the SHARE icon in the top-right corner.
How can apps be converted to APK?
Get APK Share & Backup installed. Activate APK Share. Press Share to send the app's APK to other apps like Bluetooth, Gmail, Drive, and more. Choose one or more apps from the list. To store the APK file on your SD card or storage device, select Backup.
How be apps from the Google Play Store shared with another app?
To share your loaded programs with other apps or to retain backup copies, there are various apps available in the Google Play Store that let you convert your installed apps into APK files. One such app is APK Share & Backup, which can convert and store your apps into APK install files without root access.
How can Android devices be configured to use MyappSharer?
Open Google Play on your device, type in MyAppSharer, and then hit it. Tap the INSTALL option when the app page has loaded. Your device will have the app installed. Given that the software is just 341KB, it should be quick. On your smartphone, open the App Drawer and search for the icon of the newly loaded app.
How to share apk on Whatsapp?
You only need to go to File Manager. Find the app's Apk file. Put a text or doc extension in place of the.apk. To share via WhatsApp, long-press the app. Select Send.
See Also: How To Use Chromecast Without WiFi
Conclusion
The greatest file-sharing apps mentioned in the article make transferring data between Android devices and PCs incredibly easy and simple. How to share apk of the installed app? Sharing an android app from one device to another is trickier. But it is now very simple using the ways mentioned above.
See Also: 4 Best Online EXE To APK Converters [Updated List]
Dedicated group of Computer Engineers making tech updates accessible to all. Our dream is to simplify and share tech news with everyone.