Have you bought your Windows laptop and couldn't transfer your files to the PC? Well, there are numerous methods to do that. In 2023, you can share files between Mac and Windows 10 in seconds. And you can check out the apps that are used to share videos.
To share files between a Mac and Windows 10, enable file sharing on the Mac by going to System Preferences > Sharing > File Sharing. On Windows 10, open File Explorer, right-click the folder you want to share, select Properties > Sharing, and follow the prompts. Connect both devices to the same network and access shared files through network discovery.
This article will teach you how to transfer files from Mac to PC.
Mac to Windows File Transfer Using Sharing
You need to meddle with the settings on both the computer before you start sharing.
Initially, We Have to Allow the Mac to Share its Files.
Firstly, we have to click on the Apple icon in the top left corner of your desktop window. C

lick on System Preferences and go to Sharing.

Check the File Sharing checkbox in this window to allow file sharing on this Mac. C

lick on Options and enable the Share files and folders using the SMB checkbox. (Note: Apple removed the option to share volumes using AFP in macOS Big Sur. Despite Catalina's ability, you could not transfer APFS-formatted volumes over AFP.)Under Windows File Sharing, select the checkboxes next to the users you want to share the files. 
Note: When you share files with Windows, your Mac does not securely save the users' credentials. So, we suggest that you uncheck the user checkboxes once you're done transferring.
Now that you're back in the sharing window, you can choose the users you want to share the files with. The plus and minus signs below will enable you to add and remove users.
See also: How To Find Missing Drivers In Windows 10/11 – A Complete Guide
Connecting Mac to PC Network
After you have enabled sharing on the Mac, you need to jump to your windows pc to access these files.
Open windows explorer and type \\ followed by your Mac's IP address on the address bar. (It may look something like this \\192.168.1.68)
Firstly, a popup window will appear asking for the credentials. Enter the username and passwords precisely as assigned by Mac.

Once you've done that, the explorer will display all the files the Mac has permitted sharing.
Map Network Drive
We can Map the Network Drive to have the Mac files look like any other Windows folder. So it is easier to access and identify the folder.
Firstly, Locate the folder shared by Mac and right-click on it.

Select Map Network Drive, among other menu options.
Finally, you can now share files between Mac and Windows 10 in an instant.
See Also: How to send long videos from iPhone to Android [Complete guide]
How to Transfer Windows to Mac
The above steps aren't tricky, is it? Now launch your windows pc, and let me teach you how to transfer your files from PC to Mac.
In the Private Network menu, enable the check boxes next to Turn on network Discovery and Turn on File and printer sharing.
Finally, click on Save Changes.
Note: We do not advise allowing Network finding or File transferring on public networks. They are usually unsafe compared to private networks.
Share Folders on a Case-by-Case
Press Win+X and choose Command Prompt. In Command Prompt, type in ipconfig and note down the IPv4 address (your Windows PC's IP address).
Note: You can employ advanced sharing options if you require complete control over file sharing.
Access Your Windows Files on Mac
Once you have done that, you can shift to your Mac to see if you can access those files.
From the Menu bar and select Go->Connect to Server. Type either smb://[IP address] or smb://[computer name] and click Enter.


Finally, enter your Windows network credentials and tap on Connect. Now you have learned how to share files between Mac and Windows 10. You can find the windows files in the Shared section on the side panel. Edit and add files in these files and access them on Windows.
Additional Ways to Share Files Between Mac and Windows 10
Additionally, there are other ways to move files between these two operating systems.
Cloud Service
The Cloud service is another effective way to transfer files between two different operating systems instantly. Thanks to Google Drive, Dropbox, Onedrive, and several other Cloud services. The only liability is that you need to be connected to the internet for this to be possible.
Firstly, you download and install the google drive app for your Mac. Sign in to your google account and keep it ready.
Now access the google drive folder (or you can use the browser version) and add the files there. You can add Google Drive to your File Explorer for easy access.

Then go back to your Mac and access the files from there.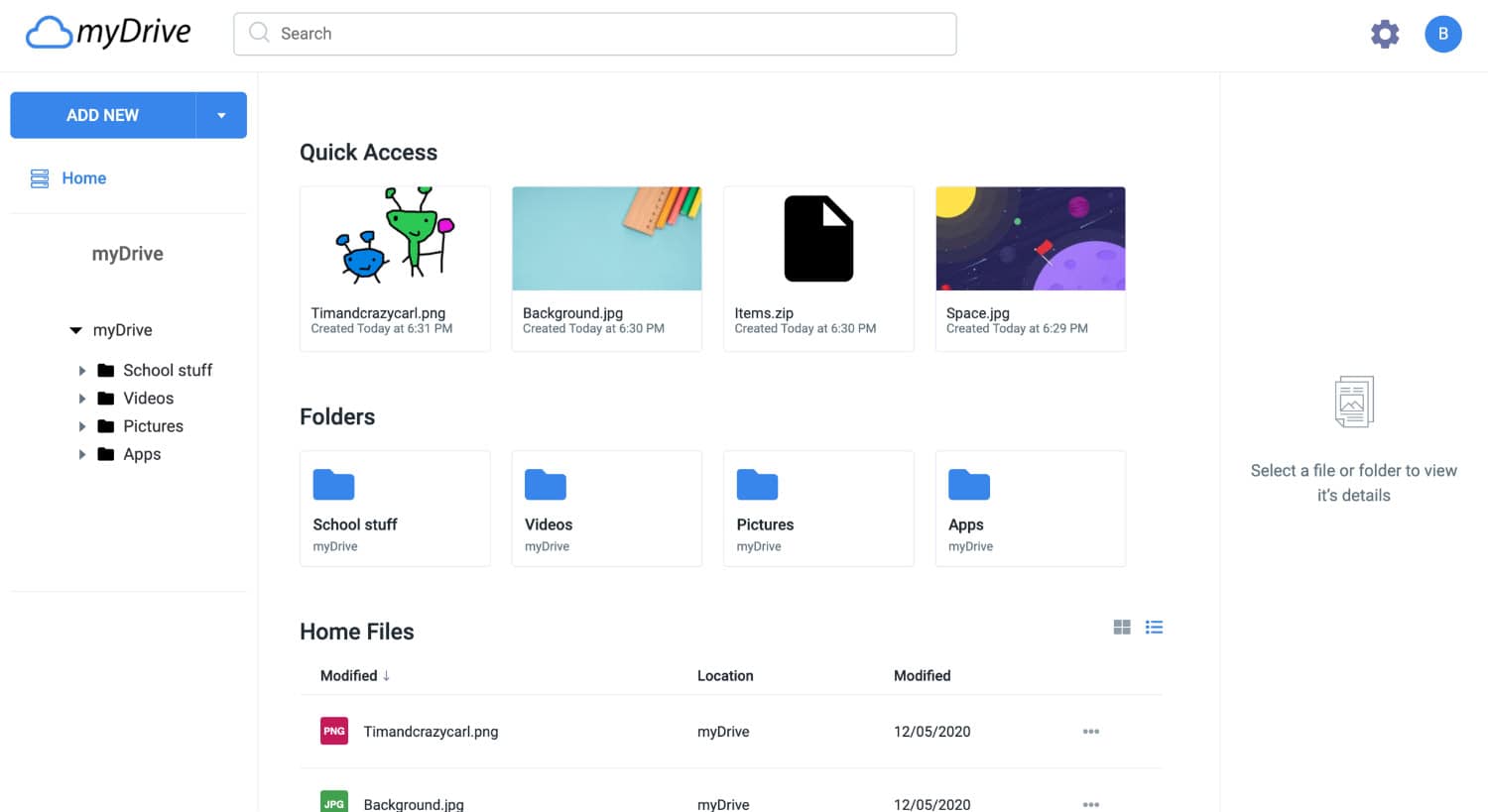 This works perfectly, whether it is a browser version or an app.
USB Drive
It is much easier to transfer files if you own a USB stick or a portable hard disk. You can simply plug the storage drive into the computer and share it. Then plug the drive into the laptop you need to share it with and copy and paste the necessary folders.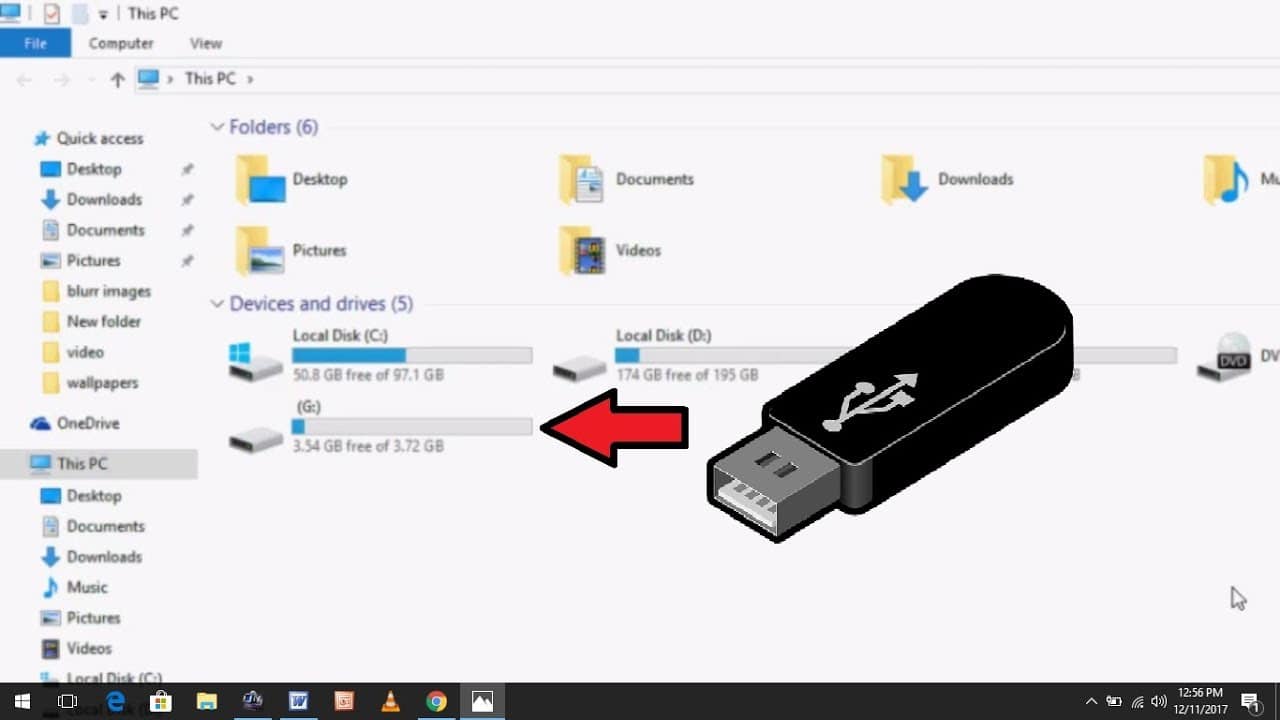 The faster the drive, the quicker the transfer happens. If you are transferring large amounts of data, you might want to purchase an SSD drive. SSDs are much faster than SATA drives. Protect your Pen drive for better security.
File Syncing Apps
We have many file-sharing apps, namely, Resilio Sync and Syncthing, that help you transfer files. You can configure read/write rights in both apps. Install these apps into your computer to assist you in Mac OS file transfer. 
To manage the connection between devices, they employ an encrypted key. You must first create a sync folder and a key. Assign a folder to the key and share it with the other machine. 
See Also: How To Screen Share Netflix On Zoom Using Browser And Mobile | 2023
FAQ
Can sharing between Windows and Mac be done?
Firstly, click the Apple icon. Go to Sharing from the System Preferences menu. Then, on the left panel, enable the File Sharing checkbox. Finally, click on Options. Under the Options menu, Enable the Share files and folders using SMB checkbox in the Options window.
How do I connect Mac and Windows 10 to PC and share files over a network?
Click Registered User, and then enter your Windows username and Password. This could be your Microsoft Account's username and Password. Click Connect.
How can I access Mac files from Windows?
Open File Explorer, navigate to Network and find the name of your Mac computer you want to connect. Double-click on the User, then type the username and Password. It sometimes takes a few seconds for Windows to recognize the connection.
Conclusion
In conclusion, you have now successfully transferred all the files. Using the above methods, you can share files between Mac and Windows 10. If one of your friend's struggles with the same, feel free to share this article. As you can see, transferring files between two operating systems is much easier than you thought. If you find one of them hard, you can always choose to share through the cloud. So in loud, you need to pay for additional storage if you need to transfer larger files. Keep that in mind before proceeding.
Thank you for reading!
See Also: Simple Ways To Transfer Text Messages From Android To IPhone
Dedicated group of Computer Engineers making tech updates accessible to all. Our dream is to simplify and share tech news with everyone.