Are you looking for the best 3D printing youtube channels? Then this is it. You may learn more, stimulate your imagination, and get creative by watching these 3D printing YouTube channels.
The best 3D Printing YouTube channels are The Maker's Muse, 3D Printing Nerd, 3D Printing, Thomas Sanladerer, Print That Thing, James Burton — XRobots, and Barnacules Nerdgasm. To know in detail about these channels, keep on reading. 
The 3D printing industry is enormous and diversified, resembling a whole universe, with professionals producing cup holders for their automobiles and home-based hobbyists building spaceship prototypes. Similar rules apply to YouTube channels for 3D Printing videos. As well as insane geeks creating their own Iron Man suits in a cellar, it's simple to locate competent manufacturers who can explain how the technology works.
See Also: Best Film YouTube Channels For Movie Lovers In 2023
List of 7 best 3D Printing YouTube Channels
Let us look at the best 3D Printing YouTube channels that greatly benefit you. There is a list of the best free graphic design software to know from this awesome website, Check this out!
The Maker's Muse
The Maker's Muse, which Angus runs, provides many useful films. People just getting started with 3D Printing should certainly check out the 101 series, where Angus discusses whether ABS or PLA is preferable to print with, how to set up infill settings, which slicing program to use, and much more.

Additionally, this YouTube maker's muse creates several vlogs and does live broadcasts where he responds to user inquiries, suggests various gadgets, imparts his in-depth expertise, and covers subjects like how to generate money with a 3D printer. Some of his movies are entertaining, such as the one from his most recent visit to the Shenzhen, China, electronics market.
Visit: The Maker's Muse
See Also: Six Best Gun Channels On YouTube In 2023 [Top Picks]
3D Printing Nerd
Joel is a Seattle native and a passionate 3D printing nerd. His YouTube 3D channels have unboxing videos, evaluations of several 3D printers, how-to videos for Printing and post-production, and other engaging films about his work.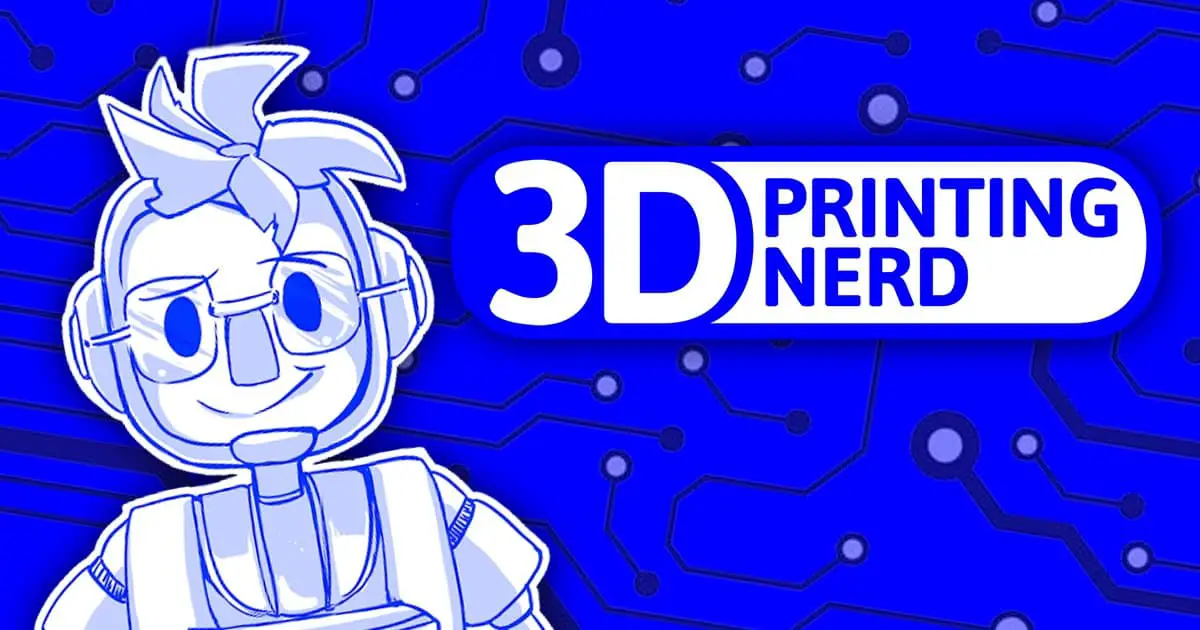 He prints various things, including party supplies, miniature nuclear flower pots, and enormous video game weapons reproductions. His most well-liked video to date is guide on constructing a cool, functional cosplay prop pistol from the video game Destiny that was 3D printed.
Visit: 3D Printing Nerd
3D Printing
This is one of the best 3d Printing YouTube channels. Joe describes himself as a professor of 3D Printing, and he fully deserves this designation. His 3D Printing channel is full of incredibly educational films on the technology, its many uses, hints, and ideas for using it.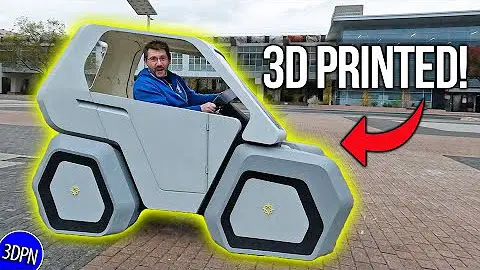 In addition, he films extremely informative lectures on market trends, equipment that every 3D printer owner should have, and the inescapable realities of owning a digital fabrication device (thus the professor's moniker).
Visit: 3D Printing
Thomas Sanladerer
Thomas Sanladerer demonstrates to his audience what is and isn't achievable with desktop and open-source 3D printers similar to the RepRap.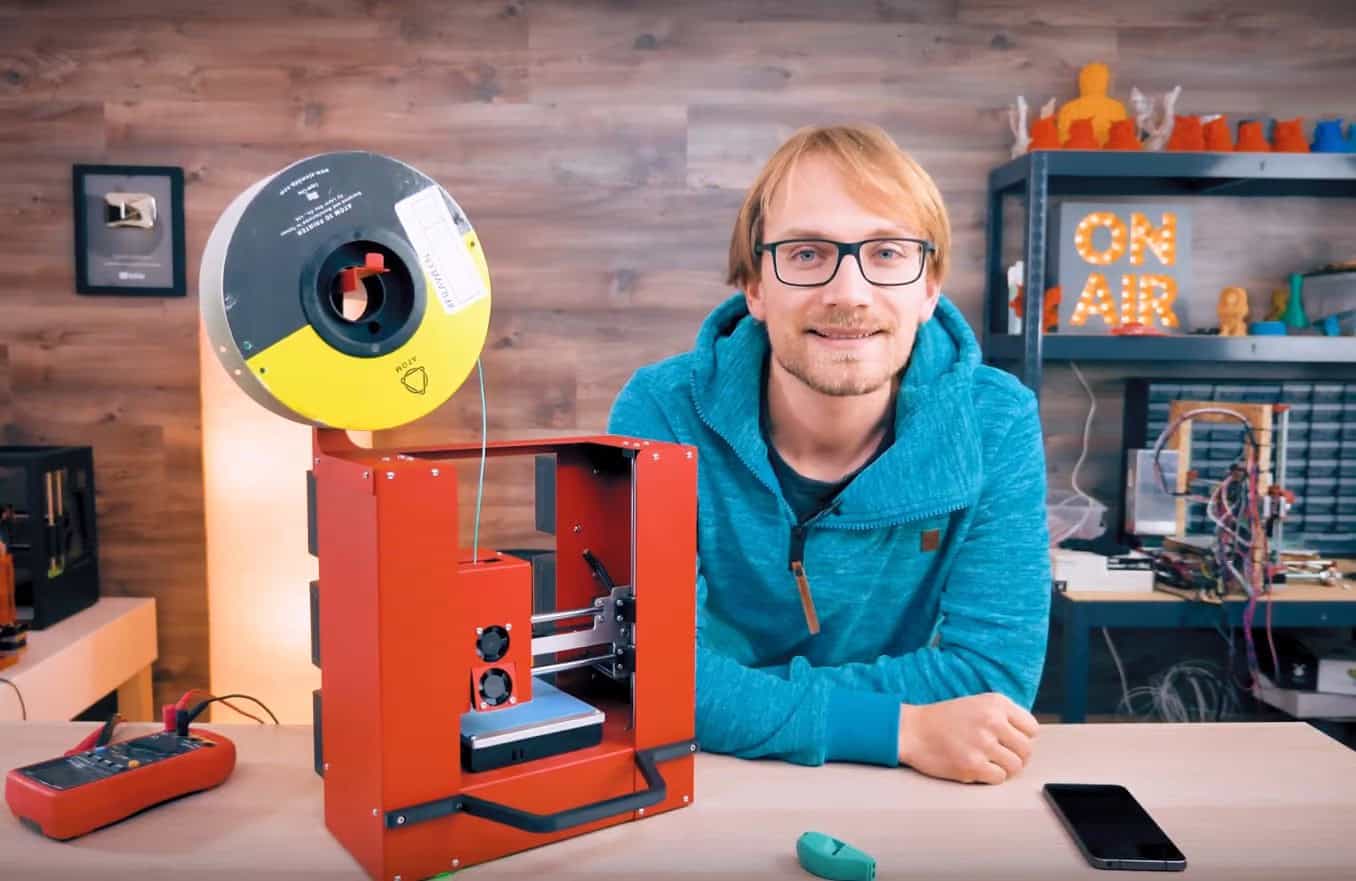 Check out his channel if you want in-depth evaluations of various 3D printers or advice regarding certain materials. Thomas also compiles one of the most thorough how-to tutorials for creating your 3D printer from scratch.
Visit: Thomas Sanladerer
Print That Thing
This is one of the most entertaining and upbeat YouTube channels for 3D Printing. Jwall posts his creations and 3D prints that his friends and followers have requested on Print That Thing. In only a few minutes, he can create a stylish gangster necklace or a fantastical sword using the 3D modeling program Tinkercad.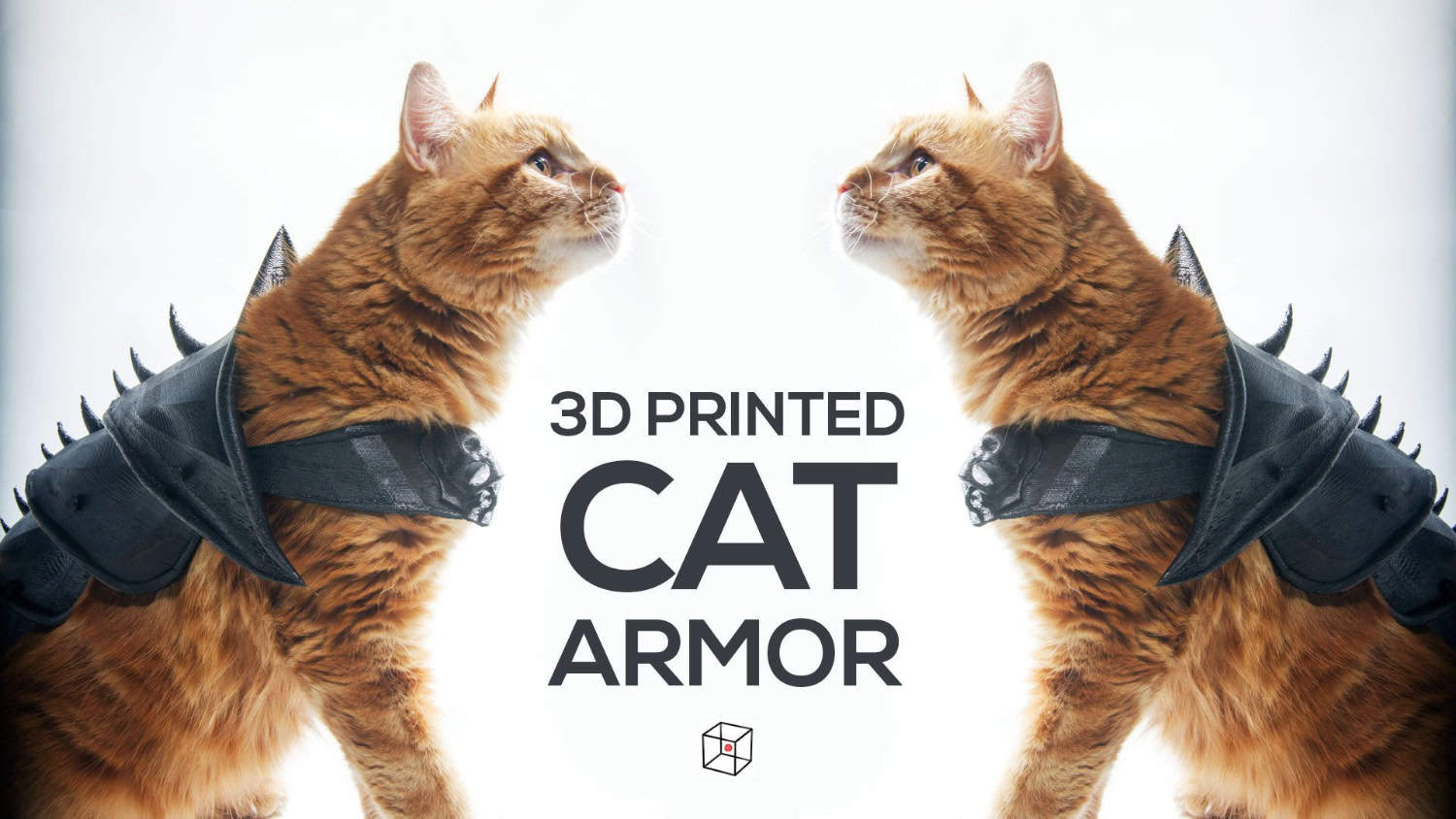 His creation of a pair of cat armor, which he subsequently enhanced with a unique helmet so his cat could remain safe in the urban jungle, is one of his most astonishing undertakings. This is one of the best 3d Printing YouTube channels.
James Burton — XRobots
Our article on 7 strange 3D printing uses initially highlighted James Burton on our site. We praised him for his remarkable efforts in building actual, human-sized robots and an almost-operational Iron Man suit.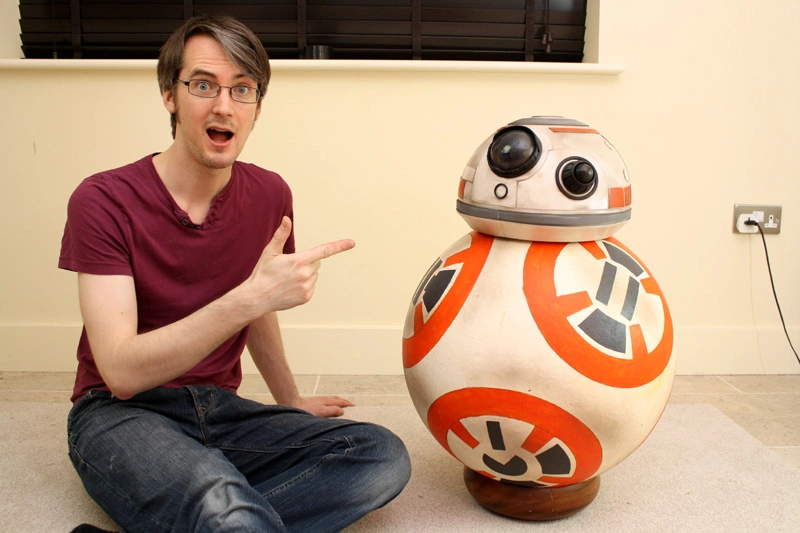 Subscribe to his XRobots channel to watch the production process in detail. You may learn a lot from him, including molding, post-processing, applying functional electronics, and 3D Printing.
Visit: James Burton — XRobots
Barnacules Nerdgasm
Barnacules has thousands of followers and well-versed in coding and technology.  Therefore, it is understandable why 3D Printing is one of his primary areas of interest on Barnacules Nerdgasm, just after video games.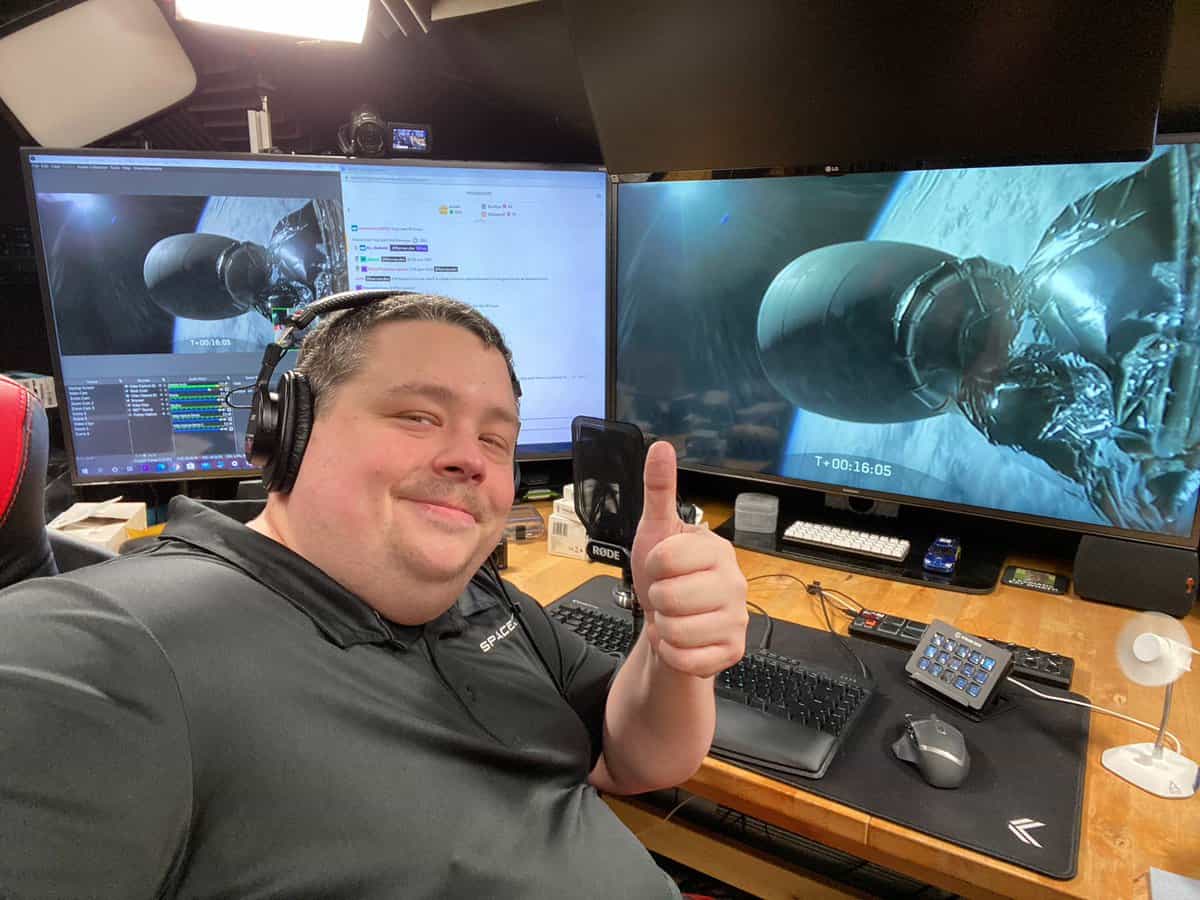 He frequently makes appearances as a guest on lesser 3D printing channels. He suggests cool ideas he discovers online, as he recently did with a Tracer Pistol design based on the Overwatch video game. There is a list of the best 3d  animation software complete you can check this out!
Visit: Barnacules Nerdgasm
See Also: 6 Best YouTube Fishing Channels | Top Picks Of 2023
FAQs
What is the most crucial factor to take into account when 3D Printing?
Size, resolution, thickness, orientation, and material selection are crucial aspects of a design intended for 3D Printing. You can be guaranteed to acquire a working part that fulfills your demands when all of these elements are considered and balanced.
What role does 3D printing play in modern society?
More complicated designs created and printed with 3D Printing than with conventional manufacturing techniques. With the use of 3D Printing, design limitations that are present in more conventional procedures are no longer an issue.
What is one of the most often used applications for 3D Printing in business?
Even the jewelry itself is produced using 3D Printing in the form of jewelry molds. The market for personalized presents is growing, and 3D Printing is used to create goods like dolls and personalized art models in various materials, including chocolate and metal or plastic.
Which kind of 3D Printing is the most precise?
One of the most accurate 3D printing techniques available is stereolithography. Even the smallest details recreated on the printed model's thanks to it. The SLA printing' precision varies from 0.1 to 0.2 millimeters.
Is 3D Printing safe for the environment?
Compared to conventional manufacturing methods, 3D Printing has a lesser environmental impact thanks to less waste production, energy consumption, and space requirements. The quick answer is yes; manufacturers may reduce their negative environmental effects by additively producing as many components as possible.
Who gets help from 3D Printing?
Engineers can design or create prototypes using 3D Printing. Additionally, 3D printing materials are more durable and sturdy, allowing you to create completely functional pieces.
What type of 3D printing technology most widely used?
The most popular 3D printing method is extrusion, often known as FDM for fused deposition modeling or FFF for fused filament fabrication.
Does 3D Printing conserve resources?
Only the precise amount of material needed to make a part or product is used in 3D Printing. Because 3D Printing is additive, building components are constructed layer by layer. Compared to other subtractive production techniques like milling or laser cutting, it produces less waste material.
How much time does 3D Printing need?
Smaller pieces might take five to ten minutes, whereas larger parts take 200 to 300 hours. You must increase the printing time if your part is tall or intricate. Typically, 3D Printing takes two to seven days to complete for most commonly sized things
What was the initial name of 3D Printing?
Charles Hull, the technology's creator, first referred to 3D Printing as 'stereolithography' in the early 1980s.
How digital is 3D Printing?
A computer model is transformed into an actual, solid, three-dimensional item via 3D Printing, often by adding several thin layers of a material in succession. Because it makes manufacturing more accessible than ever, 3D Printing has swiftly gained popularity.
Conclusion
A stimulating and rewarding creative activity is 3D Printing. And, as they say, great things happen when creative brains come together! There is list of best 3D animation software to know from this awesome website you can check this out!
Today's article gives you the best 3D Printing YouTube channels. The listed channels provide everything, including thorough step-by-step printing directions, unbiased product evaluations, and industry insights. So venture forth, find inspiration, and indulge your creative urges!
Dedicated group of Computer Engineers making tech updates accessible to all. Our dream is to simplify and share tech news with everyone.