The business includes branding, marketing, Finance, and operations. To know the business in-depth, you must go through all these terminologies. We have listed some hidden gems on YouTube. Hook; this article and learn about the best business channels on YouTube. 
The best business channels on youtube are Graham Stephan, Noah Kagan, Robin Sharma, Gary Vaynerchuk, and  Backstage with millionaires. 
Here in this article, you will get familiar with the best business channels on youtube, where you will get an in-depth knowledge of the business. Learning is not a tedious procedure, but the way to do it might be boring, choose the path of learning according to the way you like. Some might enjoy the process of reading books and gaining wisdom, and some, learn in an interactive format.
If you are such who likes to have fun with learning, then grab this article and get to know the incredible channels that will not let you down in terms of insights into business and entertainment. 
See Also: Best Entrepreneur Youtube Channels In 2023 – Updated
Best Business Channels On Youtube 
Right here, we have listed the best business youtube channels. These channels will help you to enhance your understanding of the distinct terminologies of business, such as branding, marketing, finance, and operations. 'Finance' is the most important facet of the business; for the business to run, you must have proper funds to expend numerous resources. You should have a profound knowledge of different tactics of investments. This trek is risky and tough, so to make your path thrilling and guide you in the right direction, here come the gems on YouTube, which are:
Graham Stephan
Learn the art of business with the tactics of a young man from him with the related finance topics. He talks about varied topics like insurance, taxation, crypto, real estate, and various topics linked to finance.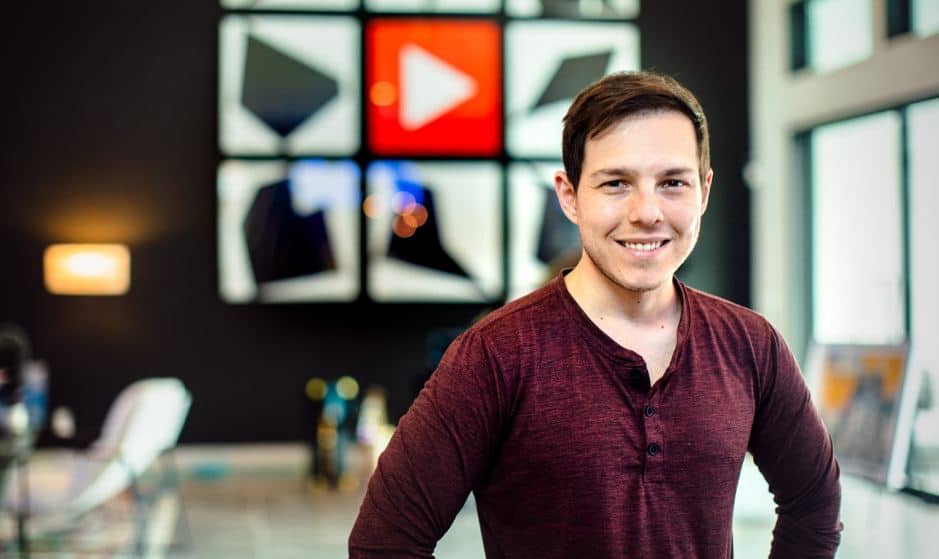 Graham Stephan discusses various crucial topics like Retirement planning, Cryptocurrency, and how to make passive income. He portrays the strenuous terms related to investments in a play in which he covers interesting topics and takes you to the magical world of Finance. His work has been recognized on television channels like Selling Sunset and Million Dollar Listing Los Angeles. 
See Also: Digital Asset – Best Crypto Channels On Youtube-2023
Financial Education
Jeremy is an energetic man who runs a Youtube channel called Financial Education.
After High School, he invested in stocks because he wanted to increase the value of his money. The moment he discovered Warren Buffet's content, everything changed for him! In Financial Education Jeremy engages in long-term trades rather than swing trading. He had numerous positions at Walgreens, QuickTrip, and Einstein Bagels. He talks about several things related to stock markets, investment strategies, and tactics used by Elon Musk to grow his business. 
See Also: Top 10 Best Youtube Channels For Web Development in 2023
Ryan Scribner
For basic, advanced-level learners, this channel will hold your hand and will take you in the right direction.
 Ryan Scribner delivers several guides related to the stock market, investment goals, and entrepreneurship lessons. He also runs the extremely well-liked investing site called InvestingSimple. Additionally, Ryan is about to publish a book on his experiences with a side business in January 2023, detailing how others can do the same.
Best Marketing Youtube Channel
Marketing with a fusion of old and new tactics– Marketing is all about how you hook users to your platform, this is an art of interacting with people, and through this communication, you introduce your product.
Check out the logo makers to grow your brand.
Modern-day marketing comprises key aspects such as branding, digital marketing, and content creation. We have listed right here the Best Business channels on Youtube;
Noah Kagan
Here comes to a passionate man called Noah Kagan., who will give you a ride in the world filled with marketing, branding, and much more facts related to the Brands that have achieved success through various strategies.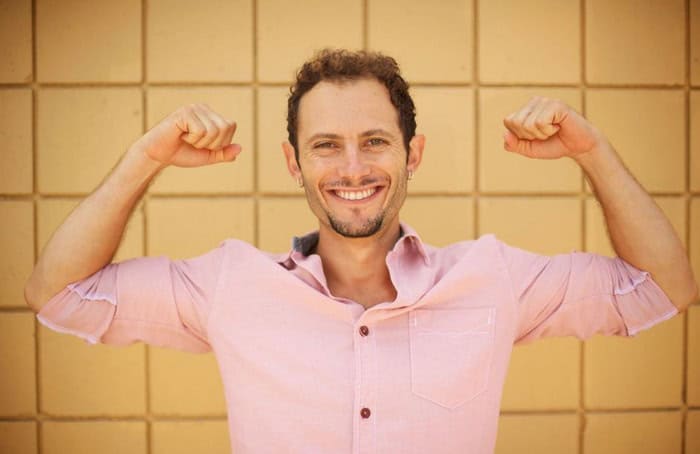 He discusses the Marketing tactics used by several big personalities such as Beard man, Pat Flynn, Nomadic Matt, and several other personalities. Through his Youtube channel, you will get an idea about the marketing tactics used by several brands and how they achieved success.
Robin Sharma
Another wonderful personality is Neil Patel; this man will take you to the universe of Business and leadership journey and will introduce several hacks to grow your business. His Youtube channel is filled with many tutorials and lessons on lifestyle and personality development. Go and explore his channel and enhance your skills.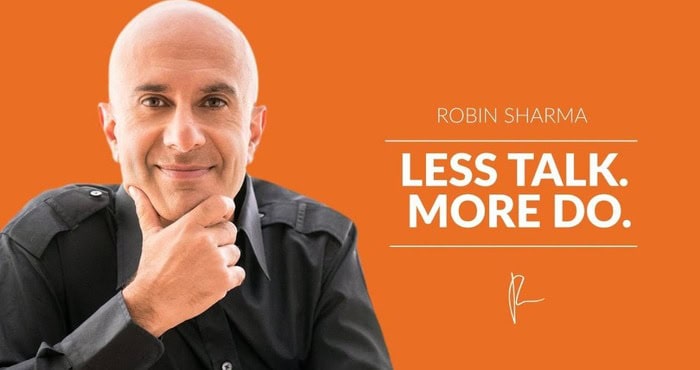 Rohit Sharma has worked with several companies and given speeches on important topics like leadership and business lessons. He is a man who delivers strong and honest content. He has a family of about 900k followers on Youtube.
See Also: 8 Technology Challenges Businesses May Face In 2023
Gary Vaynerchuk
In the list of Best youtube channels for business, this name can't be, forgetting that it is. Gary Vaynerchuk has mind-blowing content on Youtube. He is an entrepreneur; he has helped more than 1000 brands create eye-catching tactics to reach the targeted audiences.
On his channel, you will get modern techniques of marketing, several talk shows, digital marketing, and content creation tutorials. 
See Also: 8 Best Tools for Startups That Will Grow Your Company
Hubspot Marketing
This channel is an amalgamation of funny, interactive, knowledge-based videos. You can find numerous tutorials and interviews of great people who communicate and open up secrets about business models, inbound and outbound marketing, SEO tools, and Business Trends.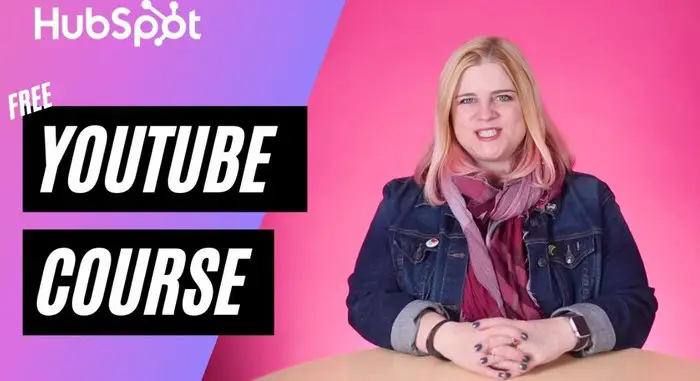 This channel ensures the delivery of the best quality of content. The main intent is to teach you marketing in different ways.
See Also: Is SEO Worth The Money? Get To Know All About It
Best Business Channels On Youtube (Blend Of All Aspects Of Business)
To make them an interesting learning path for you, Here we have listed some of more Best business channels on Youtube: 
Backstage With Millionaires
Behind the scenes of backbreaking work, We can see and relish the moments of the success of successful people, but one can't see the hard work going on behind the scenes. Backstage with millionaires will disclose the secrets and hard work of successful, Businessmen. They deliver an intermixture of joy, power, and knowledgeable content.
How several brands like Nyka, zomato, and several women entrepreneurs achieved success. They answer all these things in an interactive format.  
Tony Robins
Creating an example for several people; The guy named Tony Robins is setting high goals for youth generations through his achievement. He had spoken and showcased his talent in various countries. He has motivated people with the interactive touch of his conversation.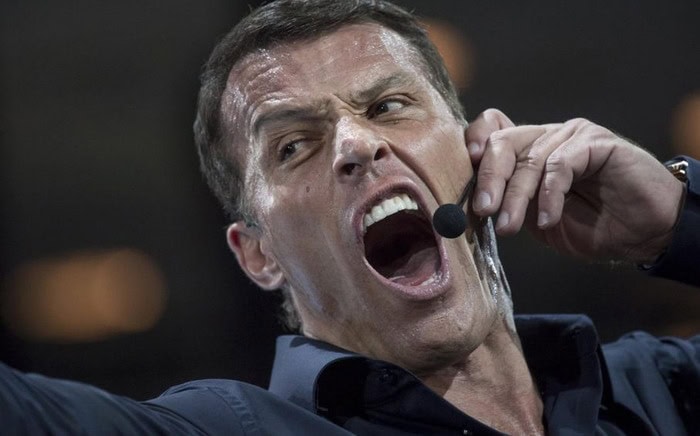 On his Youtube, you can experience several talk shows with business personalities, and through discussion, they reveal concealed business game plans. Through his channel, you will feel the ambiance of business. 
See Also: 7 Best Finance YouTube Channels | Top Picks Of 2023
FAQS
Can you use a Quest 2 headset to play Xbox games?
You may play Xbox games on your Quest 2 headset, but it is a somewhat involved process. Another choice is to use Xbox Cloud Gaming to stream games to your PC, then follow steps 3-5 to achieve the same effects. Again, there is not much benefit to using this strategy, and it is very difficult.
Which channel should entrepreneurs follow?
Here are some best business youtube channels for entrepreneurs, through this they can level up their skills; • The Google Business Channel. • Marie Forleo • David Siteman Garland • Roberto Blake • The famous channel TEDTalk.
Who was the first to start with Youtube?
The first YouTuber was Jawed Karim, who joined the world of Youtube in 2005.
Who has played the trump card in the game of business?
Bill gates are the richest and most successful man in the world. His net worth is about $79 billion.
Conclusion
In this article, we have seen the best youtube business channels; through these channels, you can strengthen your business model. These are the best business youtube channels not only in terms of followers but due to the quality of their content. These Youtube channels will give you widespread knowledge of the business domain. Here you can escalate your skills related to marketing, finance, and several other things related to business. The world of knowledge is infinite; try to learn and explore new things through each step. 
See Also: 8 Best Crochet YouTube Channels To Follow In 2023
Carly Earl, Guardian Australia's pic editor, was a photographer and pic editor in Sydney for 8 yrs. She worked for The Daily Telegraph and Sunday Telegraph.