So there are these tools nowadays that help you with designing circuits beforehand. They are called PCB designers or circuit designers, to be plain. If you were wondering which ones best fit your Windows PC, you have come to the right spot. Thus, you must know about the best Circuit Design Software of 2023. Check out the best After Effects Alternative apps to add effects to images and videos.
We have compiled a list of the best circuit-designing program:
KiCad
EAGLE
EasyEDA
DipTrace
OrCAD
Altium Designer
CircuitMaker
Fritzing
Proteus
DesignSpark PCB
gEDA
Altium
NI Multisim
FreePCB
XCircuit
ExpressPCB
SOLIDWORKS
LTspice
TINA
Quite Universal Circuit Simulator
CADSTAR
Ngspice
Tiny Cad
ZenitPCB
LLet'sget started. You can also find the best construction and design apps here. Read how photogrammetry software can make your work more accessible here.
Top 14 Circuit Design Software
We have compiled a perfect blend of the most popular and easy-to-use circuit-designing programs for all users. Right from very basic to advanced designers, we have something for everyone in the house.
Protel
This is one of the most highly-ranked design program in the world right now. It is a tool used by many professionals in their design work and is also taught by many universities. Though it might seem a little bit difficult to design circuits with more than two layers, it is doable with a little bit of practice.
Try it out and taste a professional quality circuit design suite. This trial version does most of the things that we are concerned with, so you could say that it's free for the most part.
See also: 8 Best Free Online Proxy Browser Services (2023).
PCBWeb Designer
With this Circuit Design Software tool, you can design a multi-layered board easily. It is a free schematics mapping tool that gives you all the tools needed to develop industrial-grade hardware.
Download PCBWeb Designer here.
TinyCAD
You can draw and save circuit diagrams using TinyCAD by selecting from a range of built-in components. You take what you need in your schematic and analyze your circuit.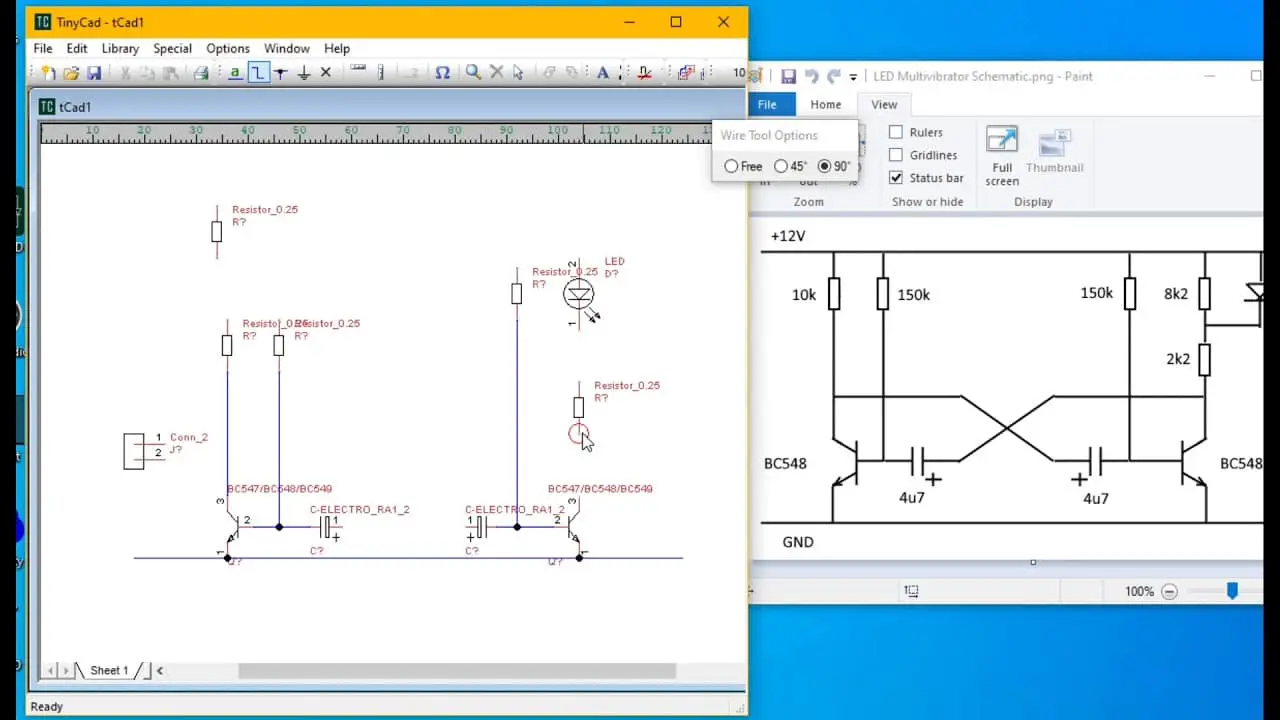 Once your drawing is done, you can save it as an image, paste it into a Word document, and use it wherever possible. You can even now take printouts of your designs from this tool. It's pretty convenient; check it out!
See also: 9 Best Free Animation Apps for Android & iOS (Updated).
ZenitPCB
This tool benefits those concerned with compact designs but wants to ensure it works optimally.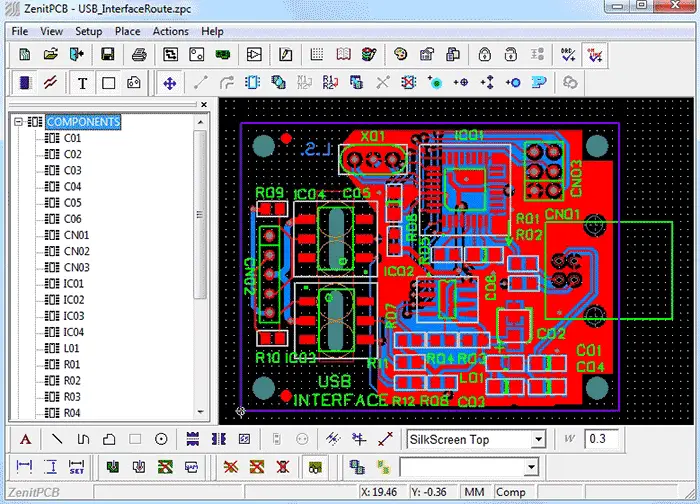 This Circuit Design Software software allows you to create projects from scratch since almost all the basic schematics are readily available. If you were wondering, there are famous layouts, too, so this free software covers you.
BSch3V
This is as basic as any design circuit software can get! The name BSch stands for basic schematics. You can only design some beginner-level circuits with this Windows freeware. This tool is perfect for primary electrical students who want to develop and simulate a special circuit for some project or practice.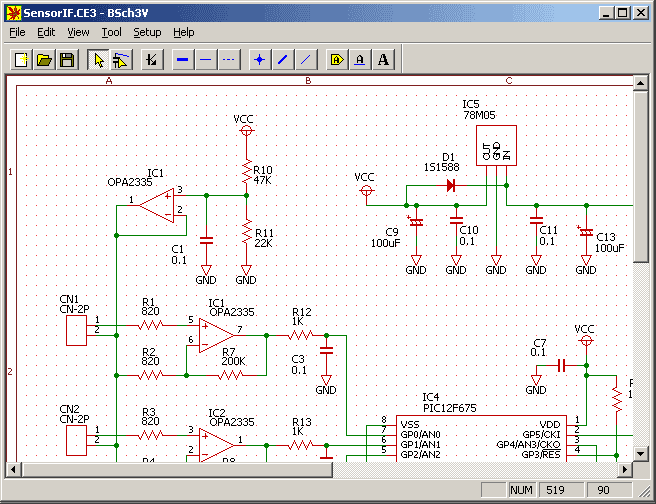 ExpressPCB
This is another rookie-friendly software. This allows the users to make necessary but proper circuit designs using built-in tools and schematic guidelines. Pretty good software to get if you are a student or a beginner concerned with only the basics for the time being.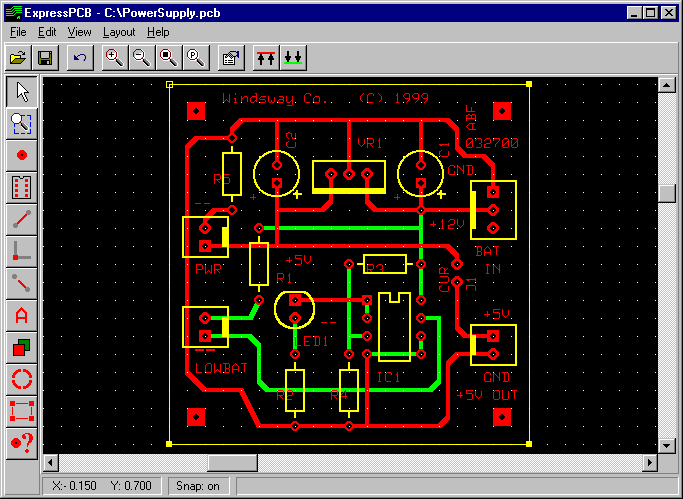 Fritzing
One of the most refreshing user interface that you will find out there! This Circuit Design Software tool has all the necessary logical and essential components to build and design a circuit. It is open-source software made for students or even designers.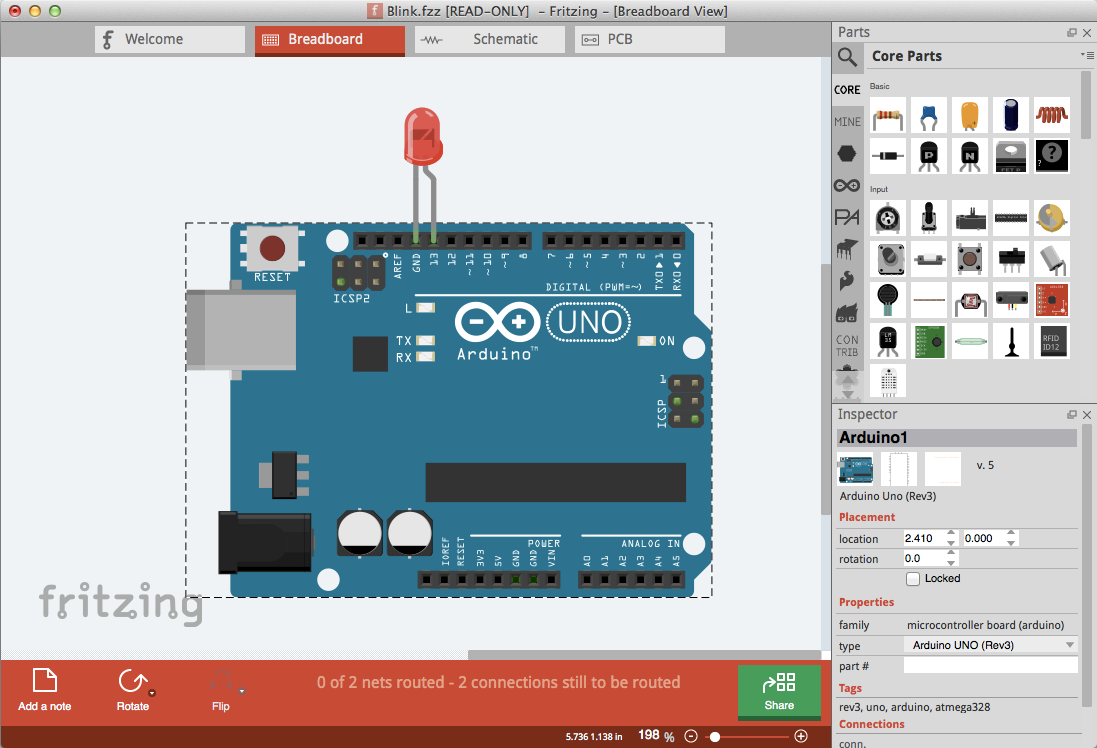 It helps you finalize your designs by providing documentation and natural preps for production. It's a pretty cool software suite, and I think you should check it out.
See also: 10 Best Free Drafting Software With Pros & Cons (2023 Updated).
DesignSpark PCB
This Circuit Design Software is one of the world's most easy Circuit Design Software; It helps you to design even complex multi-level circuits using simple built-in schematics and tools.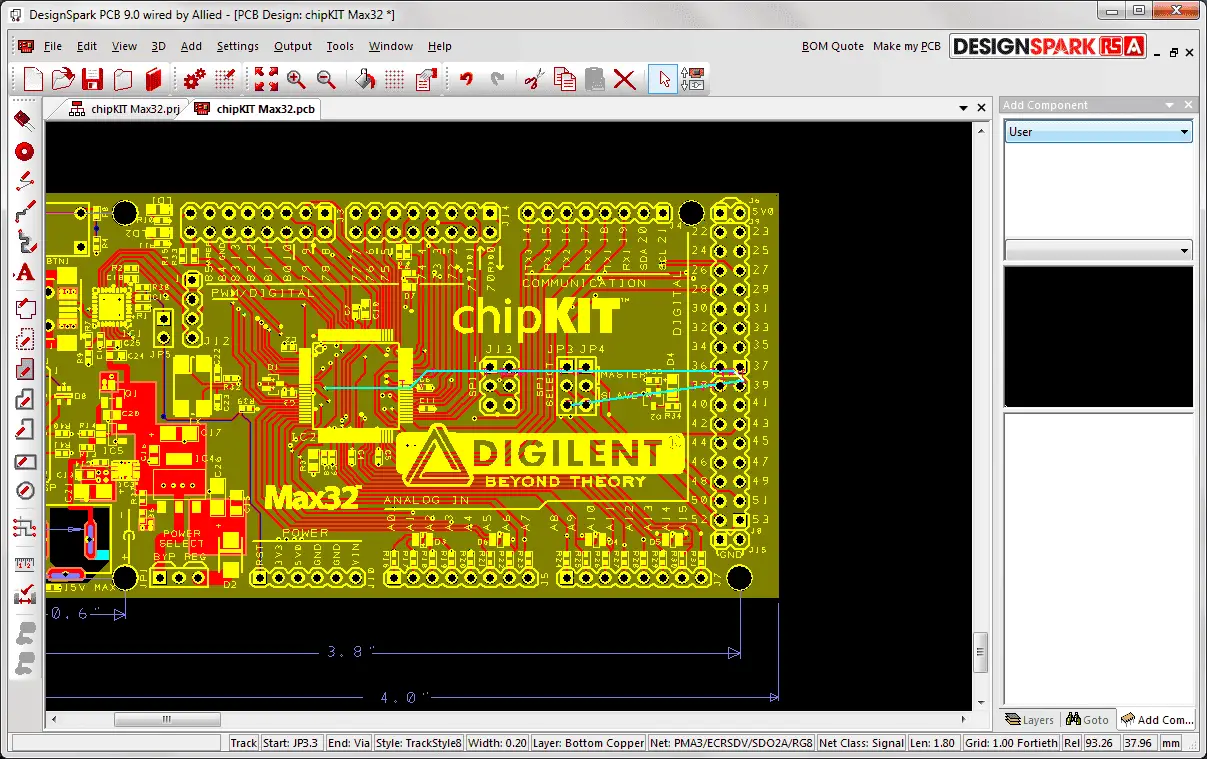 You can use the existing layouts or make your layouts for your PCB design. It is a powerful tool for those with the core design concepts at their fingertips. Check this software out yourselves.
Kicad
It is a tool for making easy and economical circuit diagram schematics. Anyone who wants to design a circuit of varying difficulties can use this tool.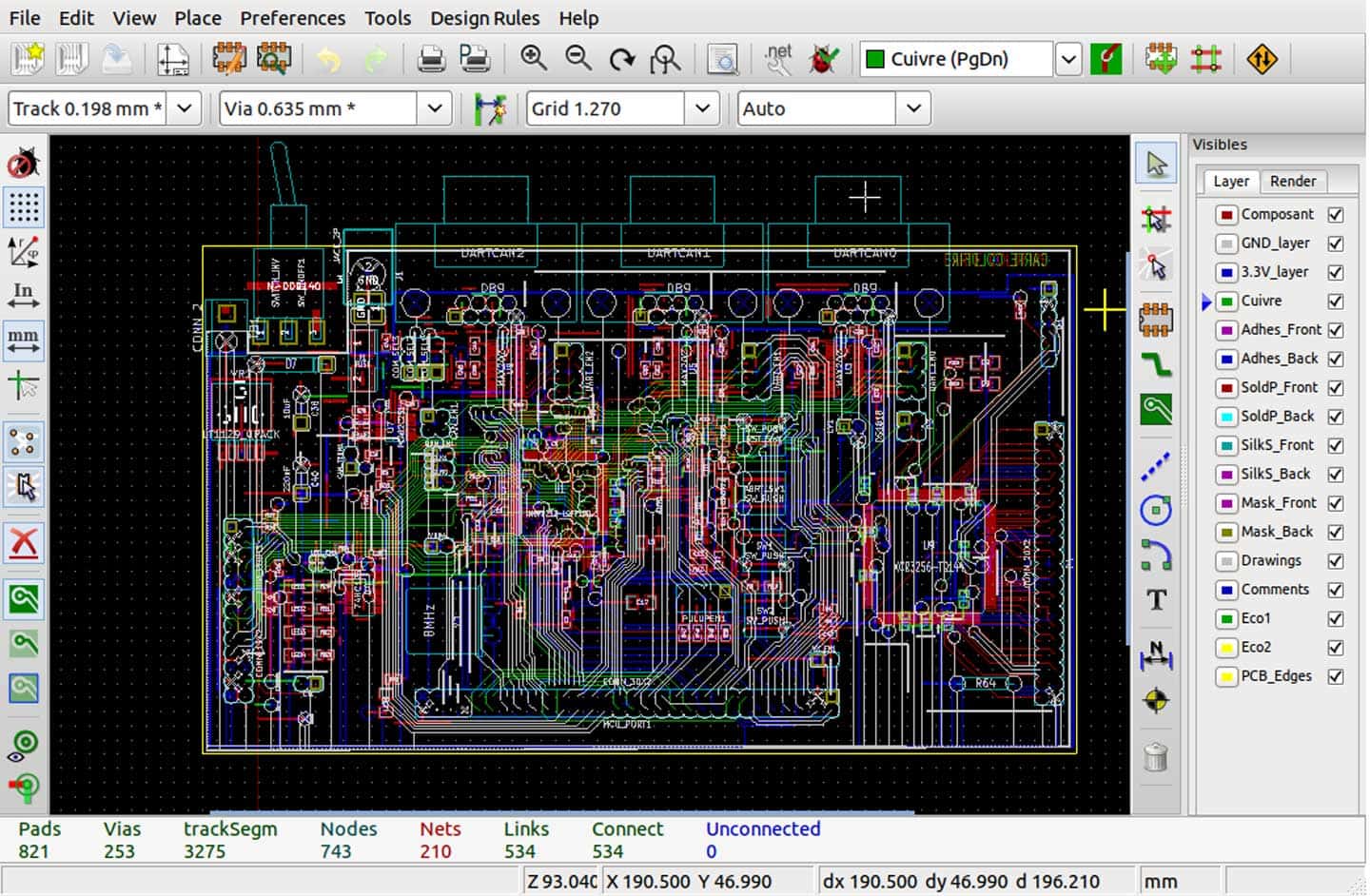 Depending upon the user's experience, the designs can be exceptionally well, with schematics in support up to a staggering 16 layers! See if this free software meets your expectations.
CircuitMaker
Circuit Maker is one of the free Circuit Design Software for designing and developing circuits. Just like the PROTEL software, this one is also by Altium. It uses pretty powerful routing and layer-based schematics for circuit design, so you can be all but sure that you will be able to design top-class circuits worthy of real-time simulation.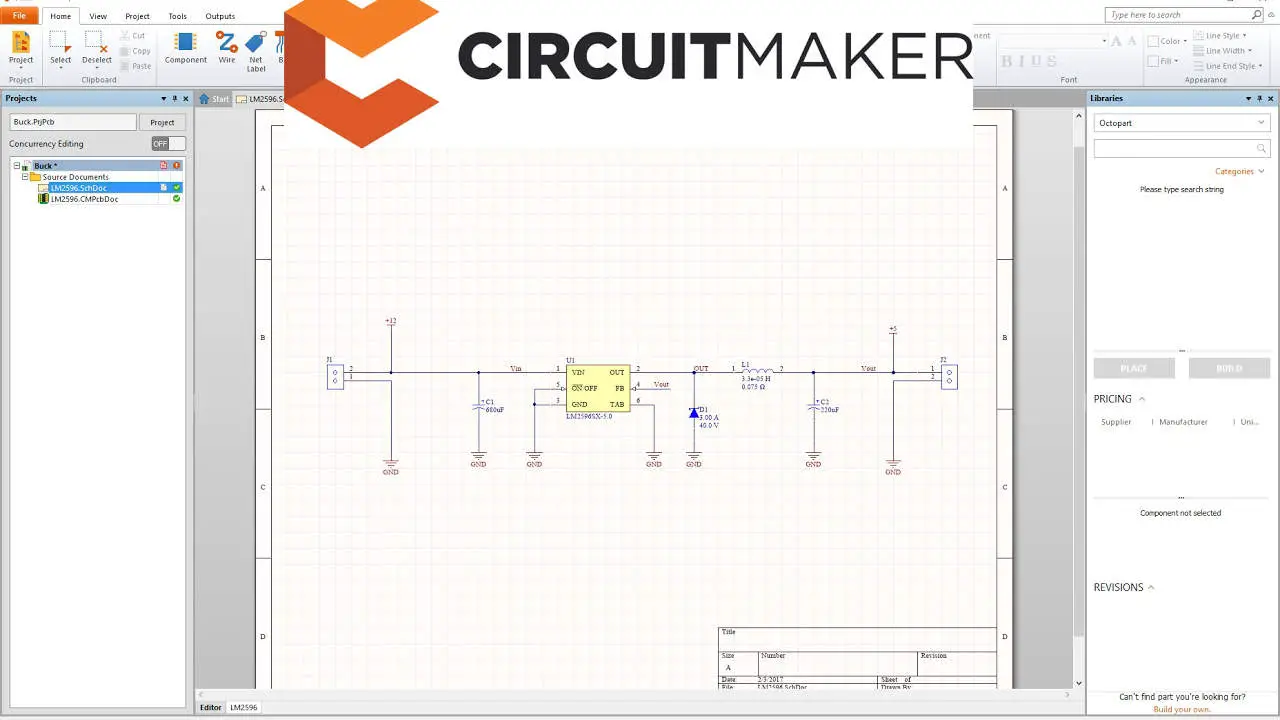 Since this is open-source software, the libraries you will use will usually be amongst crowd-test ones. So you will always have a community to back you up in any stage of difficulty.
You can check out different components and their respective data sheets on their website.
You will also find the install link to the software on their site. Install it and take it for a spin. Maybe this is just what you were looking for!
Free PCB
Free PCB is an open-source,d utterly free software that can support multiple copper layers and a pretty good board size(60×60 inches). It provides the user with essentials such as resistors, capacitors, transistors, ICs, connections, etc. It also supports footprints and also allows you to edit them.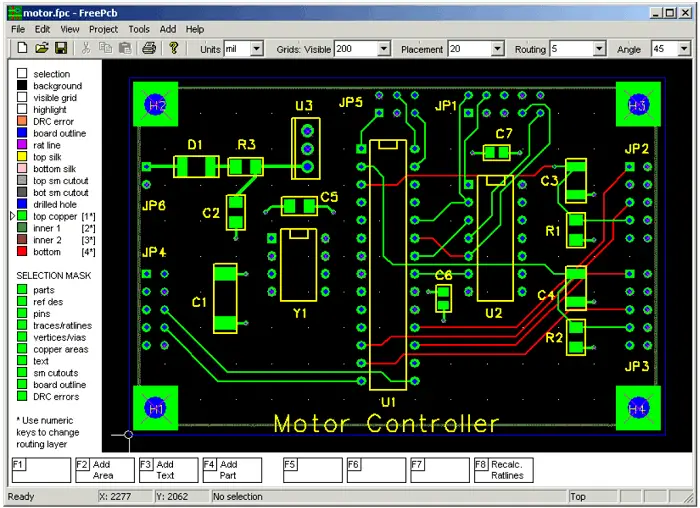 The software contains a project menu with exciting options, such as 'parts,' which gives you a detailed view of specific parts in the whole circuit.
Osmond PCB
Osmond PCB is officially a Macintosh product, making it very powerful. It contains features such as virtually limitless board size & layers and a wide range of parts supporting surface mount and in-hole type connections.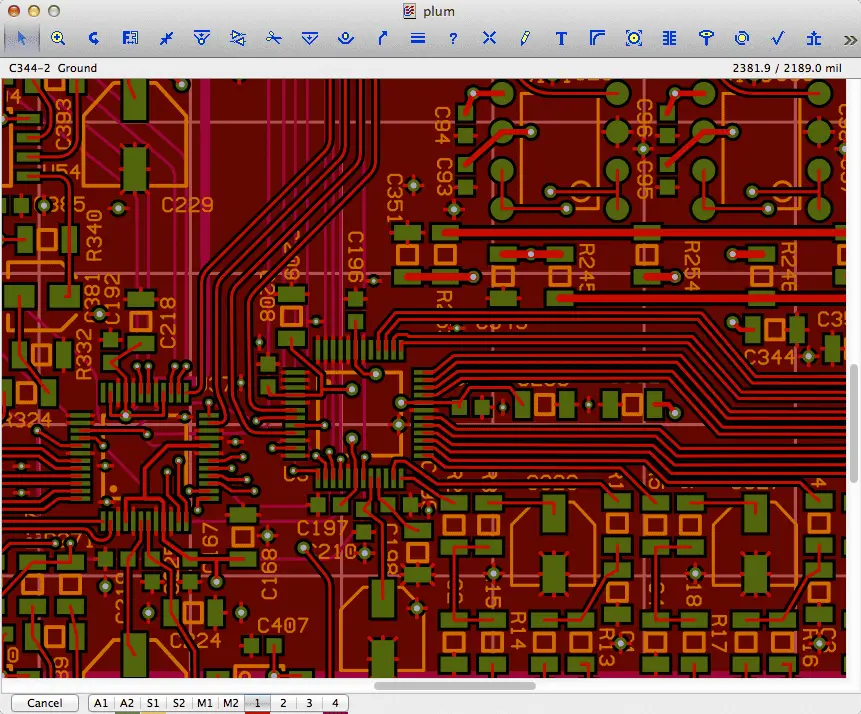 Its features make it stand out as compared to another similar program. The program also provides options for working with matric and imperial data simultaneously.
EasyEDA
EasyEDA is a cloud-based free EDA tool. It is a powerful tool that helps you to integrate complicated circuit simulation very easily. You can share your PCB design in the community to share knowledge and look at PCBs from other users.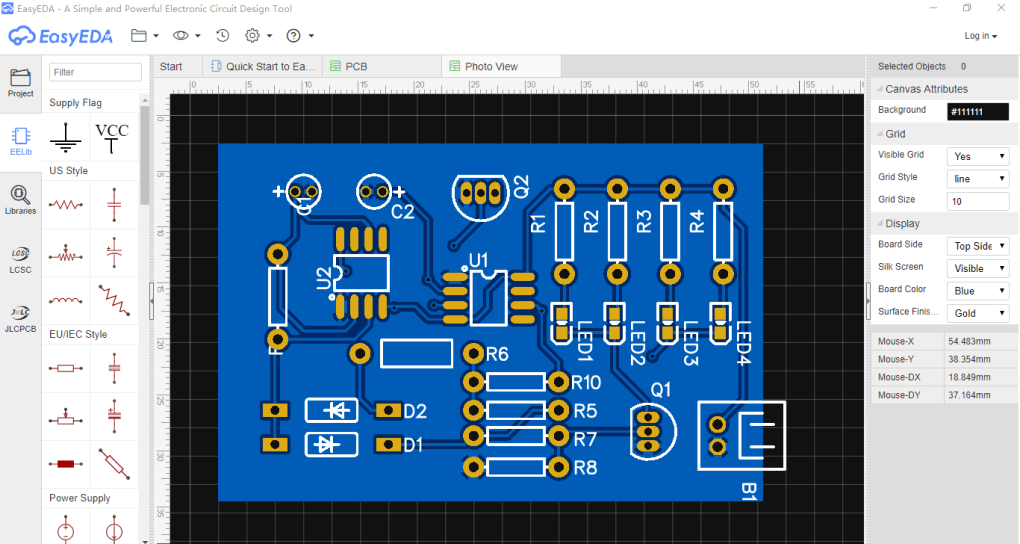 PADS (PowerPCB)
PADS (PowerPCB) is one of the most known and significant entries into the top PCB design for essential-level design. It has a very user-friendly interface that helps in both mastering and learning circuit designs.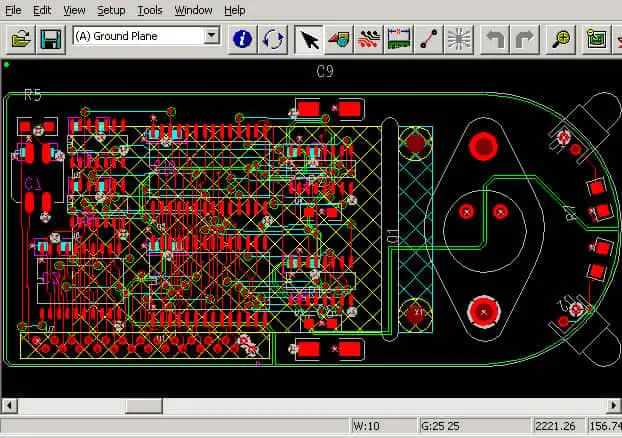 PADS can help you with some complex circuit designs. This program is one of the most widely used and ideal for small-scale industries.
FAQs
What is the free software for circuit design?
Here are several no-cost and valuable software options for circuit design: CircuitMaker, Open Circuit Design Software, ADS Circuit Design Software, OpenSce Circuit Design Software, and QSapecNG Circuit Design Software.
What is software used for circuit design?
You can try Autodesk Fusion software to design your circuit. This all-rounder application provides planning, testing, and stimulating courses. Use this user-friendly interface to make complex circuits with your team from any corner of the world.
Which PCB design software is used in the industry?
In the field PCB design software such as Altium Designer and Mentor Graphic PADS are frequently utilized due to their advanced functionalities and strong capabilities. These tools enable efficient circuit design, layout, and manufacturing preparation, contributing to developing high-quality printed circuit boards used in various electronic devices.
How can I design a circuit?
To design a circuit, follow these steps: Define requirements and components. Create a schematic diagram using software like KiCad or Eagle. Connect components with appropriate wiring. Optimize for functionality and efficiency. Design the PCB layout. Validate and simulate the circuit if needed. Prototype, test, and iterate as necessary.
Conclusion
Therefore, Here is a list of some of the best Circuit Design Software to help you choose your best option. Finally, you can work hassle-free by simulating the actual results of a circuit. So you don't have to make all the connections by hand. To sum up, install the software, and you are good to go.
Dedicated group of Computer Engineers making tech updates accessible to all. Our dream is to simplify and share tech news with everyone.