Nothing beats Discord when it comes to online chatting. Like any other social app, you can chat and call your friends through Discord. But people are wondering if they can stream movies on this platform.
Let us help you learn how to stream Amazon Prime on Discord. Open the Amazon Prime video in a browser window, start a voice or video call on Discord, use the screen sharing feature to share the browser window with the video, and ensure the audio toggle is enabled so that others can hear the audio from the video.
By the end of this article, you will be streaming Amazon Prime on Discord with your friends. If you desire to stream Hulu on Discord, there are ways to do that. Similarly, you can launch a Netflix watch party on Discord too. Check out the articles on our site to find out.
See Also:  Where Can I use Amazon Gift Card Besides Amazon? | 2023
Discord
Discord is a VoIP (Voice over Internet Protocol) messaging platform where you can text and call friends over any medium. In addition, you can send private and group text messages and voice and video calls among users using Discord servers. After a while, it was launched, and it formed a cult among gamers.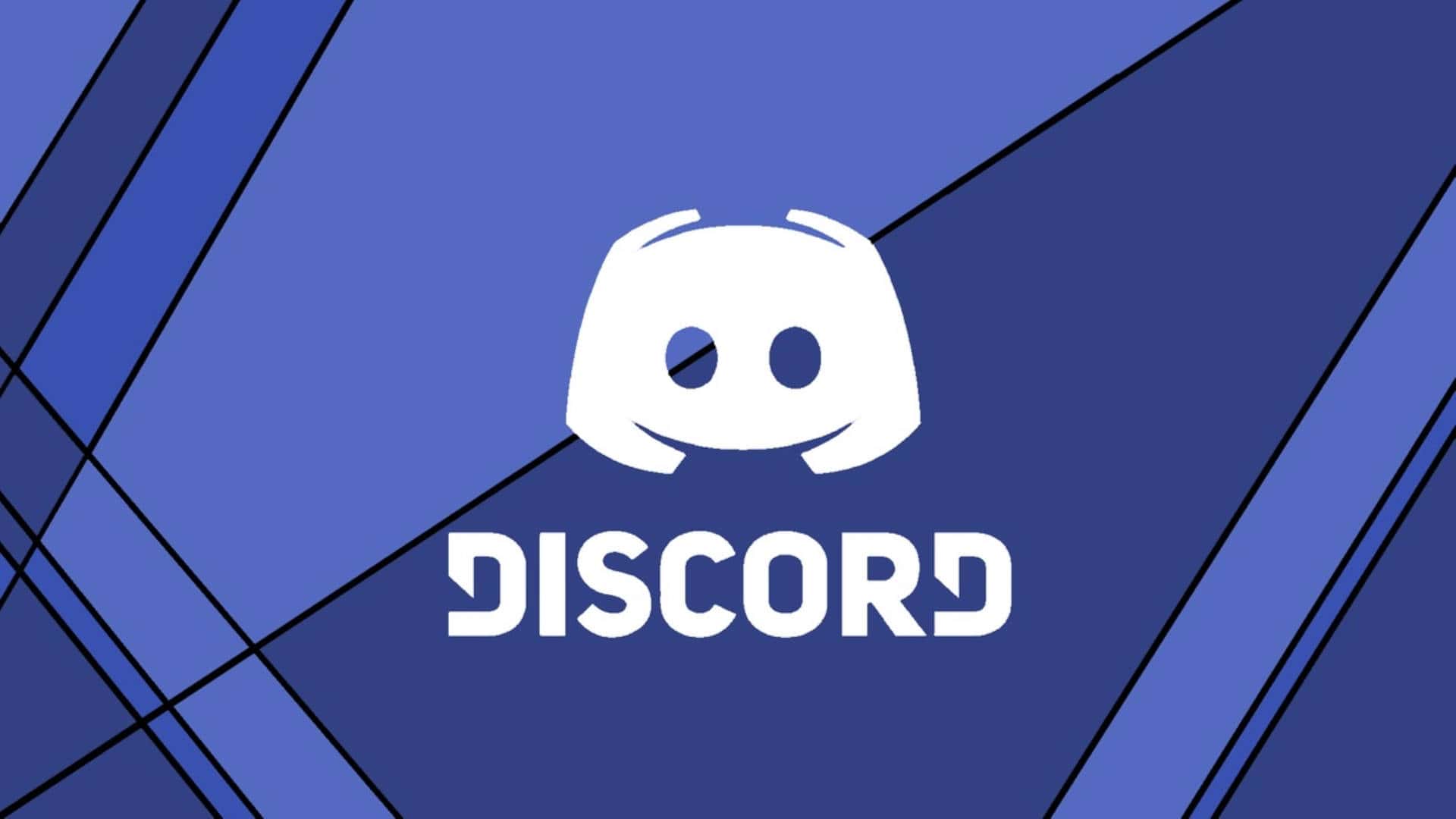 While gaming, gamers began using Discord as their go-to text and voice messaging platform. Since then, the number of Discord users has skyrocketed.
See Also: 4 Ways To Fix Discord Won't Open Error (2023)
Prime Video
Amazon Prime is a premium service offered by Amazon, starting at $14.99 per month, and the yearly subscription is $139. Amazon provides special treatment, including free delivery for certain products and high percentage offers for most listed products.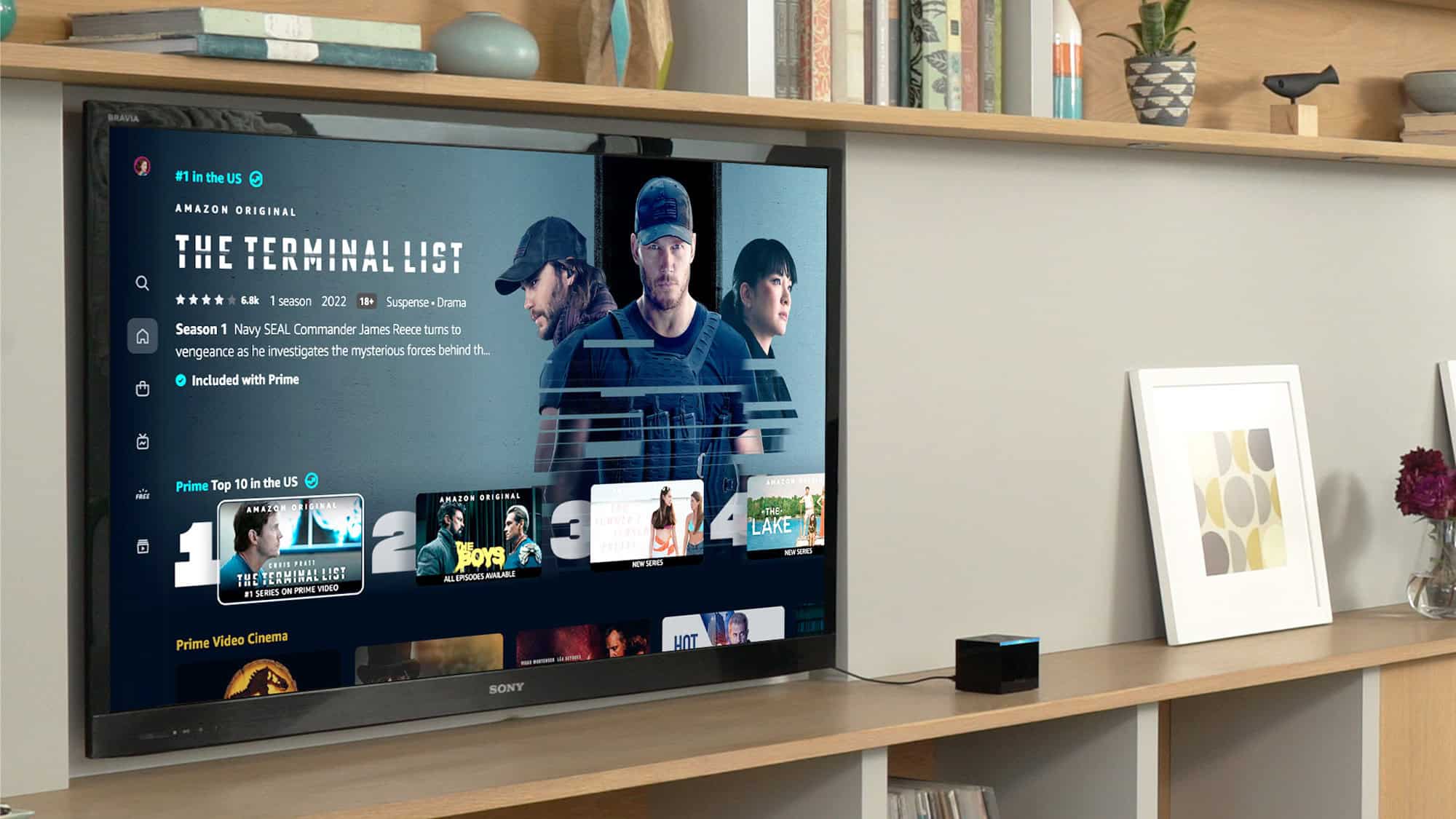 On the other hand, Amazon Prime Video is a streaming platform offering movies and shows from all over the world. Above all, you can stream the latest movies and shows in HD without the annoyance of ads. Amazon Prime is a popular service that allows its users to stream videos, music, and eBooks. Prime members can also add channels to the service for a monthly fee.
Can you Stream Amazon Prime on Discord?
It is possible to stream Amazon Prime on Discord. As far as we know, the only best way to stream Amazon Prime on Discord is through the Discord app itself. Stay till the end of this article to learn how to stream Amazon Prime on Discord.
Stream Amazon Prime on Discord
Before begging with the process, download the Discord app and make sure you are connected to a server.
Open Amazon Prime on your browser and sign in (if you have the Prime Video app, you can use that).

Tap on the settings icon next to your username.
From the menu on the side, go to game activity.
Under game activity, there are multiple settings. Under the no game detected message, there is an option called to add it to add a game.
Choose Amazon Prime from the drop-down menu.
Select add game once you click on add the game.
Now leave the settings. You will find Amazon Prime on the bottom; next to it is a Screen button. It will launch a pop-up where you will be prompted to choose the browser you would like to screen.
You can choose the content's resolution, frame rate, and voice channel on this screen.
Click on the go-live button once you select all the appropriate options.
Important Note
You cannot choose a resolution and frame rate above 720p unless you are a Discord Nitro user. So, if you desperately need to stream above the default quality, you might have to consider subscribing to a Nitro account. If you are a Nitro user, the options 1080p and Source will be available. Underframe rate, the 60fps option will be available. It is a nice feature if you want to screen share in the highest quality.
Now you are streaming Amazon Prime on Discord. These are steps to screen share Amazon Prime videos on Discord under just ten steps.
See Also: Top 5 Best Voice Changer For Discord Tools In 2023
Stream Amazon Prime on Discord with Friends
You can invite users to your channel before beginning streaming. Once you do that, your channel members will be able to watch Amazon Prime with you. It is one way to have fun watching parties with friends.
Are you Seeing a Black Screen While Streaming Amazon Prime on Discord?
You will face a common issue while streaming another platform on Discord. Once you go live, the participants will see a black screen where the film is supposed to play. This is because Amazon has blocked streaming on another platform. It is annoying, isn't it? But you need not worry about this. There is a way to fix it.
Therefore, there are several reasons you might see a black screen.
Updating Discord
You can try updating the Discord app to fix the bugs that might be present.
This type of troubleshooting can solve most of the issues faced in an app.
Clear Caches
Try cleaning the caches from the application settings.
Caches sometimes contain corrupted elements that could lead to issues like app launch errors and black screens.
Terminate Background Applications
Sometimes unwanted apps running in the background might be the root of the black screen problem.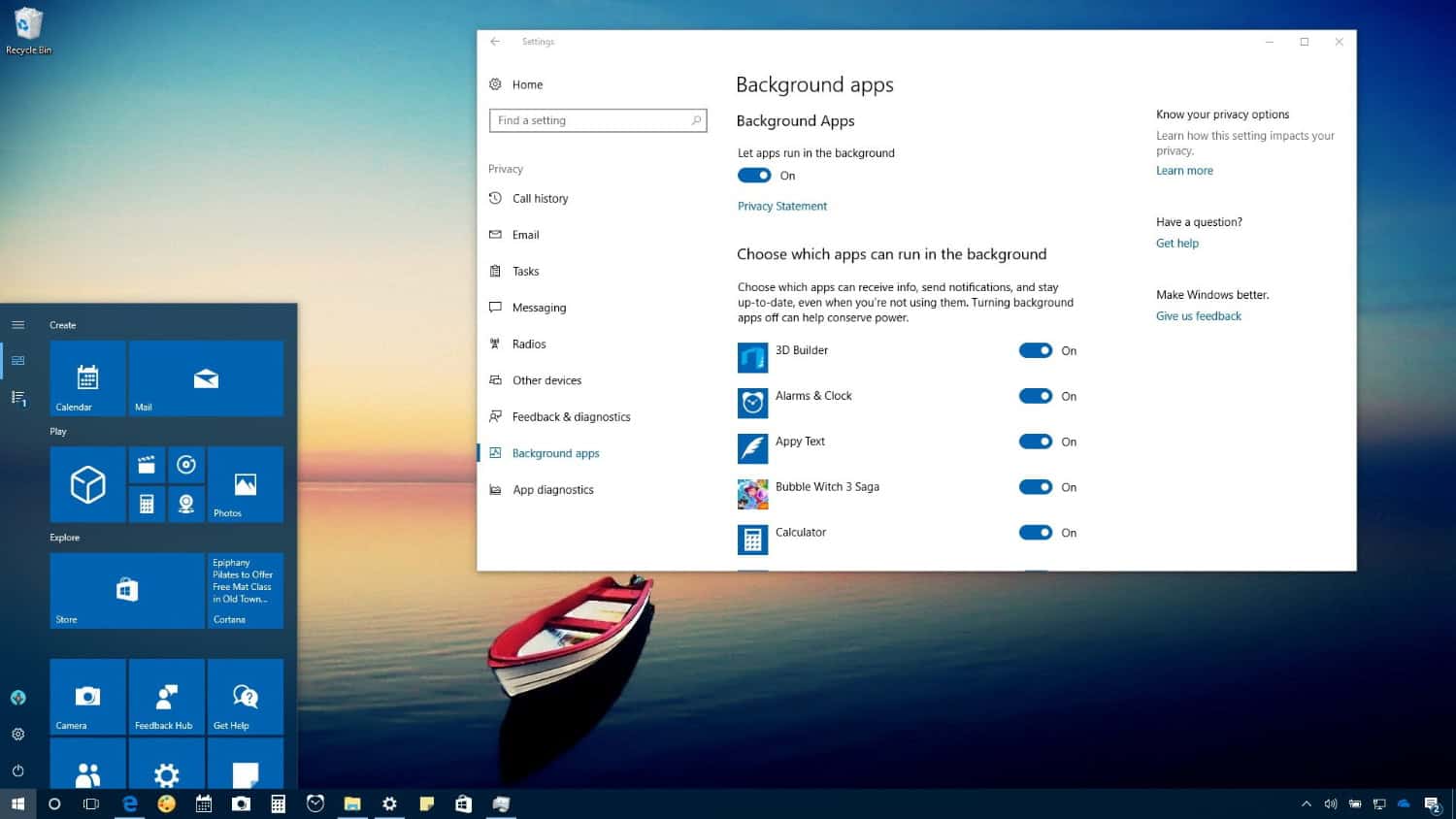 It might cause the ram to run inefficiently, resulting in a black screen while streaming on Discord. So, try clearing apps from the ram.
Switch of Hardware Acceleration
If this issue still exists, then this might work for everyone. Hardware acceleration helps Discord in using the processor more efficiently. It boosts processor usage by offloading certain computing operations to hardware components. This can cause a black screen while streaming Amazon Prime on Discord.
Open your browser and go to settings.
Under general settings, uncheck both 'use recommended performance settings' and 'use hardware acceleration when available.'
This will surely fix the black screen issue. You know how to stream Amazon Prime on Discord without the black screen.
Warning
Make sure you know to whom you are sharing Amazon in Discord. If you share the service with friends and family, it is lovely. If you are streaming Amazon on a public channel, copyright infringement is considered. You will get into trouble; face a probable lawsuit if the opposite party is not generous. So make sure you don't get into trouble by making this mistake.
See Also: How To Transfer Ownership On Discord Server? [2023]
FAQ
Can You Screen Share Movies on Discord?
Yes. Discord has a screen sharing feature where you can share your screen with other users. You can screen movies and shows from your device on any server on Discord.
Is Streaming Amazon Prime on Discord illegal?
It depends on the type of channel you are using. There won't be any problem if you are watching prime by streaming onto Discord with your friends and family. It will lead to copyright infringement if you stream it on a public server for everyone to watch. You have the possibility of facing a lawsuit as a result. Make sure you don't make this mistake.
Can I Stream Prime Video on Twitch?
First, make sure you are connected to the amazon prime account on your browser. Open Twitch and connect your Prime account to Twitch. Now you can use your watch party feature to screen videos on Twitch.
How Do You Stream Amazon Prime With Friends?
Sign in to your amazon prime account on your browser. Open Amazon Prime Video and click on the video you want to stream. Then click on the watch party icon and start inviting your friends. It will not begin streaming Amazon Prime to every participant of your watch party.
Conclusion
I hope you now know how to stream Amazon Prime on Discord. In conclusion, you can now watch the latest films and shows with your friends and family. So, be sure you follow every single effort from above to get it right. If you are still facing any issues, you can comment below in the chatbox, and we will be happy to help you.
Similar to this, there are ways to stream Disney Plus on Discord too. Find out how and enjoy Disney classics with your friends.
If you own an Amazon gift card, here are some places where you can use an Amazon gift card other than Amazon itself.
Thank you for reading!
Dedicated group of Computer Engineers making tech updates accessible to all. Our dream is to simplify and share tech news with everyone.