This article will thoroughly overview popular fitness trackers compatible with MyFitnessPal. We will also give a basic overview of what fitness trackers are, how to connect them to MyFitnessPal, and what the benefits and drawbacks of Fitbit are.
Various Popular fitness trackers compatible With MyFitnesspal are in trend these days, like:
Fitbit
Garmin
Jawbone
Polar
Misfit
Customers frequently misjudge which fitness tracker will work with the MyFitnessPal app and choose the wrong ones with compatibility problems. To avoid such problems when working with fitness trackers and MyFitnessPal, read this article beforehand.
See Also: 5 Awesome Smartwatches For LG Phones [List of Smartwatches]
What Are Fitness Trackers?
Popular tools for tracking physical exercise and other health-related metrics are fitness trackers.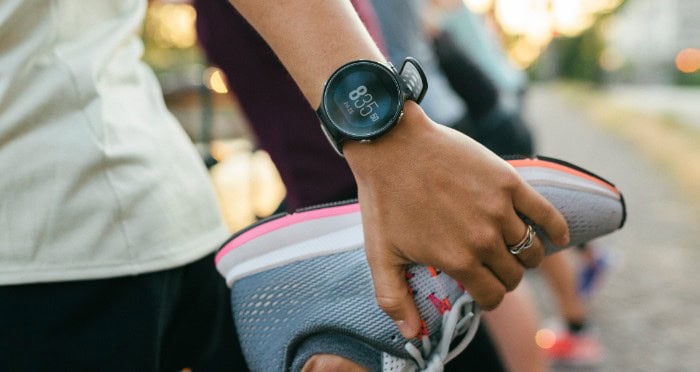 Many of them are compatible with MyFitnessPal, a well-known app for monitoring calories and nutrition, and they come in various sizes, shapes, and functionalities. 
Fitness Trackers Compatible With MyFitnessPal
Here are some of the best fitness trackers compatible with MyFitnessPal.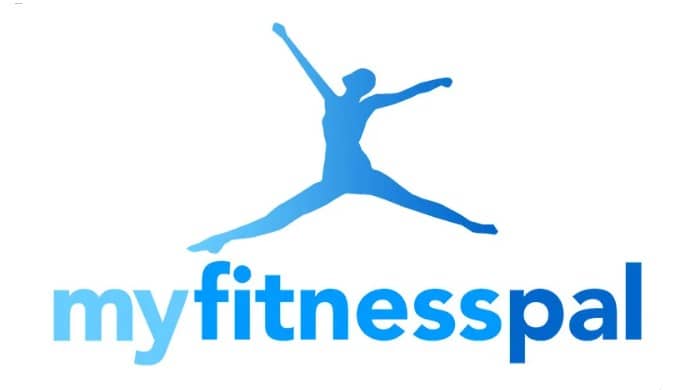 They will help you achieve your health and fitness goals:
Fitbit
Fitbit is one of the most popular fitness trackers, so it should come as no news that it works with MyFitnessPal. It is a cheap fitness tracker that works with MyFitnessPal. The Fitbit fitness tracker allows users to keep tabs on their movement, daily distance traveled, caloric expenditure, and sleep efficiency.
It synchronizes with MyFitnessPal so the user can understand their daily actions and food consumption.
Click Here to view food channels on youtube.
Garmin
Garmin is another well-known brand that offers MyFitnessPal fitness trackers. The Garmin app allows you to create customized workouts and syncs with MyFitnessPal to track your calorie consumption. Your heart rate, steps, distance traveled, calories burned, and its devices track sleeping habits.
The Garmin app allows you to create customized workouts and sync with MyFitnessPal.
Jawbone
The Jawbone UP fitness tracker is popular for health freak individuals who strongly desire to monitor their daily physical exercise and circadian rhythms. This amazing device tracks your emotional responses; mobility, distance traveled, and basal metabolic rate.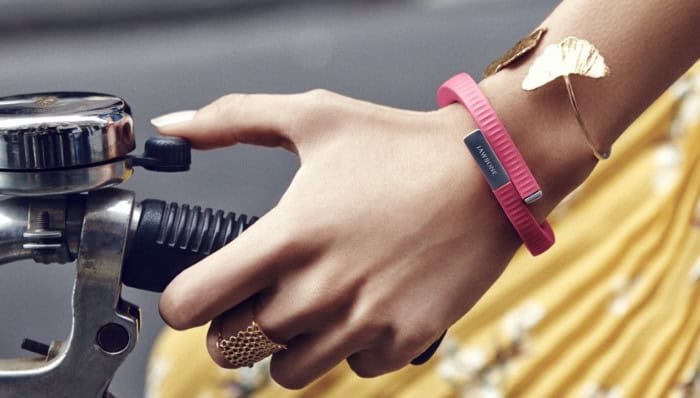 The Jawbone fitness tracker is a MyFitnessPal-compatible watch that helps you track your nutritional intake and achieve your fitness goals.
Polar
Polar offers a variety of fitness trackers that measure your heart rate, steps, distance traveled, and amount of energy used. You can monitor your calorie consumption and nutritional balance with the Polar Flow app.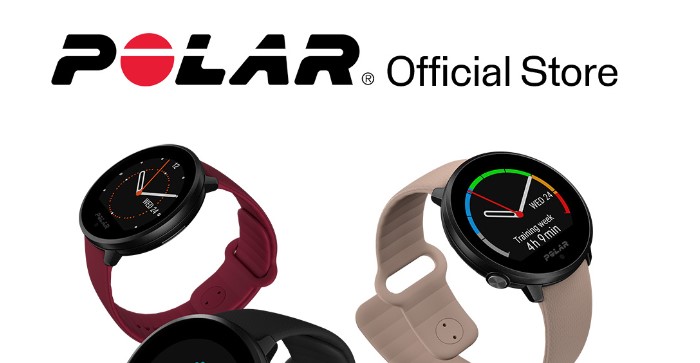 With MyFitnessPal, it syncs. Polar devices offer personalized training and recovery guidance, making them ideal for athletes and exercise enthusiasts. It is one of the best activity trackers for MyFitnessPal.
Misfit
Misfit is another popular brand of fitness bands compatible with MyFitnessPal. Its sensors keep tabs on your daily activity, distance traveled by you in a day, caloric expenditure, and sleep quality.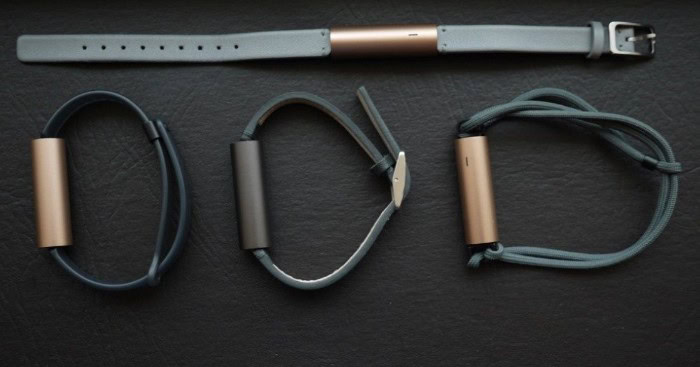 You can also track your weight and diet using the Misfit app.
How To Connect Fitness Trackers To MyFitnessPal App
Here's how to connect your fitness tracker to MyFitnessPal:
Pros And Cons Of MyFitnessPal
To assist you in deciding if MyFitnessPal is the best fitness-tracking utility for you.
Let's now examine the benefits and drawbacks of the app.
Pros
Let's have a look at the Pros list of the MyFitnessPal application: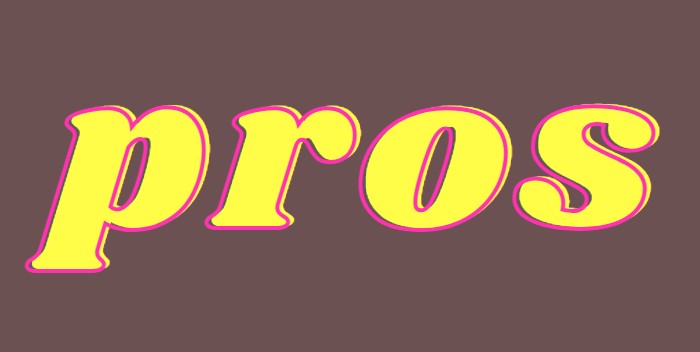 User-friendly interface: 

MyFitnessPal is a fantastic option for new and seasoned fitness enthusiasts because it is simple to use and explore.

Large dietary database: The software makes it simple to correctly track your meals and snacks thanks to its extensive database of more than 11 million foods.
Adjustable objectives:

MyFitnessPal users can set personal health and wellness goals, such as weight reduction, muscle growth, or general health enhancement.

Integration with fitness trackers:

The app can be integrated with popular fitness trackers since many

fitness trackers compatible with MyFitnessPal,

such as Fitbit, Apple Watch, and Garmin, allow users to track their activity and nutrition in one place.

Community support: MyFitnessPal has a large community of users who can provide support and motivation on your health and fitness journey.
Check Out the Best Yoga Channels On Youtube To Keep Yourself Fit, Healthy, And Young.
Cons
Let's have a look at the Cons list of the MyFitnessPal application: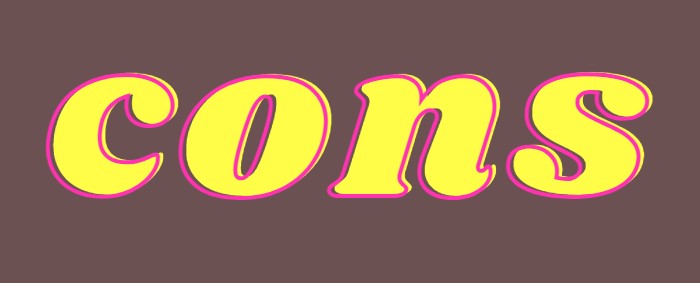 Limited accuracy:  While MyFitnessPal is an excellent tool for tracking calories and macros, it can be less accurate when tracking micronutrients and vitamins.
Time-consuming:

Entering your food intake can be time-consuming and a barrier for some users.

Can be obsessive: Some users might develop an unhealthy connection with food due to their obsession with tracking every calorie and macronutrient with iPhone tracker apps.
For people with food disorders, this could be a trigger:

For those with a history of disordered eating, tracking food intake can be triggering and harmful to mental health.

Premium features come at a cost: 

While the basic features of MyFitnessPal are free, some of the more advanced features, such as the ability to set custom macro goals or access to meal plans, require a premium subscription that comes at a cost.
FAQs
Is MyFitnessPal free of cost?
MyFitnessPal's fundamental functions, such as tracking food intake, working out, and creating personal goals, are all free to use. However, some more sophisticated features, like the capacity to create personalized macro objectives or accessibility to meal plans, demand a premium subscription, which is expensive.
How reliable is MyFitnessPal for monitoring calories and macronutrients?
MyFitnessPal can monitor calories and macronutrients accurately if the user enters their food intake precisely and chooses the appropriate portion sizes. It can be less accurate when it comes to monitoring minerals and vitamins.
Can fitness trackers be linked to MyFitnessPal?
Users can use MyFitnessPal with renowned activity trackers like Fitbit, Apple Watch, and Garmin to track their exercise and dietary habits.
For people with a history of compulsive eating, could using MyFitnessPal be triggering?
Keeping track of food consumption can be upsetting and detrimental to mental health for people with a history of eating disorders. It's crucial to use MyFitnessPal sustainably and healthily for you and, if necessary, to get support from a healthcare provider.
Conclusion 
In summation, MyFitnessPal can be a helpful tool for tracking your dietary intake and accomplishing your health and wellness goals. Fitness trackers compatible with MyFitnessPal can help you achieve these goals efficiently. Nevertheless, it's essential to be conscious of its restrictions and possible consequences, such as its poor accuracy and propensity to trigger obsessive behavior. Like any other health and wellness aid, it's critical to use MyFitnessPal in a manner that works well for you.
Lead Photographer, Lead Advice Editor for @CNET in Europe. Love: the outdoors, music, food, snowboarding, animals, beer, coffee, lists. Personal views.