You have posted something, and now you are looking for how to edit a post on Reddit. Then we are here to help you solve your problem because we will guide you with ways to edit the post on Reddit.
One can edit a post made on Reddit on PC as well as on their smartphone. To edit a post on Reddit, You need first to open your Reddit account, then go to your post, select the post you want to edit, then edit the post, and tap on done. Isn't it simple? To know in detail, keep on reading.
Thousands of people worldwide use Reddit, a popular forum for everyday debates. Users can upvote and downvote posts or comments and share them. It is the perfect platform for staying up to speed with the most recent stories, trends, and news. But sometimes you post something, and then you want to edit it, so for this, we have got your covered. Read on to know more about how to edit a post on Reddit easily.
See Also: How To Delete Reddit Account On App In Your Phone | 2023
What Is Reddit?
Reddit is a social networking site that enables anybody to start and run their community, or "subreddit," as Reddit refers. The whole platform functions as a social aggregation website where users curate, and they find online or produce themselves. They then post it to their subreddit so other Reddit users can comment, debate, and vote on the Reddit edit post title. This promotes the most prominent material to the top of a page and further hides the less popular information.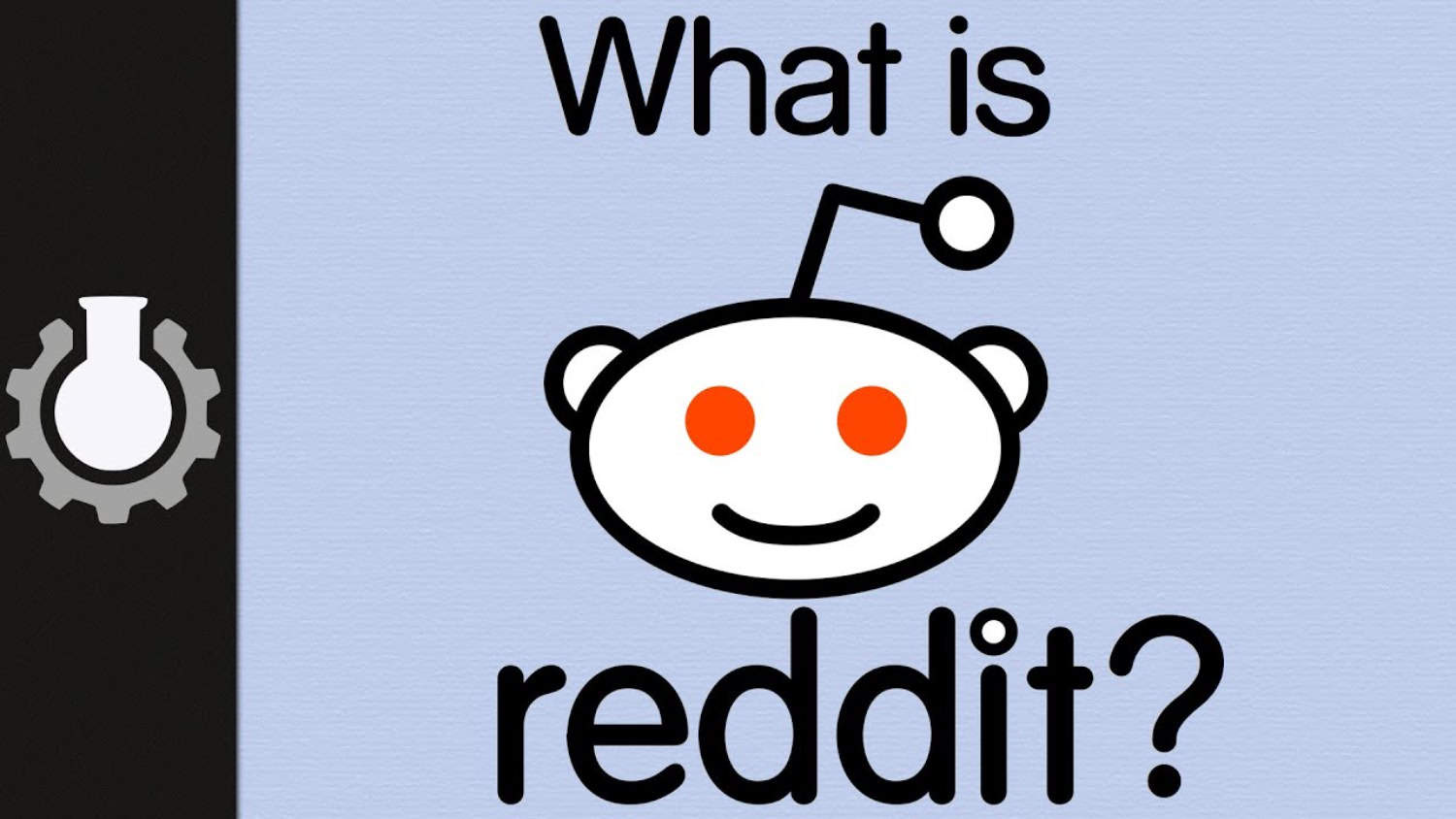 Reddit's home page, while logged out, displays a slightly filtered view of all "safe" communities arranged by most popular from top to bottom. When signed in, Reddit's home page lists all the subreddits you have subscribed to, once again from the most popular content from top to bottom as to edit the post on Reddit. After discussing what Reddit is, let's discuss step by step guide on how to edit a Reddit post. 
How To Modify A Reddit Post In Steps
Reddit offers and encourages users to modify postings, but just the body content. Learn how to edit a post on Reddit by reading the instructions below.
How Does One Modify a Post on Reddit Using the Web App?
Here's how to edit the post on Reddit if you're accessing Reddit from a desktop browser.
Click on "Profile."
How Can A Reddit Post Be Edited On A Mobile App?
How to edit a post on Reddit? Use the instructions below to edit Reddit posts when you're accessing the Reddit application on a smartphone or tablet:
Choose the profile icon located in the upper right corner.

Choose "My profile."

Locate the post that needs editing and click the 3 dots in its upper right corner.

After making changes, click "Done" to publish the revised version. So this is 

how to edit a post on Reddit 

on a mobile app. 

See Also: Sites Like Reddit: Best Reddit Alternatives in 2023 | Check it Out!
Posting A Comment On Reddit
To contribute content anytime, click within Reddit's Create Post box or on the + icon on the top toolbar. While visiting a subreddit, this will allow you to post to that page without choosing it out of a list.
You can submit a written post, an embedded image or video, or a link on the submission page. You must provide a title specific to the post type you want to publish. One can only submit particular types of content to some subreddits, so bear that in mind. It's advisable to read the community's guidelines before posting anything there. You can create posts by using the Reddit editor. You'll find a few tags you may use in your article below this: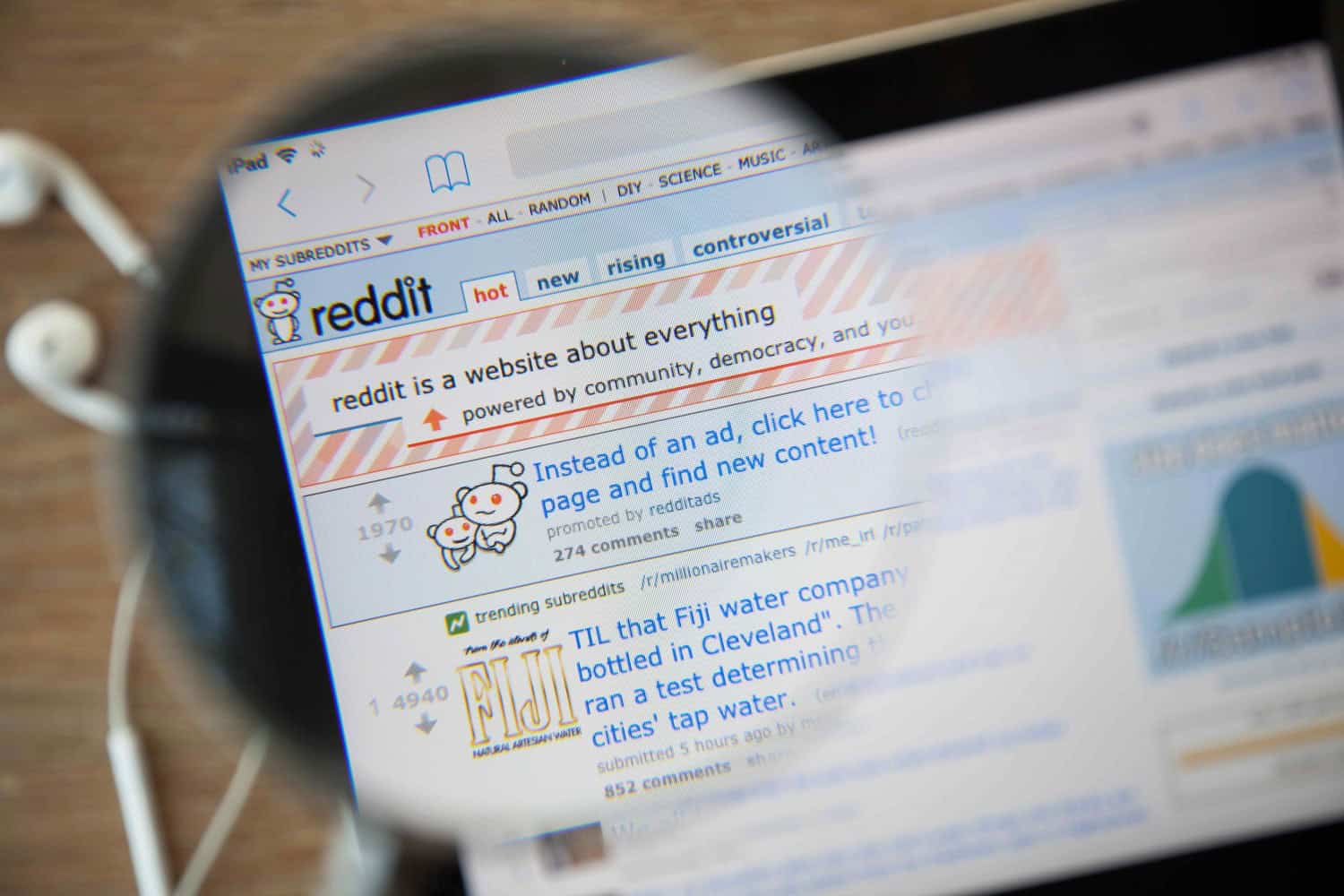 Also known as the Original content and signifies that the content you are uploading is original to you.
Spoiler
This denotes that your article contains information that, if read by someone who isn't already up to speed on the subject, might reveal a surprise.
If there's a preview picture on the post, it will be blurred to edit it on Reddit.
NSFW
This symbol denotes explicit material. Your Reddit post will be obscured to edit the post on Reddit. As a result, preventing embarrassing content from being mistakenly seen when others use the site in public.
And if you are thinking here that "Can you edit a Reddit post," that's NSFW. The answer is yes, you can. 
Flair
You may add more information to your post by tagging it with brief text snippets in some subreddits. For instance, you can utilize flair on /r/TechSupport to classify your query and make it simpler to limit searches by using terms like Mac or Networking.
When you've published the post, this should eventually become life on the subreddit to edit the post on Reddit. Numerous different subreddits have slightly different rules for posting; for instance, they could not permit material submissions from newly created accounts. A moderator evaluates your post before it can be published, so it might not appear immediately.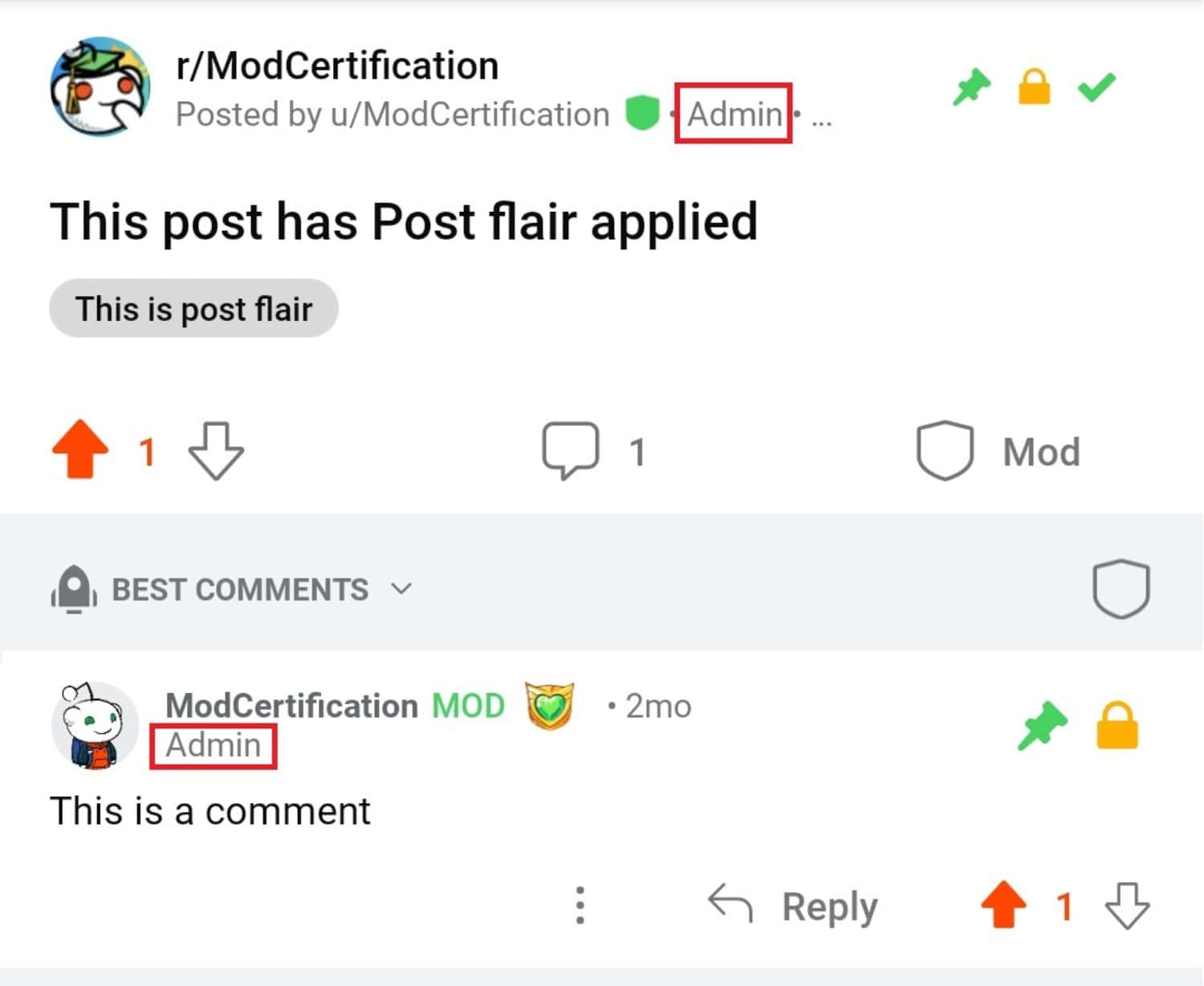 In most cases, you'll be notified if there is a problem with the post. Reddit includes chat and private messaging, two perplexingly different communication types (PMS). When compared to other instant messengers, Reddit conversation is more relaxed. You can access Reddit's conversation by clicking the chat bubble icon. Select the bell symbol followed by Messages to access your private messages (PMs), a traditional form of communication.
See Also: How To Change Flair On Reddit 2023: Updated Guide
FAQs
Can one create a Reddit subreddit?
If you're registered, yes. You can make your subreddit if the one you want doesn't already exist. Users must adhere to the community standards as Reddit has previously banned subreddits that engaged in criminal conduct or served as a hub for hate groups.
Does Reddit have any ground rules?
Being polite and remembering that there's always someone who lives on the opposite side of the internet are two things that Reddiquette encourages. Spam and bullying are not allowed. Self-promotion is OK as long as it's carried out in moderation. You will be OK if you exercise caution and attempt to be mindful of others.
Is it possible to lose Reddit karma?
Your global karma is reduced if someone votes negatively regarding one of your posts. But don't worry too much. Reddit's purpose is not to rack up karma points but to learn, have fun, pass the time, or make a useful or hilarious contribution to the conversation.
Is there a chance that Reddit may ban me?
If you spam or attempt to use the site to spread animosity and hatred, Reddit may ban you. Although it won't stop you from reading, it will stop you from participating. And after you've been put on a blacklist, you're done. Just be mindful and follow the guidelines once more. If you behave nicely and follow the regulations of each subreddit, you shouldn't have any concerns.
How can I change the post title on Reddit?
You cannot change the Reddit edit post title. Reposting the article with a new title may only change the title. The only thing that may be edited is the post's content.
Conclusion
On Reddit, editing a post is very simple and easy. Search for the post that needs editing and use the "Edit" option. Reddit only allows users to change the post's content or the body of the post made on Reddit. We hope your doubt about how to edit a post on Reddit is clear now. 
Freelancer Michael Franco writes about the serious and silly sides of science and technology for CNET and other pixel and paper pubs. He's kept his fingers on the keyboard while owning a B&B in Amish country, managing an eco-resort in the Caribbean, sweating in Singapore, and rehydrating (with beer, of course) in Prague.