Finding a date nowadays has been hard for people. Especially teenagers in the modern age are looking for interesting and funny Tinder openers even to begin a conversation. So, if you find it hard to come up with the best Tinder opener, we are here for you.
Top trending Tinder openers for 2023:
"Did it hurt when you fell from heaven?"
"Excuse me, but I think you dropped something: my jaw."
"If you were a vegetable, you'd be a cute cumber."
Find yourself a voice and choose among these pickup lines that suit you.
Check it out: How To Quote On Reddit: Easily Explained In 7 Steps
What's a Good Tinder Opener
Tinder openers are pickup lines you use to begin a conversation with a possible date on Tinder. The first impression not only matters in interviews but also with potential partners.
The way you start the talk will give the other person the interest to continue the conversation. Retaining the vibe is entirely in your hands. Setting the foundation, on the other hand, is the most important. Suppose you are looking to start a relationship with a person. In that case, you should consider coming off with the best Tinder opener. Moreover, if you schedule a date with someone and Uber stops working, there are other apps that might work for you.
See Also: Sites Like Reddit: Best Reddit Alternatives In 2023 | Check It Out!
Top 22 Tinder Openers
You can choose from these 22 best Tinder openers we gathered for you. Let's begin with the list:
Jazz Up a Simple Hey
<emojis> Hey <emojis>
The simplest way to begin a conversation is with a simple "Hey." A 'hey' can be conveyed in several different ways. Sometimes a 'Hey' may sound like you're a psychopath. You may not get any response from their side, leading to disappointment. 
One interesting and eye-catching way is to sneeze a simple 'Hey' into their DMs with emojis – rainbows, flowers, stars, unicorns, etc.
This Tinder opener can be a lifesaver when you can't think of anything more appropriate for fitting to say. You would come off as a serial killer if you didn't use an emoji. Teens nowadays expect you to be human (which is colorful when it comes to texting).
Use Curiosity
'I'm not sure if you know this….'
You need not worry about breaking the ice if you can begin with a curious question. It can be anything random, about any topic you want. Make sure the person is interested in that topic, or else curiosity will most likely not kill the cat.
Say you both are interested in dogs. The question 'Do you know how dogs identify potential mates?' will automatically urge them to text you back. Just make sure you sound interesting and not like some creep. Remember, first impression matters. 
Clickbait Makes for the Best Tinder Opener
'Hey, <name>! Do you know what's most interesting about your profile?'
Living in an era of clickbait is a disaster. YouTube, Instagram, and Twitter all of them, got clickbait content. They aren't good every time, either. But there is an advantage to it.
Why not use it to create the best Tinder opener that will guarantee you a response? But don't reveal your punch line in your first message. That person will review their profile to see what piqued your interest. This action serves as fuel for your relationship.
They will then respond to find out. Prepare an interesting response because if they get to know you were bluffing to get their attention, things won't end well. But, if you want the intriguing Tinder opener to remain bewitching, come up with a good response.
Comment on Their Personality
'I can see you are a free-spirited person who'd like to travel. You take time to open up to strangers. At least, that's what I found from your pictures. I'm wrong, aren't I?'
Looking for best tinder opener for men? No more words. By remarking on a person's personality, you're showing them that you've taken the time to learn about them through their profile. If you're a guy, you will find it cute.
Furthermore, everyone has their ideas about who they are. As a result, they'll either agree with you or disagree. They will respond either way. Containing this after that is entirely in your hand.
Cheesy Pickup Lines
'I see you're a superhero fan. I'm Batman, and I'm looking for my Robin!'
You don't desire to spend much time or effort catching their attention if you're searching for something casual. However, you still require a response to move things ahead. That's why the best Tinder openers for hookups are goofy pickup lines. Simply skim the profile, pick something from their key interests, and edit this conversation starter to match the bill.
Complimenting Her Interests
'I can see how much you adore food.'
Girls are tired of creeps, leaving them loads of sexual remarks. It has gone to the point that any comment about their appearance or body can turn them off. If you're interested in a female, you should employ the finest Tinder openers on girls that always work. The list starts with complimenting her interests, hobbies, or achievements.
Leading with Sports (For Guys, Especially)
'Seeing the Mets play with my dad was my favored childhood ritual.'
Or
'Nice to see another Mets fan in the neighborhood!'
Yes, guys and sports sound a little cliched. However, most guys are devoted to one or both sports. This is, without a doubt, one of the best Tinder starters for males. If he is a fan, it will be mentioned on his profile. Use it as an approach for creating your discussion starter. It's wonderful to add a personal touch that offers you something in common to talk about. However, do not use it if it is inaccurate.
Cracking a Cheesy Joke
If their profile states, 'No one-night stands.'
You could reply something like, 'Me either! I got enough furniture in my apartment.'
Assume you need an icebreaker message to continue or restart a Tinder discussion. In that circumstance, comedy is the best option. Puns are always a safe bet because everyone's sense of humor is different. They'll figure it out if they're smart. Anyone who understands your hilarious Tinder openers without your explanation is a godsend. Trust me!
Why Not Just Make You Tinder Openers About Dogs
Anyone who adores dogs may converse about them.
'Who is this lovely fur by your side?'
Dogs are quite lovely. Anyone who owns a pet or adores dogs can go on and on about them for hours. So, if they have dog photographs on their profile, make your Tinder openings about dogs. If you like them, you'll click right away. This is a fantastic Tinder opening.
Challenge Something About Their Profile
'But pizza tastes best when shared.'
If their profile states that they "won't share pizza," you may use this remark to start a conversation. Pick something from their profile that you can challenge and utilize as a Tinder conversation starter. After all, always agreeing is boring. The ability to confront one another adds spice to life. So, start building on it right now.
Memes
What if you don't know what to say based on their profile? Simply begin with a humorous and well-known relationship meme.
If you're looking for some funny first messages to send on Tinder, this is the place to be. In that situation, some studies will be beneficial.
See Also: How To Read Deleted Reddit Posts | 3 Working Ways
Using a Commonality
'Hey, I see you've hiked The Long Trail. I hike there every week with the girls.'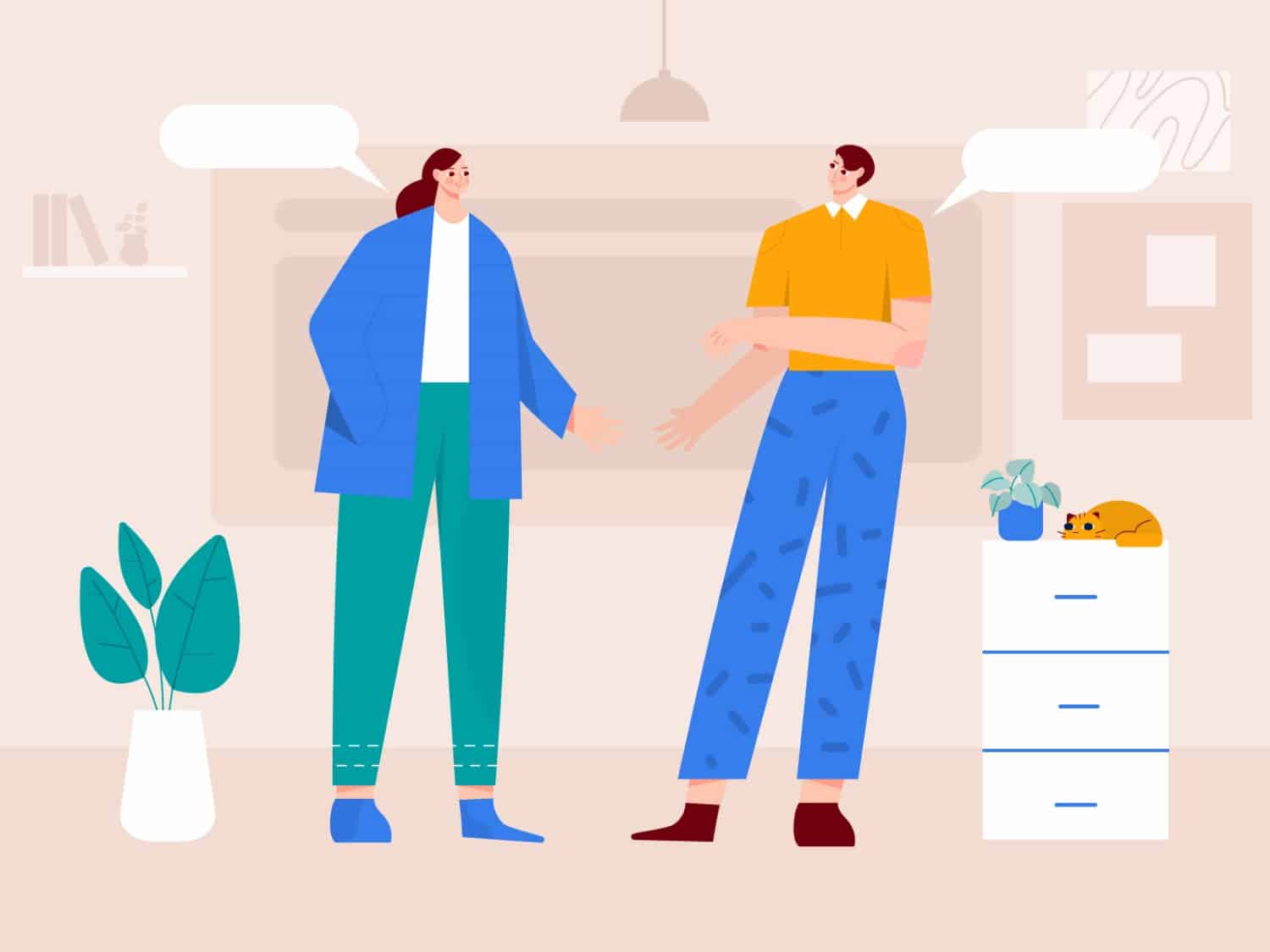 You've demonstrated that you've read their profile and exploited a commonality to move the conversation further with only one message. If it isn't one of the best Tinder openers, we don't know what is!
Talk About Travel
'The Leaning Tower of Pisa looks stunning in your background.'
Traveling is one of the happiest experiences one can have. If you share it with a potential match, use it to make the discussion flow as if you've known one other forever.
Consider carrying home a scratch map if you are a frequent traveler. You may show the individual you're communicating with images of it to give a visual element to your vacation descriptions. You might also download a virtual scratch map and add your destinations in different colors.
Traveling is an excellent topic for discussion.
Food is Among The Classy Topics
'Lasagna or spaghetti? Burgers or pizza? Steak or grilled veggies?'
Who doesn't enjoy food? Discussing your food preferences is one of the most sophisticated Tinder openers. Furthermore, their taste will reveal a lot about the type of person they are and whether you two are compatible. This fantastic Tinder opening will tell you right away if you are consistent. But if you're date is a vegan, you can use these Vegan apps to know more about several types of foods they might like. You can score a great date if you sound interested and knowledgeable about them.
Netflix References
'You give Ellanor vibes.'
Or
'Oh, you look like Lucifer on fire.'
What is the best Tinder first message? What about something with a broad appeal, such as Netflix? Everyone has favorite series that they enjoy binge-watching. Choose a favorite character and establish comparisons with the person you're interested in. So, if they have put their favorite show on their profile, it greatly simplifies your task.
Comment on Something Interesting From Their Bio
'By never, did you NEVER mean in a million years?'
What if something in their profile catches your eye? Say, a life motto. Comment on it and watch how things progress. If possible, inject some silliness into the situation. Sometimes, playing it too safe when considering the perfect first Tinder message will make you appear boring. As a result, you must be willing to take certain chances. But these are fantastic.
Pop Culture References
'How you doin'?'
Anyone who is a fan of Friends will recognize this immediately. You can start with this if a potential match states that they enjoy Friends on their profile. Lead with this as one of the finest Tinder openings to use on boys and ladies, and you will not be disappointed.
Thank you, Joey, for letting you make a heavy allusion without coming across as creepy.
See also: How To Delete All The Photos On Instagram At Once | 2023
A GIF That Suits Her Bio
Do you want to know how to say hello on Tinder to someone you appear to like without making a mistake? Please spend some time reading their biography and then looking for a GIF that fits their bio.
Yes, you will require some work. But it will be worthwhile. This can be a creative and amusing Tinder opener.
Don't hesitate to Get Flirty
A little flirting never hurt anyone.
'You should let people know that the mole on your neck leads them to your dm.'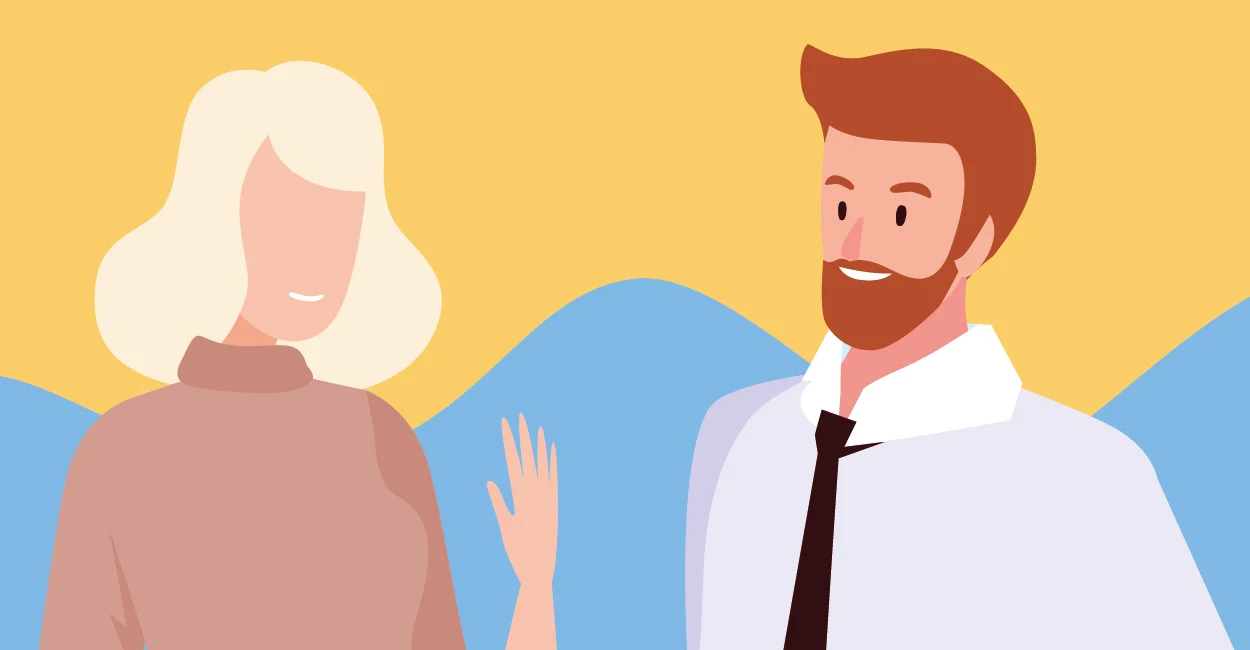 If you want to work your Tinder openers, you must be willing to take risks. Use anything about the other person that immediately draws your attention to make your move. Flirty Tinder openers are good if you don't go overboard.
Puns
'Your profile froze my wit.'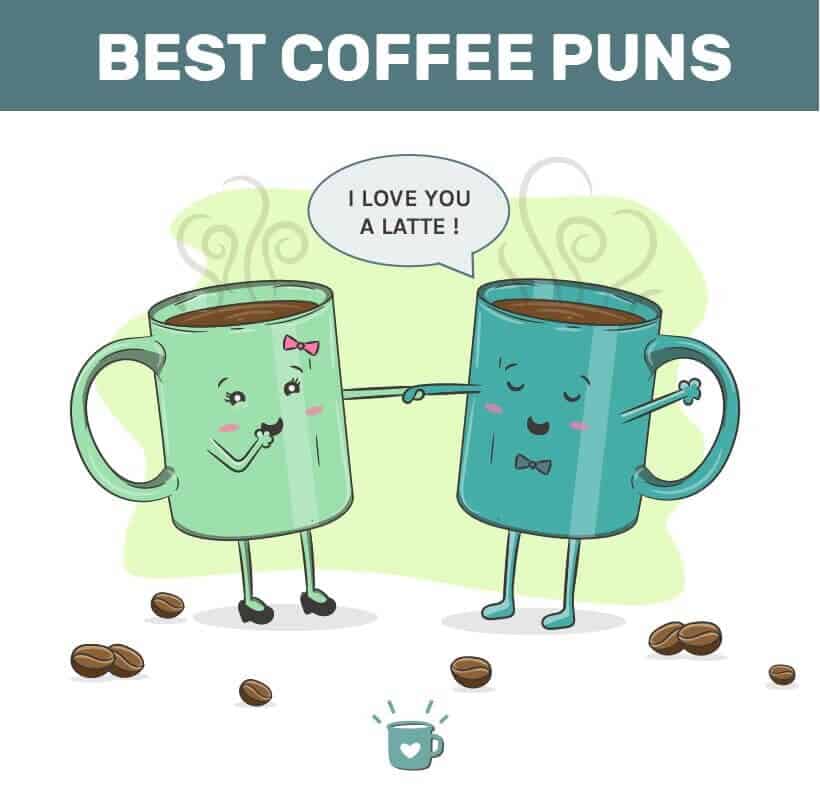 It's witty, intelligent, and not offensive. If you've never been to this side of the social life, you should be picky about your queer Tinder openers. In terms of balance, this is perfect. Interestingly, these can be punny and amusing Tinder openers to get everyone's attention.
Best Tinder Openers to Use on Guys?
'I see you'd enjoy a good steak. I know the place for us to get a juicy steak.'
Men value women who make the first move. So, giving males a strategy to work with is one of the best Tinder starters to utilize them. It relieves them of the responsibility of arranging the first date. Second, it demonstrates your self-assurance.
Complimenting Her Fashion Works Best on Girls
'Bet that silk scarf gets a lot of compliments.'
Finally, there is a compliment on dressing sense. If you ask us, this is a no-brainer. Appreciating a girl's sense of fashion is one of the best Tinder starters to use on her. It will demonstrate to her that you are meticulous and appreciate the finer things in life. Finally, you will have two major successes from a single communication.
See also: 10 Spoof Text Apps To Create Fake Conversations Easily!
FAQ
What's a great first message on Match.com?
Keep it brief. A good first message is short and to the point. One hundred words are approximately right: long enough to include praise, describe what drew your attention to their advertisement, identify something you have in common, and pose a provocative inquiry.
What are opening lines?
Opening lines are the first lines of conversation or text in a written book or other media work. They are often comprised of at least the first sentence or a fragment thereof. A good opening line, or incipit, is often seen as desirable.
Is Bumble better than Tinder?
If you're seeking a committed relationship, Bumble is preferable to Tinder. Overall, the matches are of higher quality, and many of the women on the app are 'meet-the-parents-ready' marriage material. Bumble was founded by one of Tinder's founders who sought to build a more 'feminine' app.
Conclusion
In conclusion, it is guaranteed that all of these pickup lines will work for you. Firstly, check out every approach method to determine which suits you the most. The best Tinder opener you choose should match your personality and character. Make sure you keep it real; that is how you land a good relationship. Moreover, People don't have a long-lasting relationship by being a liar. Once you land a date with someone, you might need some safety apps to protect yourself if you're in trouble.
Finally, I hope you got something from this article. So, Have fun with Tinder.
Freelancer Michael Franco writes about the serious and silly sides of science and technology for CNET and other pixel and paper pubs.