The article is about fixes for Tumblr Blog Only Opens In Dashboard. Tumblr is a great blog publishing and reading site. The app may not be as well-known as Instagram or Facebook, but it is still the favourite of its devoted users worldwide. Unfortunately, it may experience annoying glitches or technical difficulties, as with many applications.
Some Tumblr blogs may only open in the dashboard because the blog owners have chosen to restrict access to their content. By doing so, they ensure that only users logged in and following their blog can view the posts, maintaining privacy and control over who can see their content.
Accessing blogs directly from your dashboard is damaging to a comprehensive Tumblr experience. Fortunately, there is a solution that you may use to Tumblr Blog Only Opens In Dashboard. Let's examine why that occurs as well.
See Also: How To Remove Contact From WhatsApp But Not From Phone
Four Fast Fixes Tumblr Blog Only Opens In Dashboard 
Many Tumblr users claim that the app's web version is where the issue with blogs opening exclusively in Dashboard occurs most frequently. As a result, we will only address fixes for this problem with the Tumblr web version.
Open Blog In New Tab
Why do some Tumblers open in the dashboard? A blog appears in the sidebar on the right side of the computer screen when you click on one in your Tumblr Dashboard. The Sidebar method is helpful if you only have a short time to read the blog. Although, if all you wanted to do was read the entire site, a narrow sidebar and an unresponsive Dashboard would be a pain.
There is no way for a Tumblr blog to only open in the sidebar feature because it is an inherent part of Tumblr. Opening the blog in a separate tab is the quickest and most straightforward way to resolve the Tumblr blog redirects to the Dashboard issue. There are two methods to do it:
Option 1: Clicking A Link To Open It In A New Tab
See Also: What Is Haptic Feedback On Android? [Complete Guide]
Option 2: Using Keyboard And Mouse Shortcuts
Using your mouse or keyboard, you can alternatively choose to open the blog in a new tab. To open the blog in a new tab, position the cursor above the blog link and press the middle mouse button.
You can also open the blog in a new tab by pressing the Ctrl key and the left mouse button. Read this article for the best photo viewer for Windows.
Using A Google Chrome Extension
Impressive Chrome extensions are available for Google Chrome, which you may use to enhance and speed up your browsing. You can use Google search extensions to repair the Tumblr Blog Only Opens In Dashboard mode since clicking a blog on the platform causes it to open in a sidebar view. When you want to open links in a new tab rather than on the same page, these extensions are helpful.
You also have the choice to modify and make these extensions available only during Tumblr sessions. You can click on the tab or long-press to open a new tab.
To add these extensions to Google Chrome, follow the instructions for Tumblr to disable the dashboard view:
Use the search bar for "long press the new tab" or "click to tab" extensions. As an example, we've utilized the long-press new tab extension. 
Click Add to Chrome in the long-press new tab extension by opening it as displayed. Select "Add to Chrome"

Reload the

 backup Tumblr

Dashboard after adding the plugin. 

Find the blog that you want to open. To launch a blog in a new tab, click on its name for roughly 30 seconds. Also, you can check Google Chrome Extensions to block Facebook.


See Also: Chinese Board Games | Best Board Games Of 2023 [Ultimate Guide]
Access Hidden Blogs
You could run into hidden blogs on Tumblr Blog Only Opens In Dashboard in addition to the issue with blog opening in Dashboard mode. These blogs can be accessed by clicking but doing so results in a page not found error.
Accidentally – Only the admin or user can access the blog if it is hidden in this way. Only authorized individuals can see the blog, protecting your privacy. However, the conceal function could make it difficult for visitors to find and access your blogs.
Here's how to turn off Tumblr's conceal feature:
Click Settings as displayed.
Choose the blog you want to reveal.
See Also: How To Use PS3 Camera On PC? [ Complete Guide] | 2023
Keyboard And Mouse Shortcuts
Simply click the middle mouse mover button on the scroll bar to Tumblr only opens in the sidebar in a new tab if you detest right-clicking to open links in new tabs. Very rapid, with little need to navigate menus.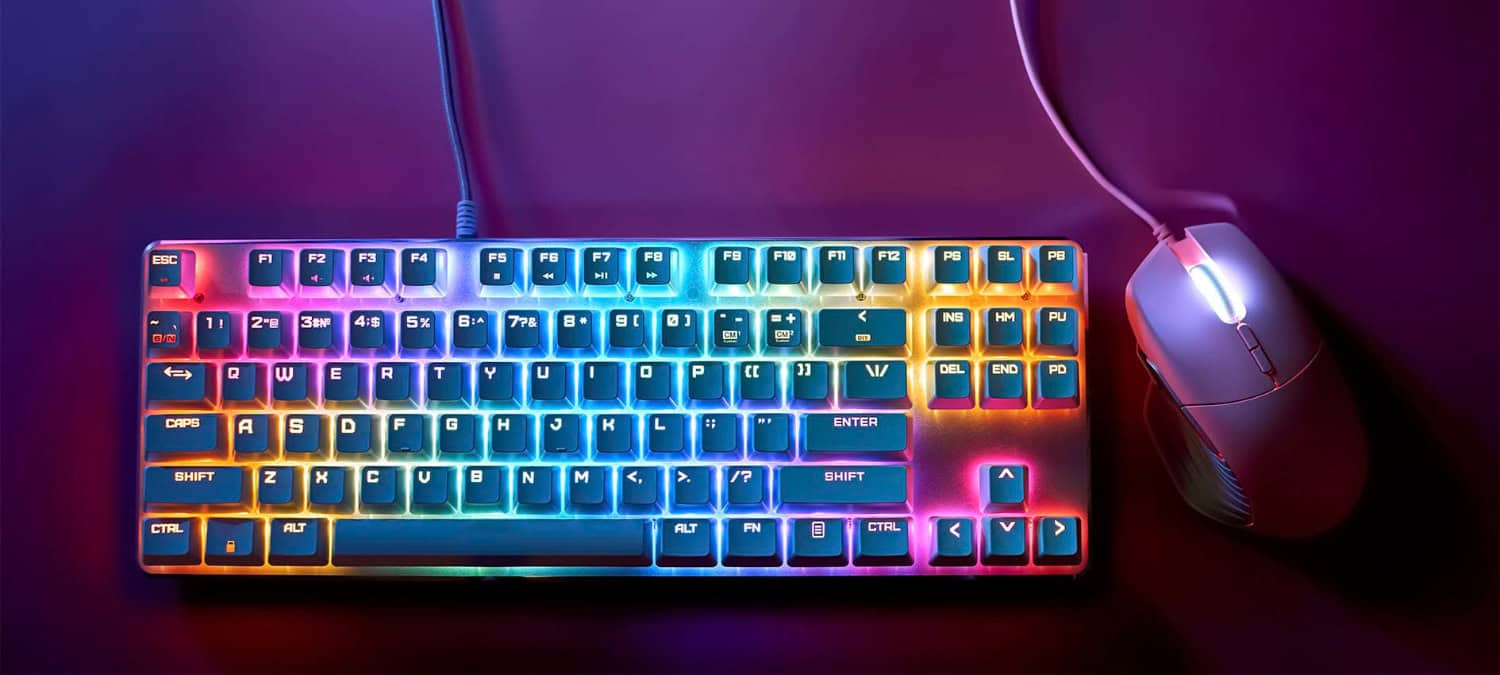 If using the middle mouse click is challenging or uncomfortable, think about combining the left mouse key with the Ctrl key to complete the same task. Click here to fix the Chromebook key not working.
See Also: 7 Best Finance YouTube Channels | Top Picks Of 2023
FAQs
Are Tumblr blogs accessible from the dashboard?
Although the idea of being able to read blogs from the dashboard may not sound all that horrible, this will prevent you from fully appreciating your time on Tumblr. The good news is that you won't have to use the dashboard to see blogs. It is not always the case that a Tumblr blog only opens in the dashboard.
How to utilize the Tumblr sidebar, and what is it?
It doesn't take time for the blog to load regularly when you click on a Tumblr username from your dashboard; this applies to clicking on usernames from your feed, the chat box, a blog you've followed, the search results, etc. It is helpful when you need to rapidly review a few blog posts on the Tumblr page only opens in the dashboard.
How can I create a new tab to open a Tumblr blog?
The tried-and-true method of accessing a blog in a new tab is to right-click the Tumblr username or avatar (which you may already know how to do). Click the Open Link in New Tab on the open context menu, and you should be ready to go.
Why can't Tumblr help me find my blog?
It takes place when the blog is hidden everywhere but the Tumblr blogosphere. And as a result, a browser cannot open the blog in a new tab using a specific URL other than the username tag.
Conclusion
Now that you know why Tumblr Blog Only Opens In Dashboard, hopefully, you're clear. Tumblr's decision to impose this feature on users is a bit strange, but at least you may view them properly if necessary.
Furthermore, there isn't much you can do about those always open on the dashboard. Other than potentially bugging blog administrators to make their blogs visible—which may or may not work, it's worth a shot!
See Also: Top 14 Best RAM Cleaners For PC | Clean Your RAM Now!
Freelancer Michael Franco writes about the serious and silly sides of science and technology for CNET and other pixel and paper pubs.