Before going into the detail of something, we must know its basics. So before knowing the sprint, and IMEI checker tools, let us know what IMEI is. International mobile equipment identity(IMEI) is a unique identification number or serial number that every mobile phone and smartphone has.
To check IMEI free sprint, follow the steps given below:
Go to Windows.
In the Search Box, type 'Cellular' and click on 'Change Cellular Settings.'
Then click Advanced Options
Get your IMEI when you scroll down
IMEI consists of up to 15 digits. Just as each human has a unique fingerprint; likewise, IMEI is the phone's fingerprint. It serves for the phone's security purposes; if you have lost your phone, it can be tracked through the IMEI, and if a salesman shares the IMEI with any stranger, there is a high risk of getting hacked. Sprint IMEI checker tools help identify if your device is unlocked, blocked, cleaned, stolen, lost, has some unpaid bills, etc. Here, you can also opt for phone tracker services as well.
List of Best Sprint IMEI Checker Tools
We have jotted down in a list the best 6 Free Sprint IMEI Checker Tools:
Unlockr
It is one of the safest Sprint IMEI checker tools available in cyberspace. Unlockr quickly gathers all the information about the sprint device and provides you through the mail.

It is pretty popular among users as the interface of this site is easy to operate.
Visit: Unlockr
Swappa
This is another Sprint IMEI Checker Tool. Go to its site and insert the IMEI, and then a pop page will appear that will provide you with the details about your sprint device; that's it.
It is quiet and famous and has a high rating because it provides incredible features to the users and is compatible with Android and iOS.
Visit: Swappa
Sprint USA Financial Clean Checker
It is one of the best Sprint IMEI checker tools in the market today. Its interface has modern qualities yet is easy to operate. Just insert the IMEI number and get all the device-related details, for instance, whether the device is clean.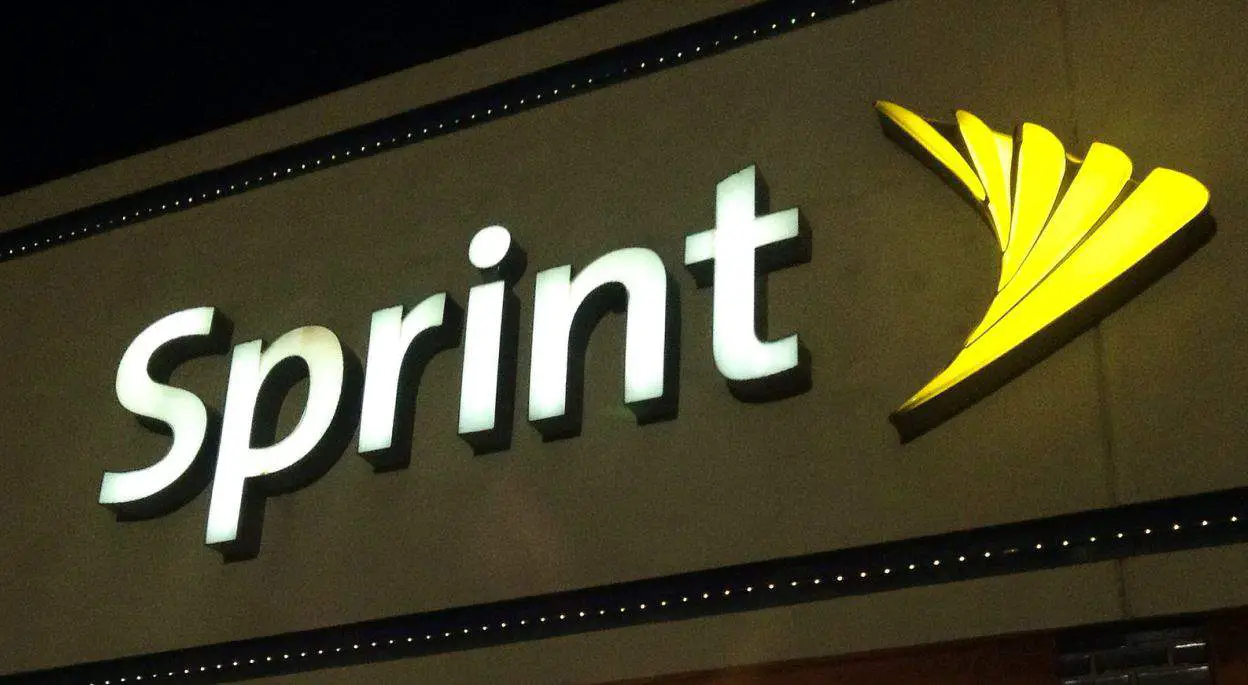 If there are some unpaid balances, then discard the device. These were the pros, but the only con is that people who don't belong to the USA won't be able to use it.
Visit: Sprint USA Financial Clean Checker
IMEIpro 
For this Sprint IMEI checker tool, you must insert the IMEI number at its site and then confirm that you aren't a robot but a human by filling in the captcha box. It will show you that your device is clean, unpaid, stolen, blocked, and even your device's financial eligibility to sprint, their POC swap service availability. This is one of the easy-to-use Sprint IMEI Checker Tools.
If you want to get a detailed report about your sprint gadget and any IMEI information, you must become a registered member by giving your name, email, and password. Registration is free; further, you will get a mail regarding instructions. Sometimes the service is not available, and that's the only con.
Visit: IMEIpro 
IMEI24 
They are quite straightforward, as one should be on the best Sprint IMEI checker tools list. There are just a text bar and a check box to know your sprint details without proving you're human. This site gives you a lot more information than any other. It also shows the phone's image, additional information on the hard resetting, and warranty information.

It requires a serial number as the device's warranty changes with the time of purchase and plan, but if you have the device's screenshot of the device from the *#06#, you can get the details.
Visit: IMEI24 
See also: 4 Best PC Optimizer Software for Windows
Checkesnfree
It is a universal tool as it is to check both the sprint device details as well as the IMEI numbers. This has a simple user interface compared to other Sprint IMEI Checker Tools. You have to insert the IMEI number into the text box and insert the submit button. This will provide you with basic details of the device, such as the blacklist.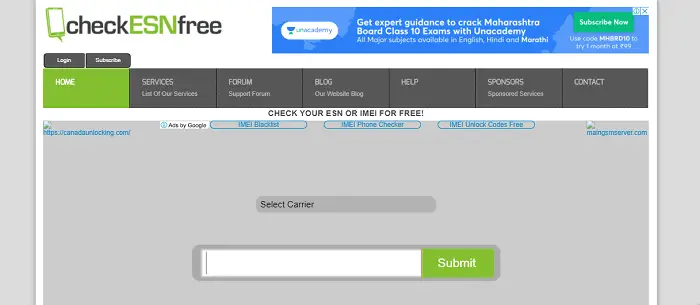 However, if you need detailed information, you can request it from them. You will get your detailed information through the mail. Secure your mail before going any further. It contains a lot of ads, so a bit of preparation on patience might help.
Visit: Checkesnfree
FAQS
How do I check IMEI on Sprint?
To check IMEI on Sprint, follow these steps: Home screen> Menu> Settings> About Phone> Status> IMEI.
How to check IMEI status?
Check your phone's compatibility with the IMEI number by dialing *#06# or searching for the IMEI number in phone Settings.
How do I know if my Sprint phone is blocklisted?
To check if your Sprint phone is blocklisted, use the IMEI or ESN number to contact Sprint customer service or use their online tools. Blocklisting may occur due to unpaid bills or reported as lost/stolen. They can verify its status and assist accordingly.
What is the best IMEI checker?
Try IMEI Analyser. It checks the IMEI number to be valid or not professionally.
Conclusion
IMEI numbers are crucial for any device, and so are the Sprint IMEI checker tools. These tools are free and convenient, so you don't have to think twice to try them. They are all websites that don't need to be downloaded and can be accessed online. You need the IMEI number, and all the details of your sprint device will show up.
Read More: 6 Best WhatsApp Spy Software To Track & Monitor
Dedicated group of Computer Engineers making tech updates accessible to all. Our dream is to simplify and share tech news with everyone.