You'll need a tool to check the overall status of your software if you're a programmer or developer. Preferably one that guarantees to secure your data from viruses. And other rootkits after you've used the tool. Sandboxie is an example of such a resource. It allows you to keep your browsing experience malware-free. One of the most intriguing advantages of using the Sandboxie alternative is searching in a remote environment. 
We have listed some of the best Sandboxie alternative for 2023:
Buffer Zone
Cuckoo Sandbox
Firejail Security Sandbox
VMware Thin App
Comodo Internet Security
Cameyo
Any. Run
Shade Sandbox
Microsoft Application Virtualization
As a result, you can try out new applications without installing them on your hard drive. So, we can use the Sandboxie alternative.
What are some Good Sandboxie Alternative Apps?
The article will introduce you to the nine best alternatives you can cause if you need access or find it challenging to use the Sandboxie alternative.
Buffer Zone
The buffer zone is a free Sandboxie alternative ideal for keeping your device and browsing experience safe. 
BUFFER ZONE isolates email attachments, web servers, virtual containers, and other vulnerabilities from your device. 
Your endpoint and web surfing isolation can't be any better with this approach.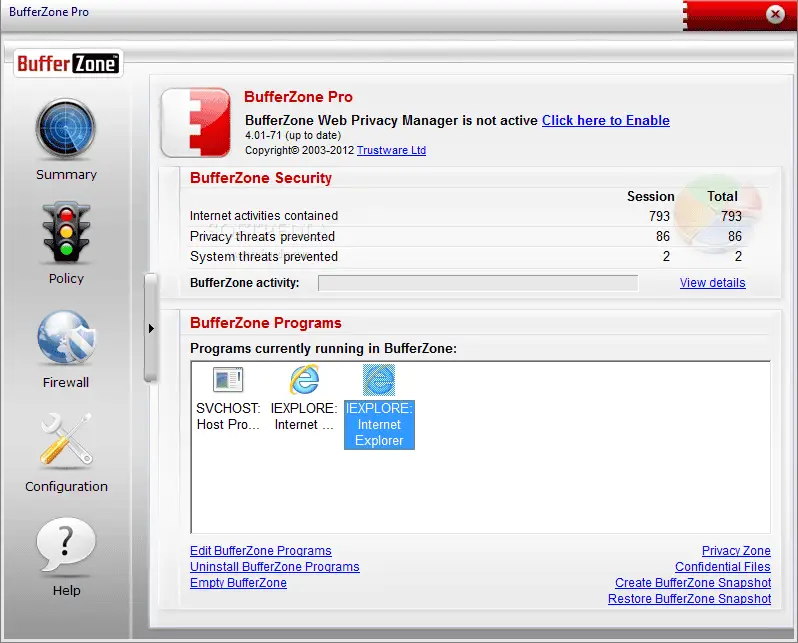 When downloading new software, ensure your machine shields from danger—and unauthorized conditions. Cover your removable media with a BUFFER ZONE. We find it highly intriguing because of this unique approach to protectionism.
The approach dwells on containing rather than blocking. Launching your browser or another endpoint program will put you in a protected container and spin automatically.
Visit: Buffer Zone
See Also: Best PC Optimizer Software for Windows
Cuckoo Sandbox
It is a well-known open-source framework that allows you to run untrustworthy websites on your computer.
The advanced security tool can analyze various security holes and websites. And you can also configure your research environment to get network traffic insights. Unlike most of the applications in this article, this one is simple to use.
Visit: Cuckoo Sandbox 
Firejail Security Sandbox
Linux guys give three cheers to Fire Jail. It is like their area of expertise. It's their comfort zone and should be yours, too, if you are a Linux user. SUID software decreases the likelihood of a hack on your device. And can be used at home or at work to reduce security risks.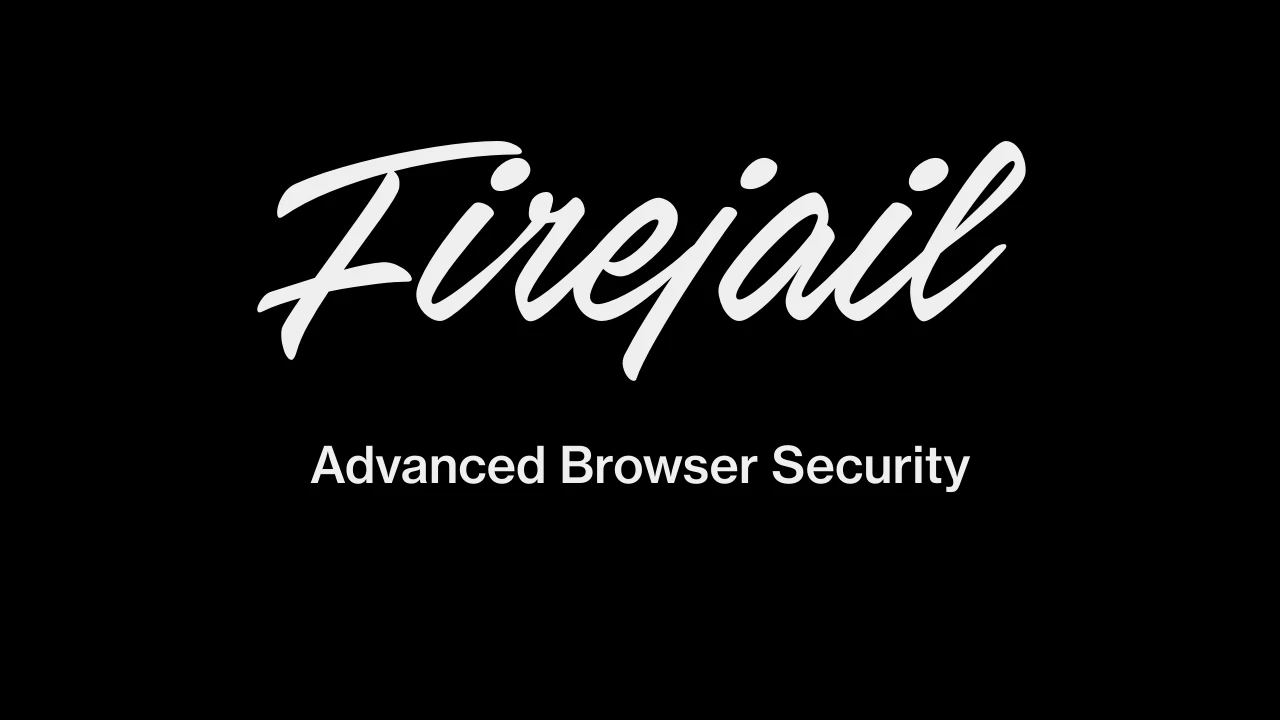 Firejail prevents any untrusted app from running on your Linus. And only requires a simple configuration once it can protect your device. It works right out of the box so that you can use it immediately.
This powerful tool is close to the Sandboxie alternative in terms of functionality. It prevents untrusted apps from running and can track all aspects of these apps, such as bandwidth, CPU, memory, and so on.
Visit: Firejail Security Sandbox
VMware ThinApp
This method can safely speed up the software deployment and data migration process. Desktop stability, software mobility, and OS migration are all included. There are no other options for alienating an app or establishing a virtual assistant inside your device.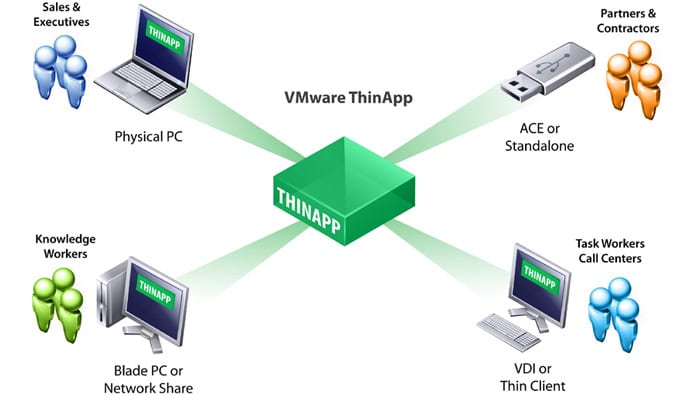 VMware enables installing software applications without requiring changes to the host machine and no dependencies on the host machine. As a result, you can deploy apps to a test environment without thinking about the OS or other applications on the computer's integrity.
Visit: VMware ThinApp
Comodo Internet Security
Comodo Internet Security is a common Sandboxie alternative with significantly more features than any Sandboxie alternative. It is the perfect security suite since it includes antivirus: firewall software, and a VPN and cloud backup service.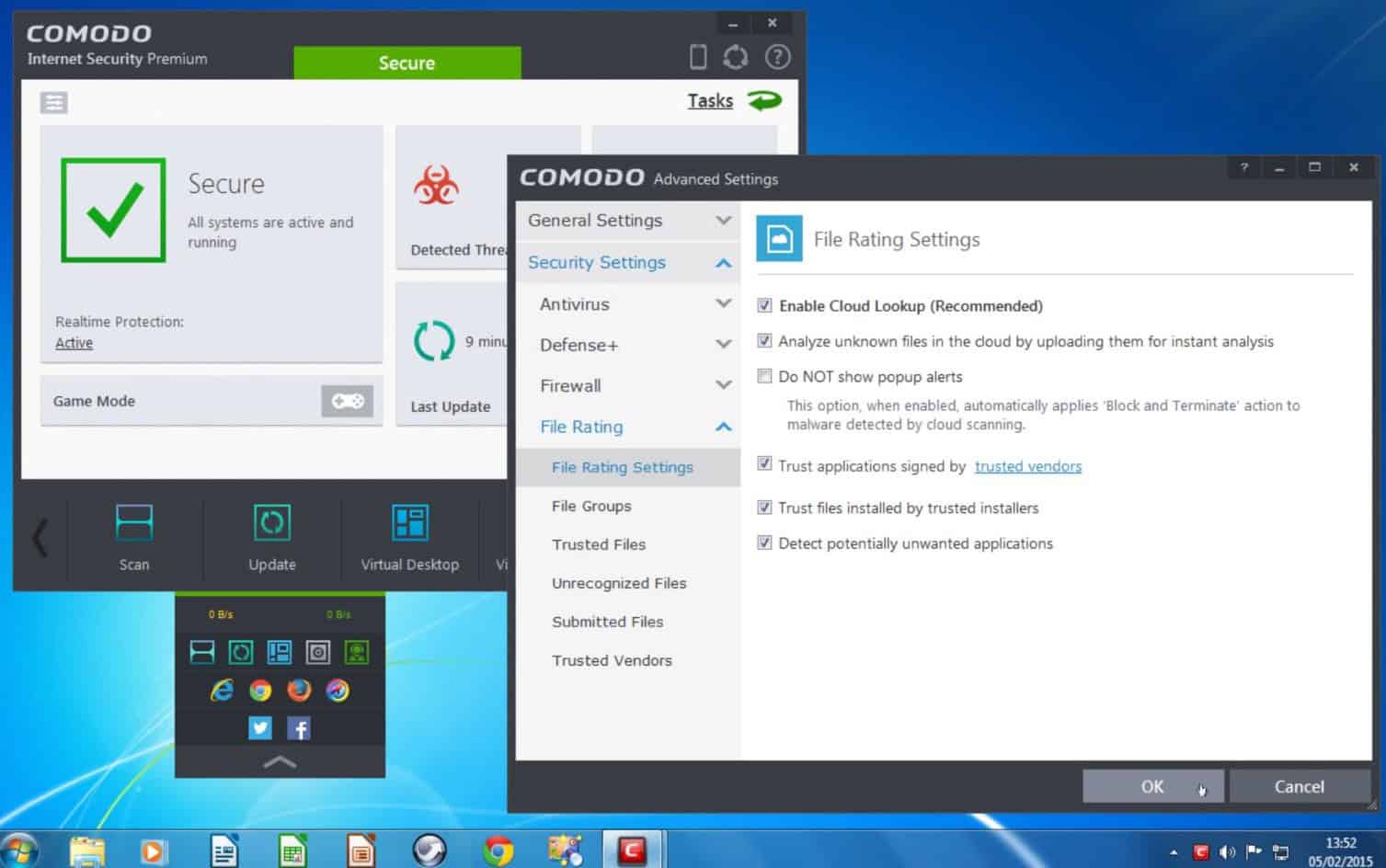 However, we know that the VPN and cloud backup need to be fixed, which is frustrating for such a high-priced tool. This free kit also has antivirus software and a firewall, but you won't get cloud backup or VPN access.
Visit: Comodo Internet Security
Cameyo
Cameyo is one of the best options for running any program that might hurt your machine. It allows you to test apps without installing them on your computer. This virtual machine is an open architectural simulation platform enabling you to combine various applications easily. It's the best because it's easy to use.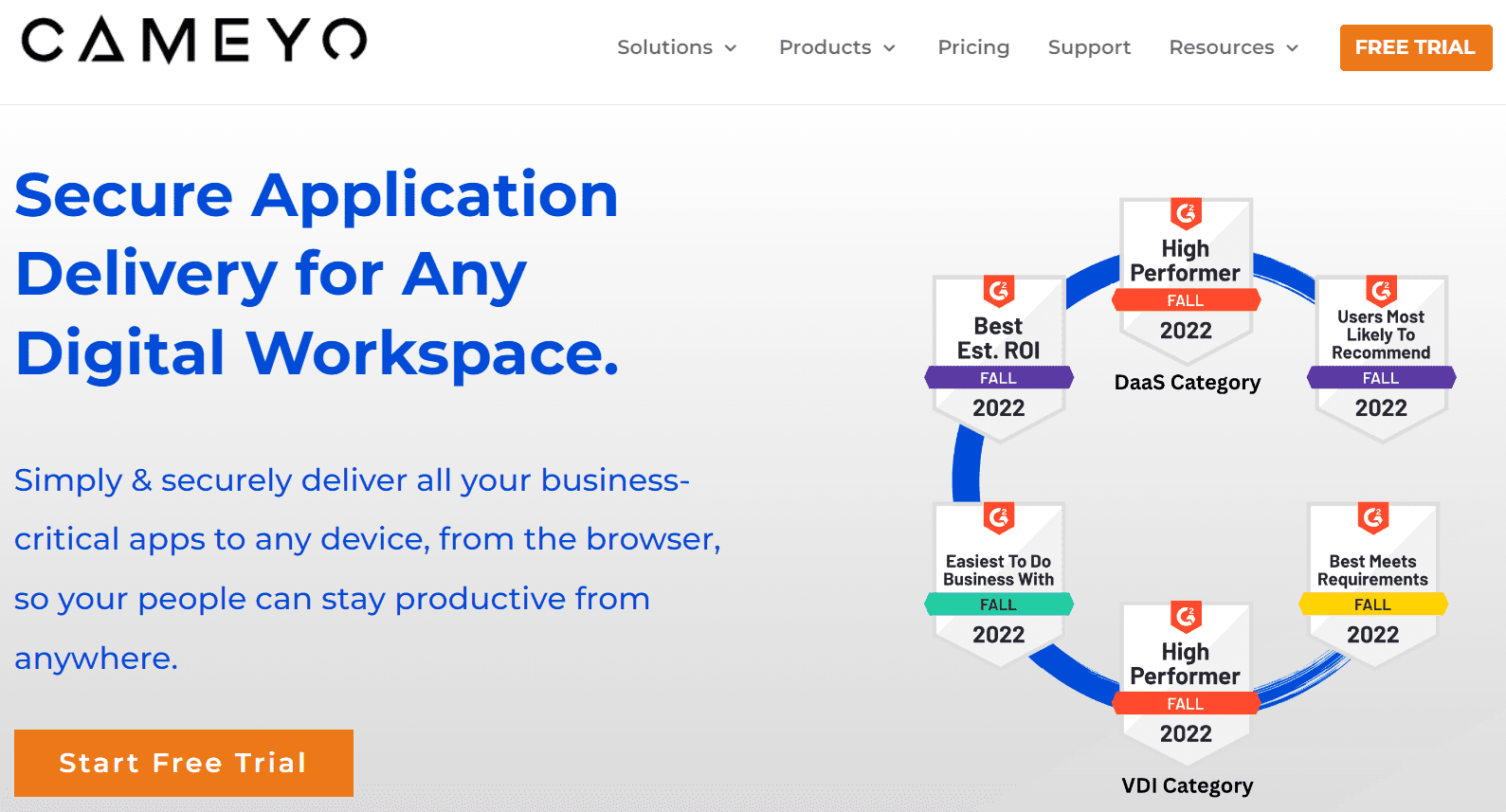 Cameyo is simple to use, lightweight, and adaptable to various applications. It improves the sequence of events. Installing the application in Cameyo, capturing the application before and after installation, and configuring the application. And making it available for loading or holding on a flash drive is all part of the sequence.
Visit: Cameyo
Any. Run
Any. Like any Sandboxie alternative, Run uses similar technologies to take data protection to the next level. It includes an interactive Sandbox to investigate suspicious and malicious activity in a secure environment.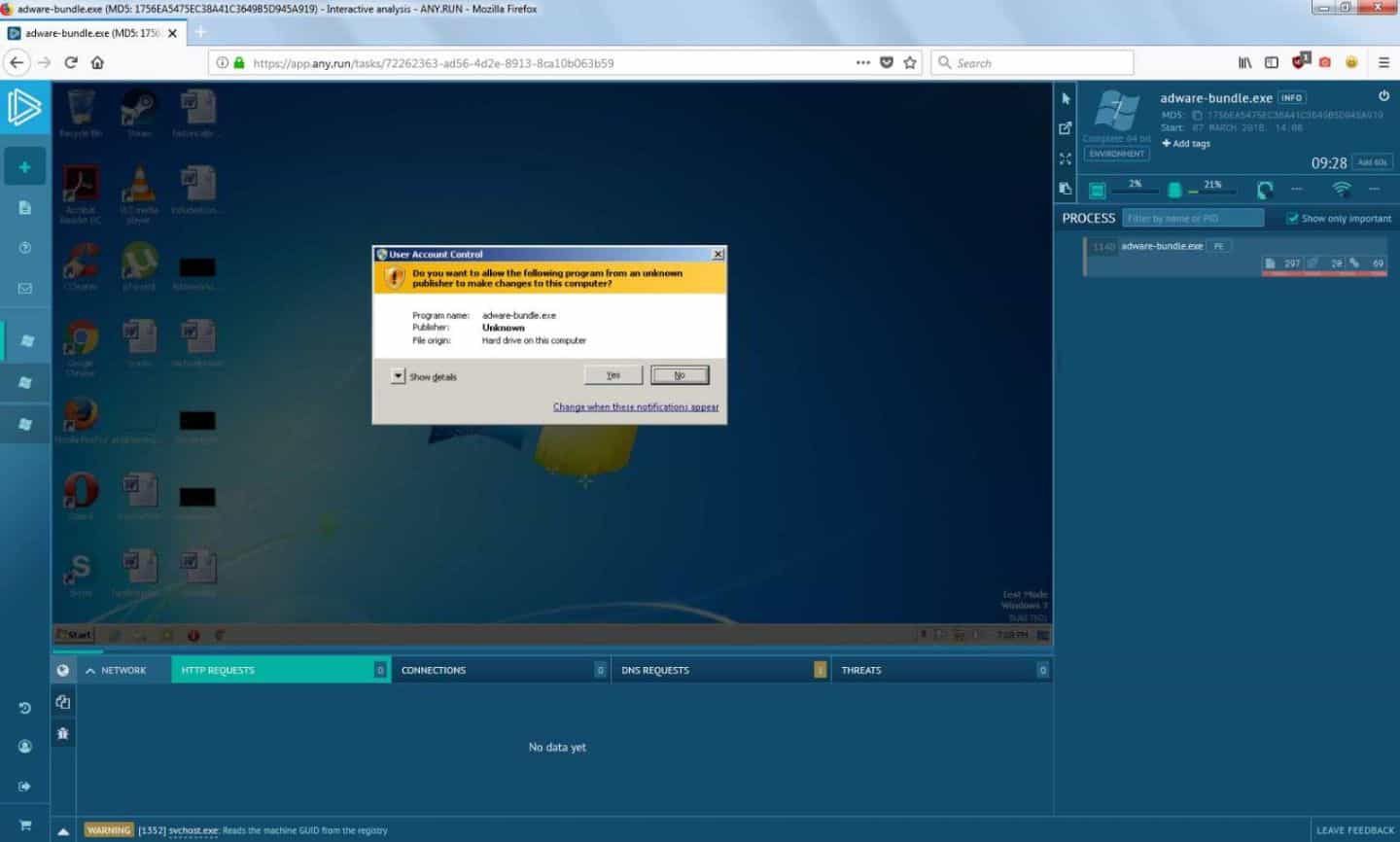 It's effortless to enter Any. Run. Enter an email address and a password, then confirm the password, and you're ready to go.
Visit Any. Run
Shade Sandbox
Shade Sandbox is a Sandboxie alternative that does not rely on hardware virtualization. This tool will safeguard your computer against both known and unknown threats.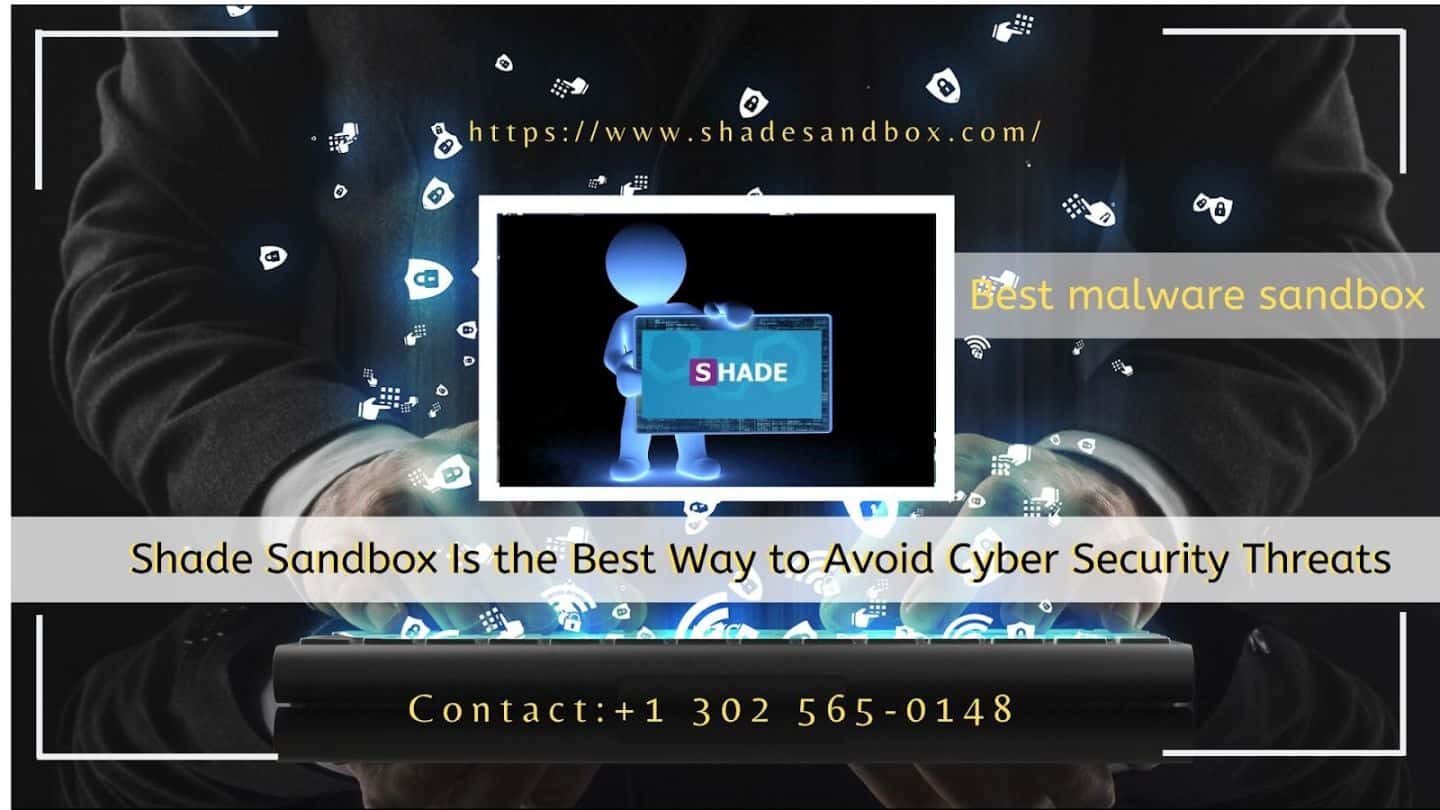 As a result, you can search the web without fear of malware infecting your essential data or your computer.
Microsoft Application Virtualization 
Softricity and Microsoft acquired this streaming and virtualization program. Install it removes the need for the applications to be local.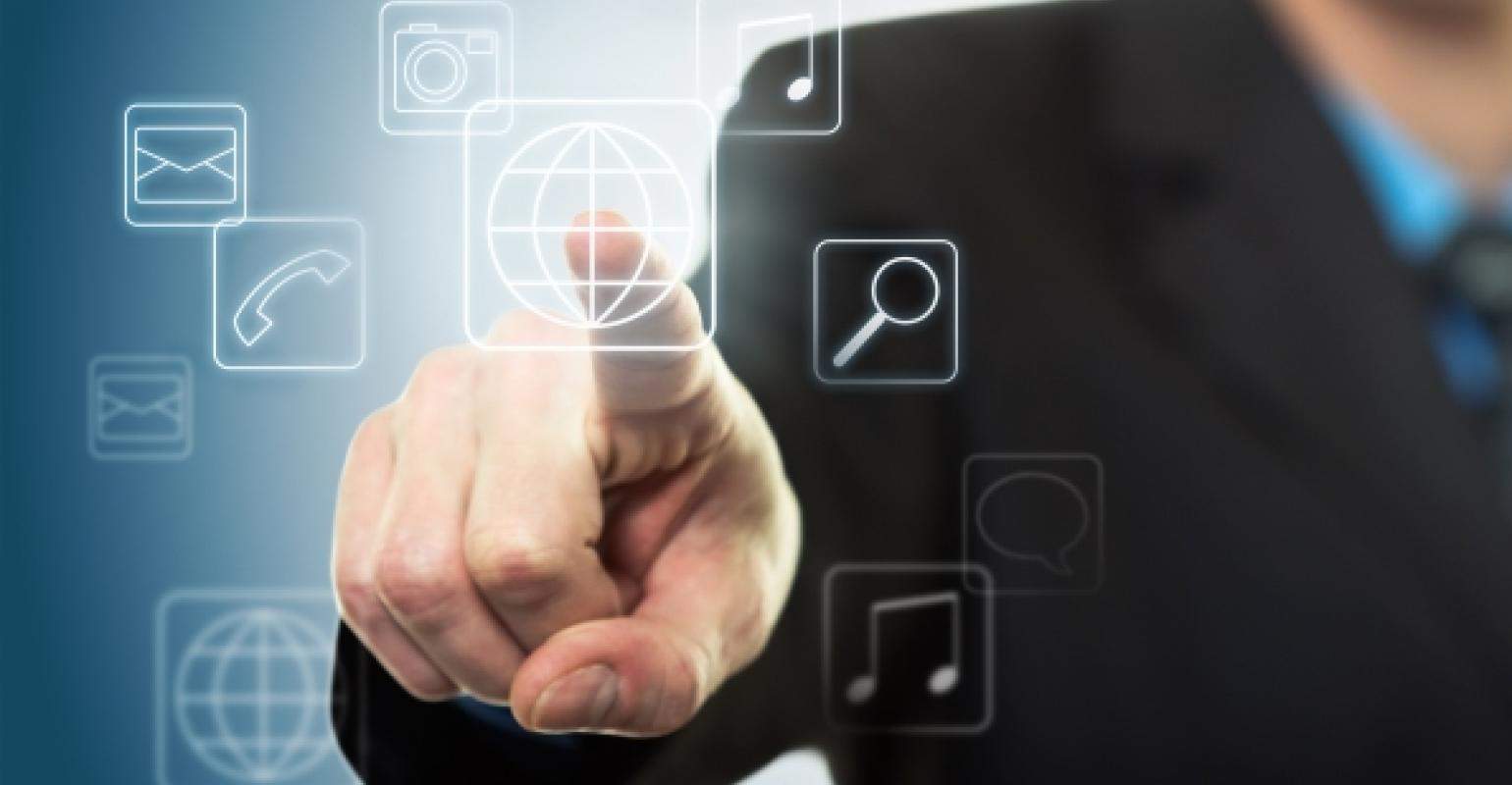 You only need to install the application virtualization software on your machine to access the applications. Finally, this tool sets up security mechanisms to ensure that applications streaming on it cannot alter your device.
Visit: Microsoft Application Virtualization
Cameyo (Our Recommendation)
PROS
Safest to run on the computer. Let's test apps without installation.
It's easy to use: Lightweight, compatible and can be used by a non-IT professional. The instructions given are clear and compelling.
Best sequencing process: Its free basic version is also apt to handle a programmer's minimum running developments and needs.
FAQ
Is there another program like Sandboxie?
SHADE Sandbox is the finest alternative. It isn't free, so if you're searching for something free, consider Firejail or Shelter. Shadow Defender, Cuckoo Sandbox, Windows Sandbox, and Island are all excellent alternatives to Sandboxie Plus.
Is Sandboxie still free?
To activate and offer access to premium features only available to paid clients, Sandboxie currently employs a license key (instead of those using a free version). We've upgraded the code and produced a new free version that doesn't have any limitations.
Is Sandboxie still supported?
The Sandboxie Forum has closed down. We're happy that the community has welcomed the open-source project on GitHub. A new Sandboxie post has been launched on Wilders Security Forums.
Conclusion
In conclusion, you can go for This list of Sandboxie alternative apps.
Dedicated group of Computer Engineers making tech updates accessible to all. Our dream is to simplify and share tech news with everyone.