Hey there! Do you want to know how to get people to join your discord server? Don't go any further, as you have reached the ultimate guide for this. This article will provide you with all the information you need on how to get more people on your discord server.
Below are several effective approaches to get people to join your Discord server:
Add Your Server To Discord Server Directories
Share Your Discord Server On Social Media
Add Bots To Your Server
Outline Your Server's Aims
On Discord, the areas are called servers. Particular communities and buddy groups create them. Particular communities and buddy groups create them. Small and invite-only servers make up the vast majority of the market. So, it would help if you learned how to grow your circle of friends. Therefore, you must read this article to find out exactly how you should get people, either known or unknown, how to get people to join your discord server.
Refer to this blog to learn how to Join a Group in Telegram.
How To Get More People To Join Discord Server | 5 Methods
Try the below-mentioned points to get more people on your discord server.
Add Your Server To Discord Server Directories
A Discord server directory is the first step in expanding your Discord server or how to make your Discord server popular.
Discord itself makes it hard to search for servers. Thus, various directory websites have been developed that enable users to submit information about their servers so that those seeking new Discords to join may find them.

The top 5 Discord server directories that you should add your server to are as follows:
Top.gg – top.gg
DiscordMe – Discord.me
Disboard – disboard.orgg
Discords – discords.com
Discord Street – discord.st
Although each of these websites has specific instructions for uploading your server, the procedure is quite straightforward on all of them. You only need to adhere to their fundamental directions.
This is the way how to get people in your discord server. People can search for and locate your Discord based on the information you've supplied once you've added your server to the directory. This makes it simple for new users how to get people to join your Discord server using search, which will gradually but certainly aid in the growth of your Discord.
Share Your Discord Server On Social Media
If you already have a sizable social media following, this is by far the quickest method how to grow a discord server (on any platform). If so, all you need to do is post about your Discord server and provide a link for your followers to use to join your server. You'll have no trouble adding new Discord users immediately if you have a sizable following and provide them with a reason to join.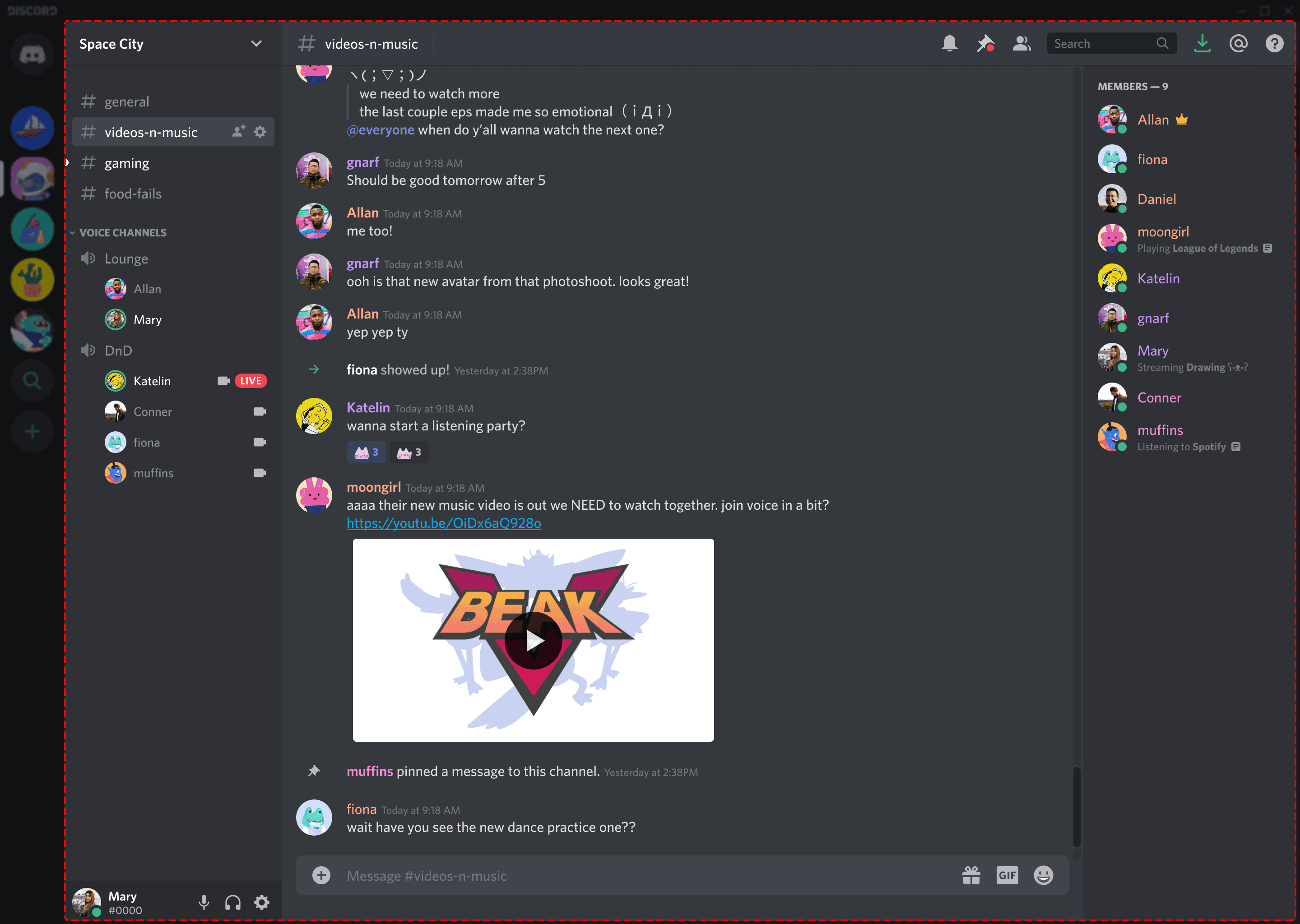 If you don't already have a sizable fan base, you may still build your Discord by paying other social media influencers with sizable fan bases to promote your Discord. This is the method how to get more members on Discord.
Add Bots To Your Server
The absence of certain interesting bots makes a Discord server unusable. Discord bots are available for almost any task, and their usefulness has long contributed to the improvement of servers. I've tried and tested many bots and compiled a list of my favorites that I've found enjoyable and simple to operate.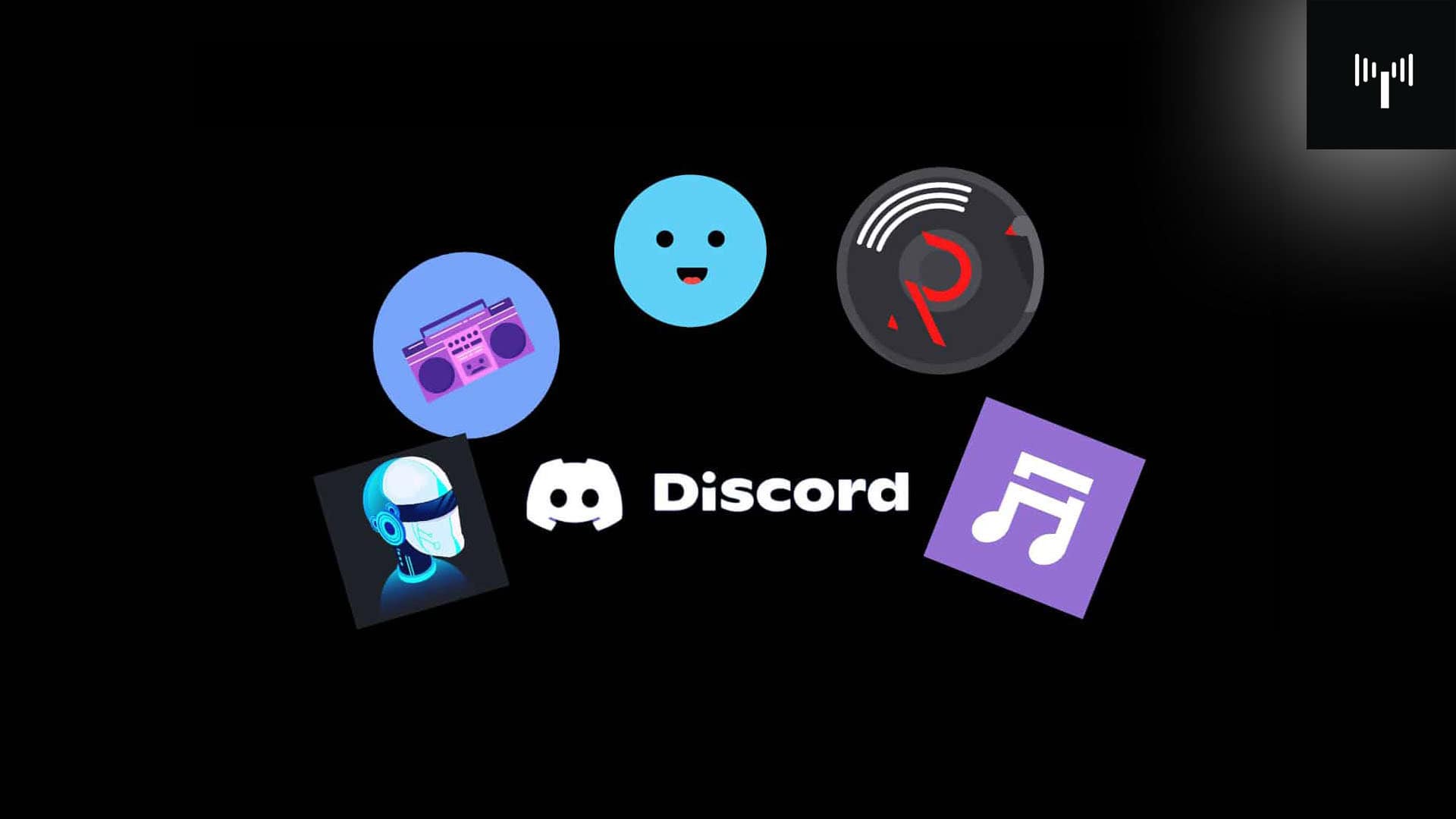 Onyx, a fun and useful bot with amusing instructions to help create memes, obtain GIFs and stickers, search YouTube, and other things, is one of my favorite bots. I've been using this bot on my server and discovered many entertaining commands that will keep everyone engaged. Overall, Onyx has been a great bot since stickers and GIFS make it simpler to respond to situations.
You might be familiar with other bots, MEE6, Dyno, and others; these bots have been used and trusted by millions of people and have a wealth of documentation and support.
On discordbots.org, you'll discover tons of excellent bots, and they even have a certification scheme for bots that are always online. This allows you to pick bots you can rely on. Every sort of server may benefit from a bot, so include some of yours!
See Also: How to Stream Netflix on Discord and Watch With Friends | 2023
Outline Your Server's Aims
Be clear about the objectives of your server. Whom are you aiming for? Which users would you want to have access to or utilize your server the most? What is the purpose of your server? It must clearly state its aims and focus on a certain population segment. Some servers are dedicated to coding and programming (typically in particular programming languages), while others offer homework assistance or are anime-focused.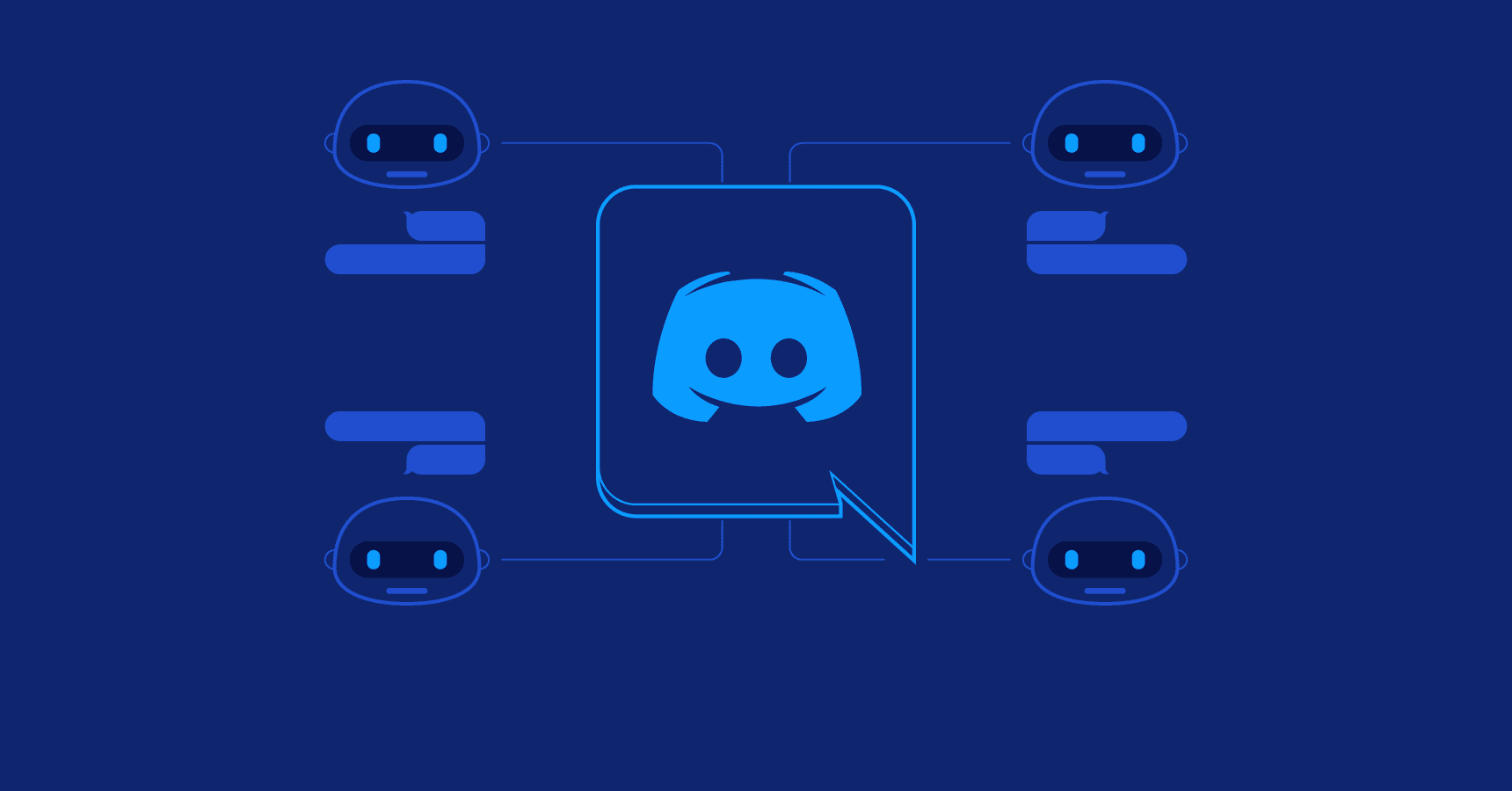 You'll be able to target people who would benefit most from and like using your server. When the theme of your server doesn't even remotely relate to anime, it serves no purpose in drawing a large number of anime lovers since those people won't remain around.
Some server owners avoid being explicit about their server's subject out of fear and instead design a server that is "for everyone." Although this normally doesn't pose a serious issue, the fact that so many other servers perform the same function may make it challenging to draw customers to this new server.
Focus On Your Server's Description
When searching for new servers to join, we frequently come across server descriptions that offer almost no details. As a potential member, we frequently bypass them and continue searching. It would have been the ideal server for me. But because there was no description, I wasn't sure whether I could trust it, so I just went on.
Ensure the goals, interests, and people your server wishes to attract are sufficiently covered in the description.
See Also: Discord Screen Share No Audio Error – Fix (Step By Step)
FAQs
How to grow your discord server?
Concentrating on providing value to your community when expanding your Discord server is critical. Your community will expand healthily and remain engaged if you provide them with excellent value in exclusive discounts, insider knowledge, freebies, etc. Your community will give back more as you provide more value.
Why aren't more users logging into my Discord server?
Your Discord invites to join my discord server could be invalid for several reasons, one of which is that the server owner removed the link from the list of current invitations in the server settings. Perhaps they opted to keep the server secret, or perhaps this particular invitation link was broken.
How can my Discord server get promoted?
To other like-minded organizations or locations where potential members could assemble, spread the word about your server invite link. Share the server invite link in the bios of your YouTube, Twitter, Instagram, and other social media platforms to entice users to join!
How can I increase activity on my server?
Additionally, you may consider promoting your server on classifieds to get additional users to your server. This will inevitably increase the number of players on your server and promote it globally. By doing this, you'll encourage additional people to join, which will eventually result in a much busier server.
See Also: How To Apply To The Discord Partner Program? Complete Guide
Conclusion
After explaining all the methods of getting people to join your discord server, I hope you have found the solution. These methods are sure to get people to follow you. Any one of the given ideas will be enough to help you. But you have a plethora of choices here. Choose the one which you found the easiest to follow. 
See Also: How to Stream Hulu on Discord in Less Than 10 Steps | 2023
Carly Earl, Guardian Australia's pic editor, was a photographer and pic editor in Sydney for 8 yrs. She worked for The Daily Telegraph and Sunday Telegraph.