The world is evolving, and so is how we do things. The Internet has taken over days and has transformed how we do things. One fascinating thing that has crept into our lives is playing games and interacting with people. Here we will be discussing how to get the discord default avatar easily.
To change your Discord profile picture on mobile, follow these steps:
Open the Discord app on your mobile device.
Tap on your profile icon located at the bottom right corner of the screen.
Select the "Edit" button next to your username.
Tap on the camera icon to choose a new picture from your device's gallery or take a new photo.
Discord combines the latest features that provide an individual with a wholesome and disturbance-free experience. Apart from the elements, it gives people a safe place to communicate and play. 
See also: 4 Ways To Fix Discord Won't Open Error (2023)
A Place To Stay Organized  
In short, Discord helps you keep your conversations organized. It lets you create your server or join a server made by others to send you an invite. A server on Discord is an area where you can create channels based on different topics. A Discord server is like a group, and the media in it are like subgroups – each for a specific purpose.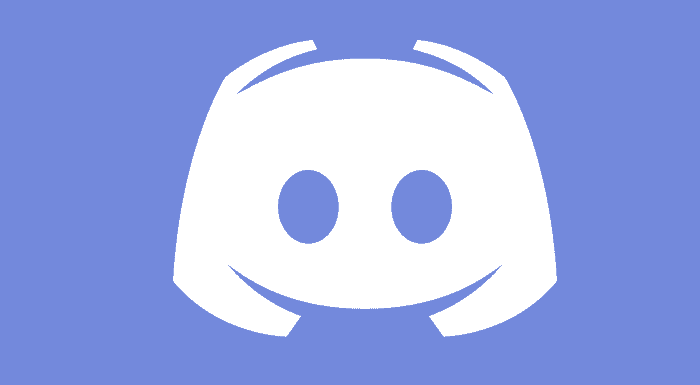 For example, if you're a college student and your class creates a discord server, you can create different channels to talk about a specific thing. You can create channels for other things – class announcements, one for each subject, one for sending class material, and so on. In addition, discord lets you create text and voice channels (where you can talk to people over voice or video calls). This helps the conversation stay focused. And create a new discord default avatar.
That sounds great. But that's not where it starts – before you join or create a server – you need to have your account on Discord. Creating an account is pretty simple, and you need to give in your email, set a username, give your birth date, and decide on a password. Once you've verified your account, you're in.
The Default Discord Avatar 
The Discord logo is of a bot against a blue background. This bot is Discord's user-friendly bot named Clyde, which acts as a Discord guide for newcomers and users who need help navigating through Discord. Some people see the logo and believe that it looks like a game controller, but it's a bot.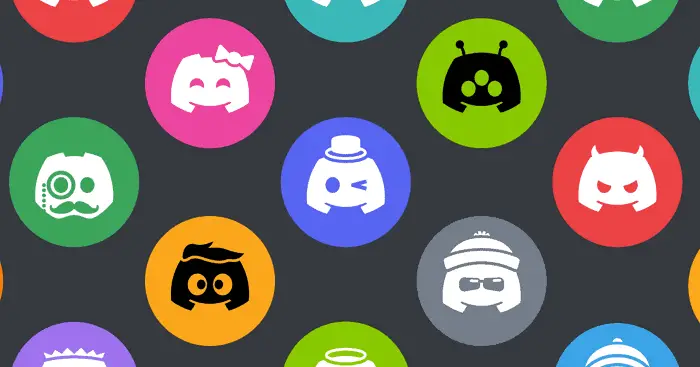 Unlike most other apps, Discord's default avatar is its symbol for the most, but the background behind Clyde differs for different users. This means that their Avatar will be Clyde when people sign up, but the background color will be different. For example, it may be gray discord icon, yellow, green, or so on. 
See Also: Best Discord Music Bots in 2023 for Enhanced Gaming
How Do I Get The Default Discord Avatar?
Newly-made accounts already have the default avatar, but if you've changed your Avatar, then fear not. It's pretty easy to get the default one back. So how do you change Discord's default pfp?
Here are a few simple steps that one needs to follow-
1. One first needs to log into their discord account through a mobile phone or computer.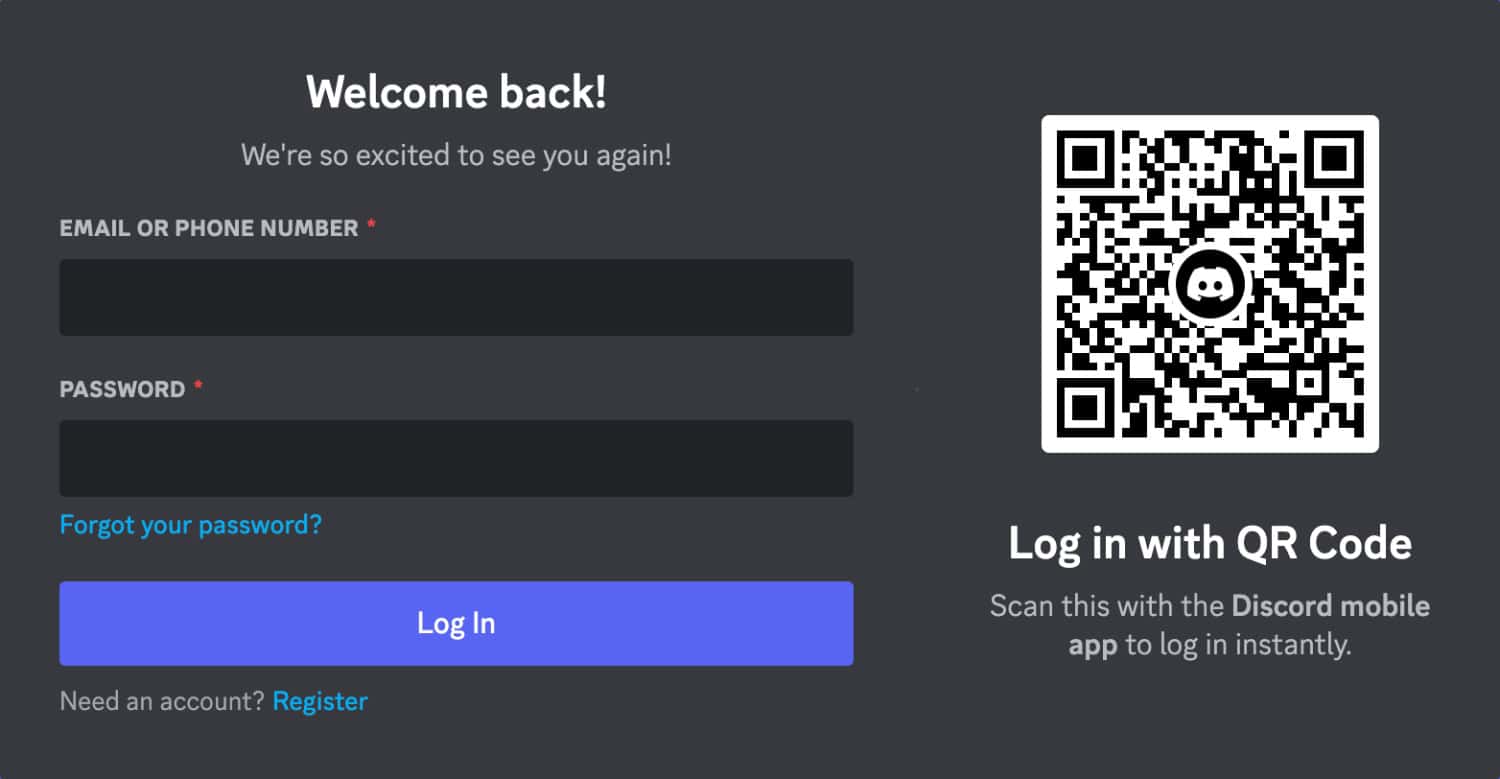 2. Once logged into the account, click on the option of User Settings on the left bottom.
3. When one opens the profile, one will see their current Avatar, and there will be an option to change the Avatar
4. One can choose the Avatar they want to put on and fix it as their default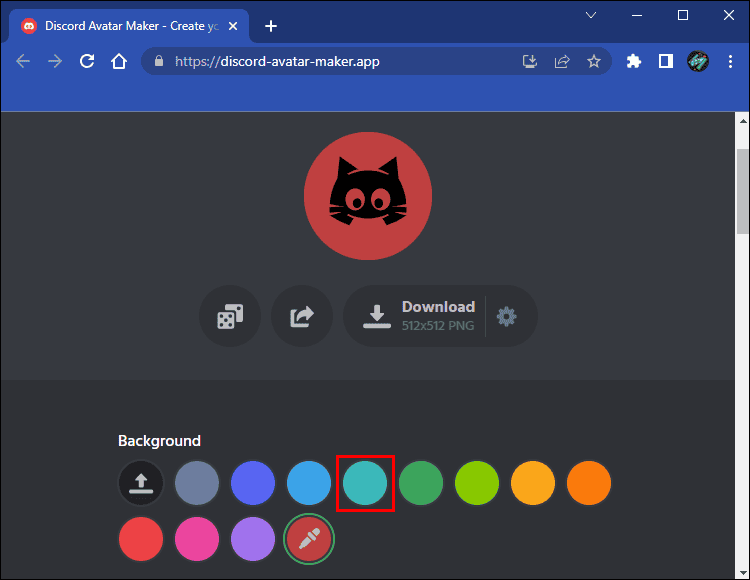 5. There are multiple ways one can edit or customize it. You can use different colors, the background can be kept plain, or any particular pattern can be put up as background, and one can even have a 3D environment. Thus, one can customize it as they want.
6. Once selected, select Apply and save changes.
See also: How to Add Bots to Discord Server | Best Ways [2023]
Getting The Default Avatar Back On The Desktop Version
If you're using the desktop version of Discord, all you've got to do is click on the settings symbol on the bottom left corner of your Discord page. This symbol is right next to your username and immediately directs you to the settings page of your profile. Discord will then display several user settings, the topmost being, 'My Account.' Here you'll be given the option to edit details such as your username, email, password, number, and icon.
You can either change your Avatar if you want to, or you can click on the three horizontal dots. This will then give you two options: the first one being 'Remove Avatar' and the second one being 'Change Avatar.' When you click on Remove Avatar, you'll notice that your original discord avatar is back. Don't forget to save your settings, or else you'll lose your chances. Discord does have a little bar at the bottom that prompts you to save changes before you close. Now you have changed the discord profile picture.
See Also: How to See Deleted Reddit Comments 
Getting The Default Avatar Back On The Android App 
The Discord application also lets you get the default Discord app back pretty quickly. When you open your Discord app, you notice a bar at the bottom of the app, which contains five symbols from the extreme left to the extreme right – the Discord logo. An image of a sign of a person raising their hand, the search button in the middle, and the mentions symbol. And lastly, your Avatar is on the extreme right of the bar.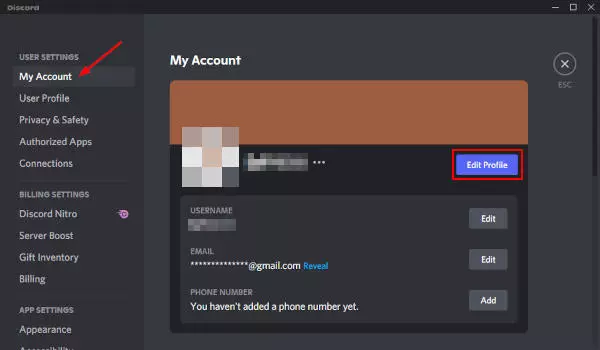 To change your Avatar to the default version, you have to click on your current Avatar. This will open your user settings containing many different setting options. Unlike on the desktop version, the first option under user settings will be 'Set Status. And the one after that will be 'My Account. To get back your default avatar, you've got to click on this setting option, and your account page will be displayed. Over here, you'll see your current Avatar at the top and 'Remove Icon' written in blue next to it. All you've got to do is – click on the remove icon, and your discord default pfp or avatar will be back!
If you change your mind and you want to have a different avatar, you can easily click on your default avatar and change your Avatar as you like. Discord makes it very easy to switch your Avatars and return to the default ones whenever you want. The discord profile picture has been changed.
Features Of The Default Discord Avatar
Pros
Here are the pros of The Default Discord Avatar, Getting The Default Avatar Back On The Desktop Version and Getting The Default Avatar Back On The Android App.
The Default Discord Avatar
Getting The Default Avatar Back On The Desktop Version
Getting The Default Avatar Back On The Android App
FAQ
Are there any benefits to using the default discord avatar?
There are some benefits to using the default discord avatar. It provides instant identification, allowing other users to easily recognize new or unfamiliar participants. It also ensures visual consistency and uniformity across the platform, saving time as you don't need to search for or create a custom avatar.
Can I change the default discord icon?
No, you cannot change the default discord icon as a user. The default Discord icon is the official representation of the Discord application and is consistent across all platforms.
Can I create variations of the discord default icon?
Creating variations or modifications of the Discord default icon is generally not recommended, as it may violate Discord's branding guidelines. Using the default icon to maintain consistency and respect the Discord brand identity is best.
Can I revert to the default discord pop?
If you have previously set a custom profile picture but wish to revert to the default Discord app, you can do so by removing or deleting your current profile picture. That will automatically switch your PFP to the default gray circle with the letter.
What are some examples of discord default?
Examples of Discord default include the default avatar assigned to users who haven't set a custom image, the default icon representing the Discord application, and the default server roles and permissions assigned to new members.
Conclusion
Discord has gained a lot of popularity in recent days, with organizations using it as their primary mode of communication. It's also a medium where people with shared interests or hobbies interact with one another. Of course, it helps that this app is pretty easy to navigate – which saves time and enables you to focus. Hence, it's no surprise that more and more people are gravitating towards this app. We hope it let you get and change discord default avatar. You can change your discord profile picture often.
See Also: How To Stream Netflix On Discord And Watch With Friends
Dedicated group of Computer Engineers making tech updates accessible to all. Our dream is to simplify and share tech news with everyone.