Everything you need to know about Discord GIF avatar, including how to make and customize them, will be in this essay. 
Discord is a well-liked communication tool for online communities and gamers. You must create or discover a GIF file you like to create a Discord GIF avatar. Then, using photo or video editing software, resize and format the GIF file as needed. You can prepare and submit the GIF as your Discord avatar.
Understanding how to set  Discord GIF avatar can help you stick out and show off your personality. Additionally, it can aid in expressing self in a more imaginative and captivating manner, facilitating interactions with other users and fostering a feeling of community within Discord.
What Is A Discord Avatar?
On the Discord platform, a user's identity is always accompanied by a profile picture known as an avatar. It's the digital representation of a user's identity on the platform. You can customize it to reflect their personal preferences or interests. Discord allows users to upload custom images as avatars or choose from various default options.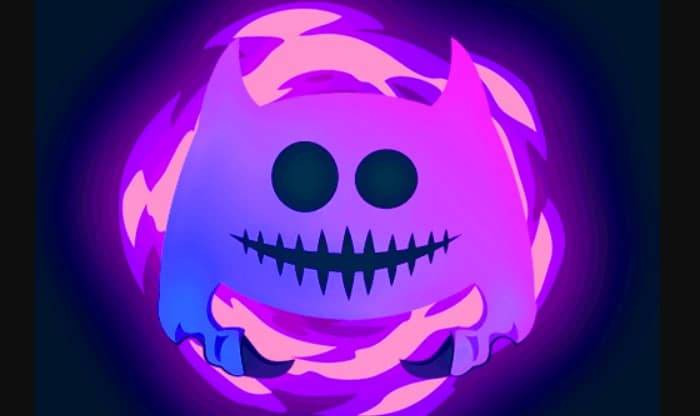 Avatars are important on Discord. They help identify users in conversations and channels, personalize user profiles, and make them more visually appealing. They can build a sense of community by allowing users to express personalities and interests through their profile pictures. Keeping track of who is who without avatars can be challenging on a platform as busy as Discord.
See Also: Discord Screen Share No Audio Error – Fix (Step By Step)
How To Create A Discord Avatar
A character for Discord can be made easily. Avatars can be made in several ways, such as by uploading a unique picture or using the default avatar. On Discord, users can choose from a large collection of pre-made avatars. To select a preset image, open the User Settings menu and click the "Edit" icon next to your current avatar. After that, you can choose from various common pictures and colors.
Observe these steps to submit a unique image to use as your Discord avatar: 
How To Make A Discord GIF Avatar
A unique feature of Discord is the ability to customize your profile picture with animated avatars.
Pick Your GIF Avatar On Discord
The first stage is selecting the image or video as your Discord gif avatar. Remember that the photo or video must be in the gif format, a file type for moving images. Your image or movie can be original to you or taken from an existing source.
Numerous tools are available to make an image or a video. GIMP, Canva, and Adobe Photoshop are a few of the more well-liked choices.

See Also: How To Download GIFs From Giphy? Easy Tutorial
Alter Your Photograph or Clips to GIF Format
To download the file, choose the gif format after uploading your picture or video to the website. Adjust the gif format after you've finished your picture or video.
Giphy and EZGif are just two examples of web tools you can use to convert your files.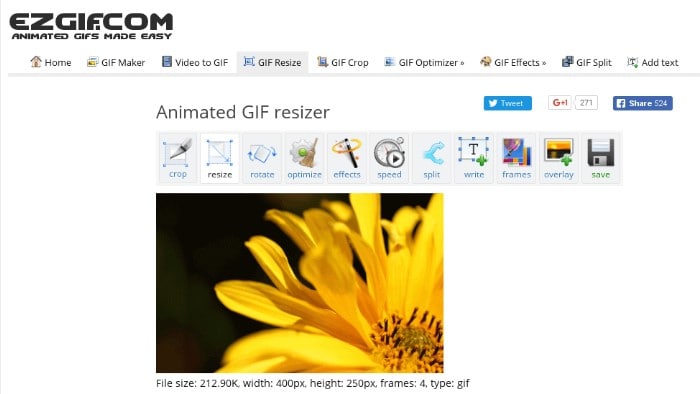 A Discord avatar should be 128 x 128 pixels in dimension. To prevent your gif from becoming skewed, maintain the same aspect ratio. Resize your gif to the right proportions using image editing tools like Photoshop or GIMP.
Submit Your GIF for Discord 
You should submit your edited gif to Discord as soon as you're done. Open Discord and go to your username to do this. To change your avatar, click your profile image and then "Change Avatar."
From here, you can either submit your gif directly to Discord or, if it is stored somewhere else, provide a link to the gif. If you upload your gif straight to Discord, click "Open" after choosing the file from your computer. If you include a link, copy the URL and paste it into the "Image URL" box before clicking "Save."
Congratulations! Your gifs for a Discord profile picture avatar have been properly made and uploaded to Discord.
Your brand-new avatar should be apparent in your Discord channels and conversations. Click here to learn How To Get A Discord Default Avatar Quickly.
Tips For Making The Perfect Discord Gif Avatar2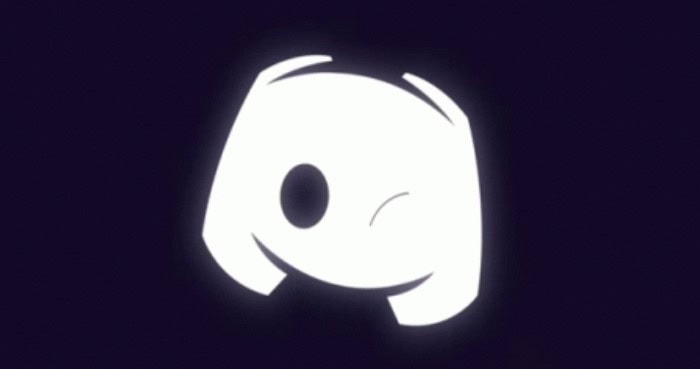 Refrain from complicating:

Keep things straightforward when making your gif character. Avatars that are hard to read tend to have too many effects or text.

Ensure the image or video you use to make your gif is of good quality. Low-quality video or images can produce unprofessional-looking, challenging-to-read gifs.

Play Around with Colors:

Don't hesitate to try various color combinations when making your gif avatar. Your avatar will stick out and attract attention if it is painted in vibrant, striking colors.

Preserve Relevance:

 

Ensure the photo or video you select for your gif avatar is pertinent to your hobbies or group.
See Also: What Is Discord Timeout? Everything You Need To Know
FAQs
How do you make an avatar a GIF on Discord?
These are the easy steps to make an avatar a GIF on Discord: Sign in as a Discord nitro user Edit the profile through Settings Tap on the profile picture and upload a GIF through the dialogue box.
How do Discord GIFs work?
Discord GIFs, also known as animated GIFs, work similarly to static images but with the added element of animation. When you upload a GIF to Discord, it's displayed just like a regular image, but the GIF's frames play in sequence, creating the illusion of movement. It can be used for profile pictures, server icons, emojis, and chat messages to add visual interest and more dynamically express emotions.
What size is a Discord avatar GIF?
The maximum size allowed by Discord is 8 MB for the GIFs, along with the dimensions of 128×128 pixels.
Can Discord play GIFs?
Yes, Discord can display and play GIFs. When you send or upload a GIF in a chat message on Discord, it will animate and play the sequence of frames, creating a dynamic and animated visual element. It applies to GIFs sent in text chat messages and those used as profile pictures, emojis, server icons, etc.
Conclusion
In conclusion, using a Discord GIF avatar to express yourself and interact with others on Discord is a fun and simple process. There are several ways for users to create and share GIFs on Discord, whether you want to share a funny response, show off your creativity, or simply spice up your conversations. There are countless choices, ranging from using built-in commands to using outside apps and websites. Keep it appropriate and respectful, enjoy exploring the various tools and features, and remember to keep it civil. You can quickly become an expert GIF maker and elevate your Discord discussions with a little practice and experimentation.
See Also: How To Self-Assign Roles In Discord | Step-By-Step Guide
Carly Earl, Guardian Australia's pic editor, was a photographer and pic editor in Sydney for 8 yrs. She worked for The Daily Telegraph and Sunday Telegraph.