Discord is an invite-only place where people come in the room to talk, where a community of all sizes runs with multiple moderation tools and custom member access to special powers setting channels. It was initially used by gamers as a place to build community and talk with all its positives discord is prone to errors that are very annoying while performing tasks. 
To resolve the issue of Discord not opening, you can follow these steps: First, open Task Manager on your Windows 10 computer. You can do this quickly by pressing the shortcut keys Ctrl + Shift + Esc. Then, locate the Discord application in the "Process" tab in Task Manager. Click on it to select it.
Some of the most common asked discord errors are download error, JavaScript error discord code error, discord connection so bad, lagging discord down again, data entry issues, email problems registering with discord, server connection issues, sending and receiving message errors, errors in connection of voice chats, don't work on open WIFI network, 'no route' over the weekend rebooting error of discord, and so the list goes on. These errors are the most common in Discord. The Discord bots can help you fix some errors but not all. So, to know about the best voice changers for Discord, click here.
See Also: Top 6 Ways On How To Upload Video To Instagram Posts
7 Methods To Fix Discord Won't Open Error
Let's look at the ways to fix Discord Won't Open Error
Closing Discord Itself 
There are majorly two ways to close/kill the Discord application if Discord isn't opening.
Now everything should supposedly work fine. Additionally, you should use the first method, which is more accessible and better if it fails to use the second one to fix Discord Won't Open Error. 
See also: How To Use Twitch Emotes On Discord? [Complete Guide]
Clearing Of Problematic Data 
These data are considered app data and local app data; these data are stored in one single file where Discord is installed. You can directly search for that on installed application settings or follow these run settings if Discord doesn't launch.
Closing discord from the above ways of killing/ closing the app. Pressing the Windows key + R – type "%appdata%" – press enter.
Now for local app data, you may repeat the process to clear it by typing "%localappdata%" instead of %appdata% mentioned above in the second step. 
See Also: How To Stream Hulu On Discord In Less Than 10 Steps
Correction Of Proxy Settings/ Server For LAN 
In many cases, Discord Won't Open in Windows due to using VPN servers, which disrupts the proxy settings, so if you are using a proxy or a VPN network to tamper with some settings on the internet, do not worry. Although, You could quickly fix this by using the straightforward steps mentioned below if Discord is not opening
Now the problem related to proxy/ VPN and app data, and local app data will be resolved. 
Also See: 7 Free Facebook Proxy Sites
Fixing Errors Not Resolved From The Above Solutions 
Even after all the steps above, if the problem still avails, then follow these steps if still discord not working
Getting your system up to date as discord software updates itself and the system needs to be updated accordingly for the app to work correctly / work at all 

While in some cases, the system is already up to date; discord is not; by just updating Discord, problems have been seen to be solved in many cases 

Open the discord on its web version; some of the common complaints regarding this were that the web version resets the discord session on your Windows 10 application; To resolve this issue, the following things you have to do
Launch Discord on your PC'S app. If it does not open, go to the web version of the discord. Log out and then log in on the app/web version with your credentials. And after all of that, the Windows ten Discord should work as it is supposed to in the first place.
Setting your system's clock right might seem very small, but it matters a lot. You can correct this by going extreme left of your taskbar on a windows pc, where you would find the date and time –
Right-click on the date and time in the lower right of your screen. Adjust the date/time. Set time automatically.
As a last resolution to solve this issue, i.e., uninstall and then reinstall Discord.
You can uninstall it by opening files – selecting installed files –uninstall discord.
Also See: 10 ways to fix Google Chrome won't turn on error
Run Discord In Admin Mode
Discord might not open if it doesn't have the proper authorization to run on your computer. Run the application with administrator rights to resolve the majority of permission problems.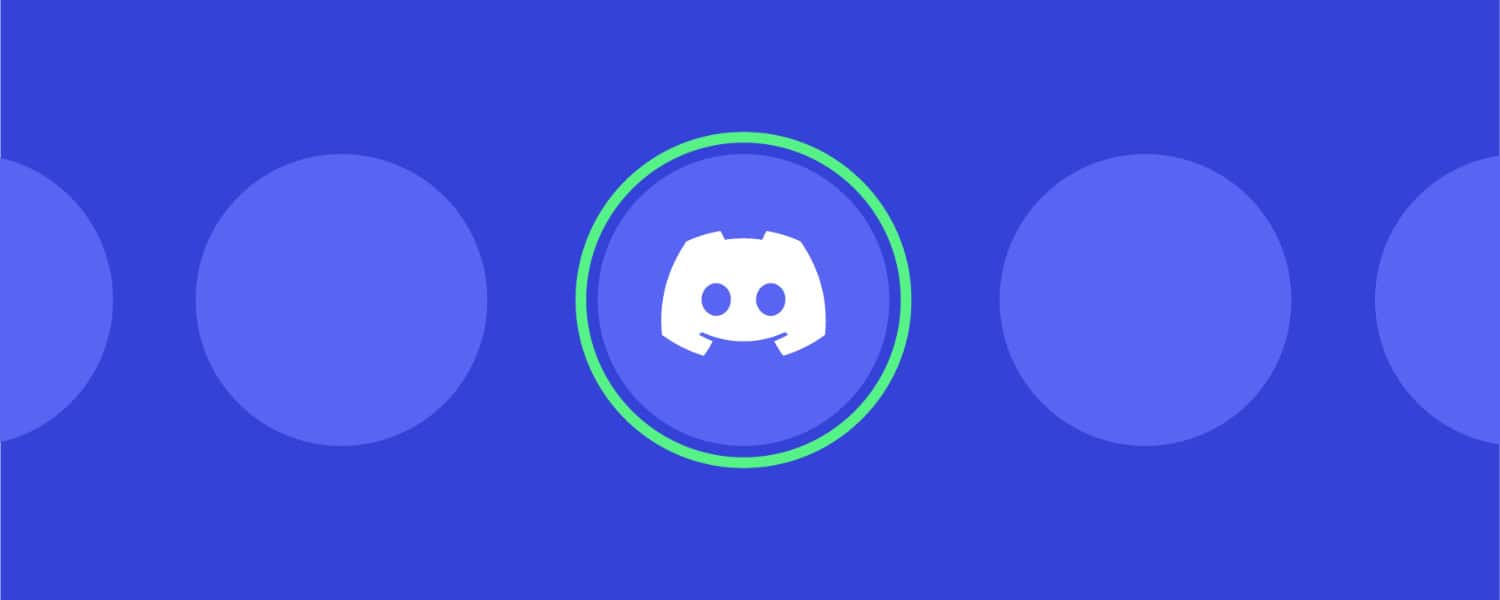 For Discord, follow these instructions:
On your Desktop, locate the Discord shortcut and choose Properties from the context menu. The compatibility tab will appear; click it. To run this program as an administrator, check the appropriate option. Click OK at the bottom, then Apply.
Install PTB Discord
The public test beta of Discord—the alternative build—is referred to as Discord PTB in this context. The PTB won't disrupt your typical Discord experience. Download the application and log in with your account information. Try installing the PTB that comes with its data and cache if none of the earlier methods were successful and you don't want to try downloading software one more time to look into the issue.
See Also: How To Stream Netflix On Discord And Watch With Friends | 2023
Deactivate Hardware Acceleration
Ordinarily, the CPU on your computer is activated when you launch an application. However, your software will utilize additional PC hardware if you run a demanding task like screen sharing to function correctly. If your hardware is robust, turning on Hardware Acceleration will boost the speed of your program, but if your hardware is weak, this option may not be the best for you. 
If Discord Hardware Acceleration is on, try disabling it to test if it aids. How to do it is as follows: 
FAQs
How do I make Discord open by force?
Locate and choose the Discord application by tapping the Process tab. You can opt for the shortcut key, i.e., Ctrl + Shift + Esc, to instantly force open Discord. Then, select the End Task icon in the lower right corner to end the Discord background process.
So how is my Discord empty?
Switch the device off. Install the most recent version of the program. Get rid of all app cache.
Discord keeps restarting itself; why?
Your PC must restart Discord frequently because of faulty cache files, excessive background processes, or problems connecting to certain regions. Additionally, the Hardware Acceleration option or removing Legacy Mode can cause Discord to restart.
Why should I update Discord?
The desktop application of Discord checks for updates each time you launch it. Employ the reset command or close and reopen Discord to properly check for updates. You can upgrade the Discord mobile application through the App Store on your phone.
How can I start Discord again?
To access settings on Android, drag down the upper bar and click the cogwheel. Locate Apps by scrolling down. Open Discord in this section, select Force Stop, and then confirm.
Check Out: Tumblr Blog Only Opens In Dashboard
Conclusion
In conclusion, These are the four ways to fix Discord Won't Open errors hope this finds you the best in helping resolve the issues relating to Discord errors on a windows pc. Other ways could be resetting DNS, disabling proxies, logging in with different methods, and using SFC to repair corrupted files. 
See also: How To Transfer Ownership On Discord Server? [2023]
Dedicated group of Computer Engineers making tech updates accessible to all. Our dream is to simplify and share tech news with everyone.